This is a continuation from my last Vlog on Yana Caves https://youtu.be/dY0iREHEJFU
After a tiring and hectic trek back from Yana caves though we were exhausted, tired and hungry but the urge to take a dip at Vibhooti falls was sky-high. We followed Sirsi-Karwar route from Yana to reach Ankola Police station from where took left for Vibhooti falls but before that had a yummy lunch at Vibhooti Hotel near the police station.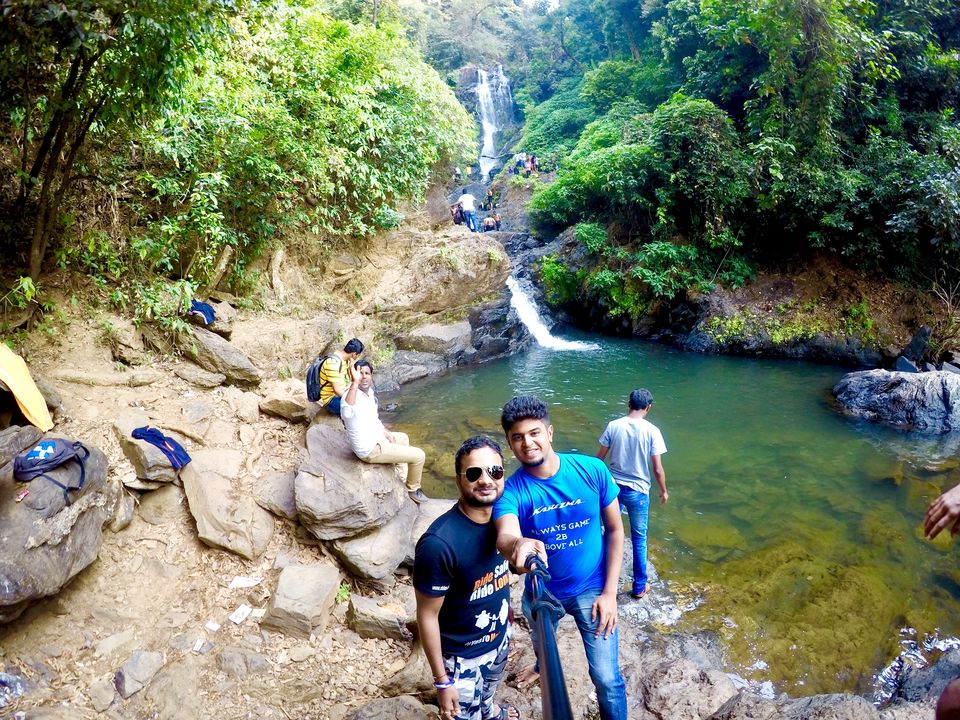 The food was delicious and the hotel owners were nice. They helped us in recharging our gadgets and even allowed to keep our saddle bags, shoes, jackets etc there. After a light meal we re-start our ride and reached the falls arena around 3:00pm when sun was taking revenge but a dip in cold water of Vibhooti falls was spine tingling which refreshed our soul.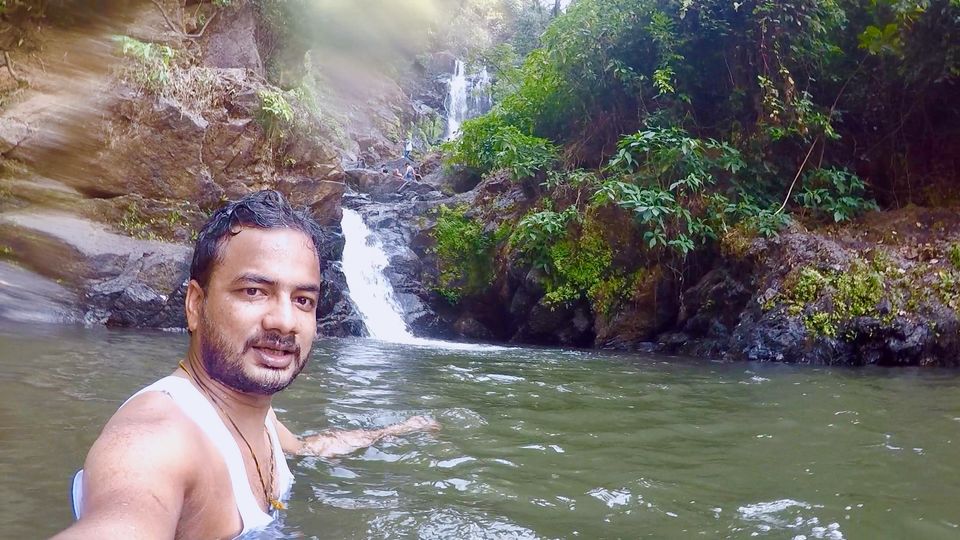 Vobhooti falls was one of the most beautiful waterfalls in the midst of green woods I have visited till date. The beauty of Vibhooti falls cannot be articulated in words. I think it's a Perennial waterfall and you need to walk/trek for 1kms post parking. It's a must visit INDIA.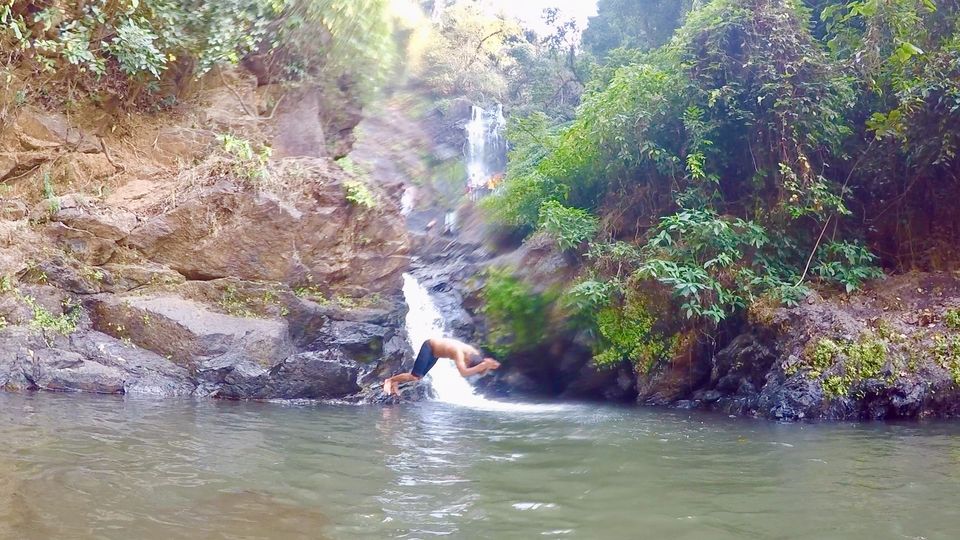 Route taken: After riding from Banglore for 300kms on NH48 took left at Havery to reach Sirsi via Sangur & Yekkambi. The stretch post highway was narrow single lane road going through villages with few speed breakers but negligible traffic that help us to maintain decent speed. From Sirsi Vibhooti Falls was 51 kms via Hegdkatta, Devanahalli (not Blore Airport ????) and Yana Caves. The entire road was superb apart from last 5kms off-road patch.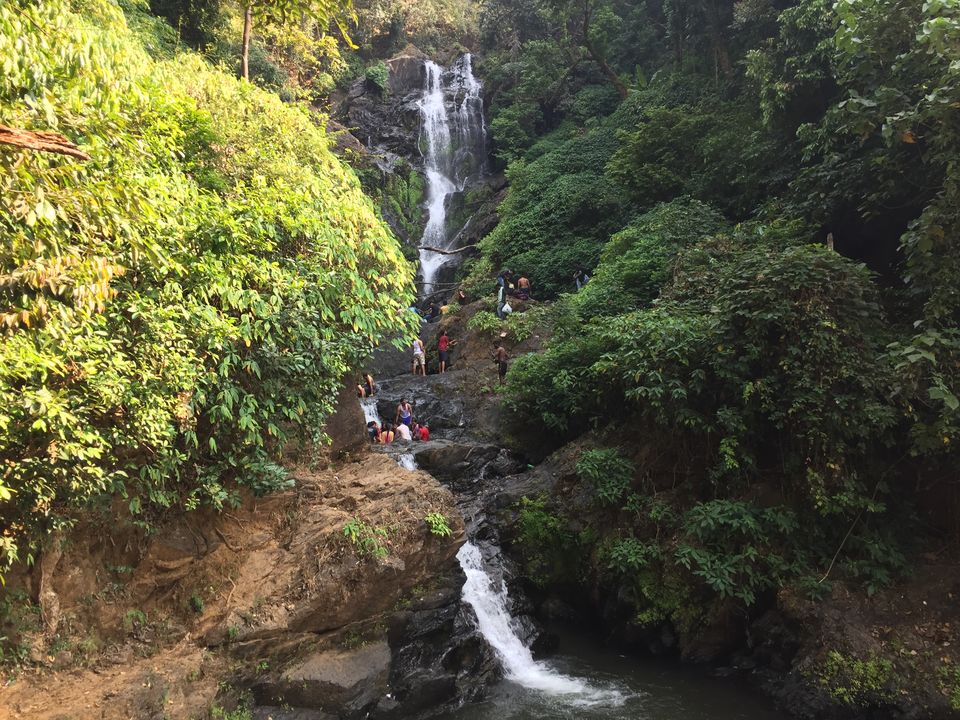 For Hotel details check description of https://youtu.be/A4sK6wPOVjI
Travel pics available on Instagram: https://www.instagram.com/wanderlustonwheel/
FB: https://www.facebook.com/wanderlustonwheel/
Kindly don't forget to check the full series:
Vlog 1, Yana Caves: https://youtu.be/dY0iREHEJFU
Vlog 2, Vibhooti Falls: https://youtu.be/sB81BhPJNvM
Vlog 3, Goa: https://youtu.be/86g8fgGu_Rs
Vlog 4, Shirley Falls: https://youtu.be/M9zdVrACeq0