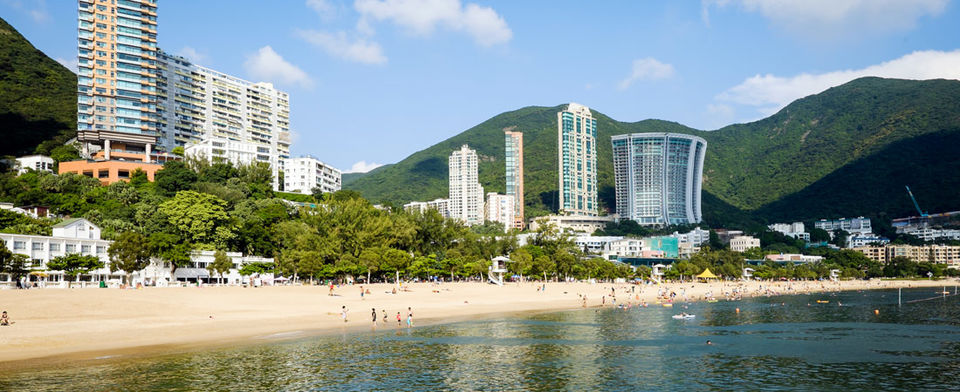 Scintillating Hong Kong, the self-touted Asia's World City is often described as a hedonistic adult playground as it is famous for its vibrant nightlife, dining, and shopping offerings. Surprisingly, this bustling global financial center has much to offer for children too, in fact, travelers with kids in tow are bound to find something to please all ages in this exciting city.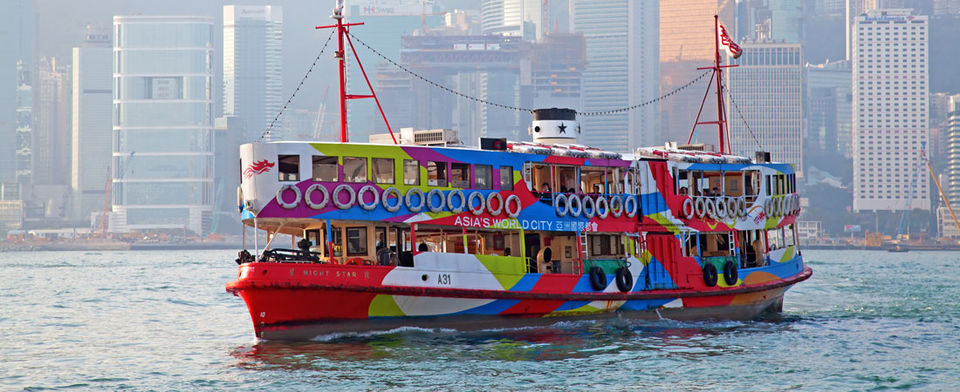 Visit Hong Kong Theme parks
Hong Kong is home to Asia's only Disney Park, and even though the Hong Kong version of the happiest place on earth is the smallest of all Disney parks, it is packed with a whole host of attractions including rides, shows, a Disneyland hotel and all the beloved Disney characters. Aside, from Hong Kong Disneyland, the city has three other parks worth visiting. Namely, the sea creature themed Ocean Park in Aberdeen, Noah's Ark on Park Island and Snoopy's World in Shatin. All these theme parks are easily accessible via Hong Kong's excellent transit train system, the MTR.
Ride Hong Kong's waterways
The topography of Hong Kong comprises the Kowloon peninsula and more than two hundred islands. Hong Kong Island is the second largest island after Lantau island the home of Disneyland. Various ferries, boats and traditional fishing vessels called sampans and old world sailboats or junks ply on Hong Kong's many waterways as they provide an additional mode of transport in the territory. The most iconic of these vehicles for water travel is the Star Ferry a commuter ferry that travels between Central and Wan Chai on Hong Kong Island to Kowloon and provides stunning vistas of Hong Kong. Other entertaining tours on Hong Kong's waterways include sailing on a junk, taking a trip to see Hong Kong's fast disappearing pink dolphins or even taking a ferry to a neighboring island such as Discovery Bay or the adjoining territory of Macau.
Enjoy uniquely Hong Kong experiences
No trip to Hong Kong is complete visiting its highest point, the summit of Victoria Peak. You can access the Peak via public bus, taxi or via the charming, Peak Tram, a funicular railway from ages past. The Peak is yet another vantage point in Hong Kong that offers stunning views of the city and beyond. At the Peak are several other attractions such as Madame Tussaud's museum, the quirky Trick Eye museum and many stores and restaurants. If you and your brood are an energetic lot, you may also consider walking down popular hiking trails from the Peak, the Morning trail leading down to Central and the Pok Fu Lam family walk which ends at the south side of Hong Kong island.
Another uniquely Hong Kong experience is to ride aboard a 'ding –ding' or a commuter tram. Dating back to the 1920's Hong Kong Island's commuter trams are the cheapest and most convenient way to get around the city. Nowadays, in fact, tourists can book a TramOramic tour to discover the city from aboard a Hong Kong tram.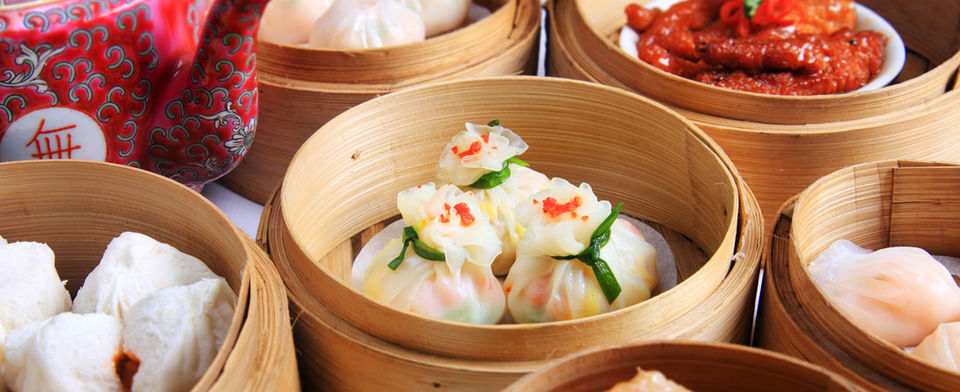 Hong Kong is renowned for its many gastronomic delights, and the kids will undoubtedly relish a yum cha meal Hong Kong style. Yum cha or the practice of drinking tea with the accompaniment of small eats (dim sum) is a time-honored tradition in Hong Kong. Head to one of the remaining Hong Kong restaurants, which still serve dim sum on dim sum trolleys for an authentic Hong Kong dim sum experience. Try Maxim's Palace, Luk Yu Tea House or Lin Heung Tea House.
Another Hong Kong experience the kids would surely enjoy is to ride up the CentralMid-levels escalator. Hong Kong is the home of the world's longest escalator which links the Central business district to the residential areas of halfway up Victoria Peak. The escalator runs downward from 6 am until 10 am, and the flow is reversed from 10 am until midnight.