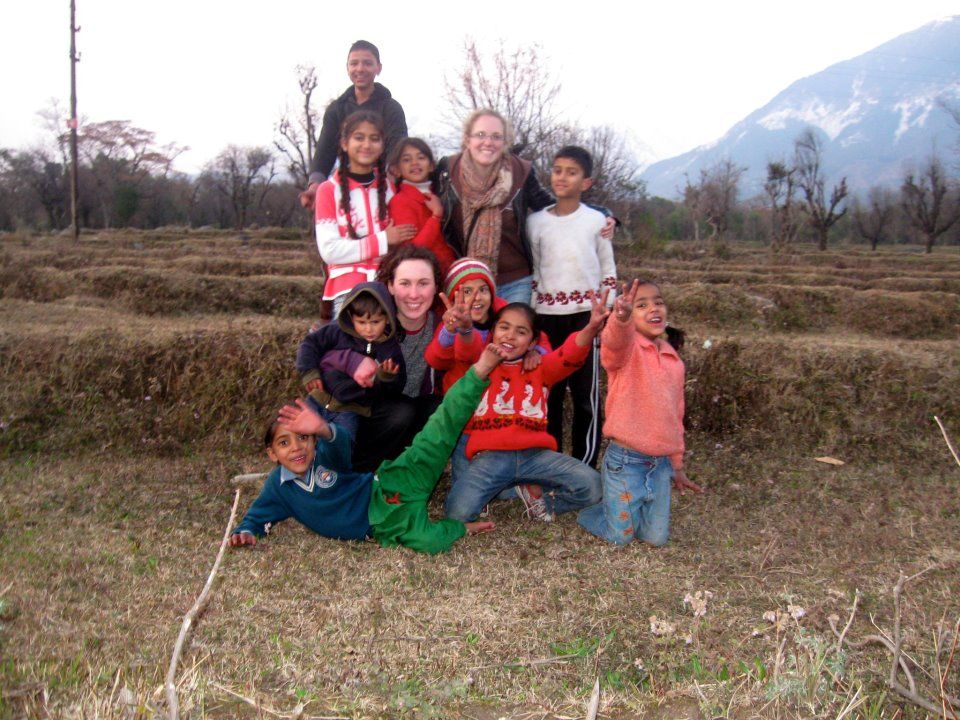 It is well documented that technology is changing lives in every part of the world. People are now enjoying fast communication, transactions, and even healthcare all courtesy of advanced technology. 
However, there exists a wide gap in technology access in different parts of the world. India is one of the countries that has an advantage of high technological advancement.
It is home to Bangalore, a technology hub which is envied by many. However, this is only the case in urban areas, with vast majority of rural areas suffering serious deficiencies in terms of technology. 
As a person who is well versed with computer use, you can help bridge the gap. Work, Travel & Volunteering in India Opportunities gives you a unique chance to make a difference in life, teaching young kids how to use the computer. It is such an amazing task, imparting knowledge to a group of people who may not have had a chance to use a computer until later years of their lives.

What will you be teaching?
Nothing to worry about here, the stuff you will be expected to teach as a volunteer in India is pretty easy - the basics, as well some advanced computer programs for those who may have been introduced in computers early in life. It is a very interesting engagement, teaching kids how to use computers. 
In some areas it may be hard finding computers, so you may be required to use laptops.If you have some that you would like to donate, this may be a good chance. In this case, you'll be imparting knowledge and also giving the kids some equipment. You will feel proud doing this as this is something that is highly appreciated in this part of the world.
How do you prepare yourself?
You will discover that there are no lesson plans that need to be prepared here. Start from the beginning, assuming that you are introducing the computer lessons for the first time. 
With that in mind it becomes easy. You do not even have to be a computer expert to teach, all you need is some knowledge on computer use and some software skills and you are good to go.
It is a very interesting engagement, one that gives you a chance to introduce technology to a group of kids who are disadvantaged in society. You can feel proud as you are making a real difference, your efforts will go a long way in changing the society positively. 
Also, the engagement as a volunteer in India teaching computer to kids presents a unique opportunity to learn how technology influences different cultures. There are things that you will learn along the way, and you will appreciate the diversity in the world and dynamics that come with such an environment. 
This is an eye-opening experience, one that should be undertaken with great pride and eagerness.