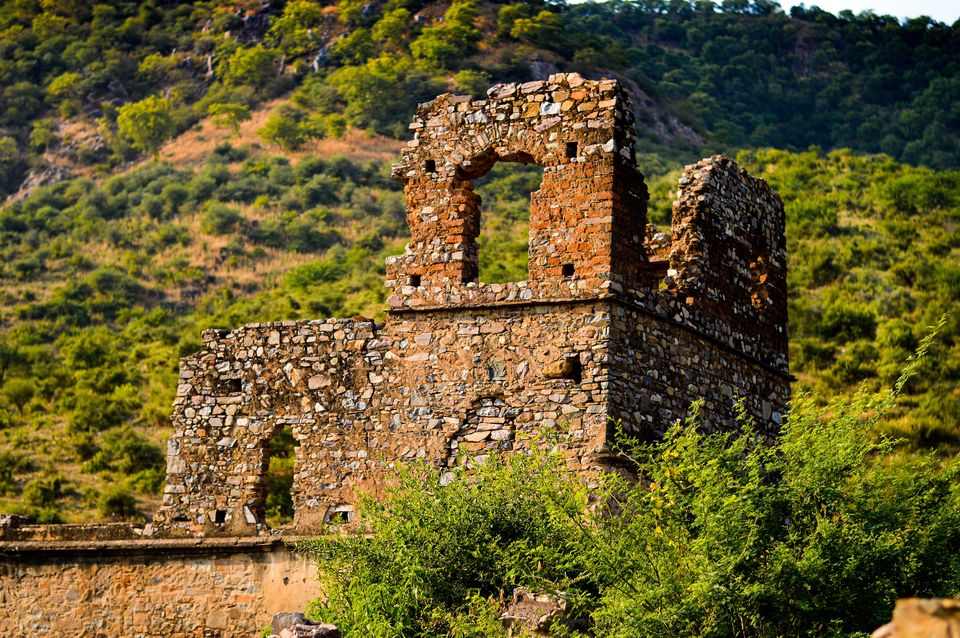 Rajasthan, the land known for its royalty, grandeur of the forts, rich culture, and sublime beauty is also home to the famous Bhangarh Fort, which is filled with eerie and spooky tales of ghosts lurking around at night.
No one who has resided overnight here came back as they went in. Such incidents have forced the government to put up a board classifying this location as 'Haunted' written in neon, which urges people to leave the premises before the sunset.
As scary as it sounds, the story behind the wrath of the fort is even more blood-curdling. Don't believe us? Watch the video yourself!
Tell us in the comments if you have been to this place and have experiences anything uncanny.
Explore the best of travel inspiration on Tripoto Instagram!
Ready to travel for free post pandemic? Earn credits and redeem them on Tripoto's weekend getaways, hotel stays and vacation packages after the pandemic is over!