Imposing skyscrapers, adrenaline-thumping adventures, authentic cultural draws and a seemingly endless tasting menu – there is arguably no place like Singapore. While it may not be the right time to travel, the Lion City has found a way to your homes! As you stay home and keep safe, don't let go of the thrill of exploring a new destination. Keep scrolling to discover the surreal attractions that Singapore has to offer with a mix of quirky games, DIY videos, a travel web series, inspiring articles and more.
1. Discover Singapore@Home
Singapore awaits your next visit but until then, discover the best of the Lion City from the comfort of your homes. Experience some of the best attractions of the city through stay-at-home-experiences and DIY activities. Get inspired by new flavours and add a Singaporean twist to your menu with intriguing cocktails and delectable dishes. Take up unique challenges and prep yourself for a sensory visit to Singapore and back!
For the best Singapore@Home experience, Tripoto recommends: The Instant Noodle Challenge and Stay at Home Recipes: Chwee Kueh
2. Find Your Passion, Find Your Tribe
Do you love experimenting with new cocktails or are you a traveller who is constantly on the lookout for things no one knows about? Whatever you look forward to in a destination, Singapore has it all. The city is where passion and possibilities meet. It's where like minded people come together to re-imagine extraordinary. Interact with different communities in the city and interact with those who think you will vibe with best! Foodies, collectors, action seekers, culture shapers, socialisers and explorers – you are bound to find your tribe in Singapore.
To help you find your Singaporean tribe, Tripoto recommends: Trails to Passion and Singapore for Foodies
3. Have some Fun@Home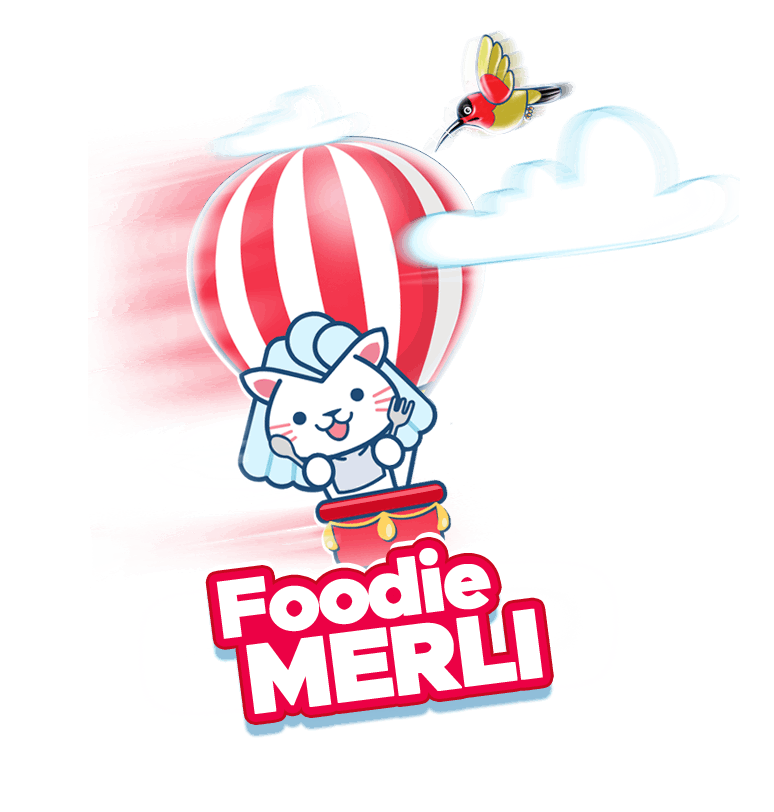 Have you heard of Merli? The city's iconic character is here to play exciting games and give you a sneak peek into the marvel that awaits you. Play along and learn more about exciting activities you can engage in in Singapore.
Get your Fun@Home with Merli here
To play with Merli, Tripoto recommends: Foodie Merli and Find Merli

4. Read about Singapore's inspiring attractions
Singapore's attractions are spread out far and wide, so read up about what's in store before you pack your bags and head off to the city with no limits!

Read up on Singapore's finest gems here
For the insider's guide to Singapore, Tripoto recommends reading: Unconventional Ways to Explore The City and Singapore As A Collector's Guide
5. Experience the best of SG Marvels
With attractions like the one-of-a-kind Changi Airport and the delightful Sentosa Island, Singapore's unique medley of architecture, adventure and nature present travellers with an unparalleled holiday experience. Unravel the best of Singapore with fascinating videos that promise to inspire.

For the best of SG Marvels, Tripoto recommends: Jewel Changi and Sentosa 4D Adventure Land
By the time you have explored all the different ways you can travel to Singapore without stepping out of your house, a trip to the Lion City is all that will be on your mind. These experiences will make you rearrange your bucket list and prioritise Singapore over every other destination. When you are ready to travel, Singapore will be waiting for you!
In association with Singapore Tourism Board.
Follow Singapore Tourism Board on Facebook, Instagram and Youtube.
Travelled to Singapore before? Tell us about your experience in the comments below!