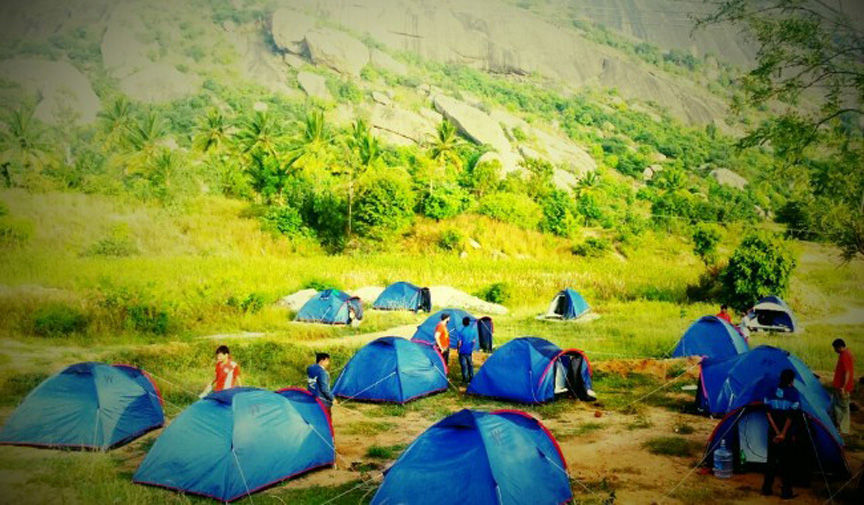 There are many Weekend Getaways around Bangalore to visit during theWeekends. To relax and reset Let us have a brief look into those places.We have handpicked major destinations.
The best way to build stronger connections between team members is to get them out of the day-to-day office environment. When the team meets outside the office environment they will have a different feeling where in the team forgets their deignations and collaborates with each other to form a healthy atmosphere. Corporate outing facilitates stronger bonds and develop better understanding among each other.
Weekend getaways in Bangalore:
1. Ramanagara
2. Kanakapura
3. Bheemeshwari
4. Kuntibetta
5. Sakleshpur
For More information please visit us @
Website : http://www.adventurenest.com/w...
Mobile Number : 9901474929
Email Id : info@adventurenest.com
More Informaion