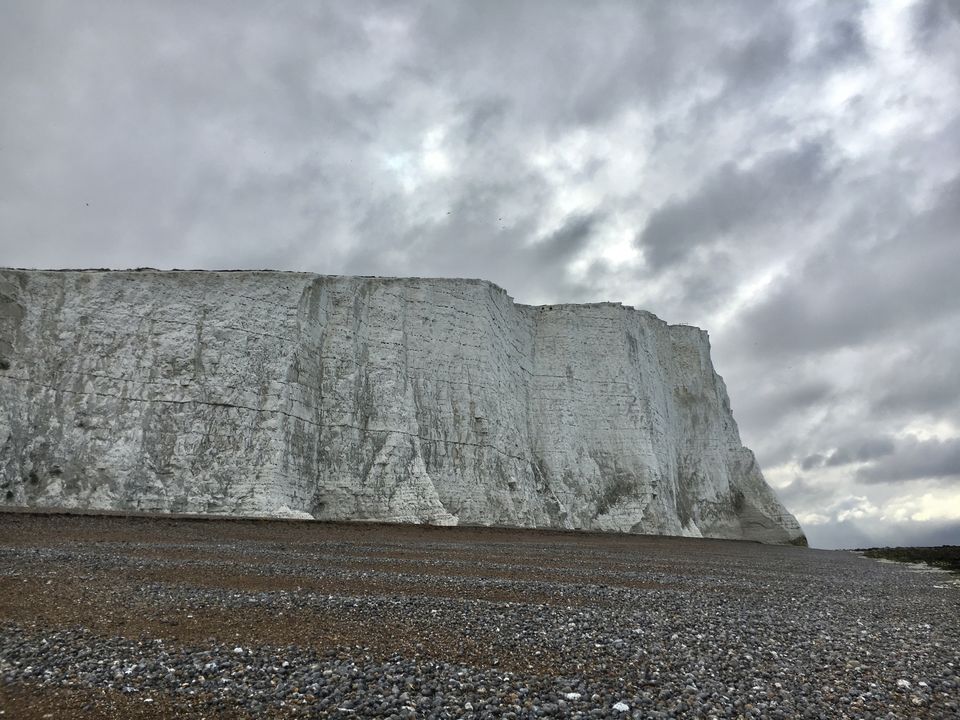 Travelling around United Kingdom solely by the use of public transportation is extremely simple. Living here for almost a year, I have explored as much as I could in the limited time frame my masters degree allows me, thus I am saying this by personal experience.
On one of many such visits, I was travelling to Brighton from London, staying with a friend (National Rail Service from London Vitoria/London Bridge Station). Impromptu, we decided that the next morning we will take a trip down to the Seven Sisters Country Park, which is about an hour away by bus.
Next morning, we go down to The Sea Life Aquarium Station right across the famous Brighton Pier and board our bus (#12; Brighton and Hove Bus Service) to go to our desired destination. Trust me when I say this, the drive is absolutely worth the 40 - 45 minutes spent in the bus.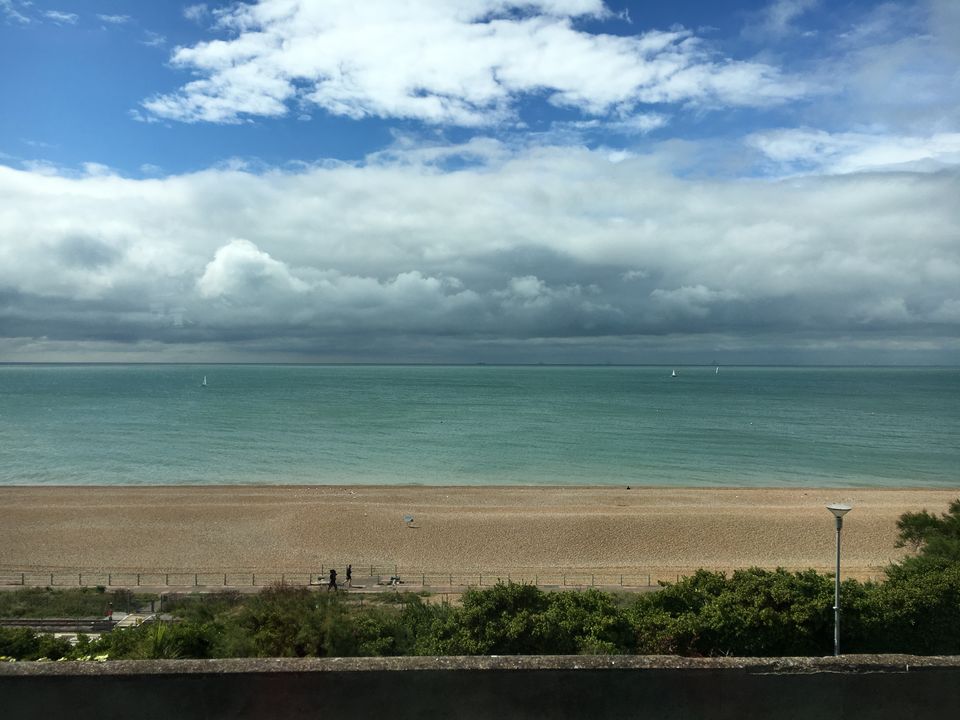 About an hour, and a stunning coastal view drive later, we get off at the Seven Sisters Country Park Station and begin our walk for the day. The park is most famous for its stunning white cliffs, which are a result of chalk residue fossils. Even after the strong winds and the chilly weather, the experience of being their was nothing short of amazing.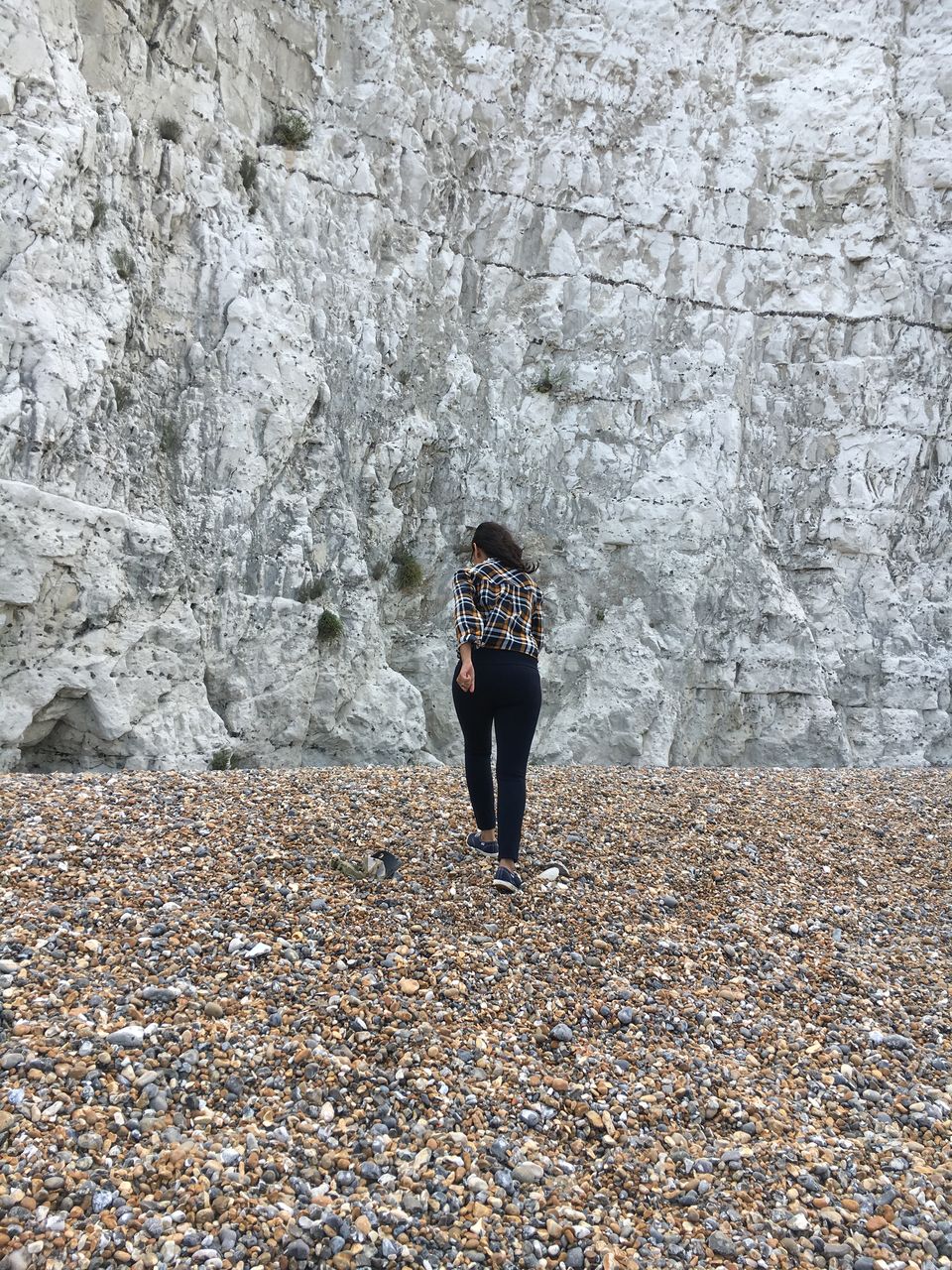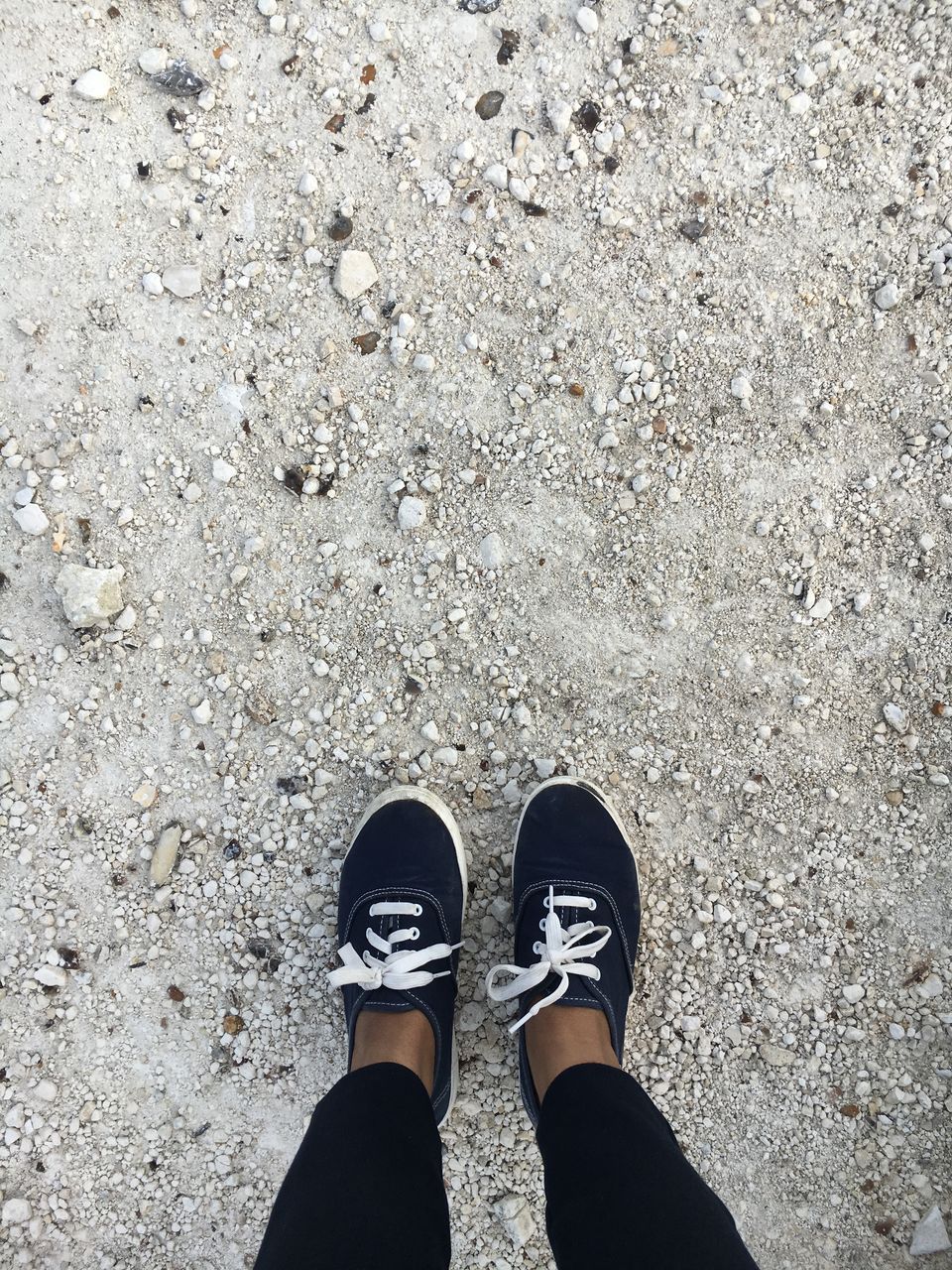 GO THERE if you are around and want to just give yourself a break from the bustle of London and Brighton and just have a peaceful day full of walking and stunning views.