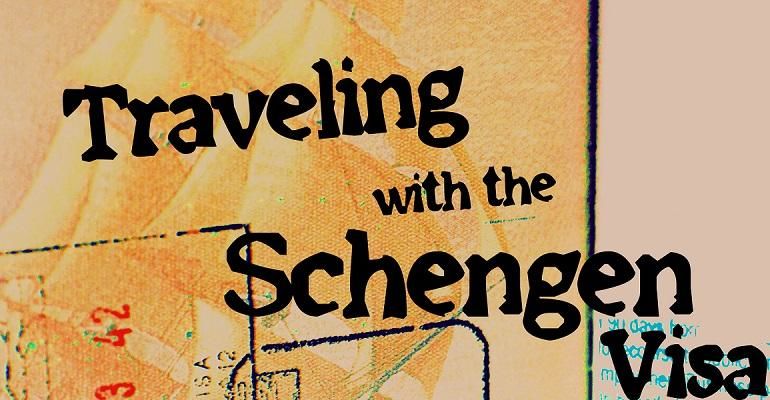 You remember that time when you and your gang of friends just decided to leave everything and go for that Europe trip one lazy night? Yeah, neither do we. If only Europe trips were that easy to take, all our daydreams of an enchanting vacation to some of the dreamiest locales of the world would come true.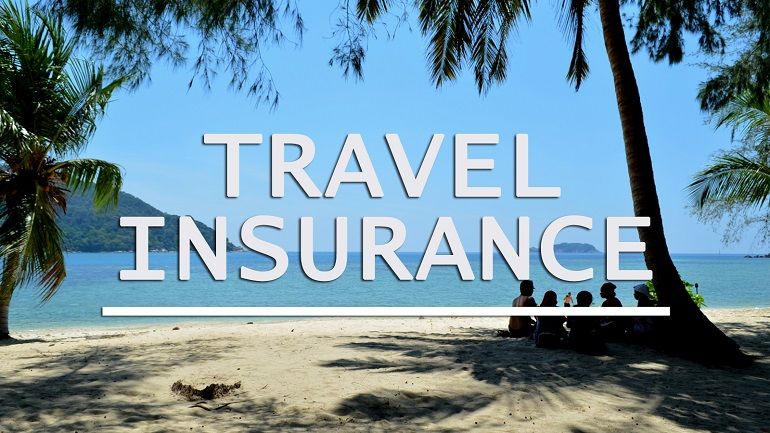 However, that doesn't mean a quick vacation to Europe isn't possible; it just cannot be done without taking care of one important detail: Schengen travel insurance. Once you get that done, exploring the many countries of Europe becomes as easy as travelling across the states in India. Let us take you through the details of it so you can make informed decisions about your travel insurance plans.
What is a Schengen area?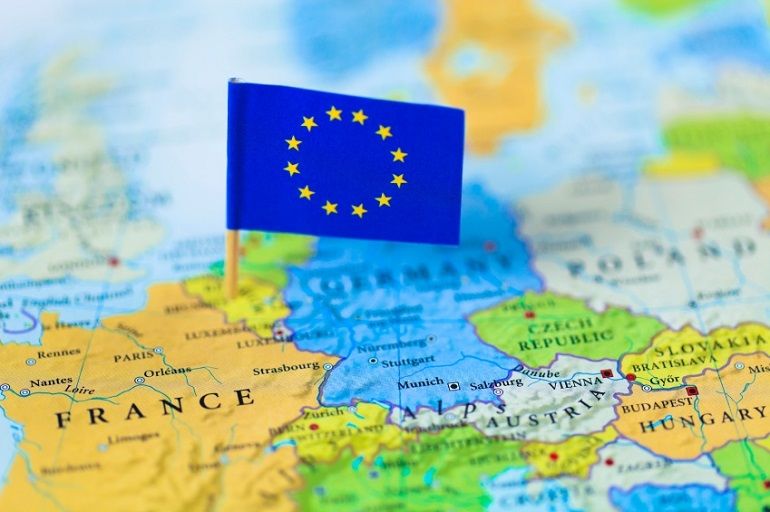 The Schengen area is formed of 26 European countries that signed an agreement to abolish visa and passport requirements among themselves. The Schengen agreement was a move to promote tourism and boost the economy with foreign exchange inflow. Countries that are part of the Schengen agreement are Austria, Belgium, the Czech Republic, Denmark, Estonia, Finland, France, Germany, Greece, Hungary, Iceland, Italy, Latvia, Liechtenstein, Lithuania, Luxembourg, Malta, Netherlands, Norway, Poland, Portugal, Slovakia, Slovenia, Spain, Sweden and Switzerland. Surrounding nations such as Monaco, Saint Marino and the Vatican are also usually included in the Schengen area as they have borderless movement in the area.
So, in order to travel to any of these countries, you need a Schengen visa that allows you free movement in the marked area, without requiring separate visas for each nation. A Schengen visa saves a lot of your time and effort that would otherwise be wasted in long hours of documentation and security procedures.
Why do you need a Schengen travel insurance?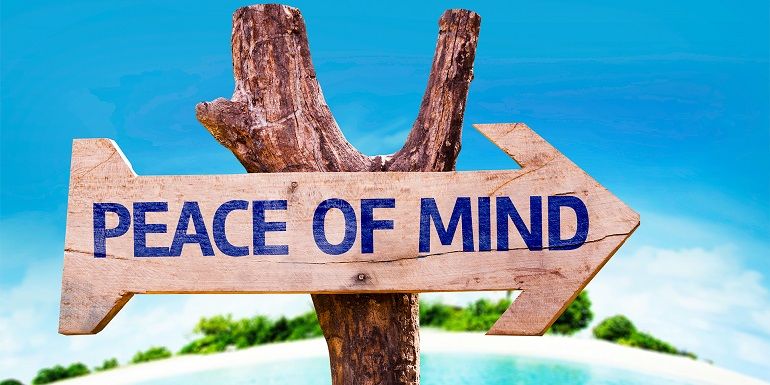 No matter how much we plan and obsess over the smallest, most insignificant details of our travel itinerary, there is always that risk of something going wrong. Whether it's a stolen backpack, a few missing documents, or a sudden stomach bug or an infection, the list of travel nightmares is long and dark. And a medical emergency abroad usually means a lot of cash and paperwork that you would rather avoid.
For these nightmares to elude, you need to protect yourself with a good travel insurance policy. As per the Schengen travel law, all visitors are mandated to have Schengen travel insurance that will provide them cover for all medical needs, lost/stolen baggage, accidents, hotel/trip cancellation or trip interruption, among other things. A good policy will provide language assistance to their customers, along with any required embassy assistance. Some might even cover terrorist acts, dental treatments or home burglary.
With a travel insurance policy in place, you can enjoy your dream destinations in peace and truly explore the sophisticated beauty of Europe. Before buying any policy, compare online and pick one that suits your needs the best.