Who on Earth does not want to travel and explore new places, cultures, lifestyles and cuisines? People used to visit new places, sometimes due to work and sometimes for pleasure and fun. It has now become a hobby for many people.
In past few years, there has been seen an extravagant increase in the number of travelers around the world. Due to this increase, many small and medium-sized companies have come up with the products that fulfill the needs of these travelers who love to visit new places around the world.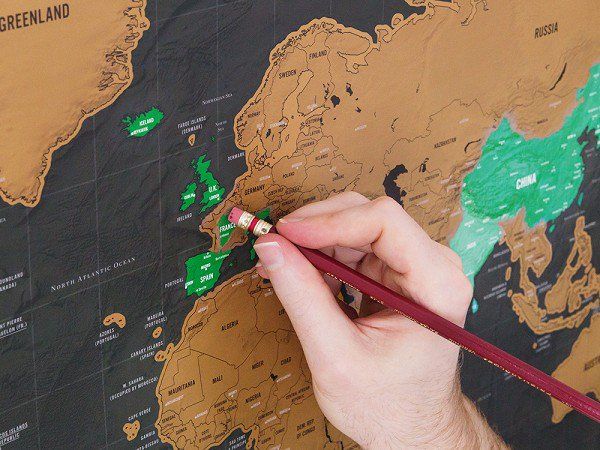 If you too are among those people who love to travel a lot, then scratch maps can be of great use for you. A scratch map is a map that is made of a scratch able material where you can mark out the countries that you have already traveled. These markings can be of varied colors.
Scratch maps help a lot in keeping your travel memories fresh. It comes with a finished paper with a gold foil print on the top. This foil print can be scratched off to create the record of the places that you have visited by scratching off your travels one by one.
A scratch map can be of different editions. You may have a scratch map for a map of the world or for a specific country like the US. It makes a perfect gift for a vacationist in your life.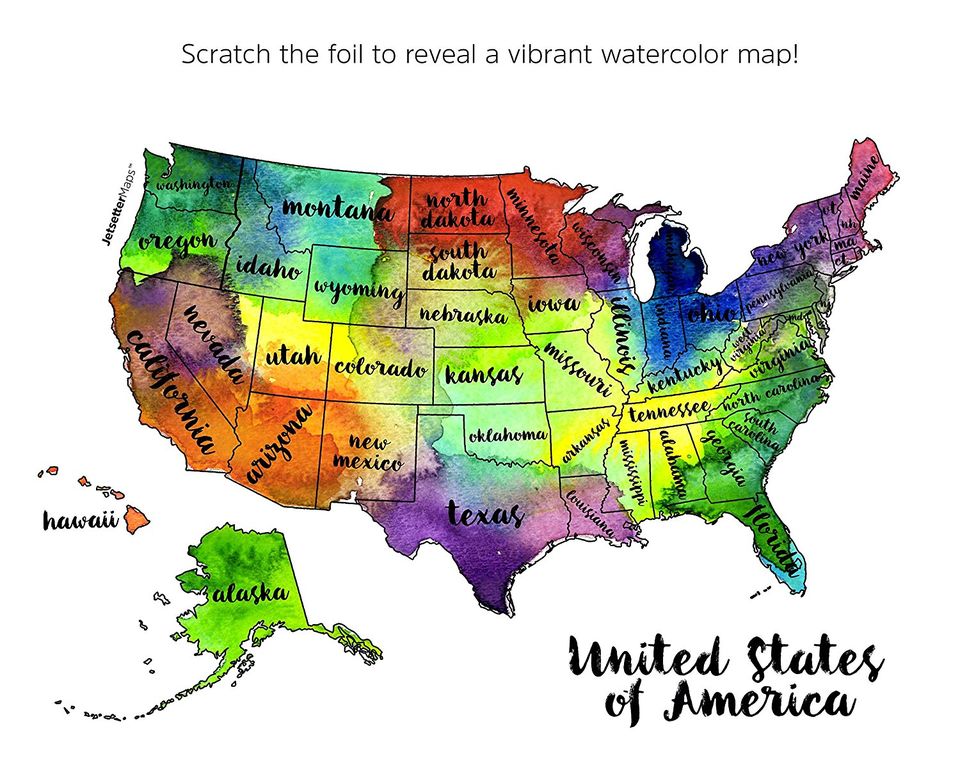 So now, the question is why should you have a scratch map? A scratch map can serve you various benefits. Some of these are mentioned as below:
Keeps your travel record
If you are adventurers who always keep his/her backpack ready, a scratch map could help you by keeping your travel record. You may also carry it with your travel diary so that you can make the things more organized.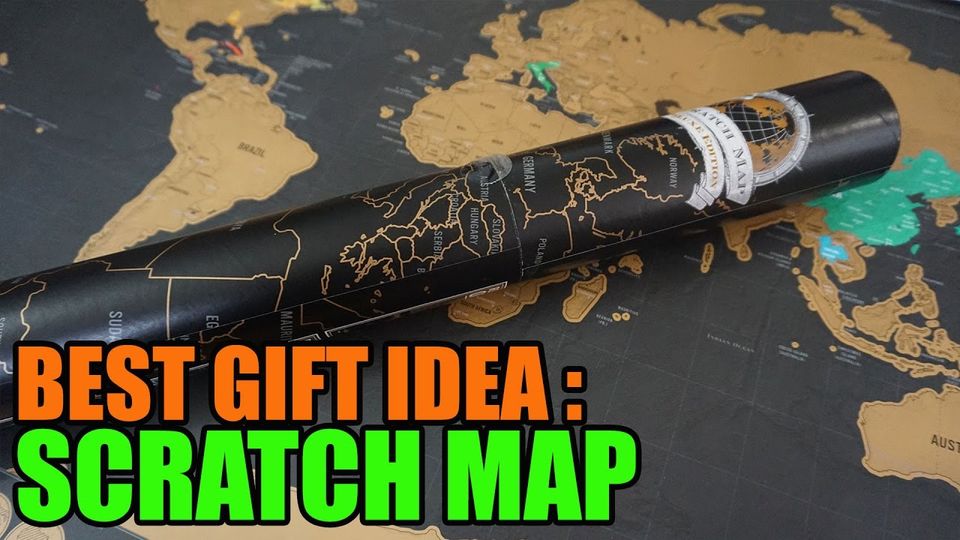 Helps children to learn
Most of the kids find Geography as a difficult subject. But with the help of scratch maps, it will no longer remain difficult. Yes, scratch maps can be used for children to learn Geography.
It will make learning fun by allowing children to scratch out the map if they have got the answer right. Visual learning is the best way to teach children. They create interest in the children and boost their learning practice than the traditional maps.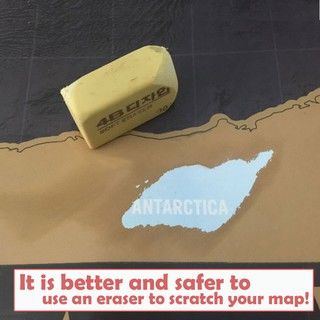 Help in setting up your goals
Traveling is a great experience for all of us and nowadays it has become a necessity. So, it is very important to have a record of where you have traveled and where you have to visit on your next trip. With the help of scratch maps, you can plan your journeys and organize other things in advance.
These were some of the benefits served by scratch maps. If you want to find out more about scratch maps, you may start your search via the internet.