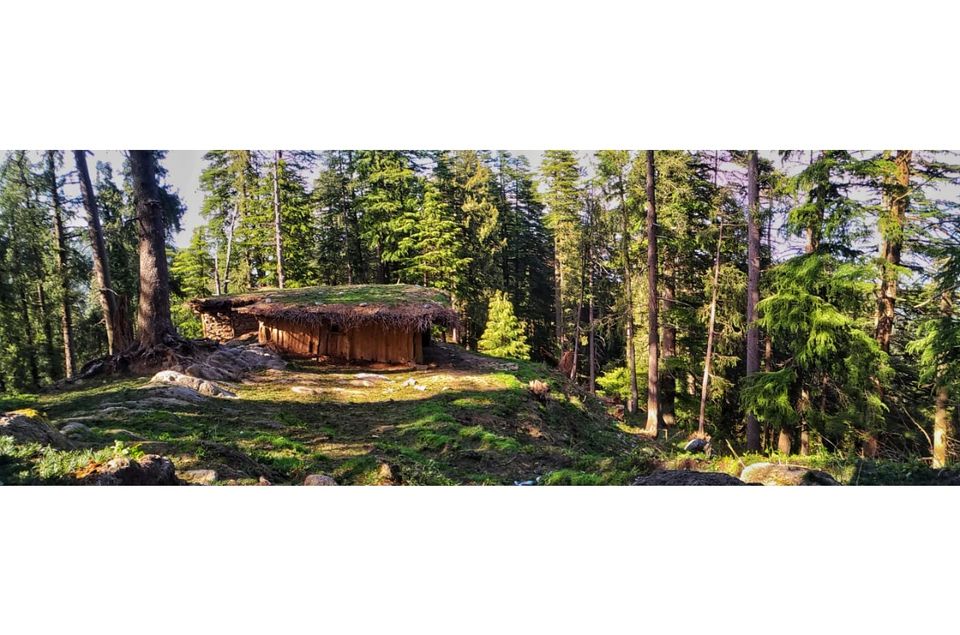 This year the wanderer in me really want to explore Bir and go for paragliding and I did all RND required but at the last moment i was convinced by one of friend who explored Dalhousie and stayed there for 15 days. So, I planned to Dalhousie (560km from delhi).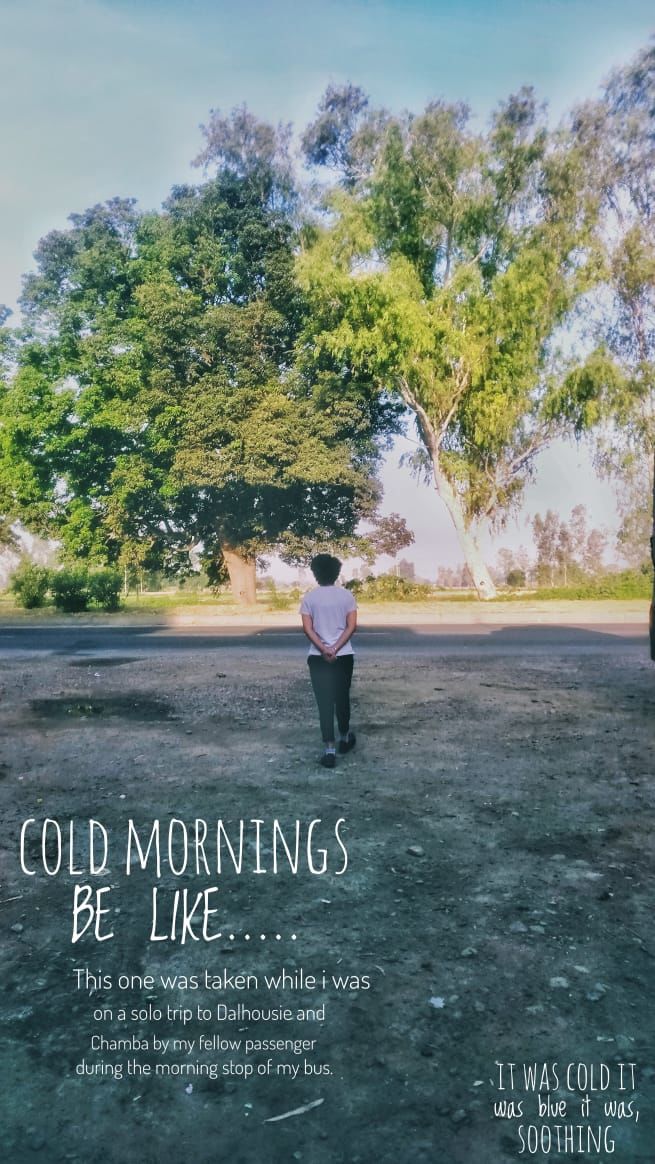 I mostly prefer REDBUS, so booked a sleeper bus (ASHOK TRAVELS) for myself from DELHI to PATHANKOT (480km )(cost:750 sleeper seat). There were more option available by but i found this cheaper and comfortable. I boarded from RED FORT aound 10.05 PM and arrived PATHANKOT in the moring around 7.30AM. I met a man in the bus who was also going dalhousie and we planned to go together from pathankot. From there I took a local bus to dalhousie (cost:125/-) and reached Dalhousie at 10.AM.
I booked ZOSTEL for two days (350/- pernight on 4 bed mixed droom). This was my very first experience with zostel. About zostel, it is India's first and largest chain of backpackers' hostels. Pls visit https://www.zostel.com/. Here you will meet travelers with common interest and the best accommodation, staff and the HOST. It's cheaper and safer specially designed for solo travelers. The location of ZOSTEL is mesmerizing, it's away from the city and crowd. I decided to walk rather than booking a cab which will normally charge 300/-and it was just 4 km from bus stand. It took me 1.30 hours to reach Zostel. On my way i clicked pictures of local and mountains.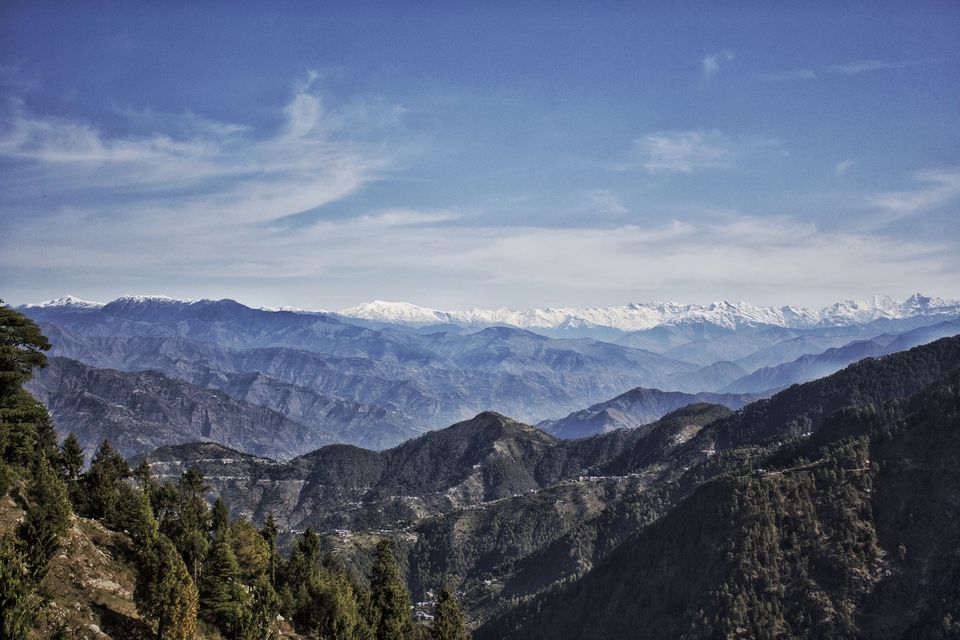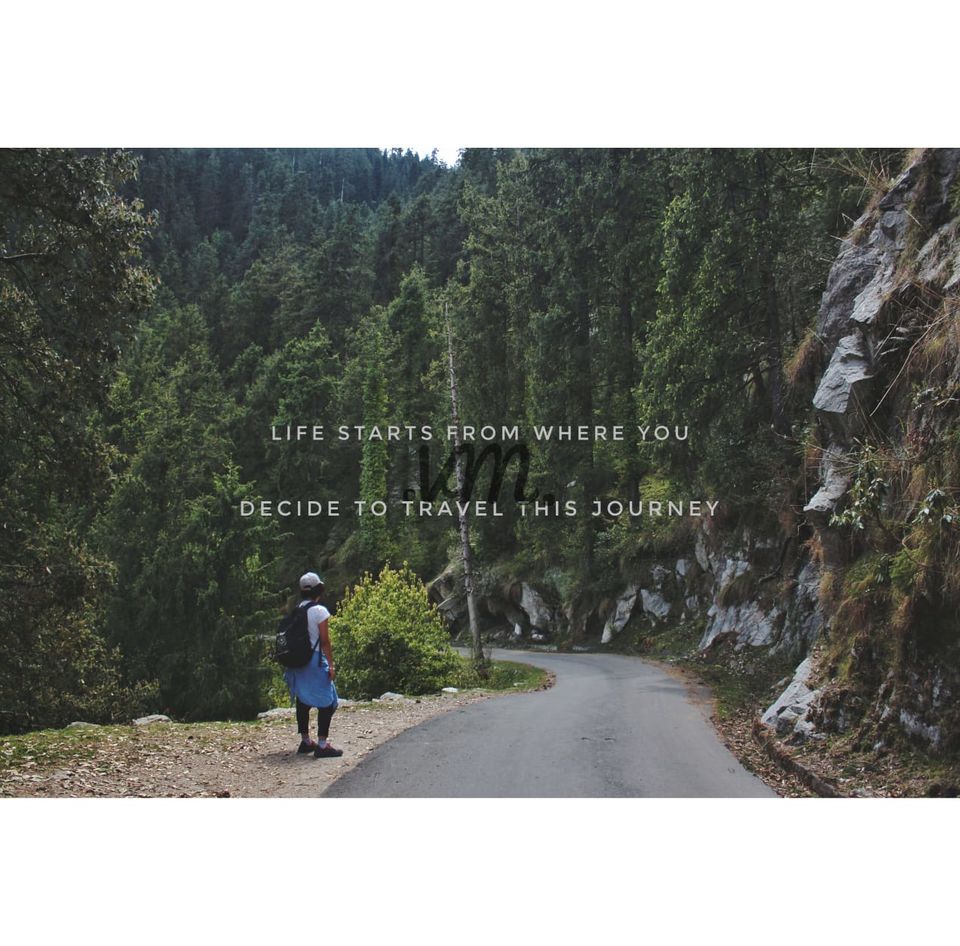 Weather favored me ,it was a perfect shiny day for locals they were enjoying the shine. I have to descend the stairs to reach reception area, some of you may find it tiring because of more number of stairs.
I took rest for that day, strolled in the evening and met few mates in zostel. There's a cafe near ZOSTEL called Magic tree, I sat there in the evening with a fellow traveler from zostel. Shammi was the owner, who owns a mud house also he helped us to know about the place more and from him we booked a bike for the next day. He charged 2200/- INR for two days.
In the morning we took bike from magic tree.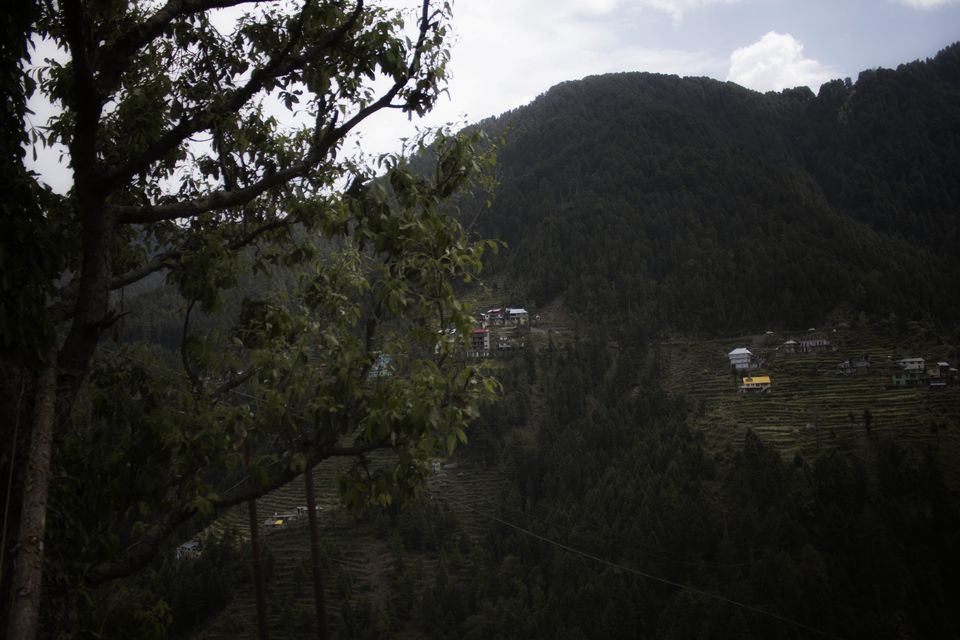 It was not in proper condition, breaks were not working properly so we exchanged from gandhi chowk and had our breakast there . Meanwhile we planned to visit KALATOP and KHAJJIAR.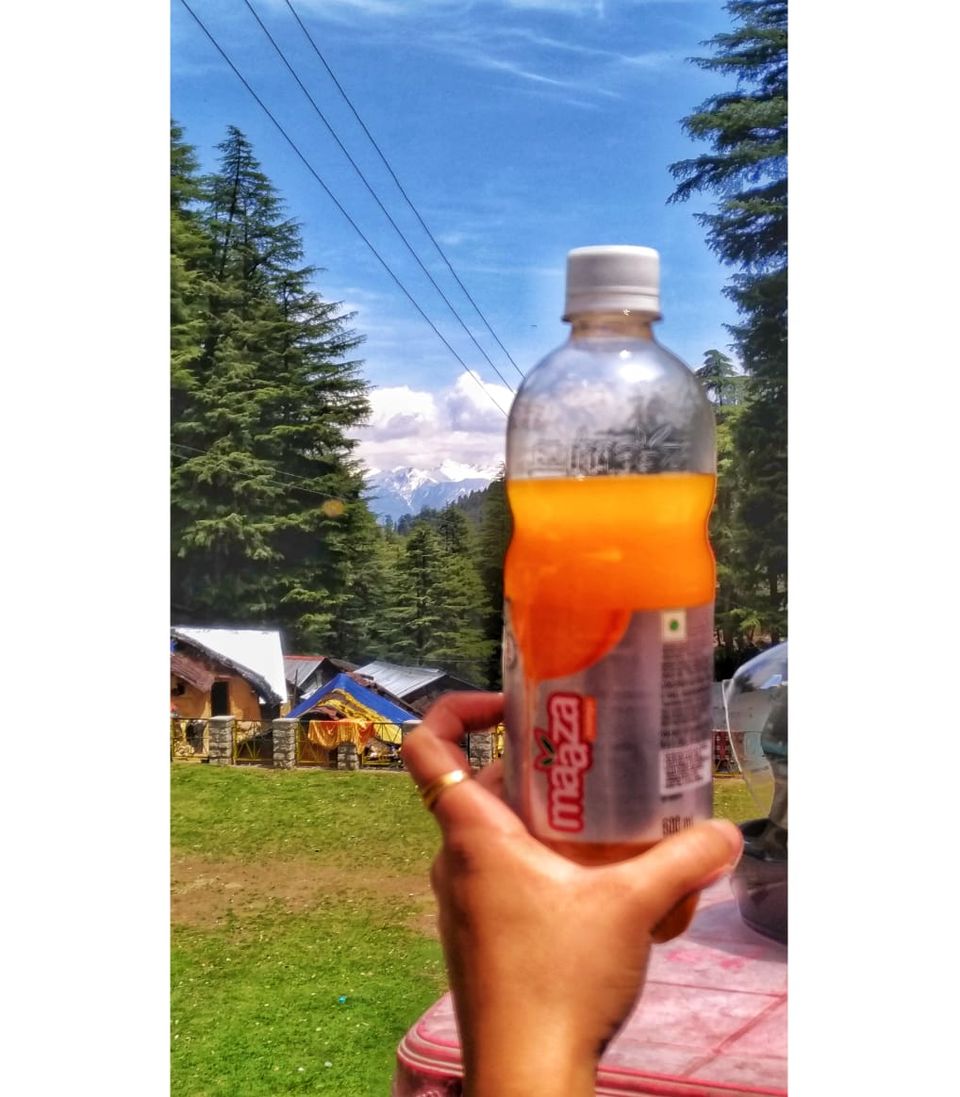 Two paths are there to reach Khajjiar. One takes only 15 min from zostel but the road is under construction may be after 6 months it will be in action and further ahead it is connects to CHAMBA. The route which we followed was from gandhi chowk to lakar mandi approx one hour journey. From there its a V cut, one road leads towards khajjiar and the other to kalatop. We headed towards Kalatop.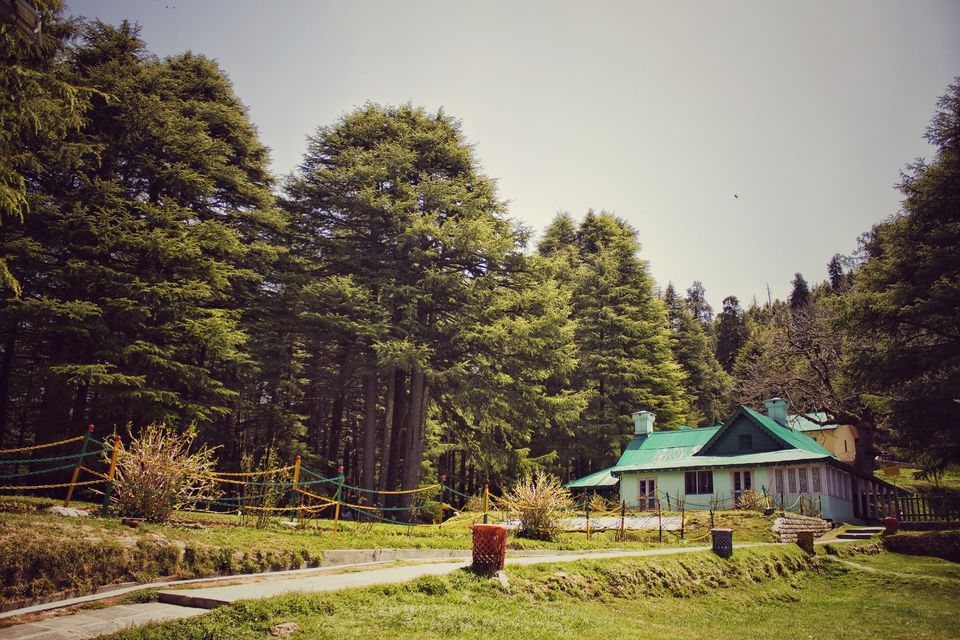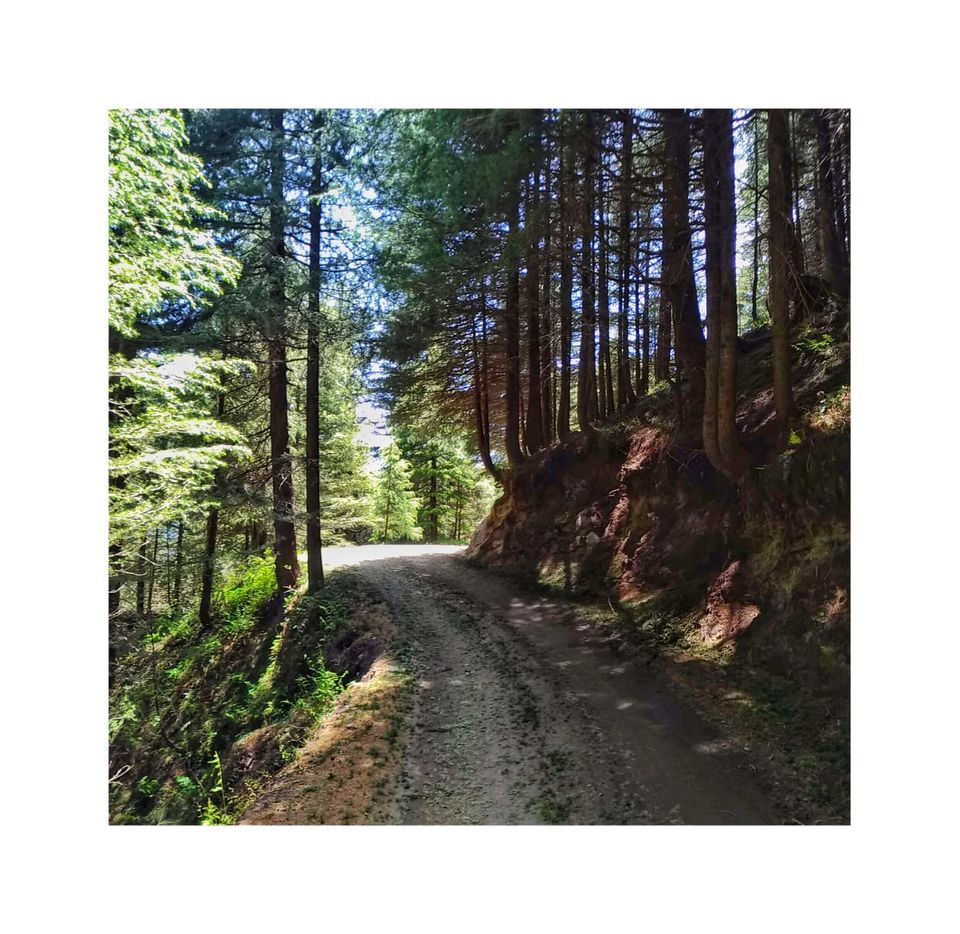 Kalatop is a wildlife sanctuary, it took us 20 mins from lakarmandi.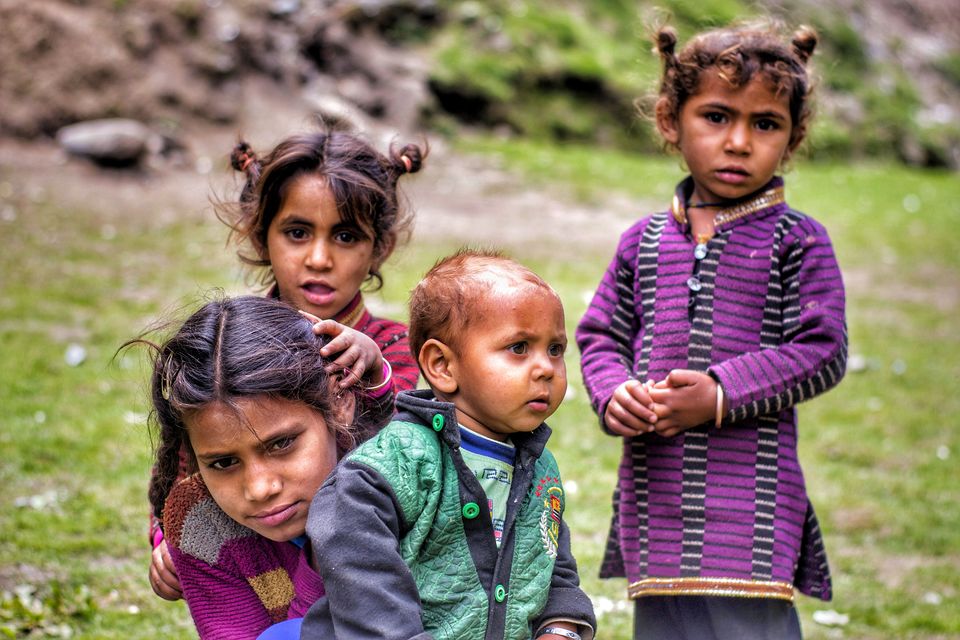 For me the road was more fascinating than the place.
The area is dense with deodar. If you lucky you may see Bear, Himalayan Black Marten, Leopard, and Deer. We enjoyed the scenic for 15 mins and then routed to khajjiar on one hour.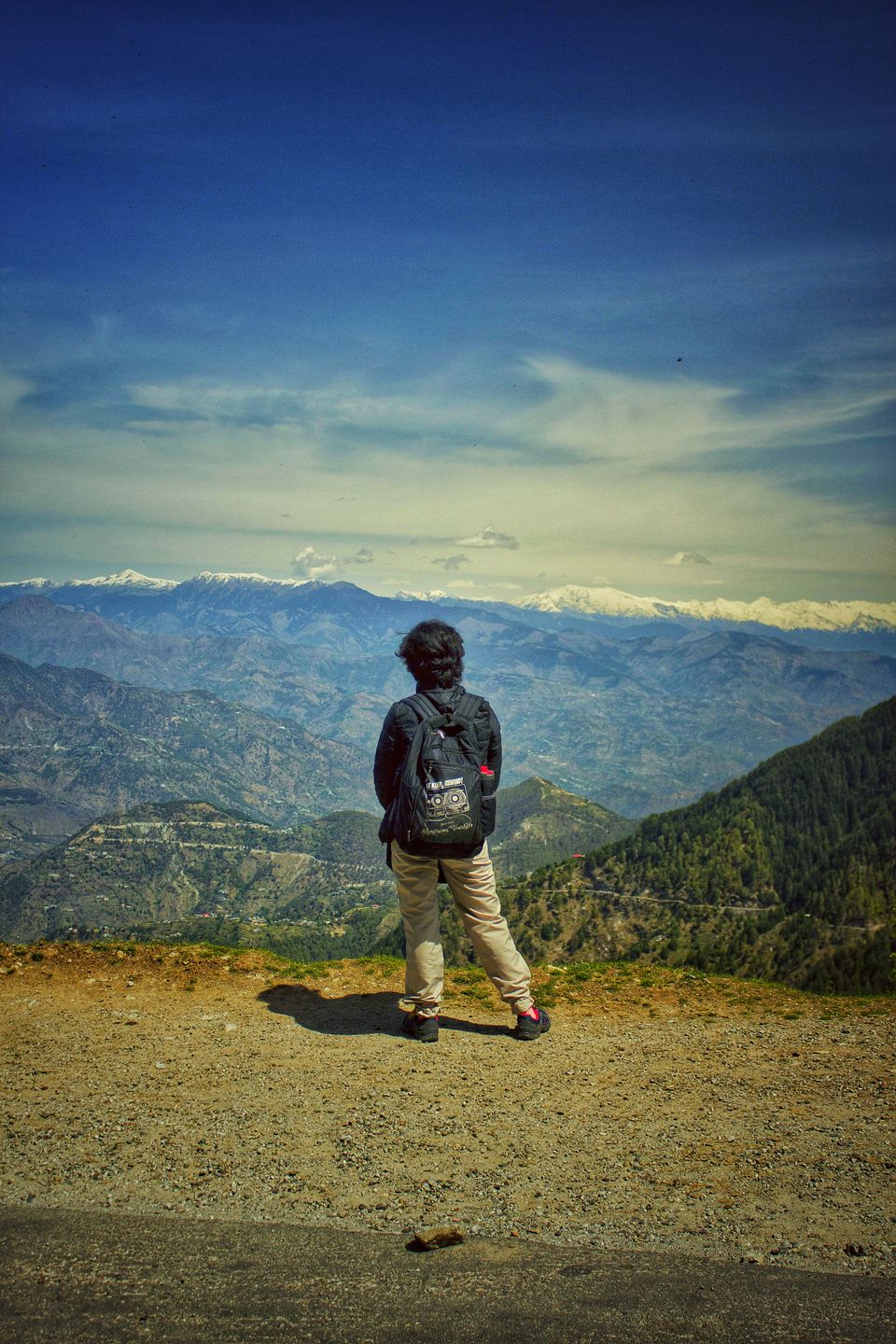 Surrounded by Deodar forests. This is typical tourist place for families. The lake is almost gone. The lake is formed from the water coming from surrounded forest but as of global warming may be it's not as real as it was. I hated how people were behaving like a ecocide. Pls don't harm nature by throwing waste in tourist place. I took power nap there.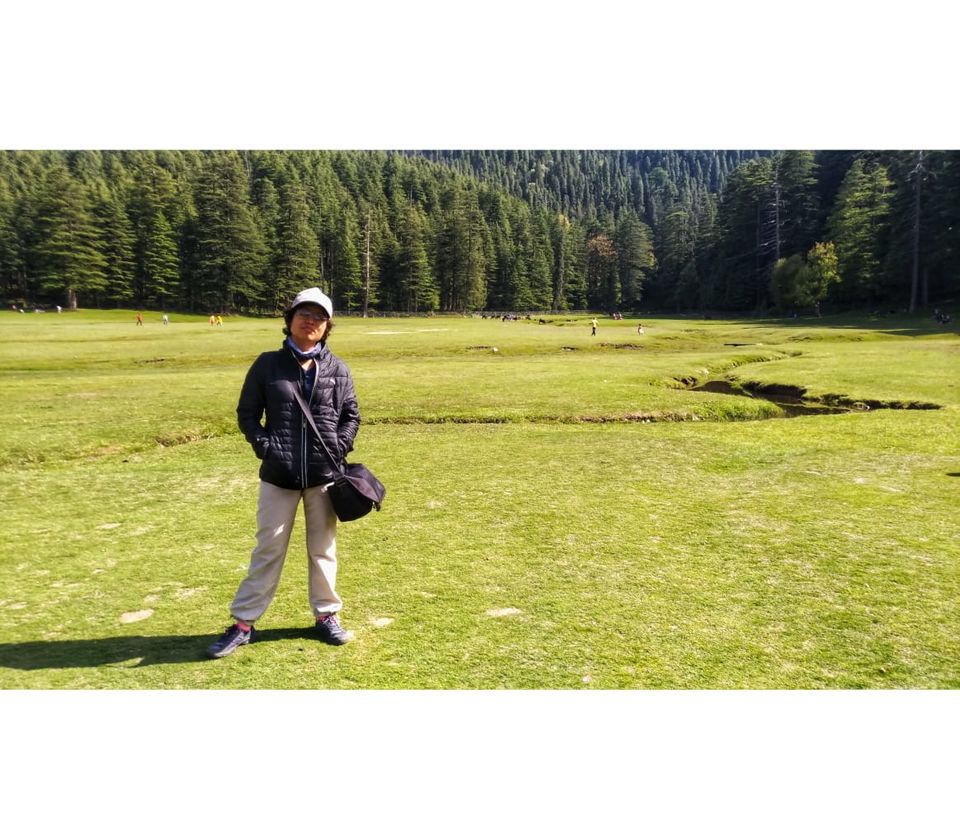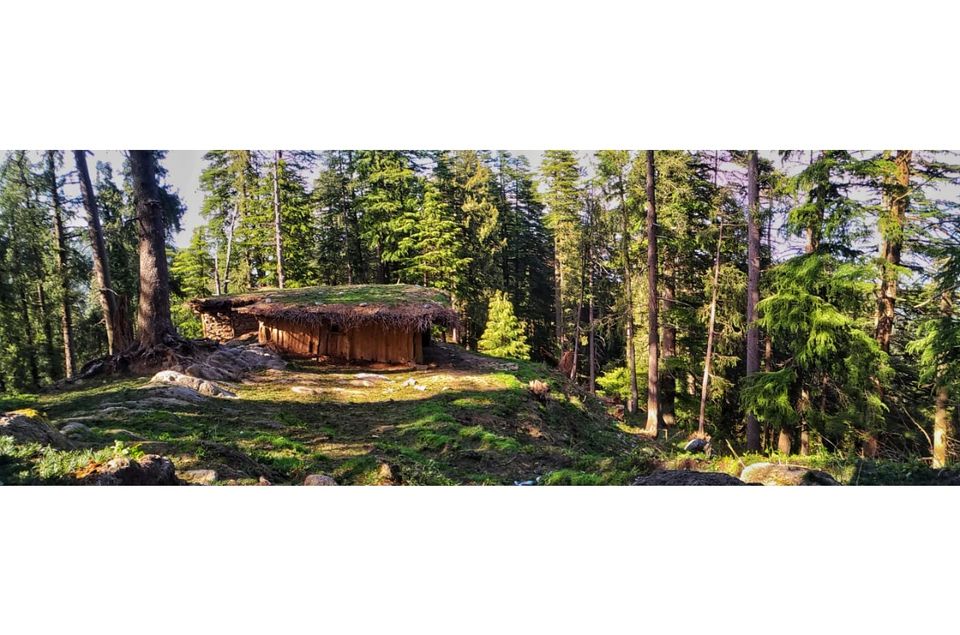 We reached gandhi chowk in the evening. There's direct road to subhash chowk from gandhi chowk. I took that. St. Francis Church Dalhousie at subhash chowk surrounded by deodar trees, almost 100yrs old. I sat there for 10 to 15 mins. The feeling was similar like what i feel after mediation. the essence was soothing to me.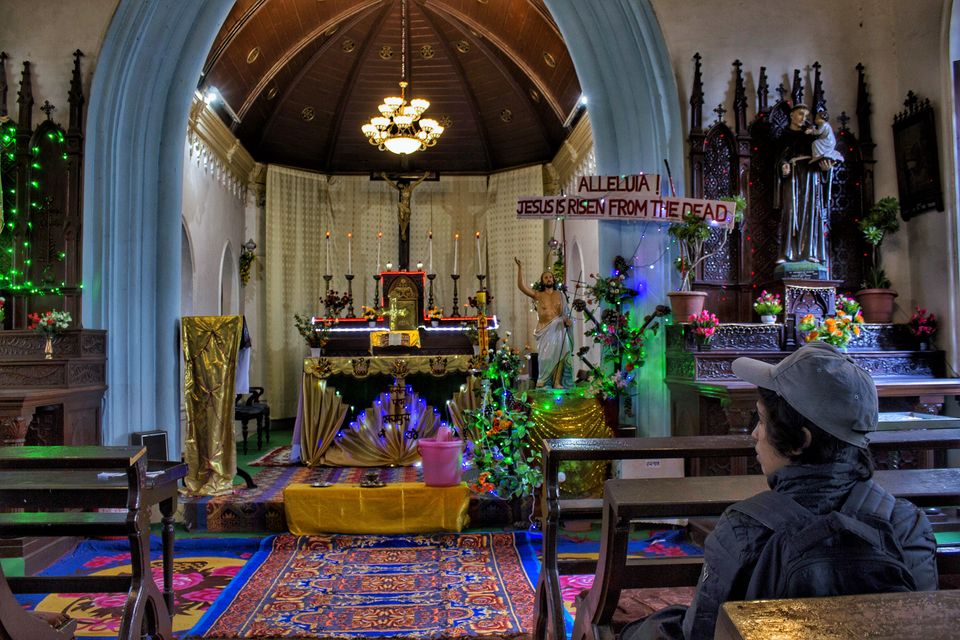 What makes travelling more bliss is of course the place but more the new people. In evening it was a bonfire night and after that our host Ravi made us play MAFIA game which was new to me . The game made all strangers to know each other very well. The game continued for 4 hrs. Next day zostel was taking 8 people to SACH PASS and 5 among them dropped the plan in the evening so me and a one more guy steped in and now 5 of us were going SACH PASS next day.
We started our journey in morning at 6.30 am. It was 5 hour journey from dalhousie. Sach pass is in Chamba which further connects to Pangi Valley. It is normally open in mid-may to july and I think we were the 1st tourist of the season. The road to sach pass is among the dangerous road of India. On your way you will come across aesthetic beauty of himachal, after one hour of journey we reached Chamera Dam and the view was breathtaking. Water was still and crystal clear. This is major source of water supply in dalhousie and near by places. This beauty can't be captured. we wish to stay there for the whole day but we continued to move on.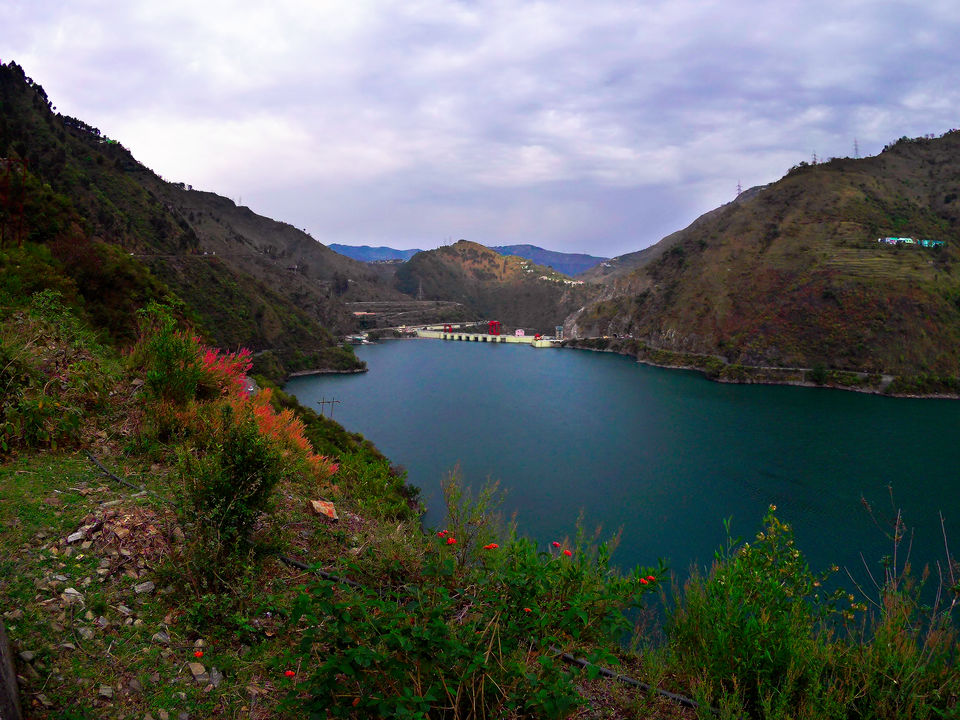 Photography is not allowed on the dam you can take it from distance. CISF is alloted at the check post of the dam. you may enjoy speed boat ride there. But we decide to move as it was drizzling and we were short of time. We had our breakfast in a local dhaba and one from our group got local rum from the liqour shop which was near to our dhaba. That was just a peg but smelled strongly though the taste was subtle.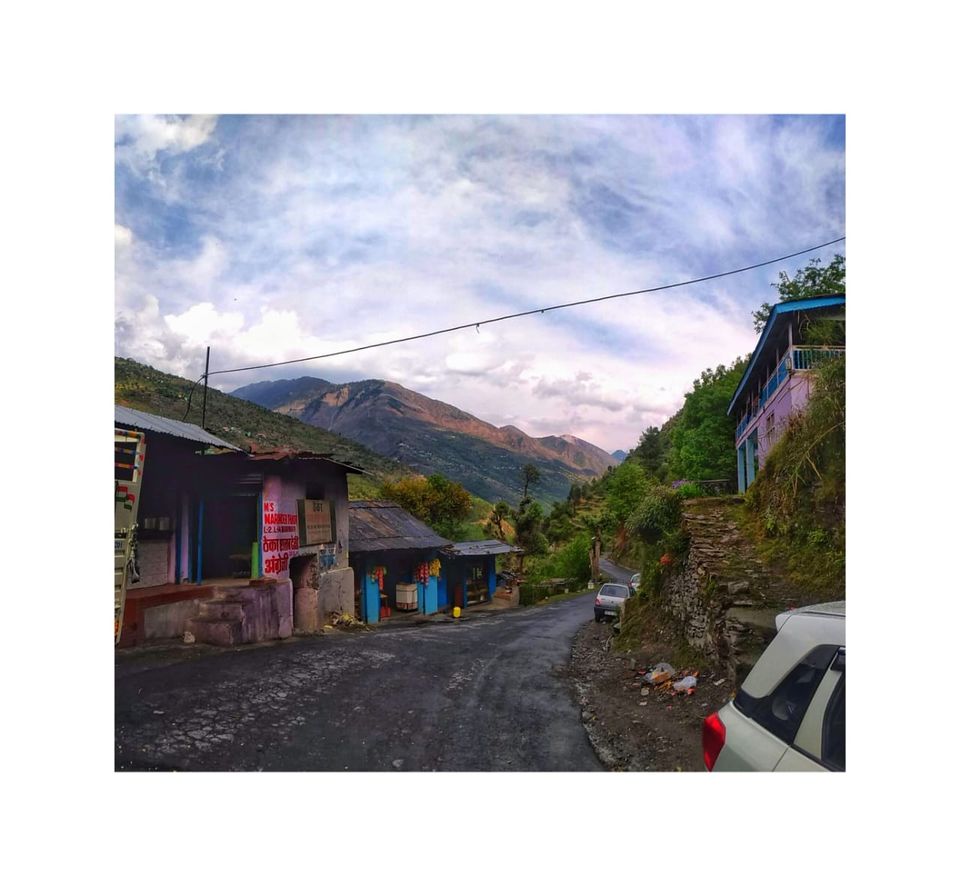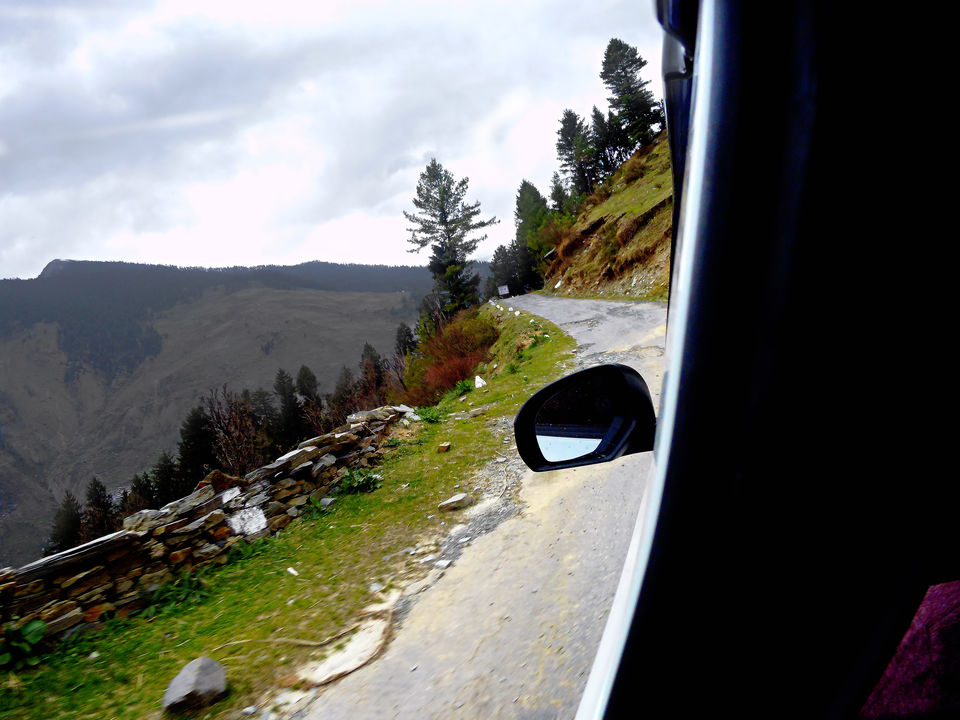 We reached at the checkpoint of sachpass. The local police checked our id's cards so, pls carry your id's if you wish to visit sach pass. They also took our group picture with car. It was still drizzling and he told us about the snow fall above there and to be aware and safe. After 30 mins of our journey we saw snow falling. That was the moment of the day . One form our group was from hyderabad and it was his first snow fall. We kept moving and taking all the glimpse with us ahead. Not a single person was there expect us. The road is steep and narrow. It's full of water crossings and numerous water falls.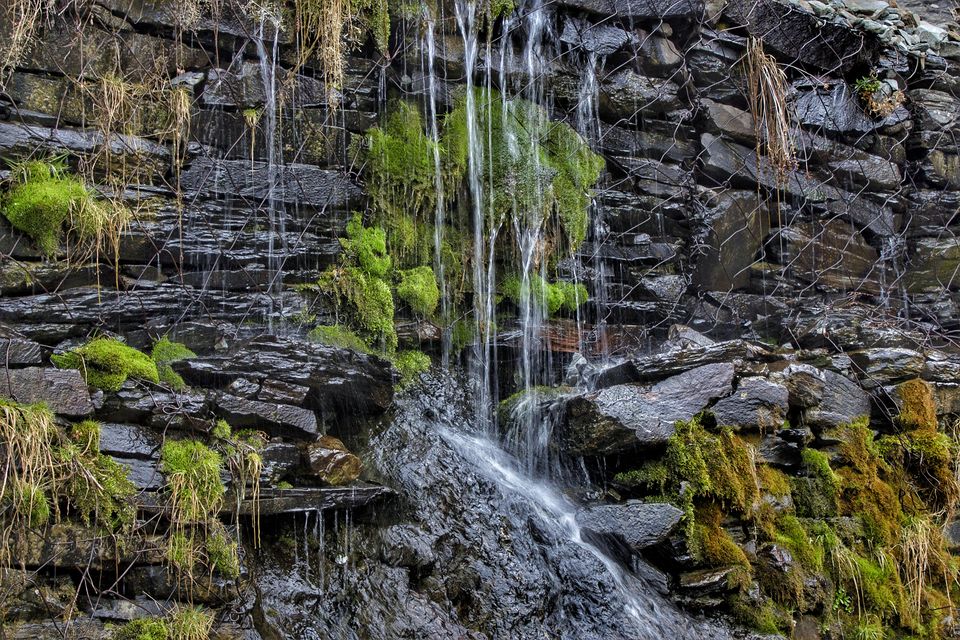 The view was something which cannot be put in words. The snow was upto 10ft. We kept going for 3km and then our car got stucked. Our driver was not sure to go ahead from that place, at the corner we find a Bulldozer so we got were pretty sure that we would not find anyone beyond this point. We decided to go back. We reached zostel 8.00 in the evening.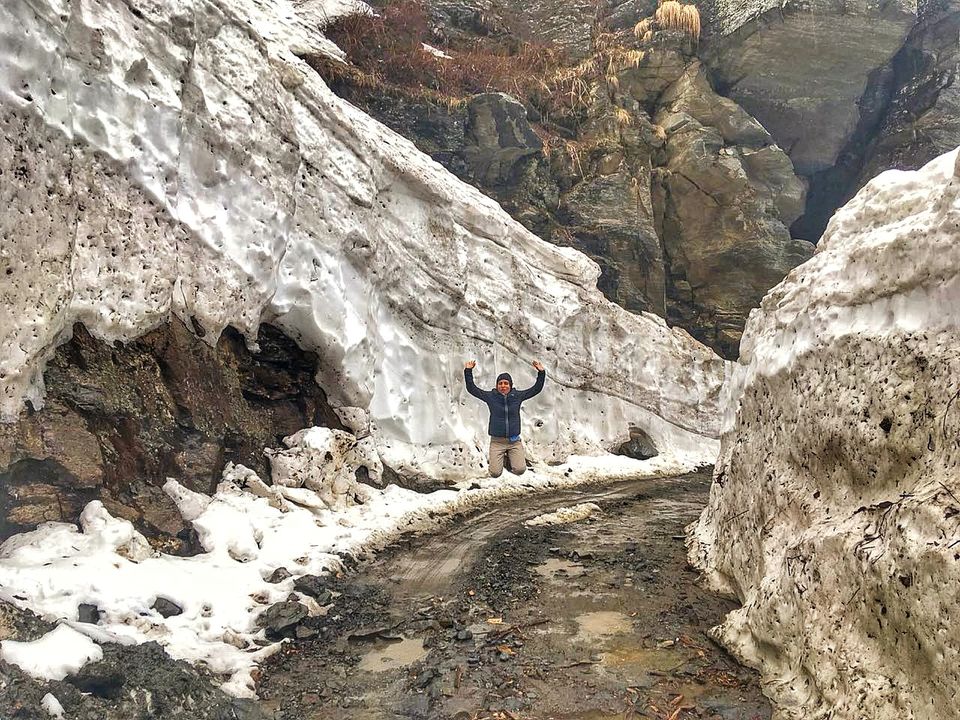 We had a movie night that day. I took my blanket from my room ordered Coffee and Pakoras for myself and yes the movie was "Forrest Gump". The night could not had been that wonderful.
Next day I packed my bags to go back. I wish to stay here for more and explore more. There's still lot to delve about this place. I promise myself to come back.I booked a seat in Himachal roadways for me directly to delhi and bus was scheduled at 3.30pm meanwhile i strolled in the Village across zostel and took pictures.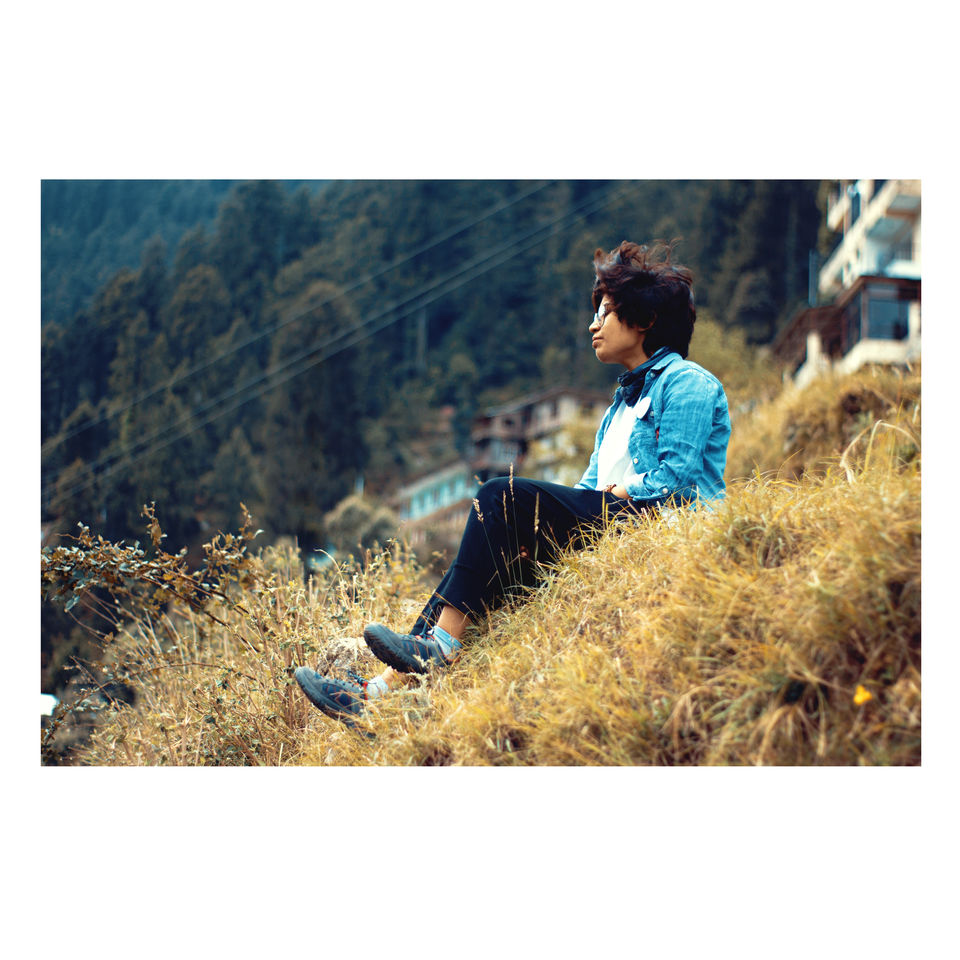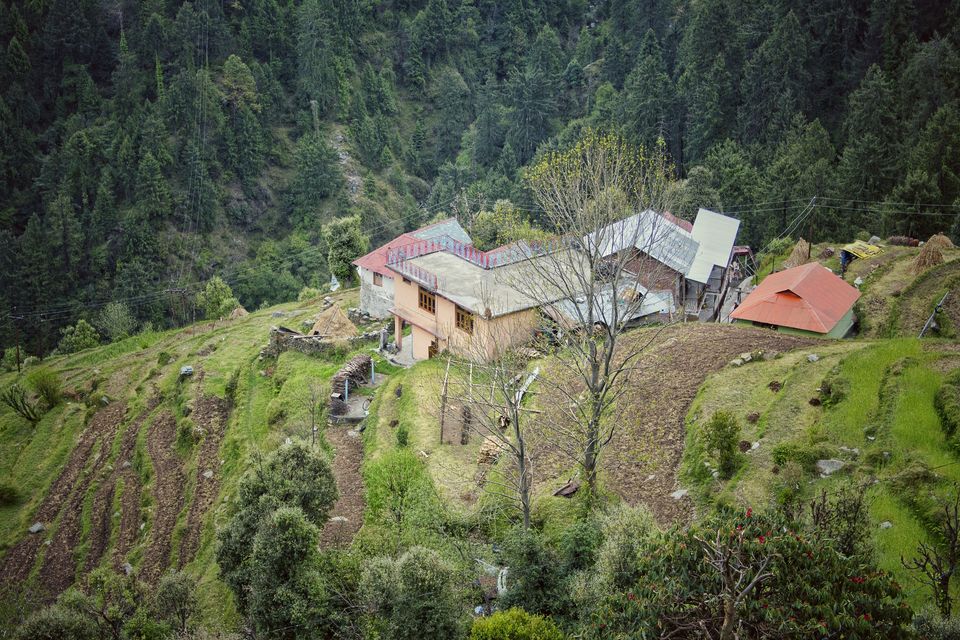 I had made many friends here. What i realized is you are not alone while travelling alone there are people like you just like you with same interest, nature and thinking. So go solo and come back with memories and friends.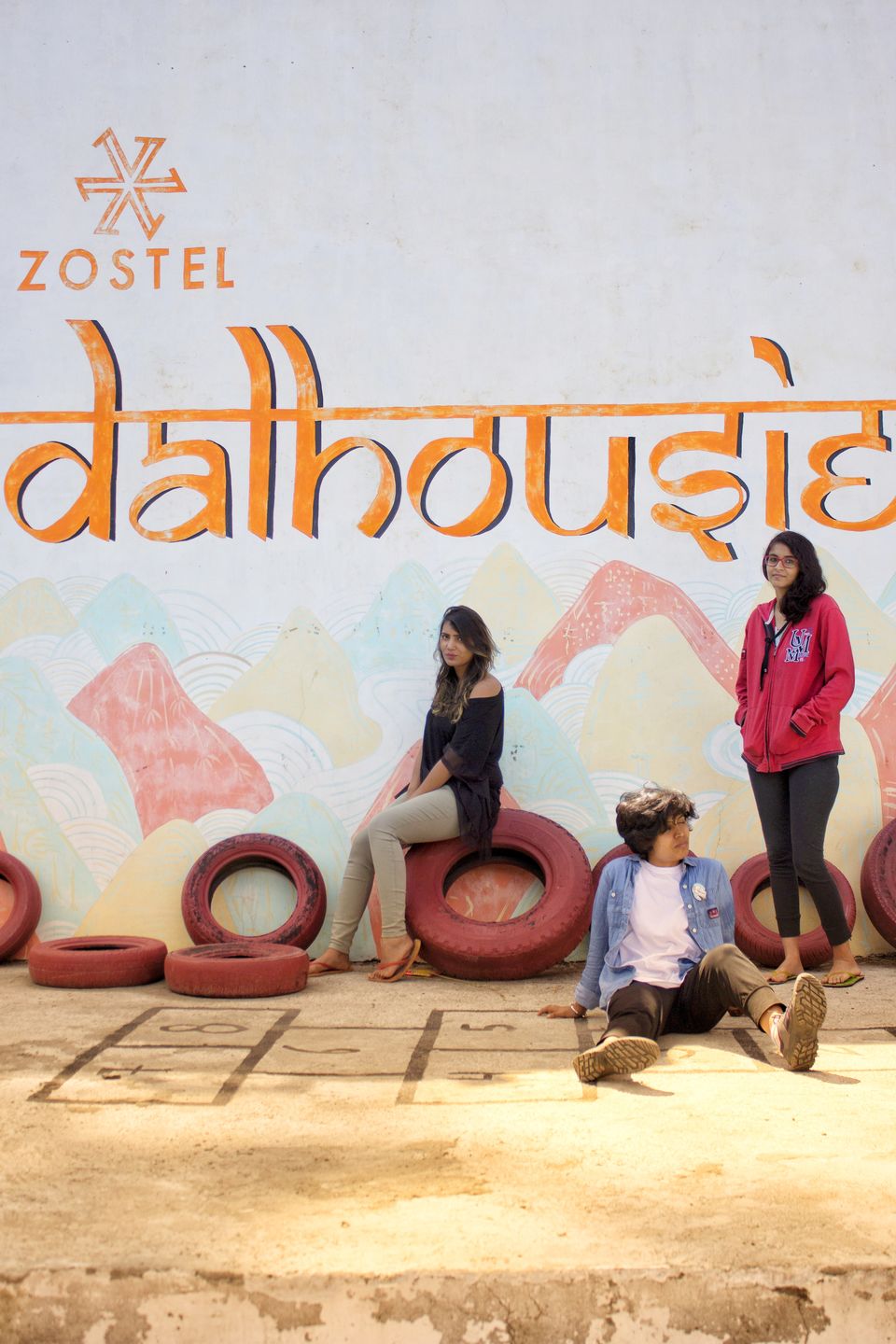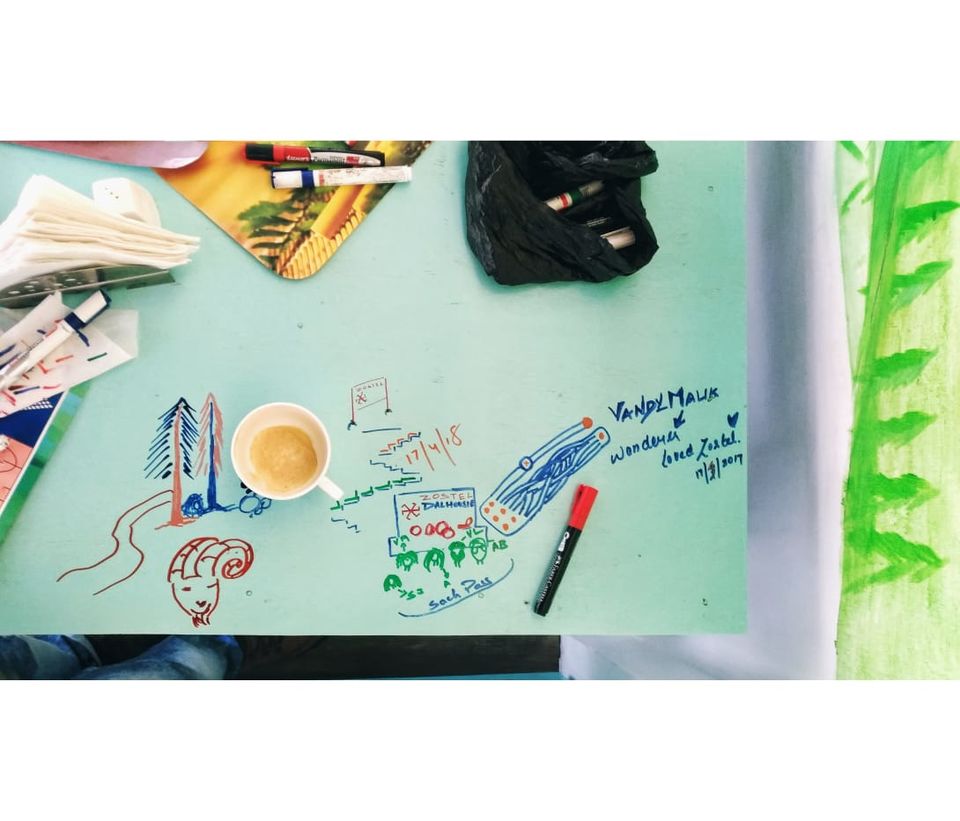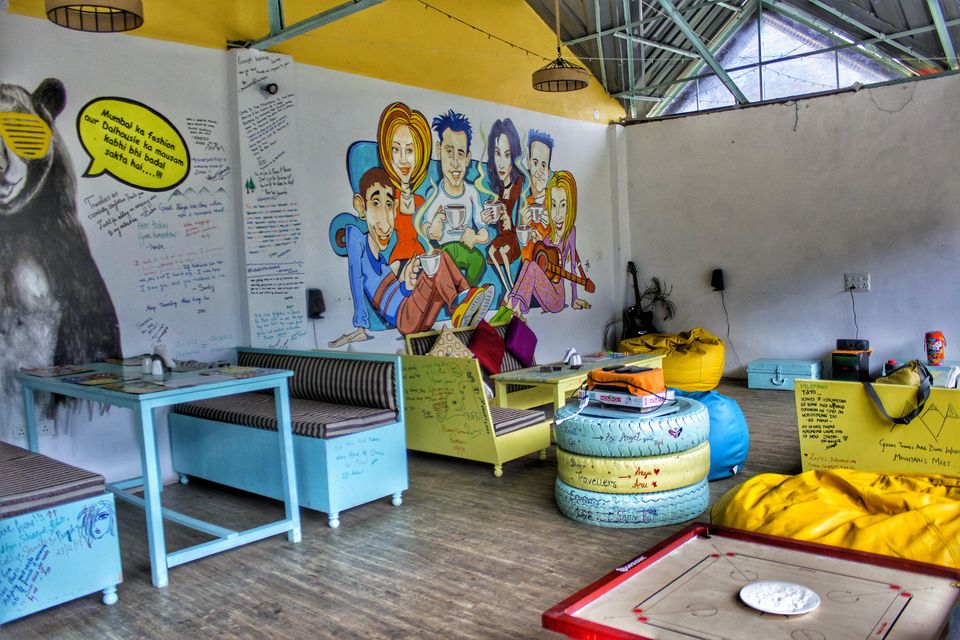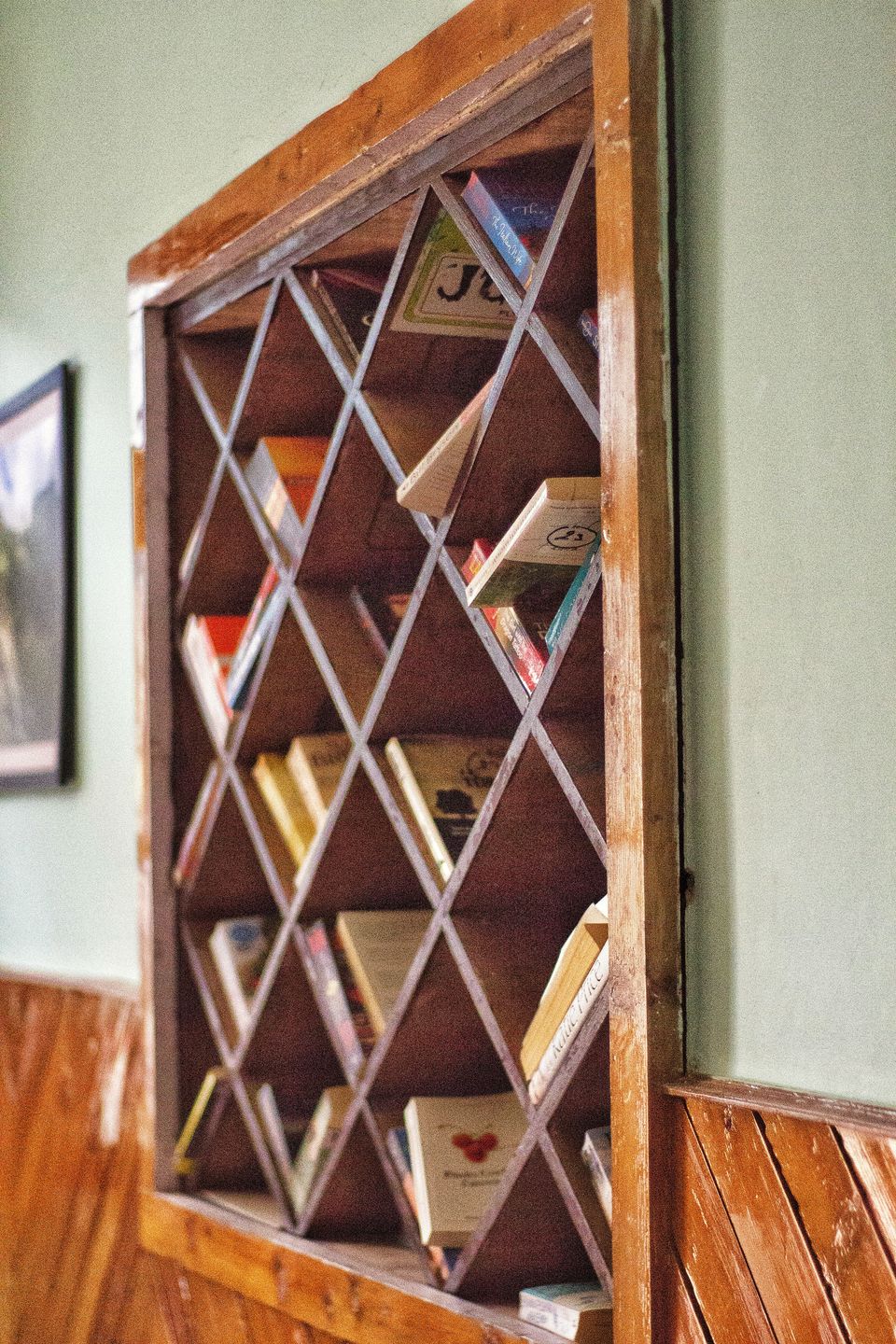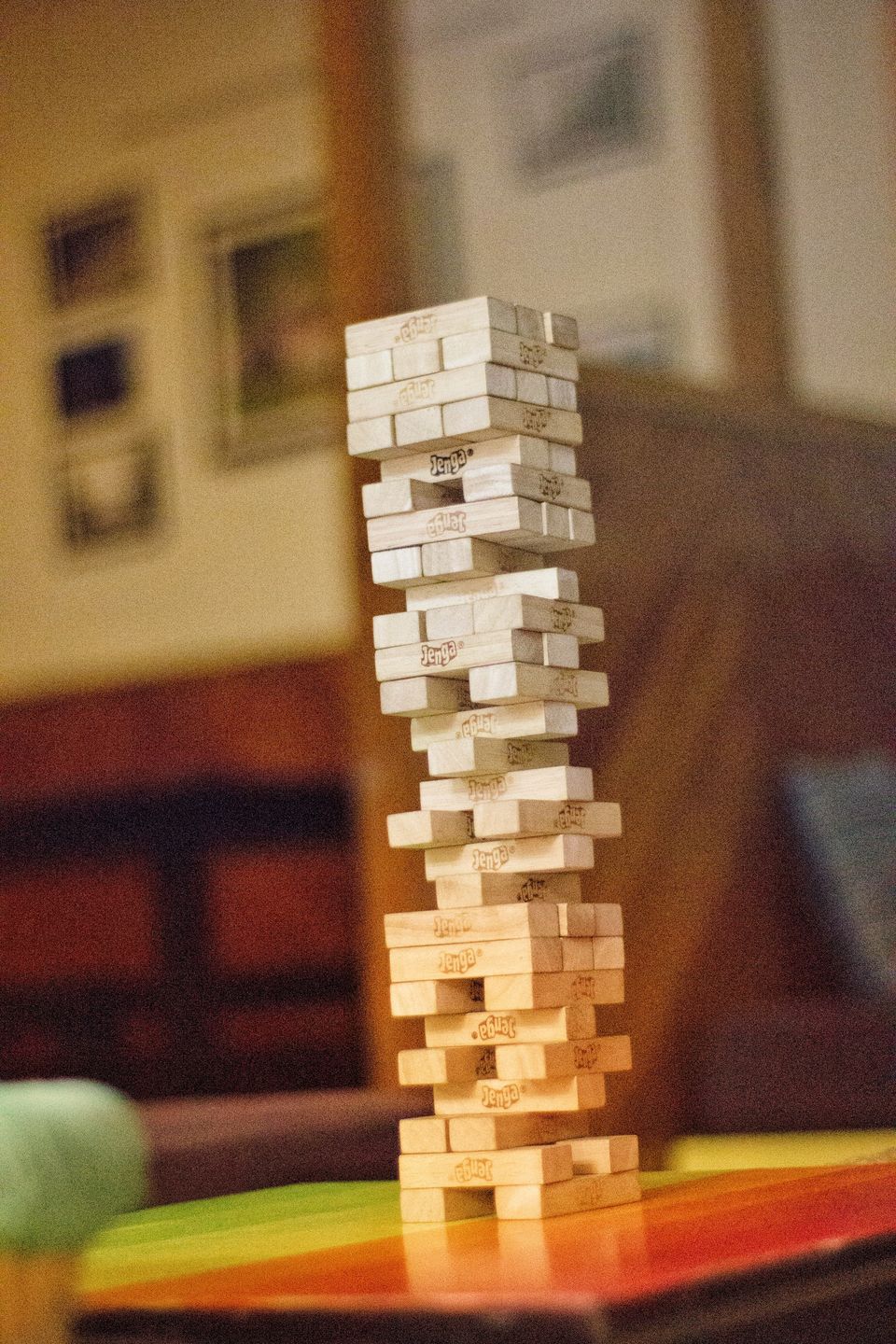 ohhh I reached delhi at 6.30am .I was hell tired and was back to my monotonous life
My travel expense:
Delhi to Pathankot: 750(sleeper bus) you may go by train the price is almost same
Pathankot to dalhousie : 125 (local bus)
Zostel stay for 3 days: 1050/-
Bike rent: 550 for one day
Zostel to sach pass:1000/- by cab
Dalhousie to delhi: 637
Food and others: 1000
Total:5110/- INR