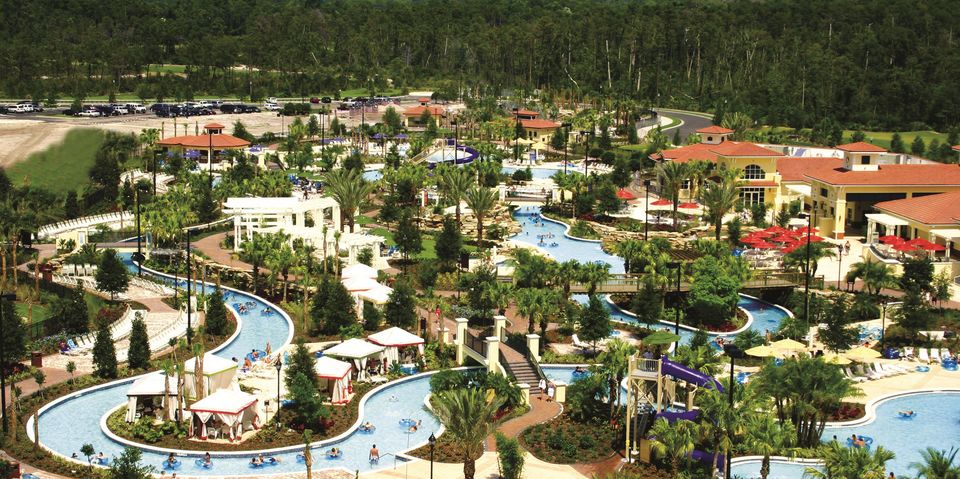 Vacation Clubs are becoming more and more popular with frequent travelers, travelers who are electing to do more than just taking and enjoying an annual vacation. With becoming a Vacation Club Member, they are electing to invest in these trips, for both in the present, as well as for future travels.
Basically, becoming a Vacation Club Member involves payment of a one-time lump sum up front. Payment is accepted in full; financing can be provided to cover this fee. There are Member fees due annually.
Once membership is obtained, the Member will be allocated a number of Vacation Credits, or Vacation Points. These points act as Vacation Club currency, which can be used for a tremendous number of goods and services within their Vacation Club network.
Customized List of Favorite Destinations
One tremendous perk that Vacation Club Members enjoy taking advantage of is the flexibility in choosing different destinations within their network to travel to. They are not tied into ownership of one property in one lone location.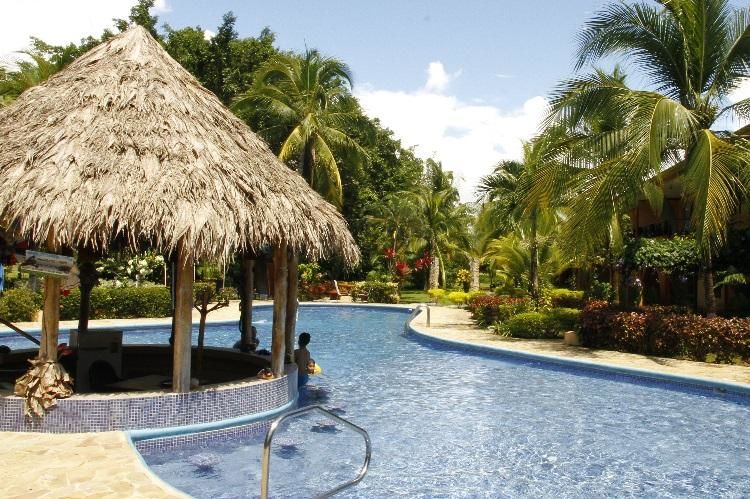 An emerging leader in the Vacation Club industry, Stay Sapphire Resorts, is a great company to look at when reviewing what perks and benefits a Vacation Club membership can bring to travelers.
Sapphire Resorts Vacation Club Members have access to the Resort Condominium International (RCI) exchange network, a tremendous resource that allows members to customize their favorite destinations in locations all across the world.
RCI provides its global timeshare community of over three million timeshare owners with nearly 4500 resorts to choose from in over 100 countries.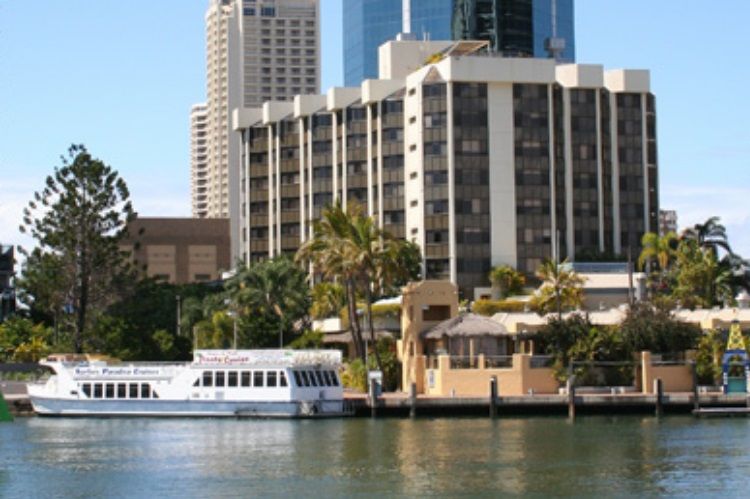 Sapphire Resorts is also a member of the Cooperative Association of Resort Exchanges (C.A.R.E.), which provides services to approximately one million Vacation Club owners and members, nationally and internationally, with 2500 vacation properties.
Vacation Credits
These credits, or points, are allocated to Vacation Club members on a yearly basis. If points are not used in their entirety in a given year, unused points will roll over to the following year. If more points are needed in a given year than the Club Member has in their account, some programs will allow the member to borrow points against their following years account.
Members can use points to experience other types of vacations and services (literally numbering in the thousands) that can include tours, cruises, hotel stays, travel services and exchanges.
Members can elect to use points to giving vacations to family or friends, so this Vacation Club currency system is vast, an attractive enticement for travelers who are considering a Vacation Club membership.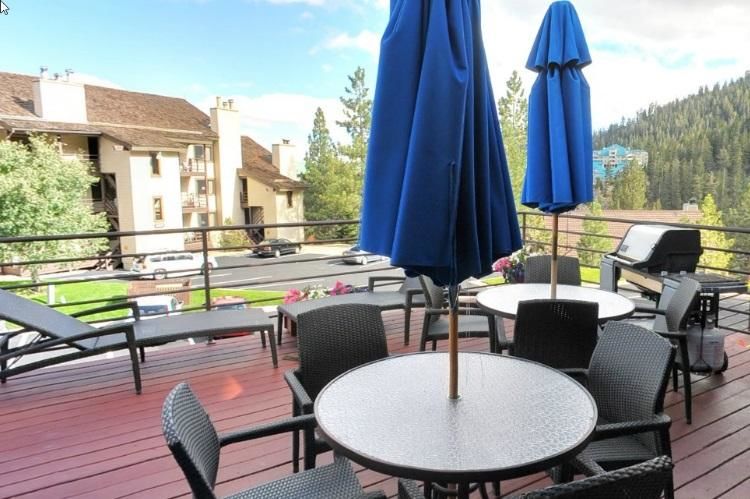 More Vacation Options
Vacation Planners, acting in much the same way a Travel Agent does, is a service and perk included in most Vacation Club Members fees, and can be a tremendous resource for many.
They can help Members put flights together; assist in finding the right accommodations; and can recommend and set up tours and other activities for Members upon arriving at their destination. They are highly knowledgeable about resort locations and properties all throughout their network, and is often the resource Members first go to when considering new travel destinations.
Travel for Less
Many Vacation Clubs offer Members discounts on such things as airfare, car rentals, merchandise, recreation, dining, and other goods and services.
Depending on where the Member elects to go, what they do, and the number of people in their group, discounts enjoyed during their trip can more than make up for any annual Vacation Club fees they have to pay.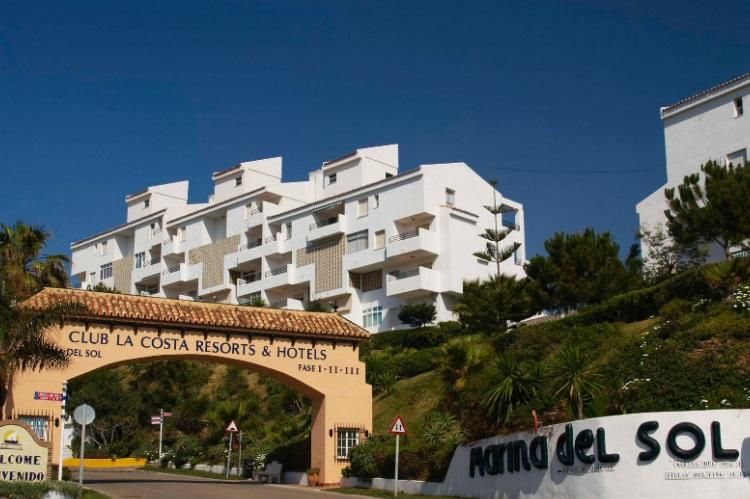 Stay in Top, Exclusive Resorts
With ratings that would garner four or five-stars if out on the open market, Sapphire Resorts are in the most prime, picturesque locations all across the world.
For virtually the same price as standard hotel accommodations, Club Members can enjoy luxurious Resort living. With the availability of staying in accommodations, often with living rooms, dining rooms, kitchens and more, this is much more like luxurious home living while on vacation, perks that standard hotel rooms simply can't come close to comparing to.
Members can continue to go to favorite destinations, or choose a new and exciting adventure each and every time they travel.
Vacation Clubs continue to gain popularity on a worldwide scale as more upscale resorts are consistently added to programs, and Member features are expanded and upgraded. Potential new Vacation Club Members see that the great flexibility and dependability of vacation destinations are well worth their investment, and decide that Club Membership will be well worth the costs associated with such dynamic programs.