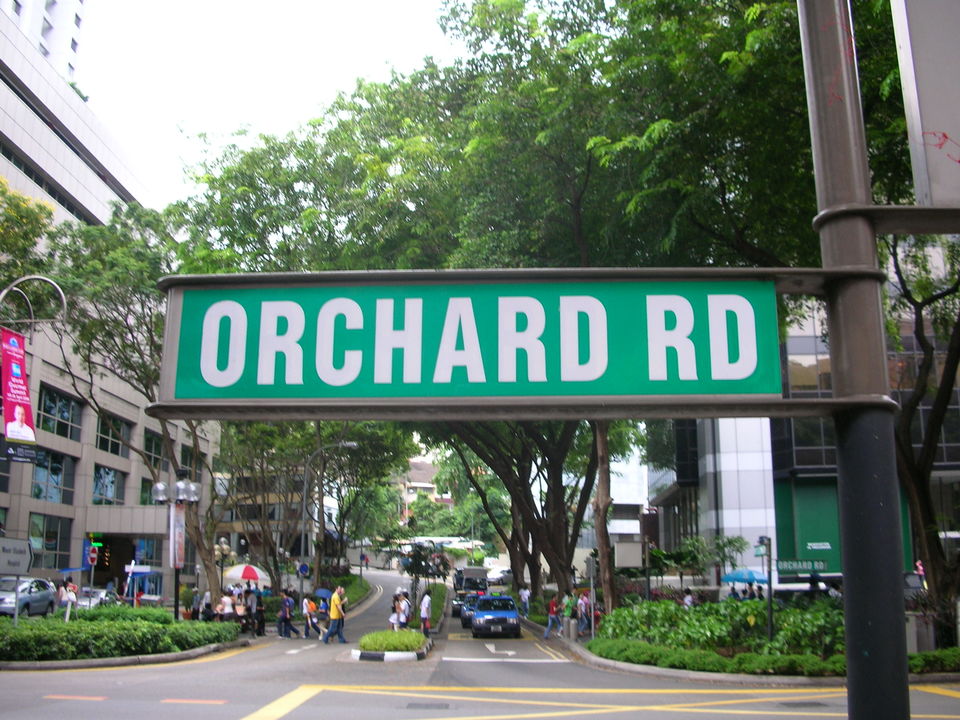 Rue de Passy in Paris, Oxford Street in London, 5th Avenue in New York—these are iconic shopping streets in the fashion capitals of the world. Add another name to this chic list—Orchard Road, Singapore. The entertainment hub of the Lion City, Orchard Road lets you experience mall and street shopping like never before. We give you some reasons that will definitely make you write 'shopping in Orchard Road' first on your holiday itinerary. Reaching Orchard Road, especially from Kuala Lumpur, is no hassle at all. Book an express bus ticket online from redbus, save up on money and time, and splurge it all here!
There is something for everyone here with regards to fashion. No matter your fashion sensibilities, you will find branded apparel suited for your style.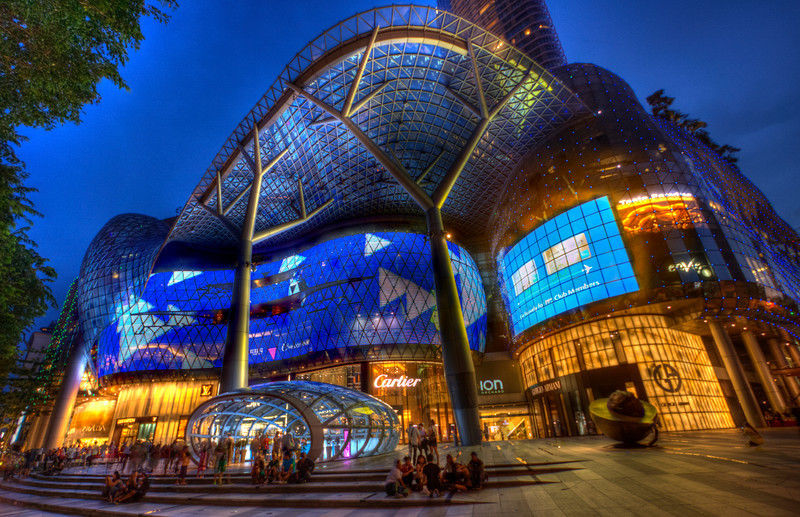 1. Wheelock Palace here is one such place that will let you express your style statement.
2. ION Orchard Is for those luxury shopping experiences. Walk into this majestic place that is home to more than 300 top brands from across the world and is also Singapore's first multi-sensory experiential mall.
3. Far East Plaza- Street shopping is done best here. All your trendy everyday wear options are solved here with the range of t-shirts, skirts, day dresses and accessories on offer.