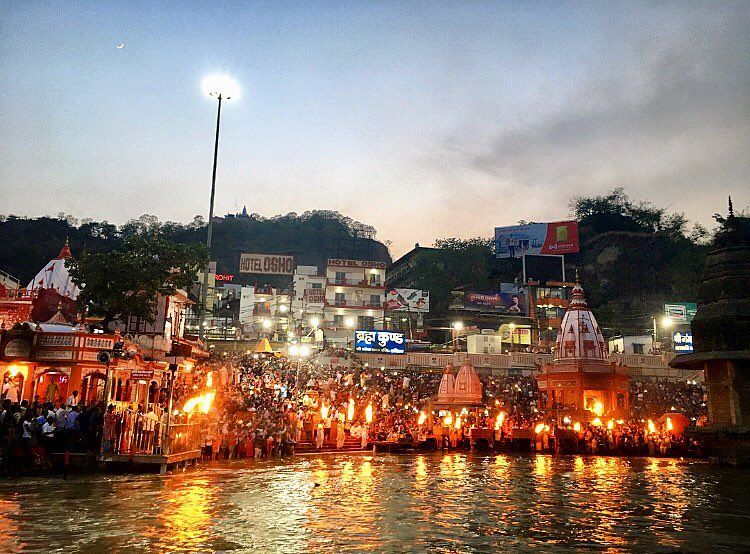 Solo travelling-
On my recent first solo travel to Dehradun city-Mussoorie-Rishikesh-Haridwar-Delhi, the most obvious question coming from people was "how did I do it?". Yes, it can be scary traveling alone, especially when you've never done it before. But, to me, growing old without experiencing everything you want from life is scarier.
Though it may sound like something you'd find inside a fortune cookie, sometimes the best travel companion you can have is yourself. Travelling by yourself is an experience like none other.
This experience has helped me figure out how to find the less-visited places, how to explore on feet, how to experience the true local culture, how to make new friends, and how to delve deeper into each place without relying on a guidebook.
I believe its not about the destination, its about the journey. So, wherever you choose to go, the experience one comes across is empowering. It makes you independent, open-minded, strong and allows you pure freedom. Take an opportunity to explore your personality, just as you would explore the world, away from all the stress and hustle of daily life. It's a chance for you to break-free from a monotonous routine, and introspect on your thoughts, dreams, strengths and limitations. 
Memorable memories-
I was fortunate enough to witness the Ganga aarti at Haridwar and to take a holy dip in the Ganges. With crowds gathering, priests calling out to pilgrims to perform various pujas, temple bells tinkle periodically to give out a sweet melody, the striking loud chants of 'Ganga maiya ki jai', the prayers and the melody of devotional hymns reverberate in the air creating a pulsating drone...I spent a few quiet moments in retrospection. The bells, the temples, the waters, the devotion, the faith, all the elements in the atmosphere here work in unison to nourish the mind, body and soul. One of the most wonderful experience I've ever had!
However, these were just a few destinations which top the list for going solo in India. I've lot to explore.
Say goodbye to your comfort zone and just go! Who knows, you might catch the travel bug for life.