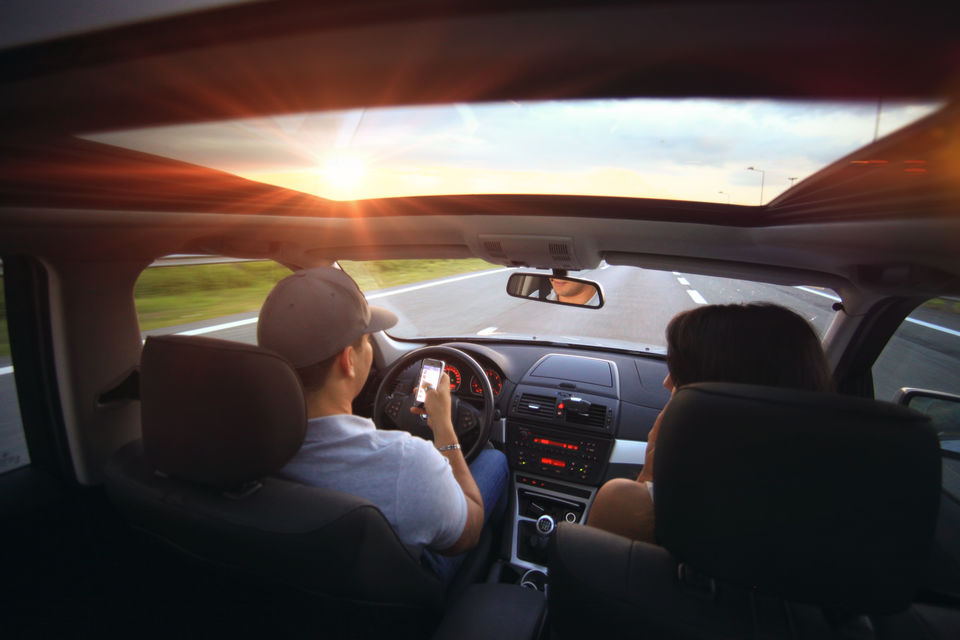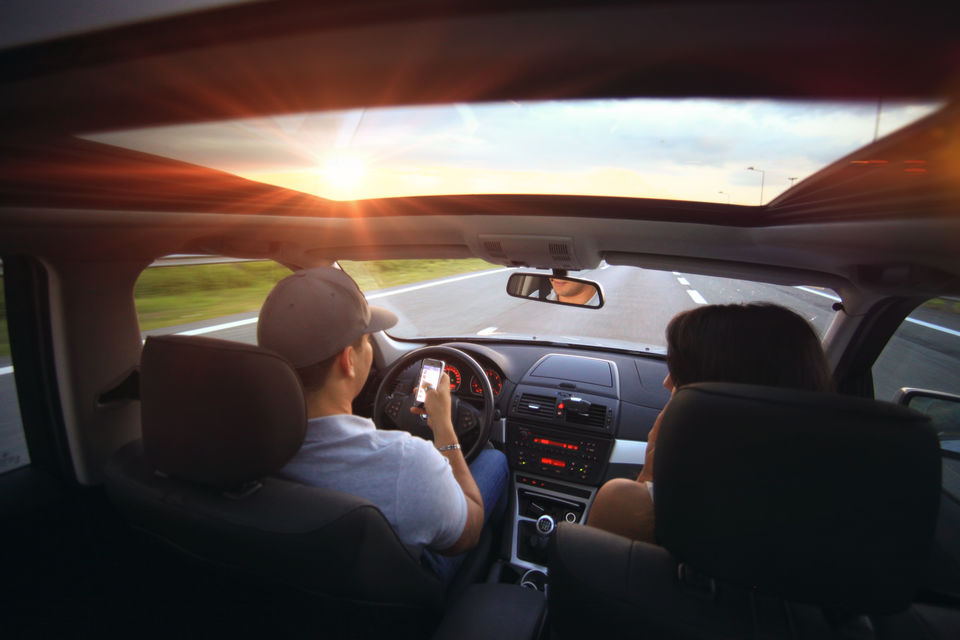 As summer quickly comes to an end, so do long, lazy weekends spent at the pool and other outdoor activities with friends and family. But before you say goodbye to summer forever, consider taking one last summer road trip. It could be the perfect way to help get you going for the busy fall and winter months.
Below are six reasons why you should take a last minute summer road trip.
1. Explore small towns
Unlike a plane ride, road trips are a great way to see neighboring towns and check out the local scene. Even if you're just passing through and making a quick lunch stop or gas stop—road trips allow you to see and get a taste of the local culture. You may never visit those towns again, but it adds to the overall adventure of the trip.
2. Travel with less expense
Heading on the road is, for the most part, a less expensive way to get to your destination. There are various tools to use to help make your trip less pricey, such as gas apps, route finders, etc. Furthermore, if you're looking for deals on last minute hotels, consider these apps, as they can help you find the best price on last minute bookings. Whether you're looking for a fancy downtown hotel decorated with glass doors or just a motel room to catch up on your sleep for a couple of hours, have these apps handy.
3. A great way to explore nearby surroundings
Chances are, no matter where you're situated in the United States, you haven't taken full advantage of your neighboring towns, monuments, attractions or the best of what your state has to offer. Even if you have, road trips are great because you haven't explored the infinite routes available at your disposal where you can explore new towns and scenery. In short, road trips are a great way to really get to know your country and state better.
4. Get a sense of freedom
Nothing makes you feel more free than an open road, with the added comfort of being able to go anywhere. Change up your trip half way through, nothing should be holding you back. Especially before the hustle and bustle of the fall and winter seasons, feeling uninhibited might be what the doctor ordered. As such, road trips can be a great stress reliever. And with less stress, you'll be able to gain new perspectives and learn something new about what you're exploring or something new about yourself.
5. Take in nature before the changing of the season
As you journey through various areas, road trips unlike flying, can help you experience the "true essence of the natural world." Whether you're quickly passing through or decide to take back roads, you'll see a wonderful display of nature and different ecosystems and environments. This also includes taking in the incredible feats of builders within the country, including bridges, railroads, tunnels, building, etc.
6. Bond with family/friends
Lastly, road trips are a great way to develop a better bond with those you are traveling with. Sure, you may listen to music, podcasts, etc. for most of the trip, but generally speaking, road trips offer the time to discuss a variety of topics, play games and get to know someone on a more personal level. You not only develop a deeper level of trust, but can create new memories that you'll remember forever.
In addition, road trips are meant to be at a slower pace, with less of a itinerary, so take the time to also meet people along your journey. Whether it's at a diner or national monument, you'll remember the connections you make with fellow travelers.
Don't wait, take that much needed break before summer is completely over. Need some inspiration on where to go? Check out this list to help plan your road trip.