If you think winters are too cold then you do not deserve Springs.
Winters are that time when we have festive and holiday season around us. In winters even a cup of tea at a roadside tea stall gives a warm feeling. We always wanted to have a tea with some snacks. Ancient time trend of Kullad wali chai going viral now a days.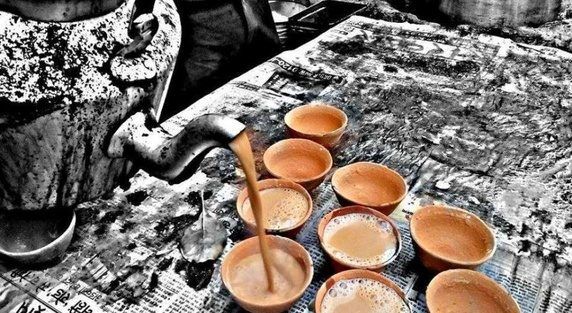 All the hot stuffs like Jalebis, pakode, omlet, half fry and bada pav etc. gives a great feeling when you are having this in a foggy environment.
In winters we need not to think about the high temperatures, humidity and most importantly sweating. You can be ready in five minutes span for a small walk, tour or a extended travelling plan.
Although the burden of carrying extra clothes can be a challenging task, but you can still manage this as well. All you have to do is to put more clothes on your body and packed as less as you can. Try to have multi-functional clothes.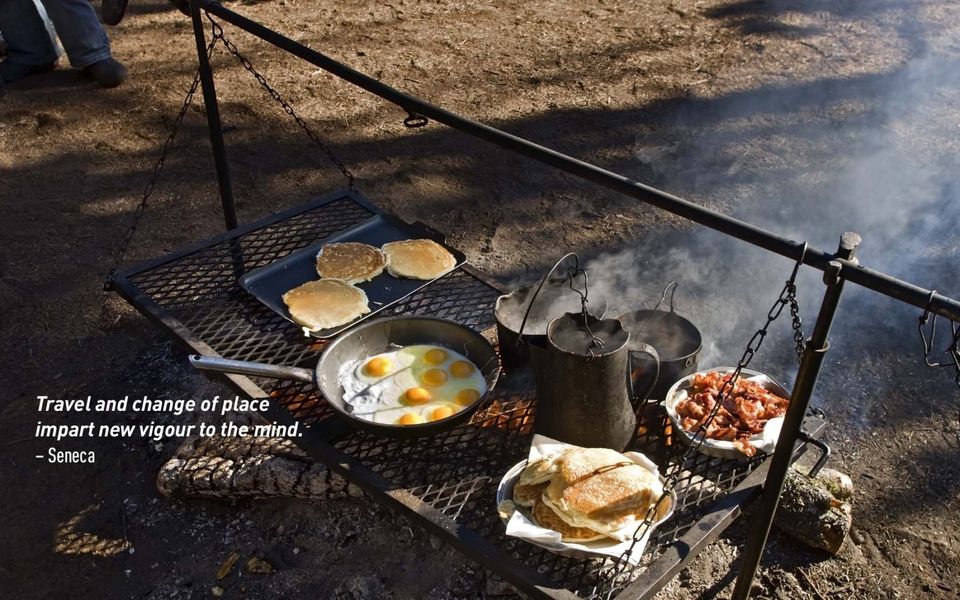 In winters we came more nearer to the nature. It gives us many reasons to cheer up in winters. The lonely long paths in a dusky visibility gives you ample time to explore yourself as well.
Low visibility factor, delayed trains and flights are a challenge to handle, but at the same time it gives you a new experience to interact with new and unknown people at airports, railway stations. Despite wasting time sitting idle you can learn new things and explore the proceedings there. If you are struck up in a connecting flight issue then you can roam around a new city. New city and experiencing a new area is always exciting.
So get ready to explore more in this winter season.