This vlog is all about Yana Caves located in Kumta, Uttarakannada District of Karnataka. My initials plan was for the most happening destination of India i.e, GOA & yes I rode there but not by the regular route from Bangalore as my love for Uttara Kannada is gradually becoming stronger and I don't know what magnetic attraction mother nature is having in this place that 3rd time in a row I am here. So instead of direct route to Goa I took a detour from Haveri via Sirsi to visit Yana Caves & Vibhooti Waterfalls.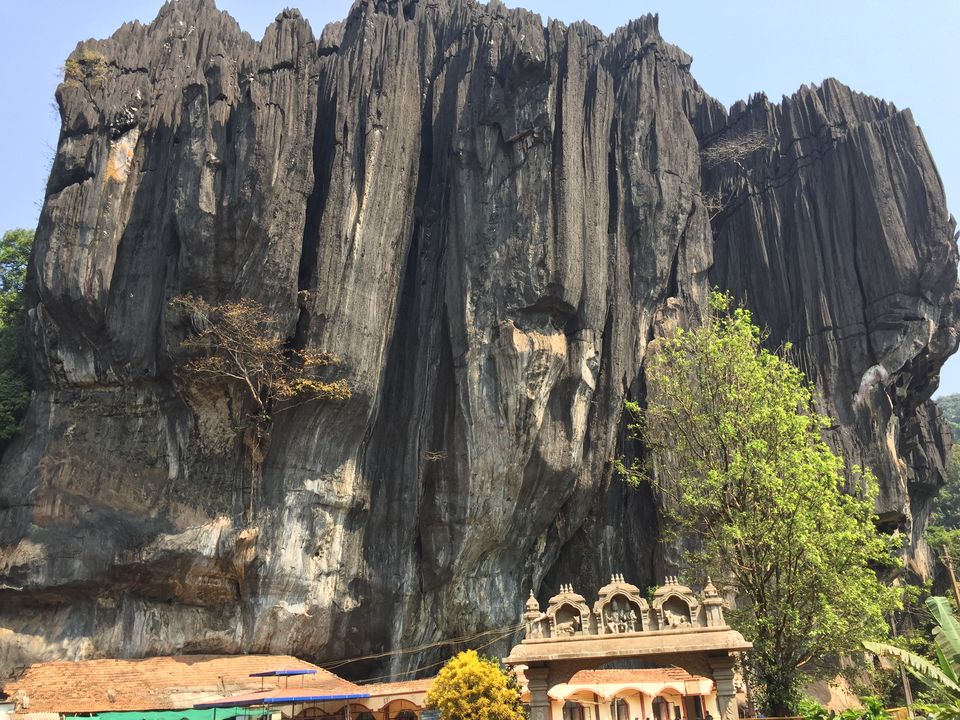 Its recommend to visit these two huge magnificent black rocks composed of solid black, crystalline Karst limestone named as Bhairaveshwara Shikhara and Mohini Shikhara standing tall no where in midst of forest. This place is mythologically attached to the death of Bhasmasur tricked by Lord Vishnu. Nearest place to stay are Sirsi and Kumta. Post parking you need to walk for one kms to reach the caves arena and thereafter multiple steps will take you through caves tour.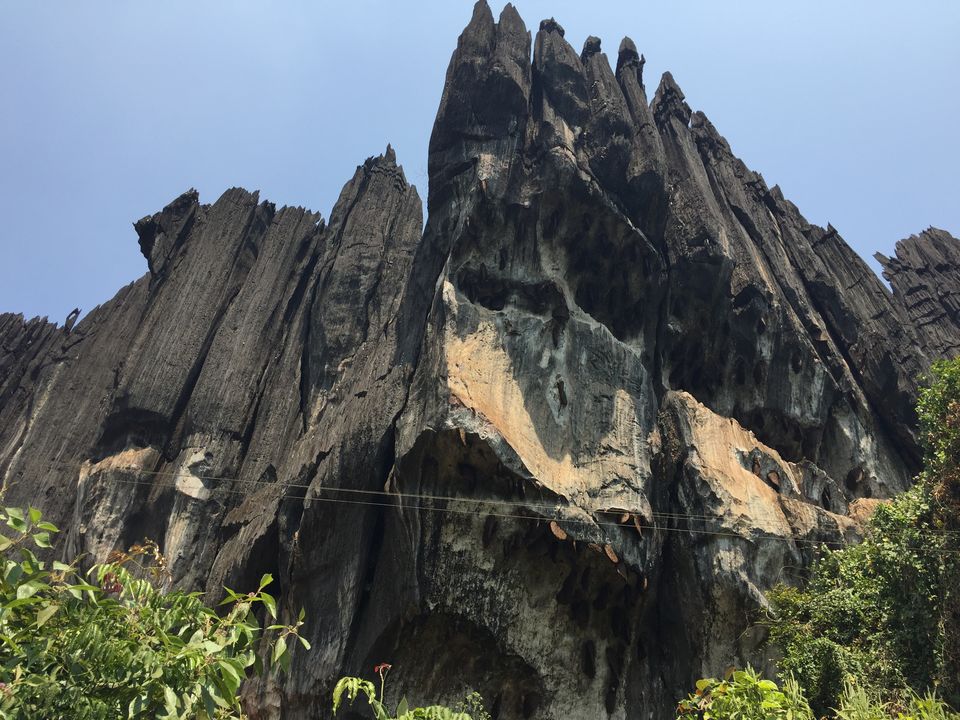 There is a small refreshment shop available in parking and one more near the cave. I will suggest carrying food and water along with empty bag to collect back the residue. This place is well maintained so request all not to litter it up. I had been to several caves but this one was unique in itself. No entry fee and parking fees was 20-30 INR.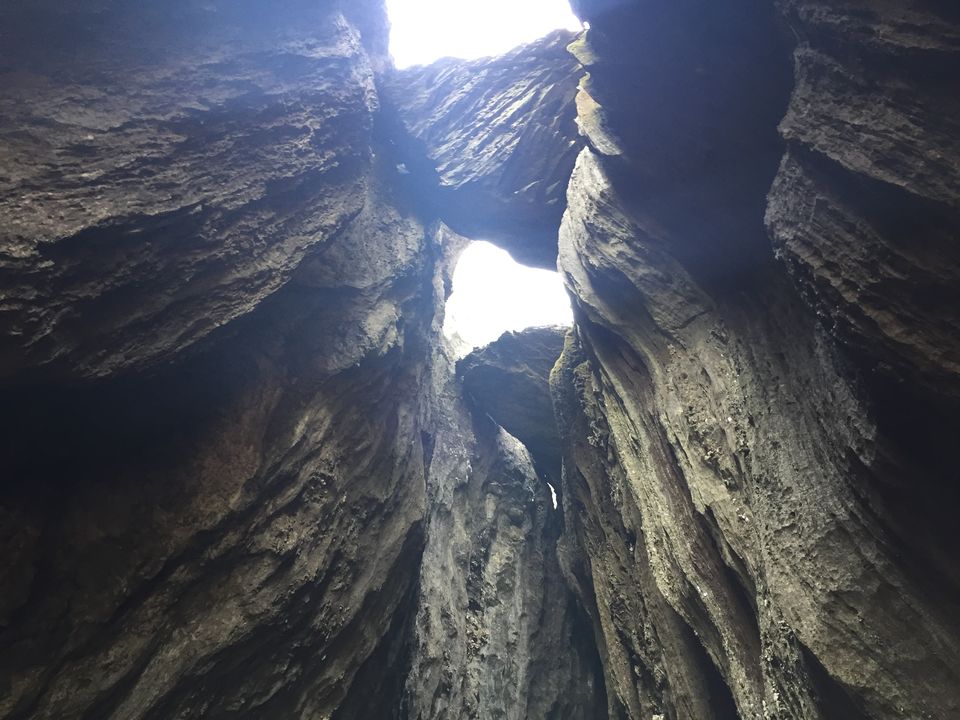 Route taken: After riding from Banglore for 300kms on NH48 took left at Havery to reach Sirsi via Sangur & Yekkambi. The stretch post highway was narrow single lane road going through villages with few speed breakers but negligible traffic that help us to maintain decent speed. From Sirsi Yana Caves was 41 kms via Hegdkatta & Devanahalli (not Blore Airport ????). The entire road was superb apart from last 5kms off-road patch. We left Blore at 3am and reached Yana Caves around 12:30pm.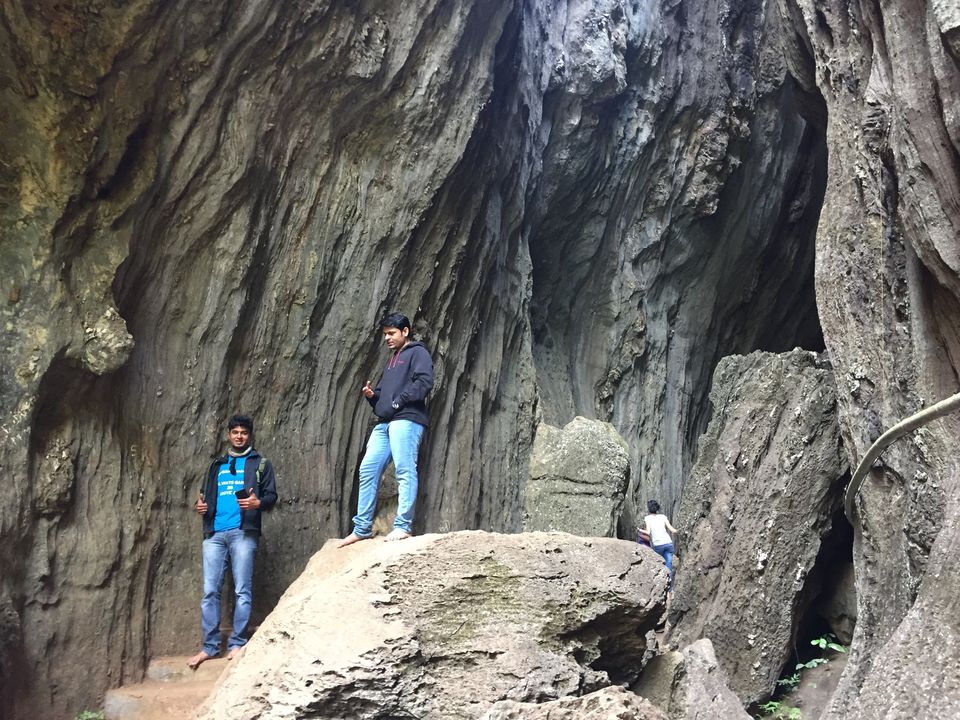 Approximate budget of Trip from Bangalore:
900kms, In car - Petrol-Rs 6000 (12kmpl & 75/litre) + Toll Rs 800 + Accommodation Rs 500-1000/night. There are many more places that can be added to this trip.
For Hotel details check description of https://youtu.be/A4sK6wPOVjI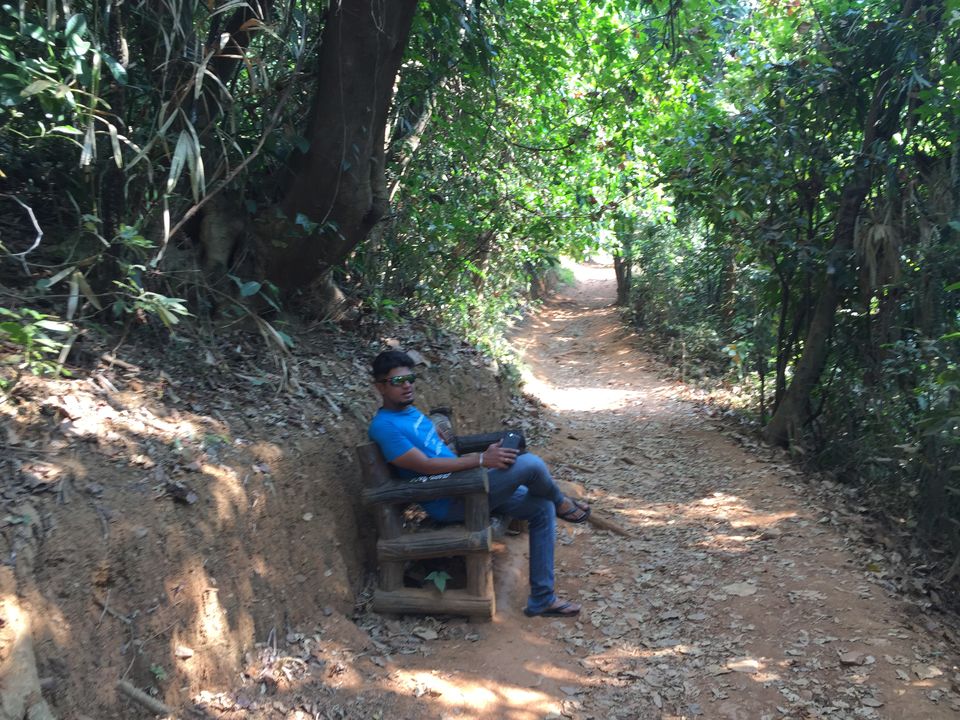 Travel pics available on Instagram: https://www.instagram.com/wanderlustonwheel/
FB: https://www.facebook.com/wanderlustonwheel/