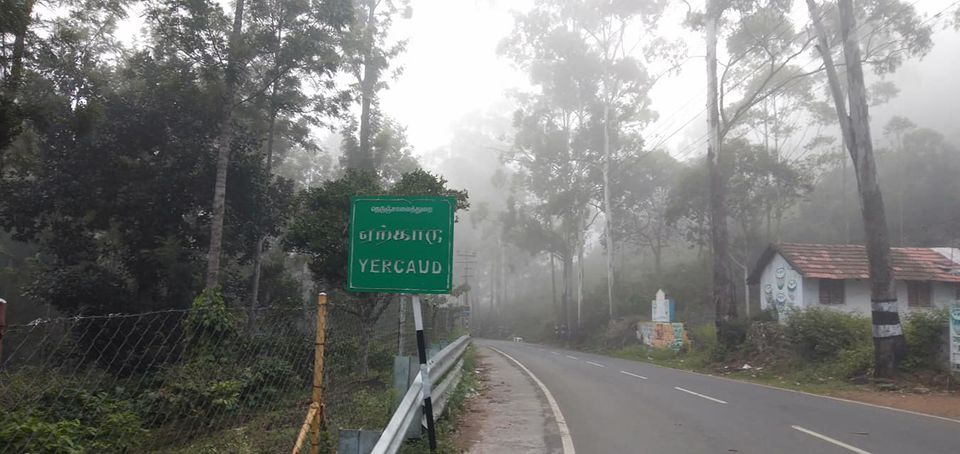 One of our friend from Goa dropped in on a business cum pleasure trip to chennai. so we decided to make it a weekend vacation for all of us.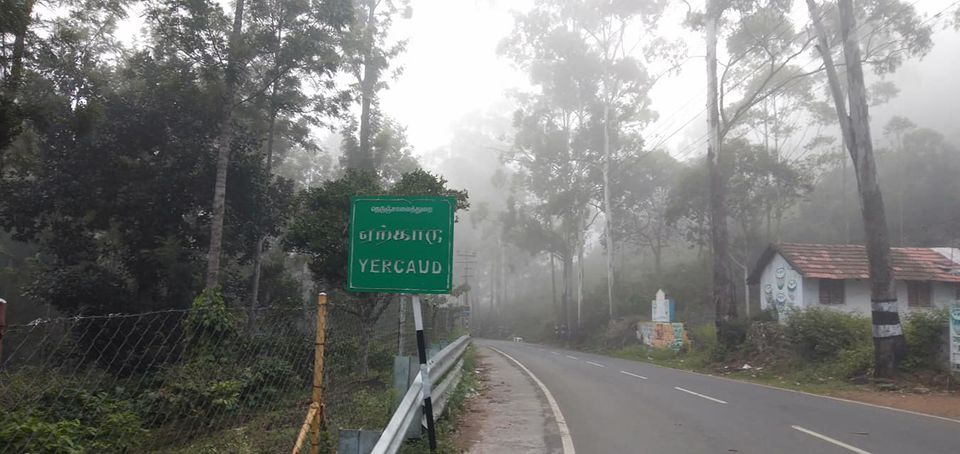 Yercaud is one of those places which you tend to overlook for a weekend hill station stay. i have been there twice but this time the weather was beautiful and i wished i could stay longer.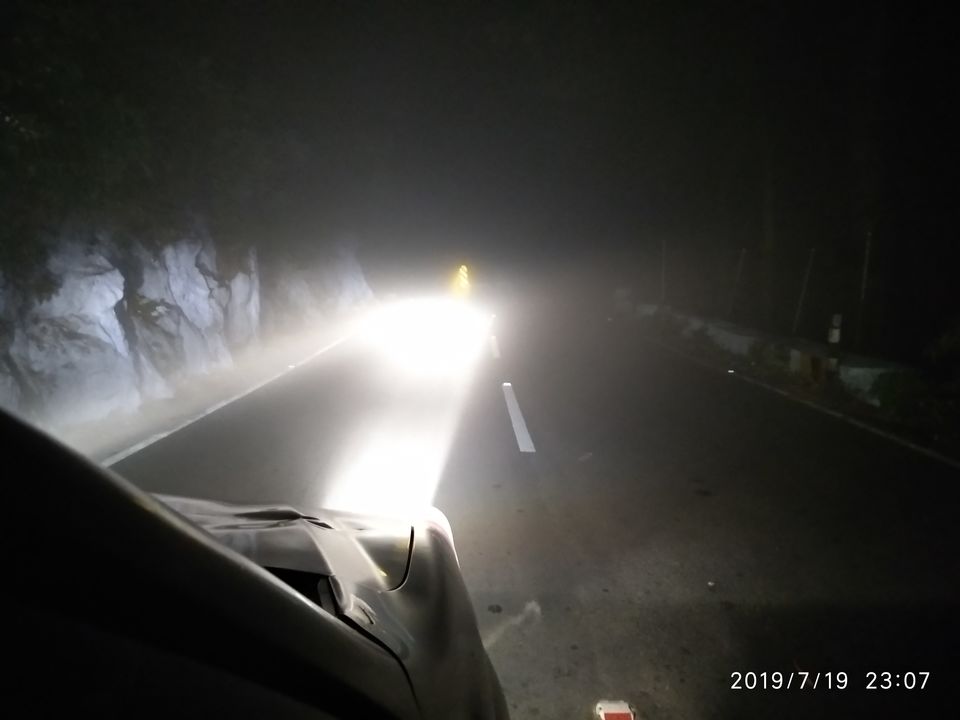 we reached yercaud at about 11:00pm driving from chennai. we started at about 3pm after lunch at our beloved friend and anna (brother) tajuddin's home in perambur. thanks to traffic jams at three toll plazas it took us 8 hours to reach yercaud.
after a couple of pegs(or maybe a couple more) of neon vodka from goa, we crashed for the day.
next day was all about our friend raj kumar anna (brother) cooking us some wonderful biryani as usual. we had some friends visit us from namakkal. these people are some of the nicest people i have met in a long time. their hospitality is just something that people have to experience.
for the first time ever me and my friend cooked some egg podimas or burji for our guests.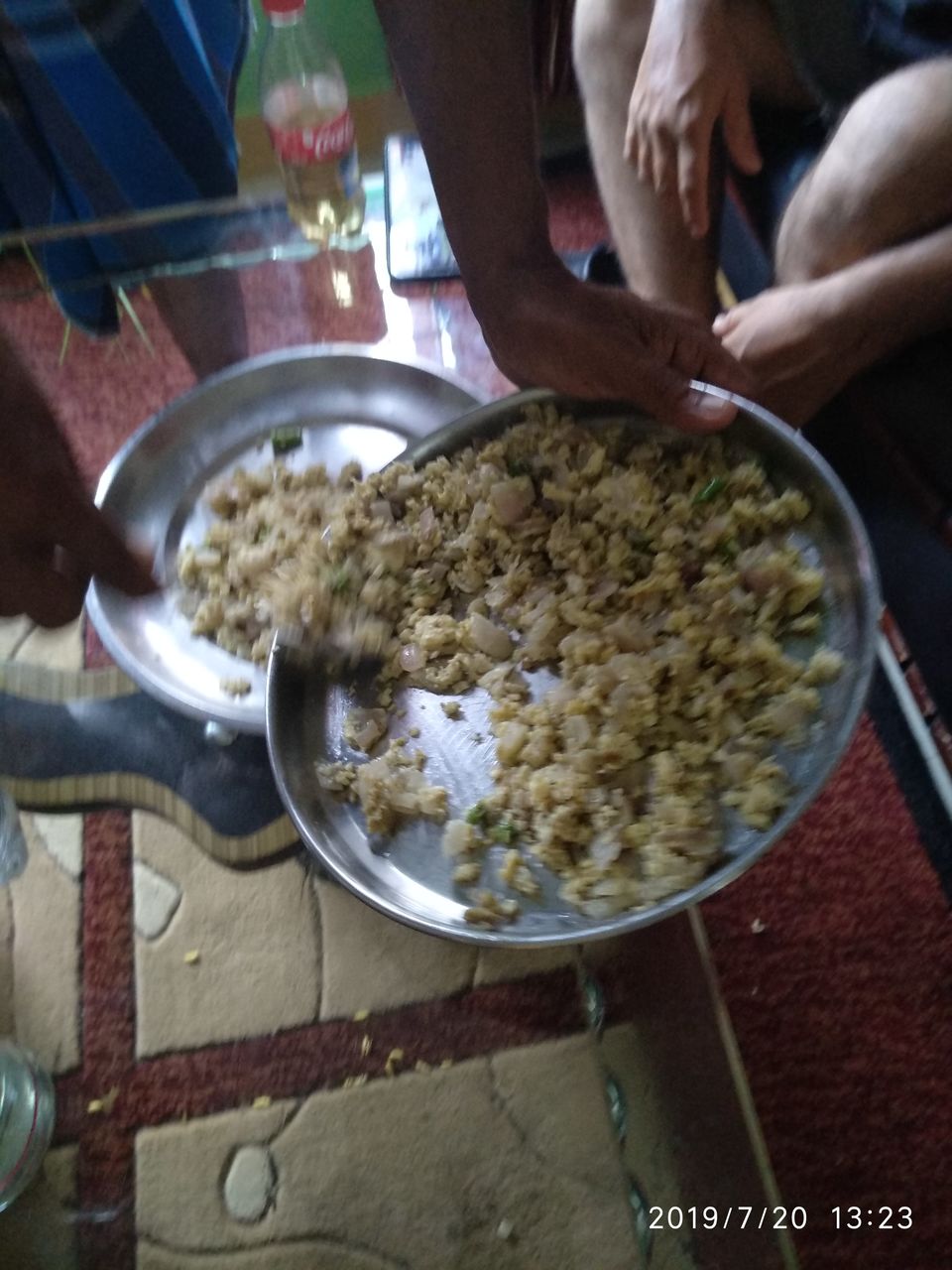 i think the output was pretty good for a first time effort.
the rest of the day was spent in sleeping and lounging around.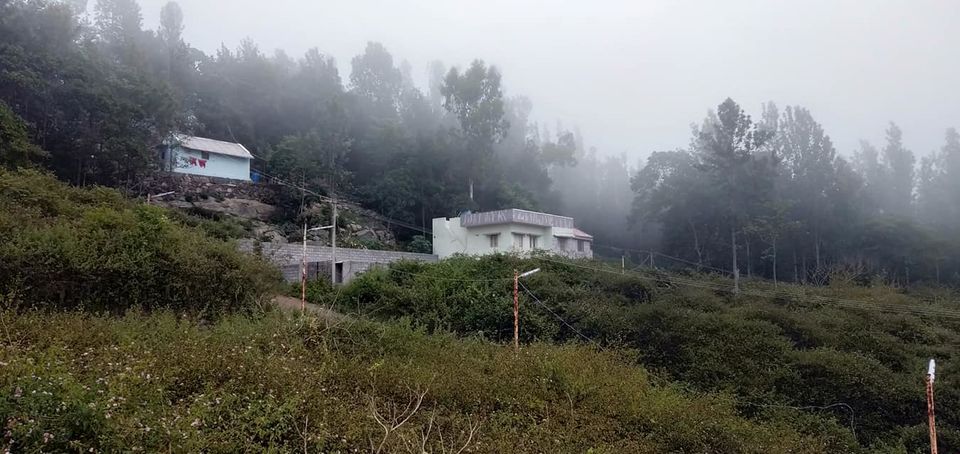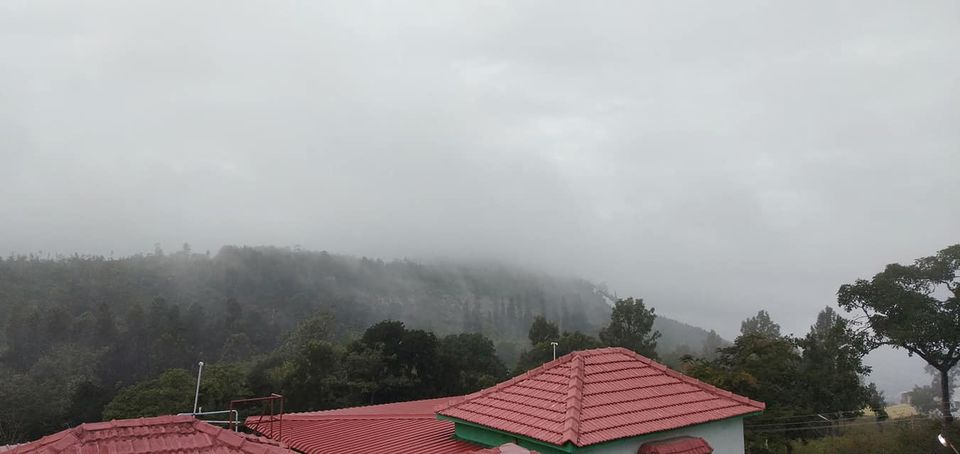 the place we stayed at was called krishna cottages. it is further up the road from the mall store - the only source for your decent liquor in yercaud. the road is right next to the hp petrol bunk just before you enter the town of yercaud on the left.
you can order food from the caretaker.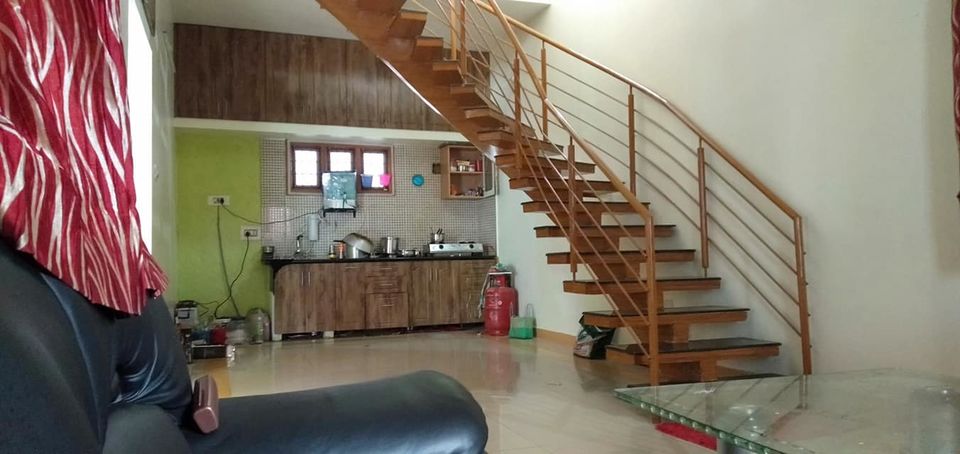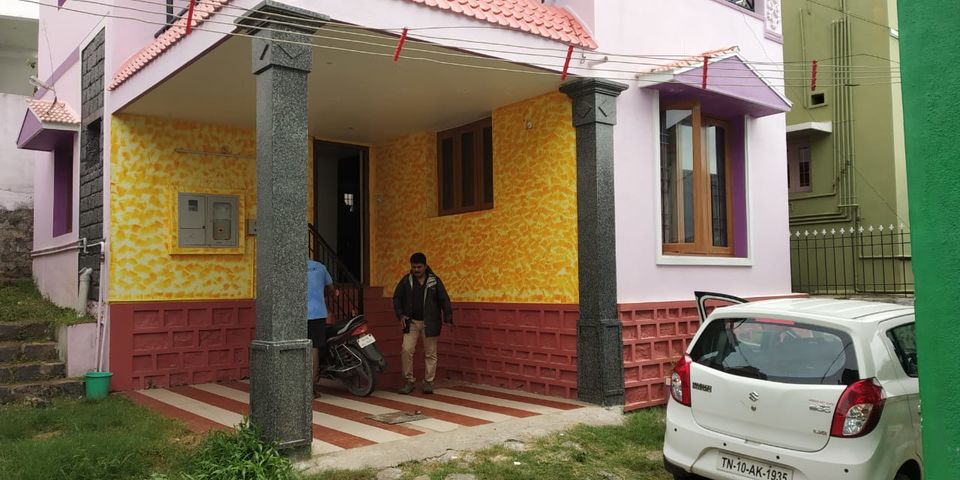 otherwise at the center of town are many hotels. the most popular and best one is prabhakaran hotel which serves veg and nonveg food for breakfast, lunch and dinner.
if you are looking for a more decent place and pure vegetarian there is saravana hotel right behind prabhakar hotel but dont expect great service or food because the service sucks and food is just about average.
for nonveg meals, if you take a little drive in the opposite direction to prabhakaran hotel you can find hotel selvam. thats the place for the best meal. for a costly hotel experience there is shevaroys hotel right next to it.
the next day was time to leave. the morning views were fantastic and breathtaking. thats when our friend raj kumar anna (brother) decided to show us around yercaud.
the following pics are from that visit to the viewpoints in yercaud.
the first view point is called the ladies seat view point.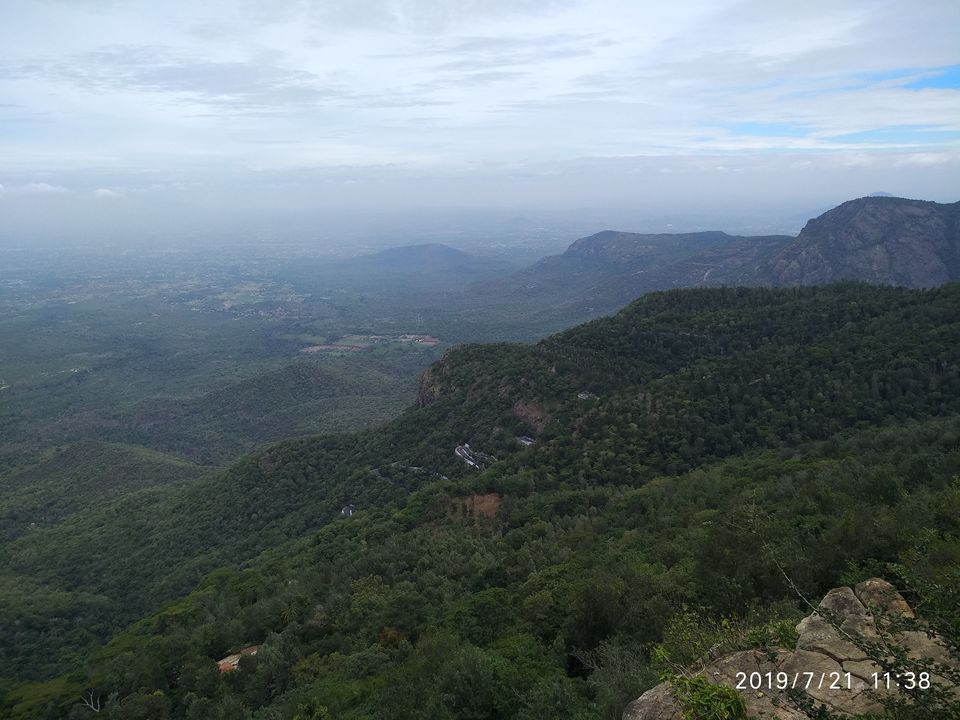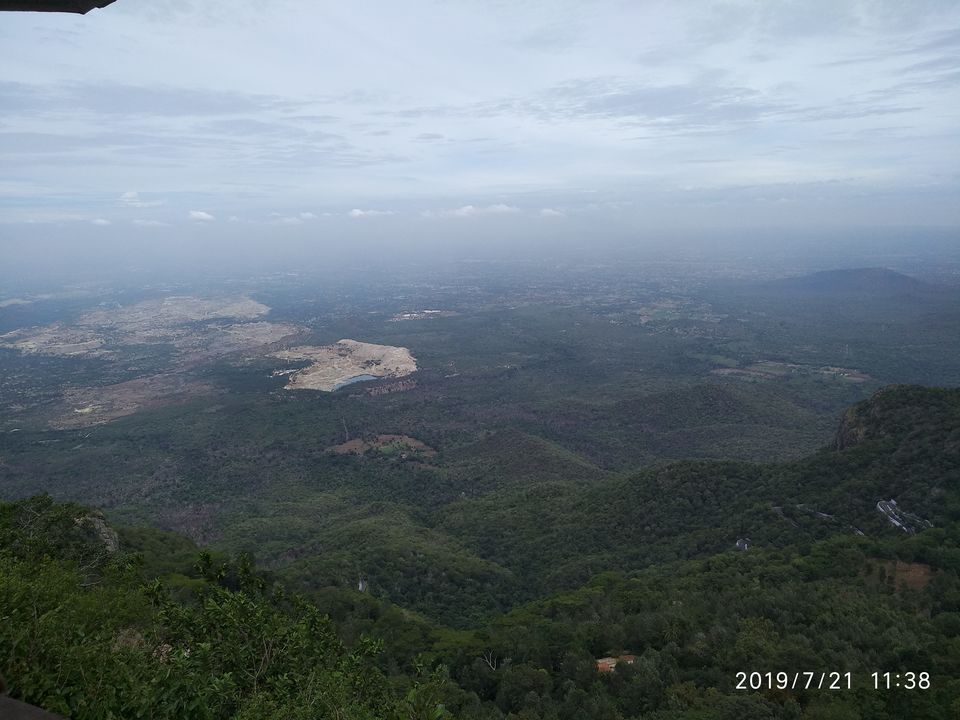 you can see the bauxite mountains being ravaged and left behind as ugly reminders of exploitation of our mother earth.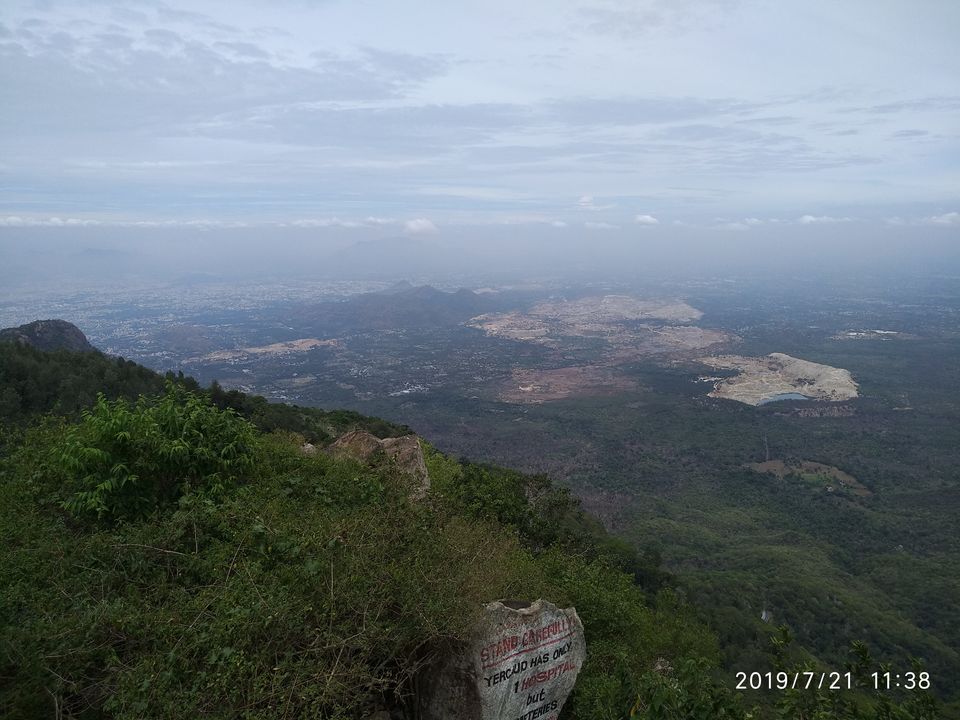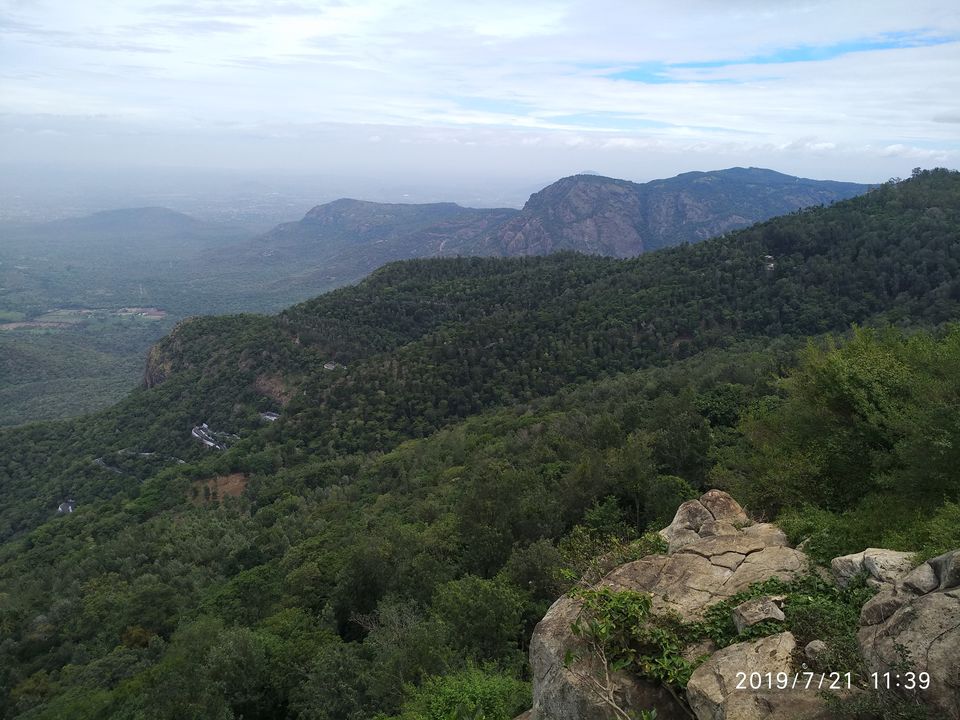 beware of the monkey menace in all these view points. make sure to not carry any food with you because they pluck it right out of your hand.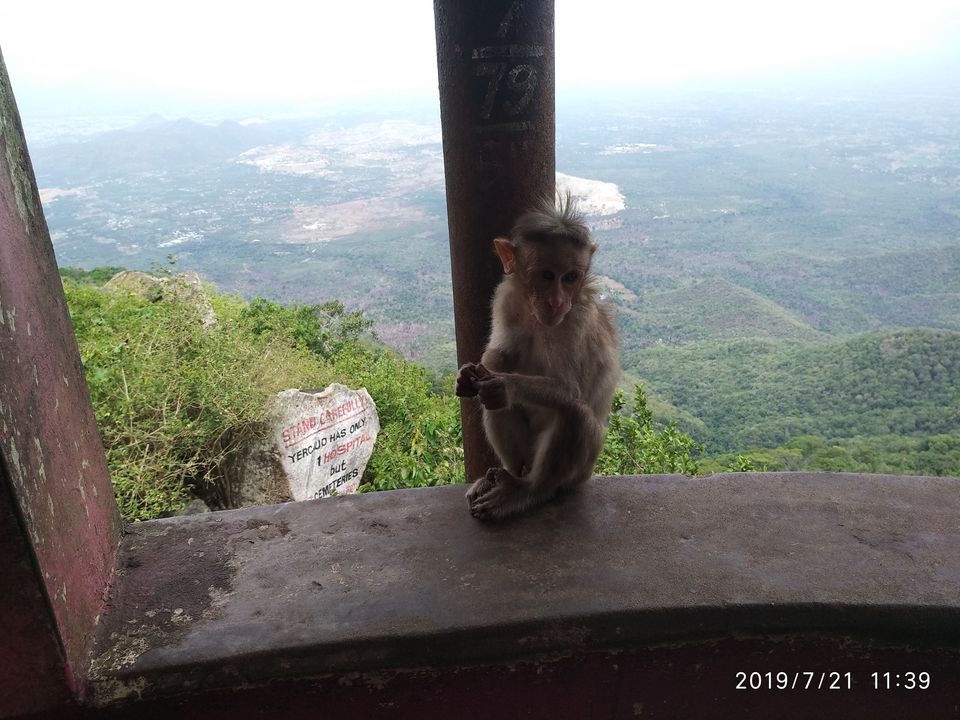 next is the gents seat view point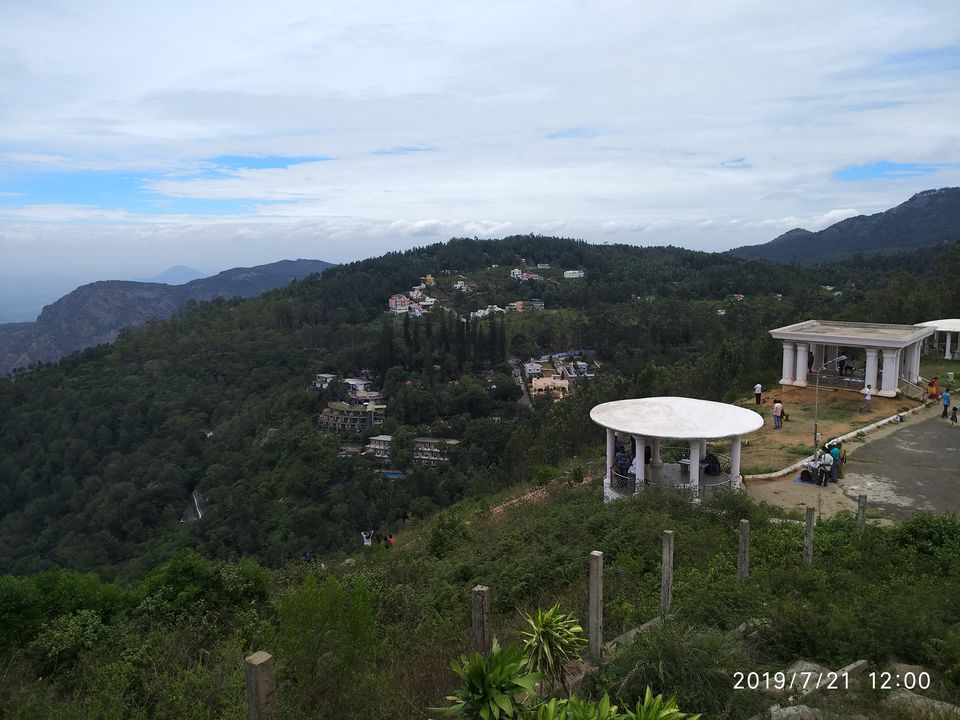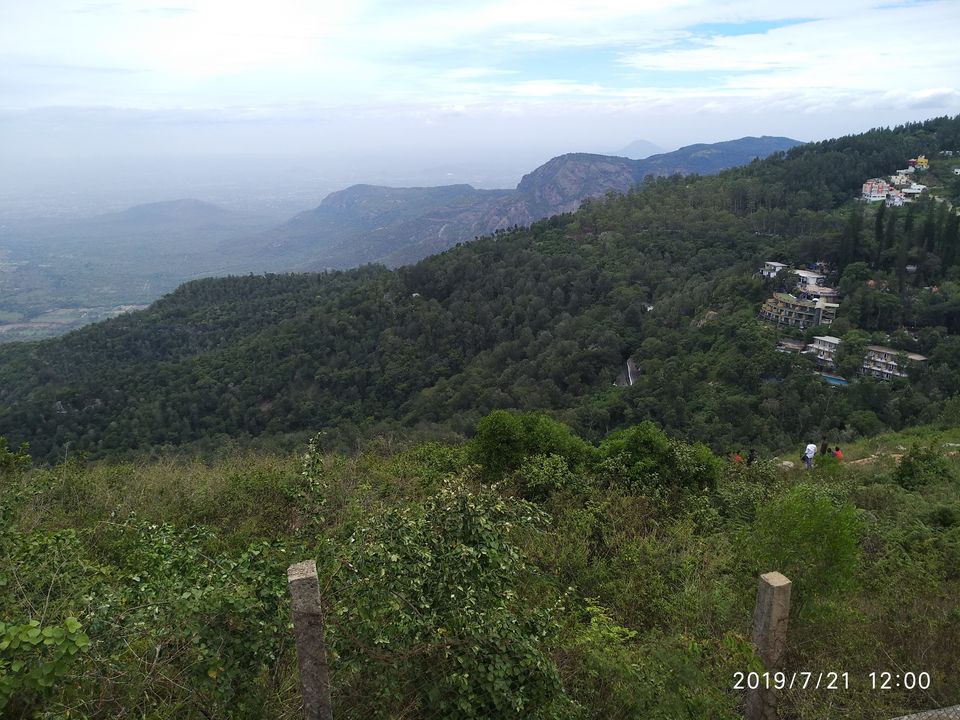 below is the customary selfie with our good friend from salem, parasuram anna (brother).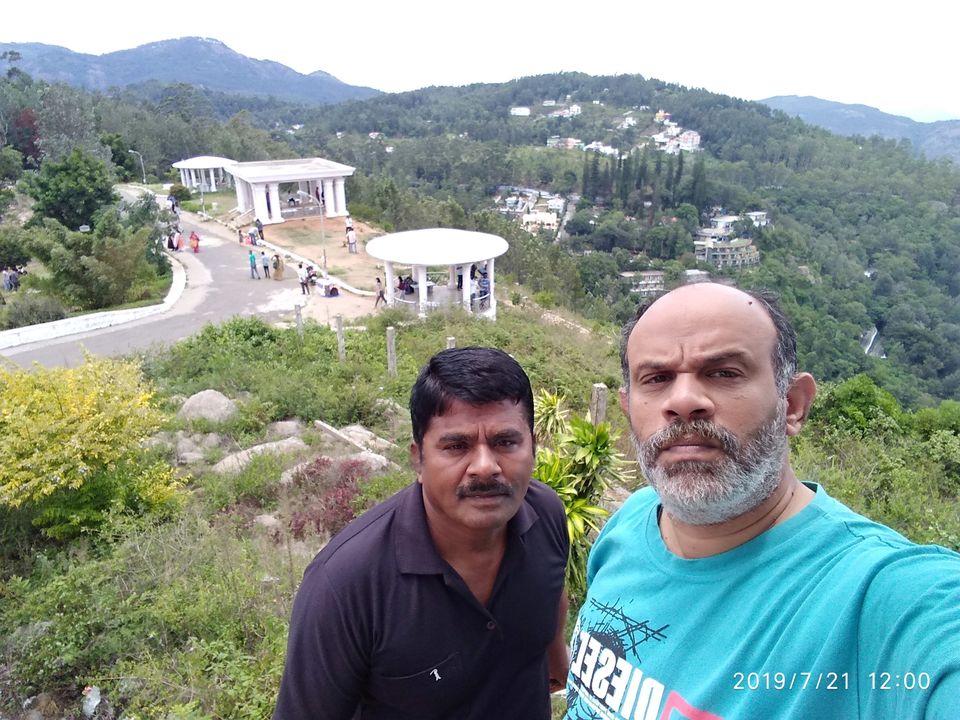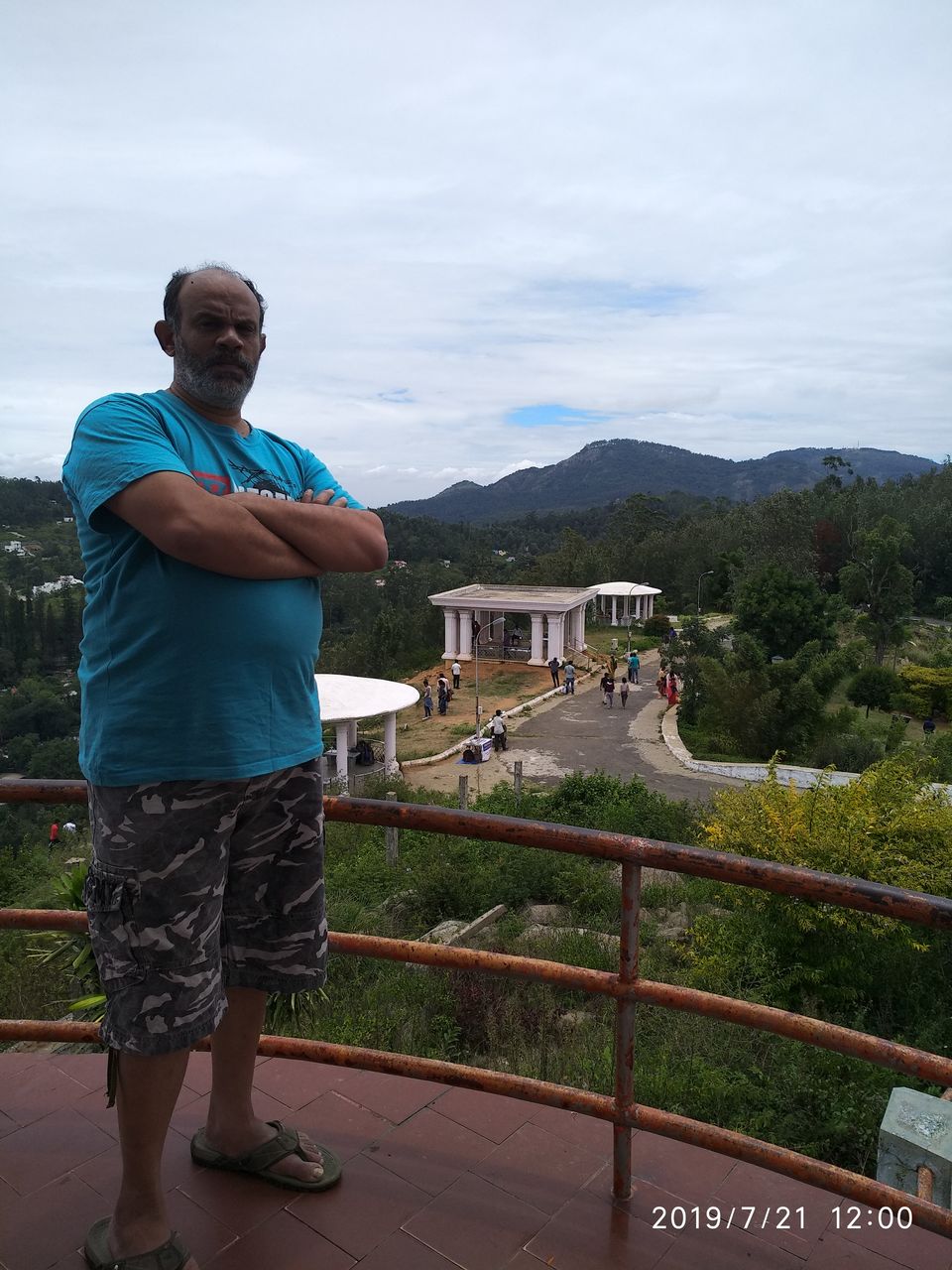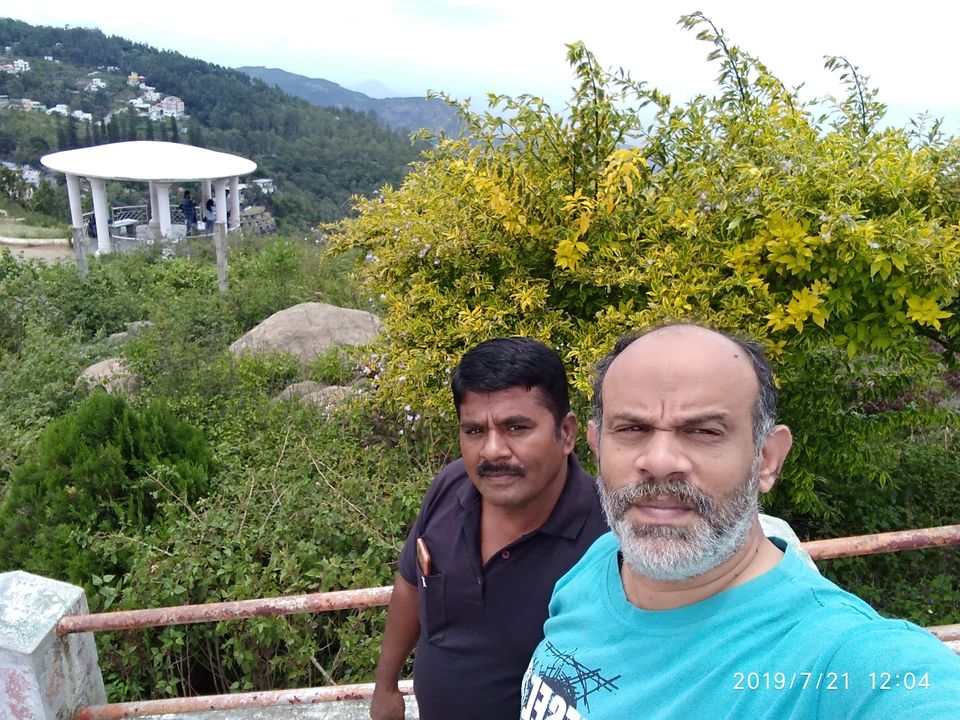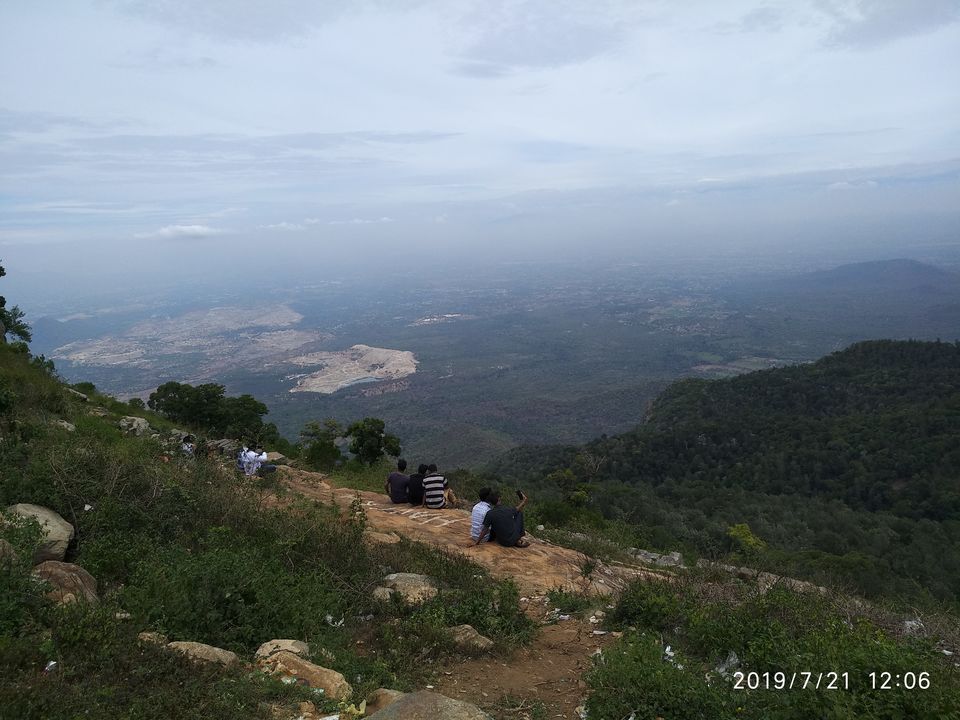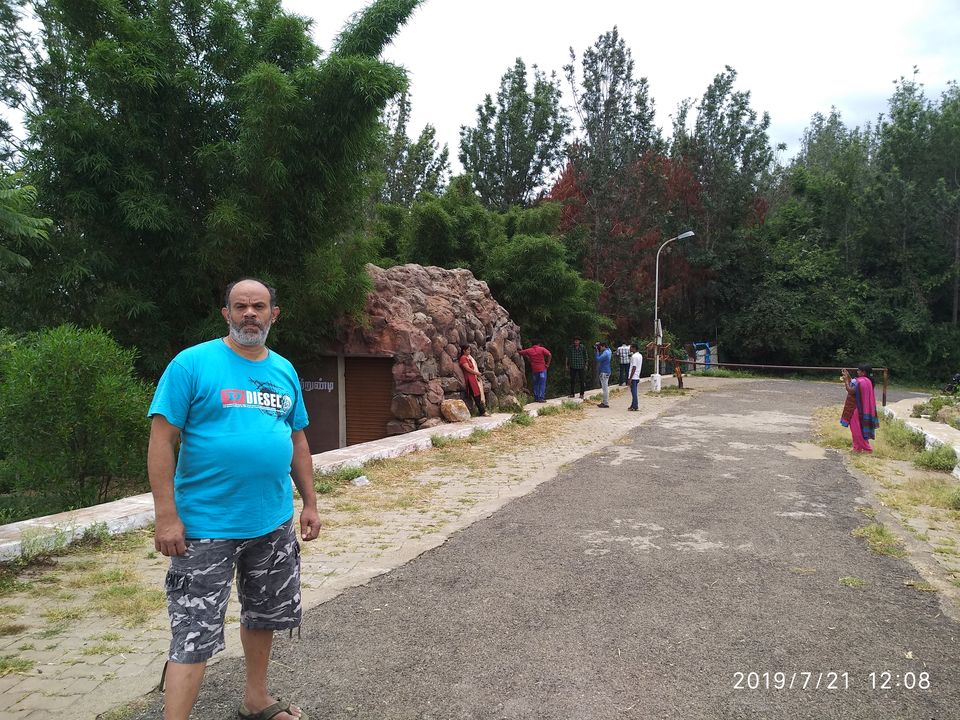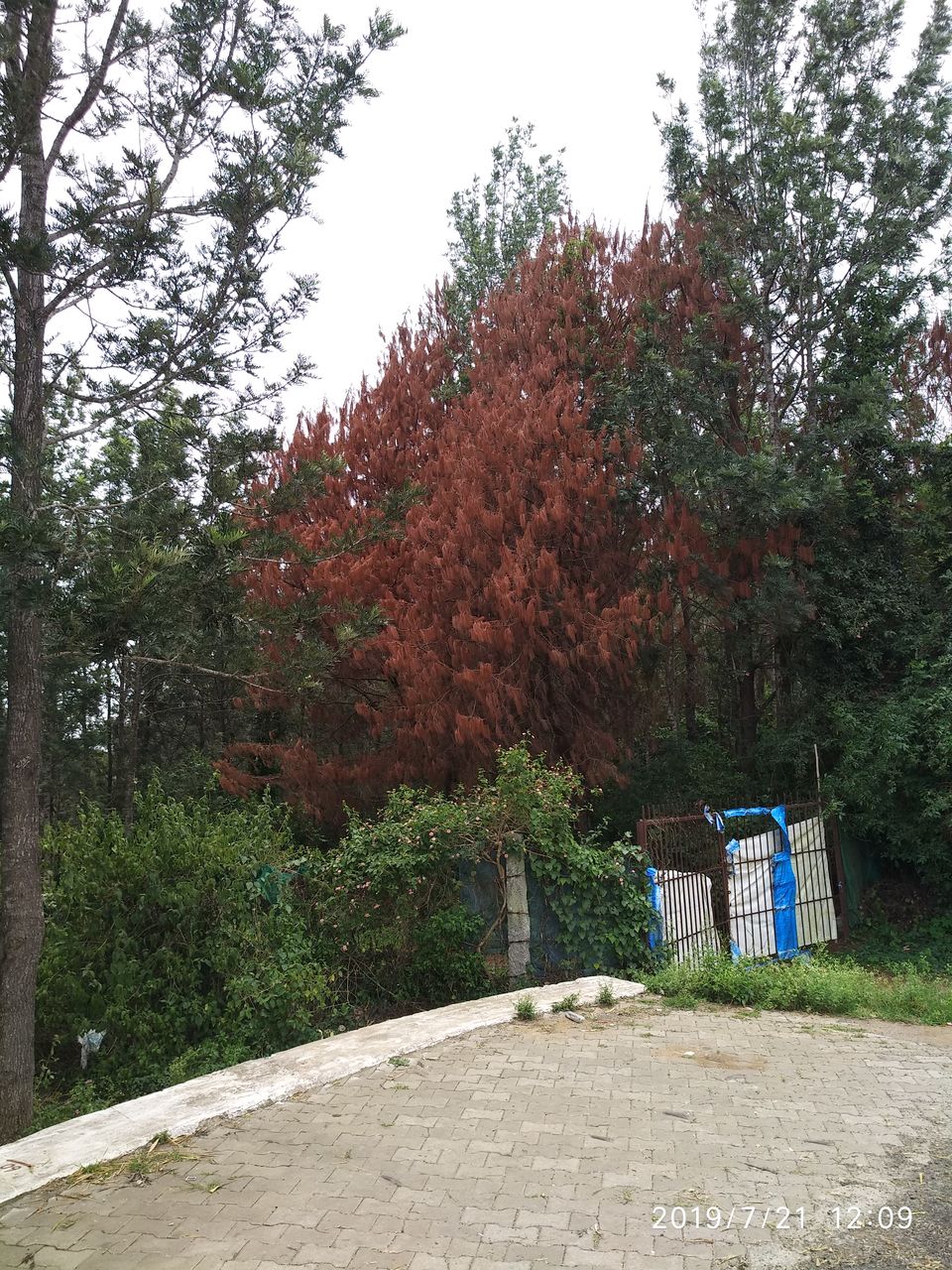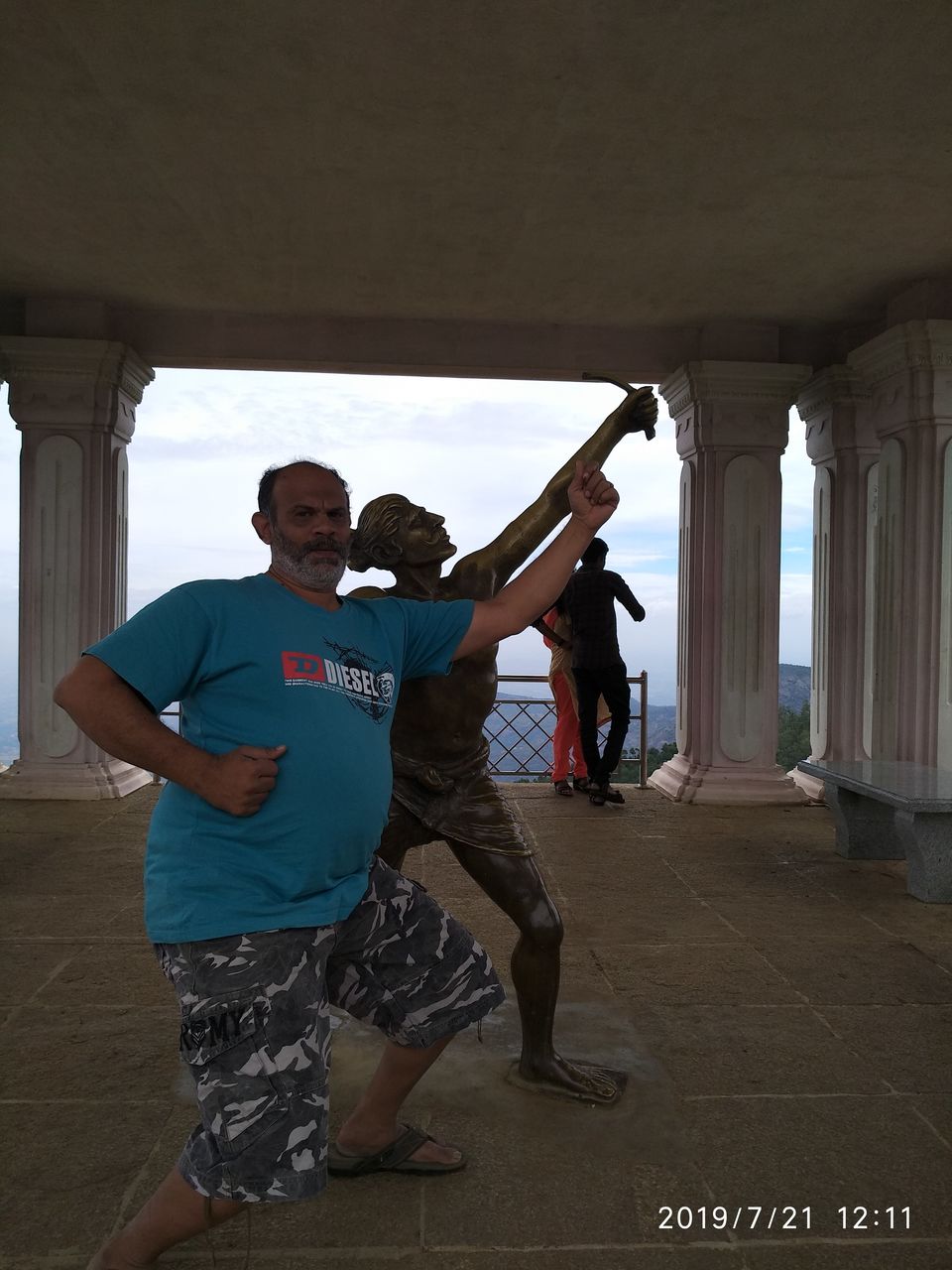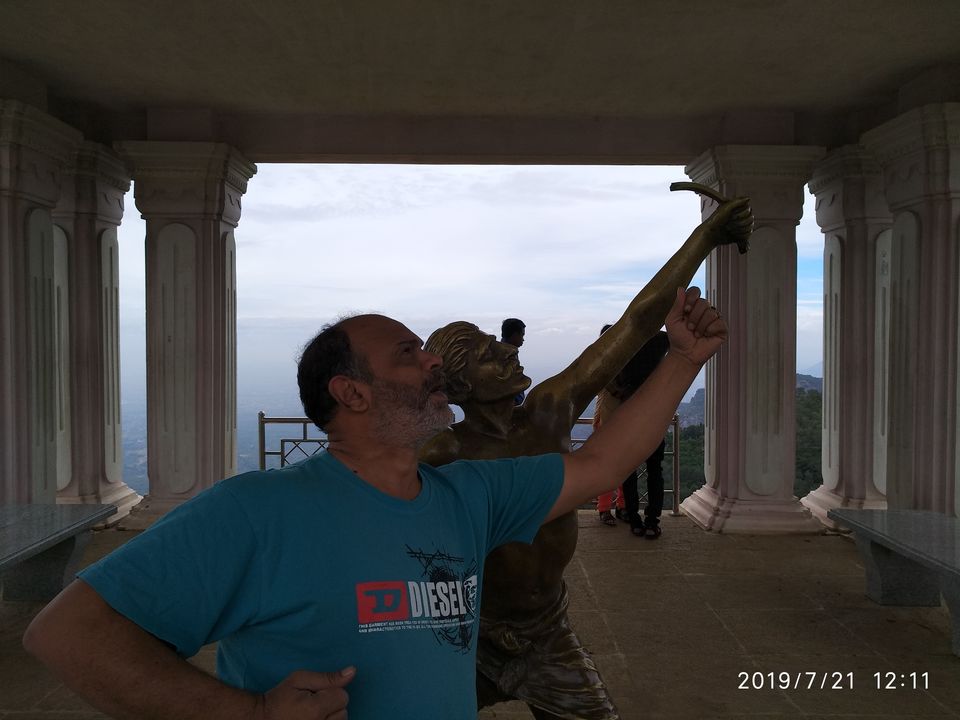 the above couple of pics is not to make fun of whoever that person's statue was but to see whether i could even stand like that for a pic.
the next point to visit is the pagoda point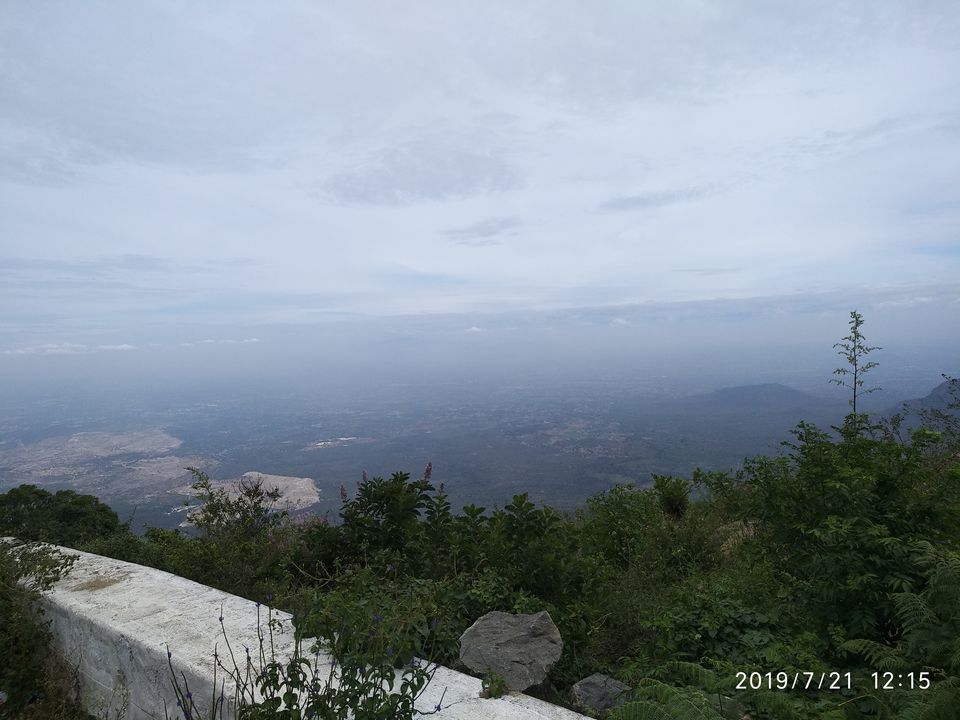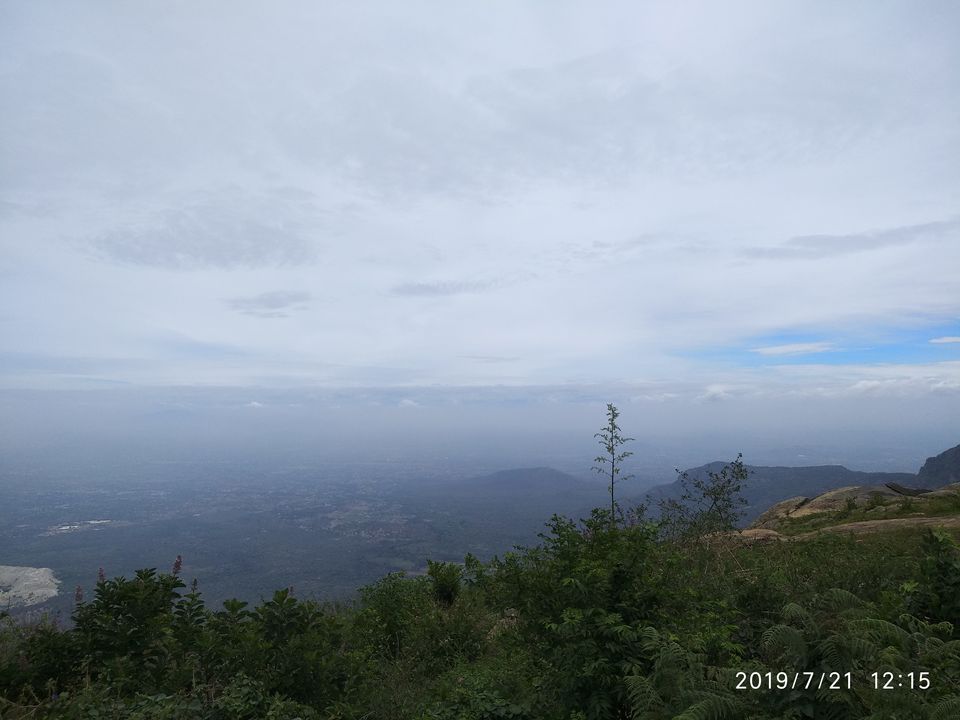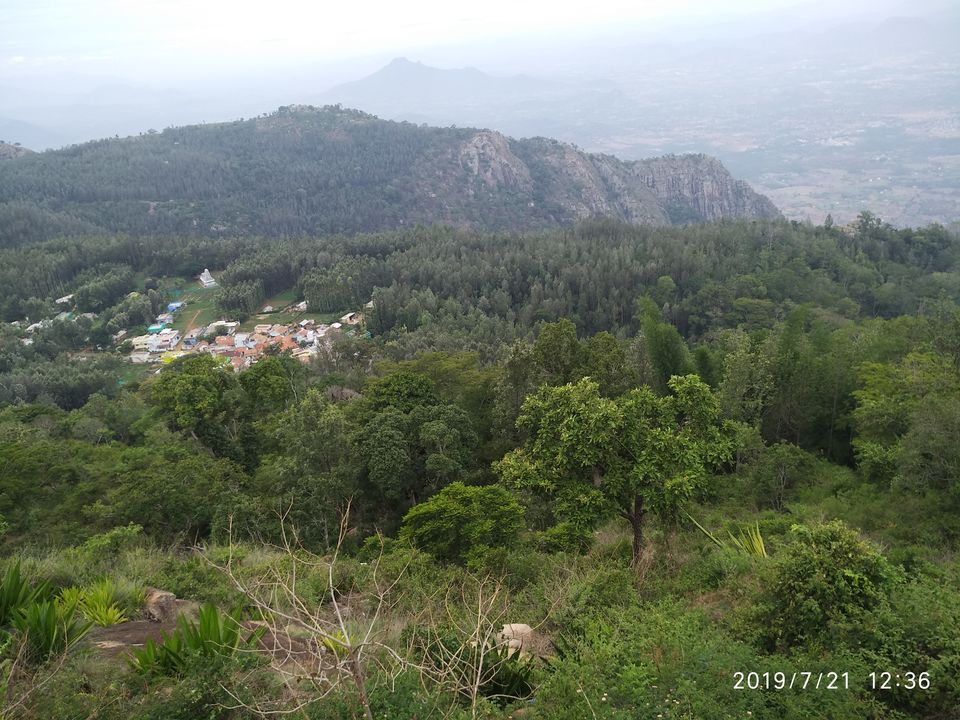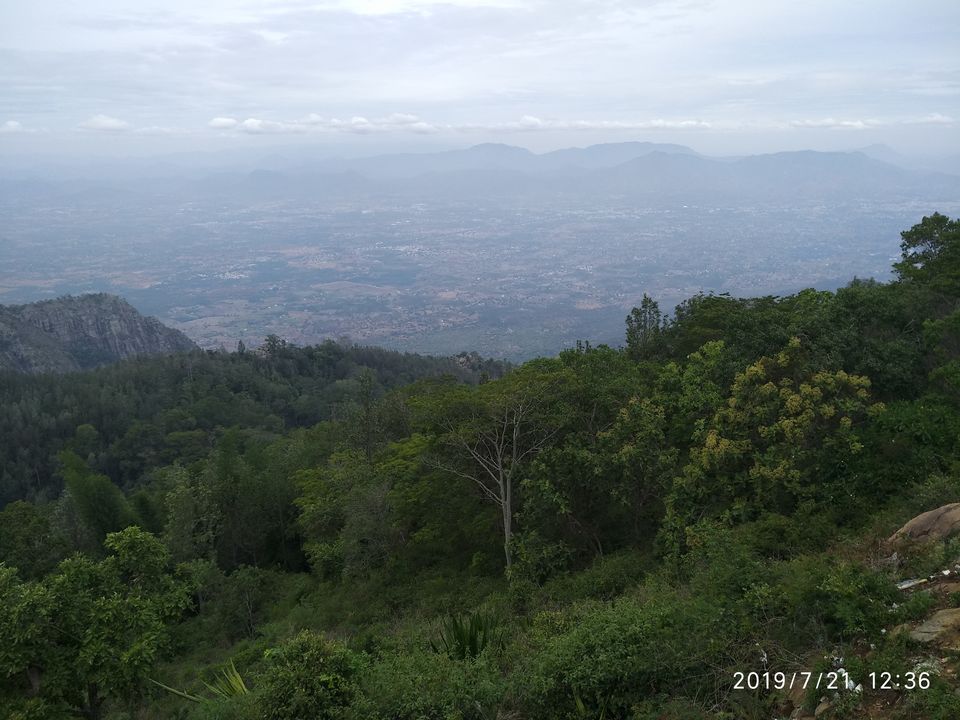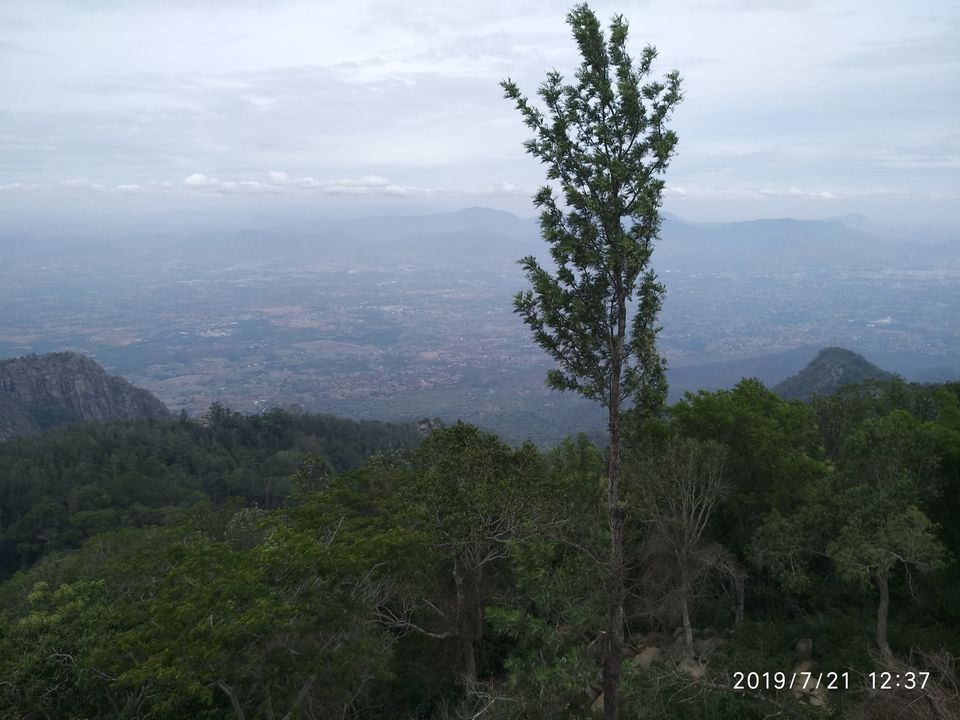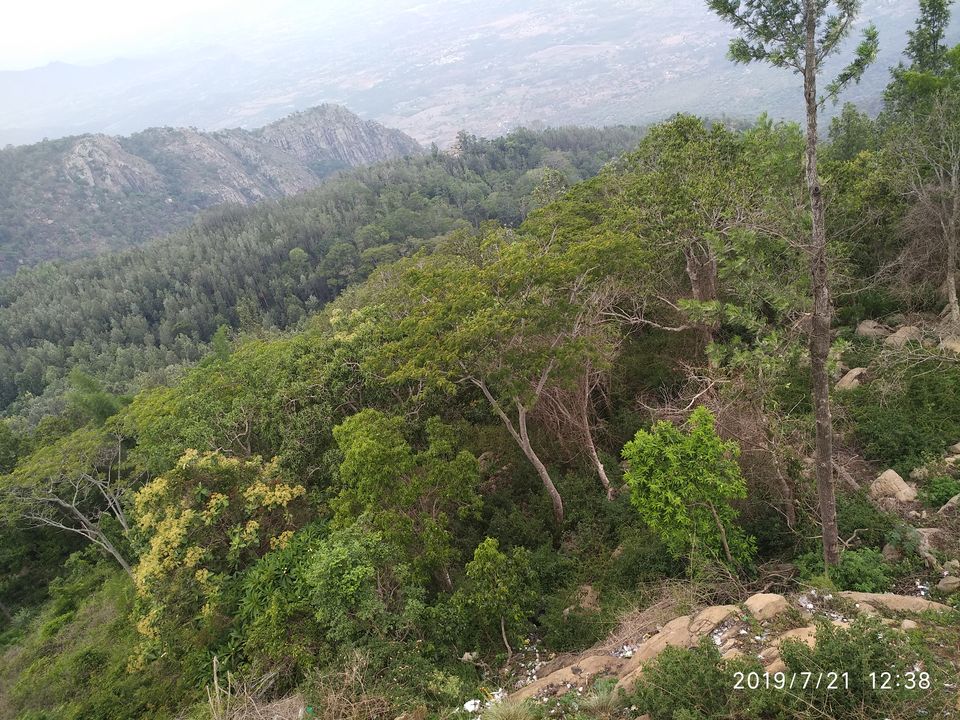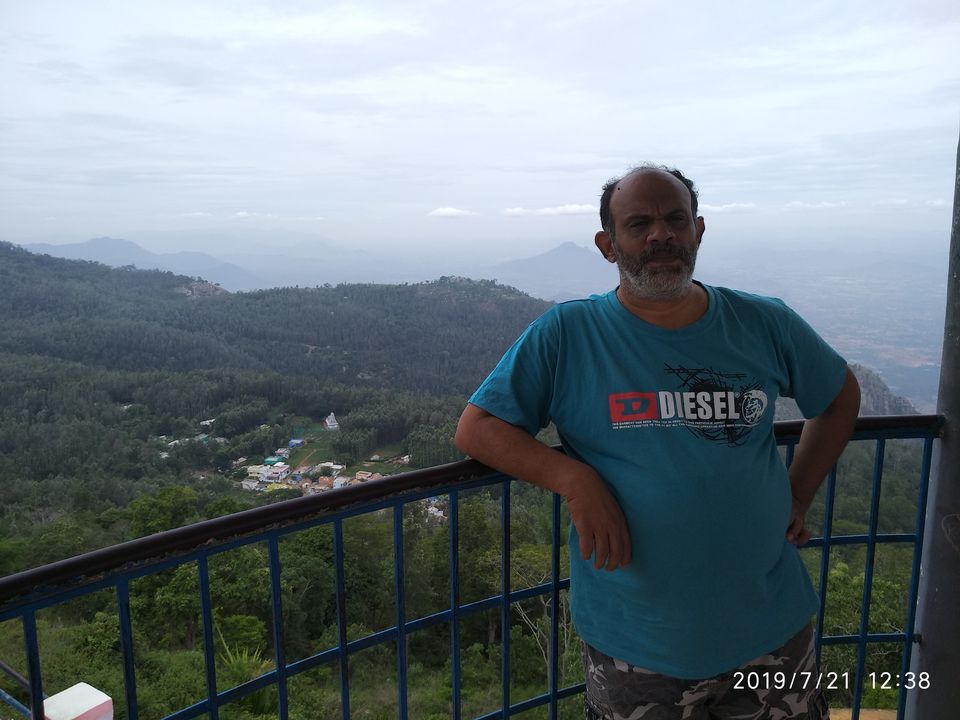 the below pic is of my friend prabakar and his cousin raj kumar anna (brother). it is worth mentioning here of raj kumar's amazing cooking skills with minimal tools and facilities.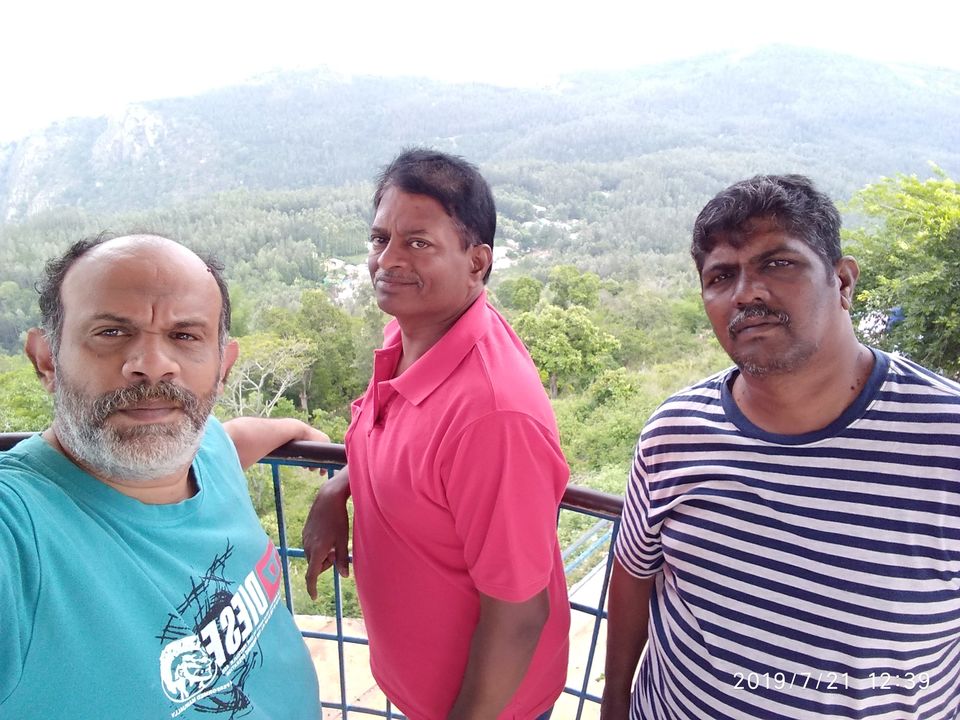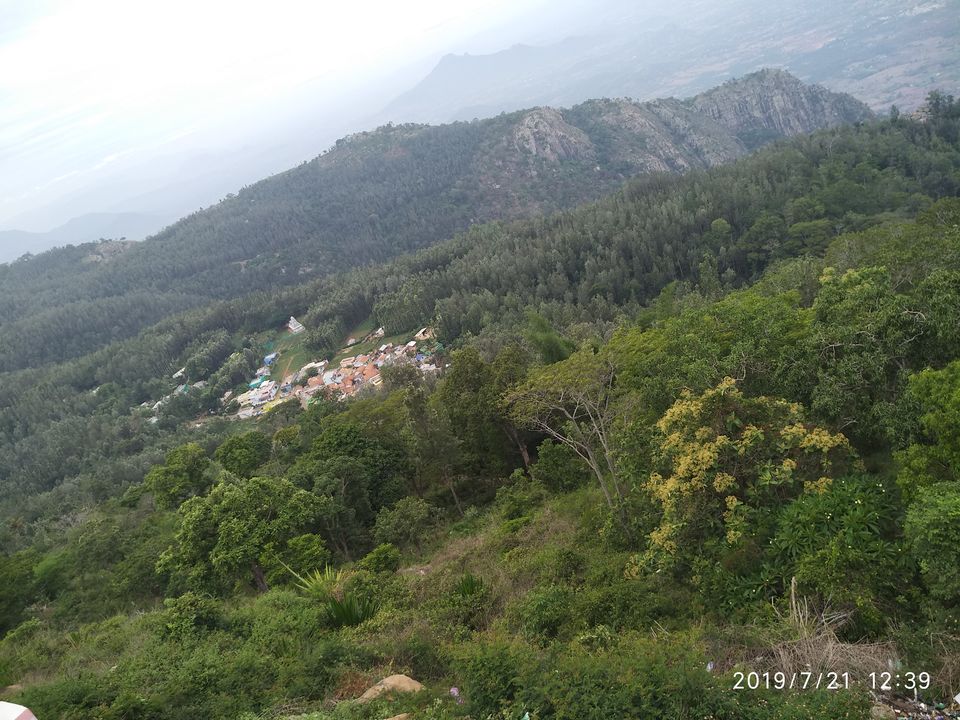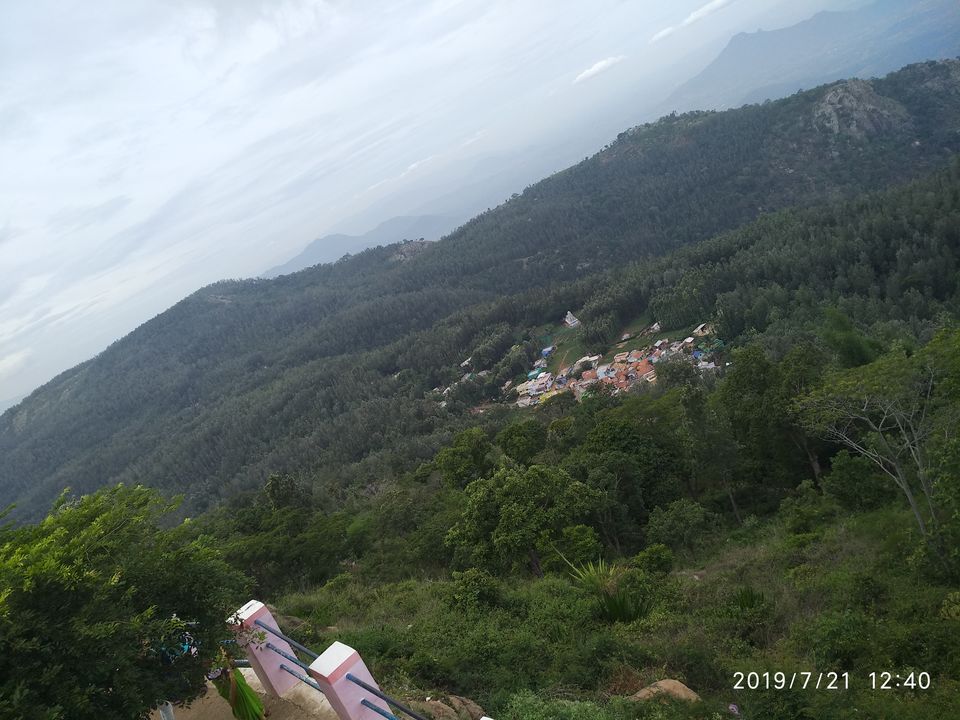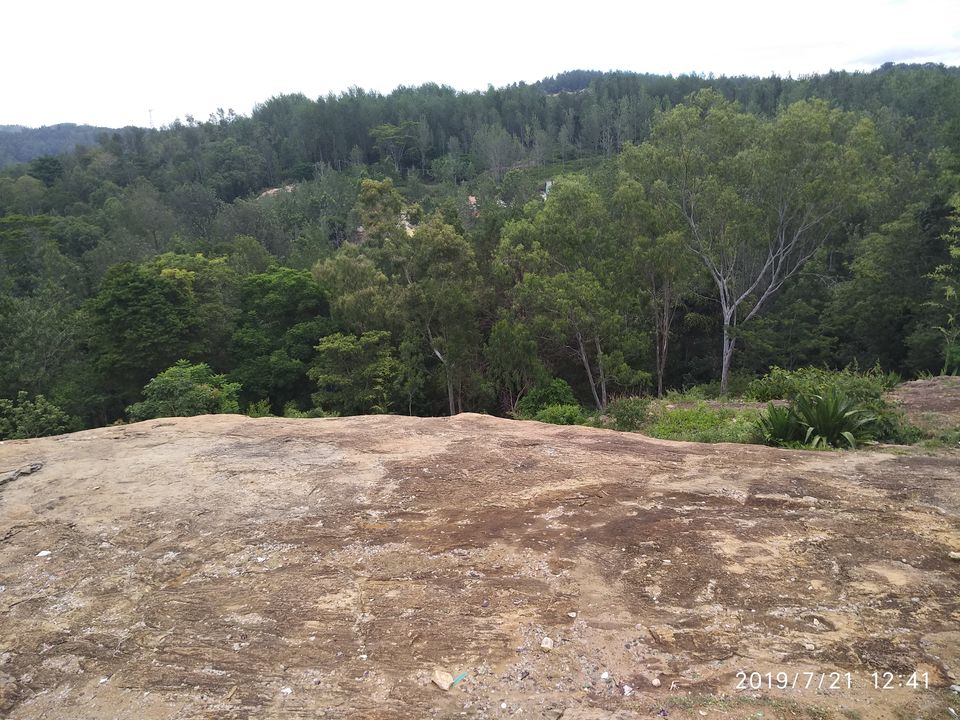 and from there we left yercaud to salem where we had lunch at our another anna named kannan who gave us a feast to remember and relaxed for a while. then if you are in salem on a sunday dont forget to visit the local market at korangu chavadi to buy vegetables to take home. onions are usually cheap here. then we head back to chennai at around 12 at midnight for our friend to catch his flight back to goa the next day early morning.