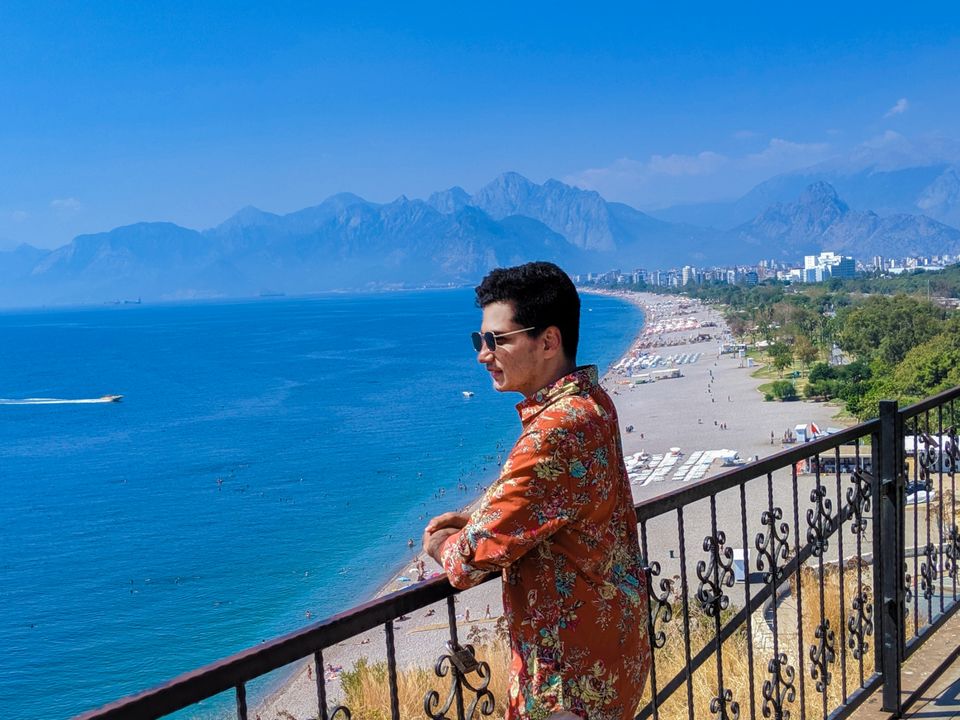 From beach-side retreats to ancient sites, Antalya has everything.
There are a number of sites to explore around the city but since I had just a day, I restricted myself to explore the city itself.
Here's the list of places I visited:
1. Konyaalti Beach/Antalya Beach: This is probably the most popular beach as it is very close to the old town and this is the only beach with pebbles.
You'll see the Beydağları Mountains on one side and cliffs on the other side.
2. Antalya Archeological Museum: This is one of Turkey's largest museums and within walking distance from the beach. The museum includes 13 halls and one open-air gallery. Entry to the site is covered in your museum pass.
3. Ataturk Garden: This garden has dozens of cafes and restaurants overlooking the sea. This is also one of those places where you will not see many tourists.
4. Aturtuk Garden to Old Town: There are many sites that you can see as you make your way to the old town. Gorgeous views are guaranteed.
5. Mevlana Museum: This is not a big museum but you will definitely learn a thing or two about Rumi here. The entry to the museum is free.
6. Yivli Minare Mosque/ Ulu Mosque: This is a historical mosque and also one of the oldest.
7. Old Town: Old Town is a beautiful maze of historical buildings and lots and lots of souvenir shops. There are many historical sites here like 'Hadrian's Gate'.
I tried Gozleme here which tastes exactly like paratha minus spices. So if you ever miss desi food in Turkey, just call for Gozleme ????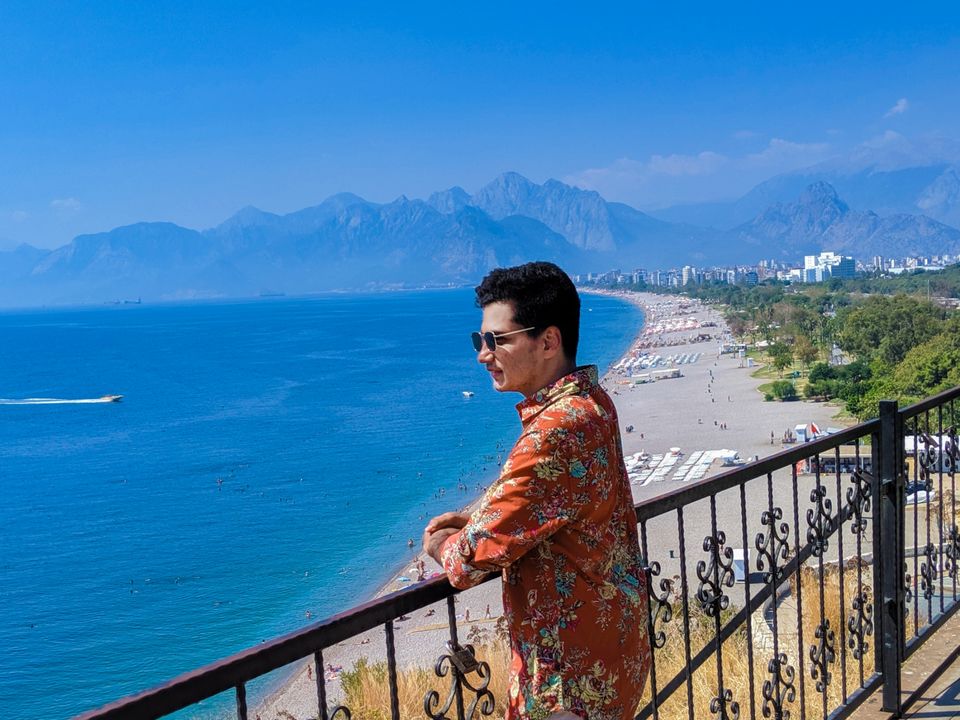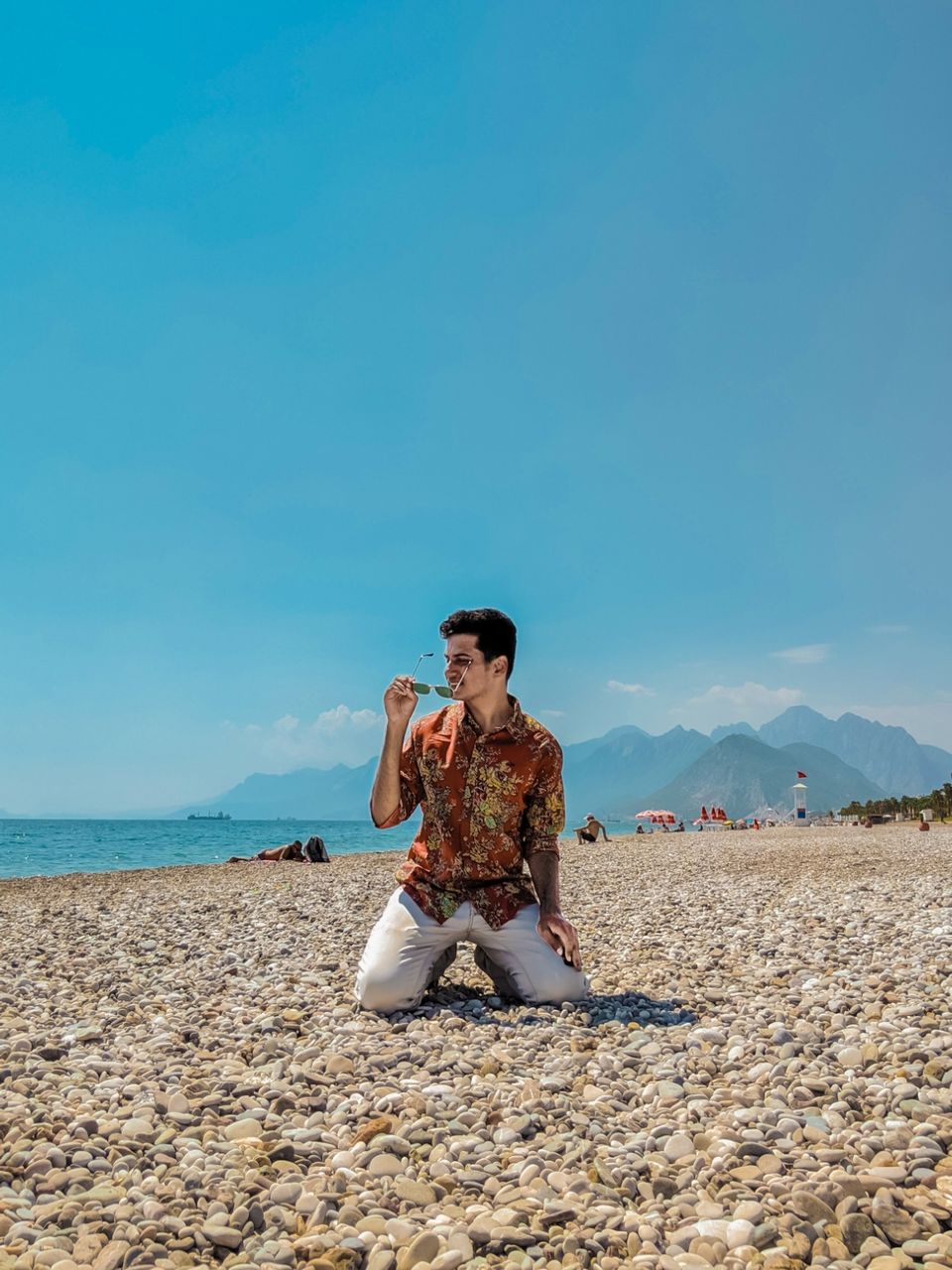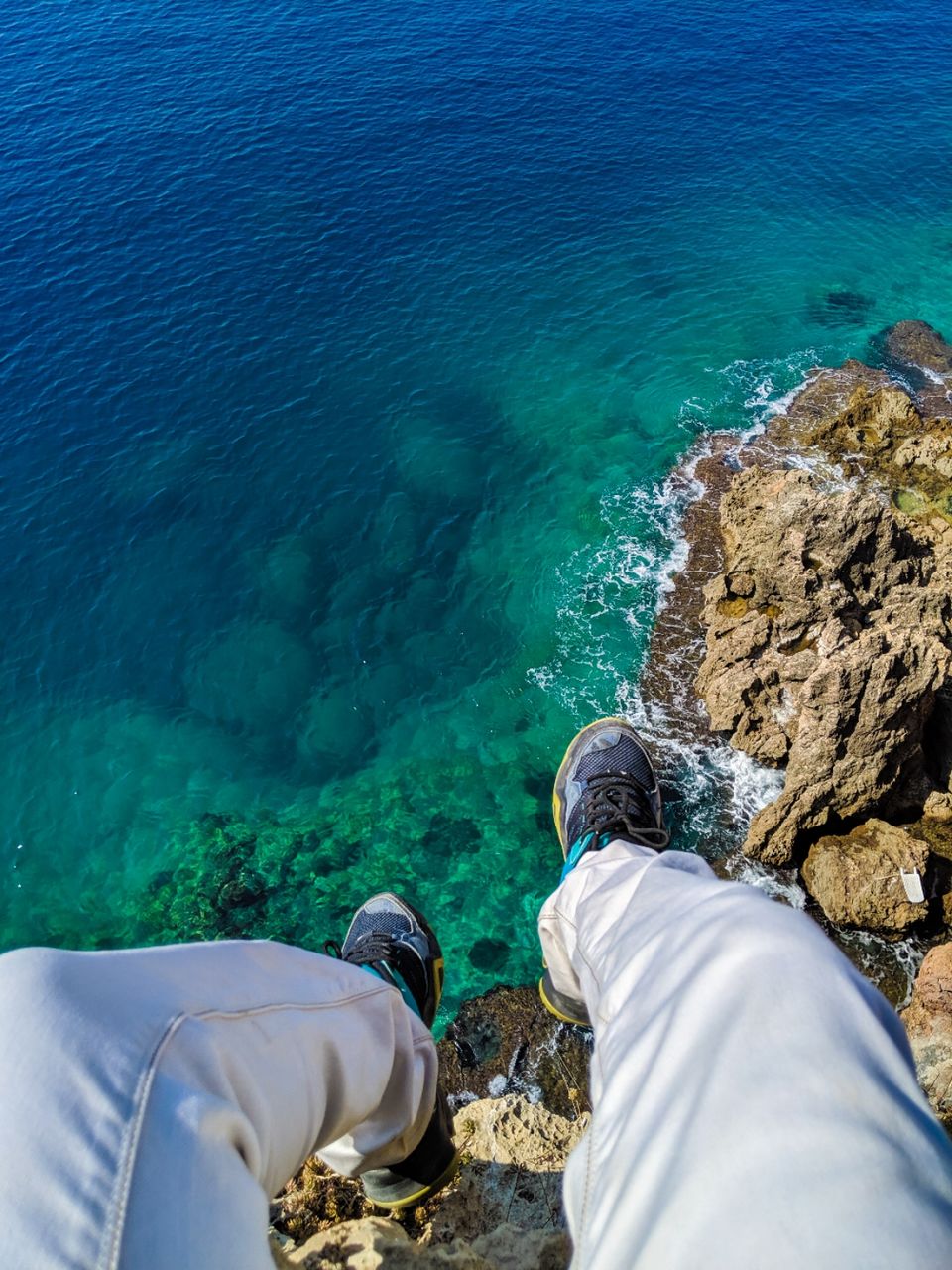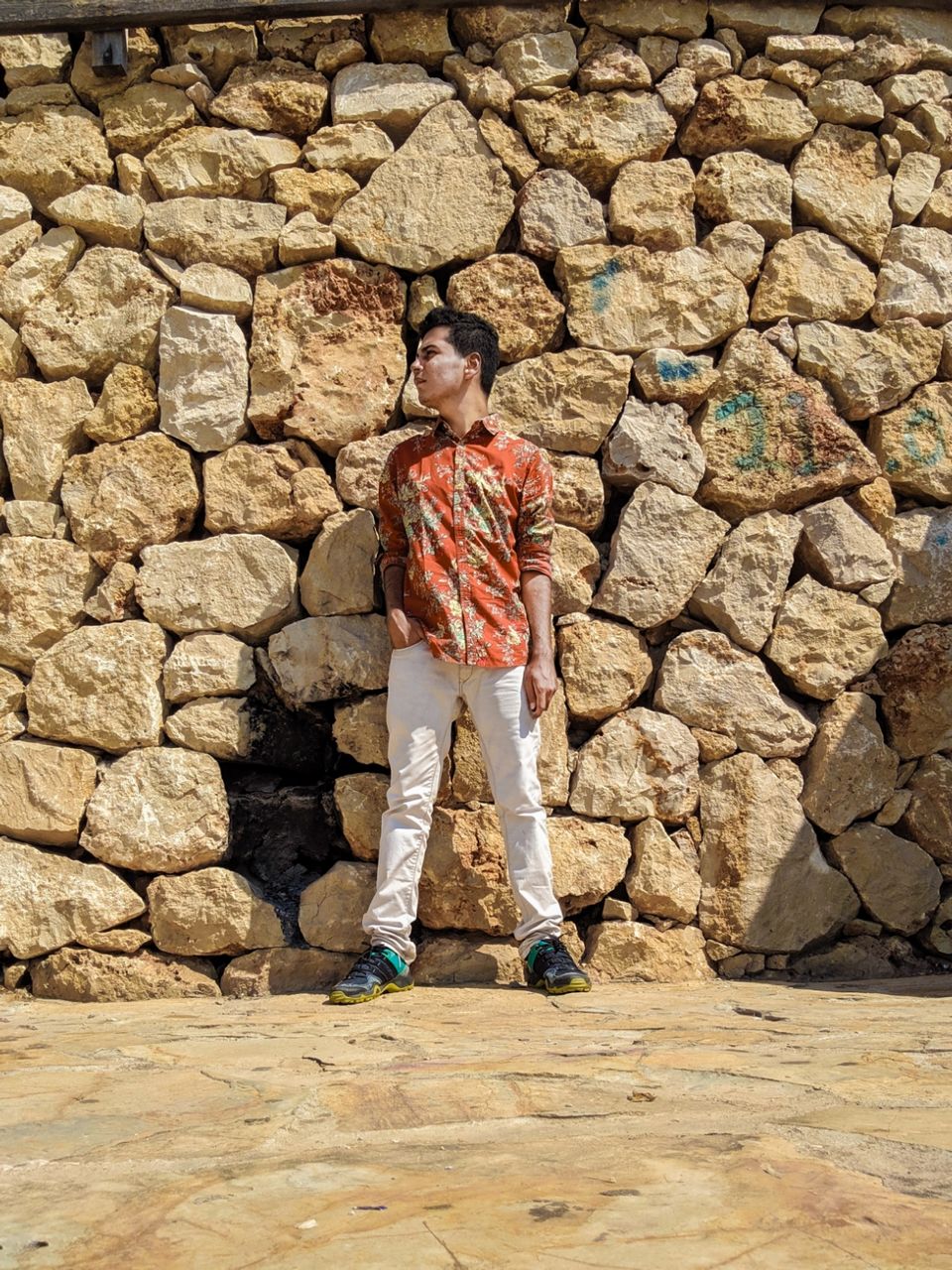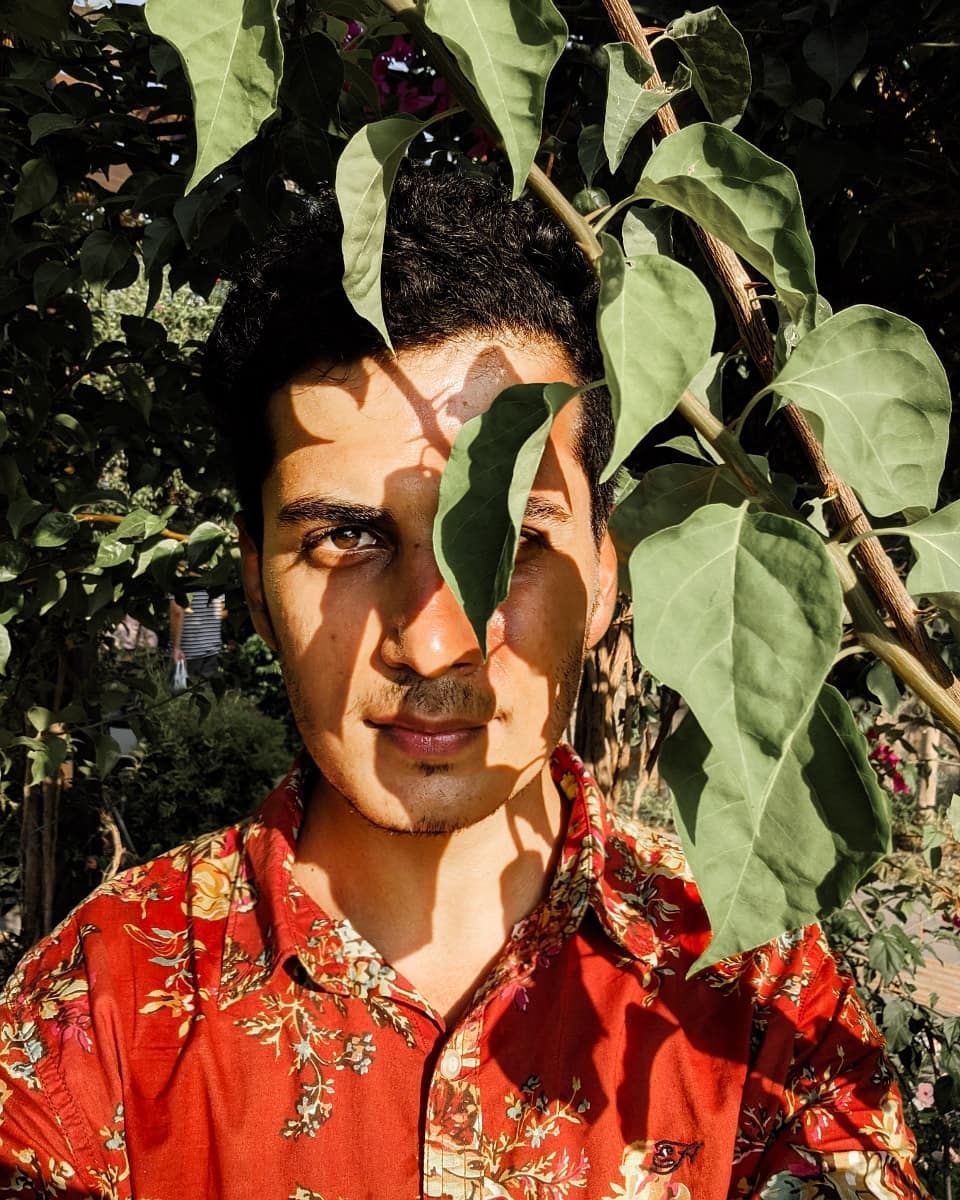 The food in the suburbs is super cheap and is quite expensive in the old town and places around.
Frequent Searches Leading To This Page:-
cheapest turkey tour packages, cheapest turkey tour packages from India, turkey packages with flights, turkey packages, turkey Greece tour packages from India, turkey holiday packages cheap