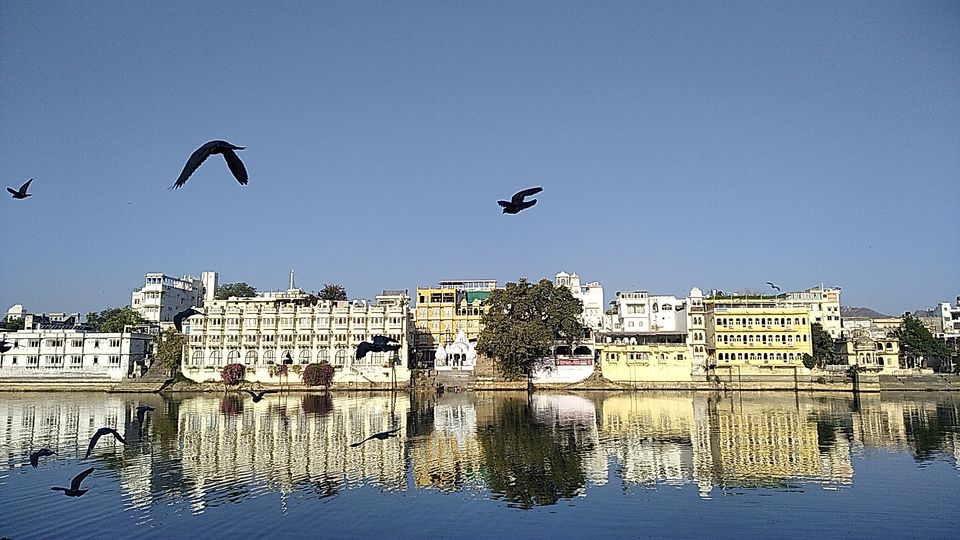 A royal heritage city which depict the dharohar of Rajasthan. The mewar district is scenic location to explore the culture of rajput era and beauty of natural lakes.
JAGDISH TEMPLE
The largest monument, decorated and settled example of historical Hindu iconography. Lord jagdish temple is located in the middle of the city at walking distance from city palace. The architecture is an ensemble of indo-aryan style and temple is dedicated to the lord vishnu.

CITY PALACE
A glimpse of rajput architecture, palace within the complex are interlinked through a number of chowks or quadrangles with zigzag corridors, planned in manner to avoid attacks of enemies. Palace provides lake view from its upper terrace. It's one of the largest royal construction of Rajasthan to portray the period of rajput empire. Mughal themed ambience, broad balconies, chopals, murals, decorated pillars, war weapons, rani darbar, mirror work portraits and walls, inlay colored glasses, all picturize the royalty of the palace.
Tips:- The entrance of the city palace are from badi pol and sheetlamata temple. Tickets are sold on both the entrance gate. Entry charges are 250 rs per person.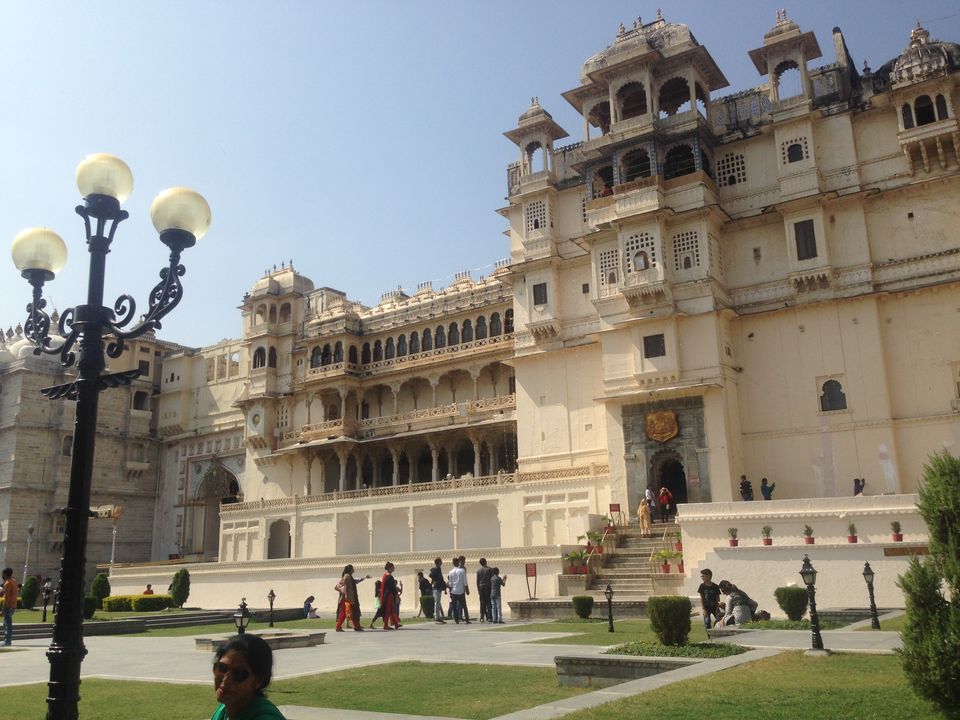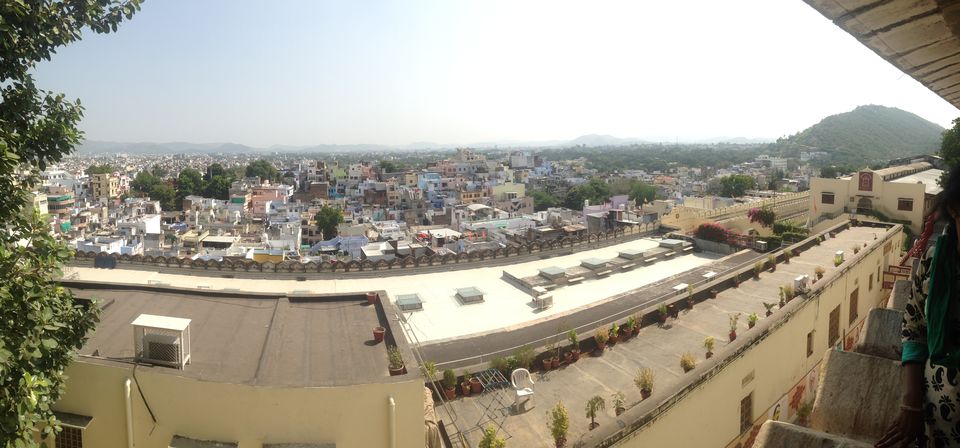 LAKE PICHOLA
One of the prominent lake among the 5 famous ones, situated in the middle of the city. Two palaces located within the lake i.e., jag mandir and jag niwas exaggerate it's beauty and fascinate tourists. There were lots of ghats at the bank of the lake and most famous are gangori and ambrai ghat.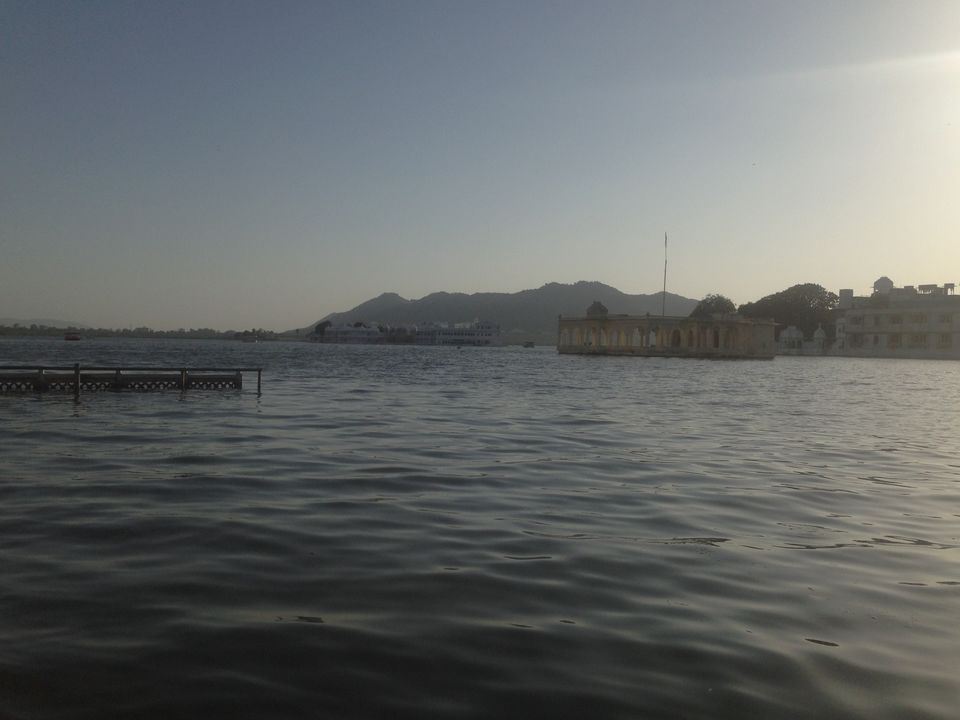 FATEHSAGAR LAKE
Crystal clear water and a backdrop landscape view of mountains dazes you. Fatehsagar is next popular lake of Udaipur. There were boating and motor boat rides available to access Nehru park, where a great combination of flora and fauna presents. There are moti magri situated right in front of the fatehsagar lake.
Tips:- During season time the entry fee for boating is 100 rs per person and for speed motor boat it's 200 rs per person.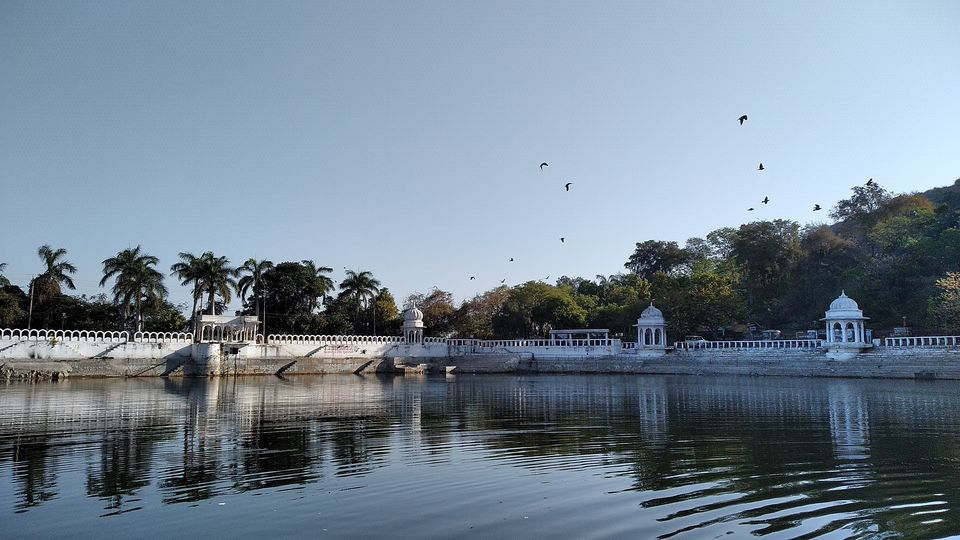 KARNI MATA TEMPLE, ROPEWAY
Top hilled temple, a panoramic view of lakes and palaces, top view of city and around Udaipur, it's beautiful to be there in evening to enjoy sunset which is one of the popular point among visitors. Only rope way can connect from garden to the temple to visit sun set point.

Tips:- 103 rs per person are charges for a rope way.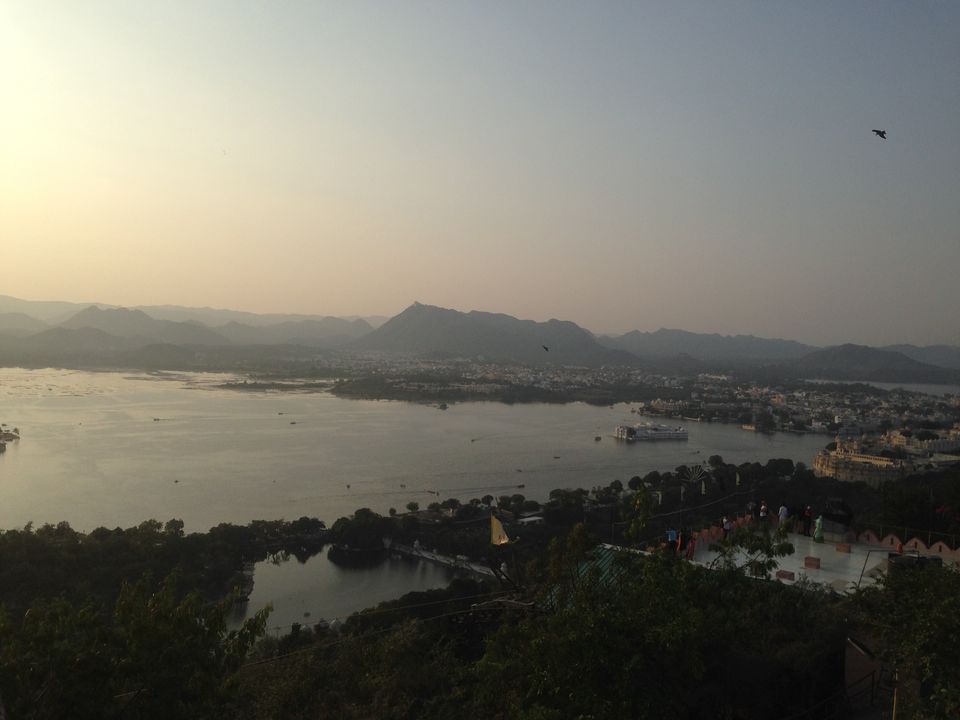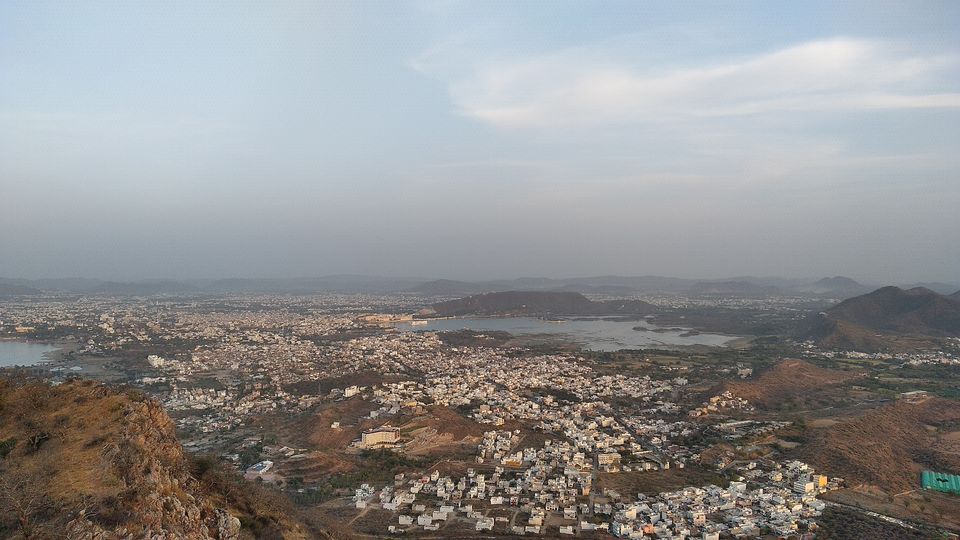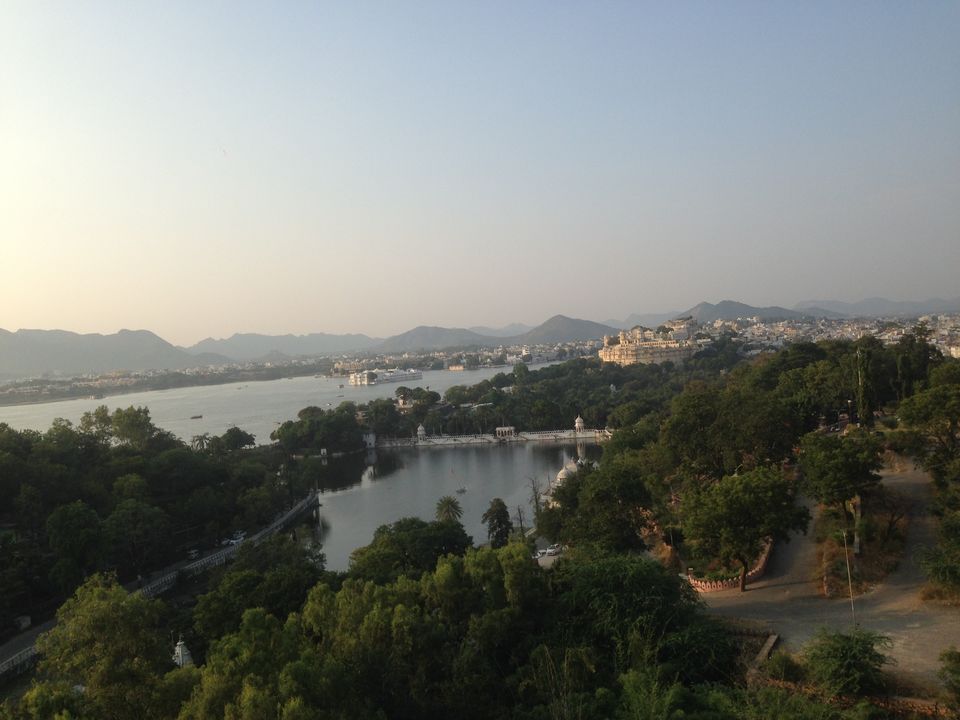 SAHELLION KI BARI
Garden of the maidens, fountains and kiosks, marble elephants with lotus covered pool. Greenland with sculptured carving of trees, located on the bank of fatehsagar lake and a preety good spot to visit. There were some stalls to shop jhumkis, bangles and other rajasthani accessories and food stalls outside the bari. Entry fee is minimum.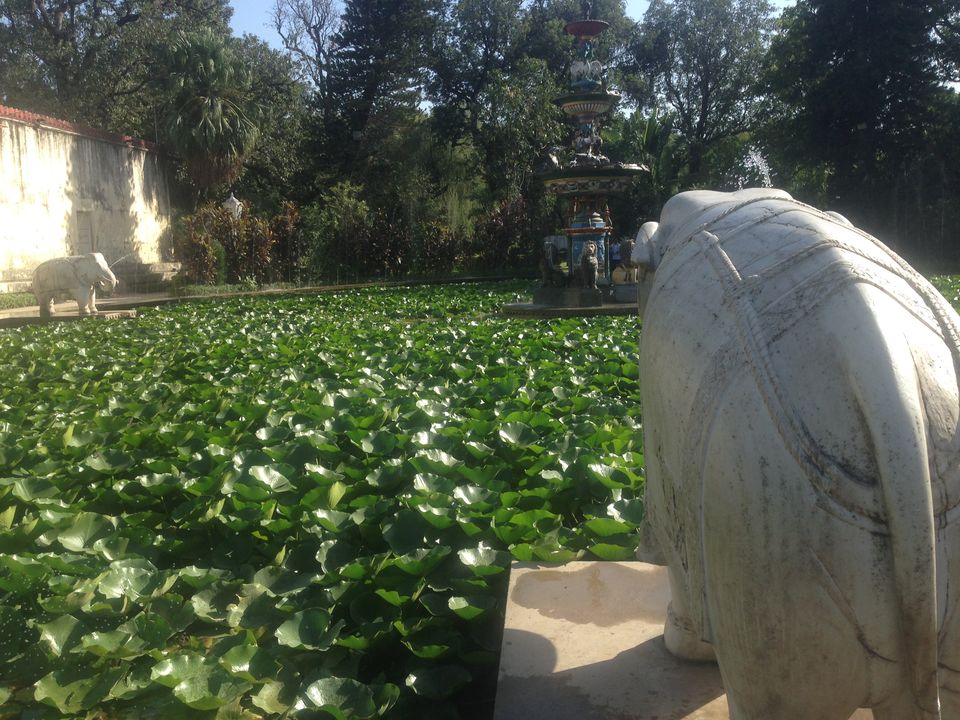 MOTI MAGRI
A statue entirely made up of bronze of rajput hero Maharana pratap singh along with his horse chetak. Construction of statue gives a full of positive energy and a prestigious moment. Maharana pratap singh known for his bravery among mewar and nearby kingdoms and that statue is a tribute from city. There were museum in which his bravery stories beautifully presented through canvas paintings, miniature of kumbalgarh fort, pearl hill is a spot of lush green and a mountain view in backdrop.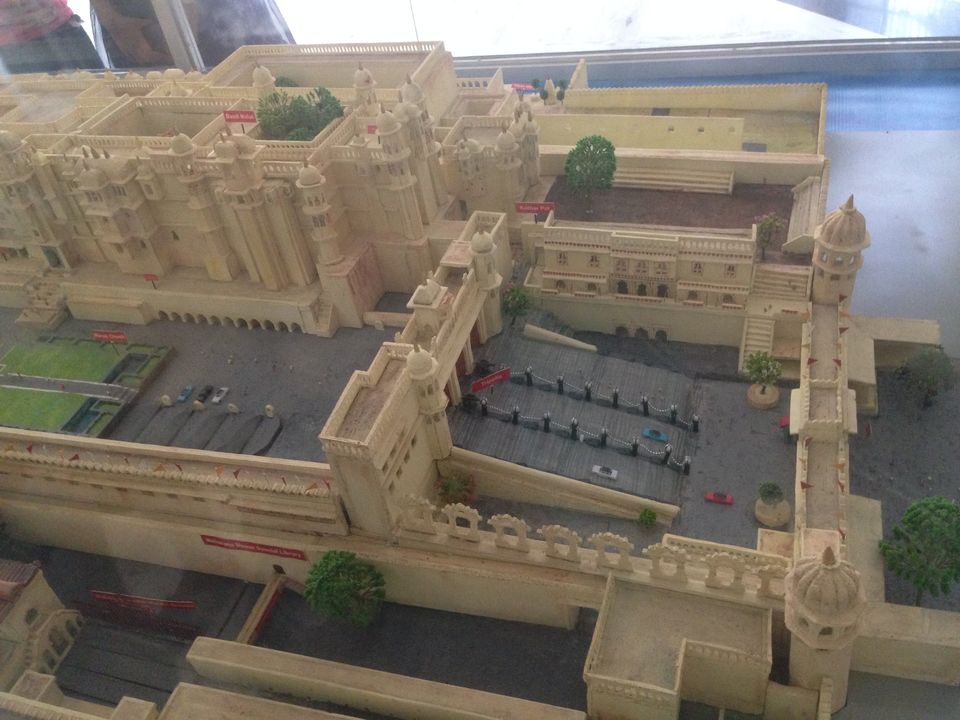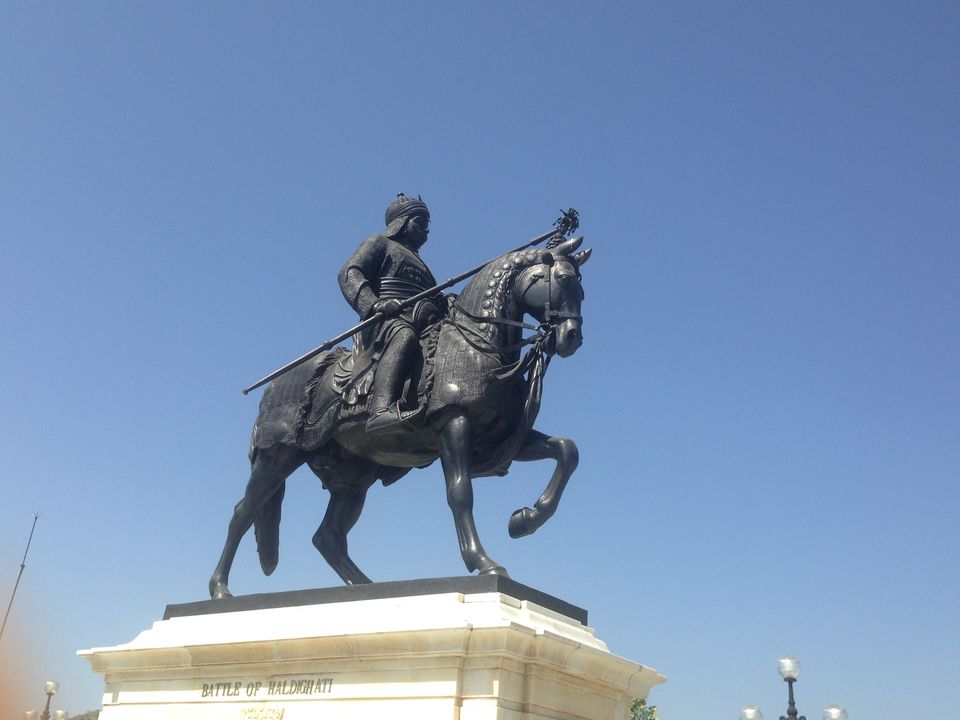 SAJJANGARH FORT / MONSOON PALACE
High in the aravalli hills, just outside Udaipur, the palace is illuminated in the evening, giving a rust golden orange glow and better to visit in evening to take a glance of sunset .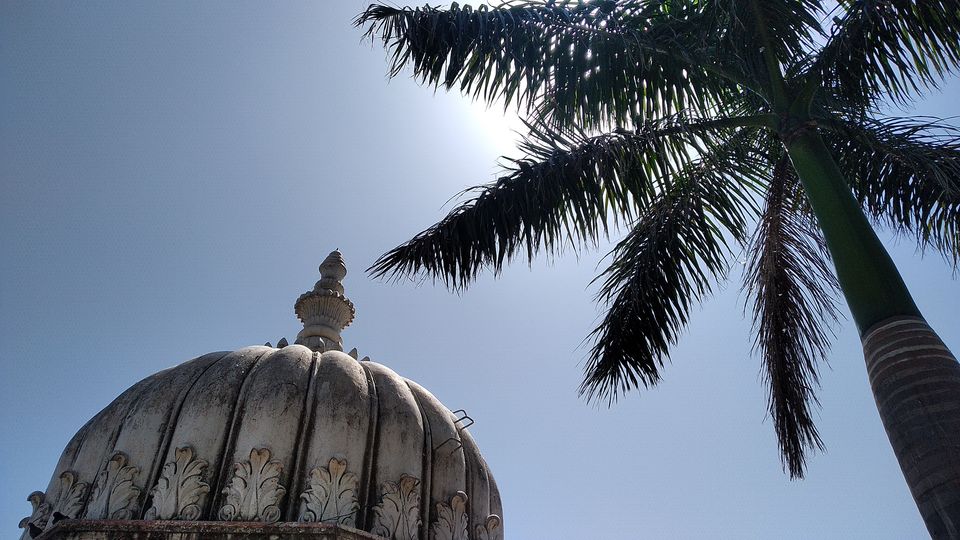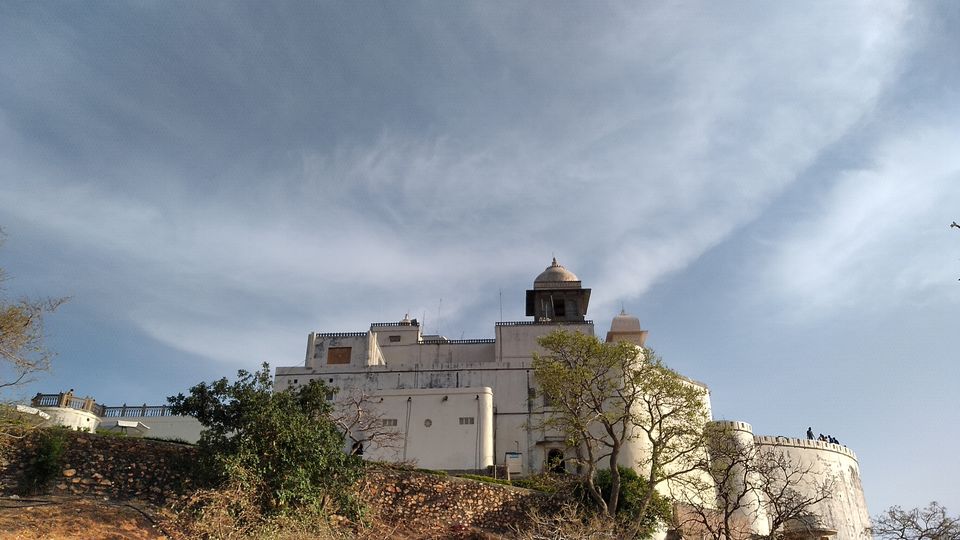 GANGORI GHAT
Reflection of sunrise and sun set give unalike colors to the lake, soothing sound of water, local kids enjoy diving at the bank of the lake, background folk music played through gujari instrument gives another ambience. Gangori ghat is situated at the bank of lake pichola and right next to the bagore ki haveli. It's refreshing to spent an evening or an early morning over there.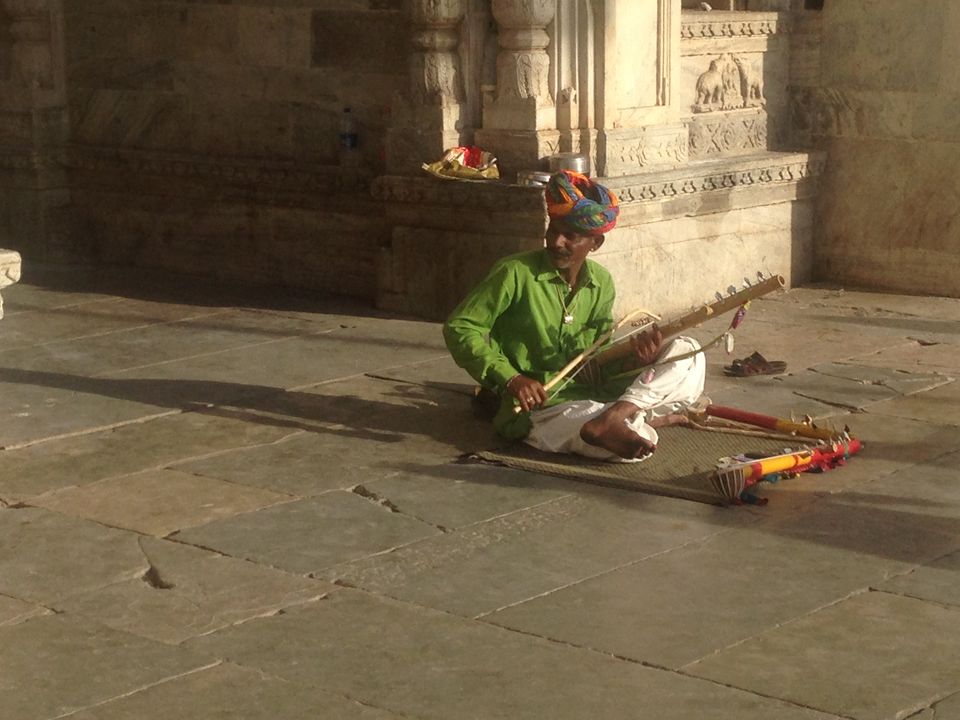 DHAROHAR DANCE SHOW AT BAGORE KI HAVELI

The best way to ended up your trip with some regal flavour. Bagore ki haveli on the waterfront of the surreal lake pichola at gangori ghat. Havelu is now converted into a museum of mewar kingdom and to present that region there were a dance show happens at the neem chowk of the haveli i.e., Dharohar dance show, puppet show, dancing with a pot over head, mesmerizing talent and a beautiful rajashthani costumes, an old lady performs with an enthusisum amazes the audience.

lake views, sunset point, mountain ranges combined together and make the rainbow of colorful Rajasthan.