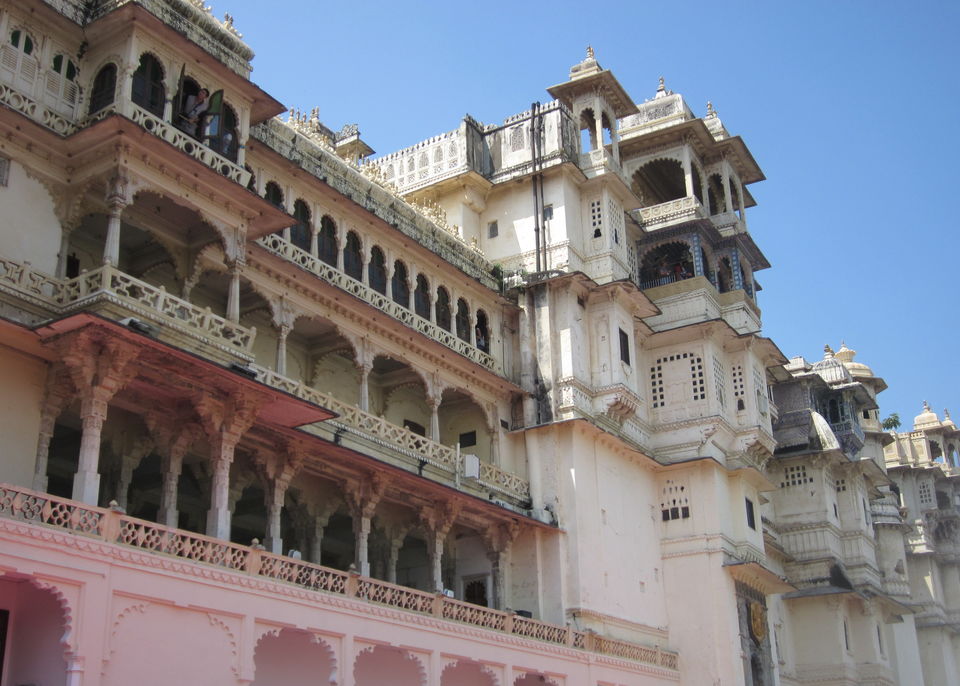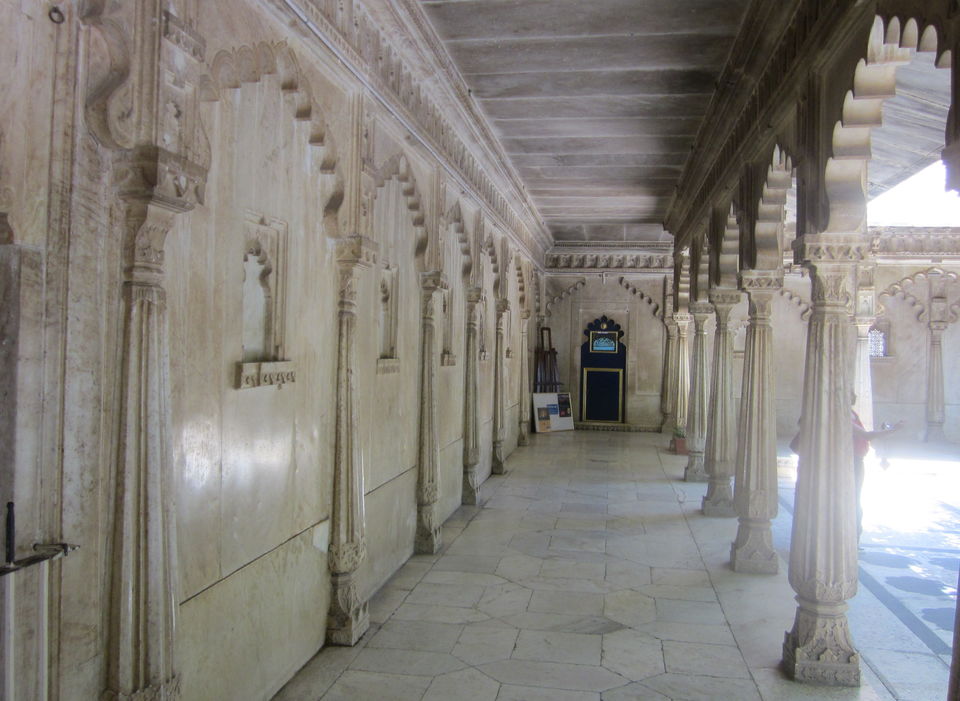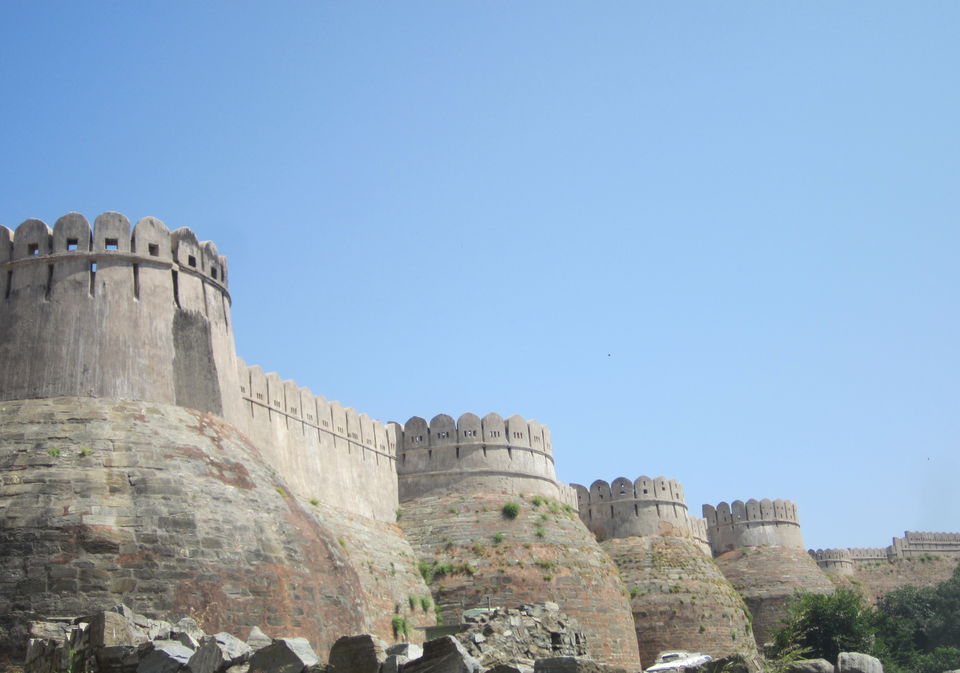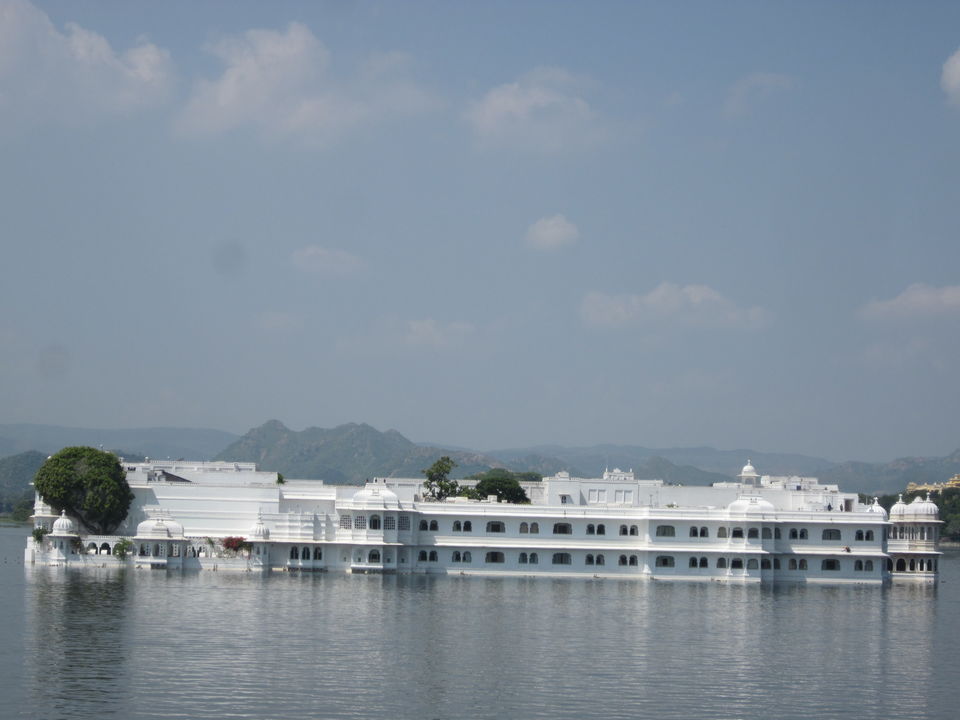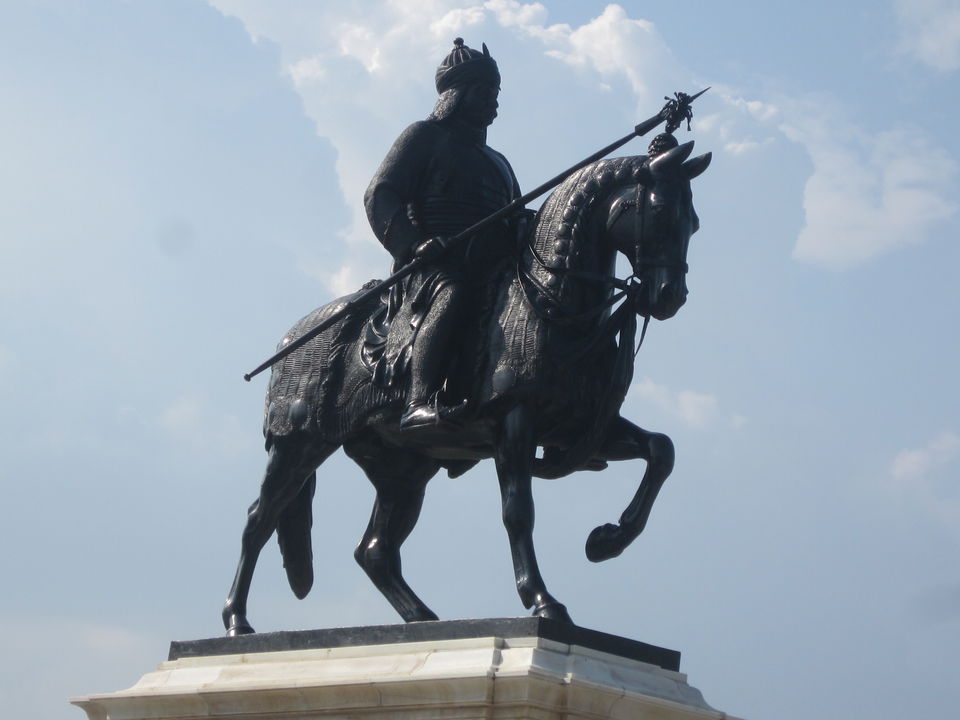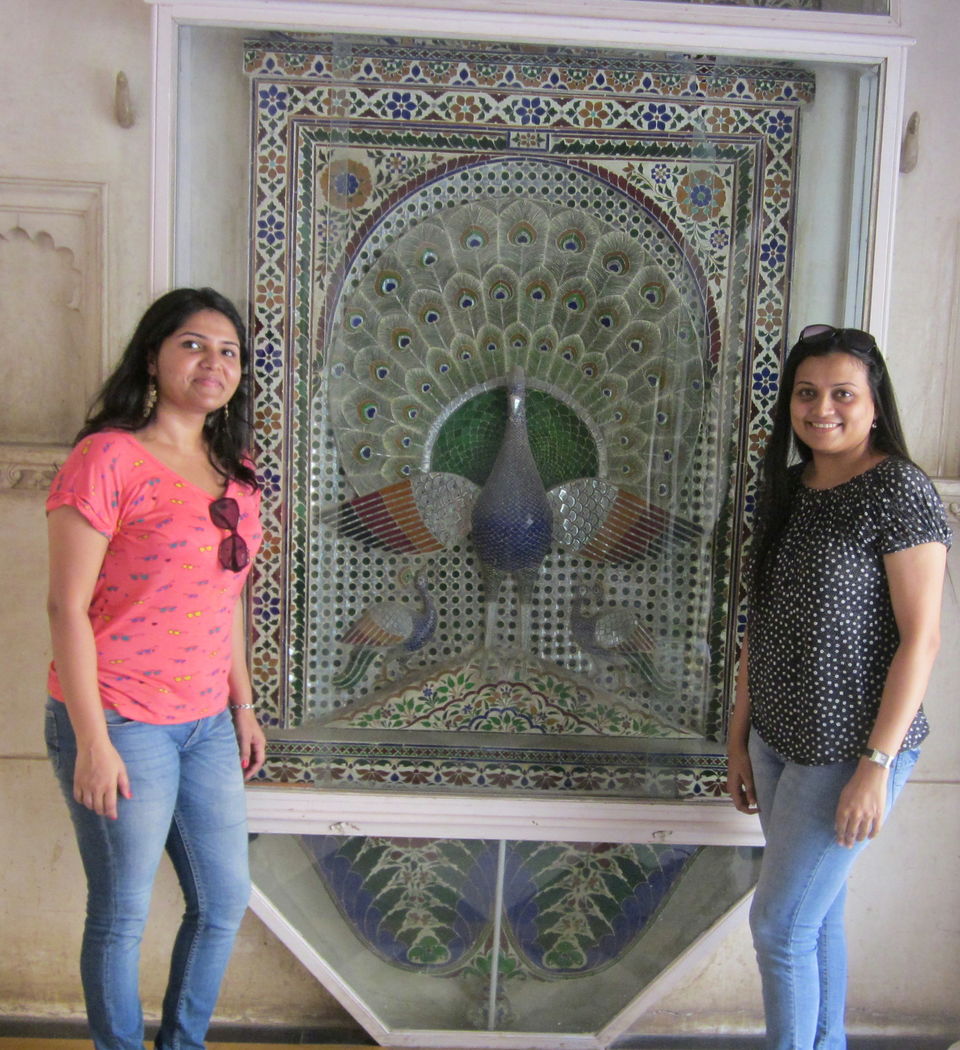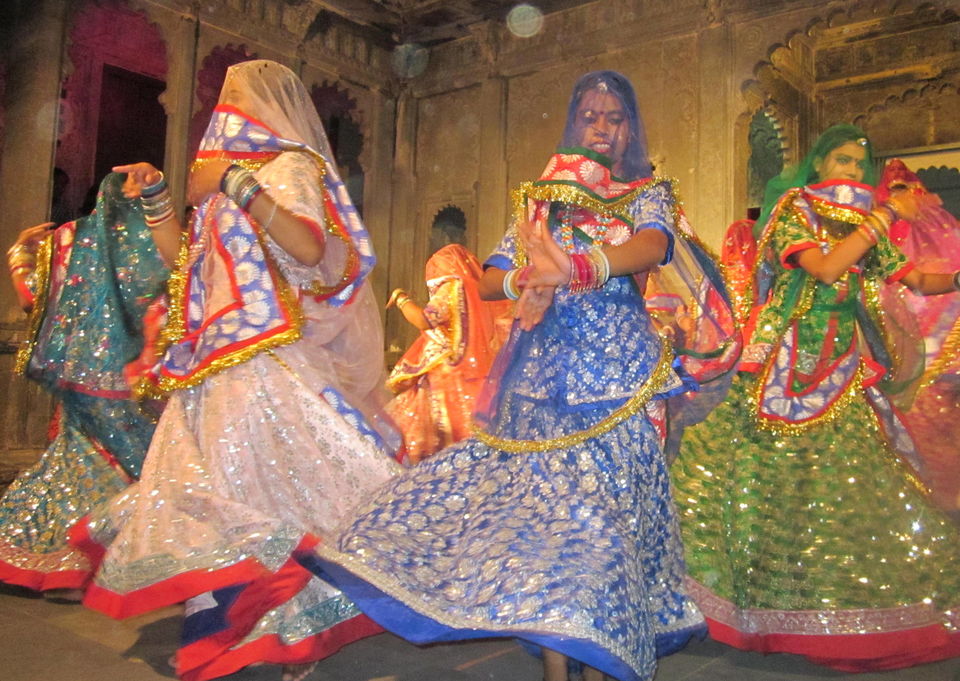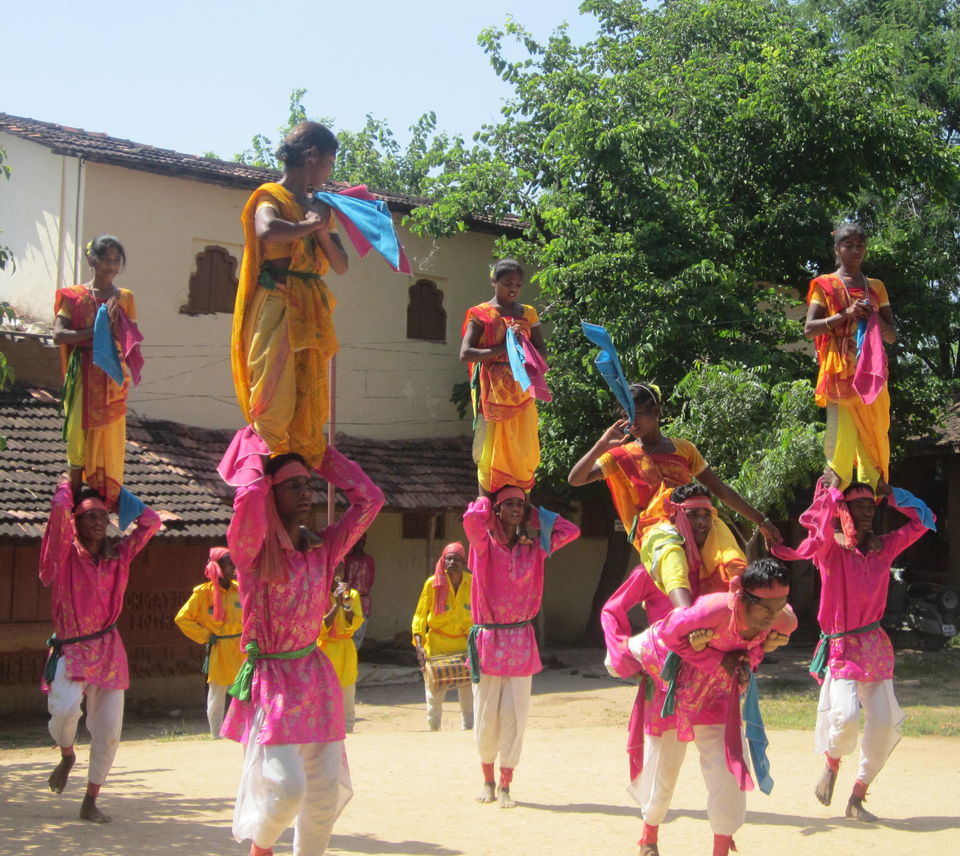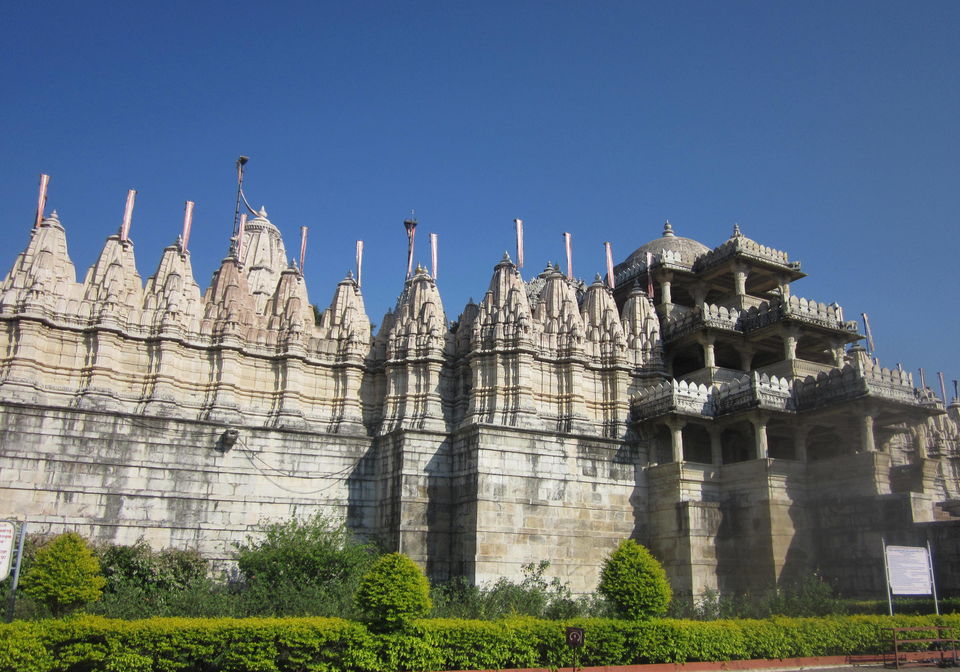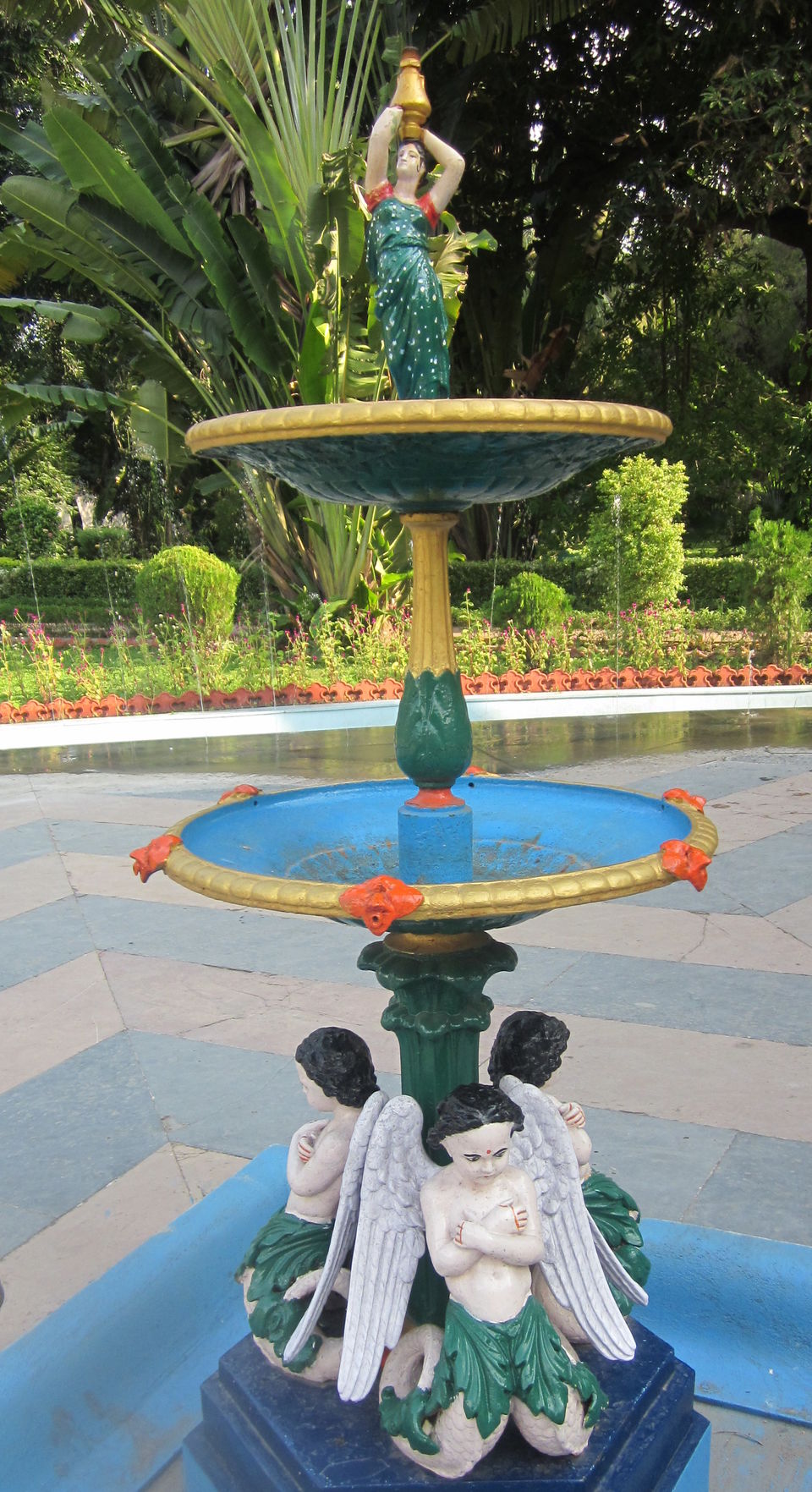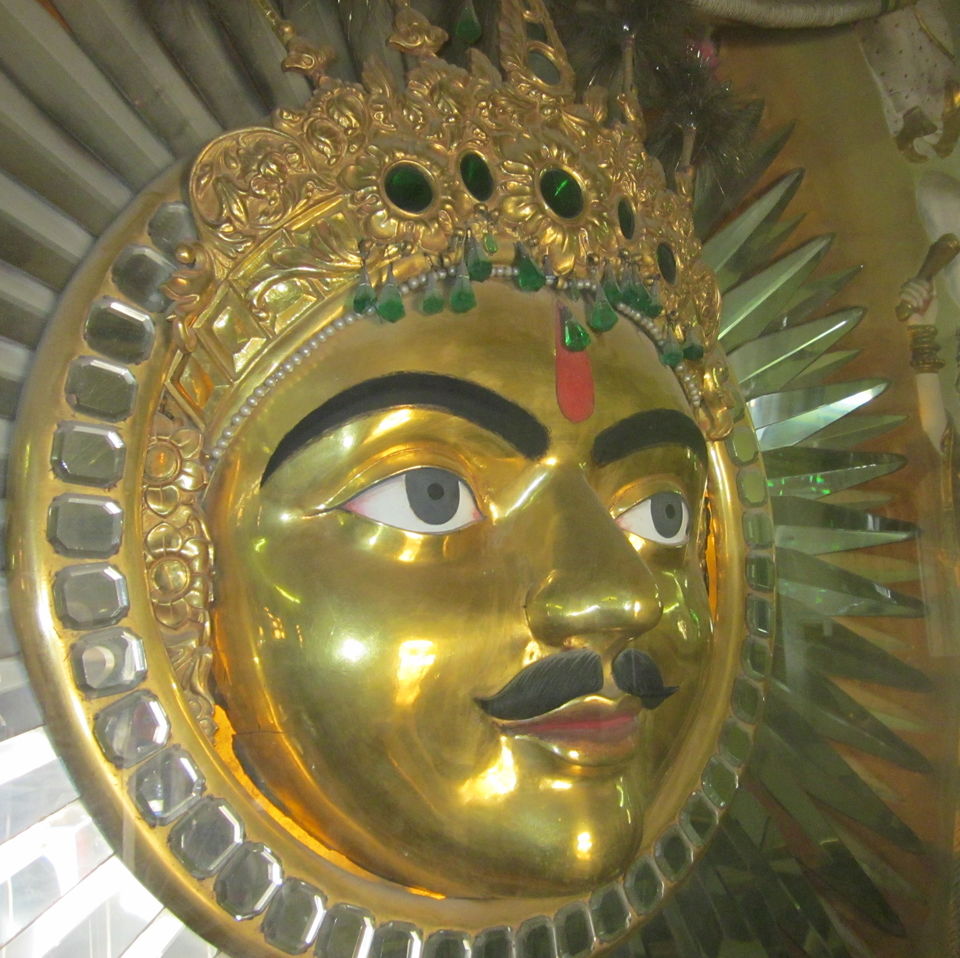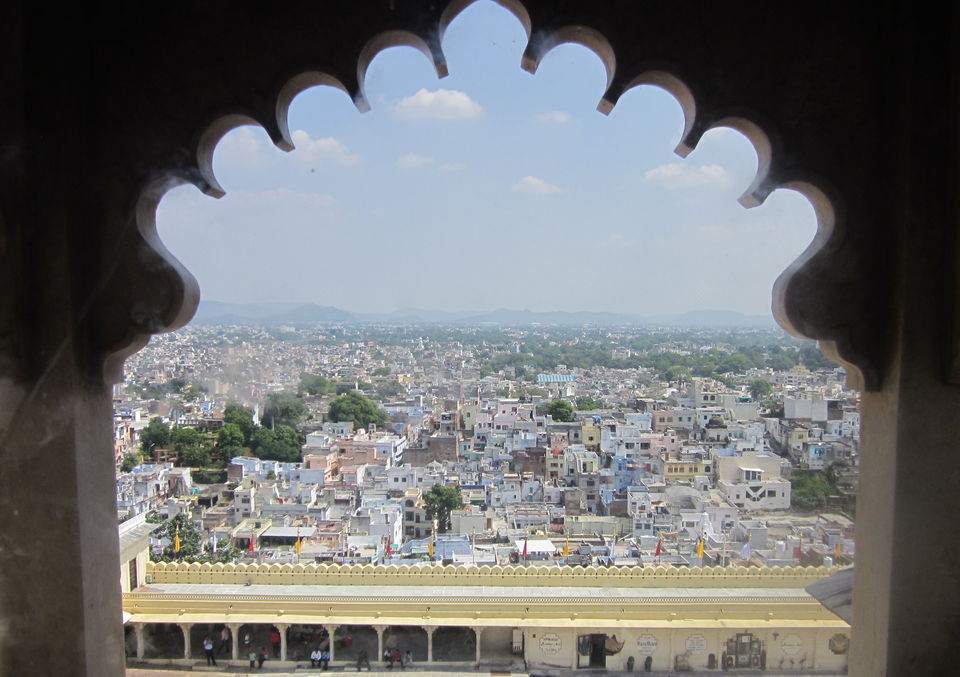 Udaipur, often described as City of Lakes, Venice of India, Kashmir of Rajasthan, the most romantic destination.
With its palaces, gardens, temples and lakes, it is the splendid location which lures many tourists every year. A three day holiday was sufficient to experience the history of Mewar, shop and cover exciting sites. It is accessible by foot or one can hire auto rickshaw to explore all destinations in Udaipur.
We started our journey navigating through narrow lanes of busy market and our first stop was City Palace.
We passed through numerous rooms, verandahs and courtyard to experience the greatness of this palace, which includes Amar Villas, Darbar Hall, Mor Chowk, Zenana Mahal and Krishna villa. All the rooms were nicely decorated with mirrors, tiles, original paintings, painted glasses and diverse collection of artifacts. From upper terrace, it gives majestic and panoramic view of town and the Lake Pichola.
Next we proceeded to Lake Pichola. It is the largest and the most beautiful lake. It houses the Lake Palace and Jag Mandir and boating on this lake during evening is an experience that should not be missed.
Our next destination was Moti Magri. An impressive bronze statue of Maharana Pratap on his favorite horse Chetak, stands at the top of Moti Magri overlooking Fateh Sagar Lake. They also conduct light and sound show in evening which is worth viewing.
Our second day's itinerary included trip to Haldighati, Kumbhalgarh fort, Ranakpur Temple and Bagore ki Haveli.
Winding road going up the Aravalis, giving the glimpses of many other unknown monuments, we reached at Kumbhalgarh Fort. There are many temples inside the fort complex and a continuous wall that stretches for 36 kilometers. It's the longest wall in the world after the Great Wall of China. We climbed the impressive set of steps to reach at top of fort. And it was worth climbing after seeing view from top of the fort. It is the highest fort in Rajasthan built by Rana Kumbha to protect his family against the invading Mughals.
We were now on our way to Ranakpur, passing by the jungles with monkeys on the roadside. After a continuous 2 hours non- stop drive, we reached the amazing Jain temple.There are over 1000 pillars and no two pillars have the same carvings on them.
It was time to head back to Udaipur and enjoy Bagore Ki Haveli. It is an ancient haveli converted into a museum right on the waterfront of Lake Pichola at Gangaur Ghat in Udaipur. The upper courtyard makes an atmospheric setting for the fabulous nightly dharohar performances of Rajasthani folk, dance and puppet show. There is a nice cultural program organized from 7pm to 8pm and again from 8pm to 9pm. There were different kinds of dances performed. Out of all the dances, terah taali and Bhaivai dance was just amazing. The ticket price is very less compared to the skills shown by the artist during the performances. It is a must visit place in Udaipur.
Our final day at Udaipur, we had decided to leave early in morning to explore few other places which included Monsoon Palace. One can see all three lakes (Fateh Sagar Lake, Lake Pichola and Udai Sagar Lake) from the palace. It's promoted as a good sun set view point. Though we did not wait for the sunset, the panoramic view was thoroughly enjoyed.
We then moved on to Centre's Shipgram – the Rural Arts and Crafts Complex. It is situated 3 kms west to the famous Fateh Sagar Lake in Udaipur near the Havala village. At the entrance you find the traditional dancers welcoming you. Mud huts with thatched roofs make out the splendid village scene, with you yourself witnessing it live along with a camel ride.
If in Rajasthan food can never be out of the mind. We were looking out for some traditional cuisine and eventually after our trip to the Venice of India, we have come up with a concise list of "Must Eat" in Udaipur.
Natraj Restaurant: Its very popular local dining in Udaipur. On first floor they serve Gujarati and Rajasthani thali at a very reasonable price. Good option for quick lunch.
Ambrai Restaurant: It's located on the banks of Pichola, an open air restaurant provides breathtaking view of the City Palace and Lake Palace. The service was exceptional and enjoyed lovely dinner with lovely view and breezing air. We would highly recommend to book lake facing table to enjoy view of City Palace lit up beautifully.
Being a true shopaholics, we decided to go to Rajasthali. The only Rajasthan Government Handicrafts emporium located near Chetak Circle, has wide range of artefacts, silver jewellery, furniture, arms and armours, etc. We would recommend this place for the quality and friendly service.
Udaipur is a tiny city that offers best experience and not too hard on the pocket. Definitely, a must visit destination in India.