Jawai is a small hamlet on the river Luni. The jet black granite-dome like rocks of Jawai are home to a growing leopard population which is living in harmony with the humans around since last 150 years. The Jawai region is not only home to unique cave-dwelling leopards, it is also a bio-diverse area. The Jawai dam, biggest in western Rajasthan, is habitat to more than 200 crocodiles and aquatic life amid the Thar desert.
Jawai Dam
Being the biggest dam of western Rajasthan it is is built across Jawai river and was built by maharaja Umaid Singh of Jodhpur . It covers an area of 414.05 km square of cultivable command area. Its height is about 61.25 feet and that's why it is a major source of cultivation in western Rajasthan. Besides being a winter paradise for migratory birds, it is the main water supply source for Jodhpur city and parts of Pali district.
Our accommodation was at Varawal Leopard Camp. The camp is filled with fascinating geography, the Aravali hills, the extending plans, the pleasant birds, crocodiles and cultural magnet of the tribal people. Also, this camp is modeled on a luxury, static, African safari camp, with large, well-spaced tented accommodation. The tents, set on concrete plinths, were well appointed, the bed comfortable and the dinner arrangement by the river was very overwhelming and left us spellbound.
The tariff of Varawal leopard camp is 13k per night which includes 2 safaris, 3 meals and a lot of reviving calmness. There are various other camps at Jawai as well which provide entire sight seeing and safari rides .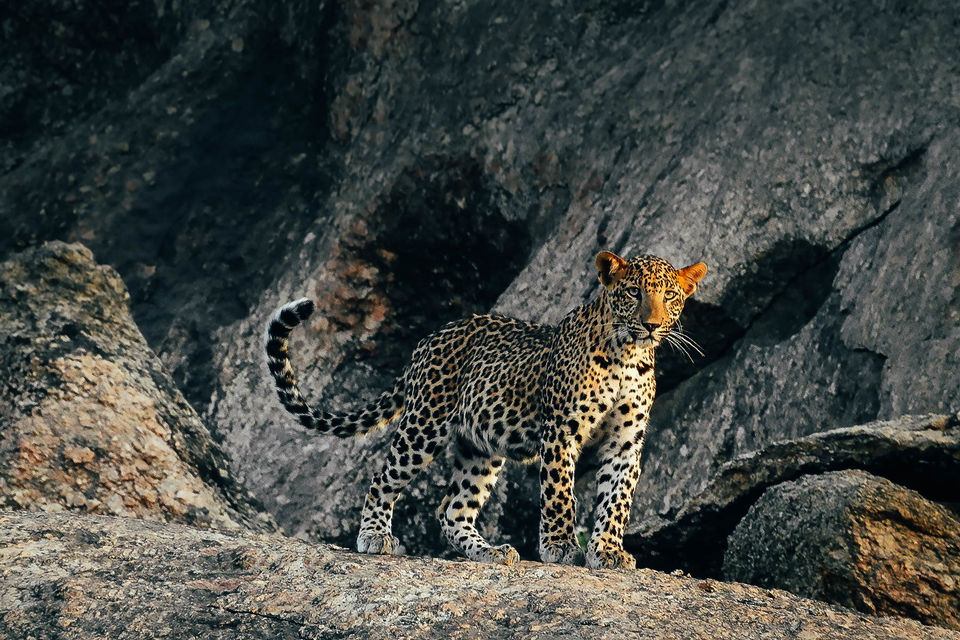 It all started on a sunny day when my friends and I after a week of aimless wandering thought of exploring the lesser known locations of Rajasthan. After a lot of research and rummaging through our Atlas ,we came across this place called Jawai.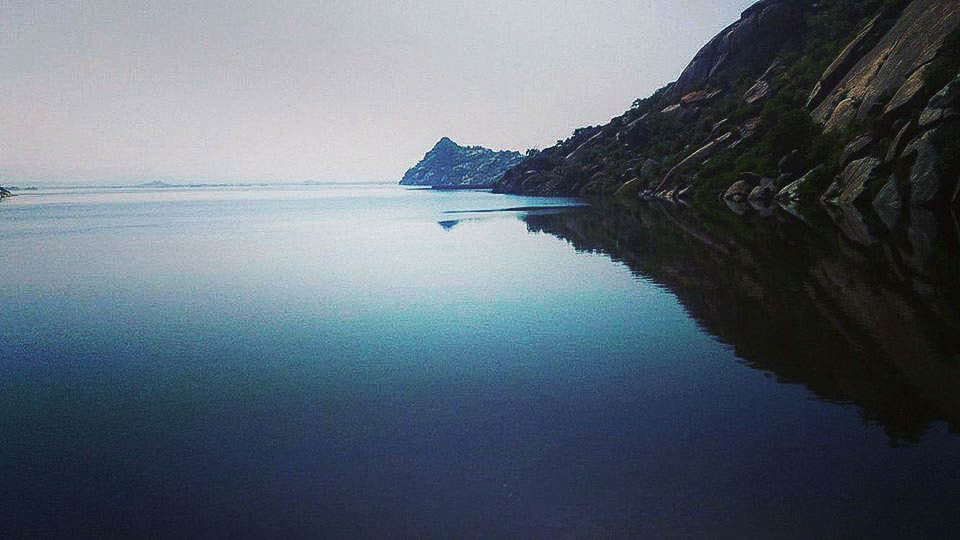 How to reach
The Jodhpur airport is 170 kilometers away from Jawai . The airport is well-connected to all major flight routes/destinations in India and to international destinations. There are many means of transports available from the Airport private/public buses and taxis etc that can be taken to reach Jawai and is about three hours by car from both Udaipur and Jodhpur airports. Jawai dam is the nearest railway station and the best time to visit jawai is between September to May.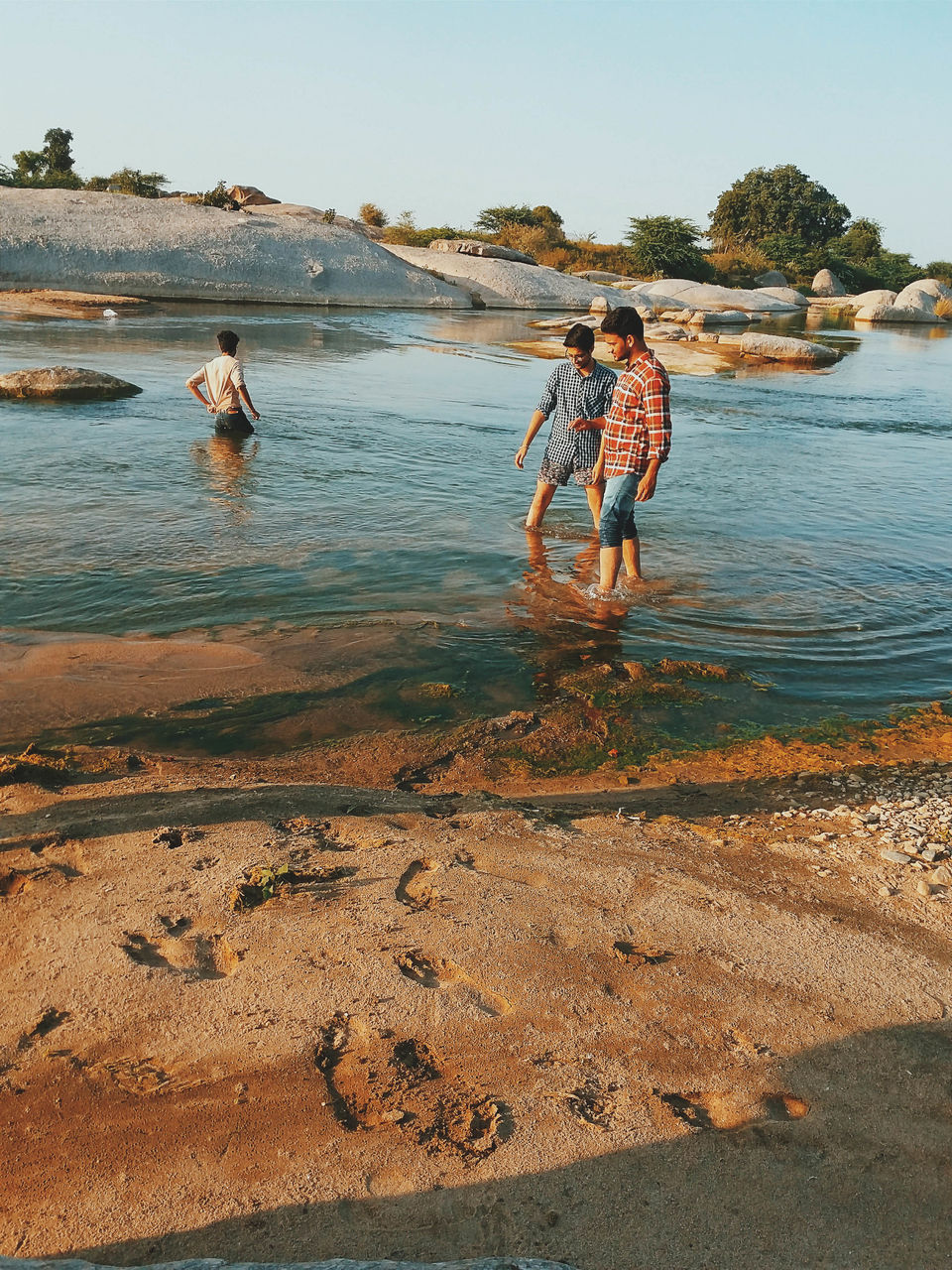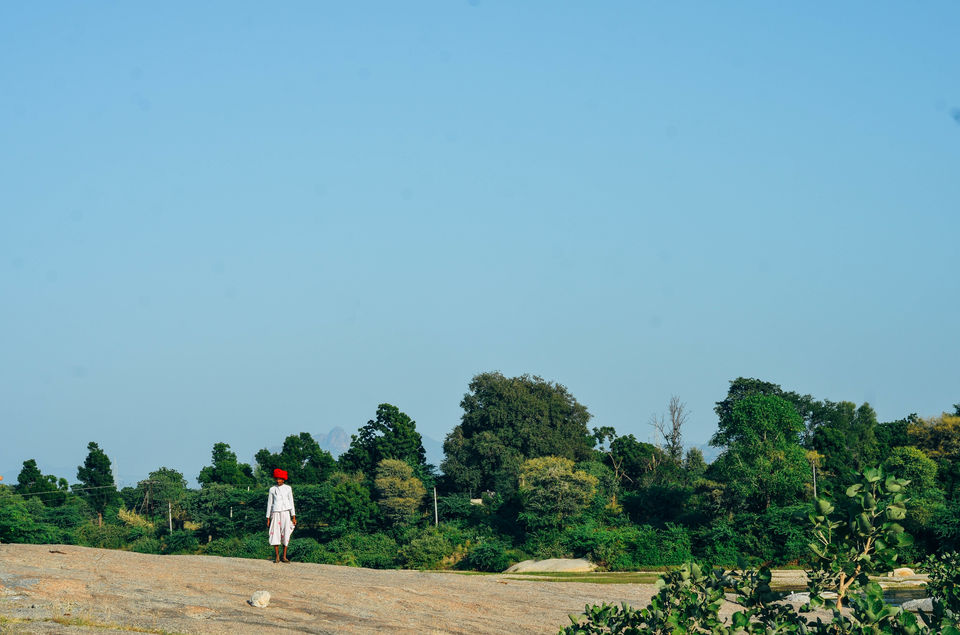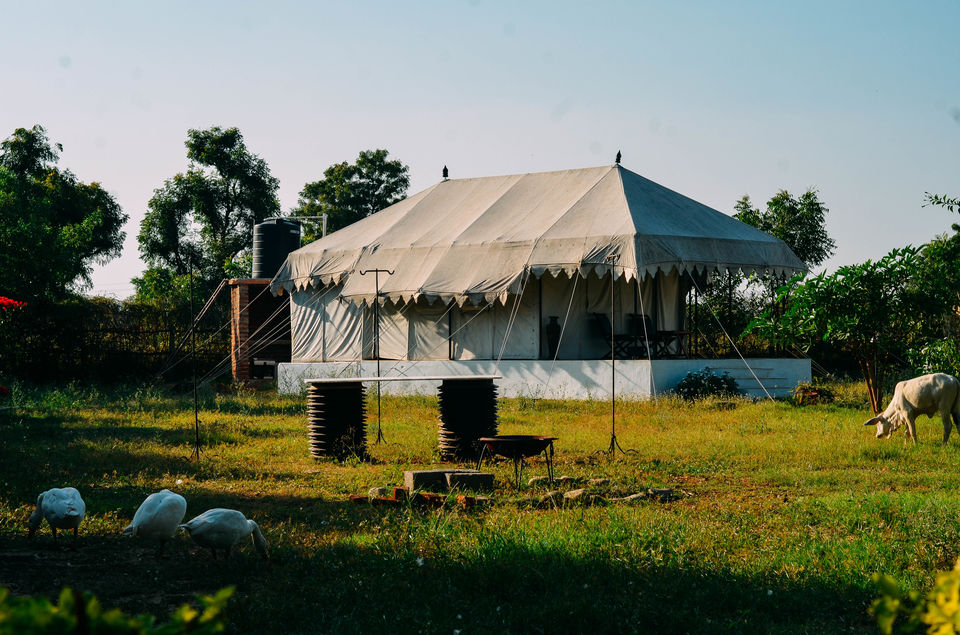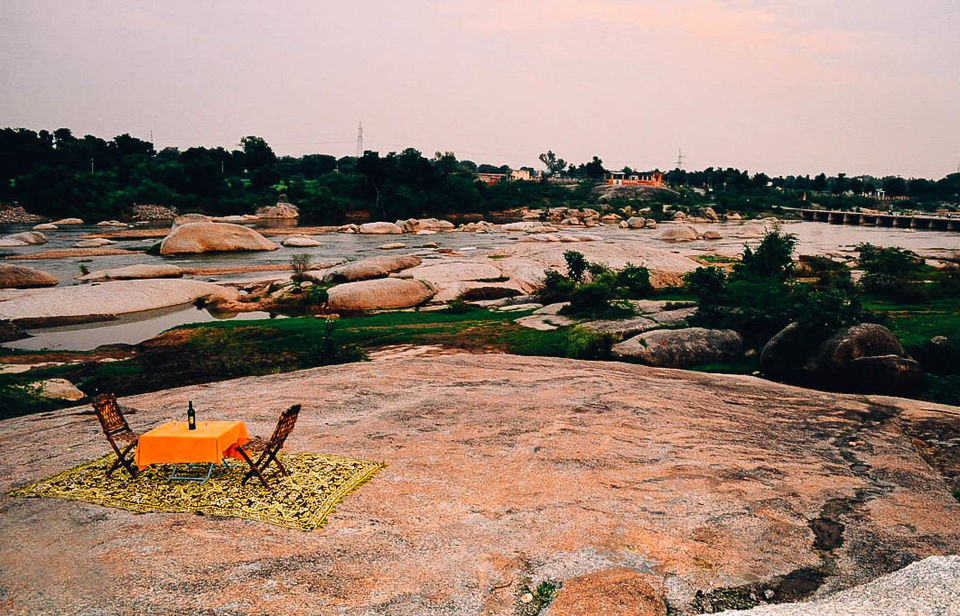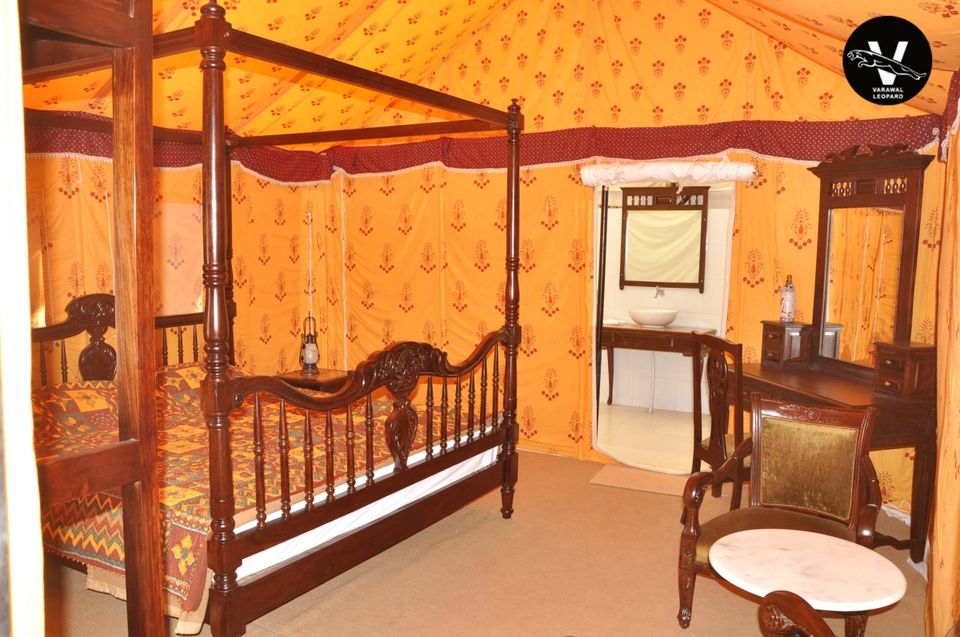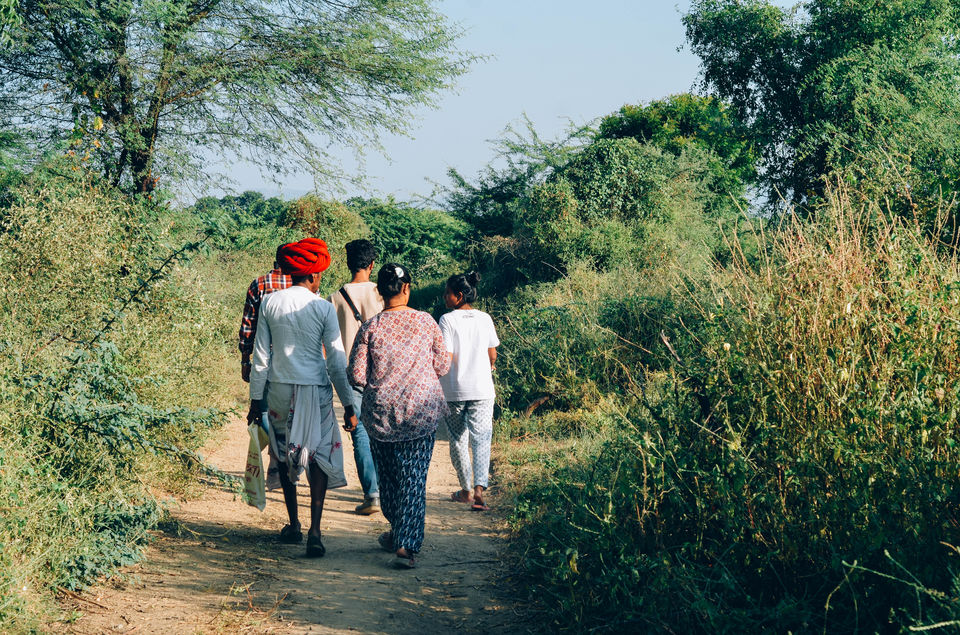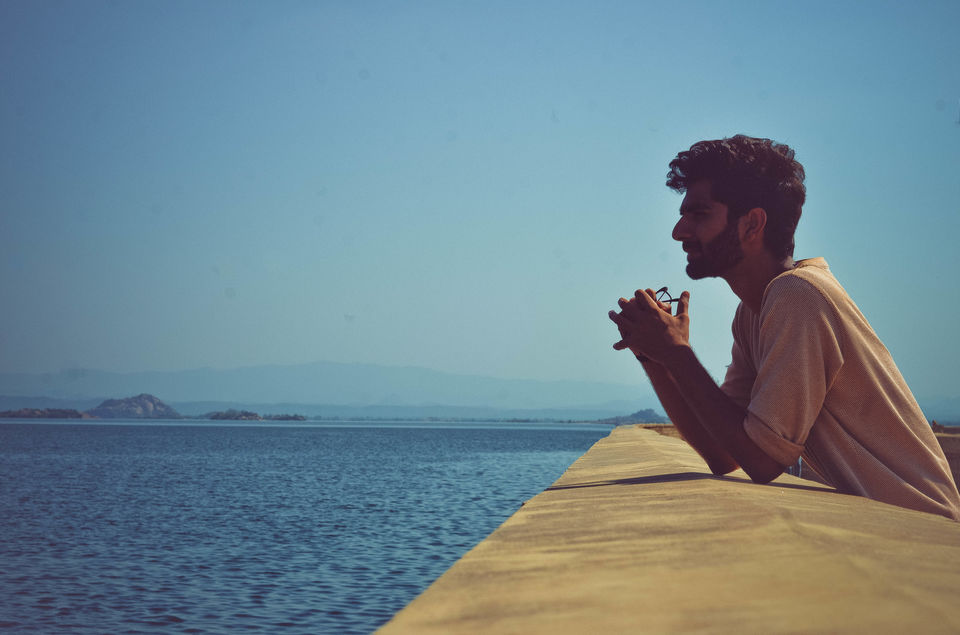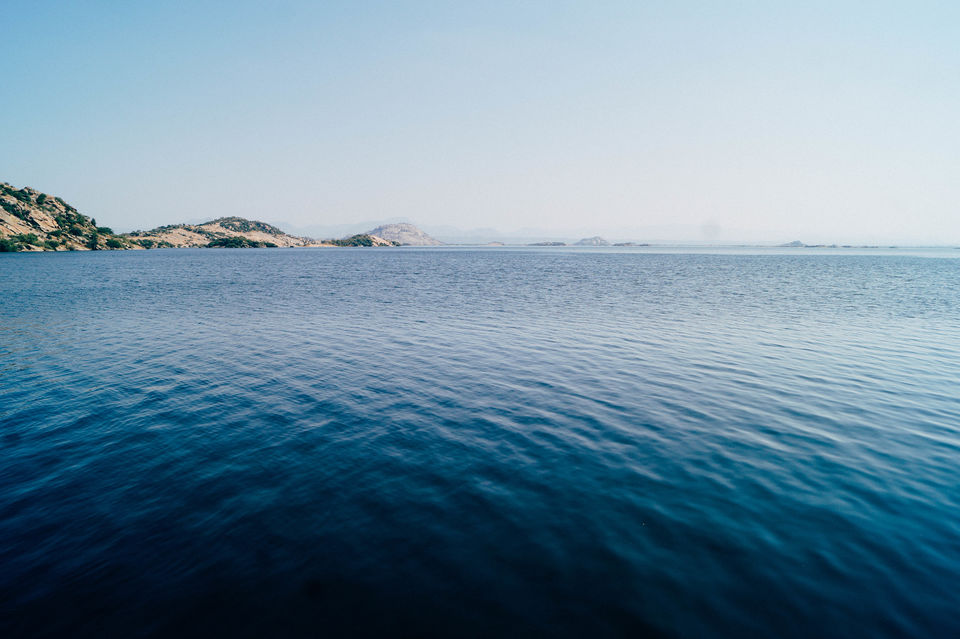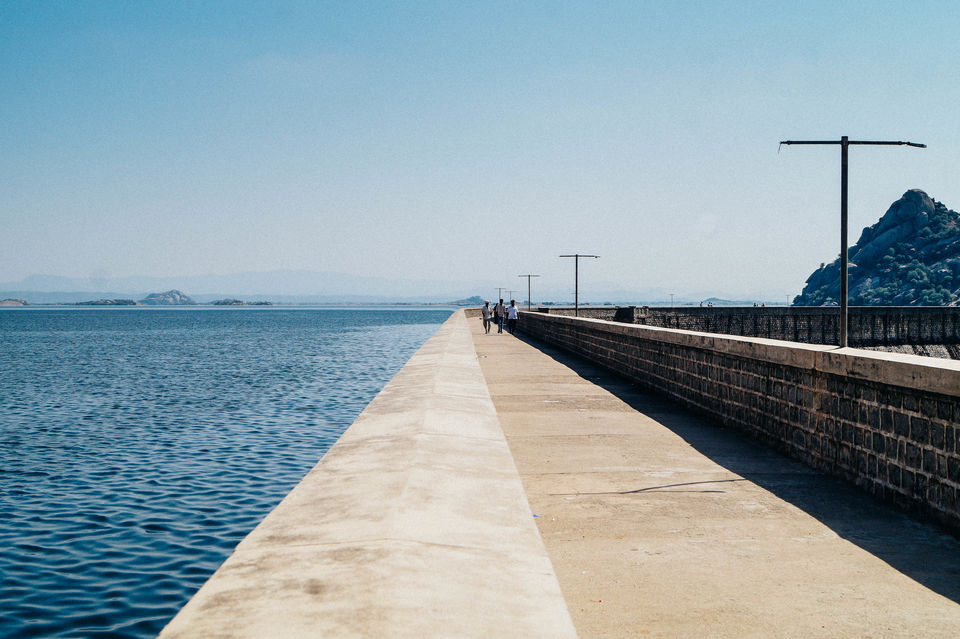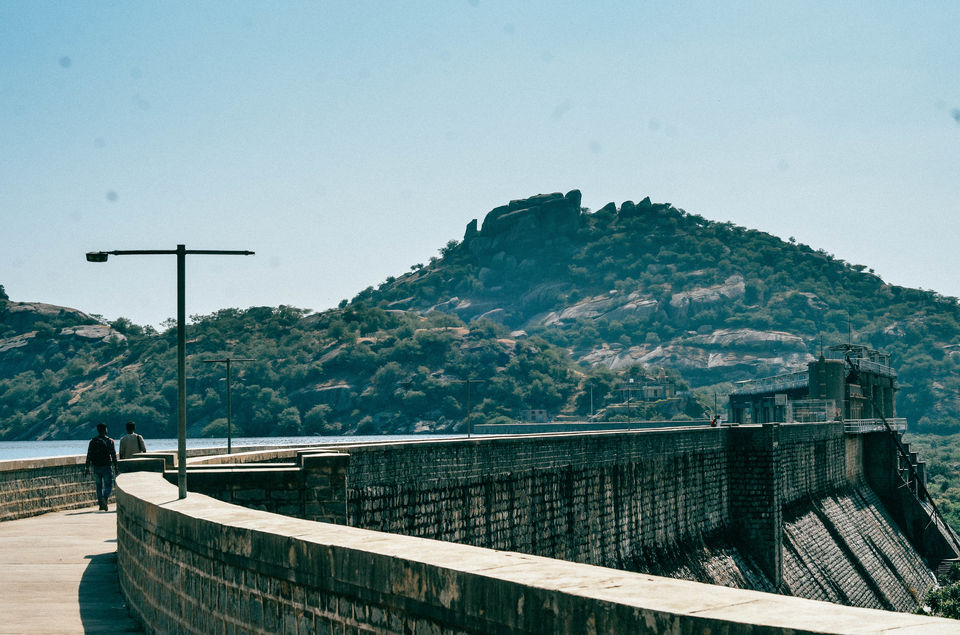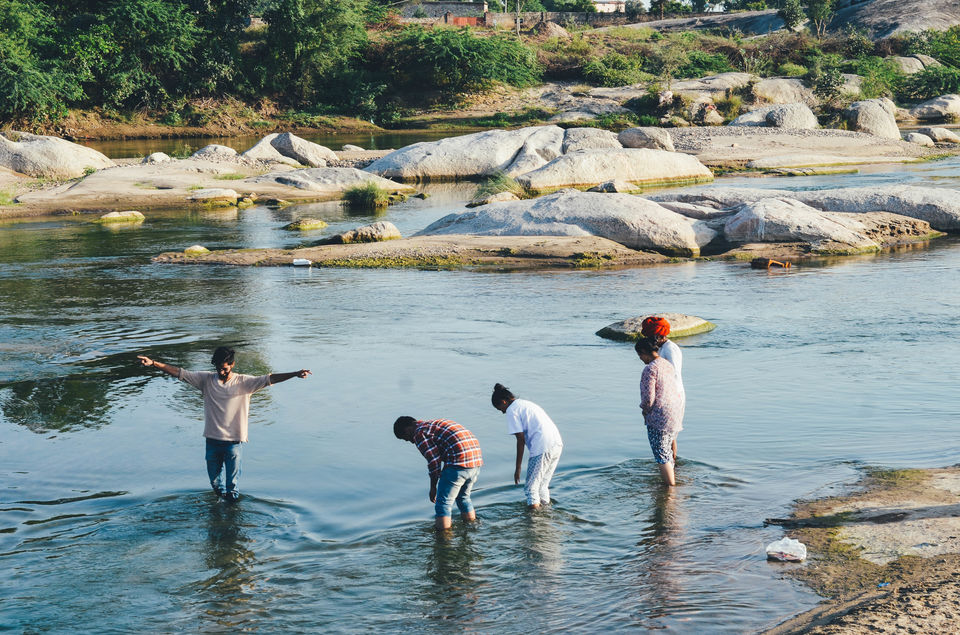 Leopards of Jawai
Jawai is known for harmonious and peaceful coexistence of human with wildlife, particularly with leopards for centuries. The local inhabitant herdsmen tribe , the Rabari community have developed an amiable relationship with the big cats. Their relationship is based on mutual trust and respect. Unlike Kenya ,Brazil or any other part of the world where big cats pose a threat to poor communities, the same sad story prevails: Cats kill valuable animals. In Jawai , no one has been taken away by a leopard for over 150 years. However , at night leopards come down to villages situated at the foothills of Jawai and occasionally hunt their cattle, these locals take it as an isolated incident and take effort to safeguard their cattle instead of any conflict or revenge with these night roamers. They believe these ghosts of the forest as the protector of entire region and as the messenger of god. Jawai is an example of mutual co-inhibiting of wildlife and humans and that's why it has the largest population density of leopards in India. The granite hills of Jawai are the only place in India that has the highest density Leopards.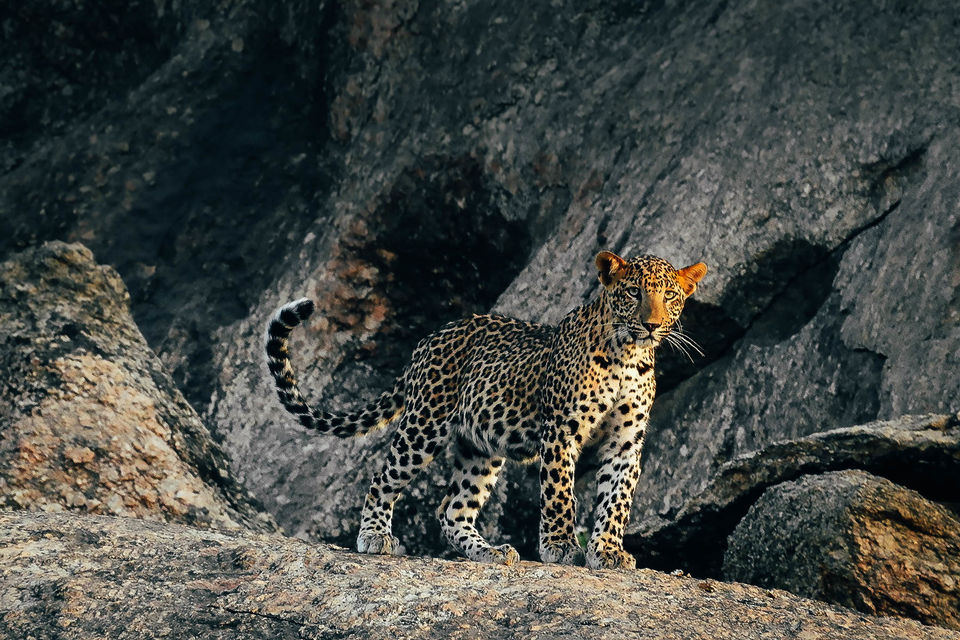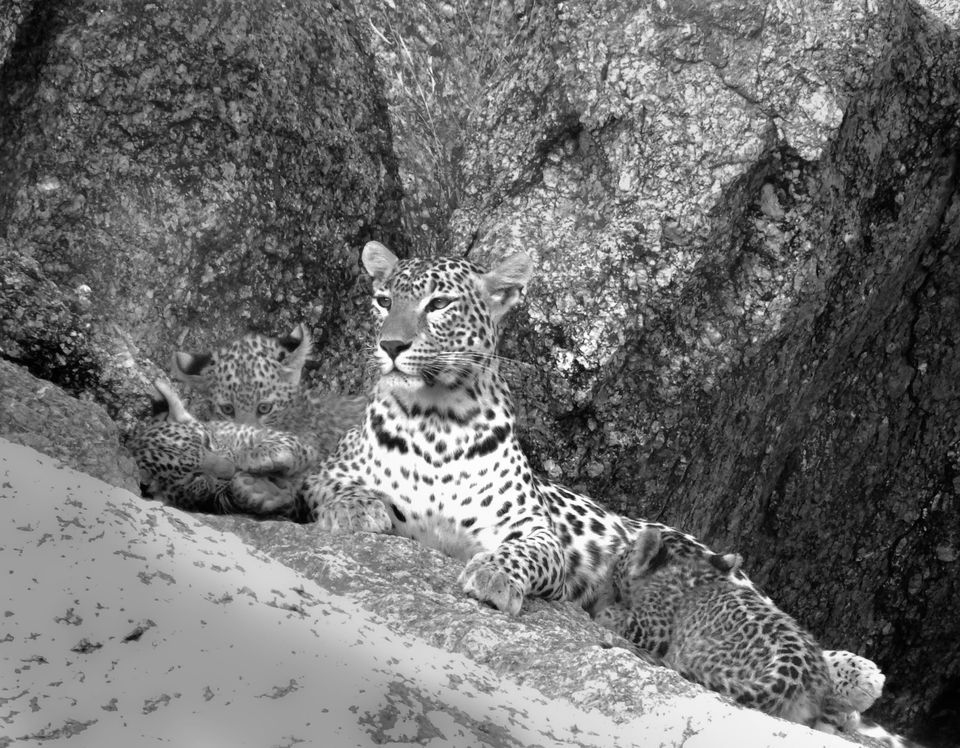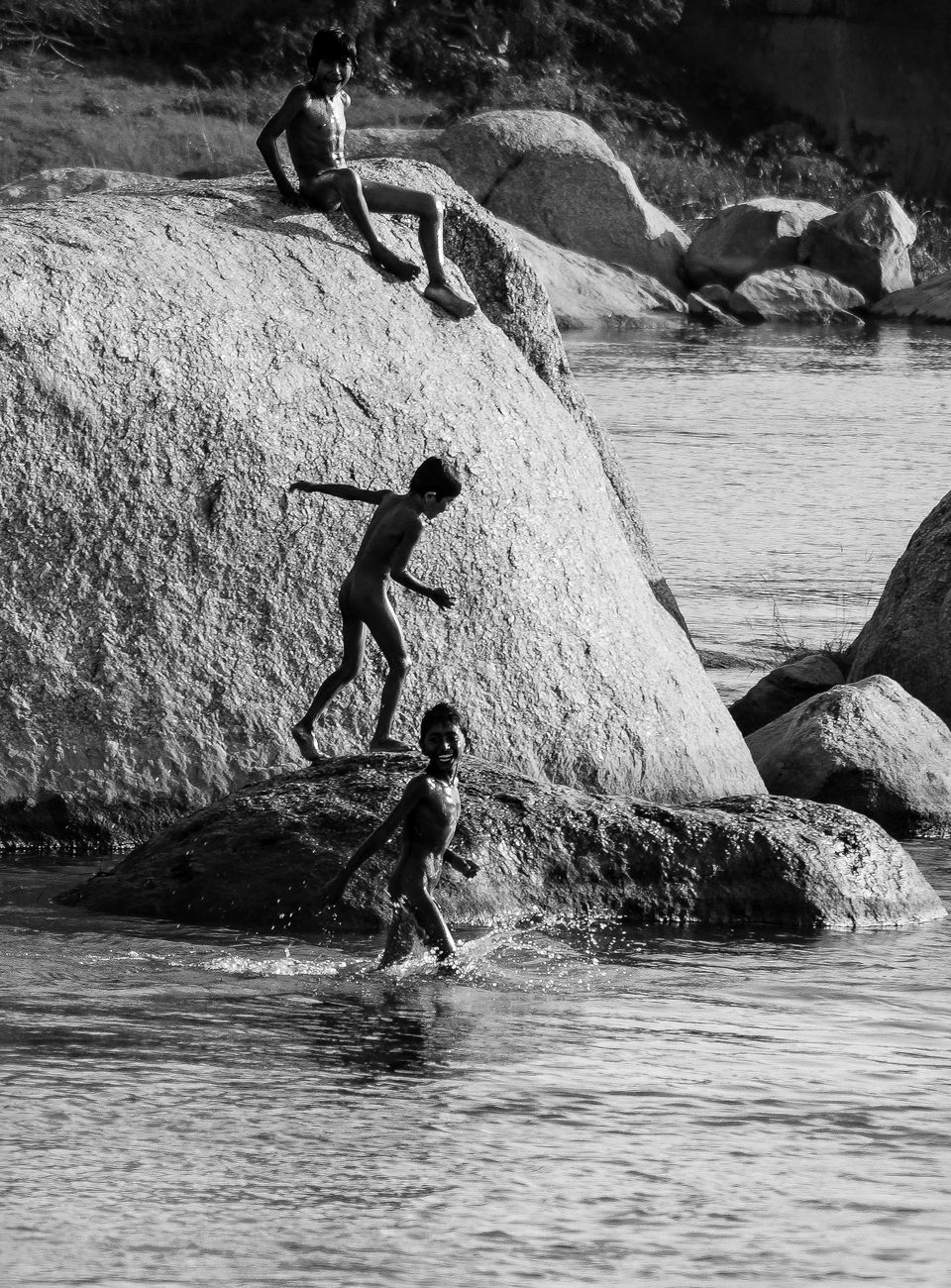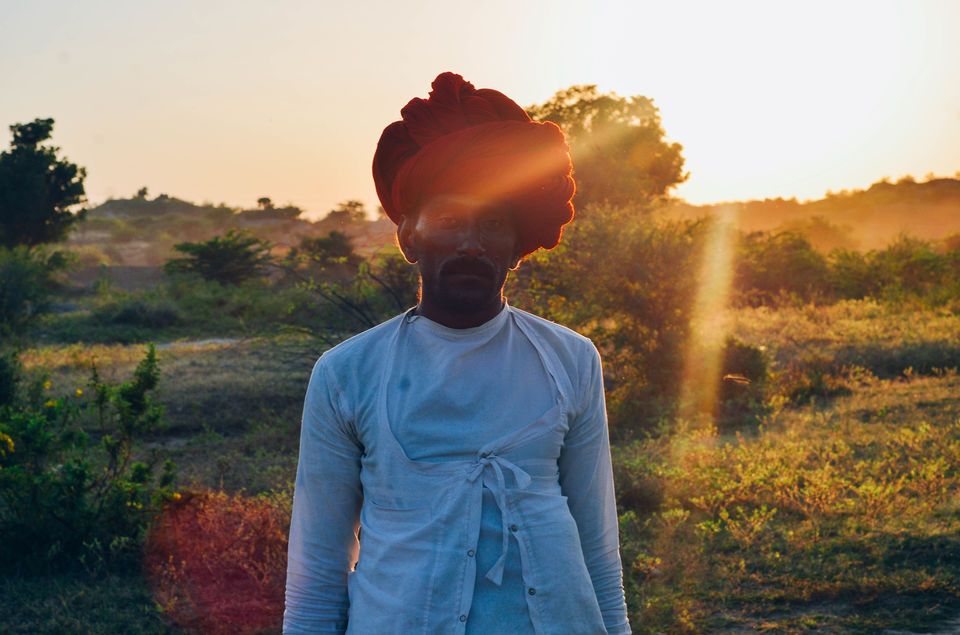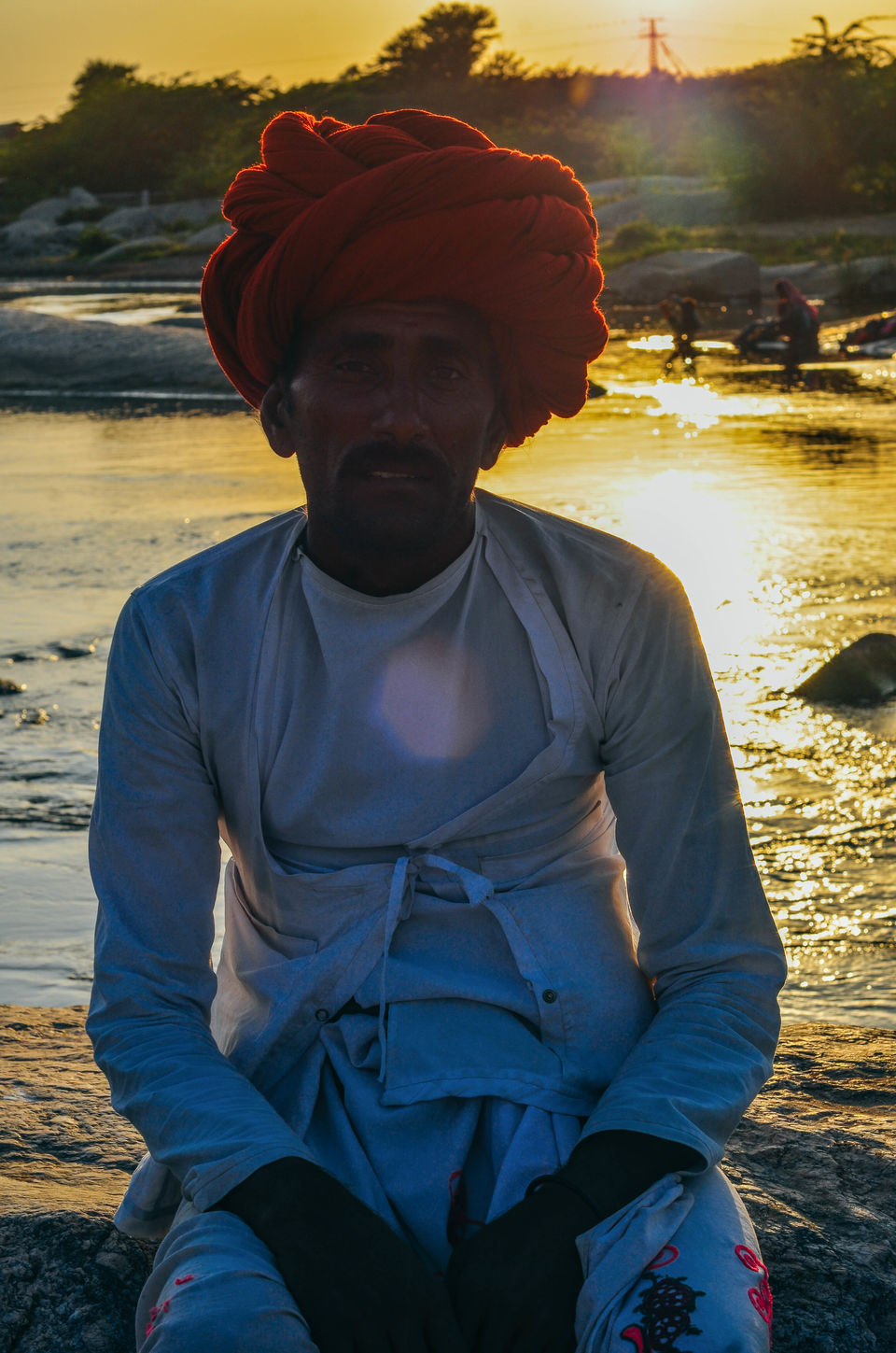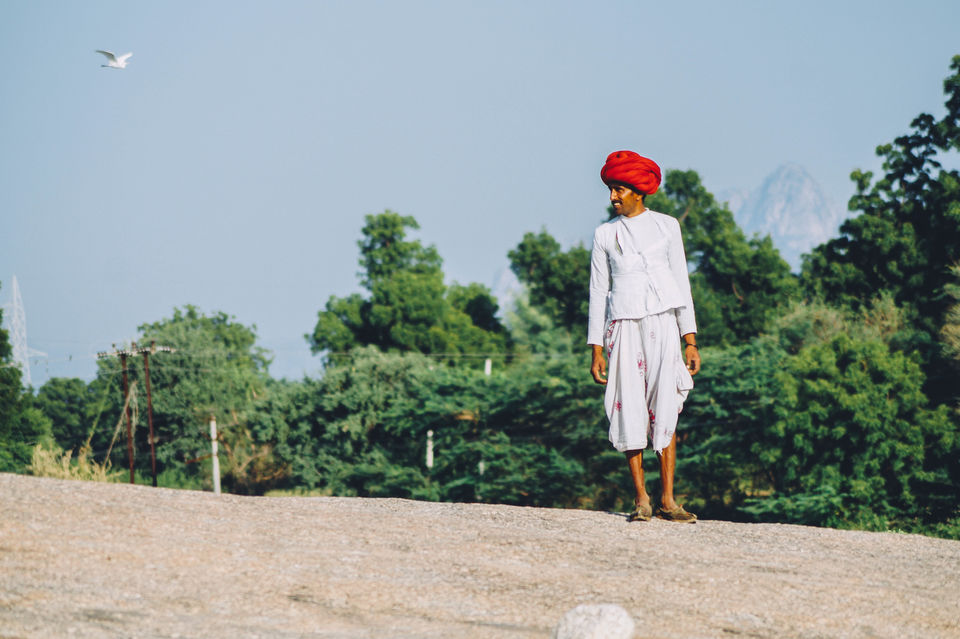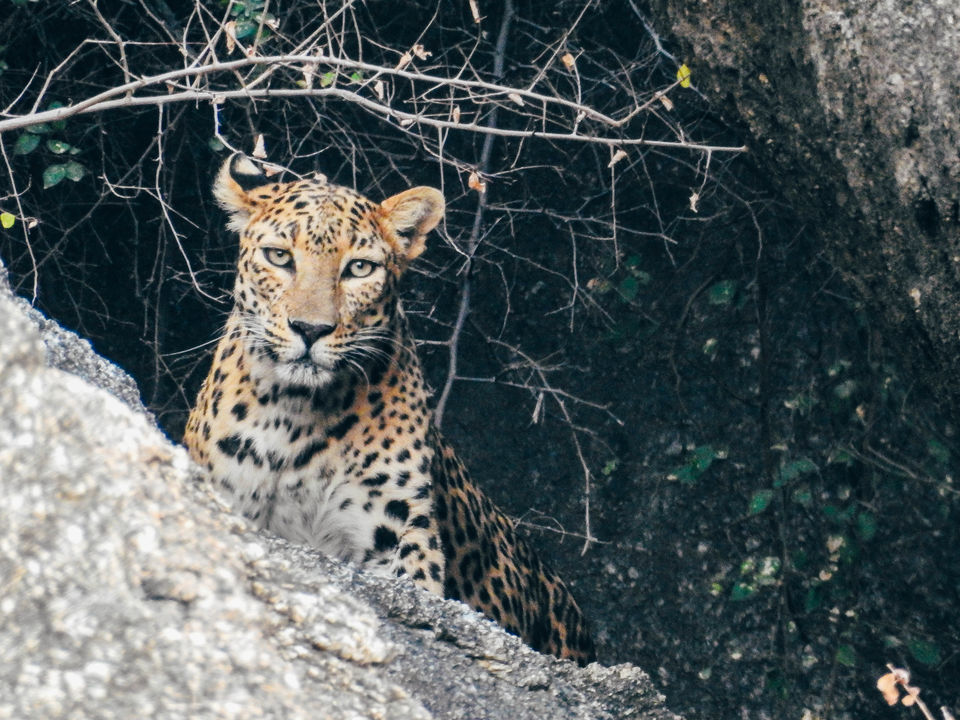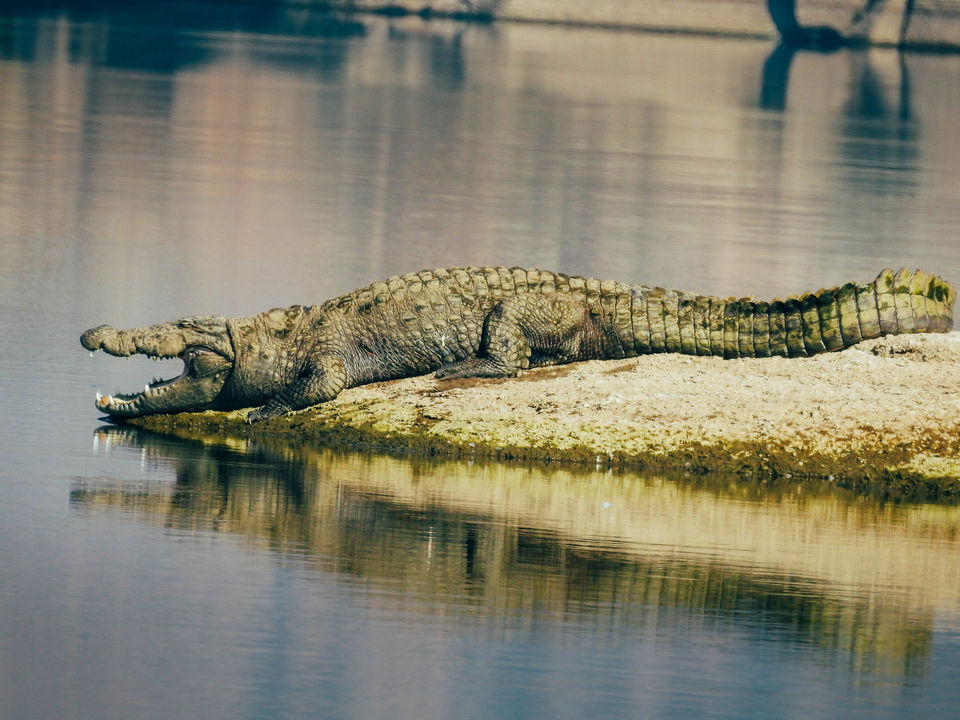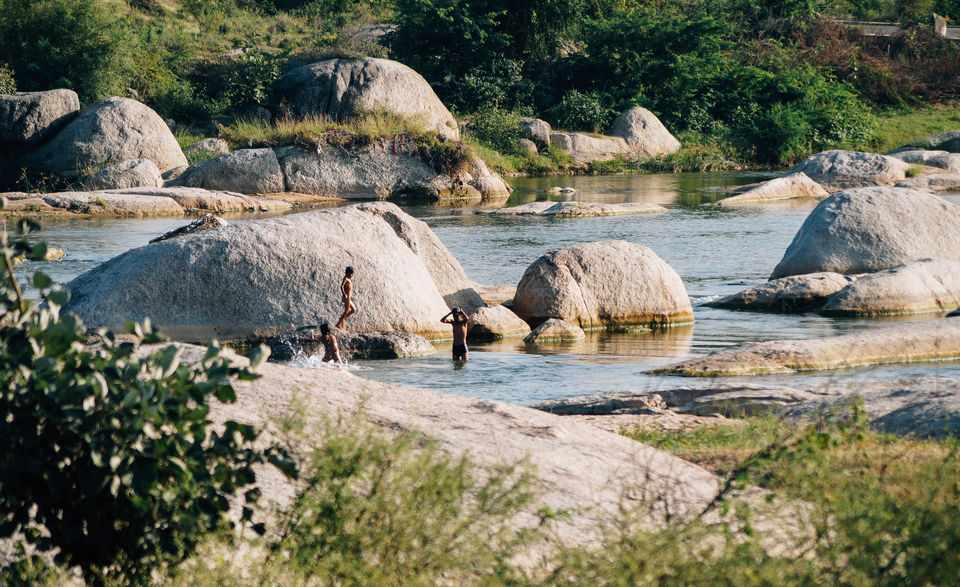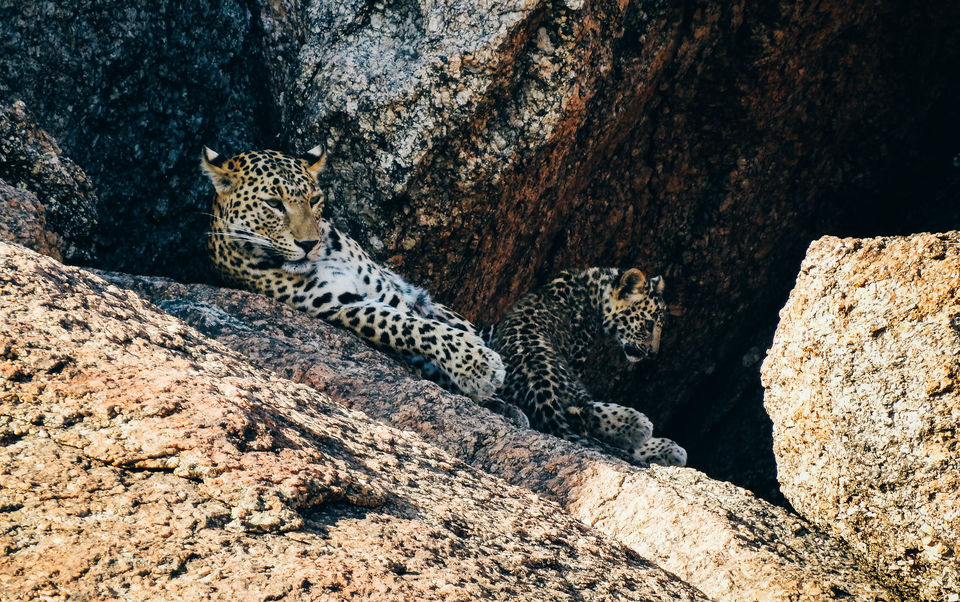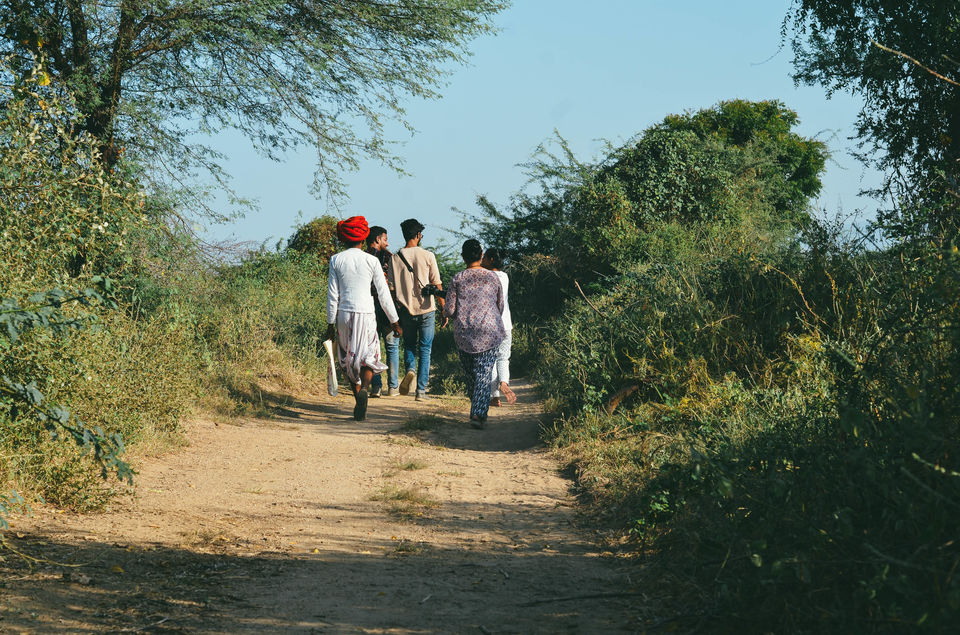 Here is the video of discovery channel featuring Jawai.
Pro Tip : If you want to capture these animals it is advised to carry binoculars, flashlights and at least 500mm lens.
The unique behavior of Jawai hills leopards will change the opinion about the big cat, that leopards are solitary animals. The leopards hills of Jawai reveals leopard behavior like never before, Leopards of Jawai hills are living together and also living peacefully with humans.
The Rawness of Rajasthan and the coexistence of both animals and humans in the 21st century will leave you mesmerized.