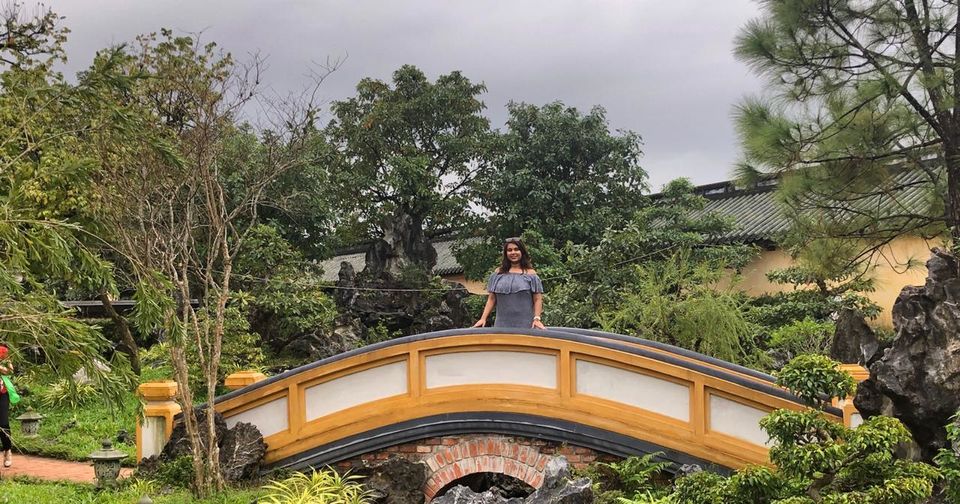 Day 1: Depart
Living in the hustle and bustle of Saigon, ever so often, one needs a little escape to nature. Usually, I veer towards the ocean, but this time, I felt the forest and mountains calling. The airline had announced a 3 hour flight delay. I chose to use this time to read and introspect on life right now. I was so comfortable even lying across the seats of the airport with my hand luggage as my pillow (classy). With wifi, a spot to charge your phone, a good book and a notepad, no one is ever alone!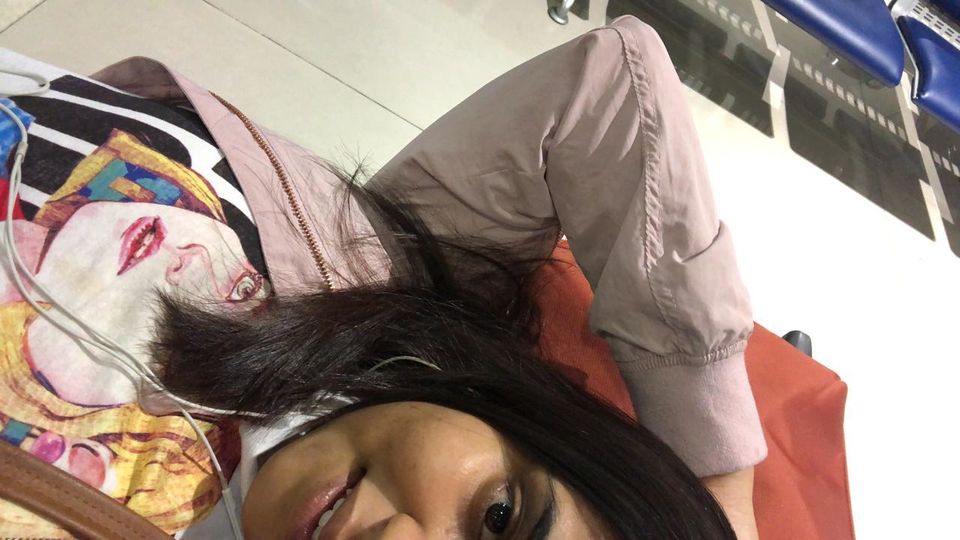 Day 2, I love Hue Buddhist tour.
With the pagoda's being the main reason of my visit to Hue, I decided to do this at the back of a motorcycle and a local guide! The guide spoke excellent English and explained everything to me as simply as possible- which is one of the values of Buddhism I value. The first stop was up a mountain with the most breathtaking view of the Perfume River. It felt so surreal, hearing the birds chirping, seeing butterflies flying and making characters from the cloud formations. On the top of the mountain were two bunkers, used during the USA and Vietnam war. This taught me a mini life lesson that no matter what we can go through on the exterior, out inner beauty still has the opportunity to shine.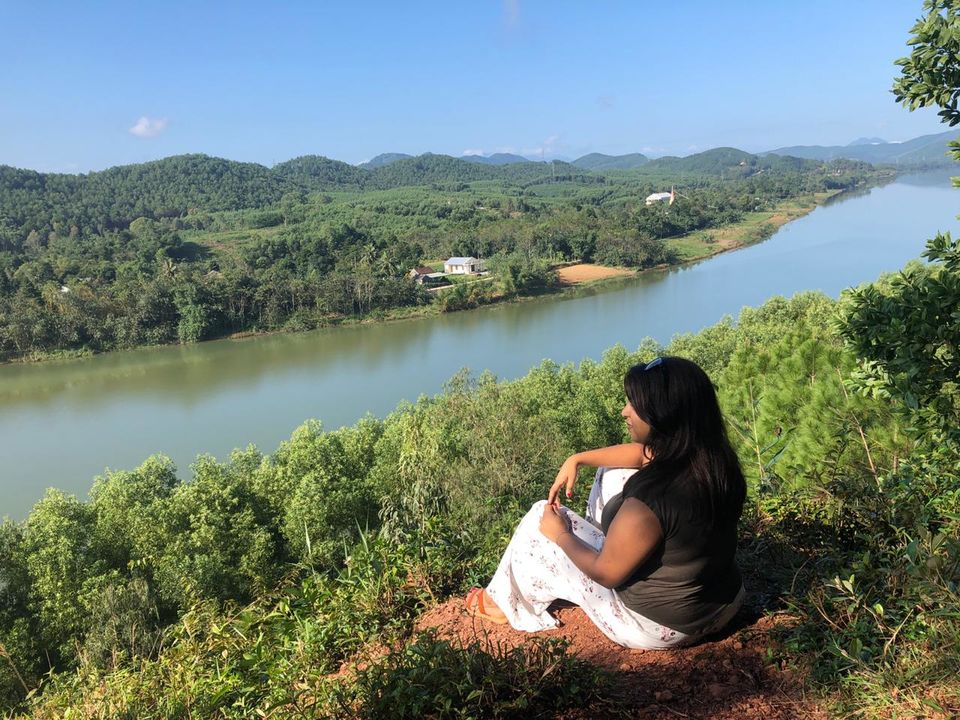 The guide really took some amazing photos!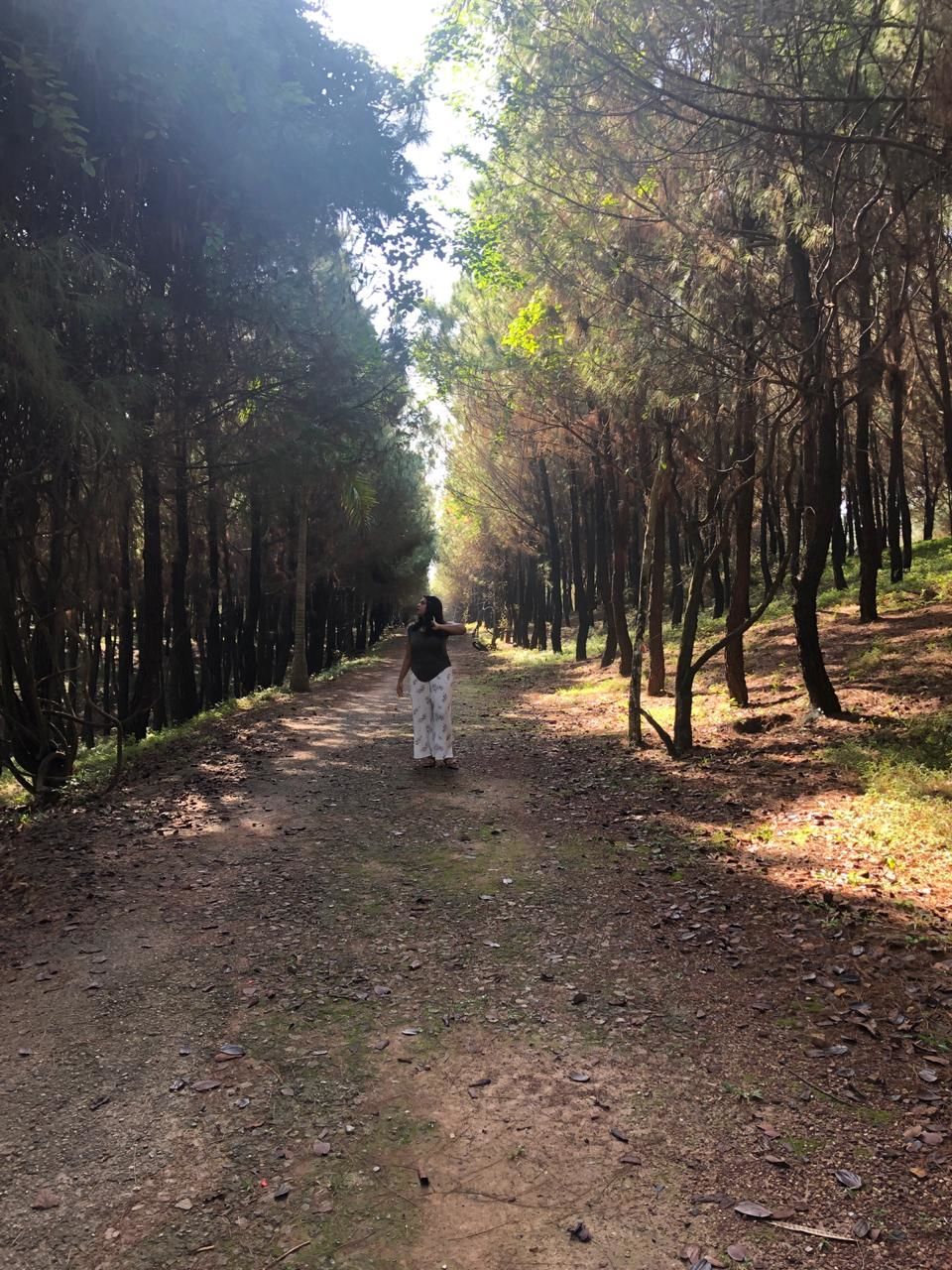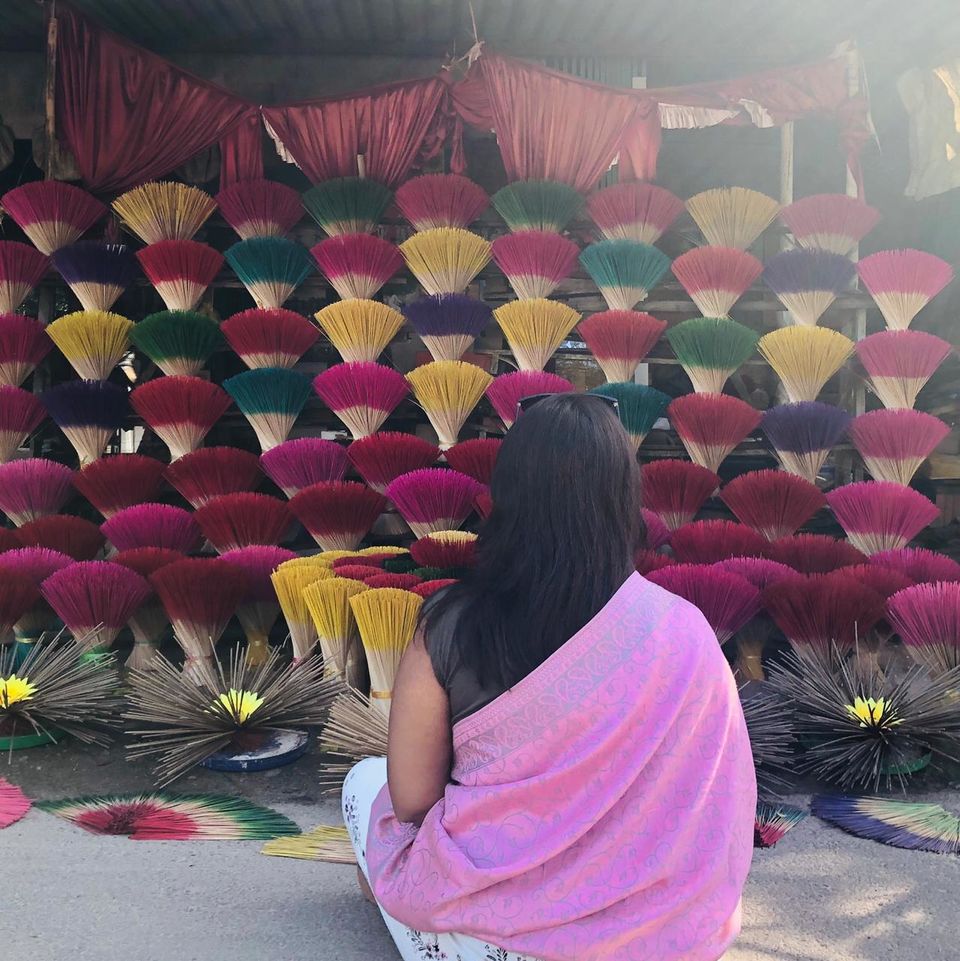 Thich Nhat Hanh is a buddhist monk known for great working in peacekeeping. His writings on mindfulness and simple living is absolutely beautiful. He is 90+ years and now lives in Tu Hieu Pagoda. It has been my dream to visit this pagoda while his physical body is still there. And although I might not have seen him, I felt his tranquility! The pagoda is laden with natural beauty and feels like how heaven is described.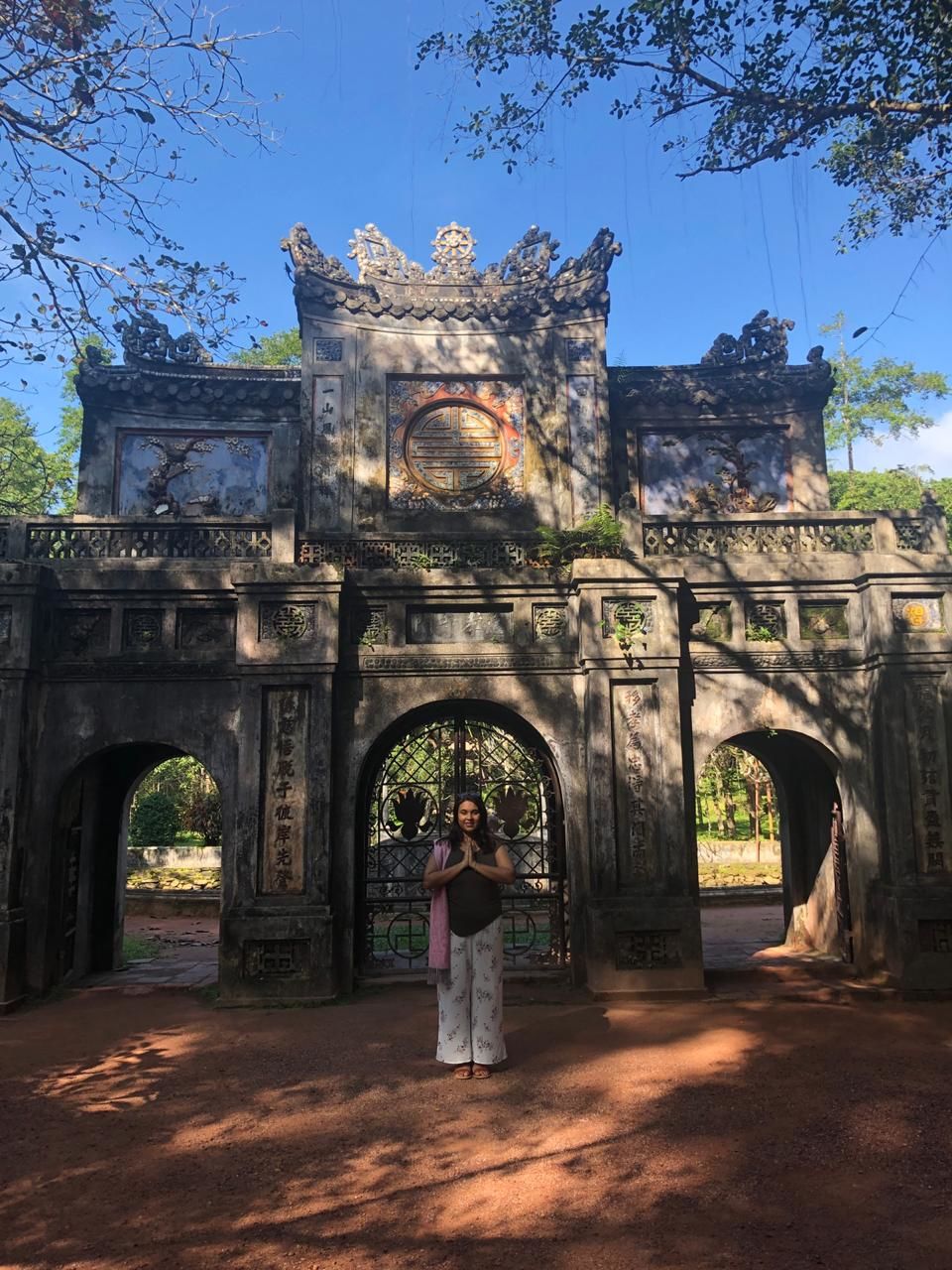 Thanking the weather gods for amazing weather to explore.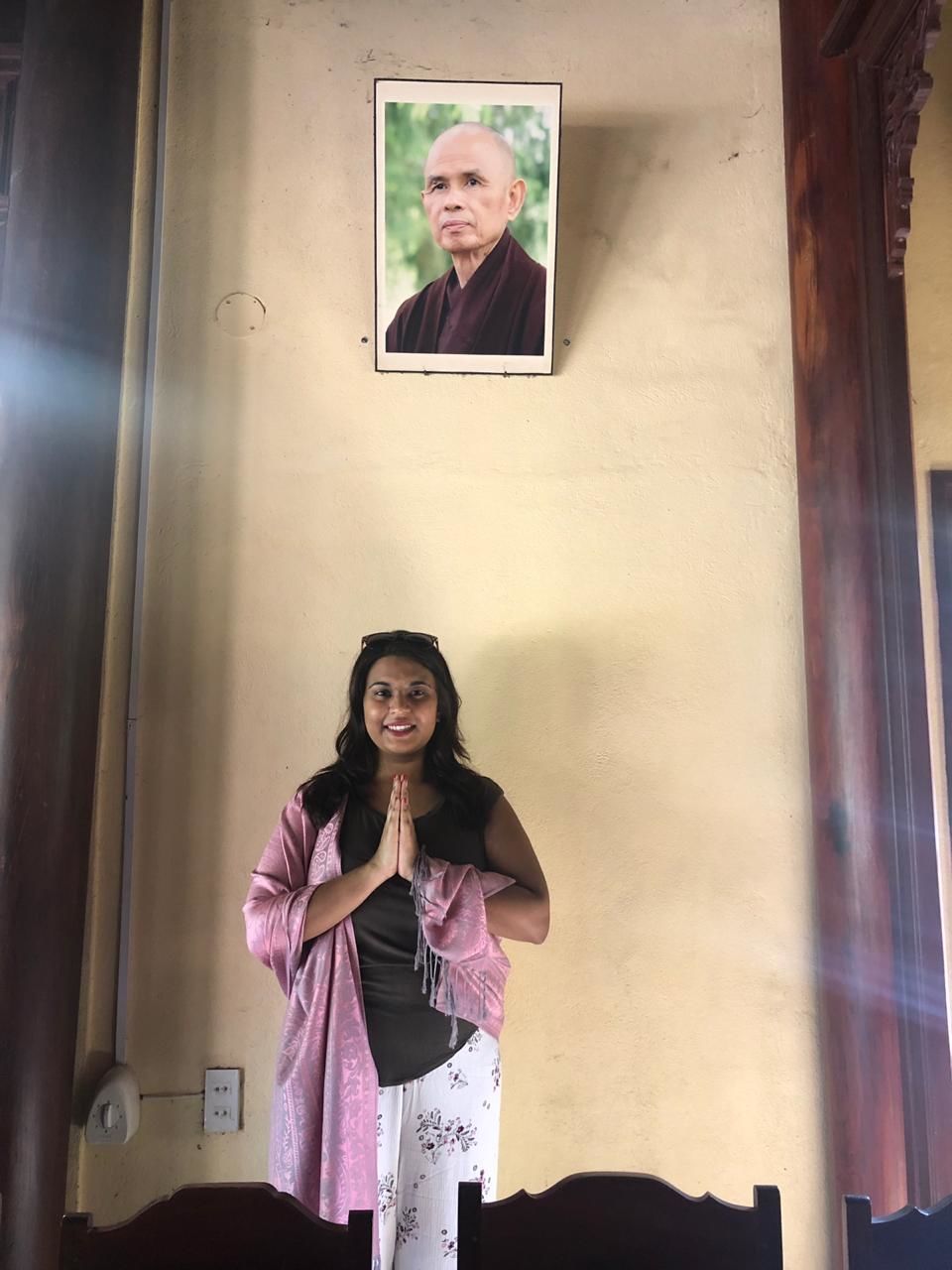 So grateful for the opportunity to feel so blissful in this environment. It definitely felt like a dream! The rest of the day floated by and we visited more pagodas. It was interesting to see the various practices of Buddhism and the diversity within this way of life. And even though there are such contrasting differences, there is the still a common thread- working in union for peace.
Here are more pics from the rest of the day.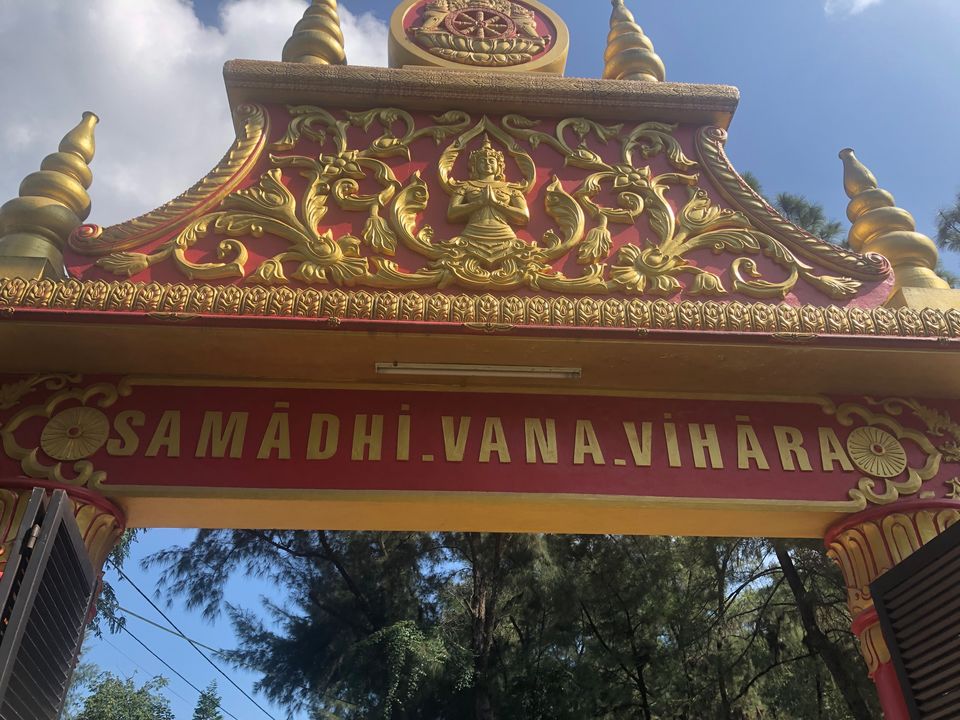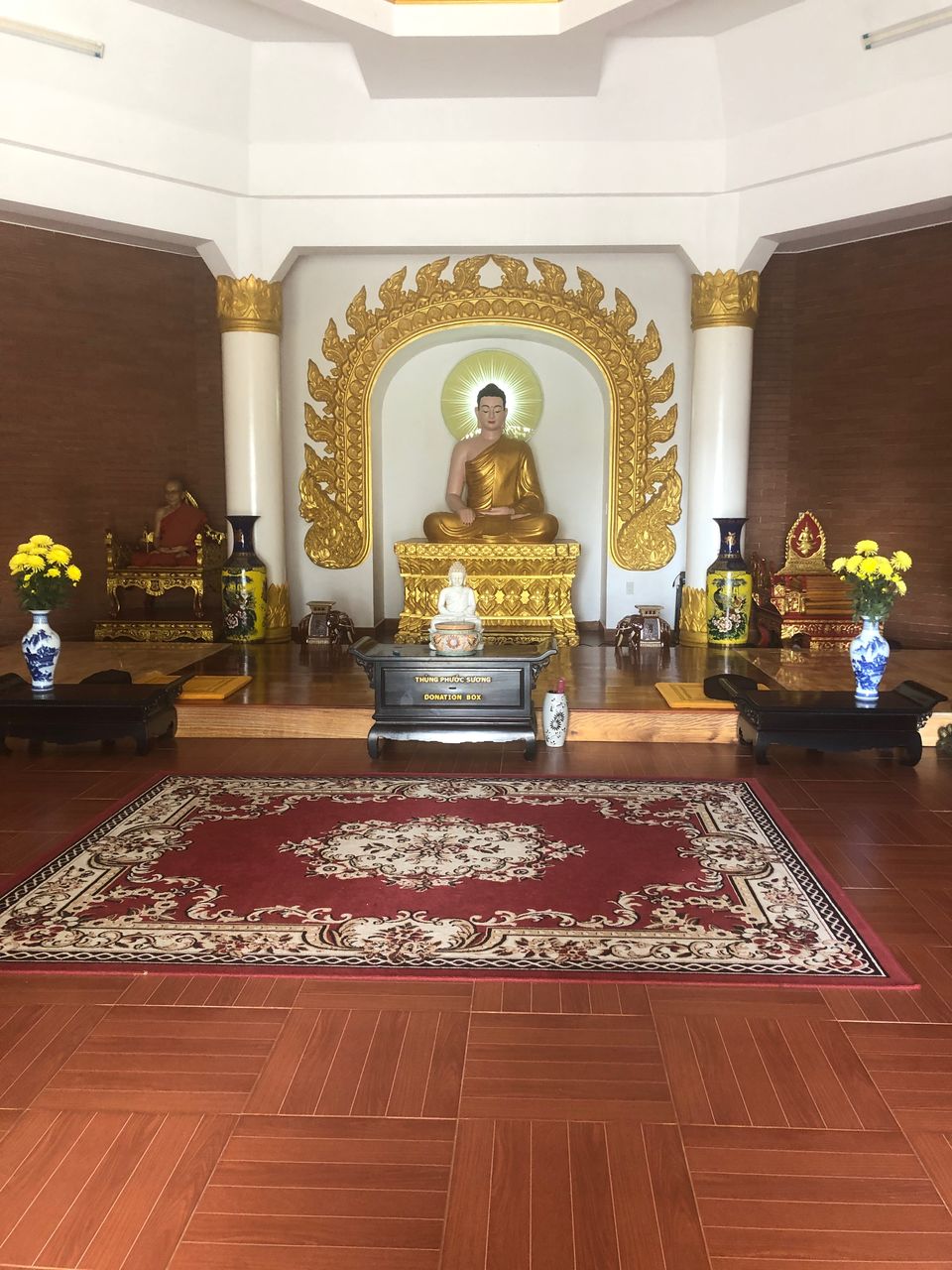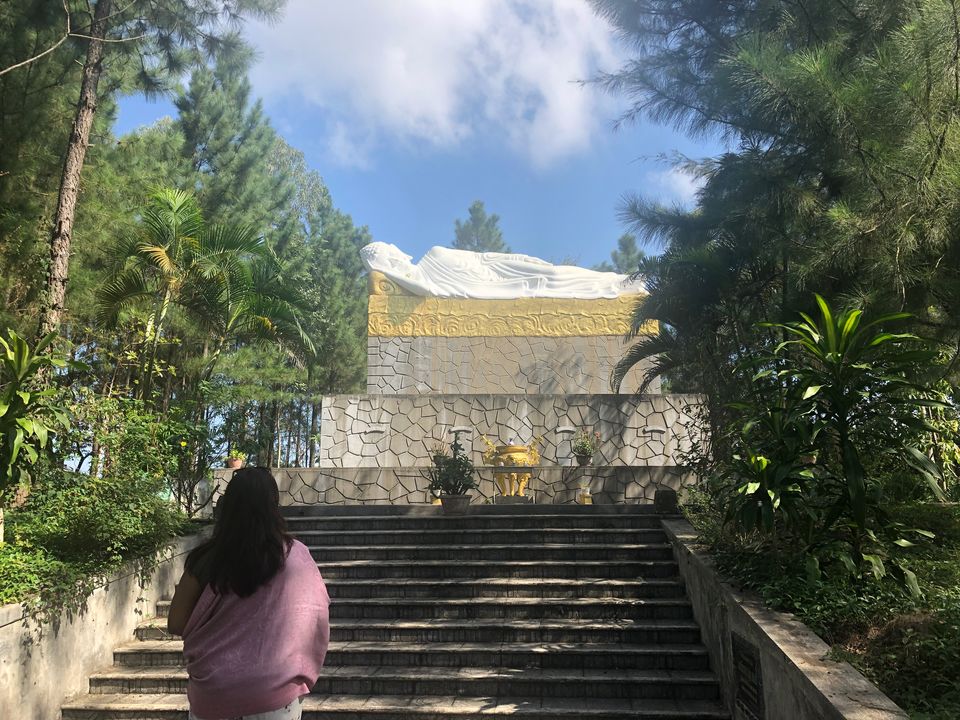 I end my post on my day of exploration with a quote from Thich Nhat Hanh, "When we come into contact with the other person, our thoughts and actions should express our mind of compassion, even if that person says and does things that are not easy to accept. We practice in this way until we see clearly that our love is not contingent upon the other person being lovable."