It was a beautiful Saturday, late February, weather sunny and warm that I decided to explore Valley of Fire State Park. It's Nevada's oldest and largest state park. Located 55 miles northeast of Las Vegas in the Mojave Desert (1h drive). Wonderful place with it's red rocks and erosion formations, open year round from dawn to dusk.
Entrance fee : $10/vehicle.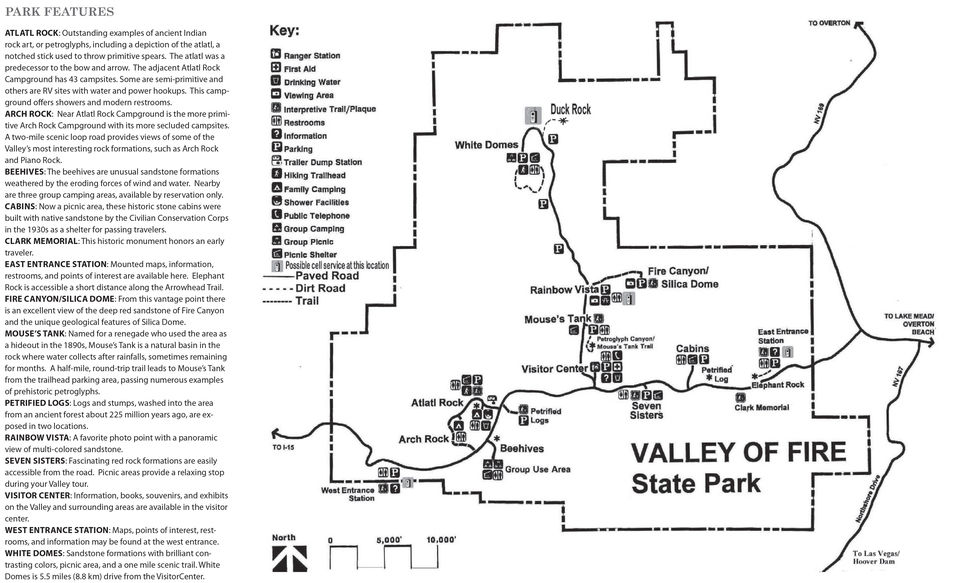 I arrived by the West Entrance
Started with Beehives Viewpoint
Atlatl Rock has a staircase leading to the rock with petroglyph, lots of families at this point. Drive around the loop then up to the Visitor Center.
Tips : before the Rainbow Vista viewpoint, there's a gravel spot on the side of the road where you can park the car and you can see a small path which is the entrance to the Pink Canyon. It is not on the map which means no one around !
Do not miss the Fire Wave ! It's about 40min flat hike, easily accessible, and gorgeous..
I didn't stop for the Seven Sisters, just went by with the car, but I stopped at Elephant Rock for sunset. Unfortunately I don't have any footage of it…
If you are around Vegas do not miss Valley of Fire ! If you like difficult hikes then you are going to be disappointed but I still suggest to come around check out this park as it is a paradise for colorful landscapes lovers !!