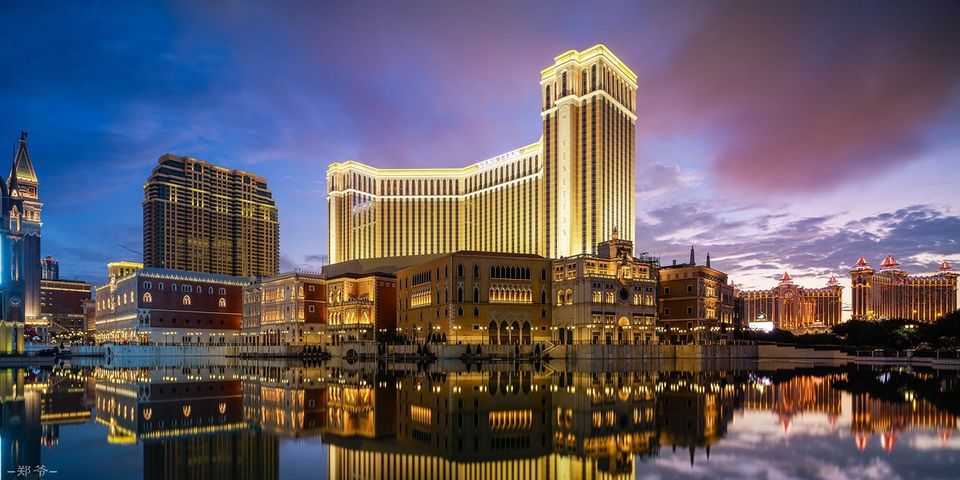 It all started back in September 2018 when I somehow got invited for an event in Delhi where Sands Resorts, Macao was doing a roadshow to promote their hotels to the Indian market. Before that day, I knew there was a country by the name of Macao, which is also known as the gambling capital of Asia and that's about it. The sole reason I had gone to attend that event was that it was happening in ITC Maurya and I was craving some Dal Bukhara. Little did I know, that the business card such events usually collect upon registration would make me win the grand prize of a lucky draw that night! I had won a two night stay for two at the The Parisian, Macao along with some shopping vouchers in the complex of the Sands Resorts! Luck favoured me that evening while destiny had other plans for me in Macao.
The Planning
It was quite straightforward, I along with my partner planned a 4 day trip to Hong Kong followed by a 3 day trip to Macao. Booked the cheapest flights available on Skyscanner, got Spicejet and then a direct ferry from Hong Kong to Macao through 'Direct Ferries'. From the ferry terminal, it was a 30 minute taxi ride to The Venetian.
Mind=Blown!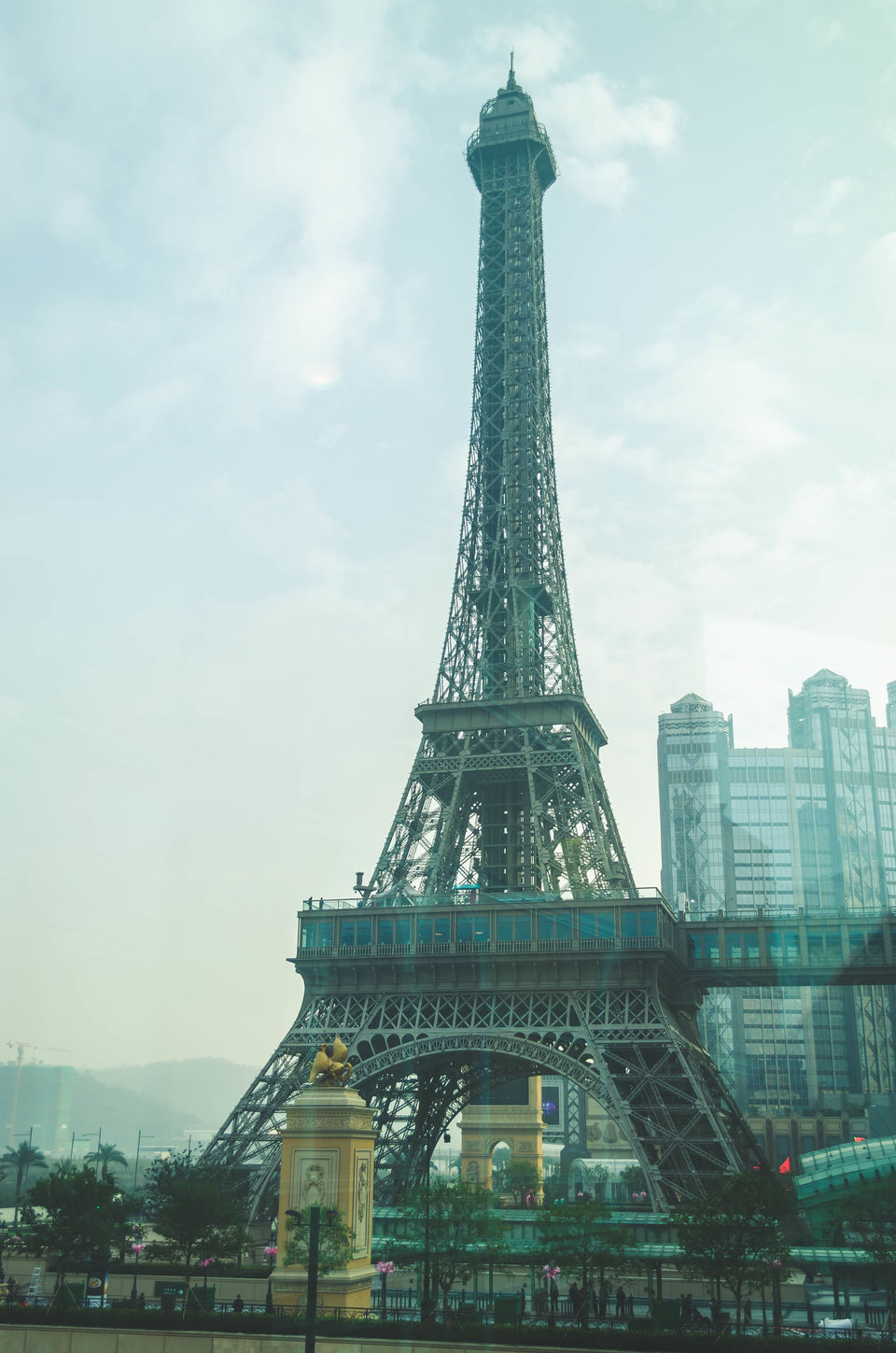 From the minute the Sands Resorts come into sight, you will realise the grandeur of this place. These guys left absolutely no stone unturned, hell, they decided to get themselves an actual Eiffel Tower because they thought it would be cool. And this is not just any other replica, it's a half scale replica of the actual, 525 ft. to be precise. And that was enough to set me googling and learn more about this exorbitant Asian hotel-casino which refuses to be original.
Macao has become the world's biggest gambling market, outgrowing Las Vegas. The main reason behind this is that it's the only place where the Chinese population can come to gamble and they come in big numbers. There is really no reason for Macao to be known as the 'Vegas of the East' anymore, it's time to flip that around. It is the most densely populated country in the world but you will never be able to guess that from the roads of this country, you have to walk into the casinos to find that out. Gambling accounts for almost 75 percent of the GDP of this nation and brings in close to 33 billion USD of revenue!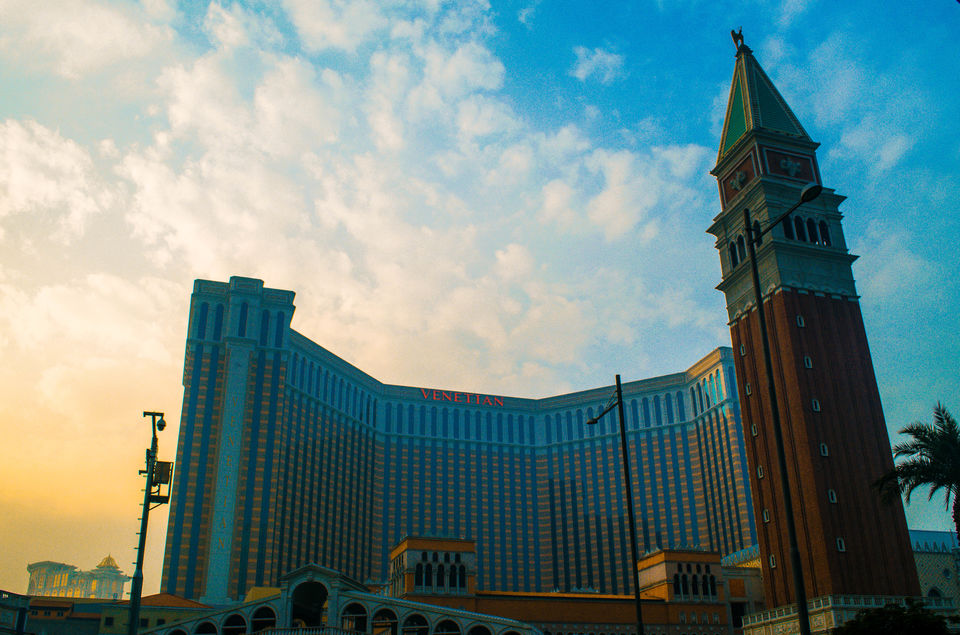 Getting to The Venetian, it's even more insane! It is the largest casino in the world with over 55,000 sq. meters of gambling space, which includes 800 gaming tables and 3,400 slot machines! And the hotel is the largest structure hotel building in Asia and the sixth largest in the world. Find more about casinos at bestcasinosites.me.uk.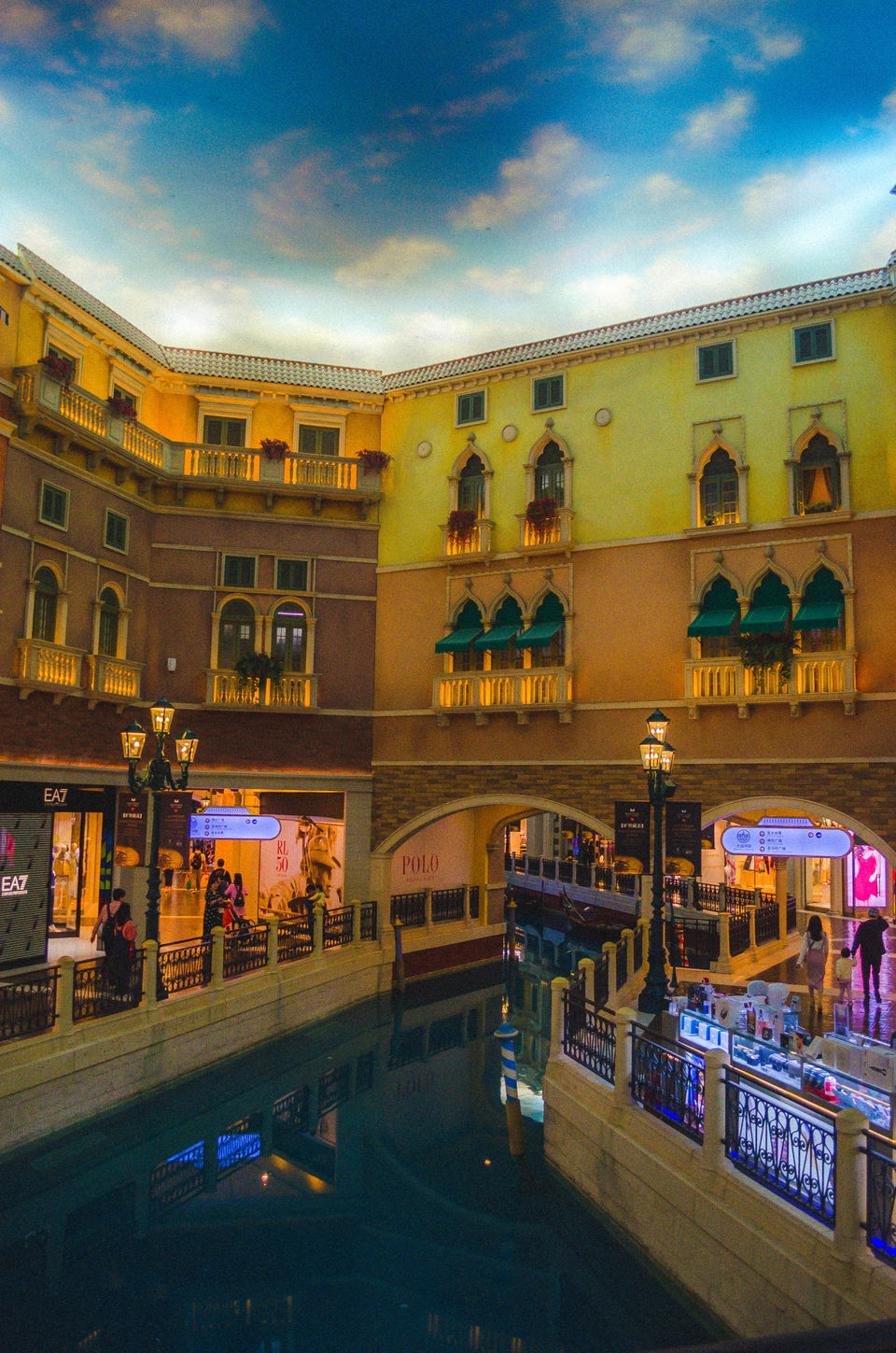 And the Grand Canal shopping centre, as they call it, is the largest indoor shopping mall in Macao. Nowhere in this planet have I seen so many luxury brands packed into one single place, think Tiffany, Cartier, Armani and so many other brands that I can't even pronounce correctly forget walking into their store and checking their stuff out.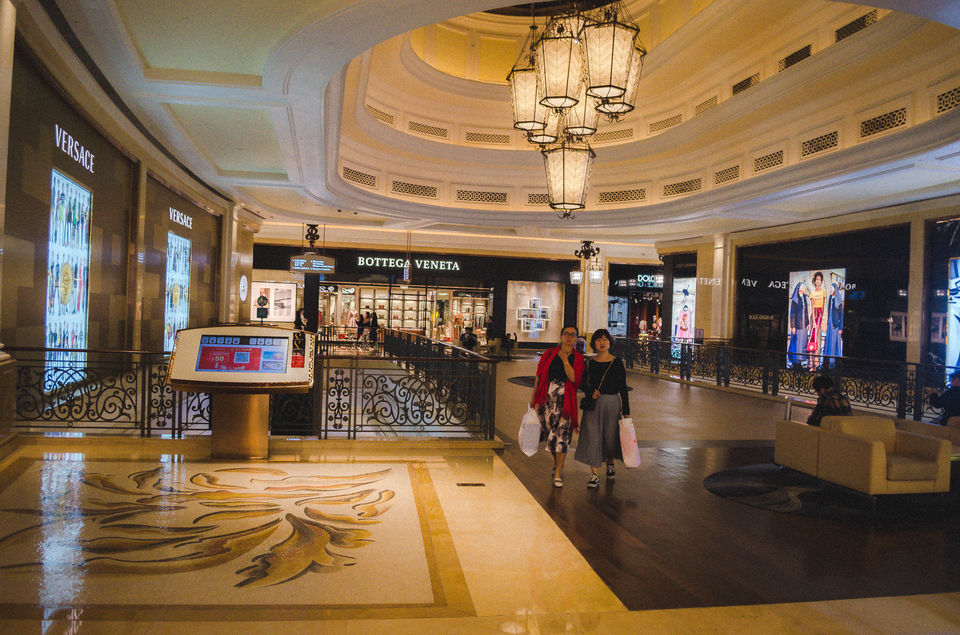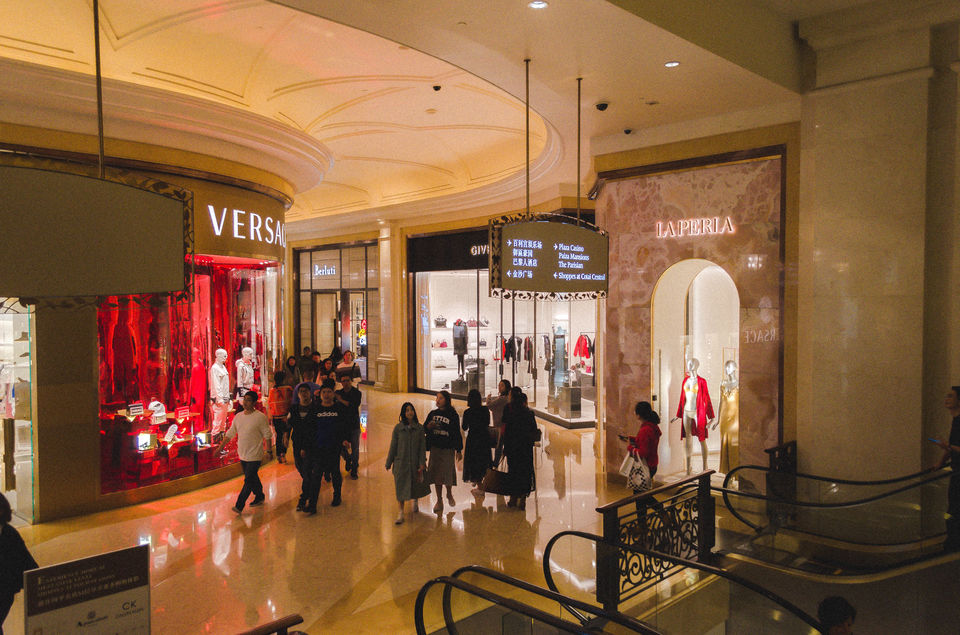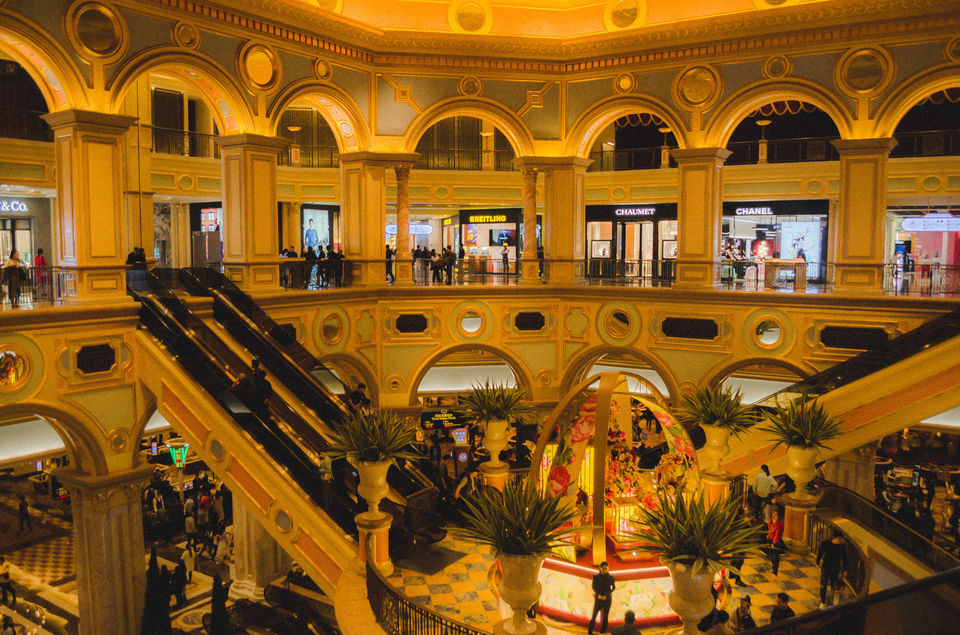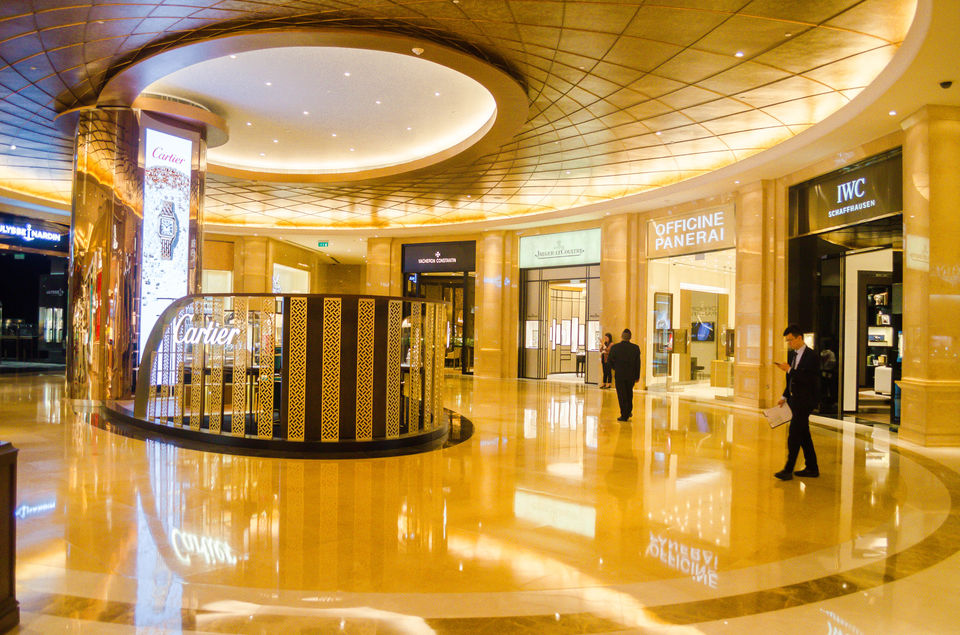 Make sure if you are going there, that you have the most comfortable pair of shoes to walk around because this thing is never ending. The Parisian, Four Seasons and The Venetian are interconnected and once you start window shopping, your feet may decide to give up on you, so be prepared!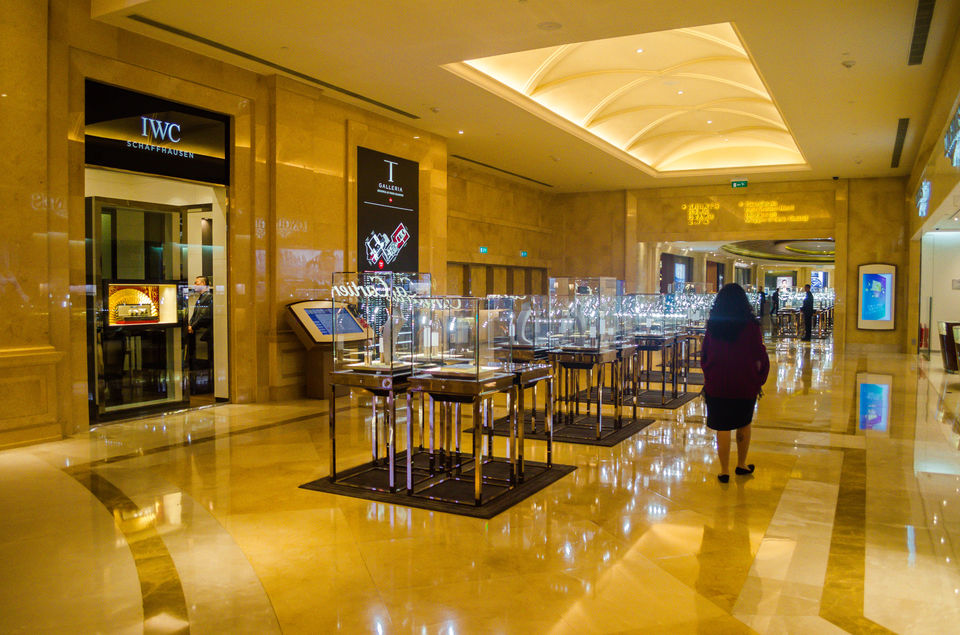 The Food
There is a plethora of food options in these three hotels combined and a lot of them are Michelin star restaurants so do your research before going in there. I will share my short reviews on the restaurants and cafes I visited.
Le Buffet, The Parisian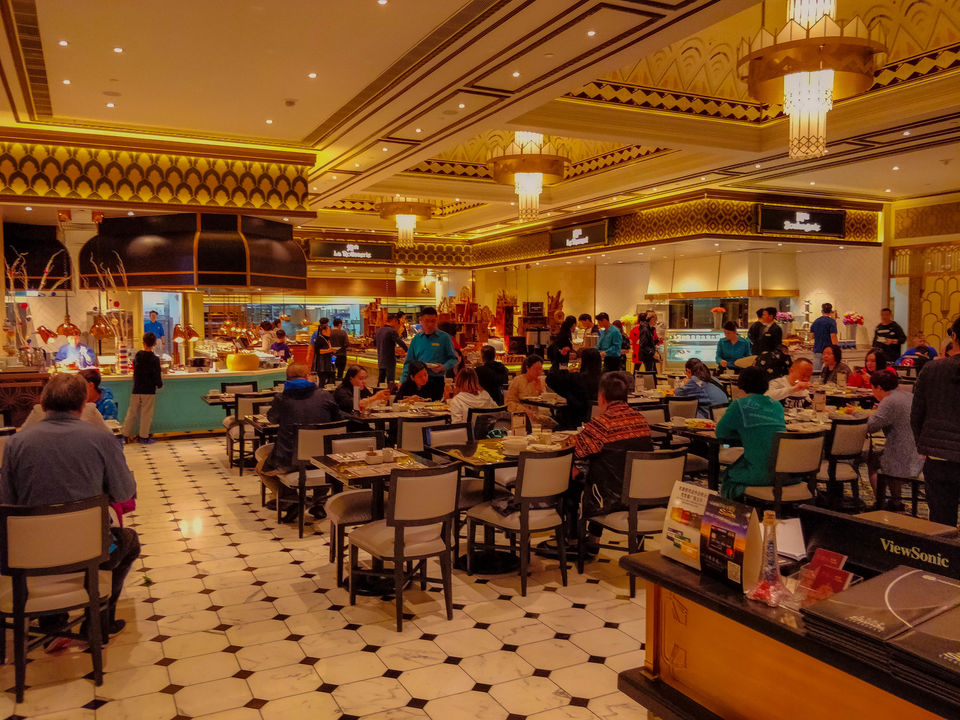 Standard breakfast buffet place, nothing exceptional. Had plenty of options to fulfill the morning hunger, from eggs to muffins and bacon to noodles. You will walk away satisfied but not in complete awe of the food.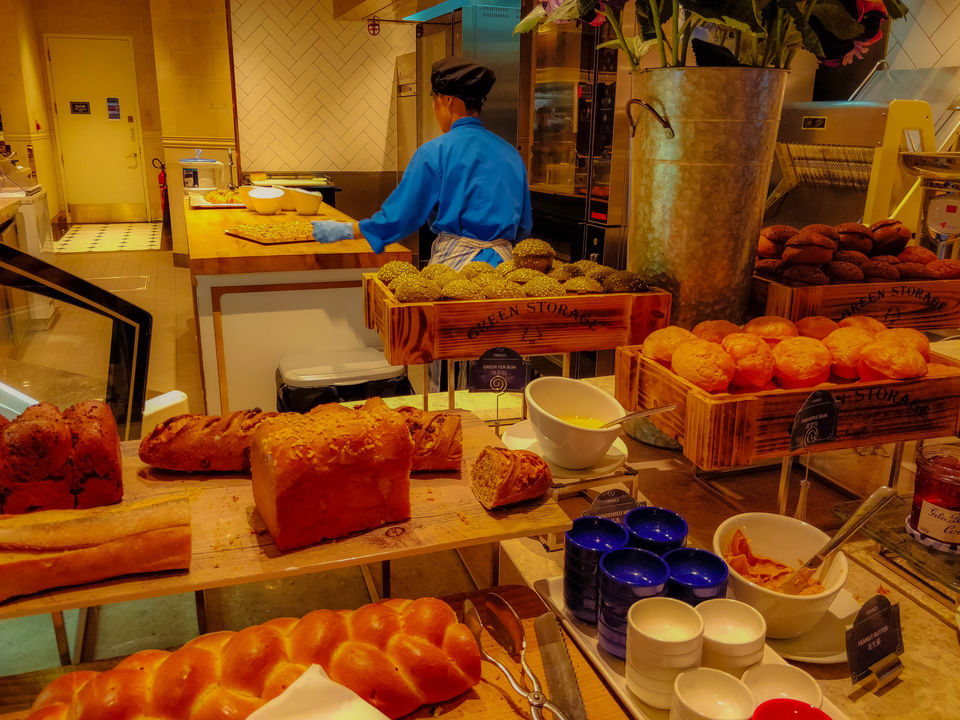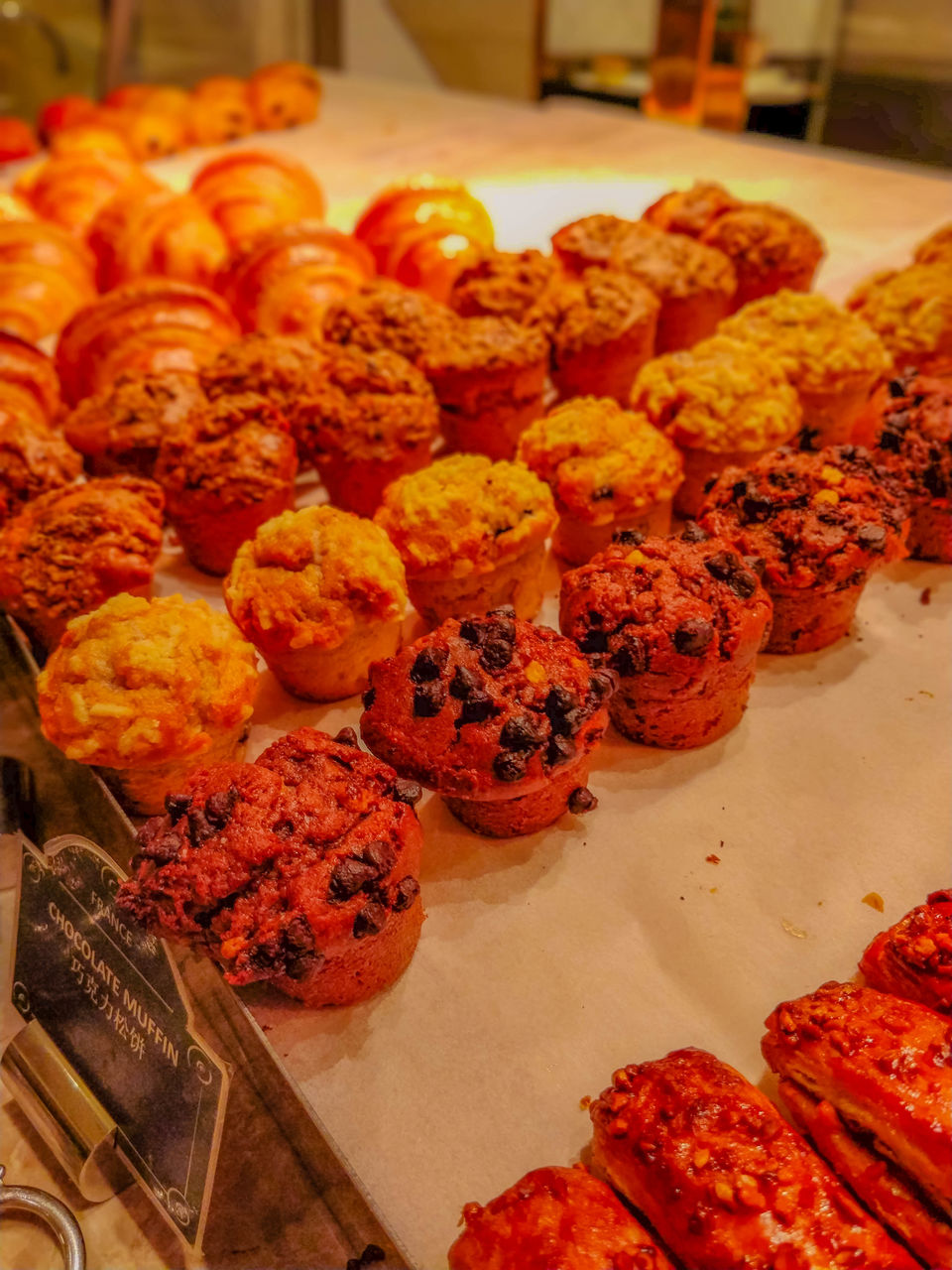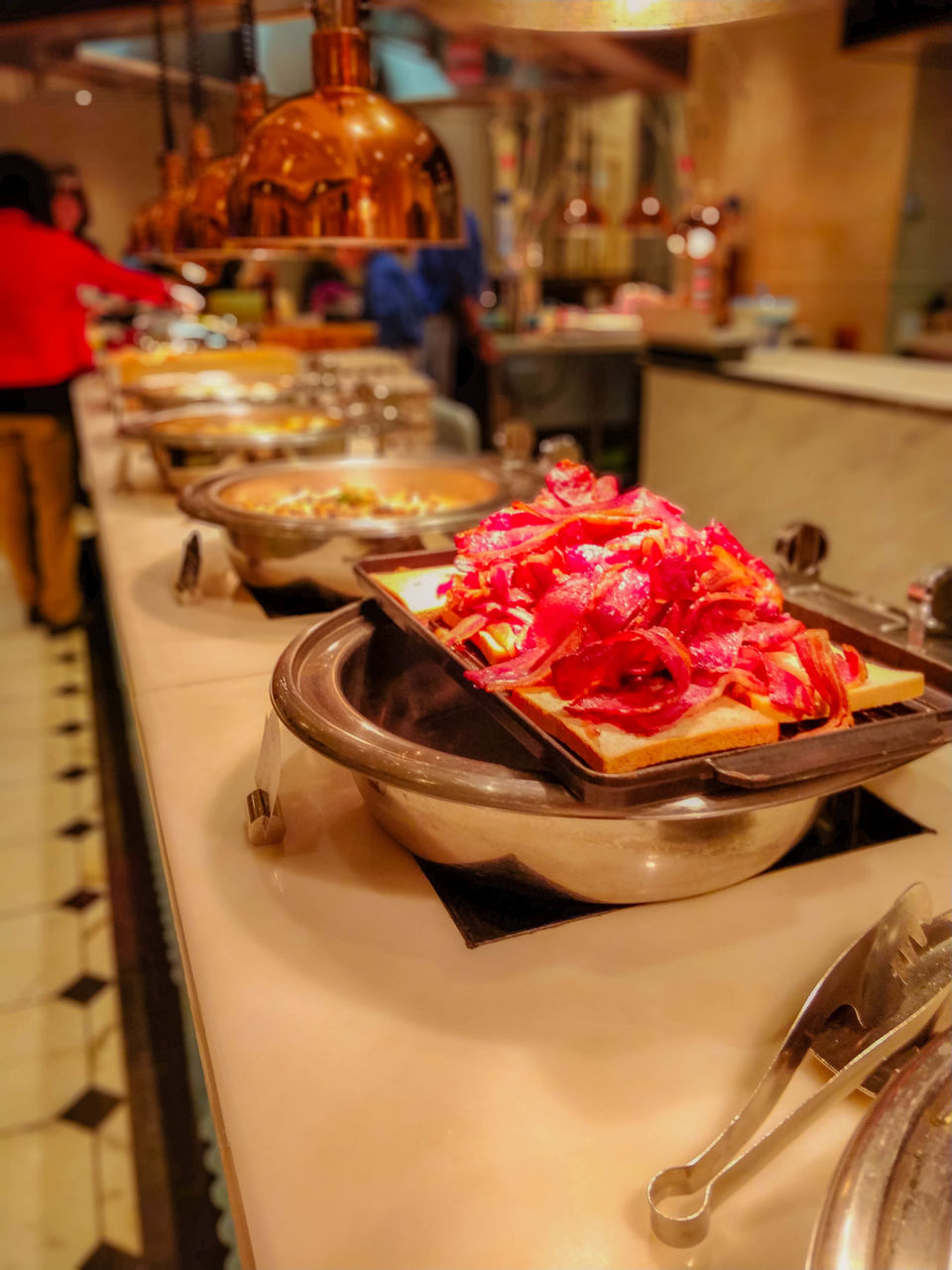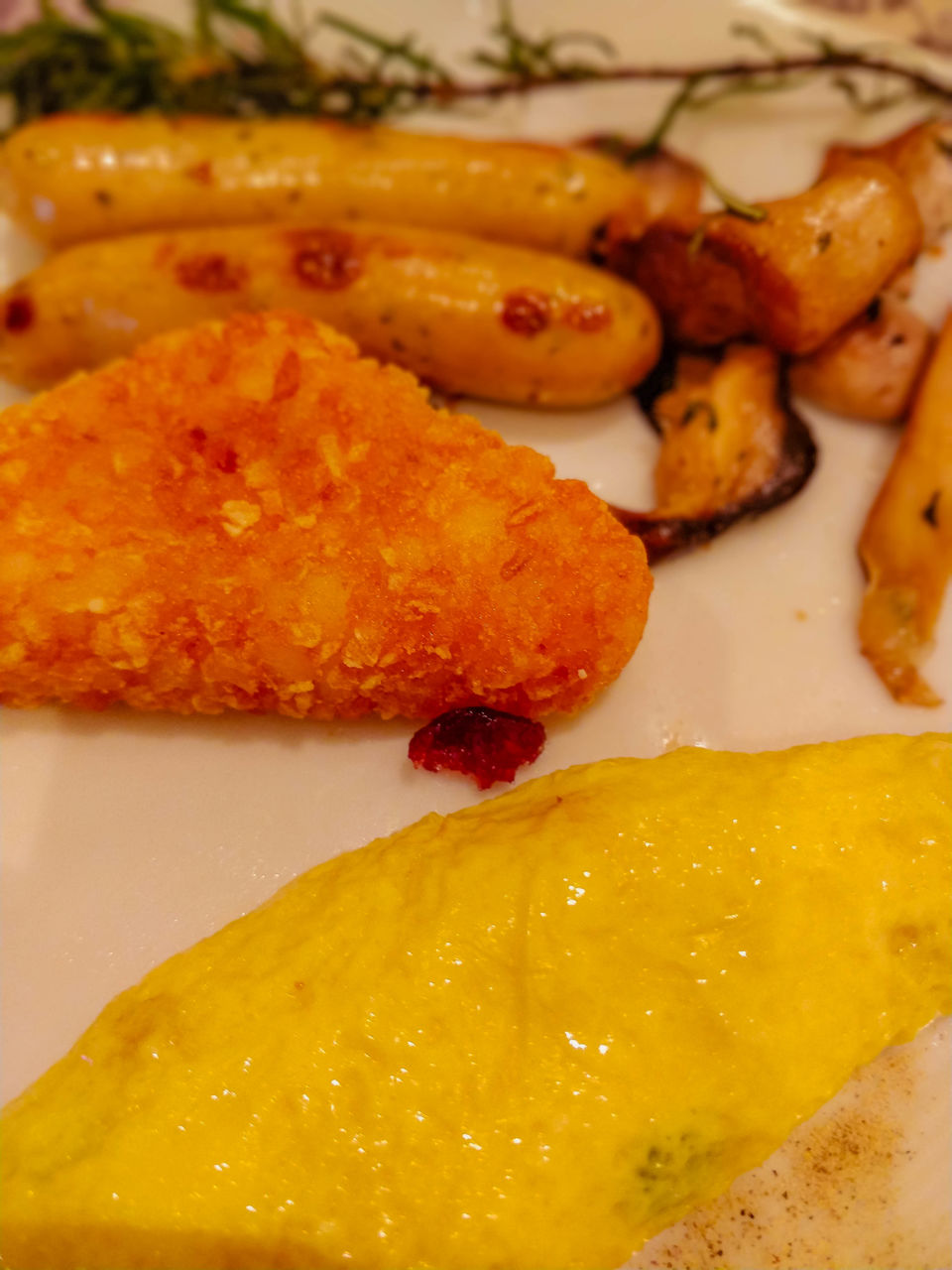 The Golden Peacock
Now this was my surprise for my partner, as its a Michelin starred Indian restaurant in The Venetian and I couldn't wait to get there. It was a long walk from The Parisian but we finally made it and were welcomed by familiar Indian surroundings.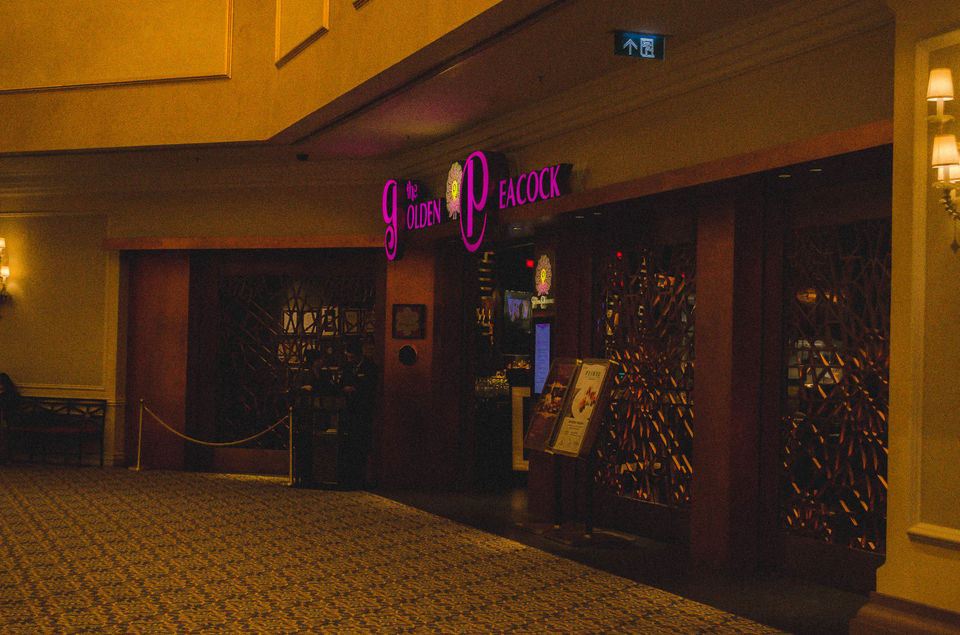 We decided to to order a chaat, the standard butter chicken and panner makhani along with butter naan as we were craving Indian food. And gulab jamun for the dessert. I would like to mention that we have tasted a lot better food and the Michelin star lost it's worth in my eyes that day. Nevertheless, it was great interacting with the few Indians working there and we enjoyed our decent Indian food after 4 days of pretty much noodles and stir fried vegetables.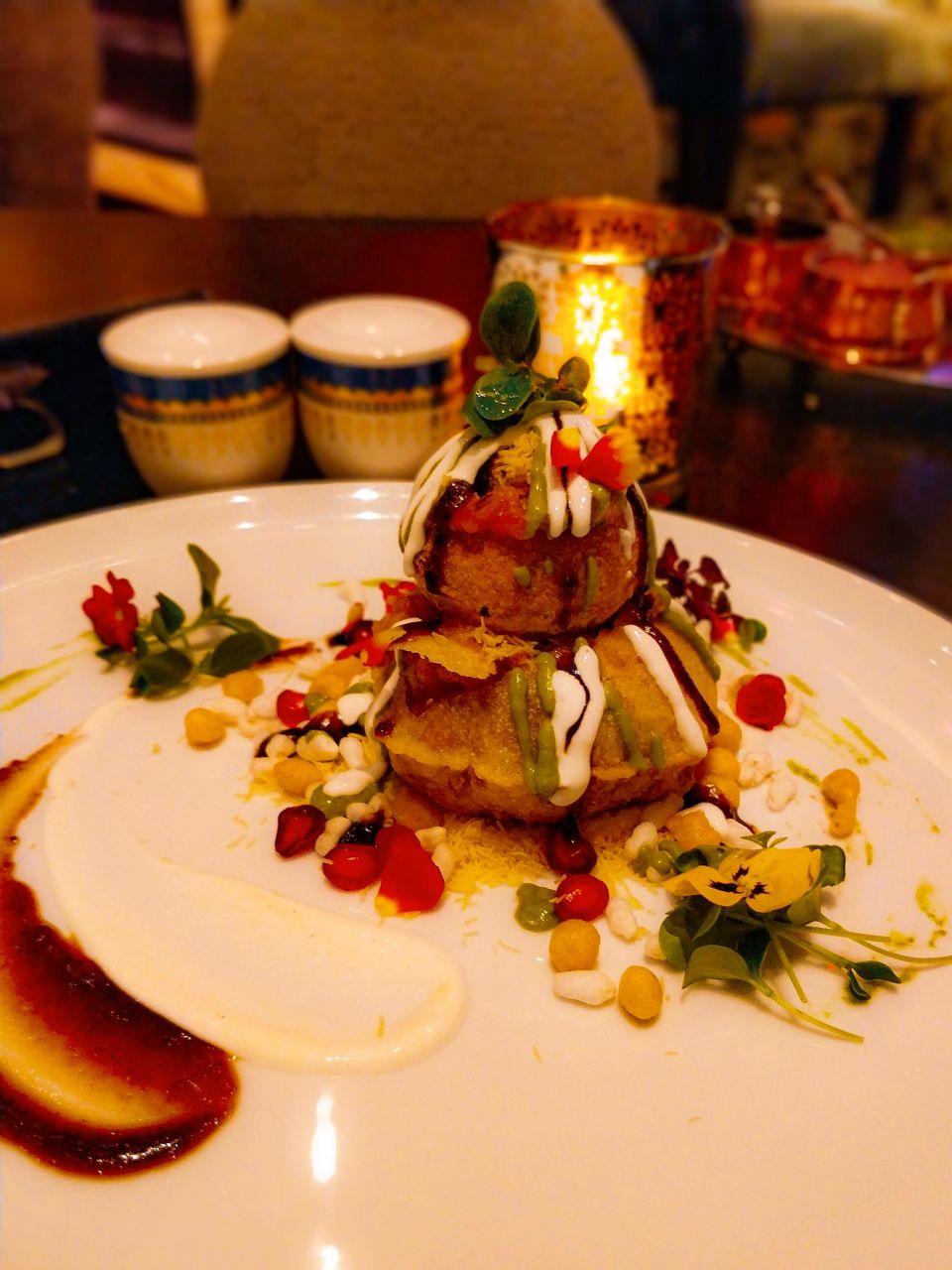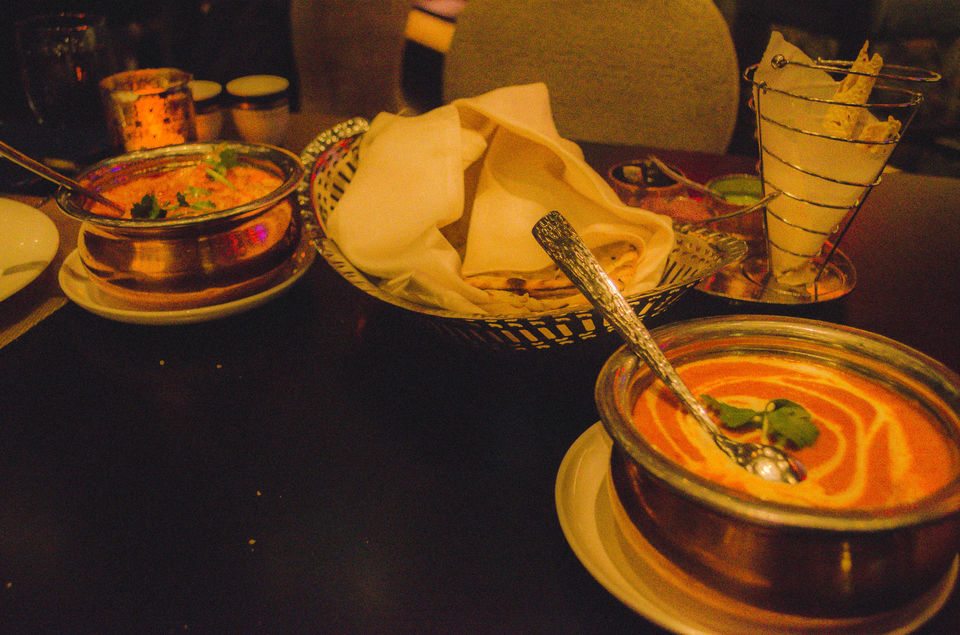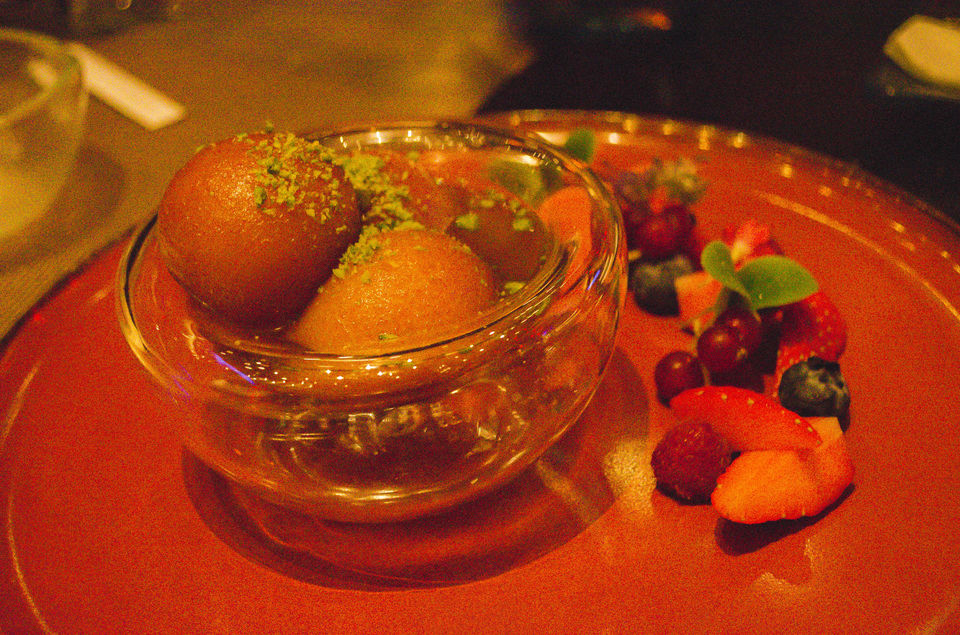 Market Bistro
The clear winner for us, loved the cool vibe of this place and the dim sums along with the Macau beer was a life saver. This was our first meal in Macao and we ordered multiple items off the menu including the Portuguese egg tart which was delicious!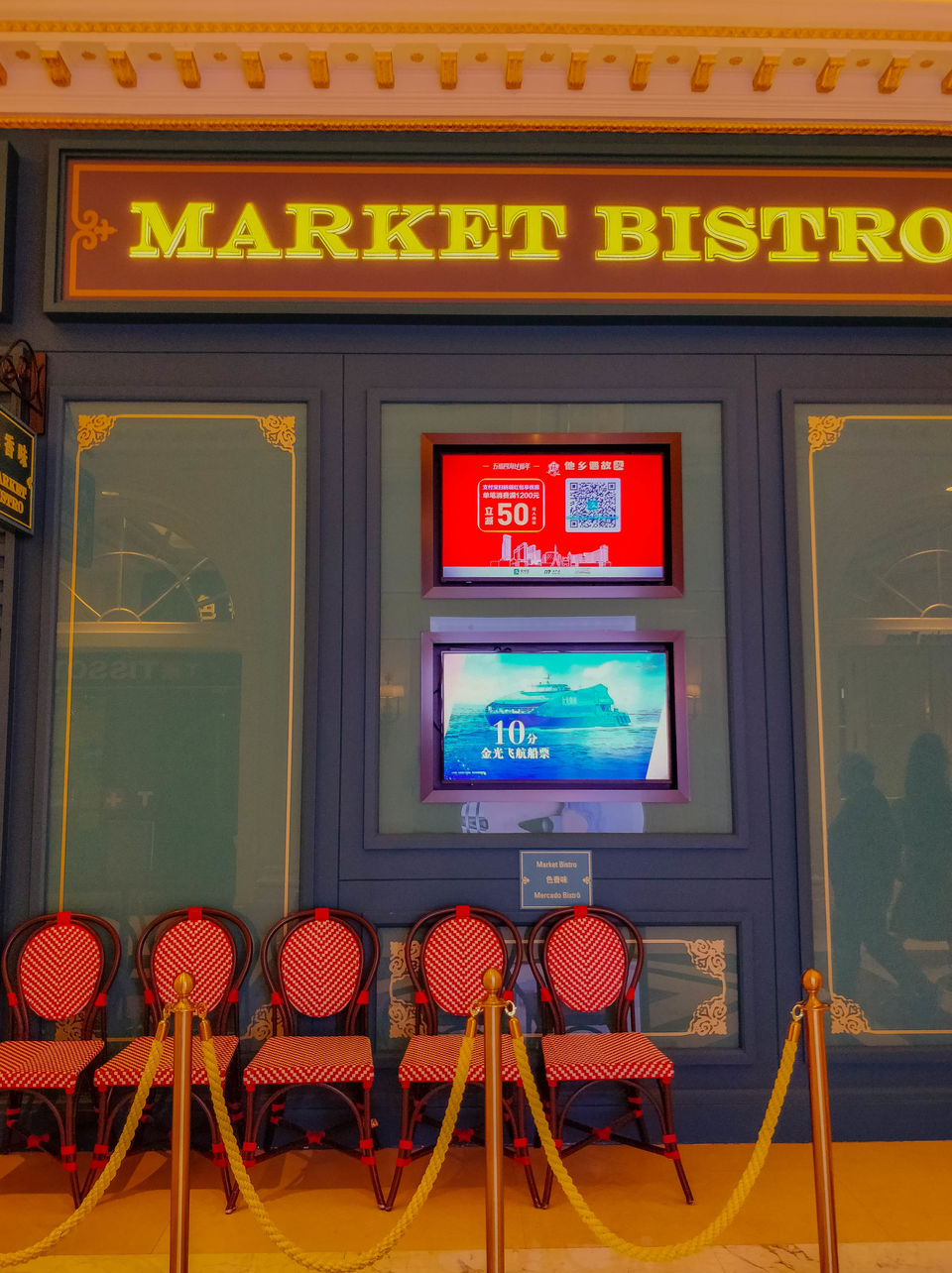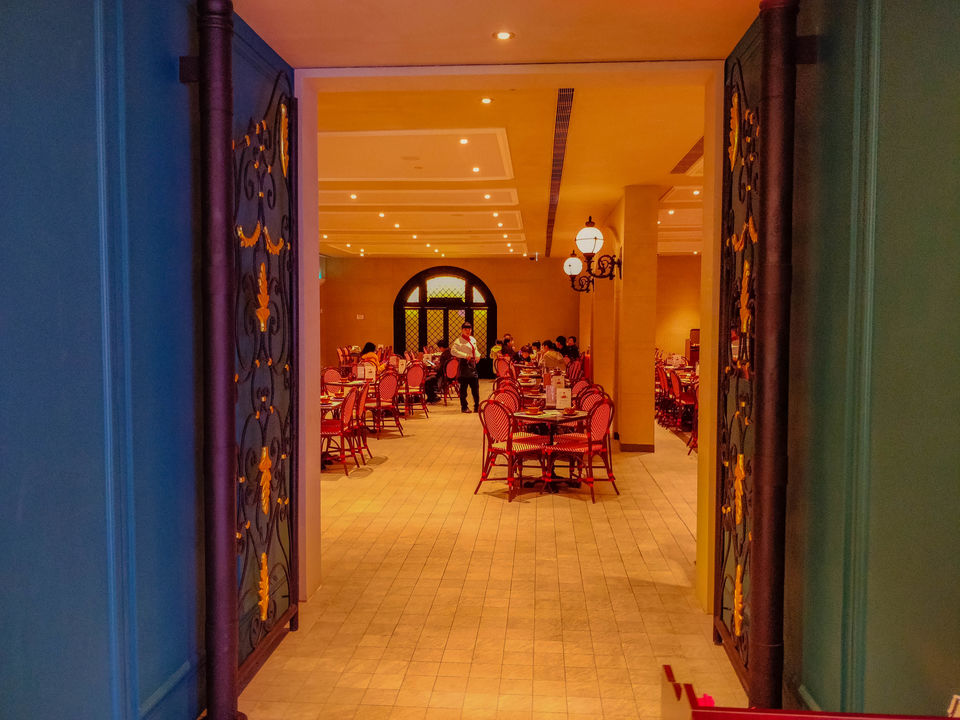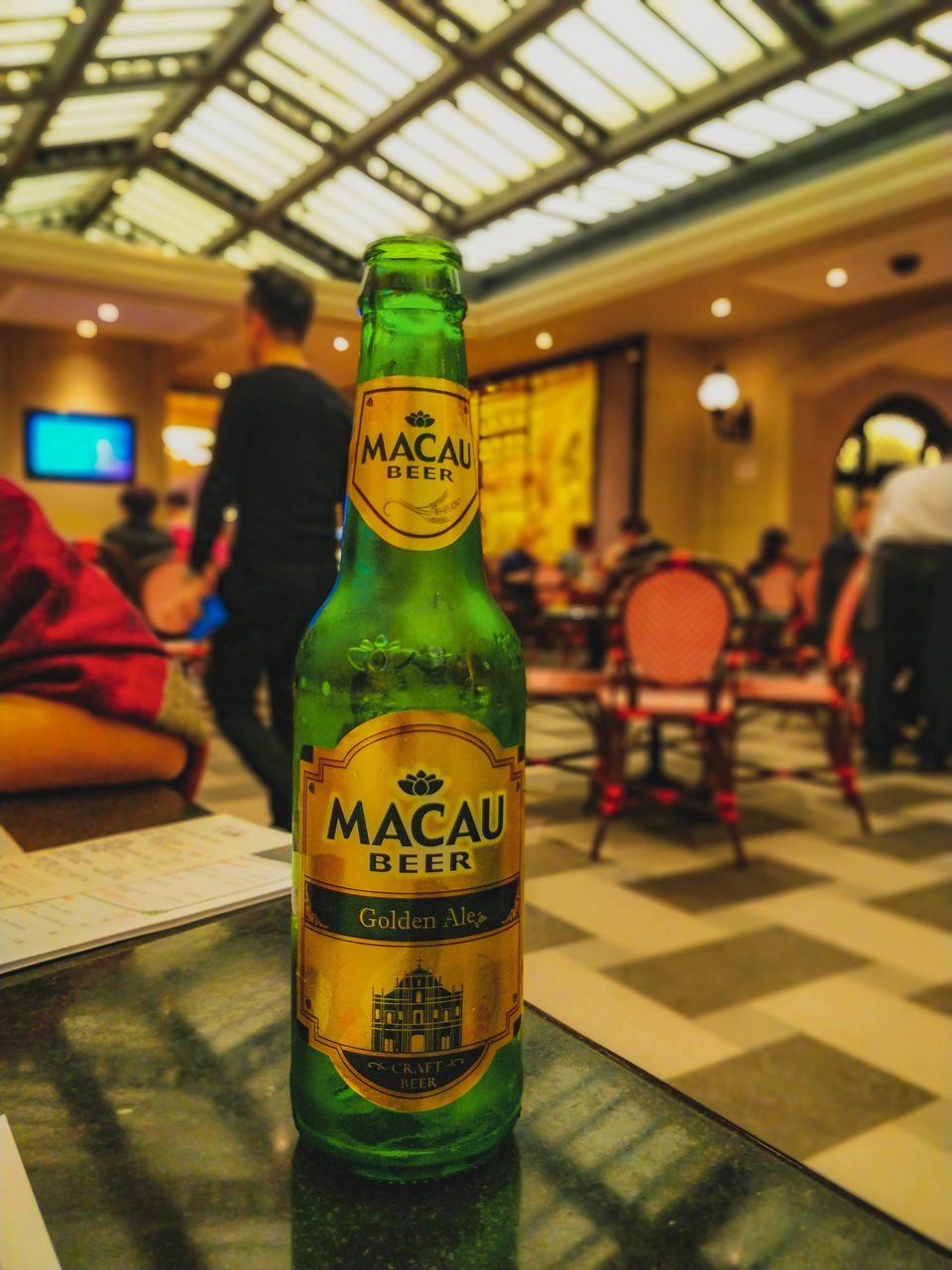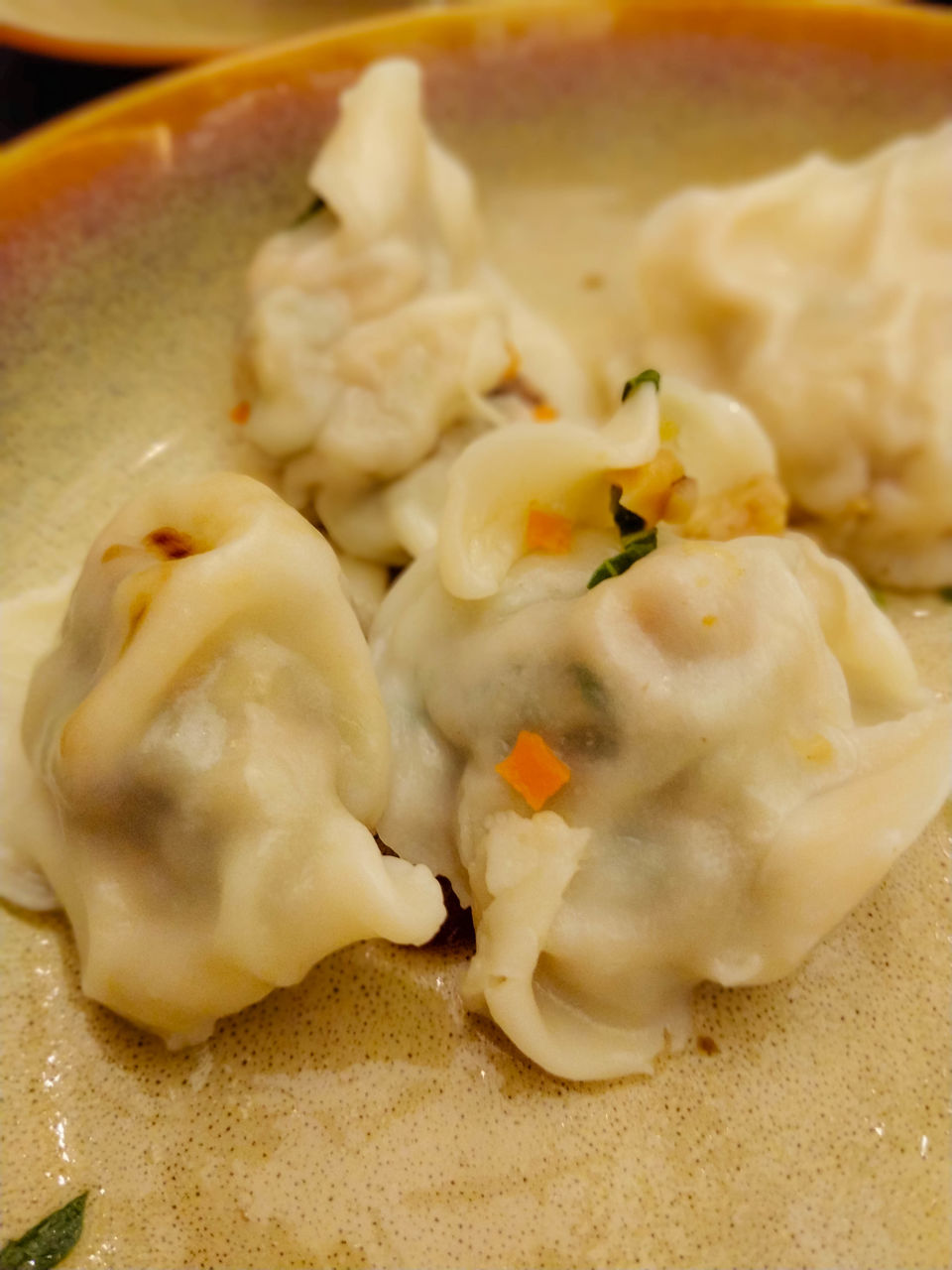 McSorley's Ale House
The Irish always get it right! After a long tiresome walk around the complex, we sat down here for a couple of 'Long Island Iced Teas', a cheese burger and some mozzarella sticks. Great food and great ambiance, nothing wrong about this one.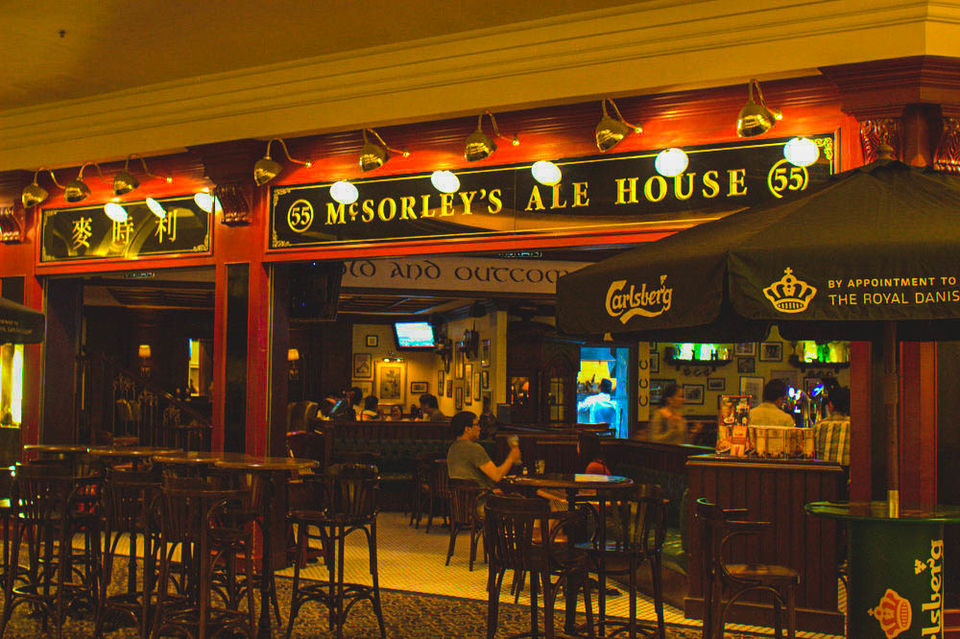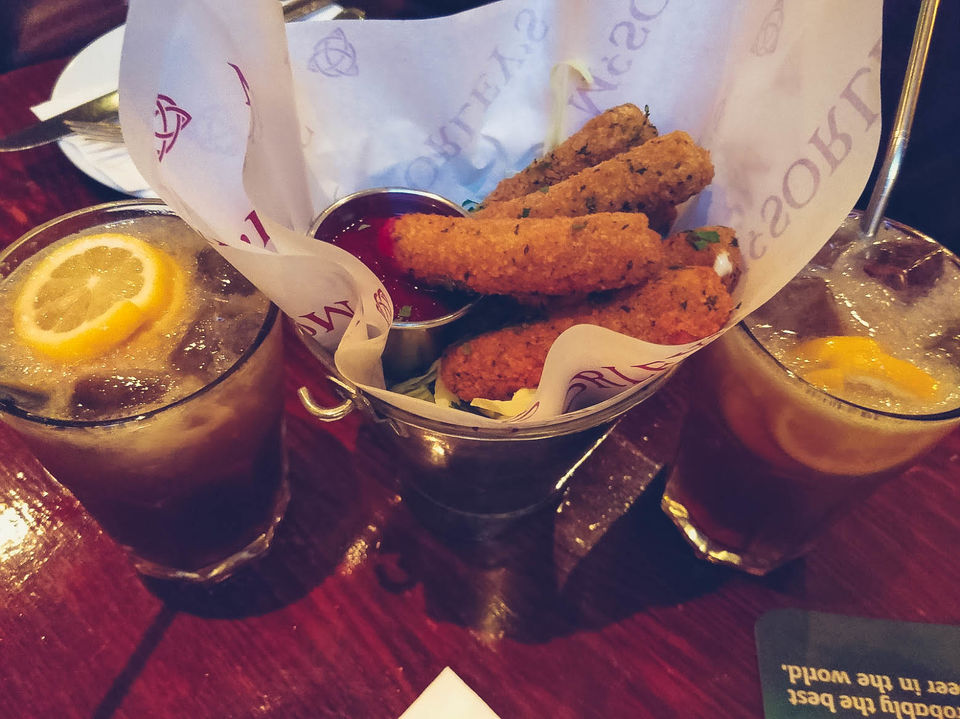 The Gambling
This is addictive and will draw you in from the minute you set your eyes on it. Thousands of people crowding the tables and putting their life savings on the game hoping to double it. And expect no emotions from the dealers, they will take your money the second the dice favours against you and soon you will realise you ended up spending a lot more than you anticipated.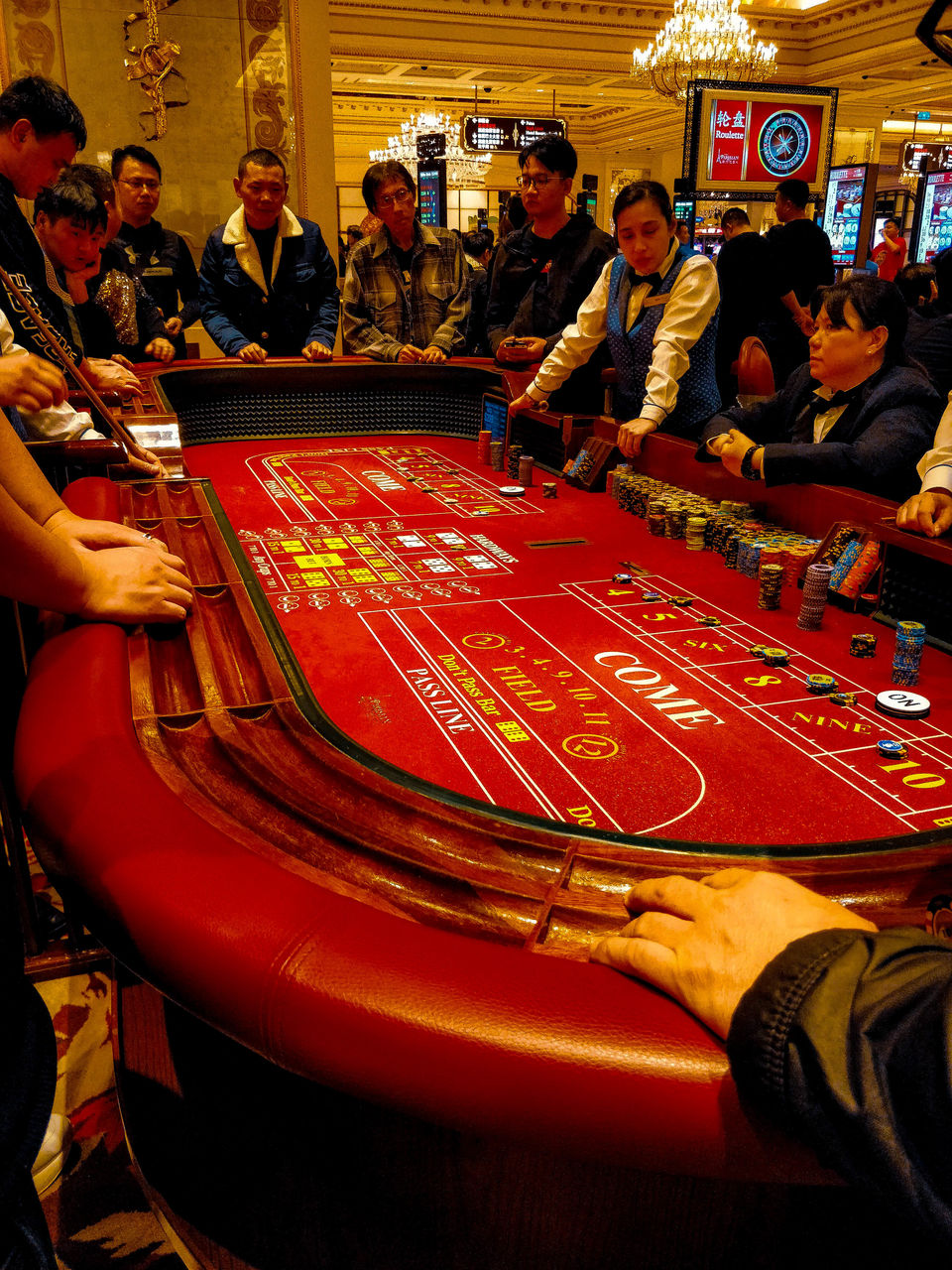 Other than poker, slot machines and blackjack, these guys have their very own Asian gambling games and believe me they sound fun. I can tell because I lost a lot of money on it. There is three card poker, pretty much like 'teen patti' where everyone on the table is playing against the dealer, and then there is 'Sic Bo' where three dice are rolled and you have to bet on the sum, whether it's going to be small (4-10) or big (11-19). And you can place the bet on multiple other combinations that these three dice can make. By the way, the gambling goes on 24*7.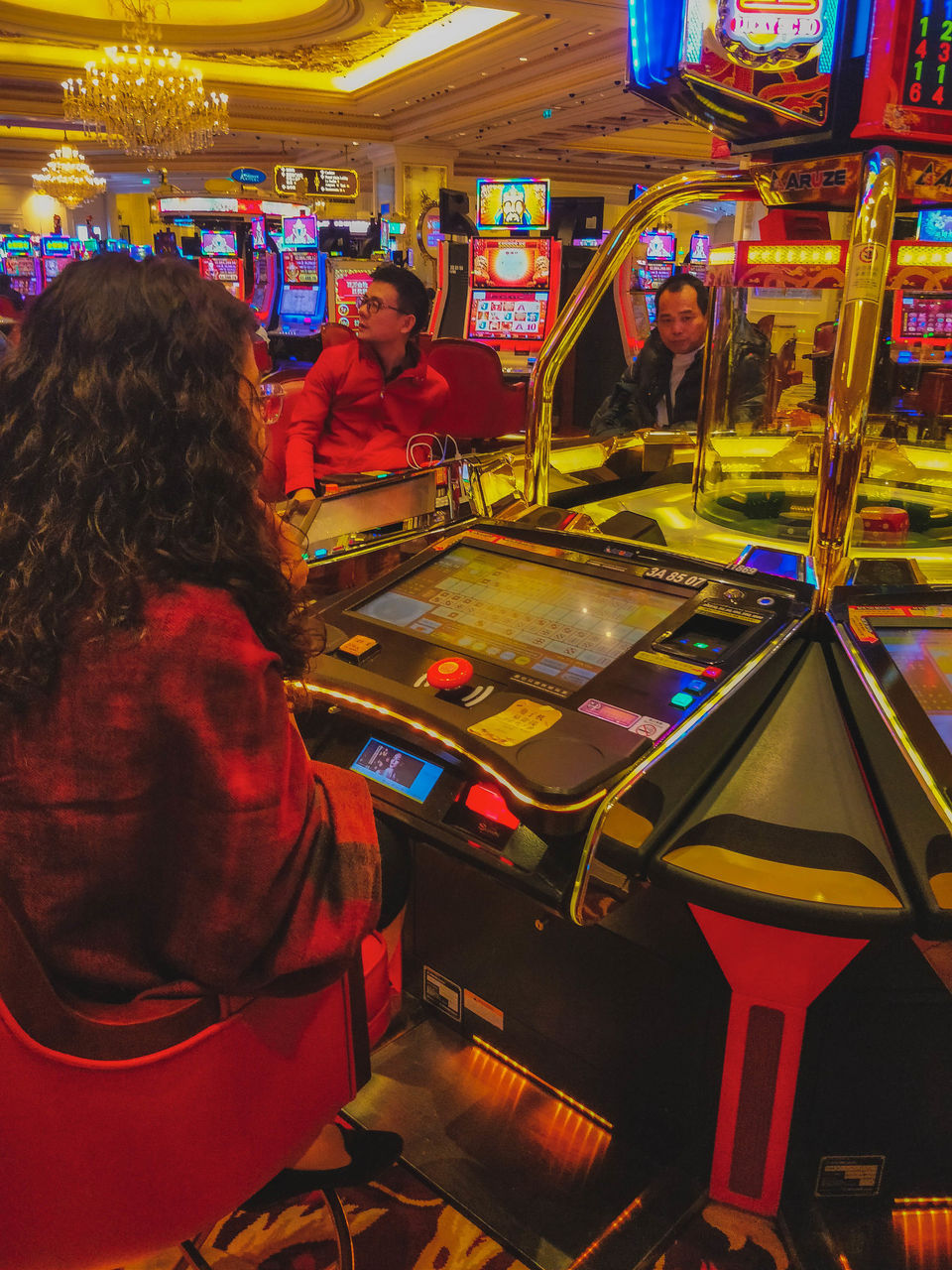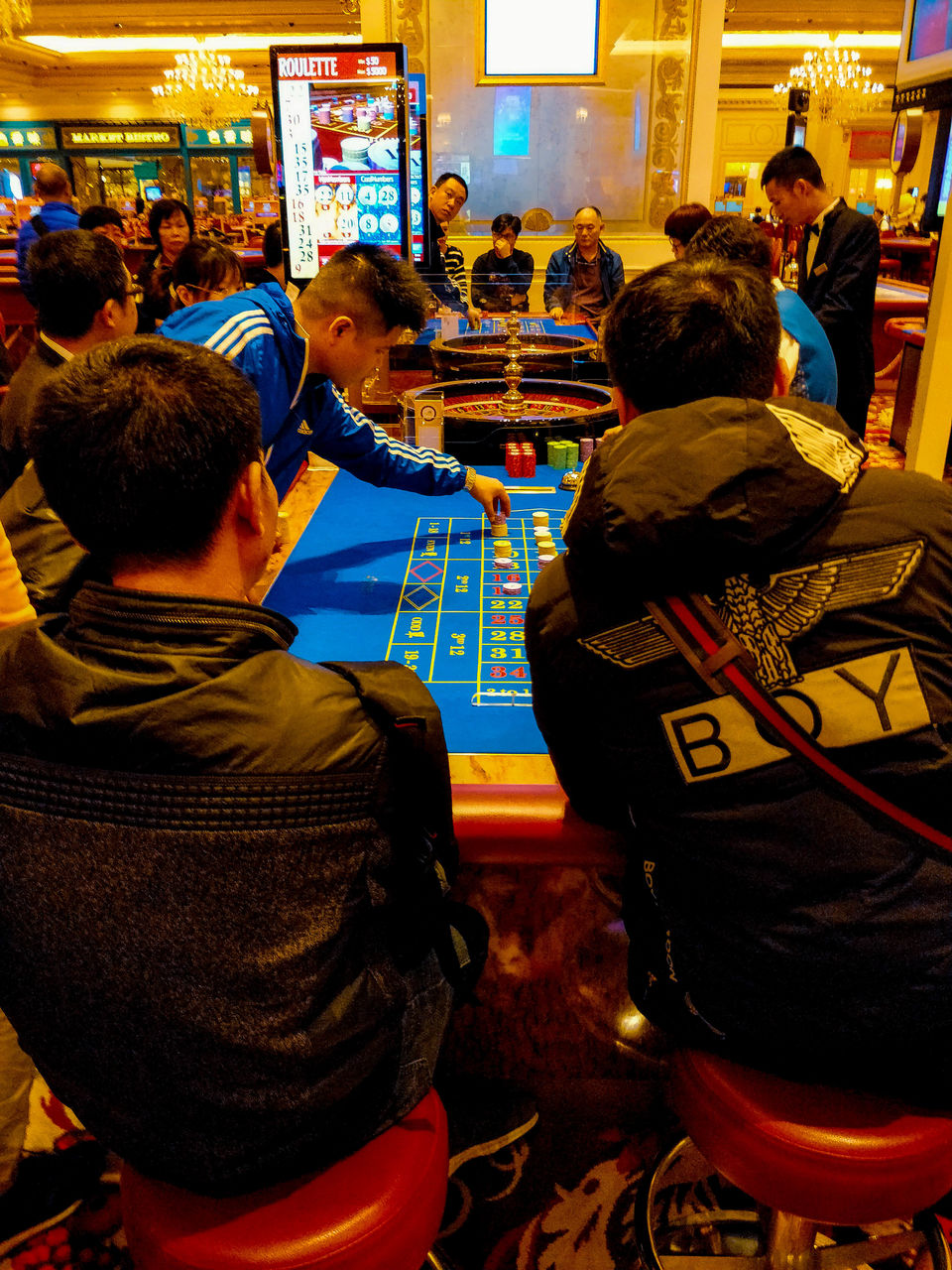 My humble suggestion for anyone walking into the casino would be to go in with the mindset that the money you have in your pocket is going to go away and maybe then you might just win some money and live happily ever after! That did not work out for me and I ended up losing quite a bit and had my wallet blown away.
Looking for Hong Kong and Macao trip? Book here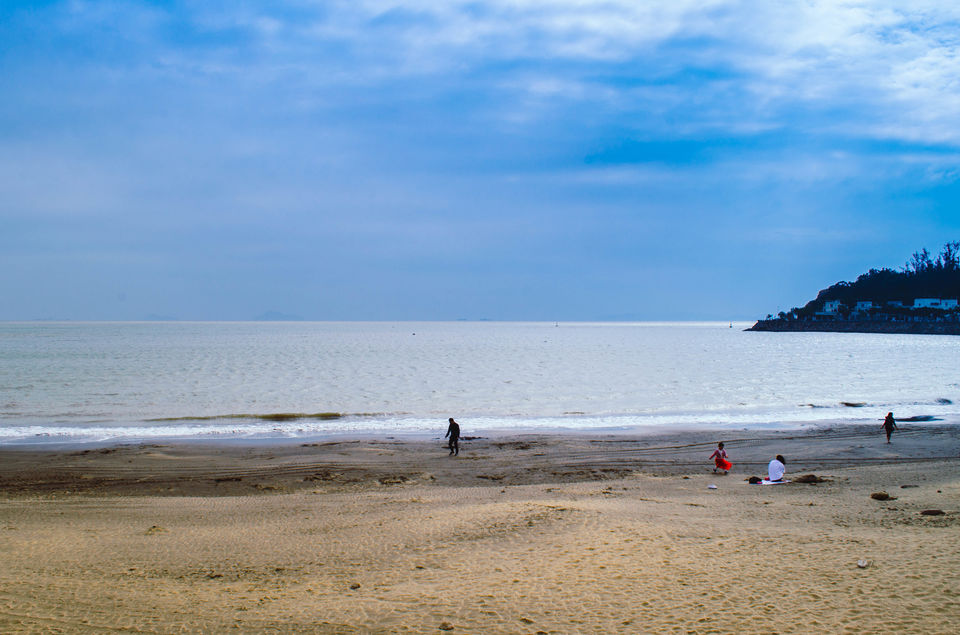 Don't limit yourself to the dazzling lights of the casinos, make sure you go out and explore Macao. Definitely visit the black sand beach which is quite a sight and then there is a Giant panda pavilion where you will meet two really lazy pandas. Will let the pictures do the talking now.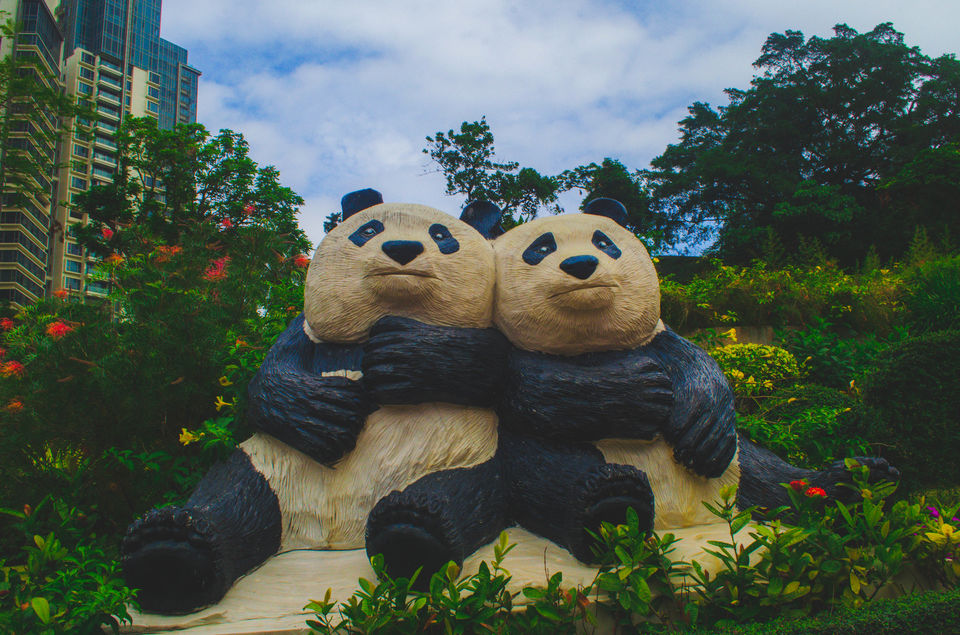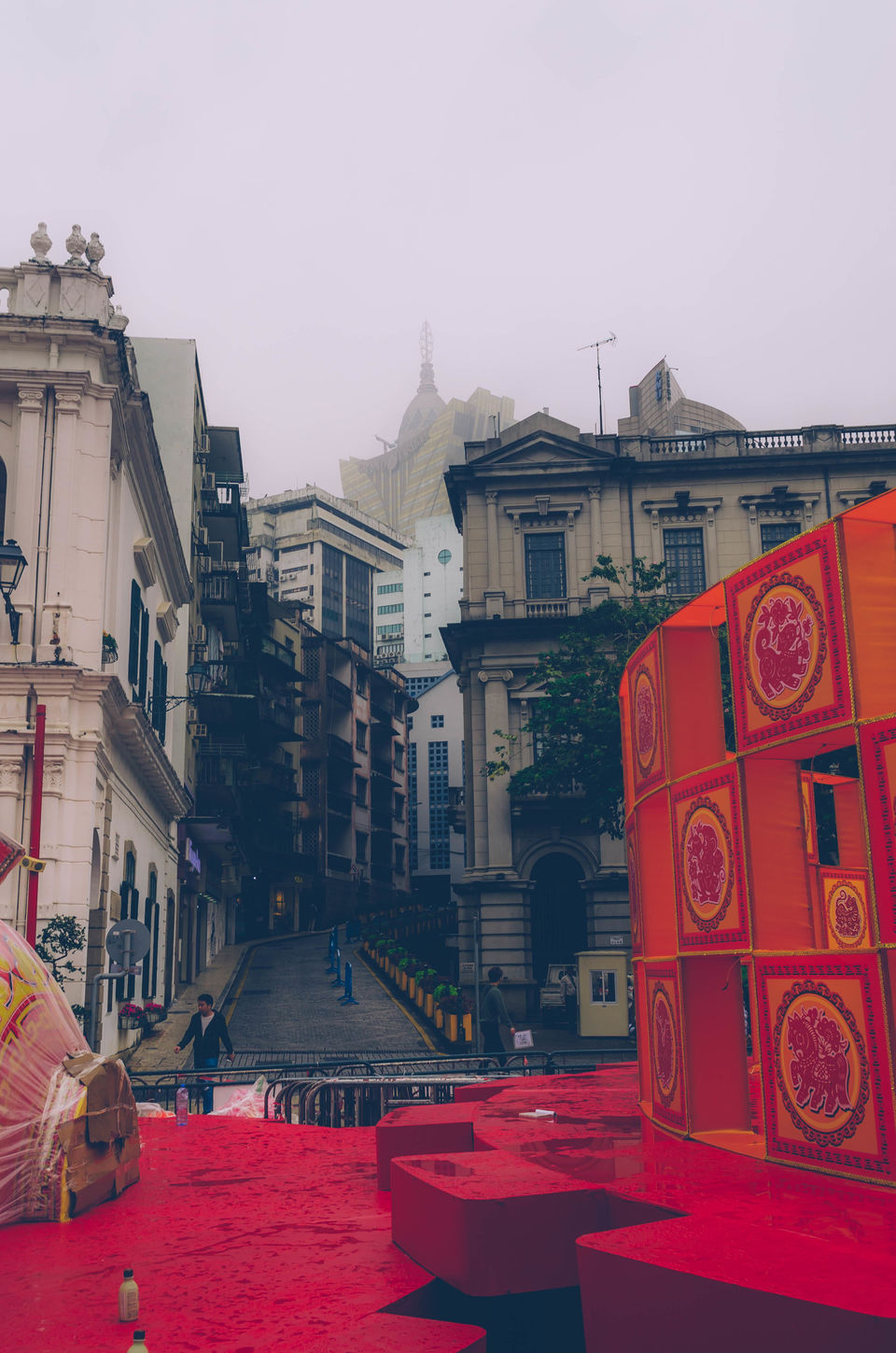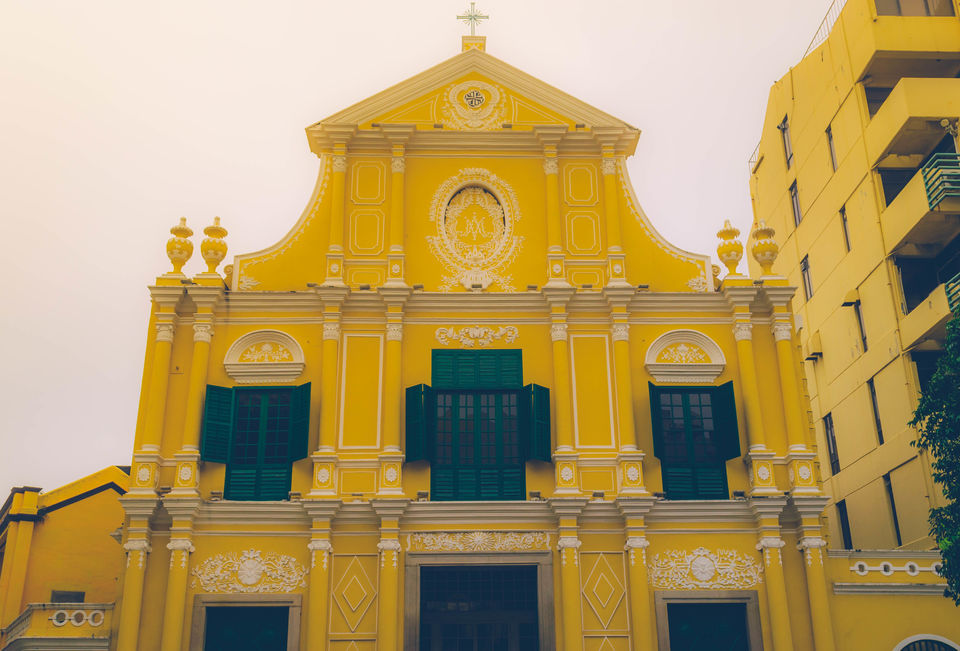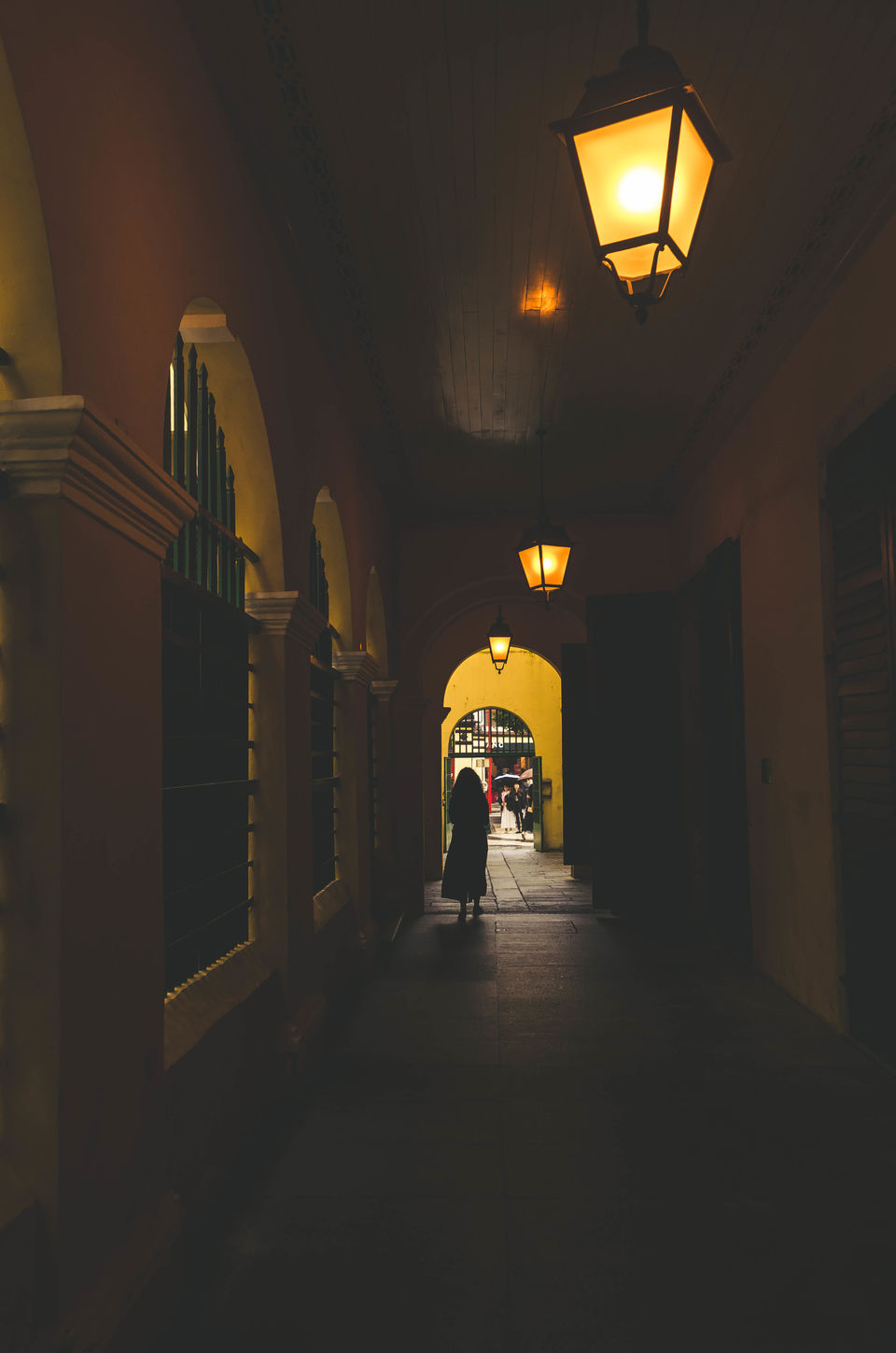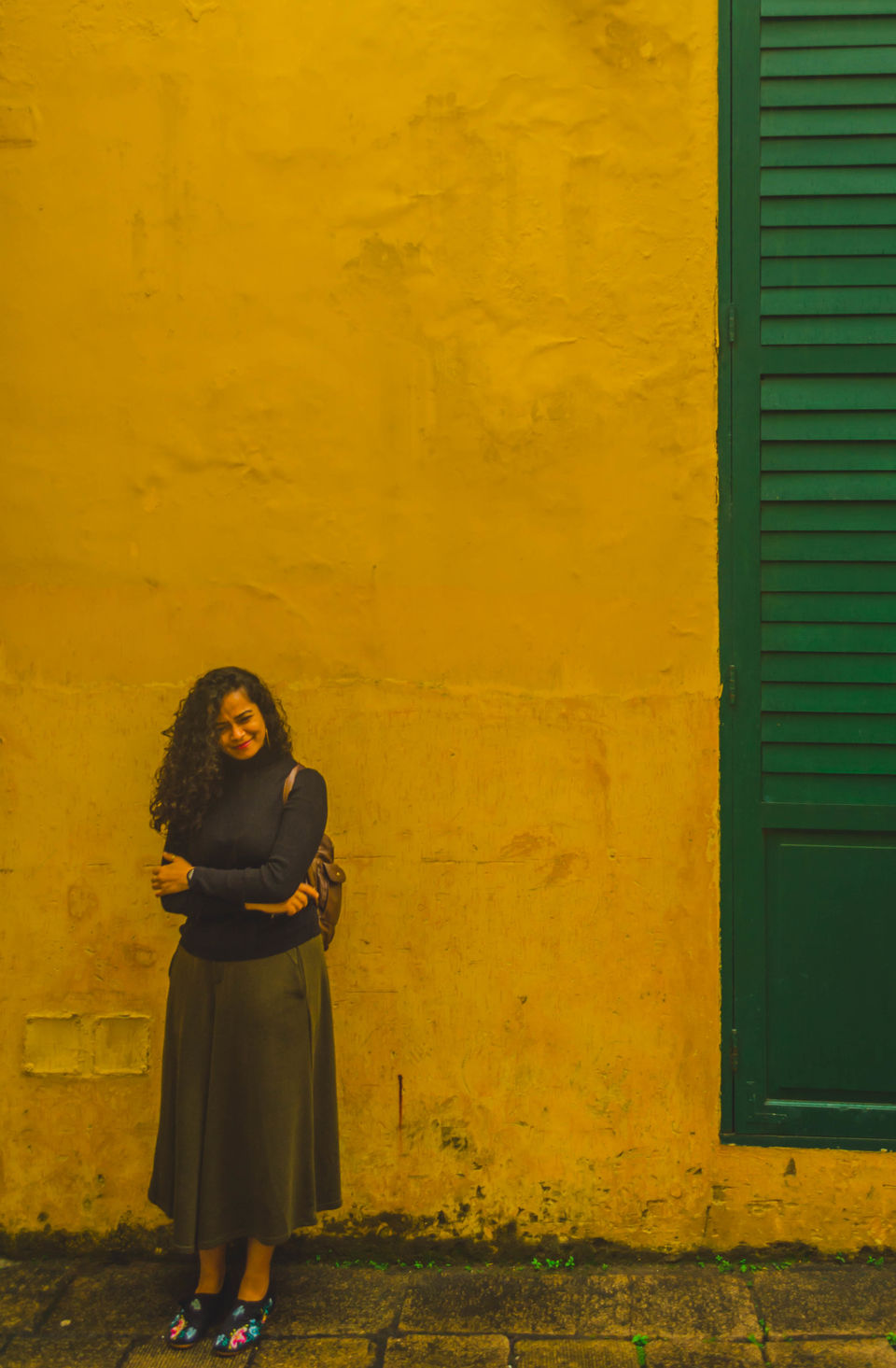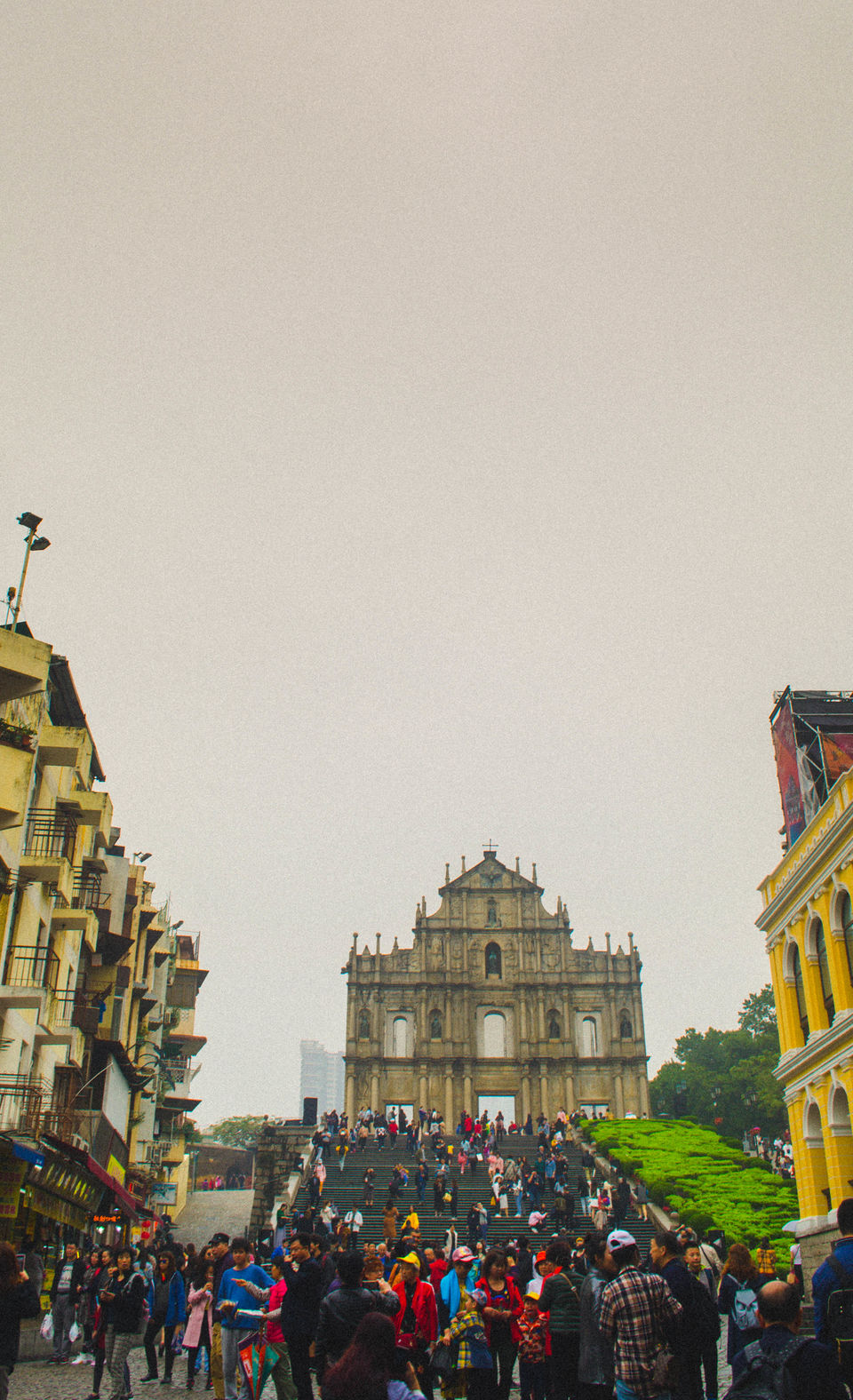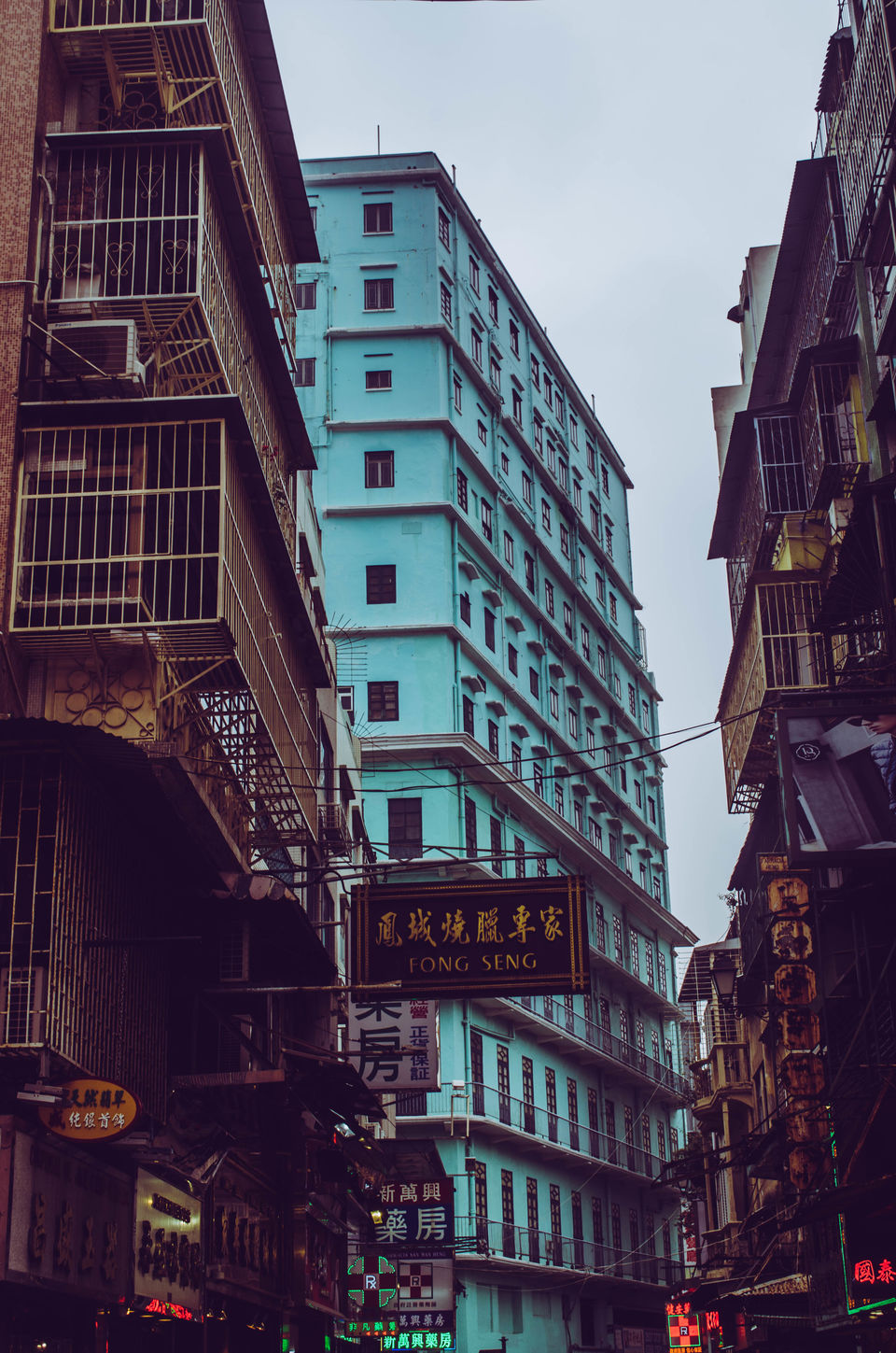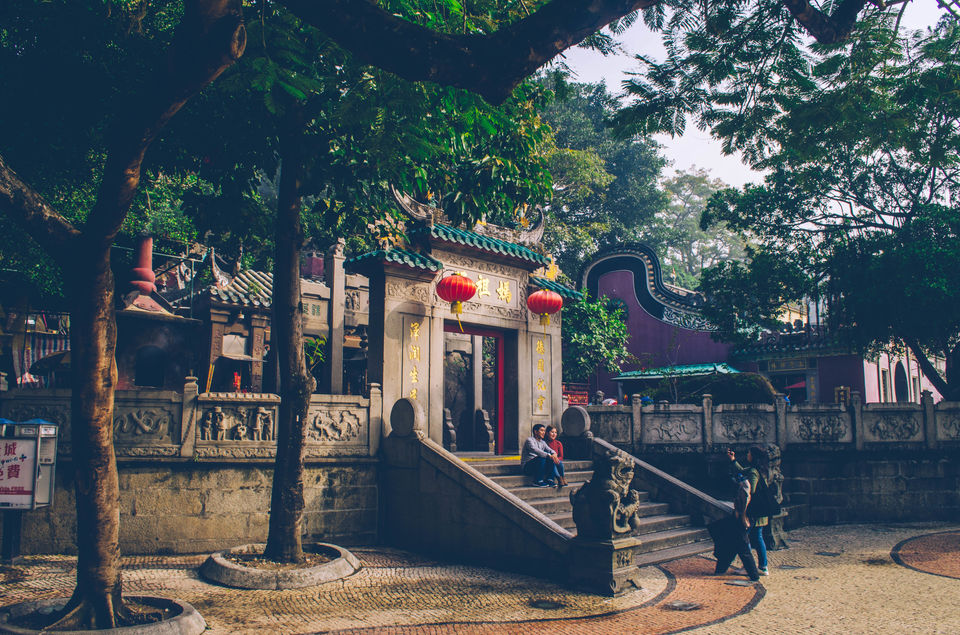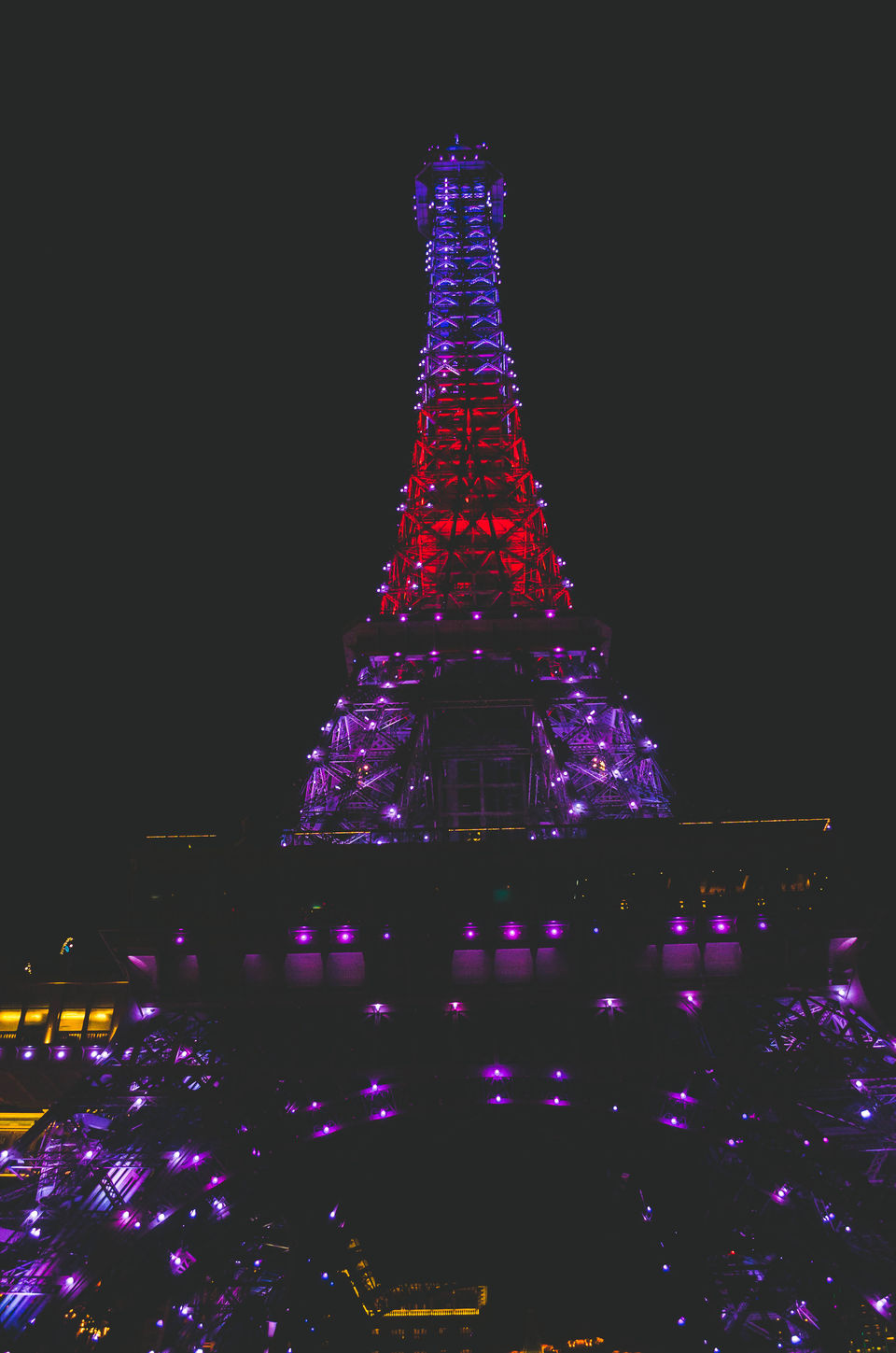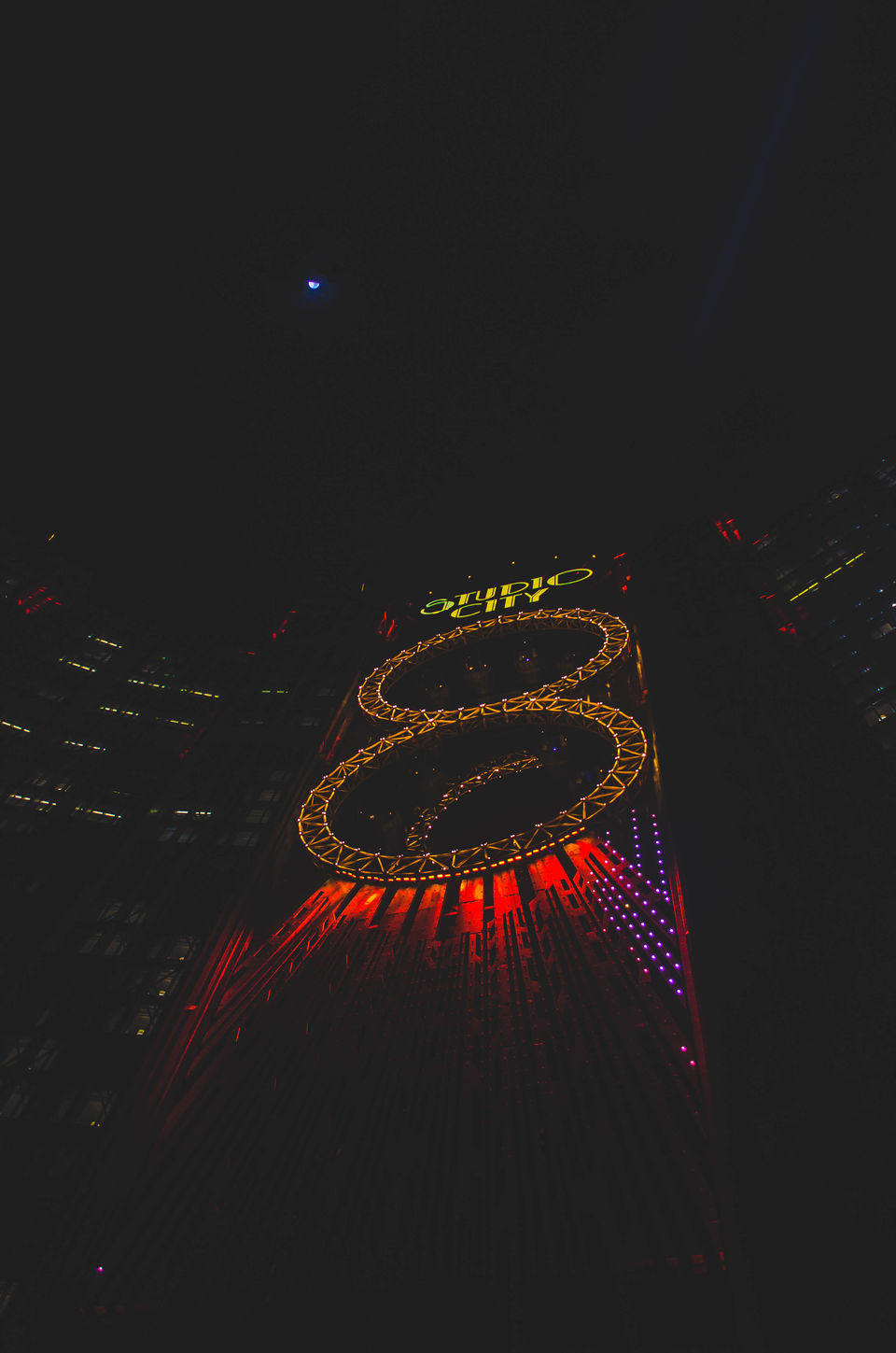 In all honesty, I have never been to a place like Macao. This is a country with the agenda of fun and luxury and damn, they have taken it seriously. It's a destination you can easily cover in 3-4 days and perhaps the right destination for your next big family vacation because there is something for everybody here.
You can check out some more of my pictures right here. Until, next time.