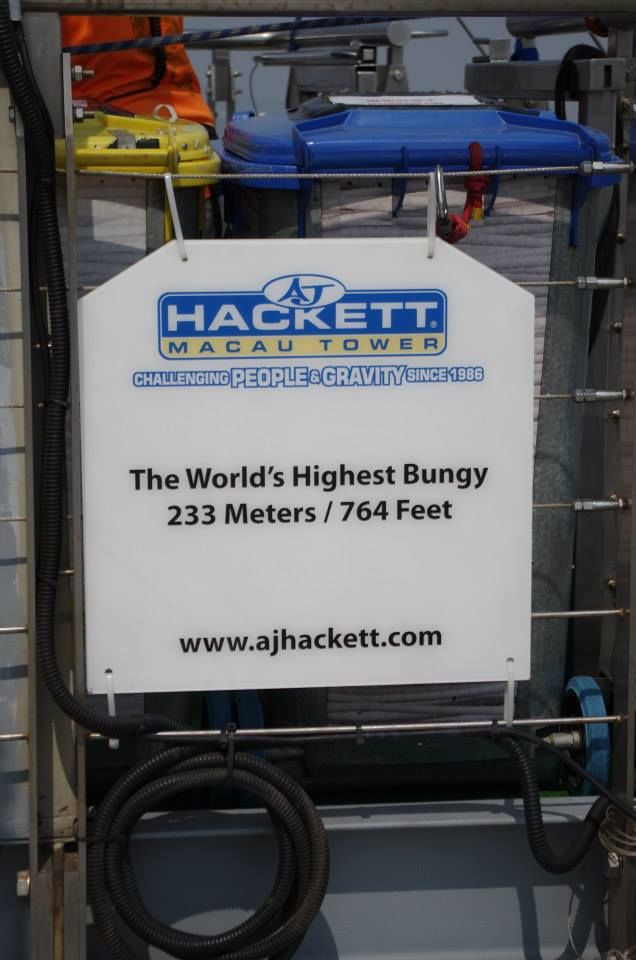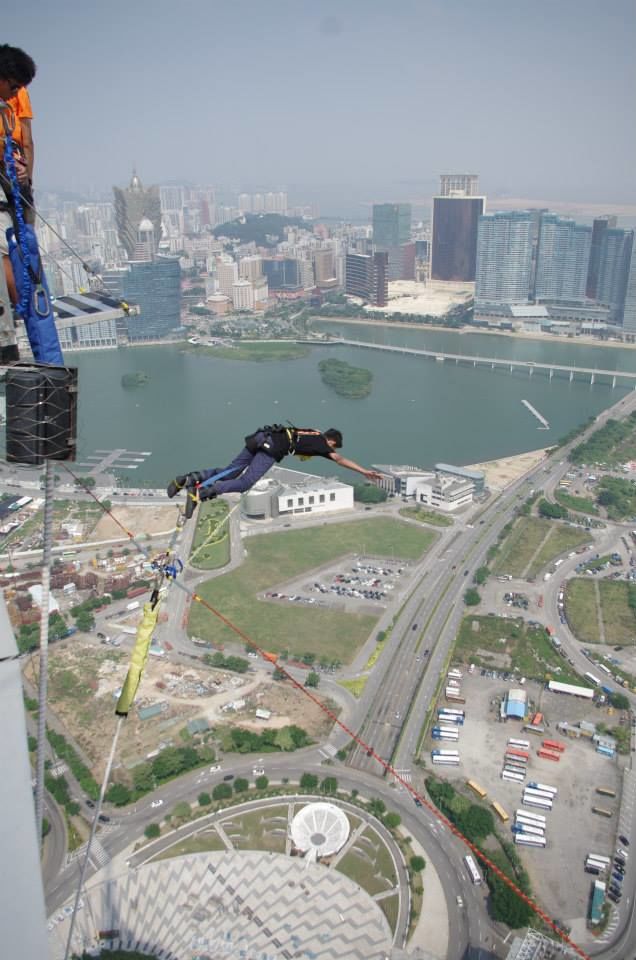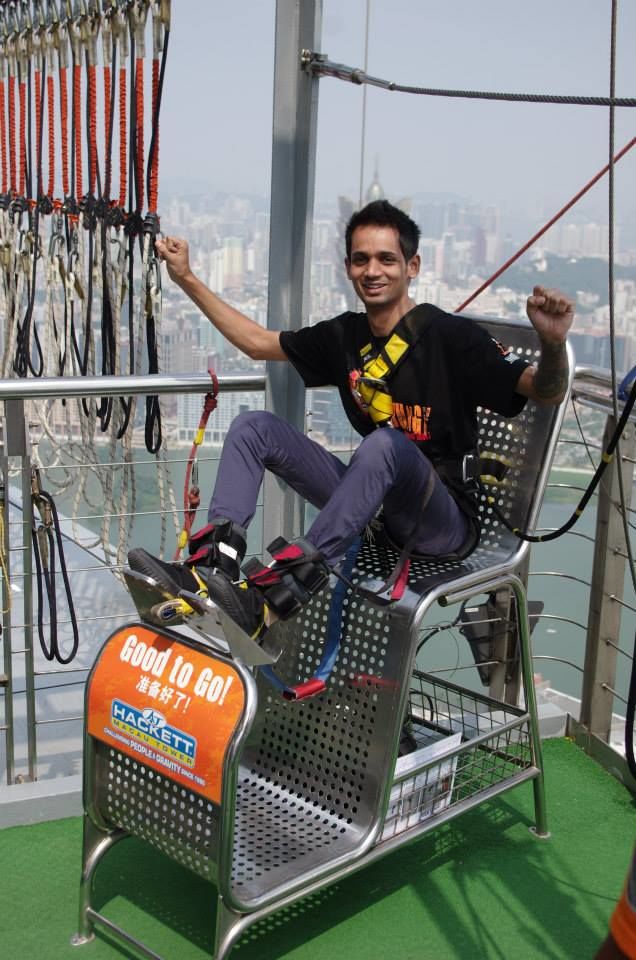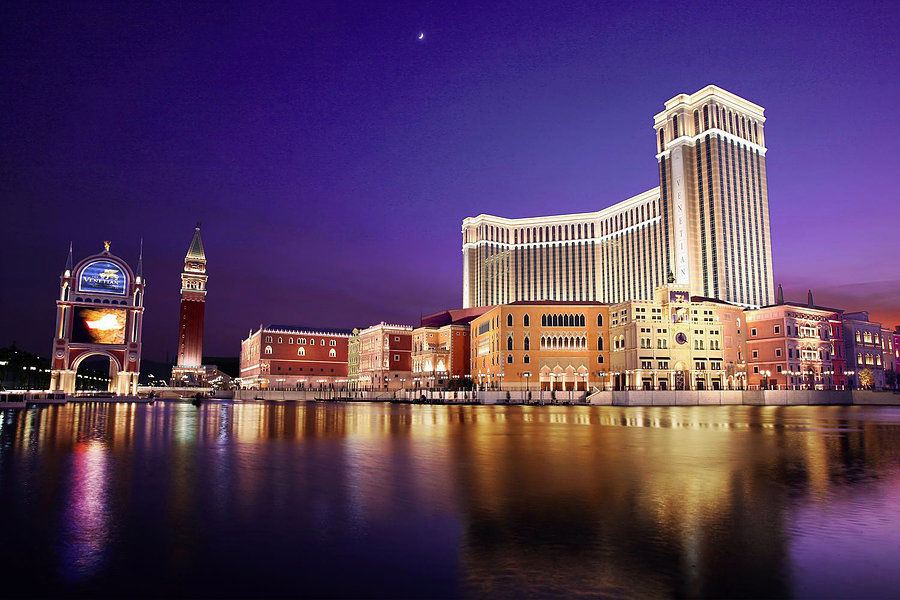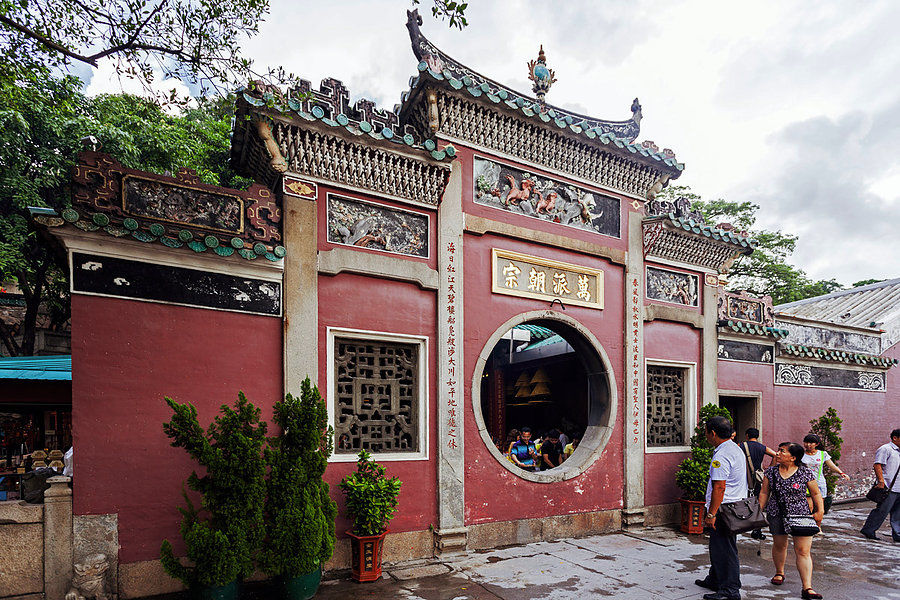 A tiny city filled with expensive, tempting hotels, casinos and more of them under construction.
Well my first sight of the country clean and nice roads, coming from India that was really something to think about, not much of traffic I would say 60% of people you see around are tourists. Currency is Macao Pataca which cannot be used in Hong Kong make sure people traveling to Hong Kong after Macao spend the patacas. Hong Kong dollars (HKD) are accepted in Macao but you get the change in Patacas.
Language can be a problem if you do not know Chinese, specially small shopkeepers are difficult to communicate with, but all the big venues English is not a problem.
Stay (Venetian Macao Resort Hotel)
We stayed at the gorgeous Venetian Macao one of the best hotels in the country. Amazing hospitality witg good service makes it a must come back hotel. But once you stay there and look around other magnificently built state of art hotels you would want to try them as well. Personally I would recommend people visit and stay in Macao for at least 3-4 days and try staying in different venues each day, every hotels have their own state of art infrastructure, cultural heritage and architectural differences which makes it a pleasant surprise and experience. Hard rock cafe hotel is a must to stay and visit most of the big parties happens there which attracts the best crowd so if you are a party freak that's the place you wouldn't wanna miss.
How did it go?
Arrived to Macao from Shenzhen through ferry, was a experience to talk about as the T Jet ferry was speeding in knots and if you are sea sick ensure you take medicines before you get on to these.
The day we stepped in Macao we visited Ruins of St Paul Cathedral, though only the front facade of the cathedral remains, it's still a sight to behold & it's a nice walk on the historical steps but still very few people would be fascinated as a very few of the ruins are left, as you walk towards it you will pass loads of souvenir shops, you can easily spend hours around this place shopping and satisfying your taste buds.
Barra temple, also known as Zhongjue Buddhist Temple was the next place to visit, this temple enjoys a high status among the Macao people and worshipers around the world pour in everyday, there is a legendary story associated with this temple, ensure you guys get a chance to get a local guide who can help you with that, but a must visit temple, and the story behind and the beliefs are mesmerizing.
Finishing with the temple late evening we head towards the Macao tower, at around 5 we did not want to Bungee as it was getting dark, and my booking had been confirmed for the next day so skipped going up the tower purchased the ticket for the observation deck which costs MOP 135 (17 USD) a must buy as this is additional charges above your bungee jump.
Back to Venetian wandered around the Hotel tried some exotic food (electric eel) with rice, did some shopping and yes the Casino how can that be missed, tempting and its always crowded, people under 18 are not allowed there would be hotel staff's checking your ID at every entrance, and it's huge (Las Vegas of Asia). Even if you do not know what you are doing just look around and try it, its fun but beware its gambling and you might end up loosing your money.
A good day comes to an end late night wandering followed by a good sleep, got up around 11, had to rush towards the Macao Tower (yes it's the Bungee time) you would easily find taxis in front of the Venetian, the drivers are courteous and professional.
Bungee Jump:
Package: Bungy Jump (includes certificate, membership card & exclusive Bungy Jump T-shirt) cost 3588 HKD (USD 462)
AJ Hackett a popularized company in the extreme sport of bungy jumping, the staff are very well dressed, courteous, motivating, and specialists in what they are doing. Booked the complete package, and well yeah it was a experience of lifetime, 233 meters (764 feet) 14+ seconds of madness, adrenaline rush was just amazing, I would not think twice to pay and jump again and again. After the experience you will its worth every penny.
After a once in a lifetime experience we head towards to old macao city, where we did some shopping (Avenida da amizade, Avenida Dr. rodrigo rodrigues) Macao downtown, loads of shopping and souvenir to carry back home, we spent like 4 hours walking around, shopping and enjoying the small, neat, busy streets of Macao.
Back to Venetian, visited few other 5* hotels (Westin Resort Macau - Best Resort, Hard Rock Cafe Hotel, Hotel Lisboa, Pousada De Sao Tiago Macau - Best for History) back to Venetian tired, off to sleep.
Next day morning taxi was arranged and we left to the ferry station and to Hong Kong.