This was my first trip, I was pulled by friends who are engaged in tourism and do not know what a sofa is at all)))
I am very grateful to them, this is how it all started! You can call this trip my inspiration.
There is nothing supernatural in it and many will say that this is no longer surprising, but I think there will be such newcomers as me.
Good luck)))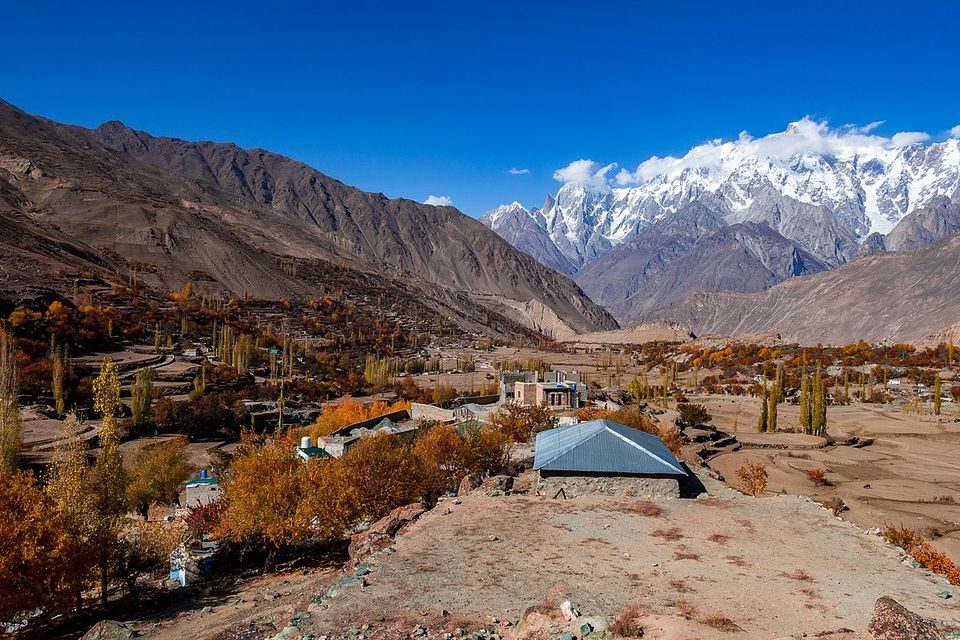 Our "Valley Hopper" is the hottest ticket in town! Your day pass entitles you to hop on and off at the area's most popular spots. Choose from first-class shopping, museums, dining, desert gardens, the zoo, historic sites and more. There's something for everyone! Only have a short time available? The entire route takes only two hours.
PRICE: $35.00 per adult for 1-day pass, $20.00 children 11 and under.
Hop On/Hop Off Departure Locations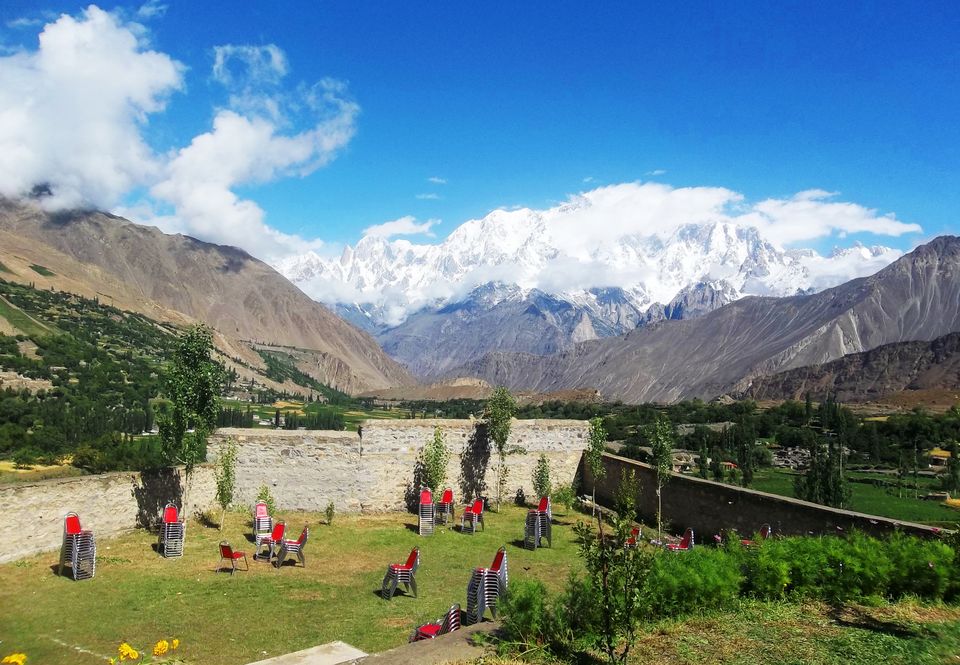 Downtown Phoenix: North side of Hyatt Regency Hotel, Monroe & 2nd Street. Get off the Hopper here to visit the Arizona Science Center, sports arenas, theatres, Heritage Square Historic District, Copper Square shopping and dining, Phoenix Visitor Center.
Mid-town/Museums: Heard Museum, Central Aveue & Monte Vista-north side bus parking. Hop off here debate topics to visit the Heard Museum, Phoenix Art Museum, Burton Barr Public Library and Phoenix Little Theatre.
Biltmore/Camelback Corridor: Biltmore Fashion Park, 24th Street & Camelback-nortwest corner near Macy's -- Your stop to visit Biltmore Fashion Park shopping and dining (70 stores), Wrigley Mansion, Esplanade dining and entertainment, Phoenix Visitor Center.
Scottsdale Fashion Square: Porte Cochere -- Shopping (225 retailers), dining and entertainment.
Fifth Avenue/Old Town Scottsdale: Fifth Avenue between Marshall Way & Craftsman Court (trolley stop) -- Stop here to visit local art galleries, shopping, dining, Scottsdale Museum of Contemporary Art, Scottsdale Civic Center and the Scottsdale Visitor Center.
Desert Botanical Gardens: Desert Botanical Garden bus parking zone -- Your stop to visit the famous Desert garden displays and Papago Park.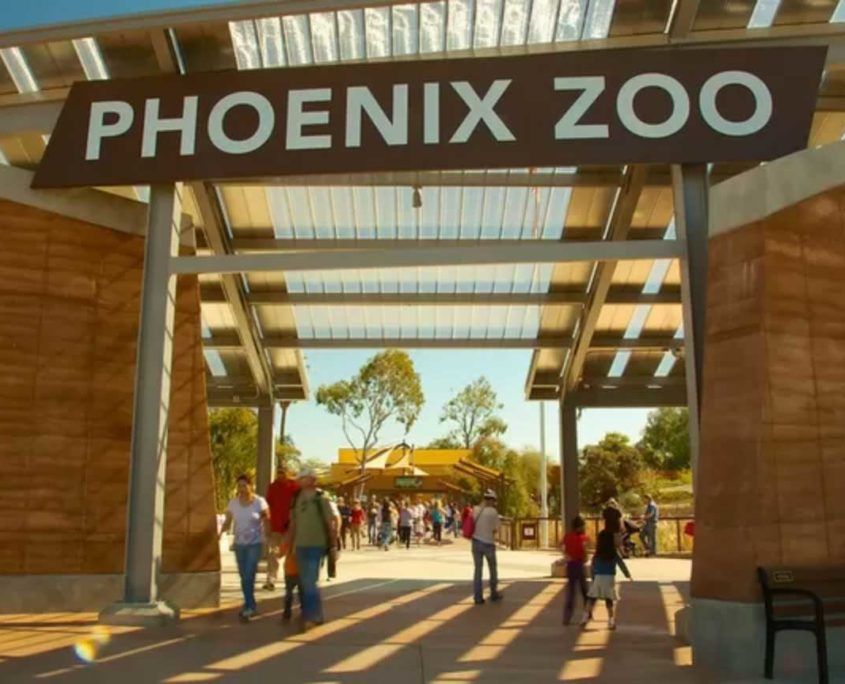 Phoenix Zoo: Phoenix Zoo main entry -- Great zoo exhibits featuring desert animals as well as other animals from around the globe.
Mill Avenue/Arizona State University: Monti's La Casa Vieja restaurant, Mill Avenue & Rio Salado Parkway -- This is your stop for Mill Avenue shopping, dining and entertainment, Tempe Town Lake cruises and rentals, ASU Campus, ASU Art Museum, Gammage Auditorium, Sun Devil Stadium and Tempe Visitor Center.