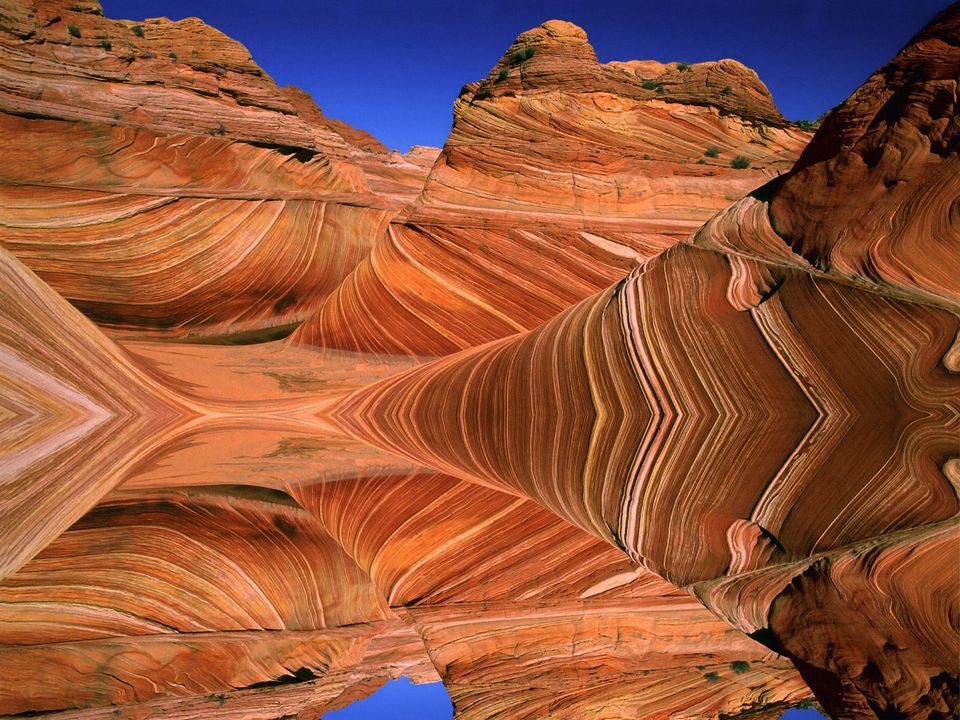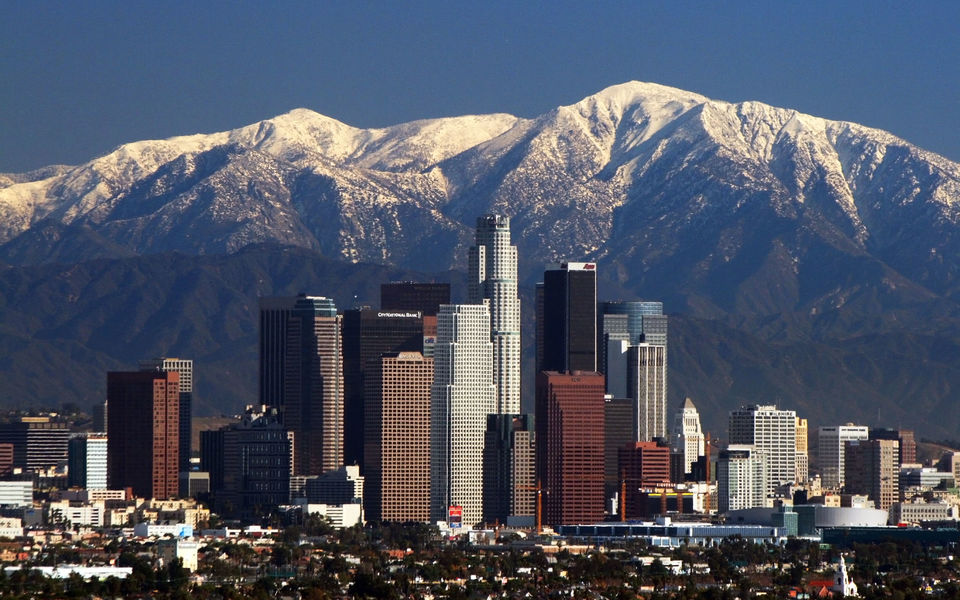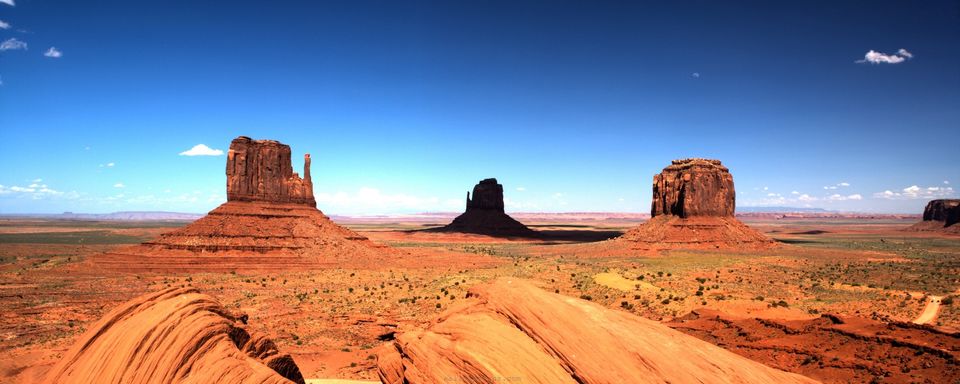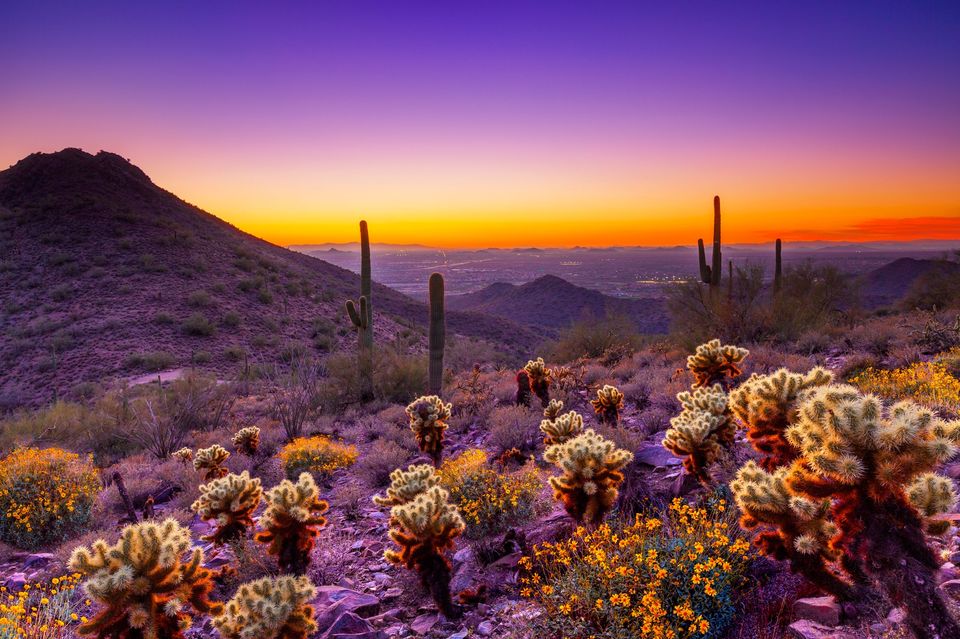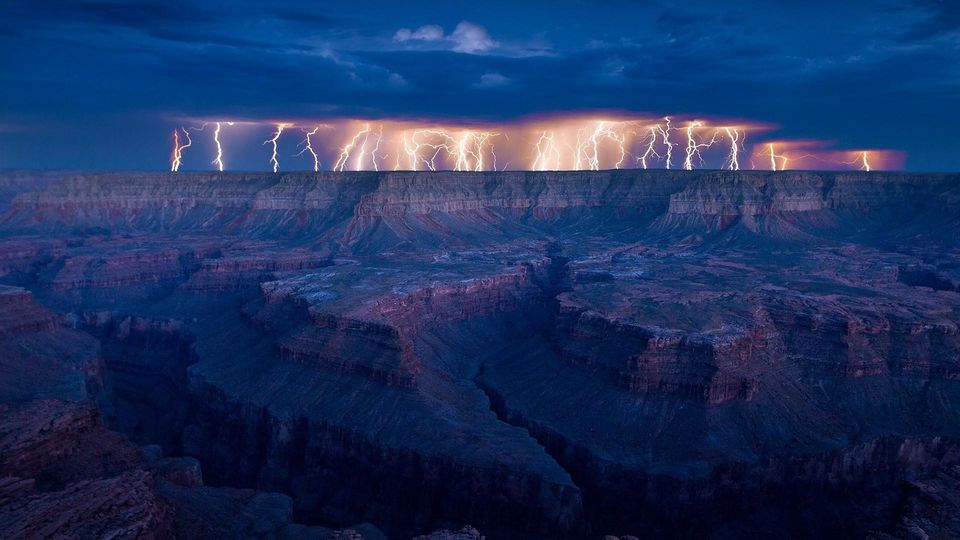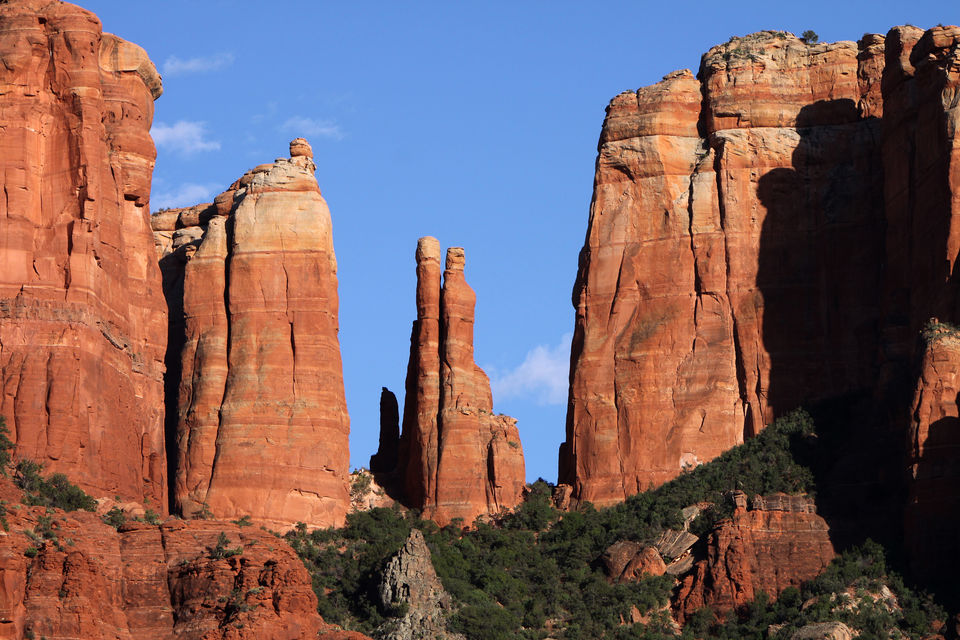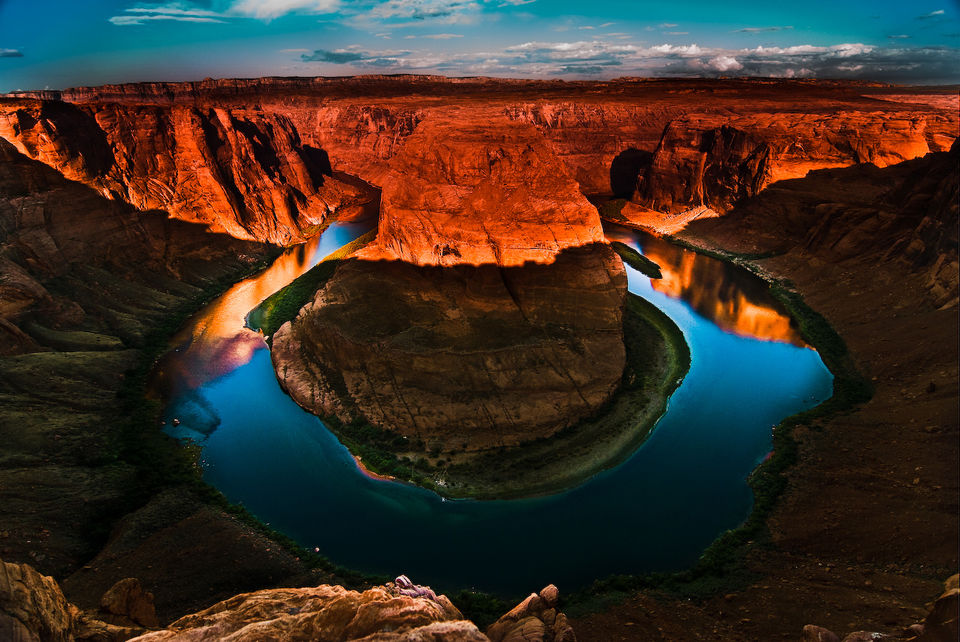 It's a Sunday afternoon, you are watching an old western movie and you can hear the cowboy boots in the background, guns come out, but your eyes do not waver from the vast barren land in front of you. The exotic cactus tree, the red and yellow abstract mountains. And you wonder, is this real? Or is it just a green screen. What if I told you that a place as majestic as the one on your screen exists? Want to see for yourself? Then pack up your bags because we are going on a road trip to Arizona, USA. Home of the Grand Canyon, Arizona is one of the lesser known states in the USA. Between New York and California, Arizona is still considered a backward state. But, it's the thing about neglected places, they always hide the real gems. And, if you are looking for a backpacking tour or a road trip, Arizona is the place to go.
Places In Arizona
Arizona is one of the biggest states in the USA, so, first we need to divide the state into major areas and then visit them accordingly. One way to do it, is this way-
Grand Canyon Region Central Arizona Greater Phoenix (the capital city) Southern Arizona Tucson Sedona Western Arizona Flagstaff (Route 66) Eastern Arizona
Places to Visit
Apart from the obvious Grand Canyon tour which is a must do (try the ultimate Grand Canyon 4 in 1 helicopter tour) other famous places to visit in Arizona include, El Tavor, a beautiful architectural marvel at the Grand Canyon National Park. The three trinities in Greater Phoenix, The Heard Museum, Desert Botanical Garden and the Musical Instrument Museum. Other major spots include, The Saguaro National Park in Tucson and the marvellous Organ Pipe Cactus National Monument. Also, do not miss the Pink Jeep Tour, The Desert Botanical Garden and the Navajo National Monument. Another important note, Las Vegas, is not that far away (if you know what I mean).
Top 10 Things to do in Arizona
1. A visit to the Presidio Historic District 
 2. Road Trip to the Monument Valley Navajo Tribal Park. 
3. Chiricahua National Park 
4. Petrified Forest National Park 
5. Old Town Scottsdale 
6. Lake Mead and Hoover Dam 
7. Grand Canyon 8. Arizona Raft Adventure 
9. Canyon De Chelly National Park 
10. Old Tucson Studios
When to visit Arizona
Because Arizona is a desert state it is very important to plan the trip according to the weather, here are some suggestion: Jan–Mar Visit spas and dude ranches in southern Arizona. Cross-country ski in Kaibab National Forest. Jun–Aug High season for the Grand Canyon, Monument Valley and Sedona. Sep & Oct Hike down to Phantom Ranch from the Grand Canyon's South Rim.
I hope this extensive list of places was good enough to plan an informed trip to a state as big as the hearts of the people there. Arizona is the home of western films and cowboys. Cactuses and deserts are a regular sight in this part of the American Continent. You will be exposed to so much Red Indian culture throughout your stay that you would marvel at the qualities of this hidden gem.
Hope you enjoy it!
P.S. Remember 127 hours? That reddish and rocky default background picture for Microsoft? And for my fellow Indians Ranbir-Priyanka's Anjana Anjani road trip? Yes you can do that!