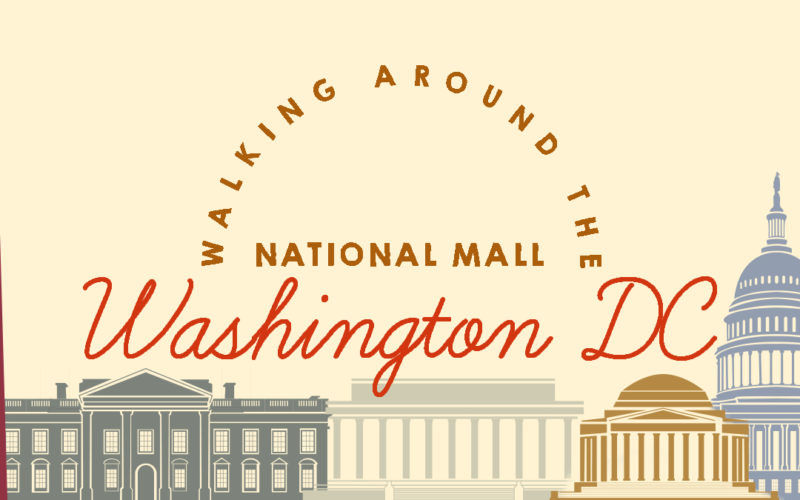 The sights of Washington DC are much publicized in American TV shows. But experiencing them firsthand is rather special. Walking around the National Mall, with a slight nip in the air is out-of-a-movie. Well, at least that is what I felt until I reached New York. The simplest things, fresh air, pitch blue sky and buildings all around.
National Mall is the stretch that runs from Lincoln Memorial to the Capitol Hill grounds. The stretch can almost entirely be covered on foot. The best thing about Washington DC? All the government attractions are free of cost, including the Smithsonian's! Budget trip, right there. I start early in the morning around 9, stopped by for lunch, lazed around the Tidal basin and I wrapped up by 4! There are plenty of signages for you to follow the trail. But I started by anchoring the Washington monument, easily plottable thanks to the height. Best things to eat in Washington DC, check here.
Downloadable link for the National Mall poster here.