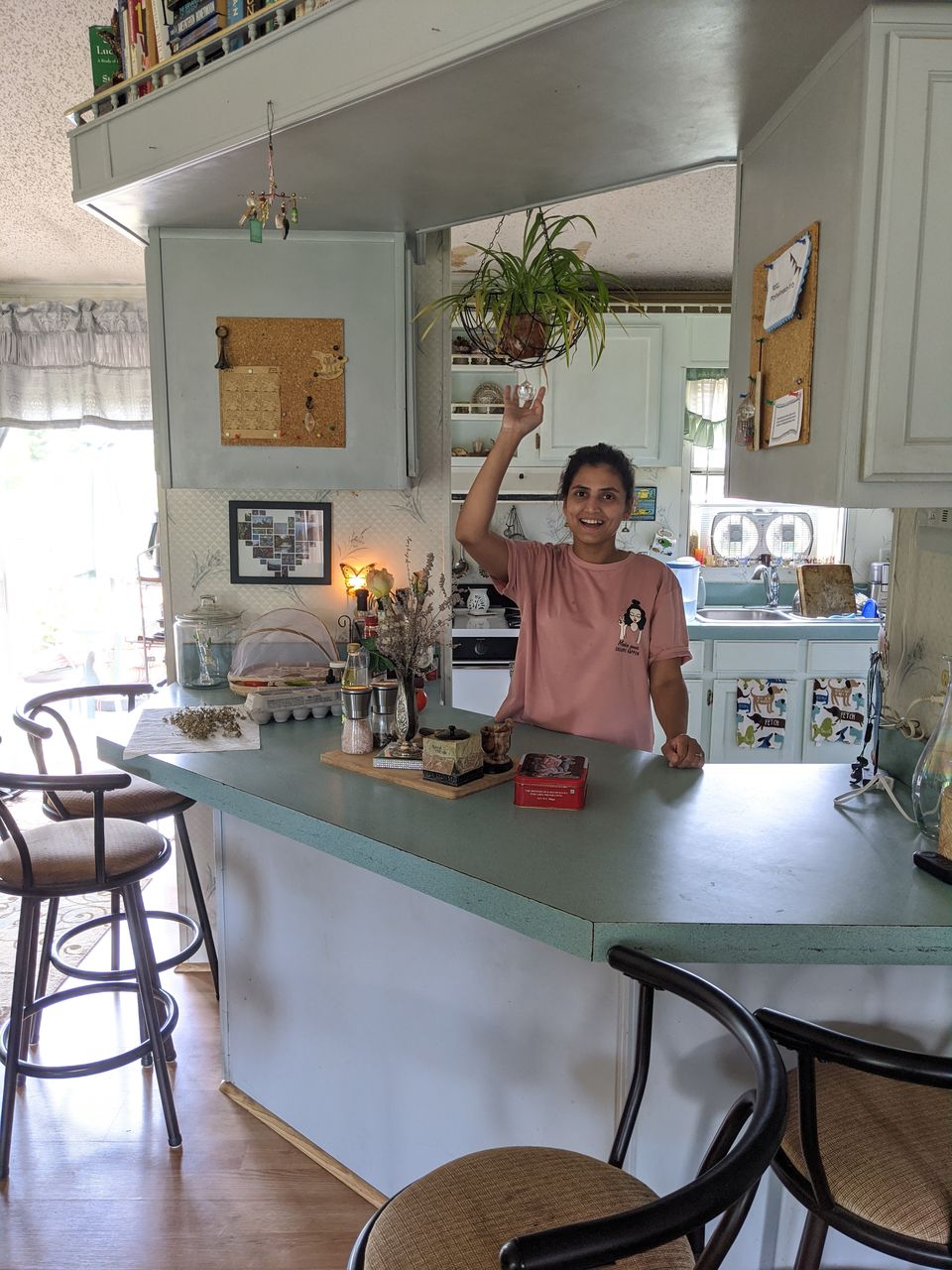 One month on the roads of the vast diversity of landscapes in the United States happened for us after a month long planning. We were not that rich to afford our travels completely, but we still wanted to do that.
We studied the paper road map, borrowed tents, sleeping back, cooking stove and grill from our friends, made our car, our home and set forth on the journey from Michigan towards our first stop in Montana.
We already had requested many couchsurfing hosts to stay with them at the places we planned to visit. We covered the longest stretch of 20 hours drive to Montana, grabbed food on the go at McDonald's, Subways and burger King. Just to tell you Mcdonald's have $1 Mc Chicken menu and is quite filling for meals on the go, going to a full service restaurants makes you spend a lot as well as 15% compulsory tip to the server. So a min costs for two in a restaurant would be at least 20-30$.
Those who don't know couchsurfing, it's a beautiful community which lets you stay anywhere at different hosts literally in barter of your skills, we mostly bartered our photography and cooking skills.
In longer journeys, we parked our cars in Rest areas which is usually available every 50/70 miles along with Interstate Freeways in the States.
Montana was waiting for us with a beautiful cabin, by a couchsurfing host in return to photographing her property and cooking Indian food for her kids. The best part i like about this concept is, you get to meet locals anywhere and they help you explore in best way, you get to know the particular culture and essence of the space you are travelling to.
We stayed and explored Glacier National park, small little towns like Bozemon, Whitefish and Yellowstone National park access too in Montana and stayed there for 4 days with the same hosts. We definitely have a friend living in that part of the world now.
We took the offbeat roads forward to different states and not the main highways to see and witness the country side.
I have never seen such virgin beaches before, there was literally no one, no foot marks, and pristine sunsets along with the beautiful coastal highway 101 across the shores of California and Oregon
Thank you for reading it all guys. Summarising the essence-
1. We stayed mostly on couchsurfing and volunteered for local spaces to save costs on stay and food.
2. We camped and cooked ourselves where possible.
3. We chose not to take highways within a state to explore deeper and save on toll roads as well
4. Our major expenditure was on vehicle rental and gas(petrol).
5. We undertook this trip in off season for all these places to avoid crowd and cost.
Ready to travel for free? Earn credits and redeem them on Tripoto's weekend getaways, hotel stays and vacation packages!