As the month of March begins winters comes to end which brings excitement & anticipation is brought to the Hindu population of India: This is when the Holi festival starts. The word "Holi" is derived from word 'hola', which is a thank you to the Almighty for the harvest. This is why Holi is celebrated as winter ends and the Spring Harvest begins.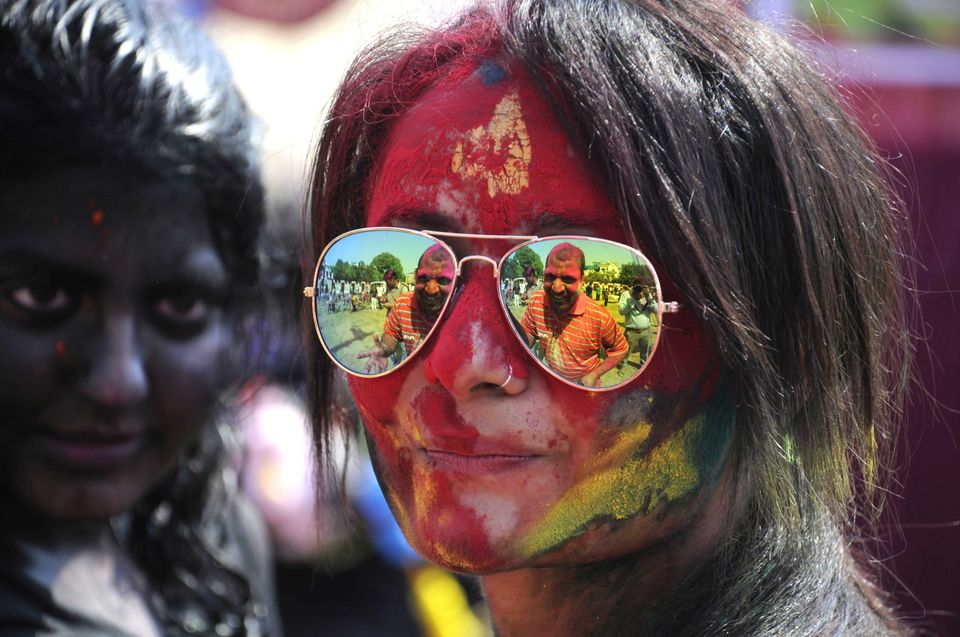 People of all ages celebrate Holi by throwing coloured powder at each other's faces, smearing coloured water everywhere, dancing under water sprinklers and having parties. It originated in India several centuries before Christ, Holi has now become a global festival, celebrated by thousands all around the world every year. This is because despite Holi being a Hindu festival, all cultures and religions are allowed to participate as it represents a single and global value called "life".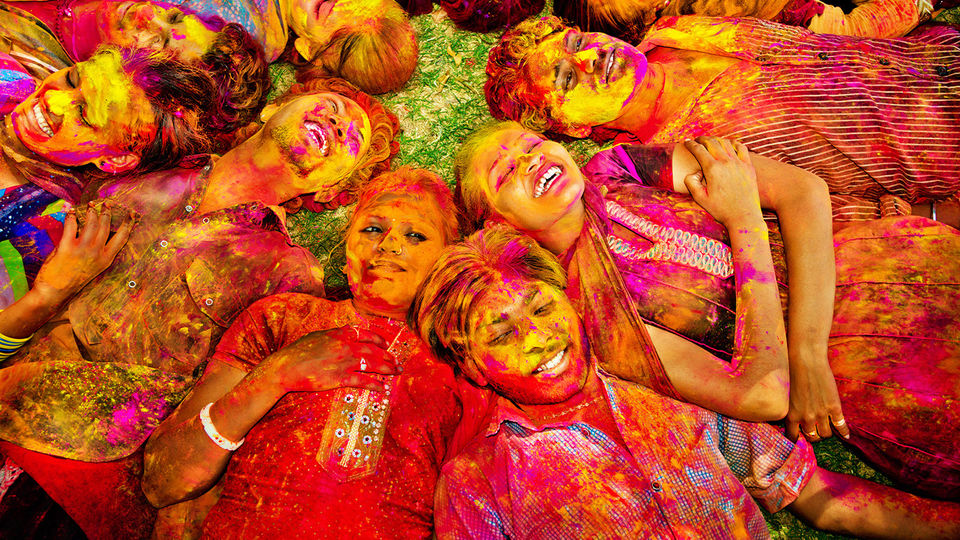 Anyone living and working in another country should be aware of Holi and the impact that it may have on social & business life. While most people focus on how Holi is celebrated in countries like India with a large Hindu population, here are a few unique examples of how this beautiful cultural festival is celebrated in other places around the world.
India
In India, Vrindavan is the place you should be heading to if you wish to celebre Holi to the fullest. The colors are major part of the celebrations, which distinguishes the festival over here is the uasage of flowers. Holi is played with organic colours and flowers, often in the premises of the temples.
Vrindavan which happens to be associated with Lord Krishna is known for its matchless Holi celebrations. It is said the Lord himself loved celebrating the festival and thus it is more of an auspicious and sacred ritual for the locals here. Try bhang if you can handle some cannabis. Another local celebration that is a must-see is the lath maar Holi in Barsana, Nandgaon, and Mathura. . So pack your bags with colour's & travel to India with best India tour packages.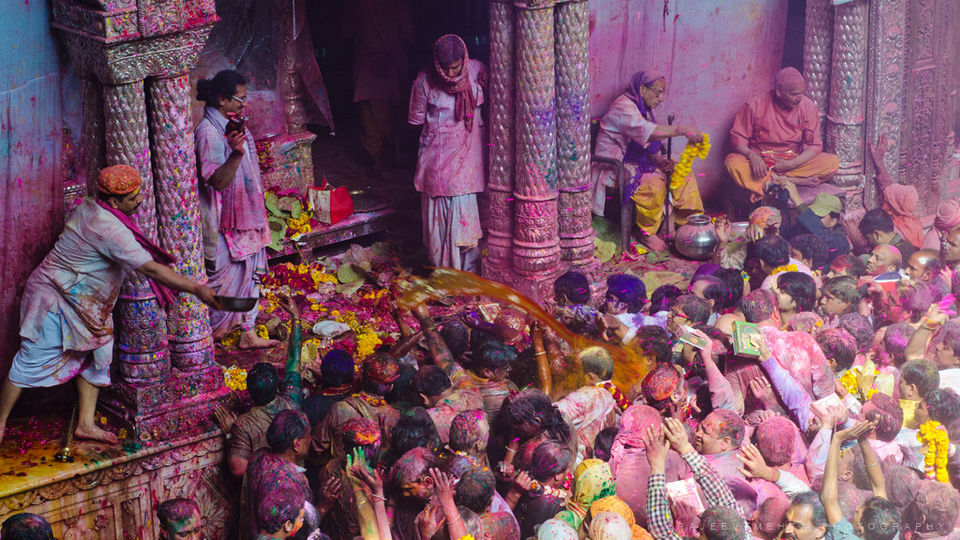 Goa
Goa is also a perfect destination you should be checking out if you want to take the perfect Holi experience in India. The Shigmo Festival in Goa is a colour festival celebrated in the month of "Falgun" as per Saka Calendar. During this festival period famous temple "Yatras" are held. Processions are carried out at temples by throwing "gulal" and dancing with god and goddess umbrellas and "Dindis".
This festival celebration is organized in different cities to attract tourists. Processions are carried out in cities with traditional goan dances and modern floats. People are honored for best performance in the procession and best float decorators.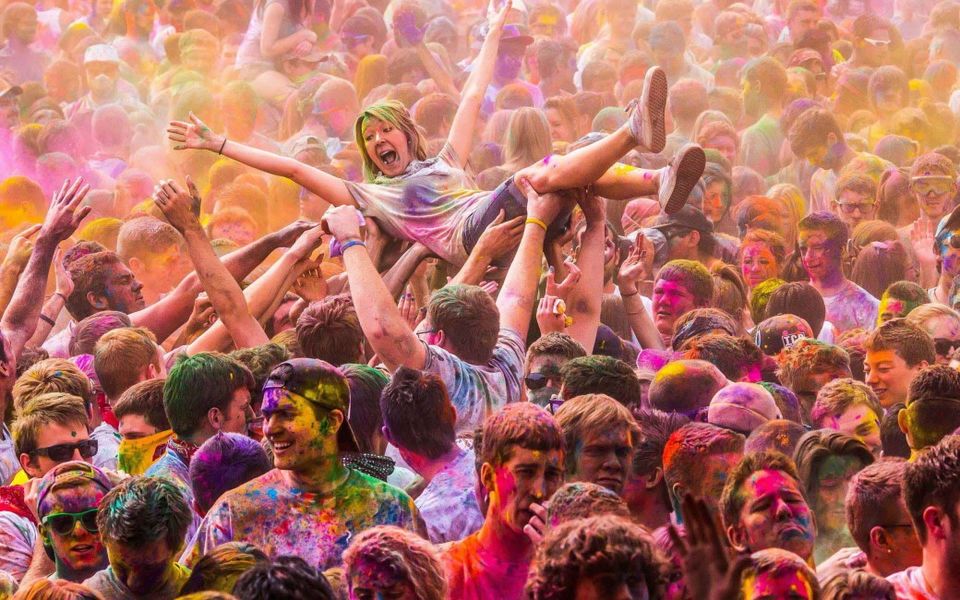 Mauritius
Being a Hindu country, Mauritius celebrates pretty much all the festivals with the utmost dedication as in India. Here people celebrate the festival with fun, frolic, and laughter. At this time the whole country is beautified with blooming flowers & green happy fields.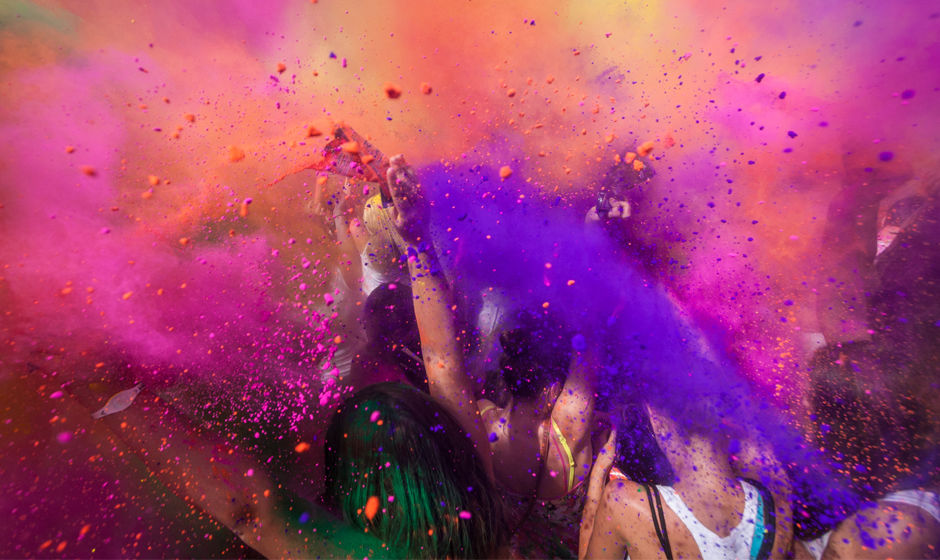 Hindus, here duly perform the tradition of Holika Dahan or lighting of bonfire on the eve of Holi and celebrate the victory of good over evil. Next day people revel and play with colours and drench everybody with water jets called pichkaris. While in the evening they greet each other with tilak and exchange sweets.
Holi is also marked as a Spring Festival when the nature wears its best clothes and fields and flowers are in full bloom.
Guyana, Surinam & Trinidad
Around 30-35% of the total population of these countries comprises of the Hindu Community & it is also the important festival here. Here Holi is referred as "Phagwah" & it is celebrated with great pomp & show. In the 19th century people from U.P & Bihar migrated to this land as contractual labourers and since then it is the part of their culture.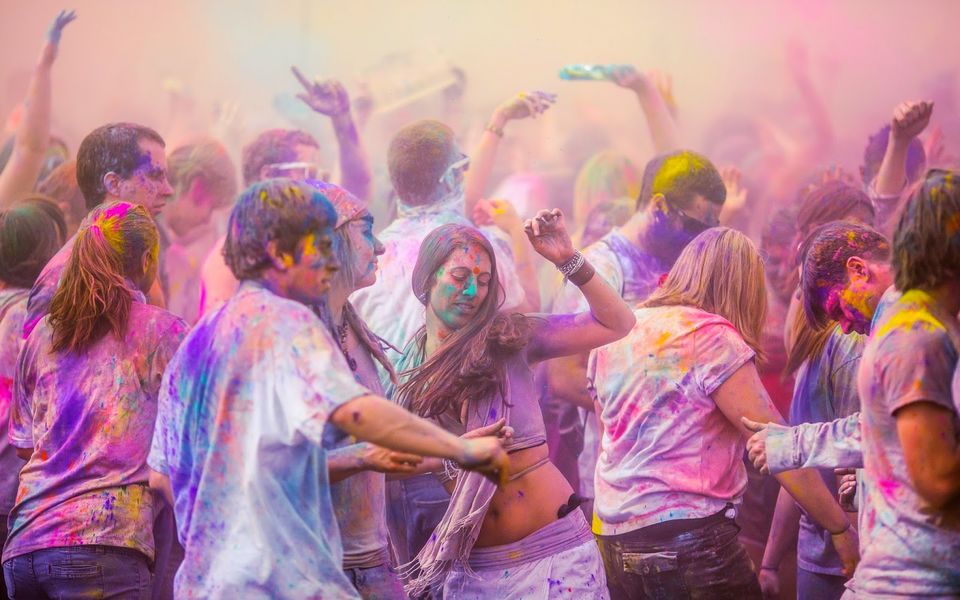 Like Holika is burnt in India, here too a castor oil plant is nurtured and then burnt as Holika. Songs especially for Holi are sung and are referred to as chowtaals. Delicacies are also a part of the festivity and bara, gulgula, tamarind chutney, ghoja, and mahambhog are prepared for the day.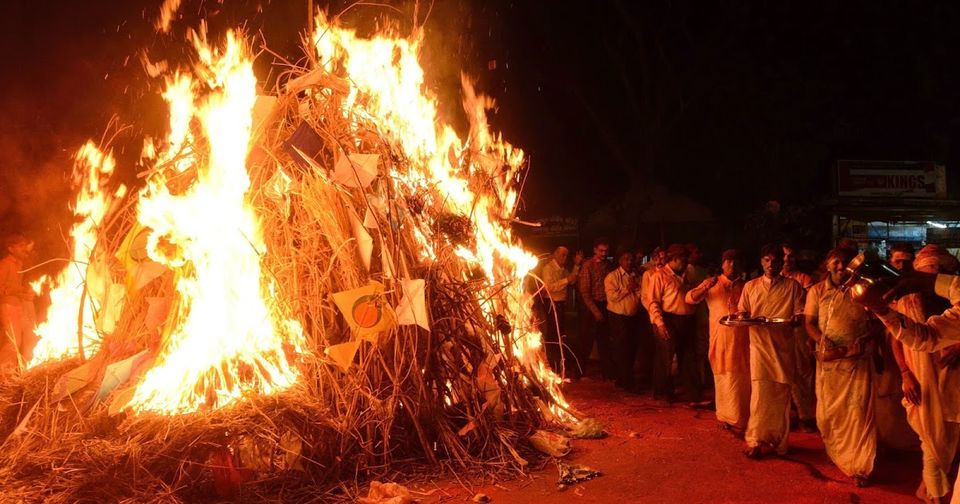 South Africa
Even in South Africa there is a huge chunk of Gujaratis & Tamilians now they contribute towards 65% of total population. Henceforth, Holi is celebrated with much enthusiasm and fervour in parts of South Africa. Likewise, Holika is burnt followed by playing with colours and water.
The spirit of Holi is maintained by singing songs and meeting friends and family members during the evenings. Capetown hosts a number of music festivals during this time of the year.