One of the most uproarious of Hindu festivals, Holi festival in India marks the departure of winter and celebrate the arrival of spring through a riot of colours.
Casting off the winter gloom, people step out on the streets to throw the darkest of gulal (colourful powder) over each other to mark the celebration of this festival.
Pool parties, dance, and music are just one of the few ways to jazz up this festival of colour in metropolitan cities. But across India, each state has a distinct meaning and method of celebrating Holi. Find out about the best places to celebrate Holi festival in India. Not just that, find out all about the cultural differences of Holi festival in India, right here, right now!
7 Facts About Holi Festival in India That Will Blow Your Mind!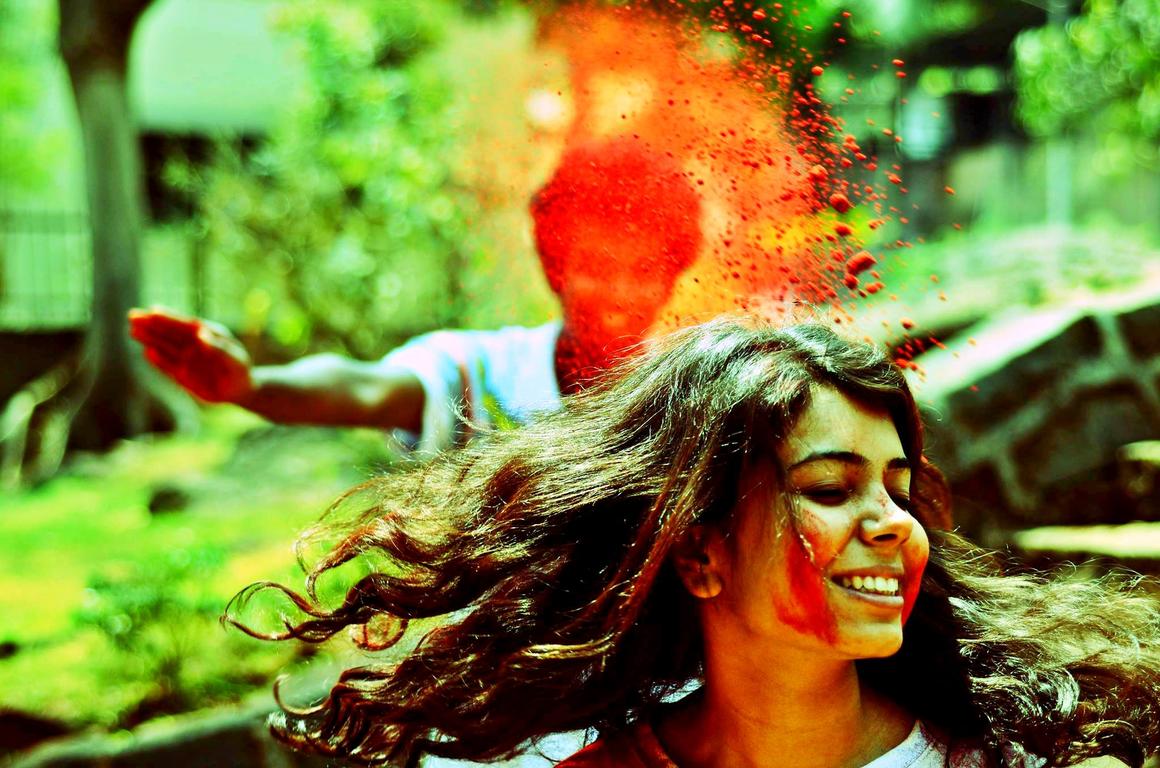 Enjoy Holi celebrations in Indore.
Holi is not a one–day affair in Indore. After 5 days from Holi, the event of Rangapanchami is organised but it is not the usual Holi colours that paint the atmosphere around, rather it is the colour of music that fills the air. Even the local municipal corporation splashes colour mixed water on the roads of Indore. It is believed that the Maratha Holkars, who conquered the state, brought with them the Marathi tradition of Rangpanchami- where the colors are played on the fifth day – which gave birth to this unique style of celebrating Holi festival in India.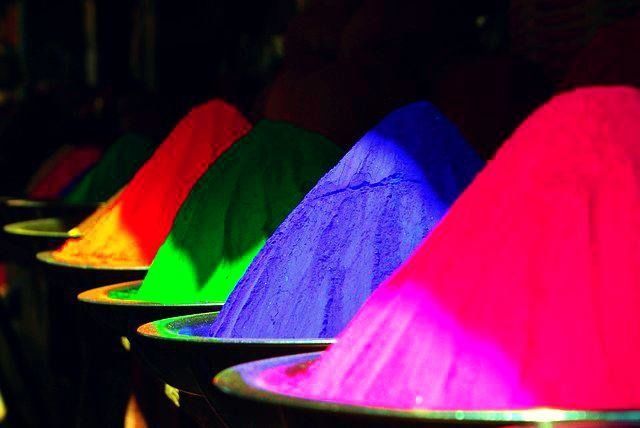 This Holi, Get drenched in Manipur.
Holi in Manipuri is a 6 days affair that coincides with the festival of Yaosang. The festival commences with burning of a small hut made of straw. After this, small children go from house to house to collect nakadeng (money) as gifts on the first two days. The main highlight of the festival is a Manipuri folk dance known as 'Thabal Chongba.' Accompanied by numerous folk songs and modern bands, Manipur's touch makes it one of the most unique ways of celebrating Holi festival in India.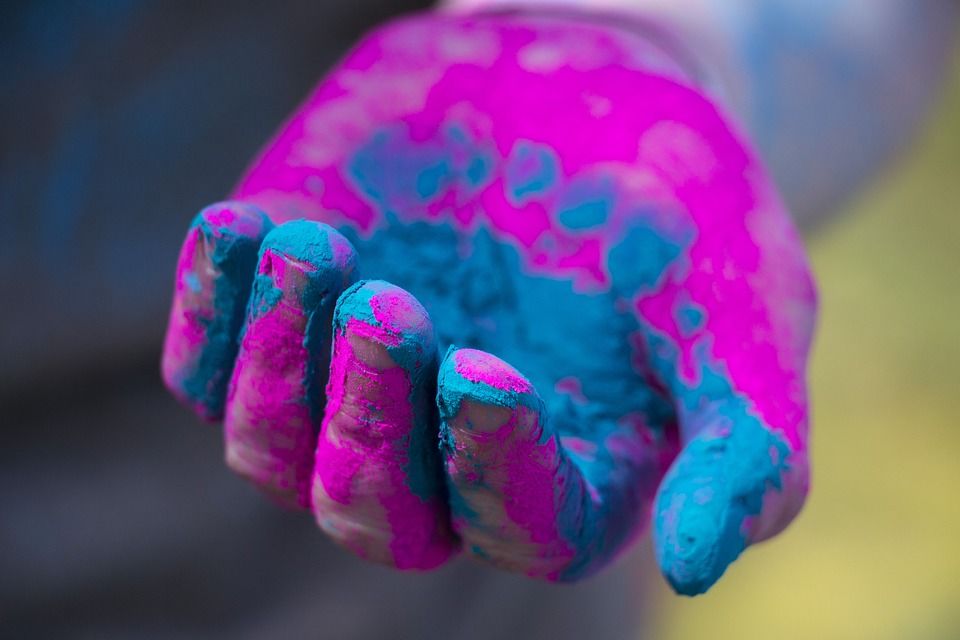 Enjoy Powerful Warrior Holi in Punjab.
Instead of throwing colours, witness horses running down a corridor of jostling spectators, carrying fierce-looking Sikhs armed to the teeth with scimitars, spears and hatchets. The Hola Mohalla is an annual fair that dates all the way back to 1701, making it one of the oldest ways of celebrating Holi festival in India. In an extraordinary coda to three days of worship and festivity, the Mohalla celebrations conclude with displays of traditional Sikh martial prowess on a grassy plain by the Charan Ganga River.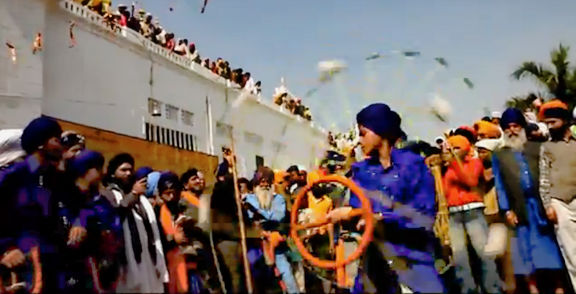 Lathmar Holi in Barsana.
Could possibly be confused with violence, but this how Holi is celebrated in Barsana, UP. Legend has it that Lord Krishna visited his beloved Radha's village on this day and playfully teased her, and her friends. Taking offence at this, the women of Barsana chased him away. Since then, men from Krishna's village, Nandgaon, visit Barsana to play Holi in the town and Womenfolk, of Barsana, chase them away with lathis.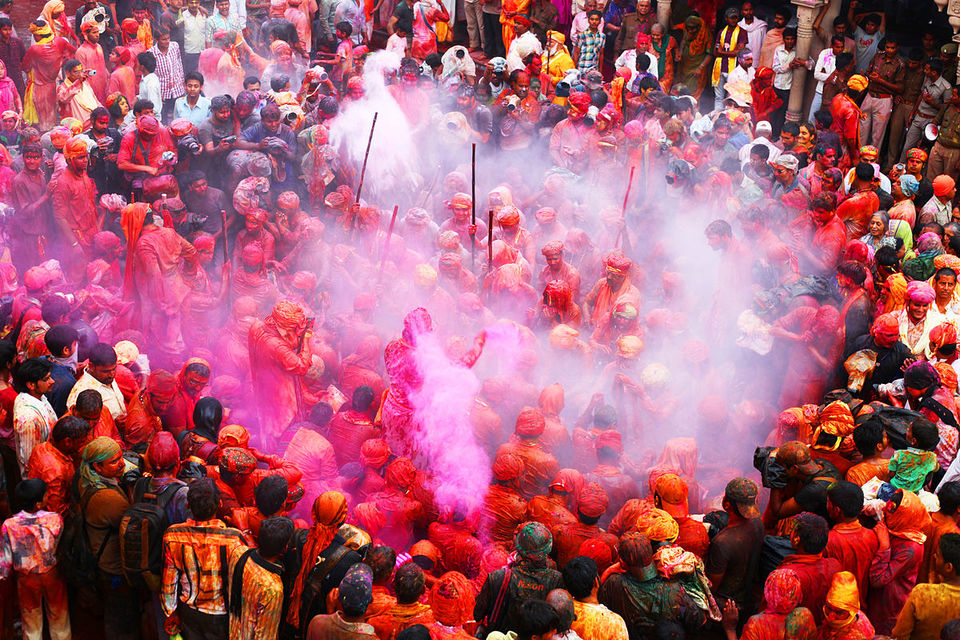 Dol Festival in Bengal.
Known as 'Dol Jatra', 'Dol Purnima' or 'Swing Festival,' Holi in Bengal is a dignified affair and celebrated by placing the idols of Krishna and Radha on a palanquin. The decorated palanquin is then taken around the main streets and people, dressed up in saffron-coloured or pure white clothes, sing and dance to the accompaniment of musical instruments. Devotees, one after another, swing the palanquin and men spray coloured water at them.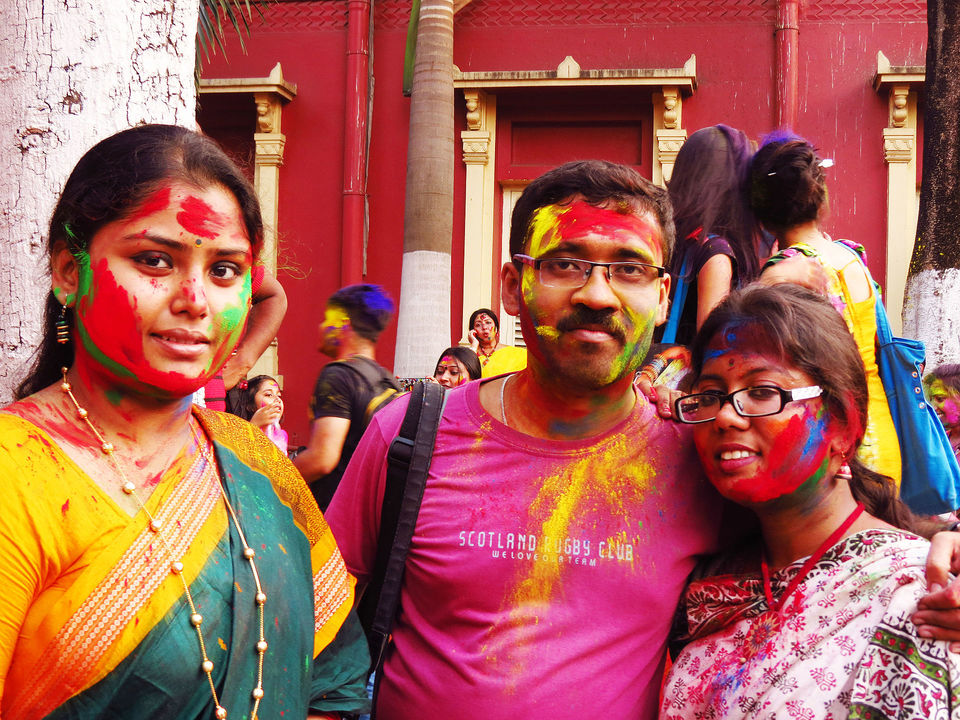 Celebrate a Holi in Hampi
A world of forlorn ruins, Holi in Hampi is an exuberant affair. Holi, south India is generally best avoided. The whole town of Hampi turns out to play Holi in the morning amidst drumming, and dancing!
Take the opportunity to cover yourself and your friends in beautiful colours. Celebrate holi festival in India at these locations this march and experience an afternoon of messy fun!
Experience a traditional Holi in Vrindavan and Mathura.
Imagine celebrating Holi festival in India, 40 days prior to the actual festival? Yes! In the temple towns of Mathura and Vrindavan, Holi celebration commences a month before i.e. on Vasant Panchami. The Sri Krishna Janmastham in Mathura organises a renowned show a week before Holi. Also, there is the week-long celebrations at Shri Banke Bihari Mandir in Vrindavan which attracts people from all over the country.