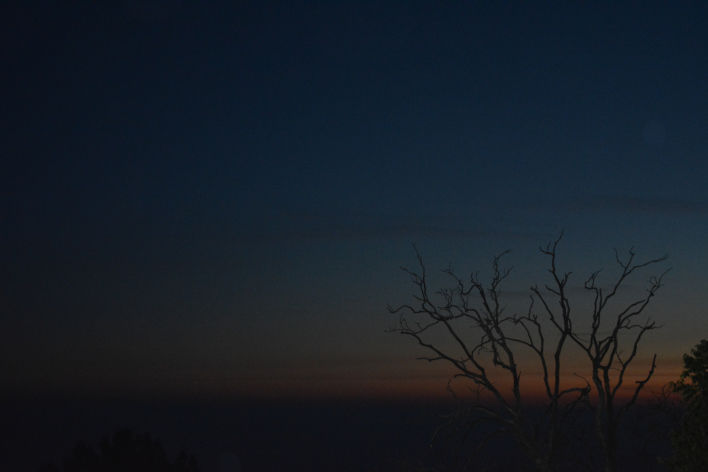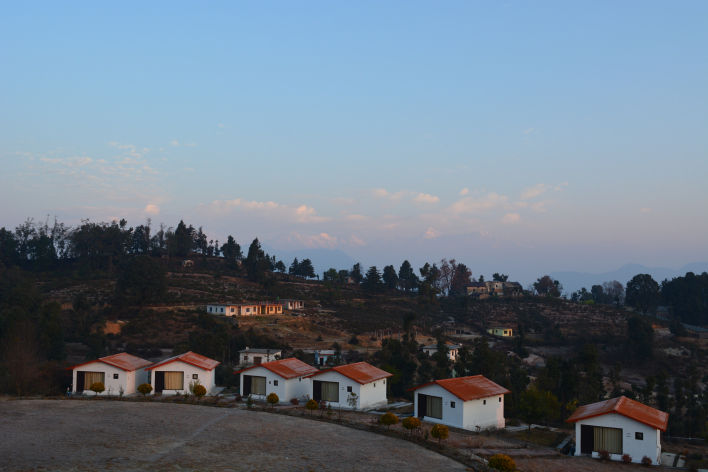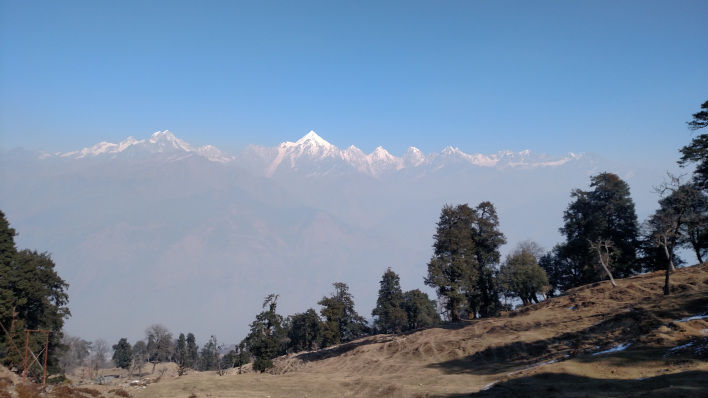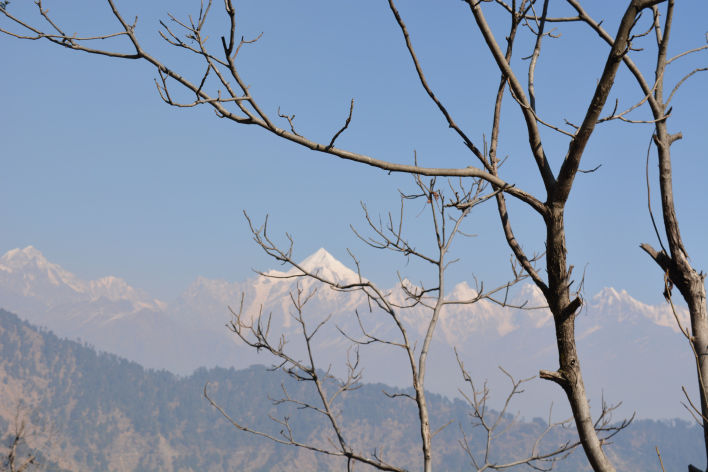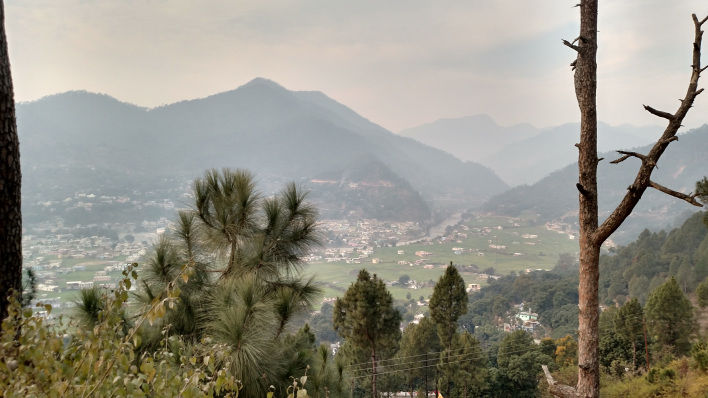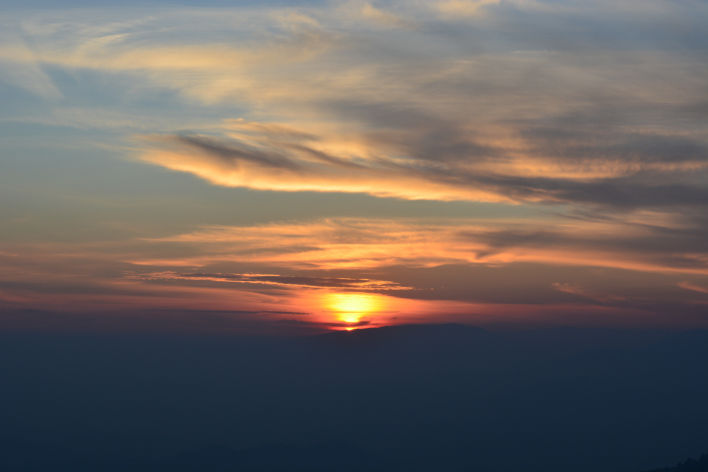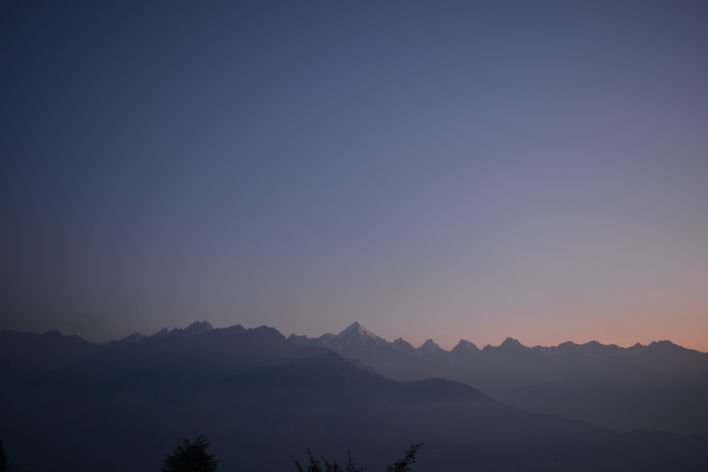 So many of us exasperated individuals, hustling about our everyday tasks find peace at the site of a mountain. May be it was the enormity of this beautiful creation or just the sheer bewilderment of this geographical phenomenon. This is a 6 day road trip through Manila-Choukori-Munsyari-Patala Bhubaneshwar-Kausani-Lohaghat. The idea was to be on the road and as my brother puts it "be out to live".
Munsiyari is one of the hidden gems of incredible India and has not found a place in the usual tourist's map as of yet. Located about 600 km from Delhi, it can easily be reached via road. There are barely any luxury stays on the route that we took, that just made this trip exactly how we imagined it to be- rustic and close to nature. Our recommendation for stay in Choukori is the KMVN rest house, it is a government run place and provides you with all the necessities.
Driving aimlessly through these scanty towns of the north gave us so much more than we desired, there was peace in hearing birds chirping early morning and inspiration watching locals start their day. While there isn't much "to do" we found there is so much to witness in silence, so much to soak in and be left amazed. Oh these mountains!
Between all these beautiful scenery, sadly, you would notice the major effect of global warming and irresponsible travel. We could witness how the environment is deteriorating and all of that is effect of not just the locals but the mass pollution we create as a country. There is a dire need to educate both locals to conserve their ecology and tourists to travel more responsibly, then only will others be as lucky as we were to witness the serenity of this route.
And if these mountains had eyes, they would wake to find strangers standing in admiration as a breathing orange pour its tinge upon earth's shore. ~ Donald Miller.
To witness a 350 km postcard view of The Himalaya visit Kausani.
Happy Travelling!
This photo story of Indian Mountain range was originally published on Khyati Maloo's website