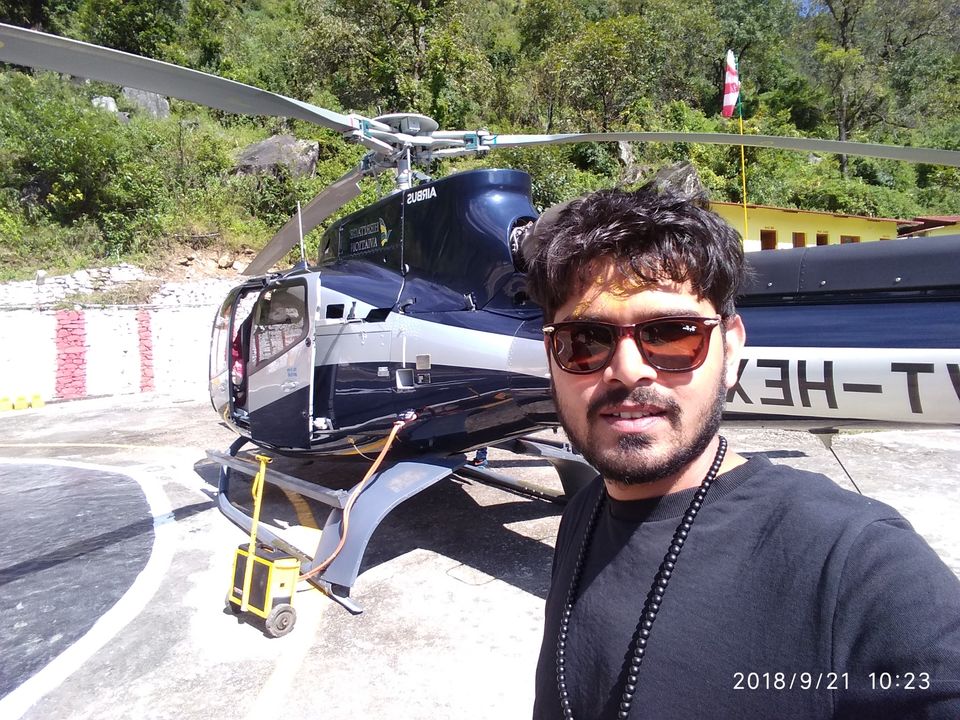 Early morning 6 AM took the helicopter from Dehradun. Landed at Barkot helipad, then drive to Yamunotri. Later had breakfast and started the trek to yamunotri temple. 3hrs one way distance 6 kms.
You can opt for pony or palki to go up. After the darshan, came back to Barkot. Night stay.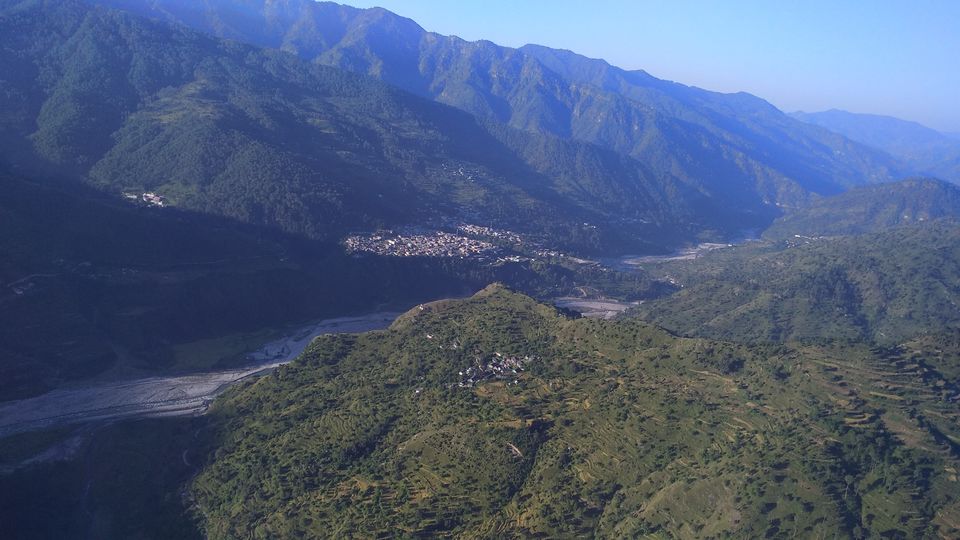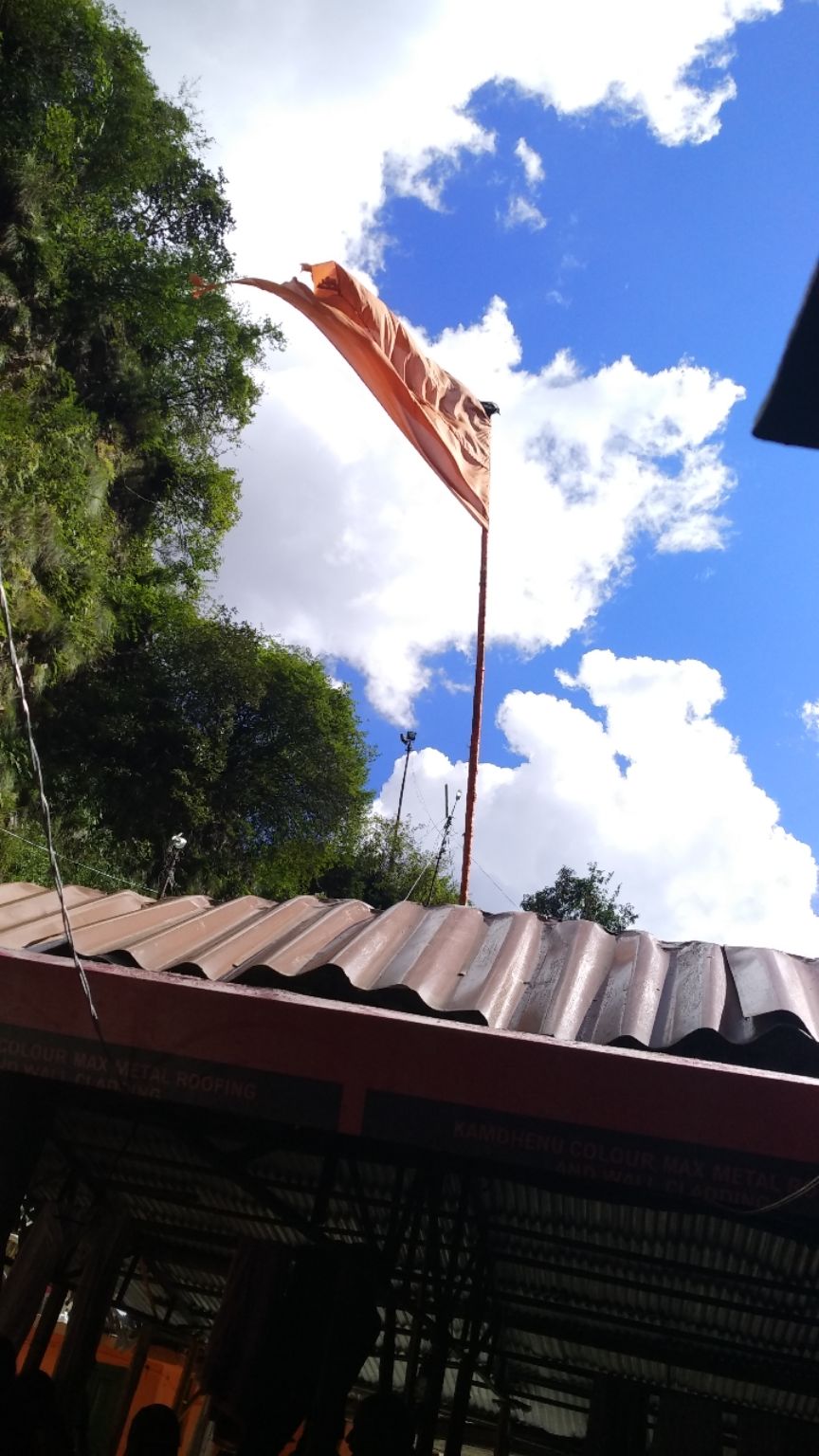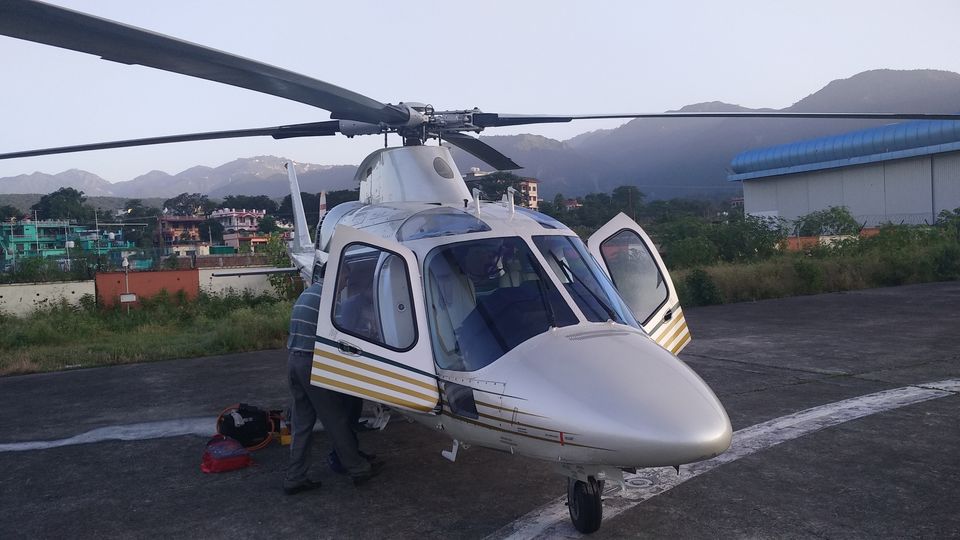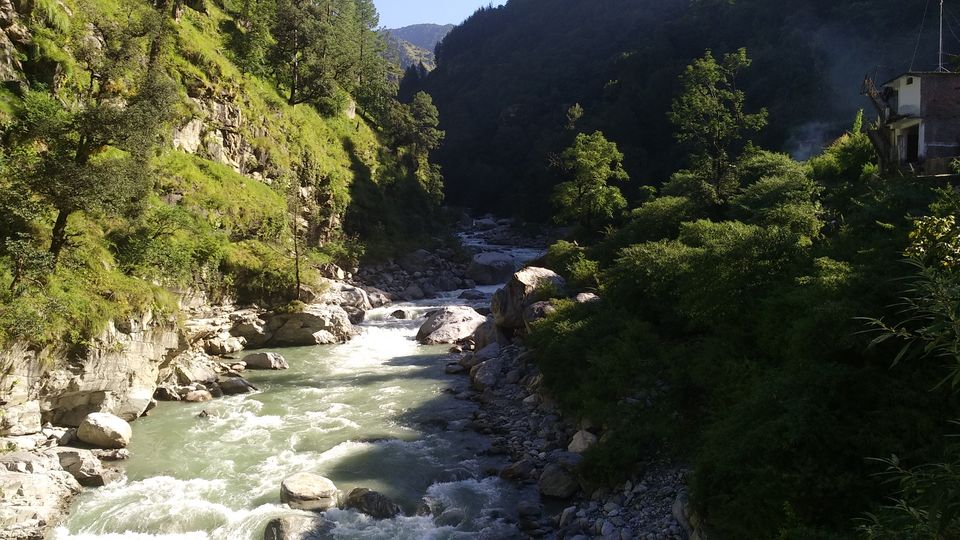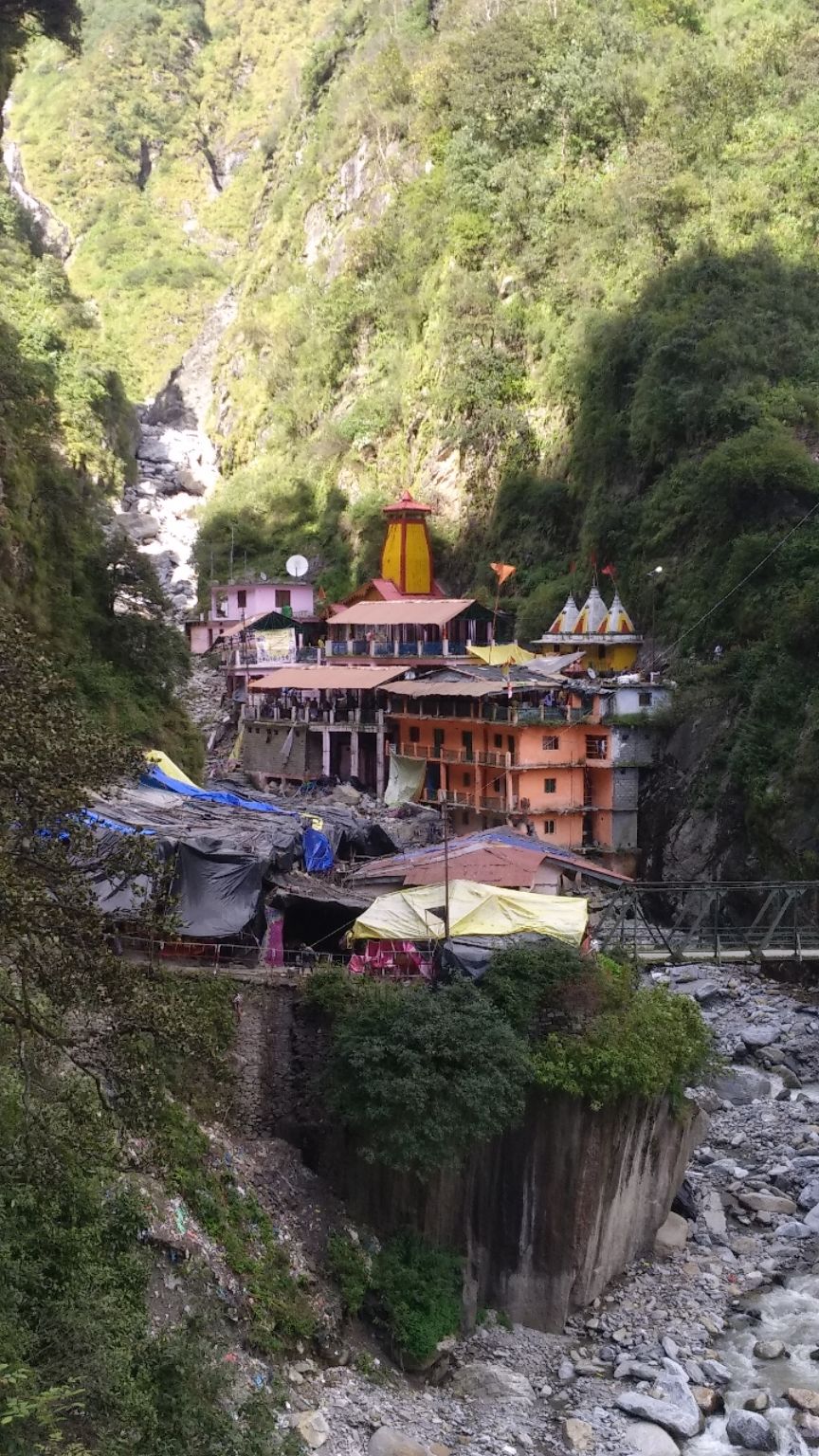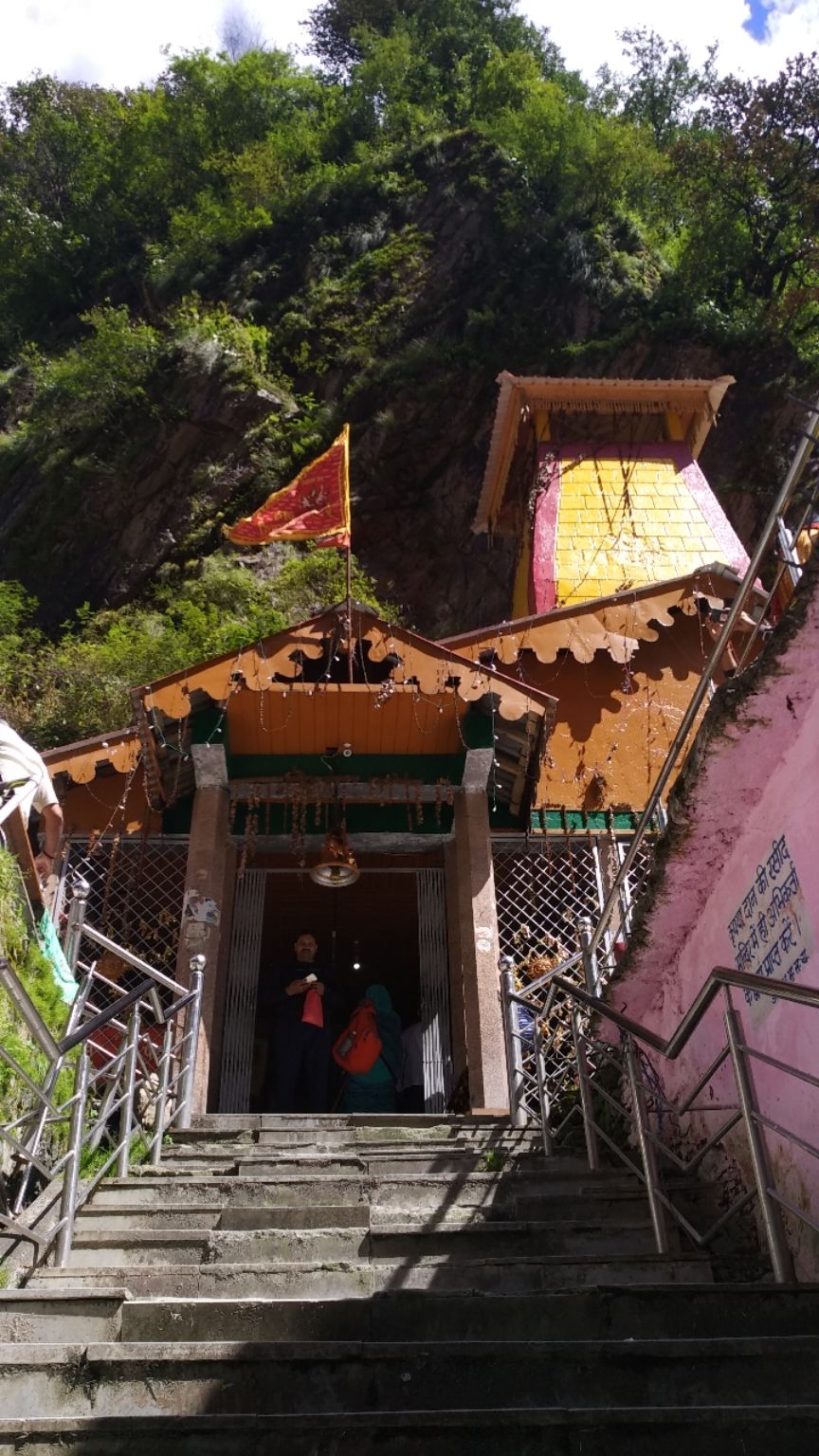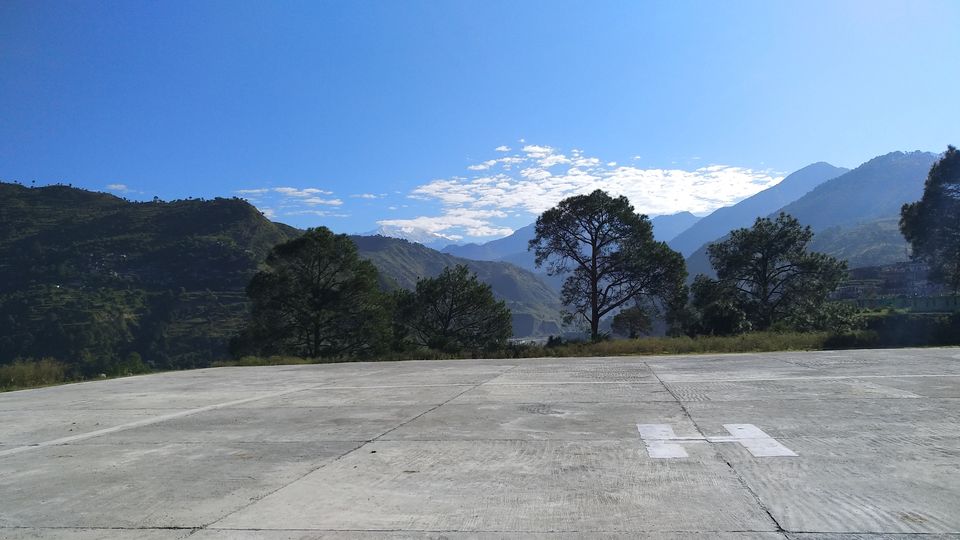 Early Morning, 6:45 Drive to the Barkot helipad, took the helicopter to Harsil helipad. Harsil is known as Switzerland of India. We landed at Harsil, then drive till Gangotri Temple (45 mins of drive). Darshan at Gangotri. Later return to Harsil. Took the chopper again and fly to Sirsi helipad. Then changed the chopper to go Kedarnath temple. Did the darshan and fly back to Sirsi. Post lunch took the helicopter to Badrinath. Overnight at Badrinath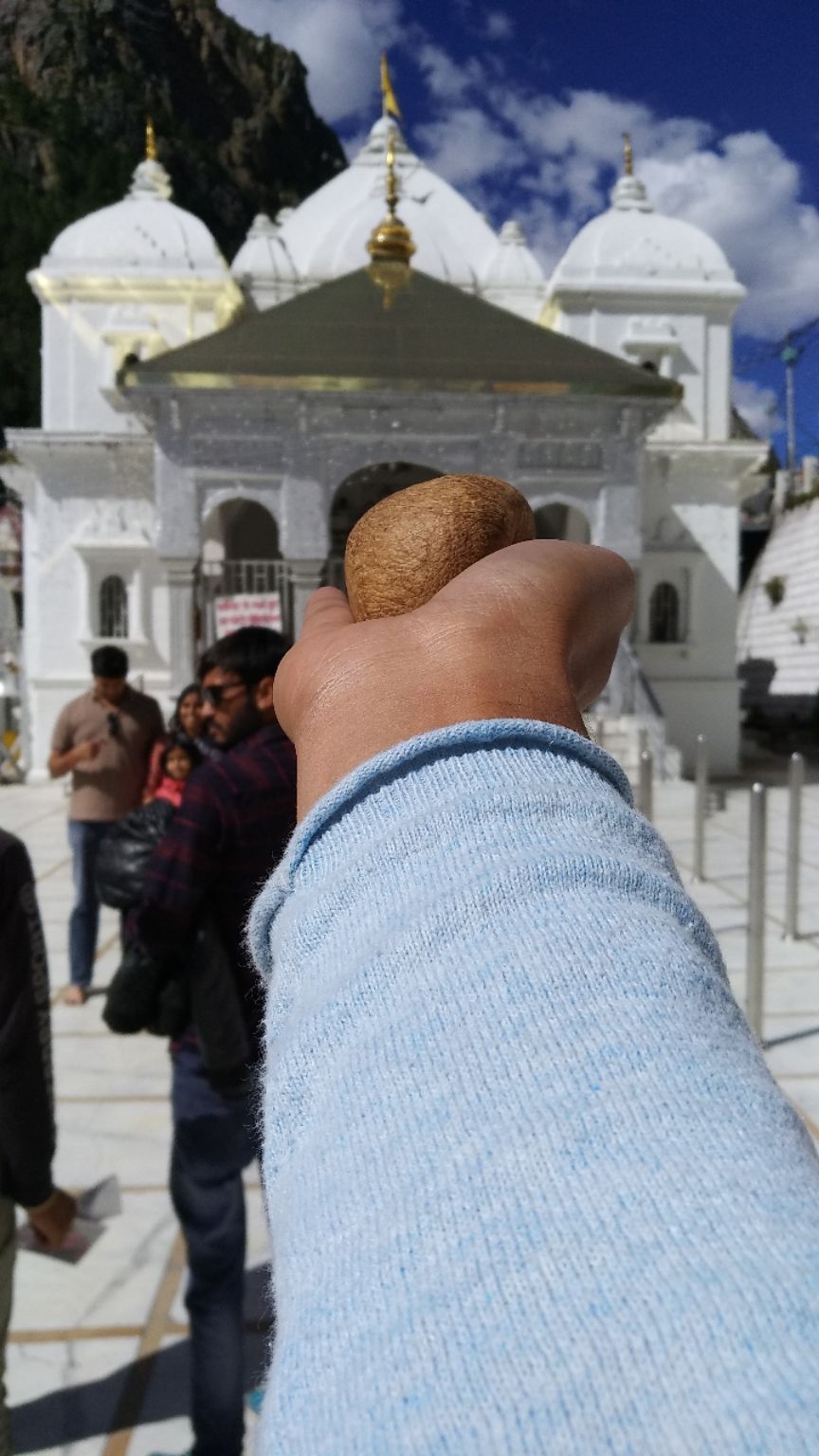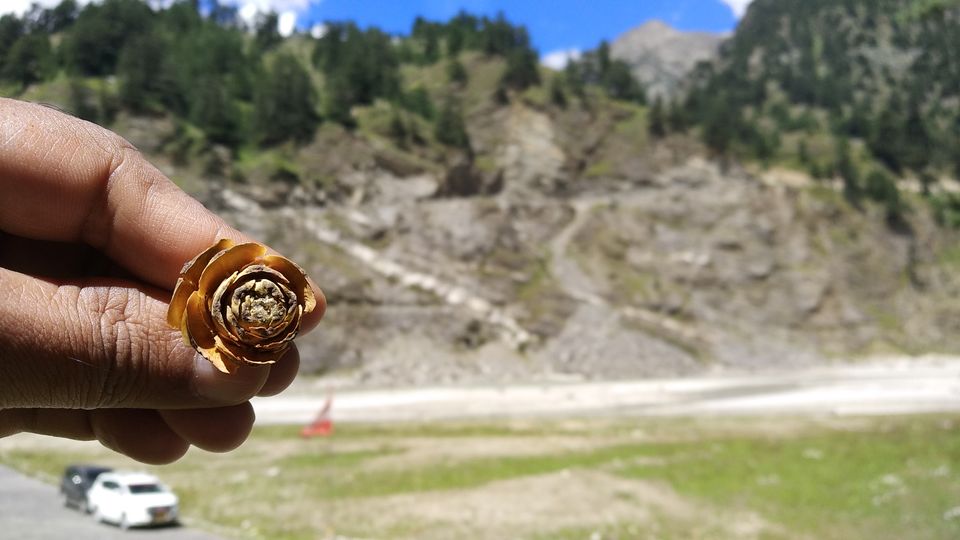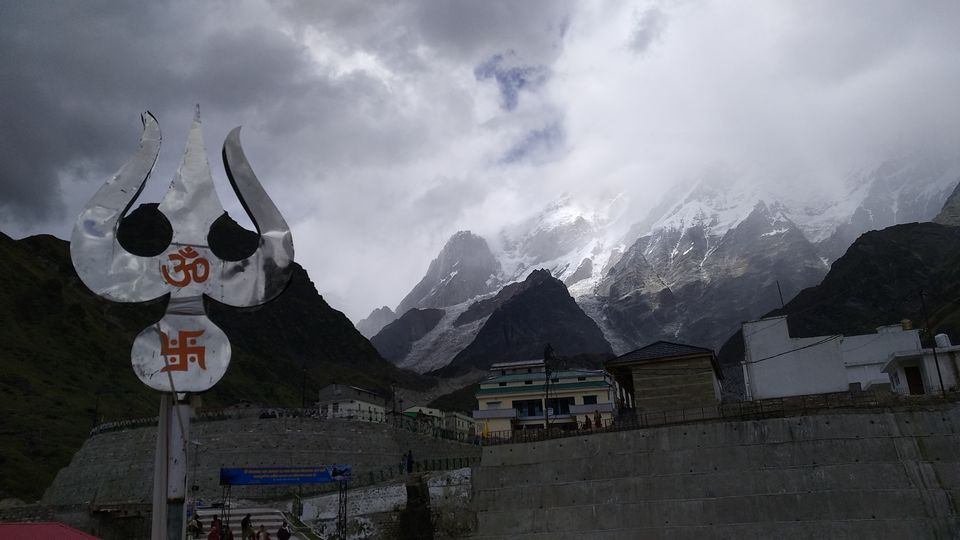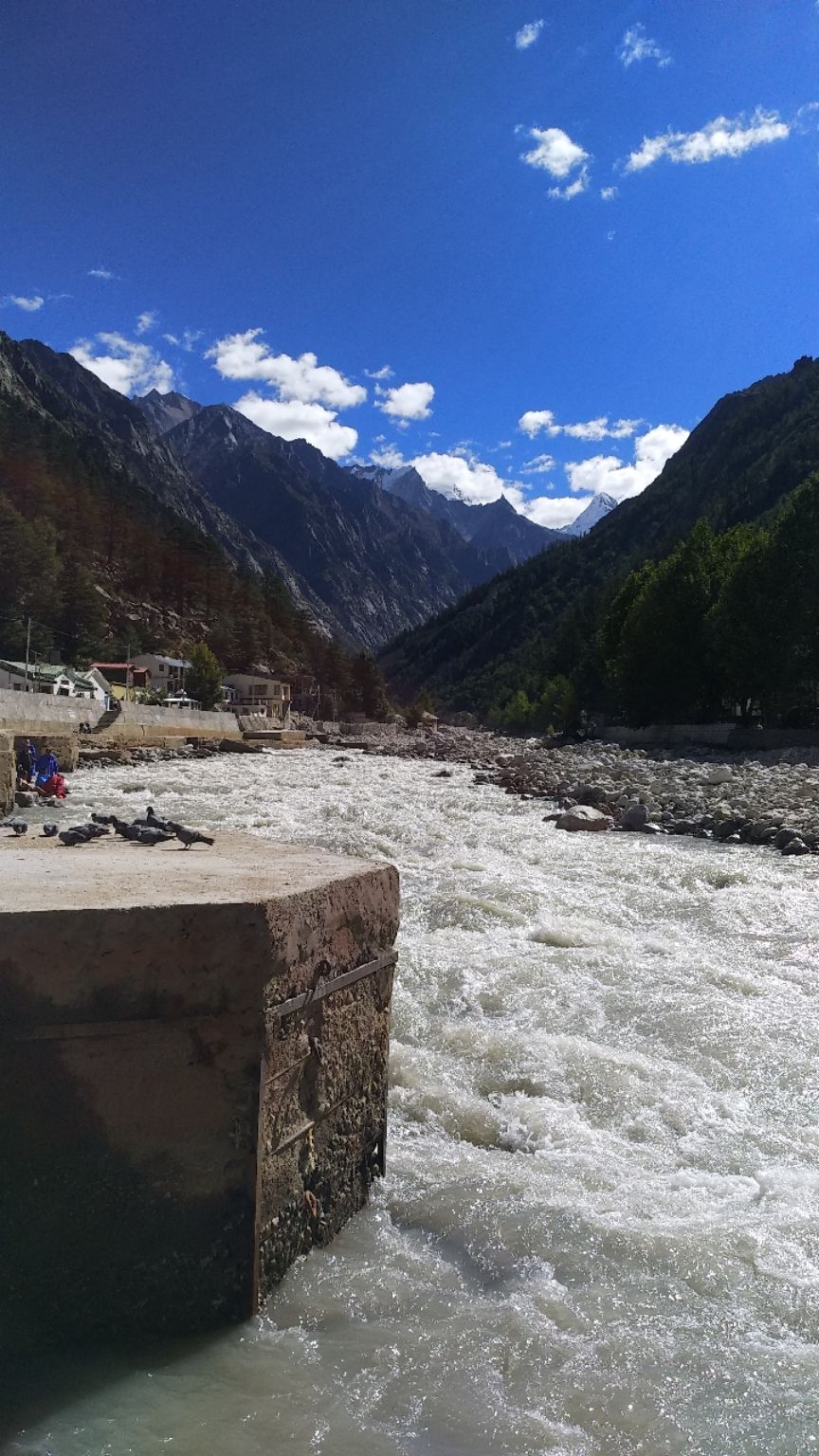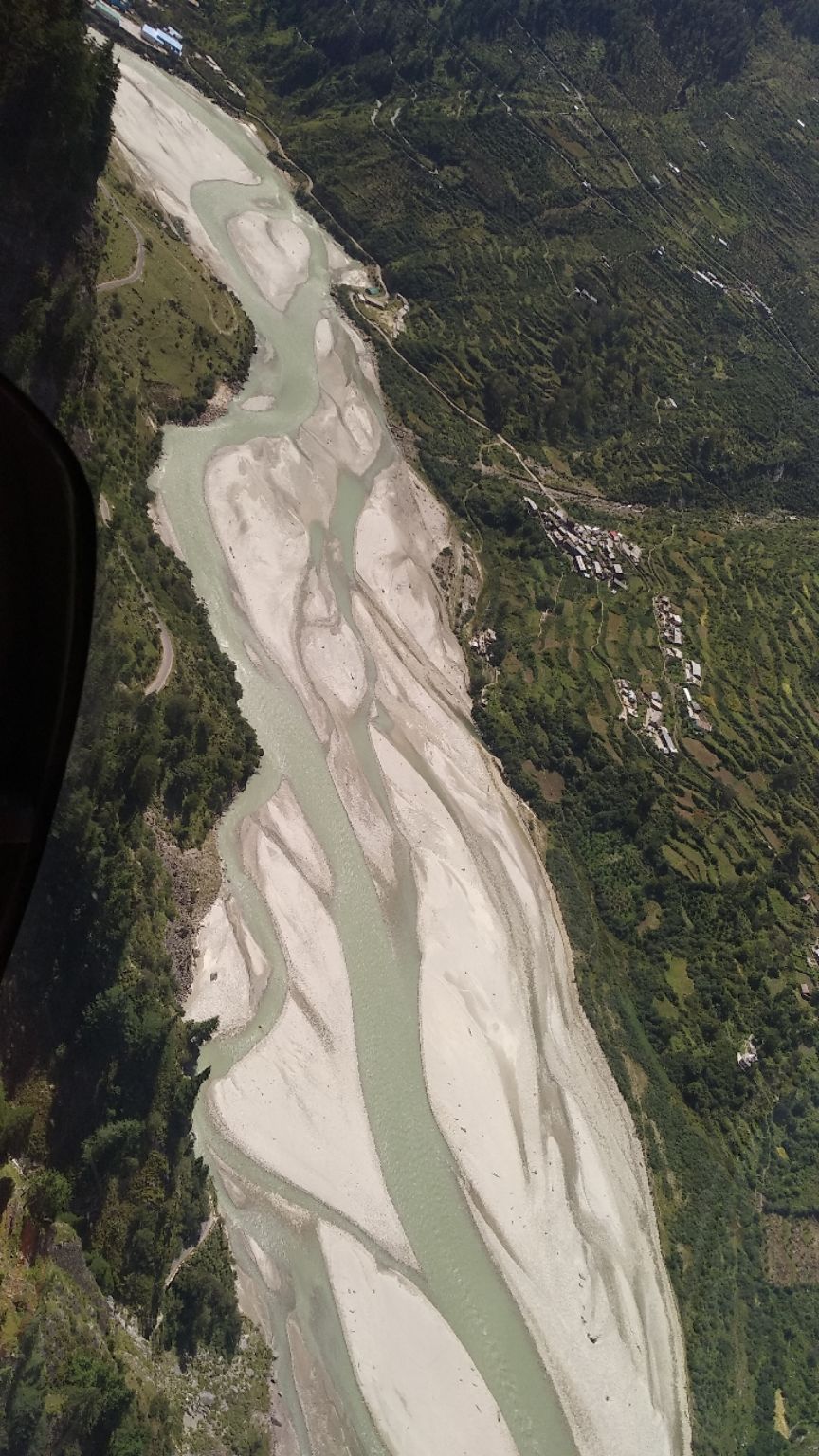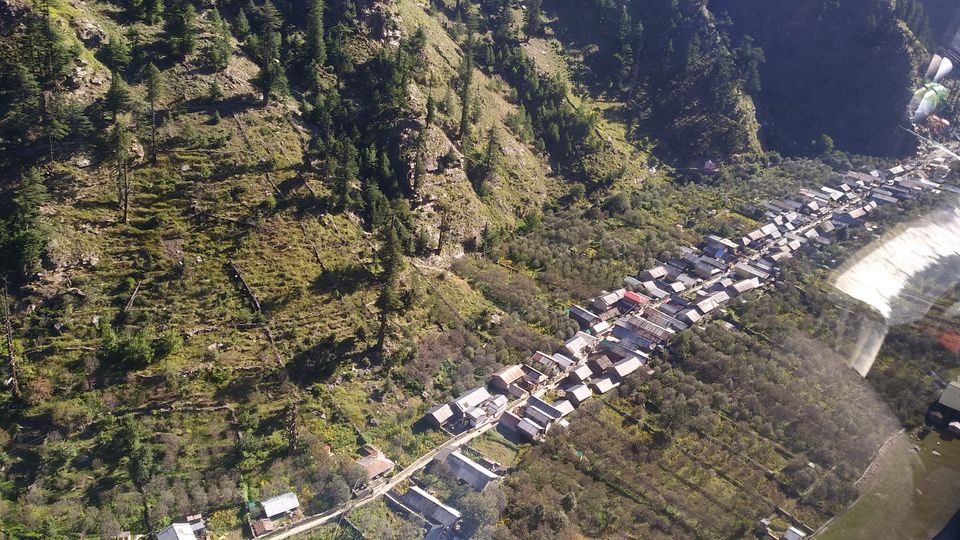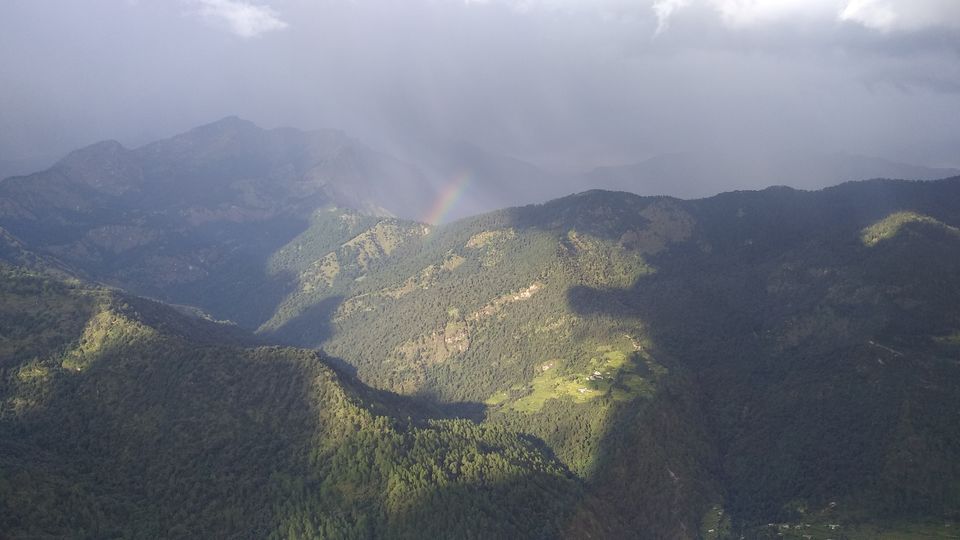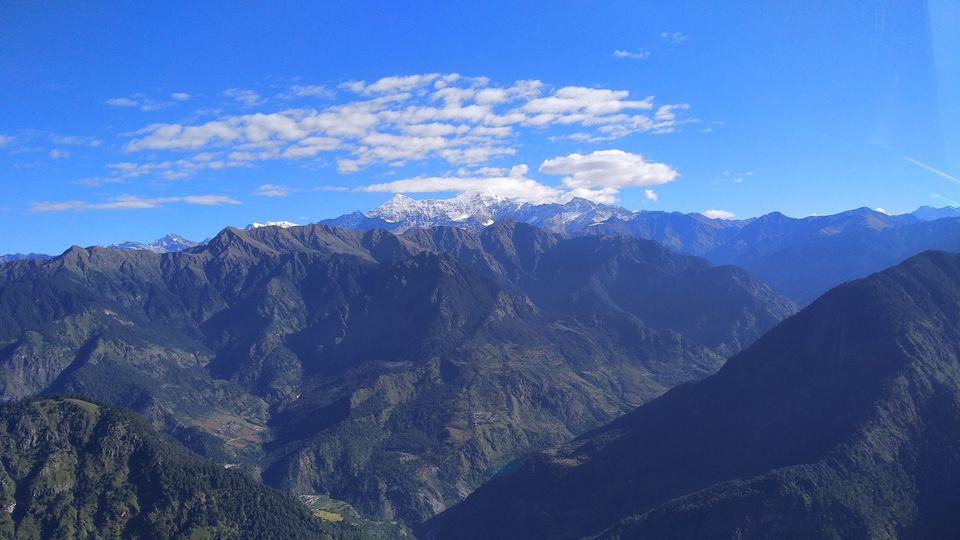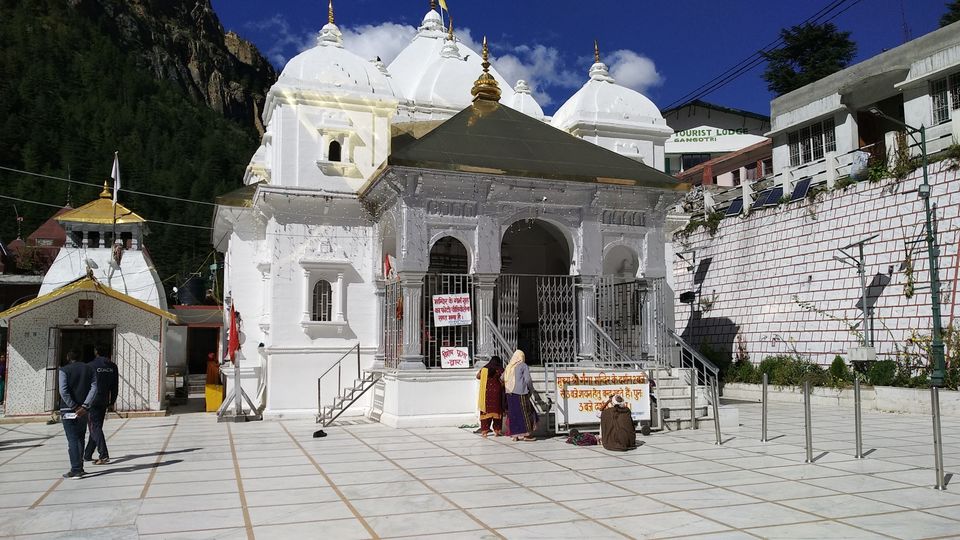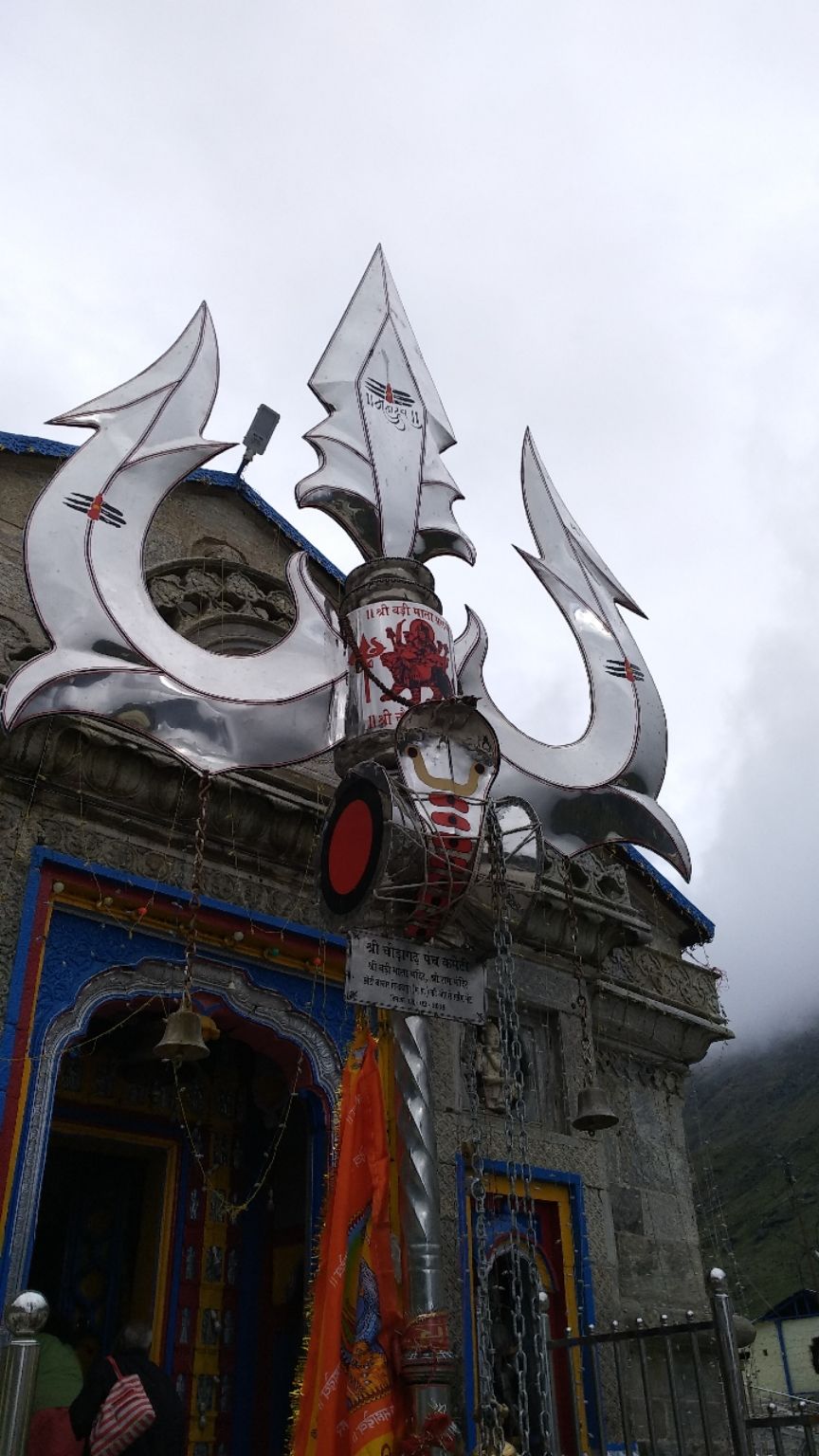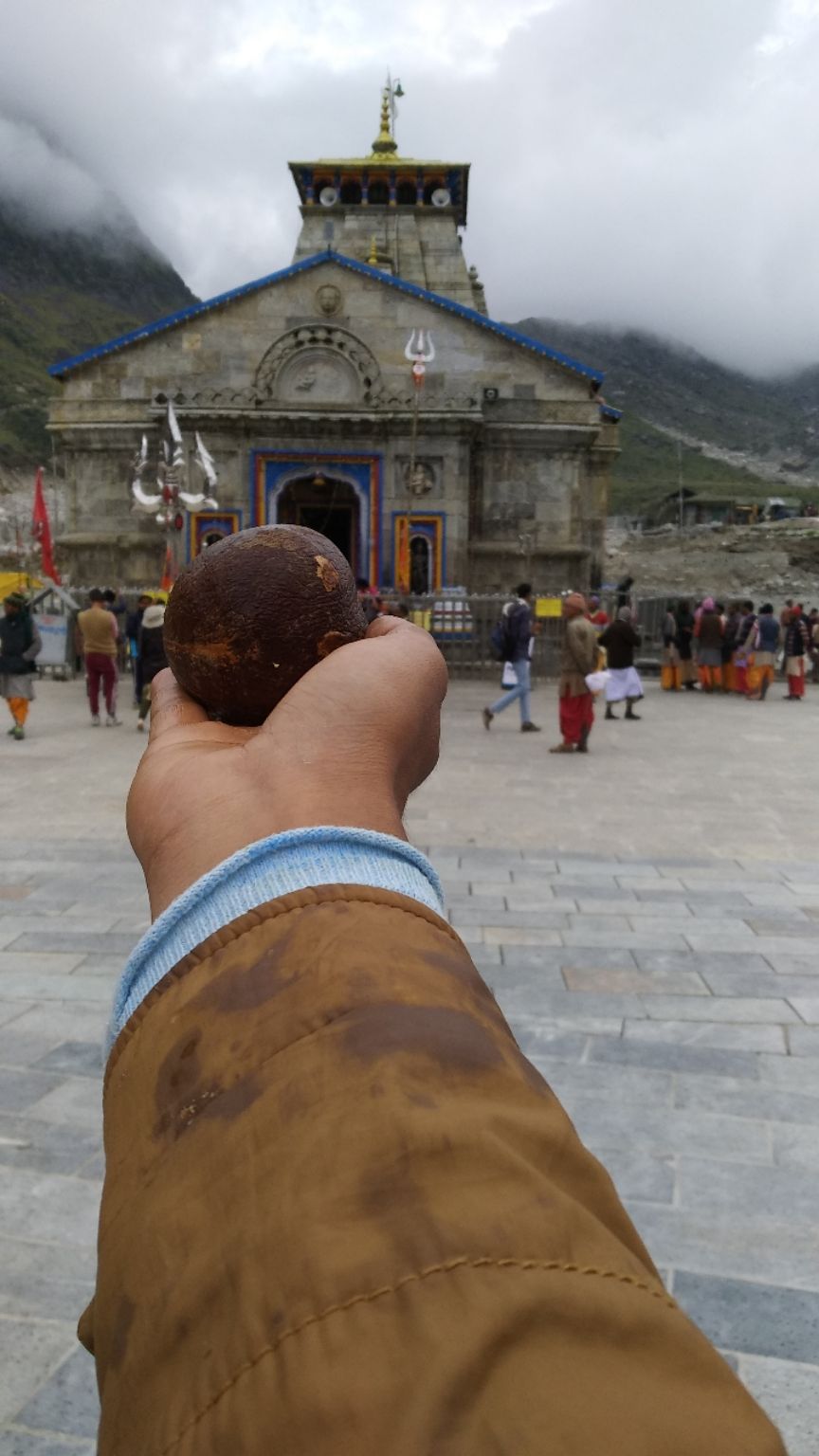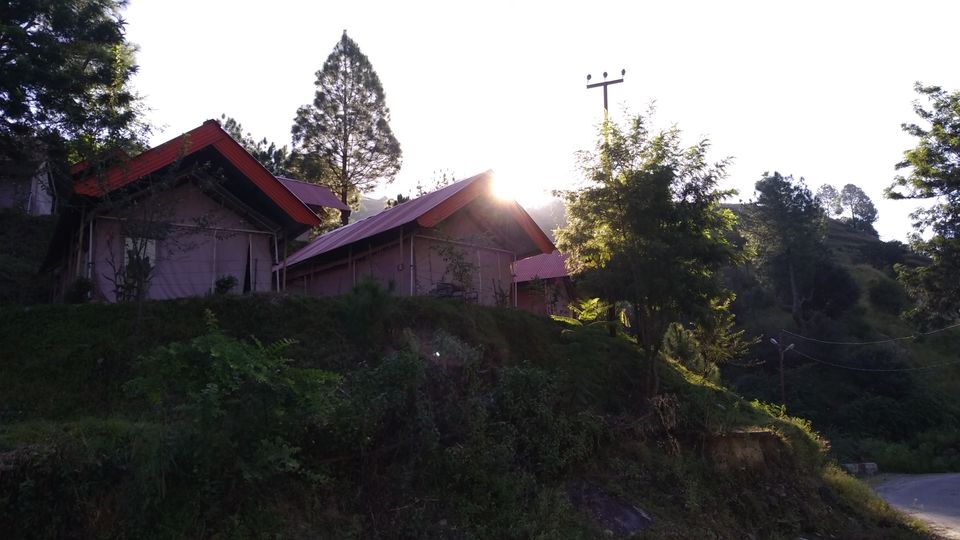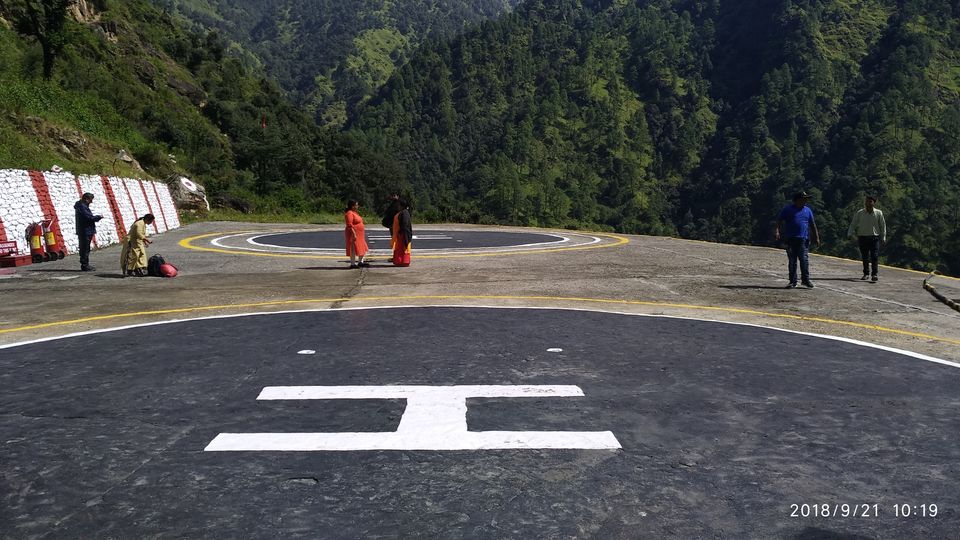 Early morning 4 AM went for the Mahabhishek (3 hrs) pooja at Badarinath. Visited the temple later back to the hotel. 10 AM took the chopper from Badrinath helipad to Dehradun helipad.