Fort State: In ruins
Difficulty: Easy
Endurance Level: Easy
Things to carry: 2 liters of water, some snacks, Trekking shoes.
Best time to visit: Anytime in the year
Type: Hill Fort
Time to Explore: 30 minutes
Camping: Yes, in the cave.
How to Reach: From Pune, it lies at a distance of 110 KM. One has to cross Tamhini Ghat and reach Nizampur village. It is 10 KM before Mangaon Taluka in Raigad district. There is Borwadi village 5 KM from Nizampur, just ahead there is a village called Mashidwadi which is a base village of the fort.
History: Not much information is known about this fort. It was included in Swarajya by Chhatrapti Shivaji Maharaj. During Mughal conquest, this fort was surrendered in the treaty of Purandar.
Later it again was won by Marathas and lastly it was taken over by Britishers. Because of this fort, Taluka has been named after it. It might have been known as Mahangad in earlier times.
Mangad is a small hill fort in Mangaon Taluka of Raigad district which is 235 meters above sea level. It is being taken up in a conservation program by Durgveer Pratishthan. They have installed signboards at many places.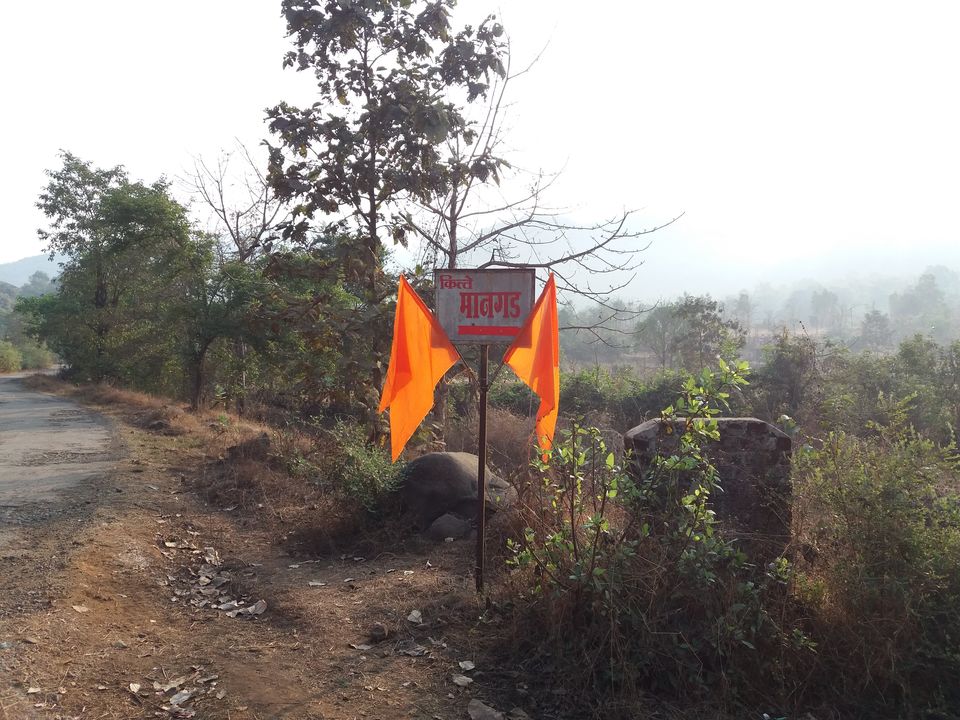 At Borwadi village, there is a majestic idol of Chhatrapati Shivaji Maharaj. It is golden in color.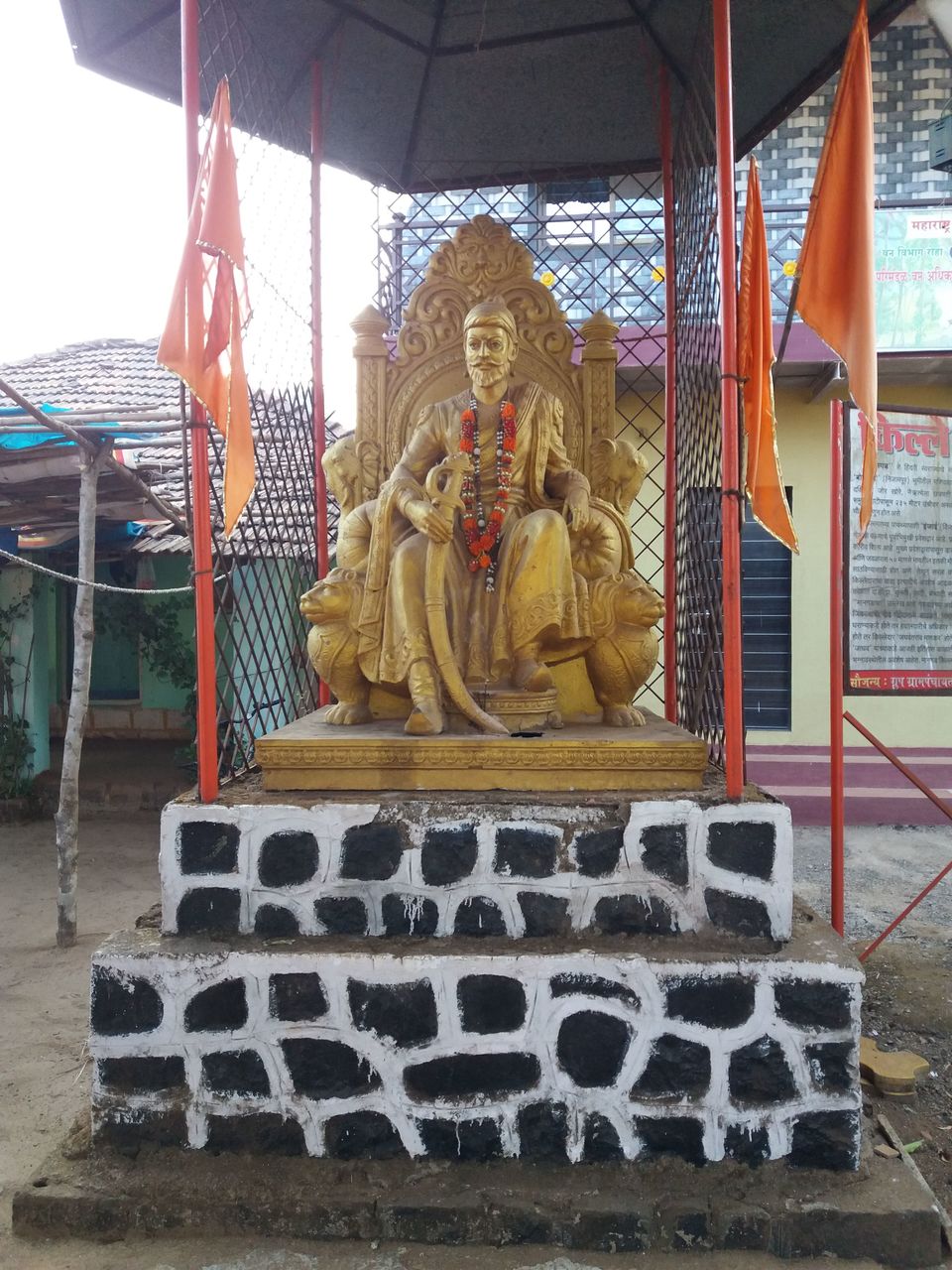 Also there is a information board about Mangad fort.
Before Mashidwadi village, there are ruins of Shiva temple. Below the temple, there are war memorials kept.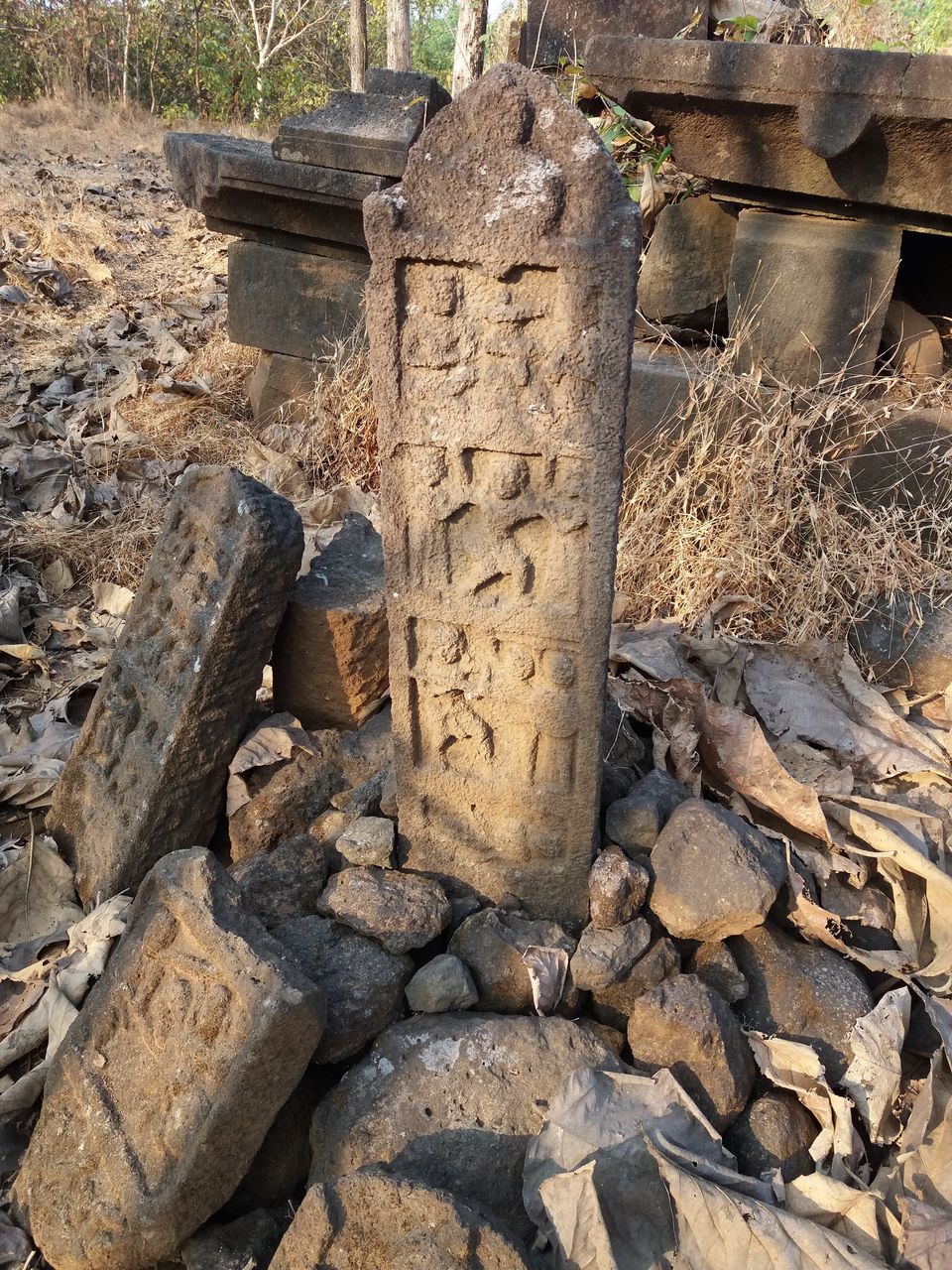 In the temple, there is a rock made sculpture of Nandi of about three feet.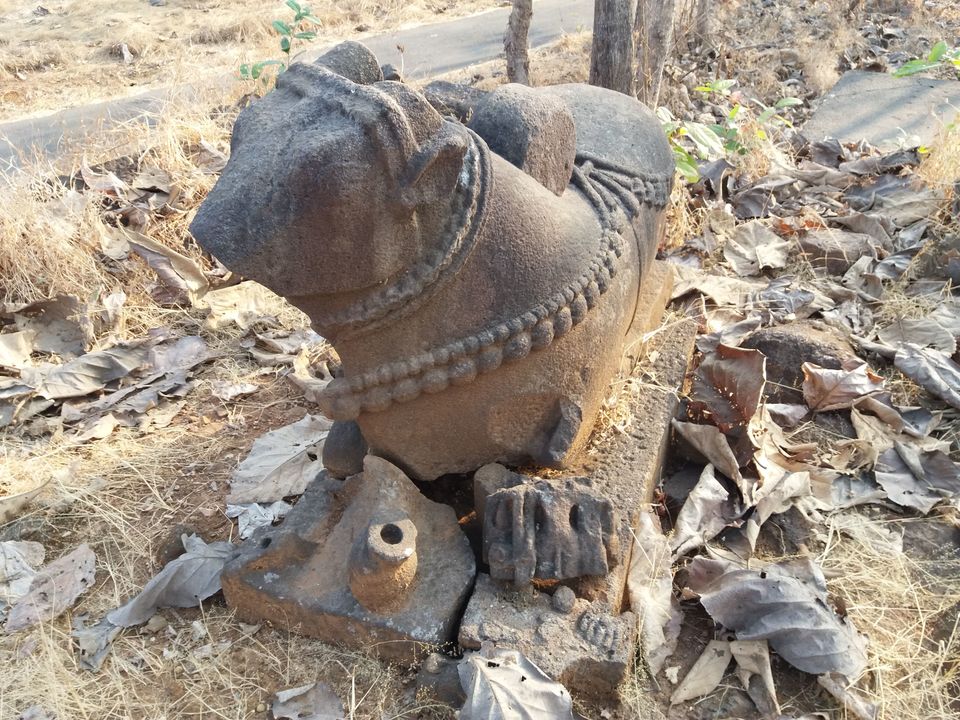 There are couple of big Shivalinga in the temple which are broken.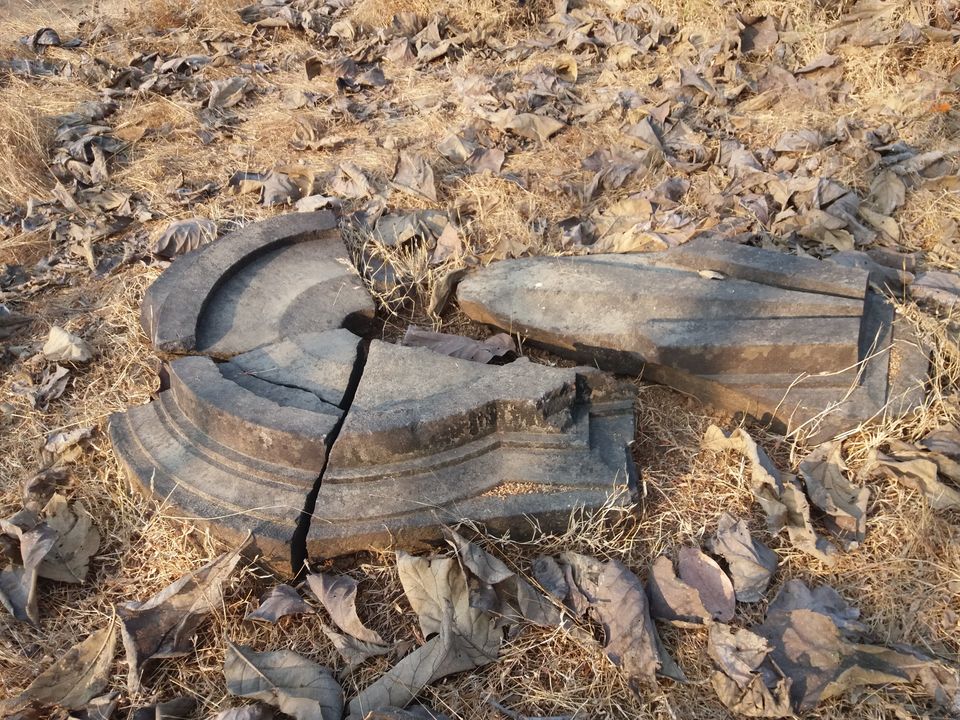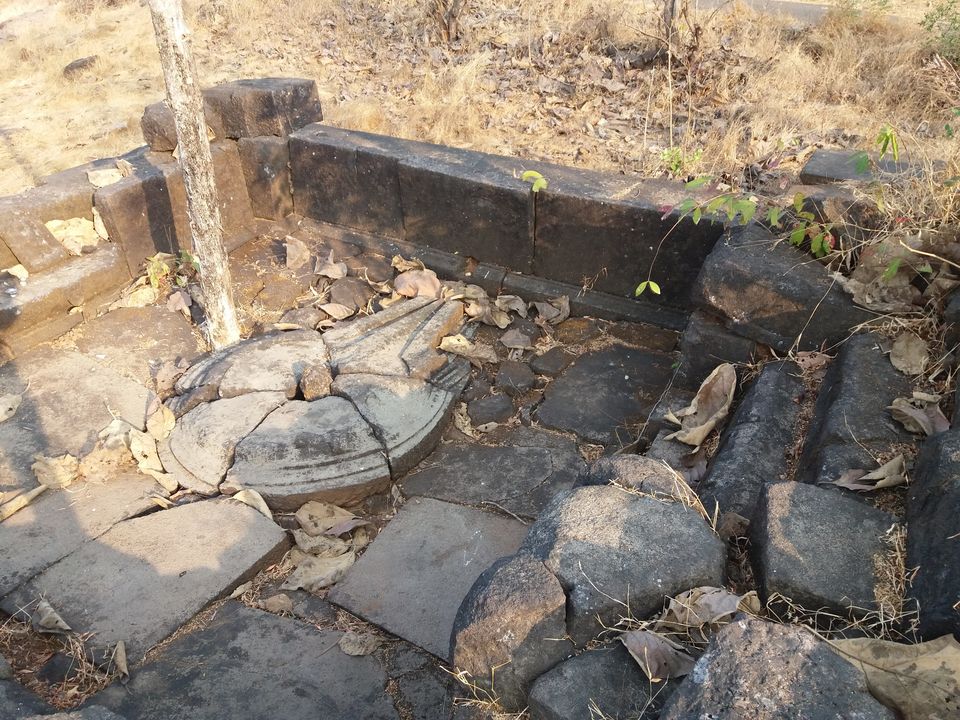 Mashidwadi village is just 5 minutes from here where we start the trek. A 2 minutes walk took me to cement made water storage tank. I was fortunate to get a company of 4 dogs to show me the way.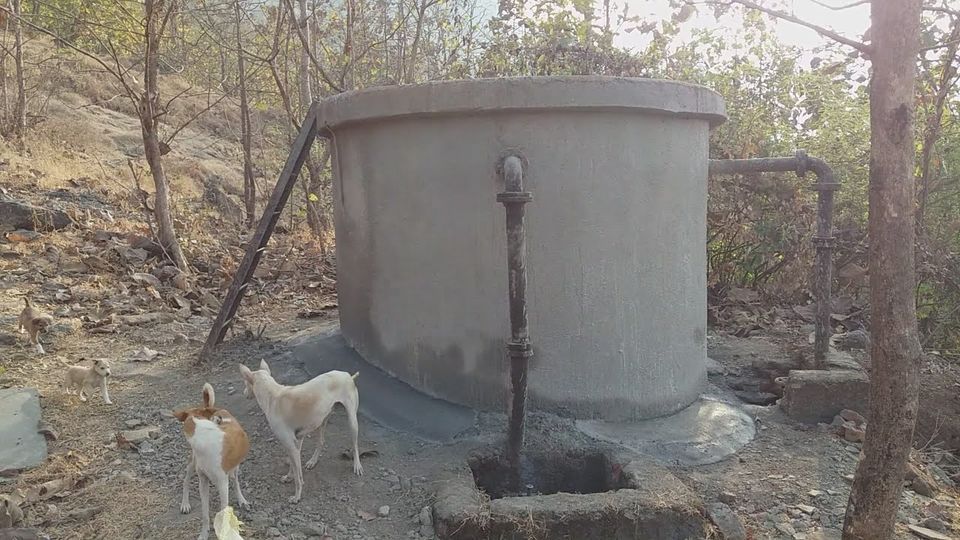 There are direction boards too on the way.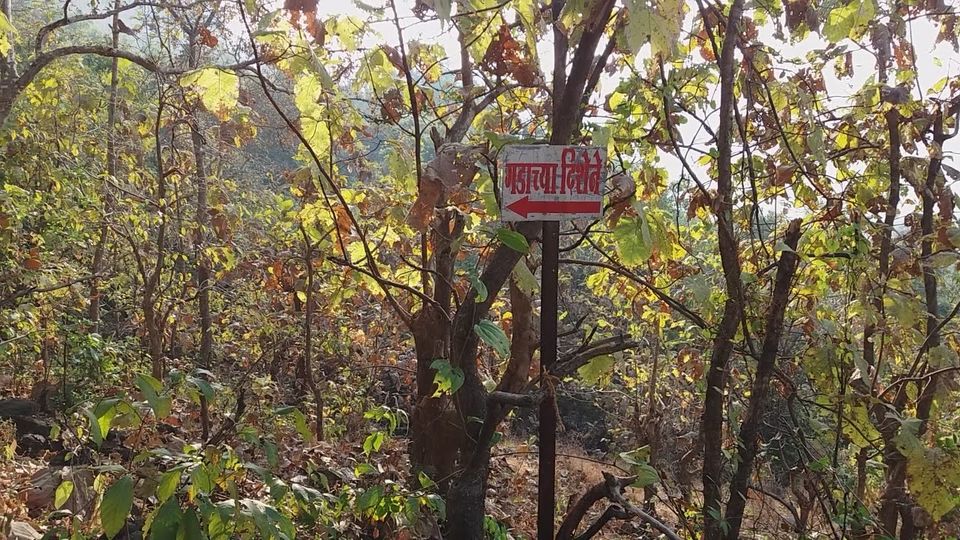 I saw rocky steps to climb up.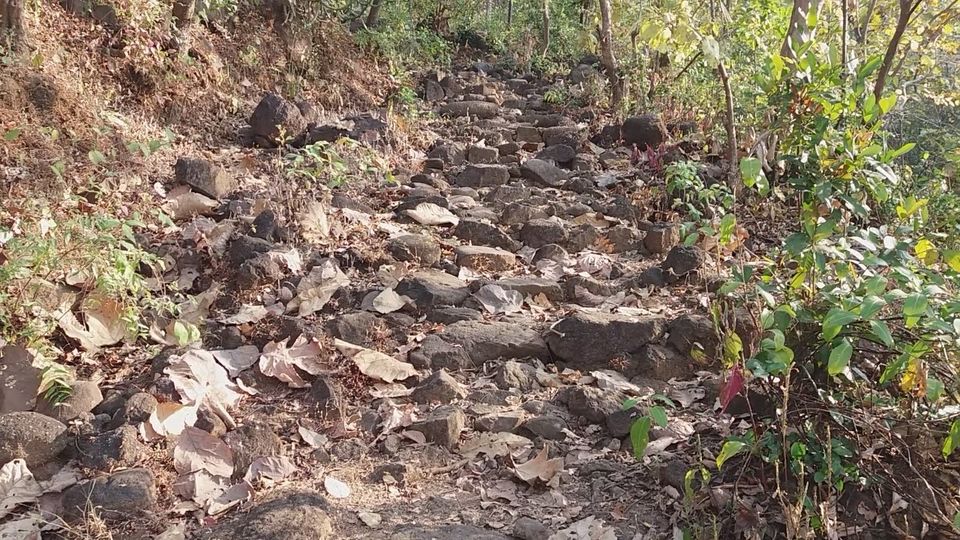 There is a small rock patch on the way.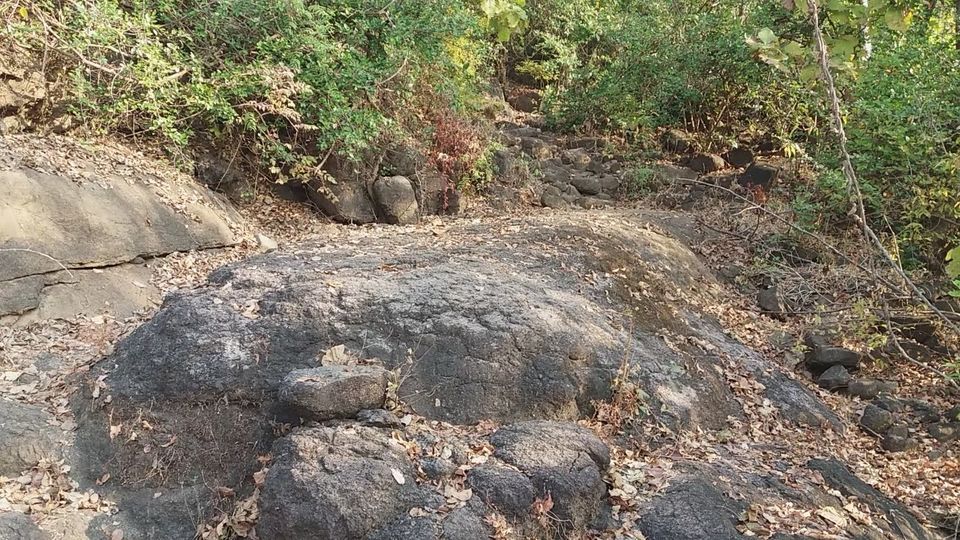 10 minutes of walk takes us to a small tableland.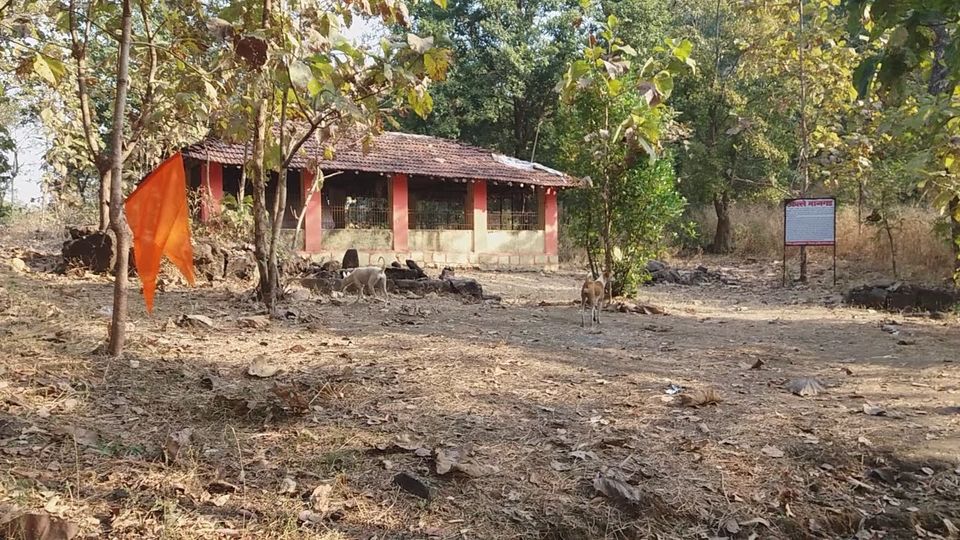 There are few rock made idols on the way.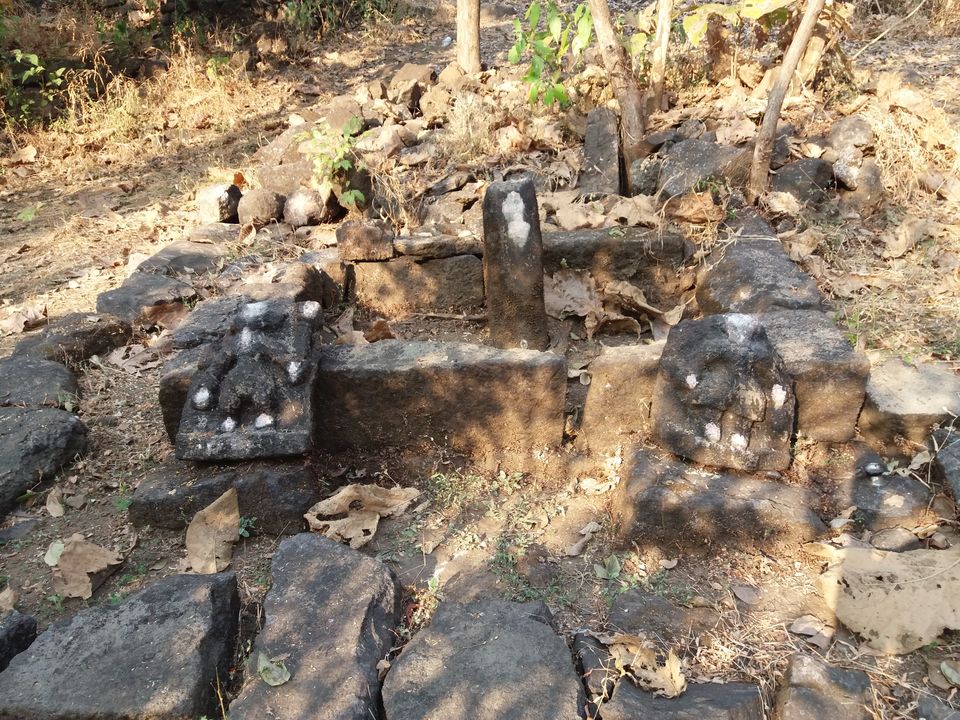 In front of it, there is a board that gives information about the fort and places to see. There is a temple of goddess Vinzai. It is a beautifully carved idol.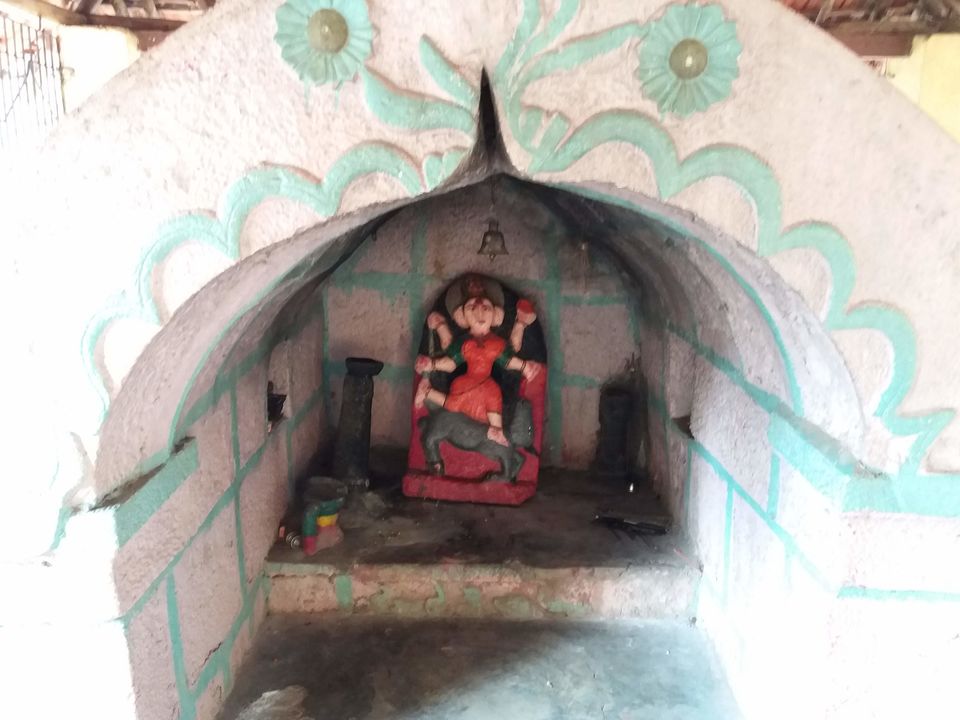 It is very well covered in a small hut and a shed. There is temple of this goddess in Tamhini village too.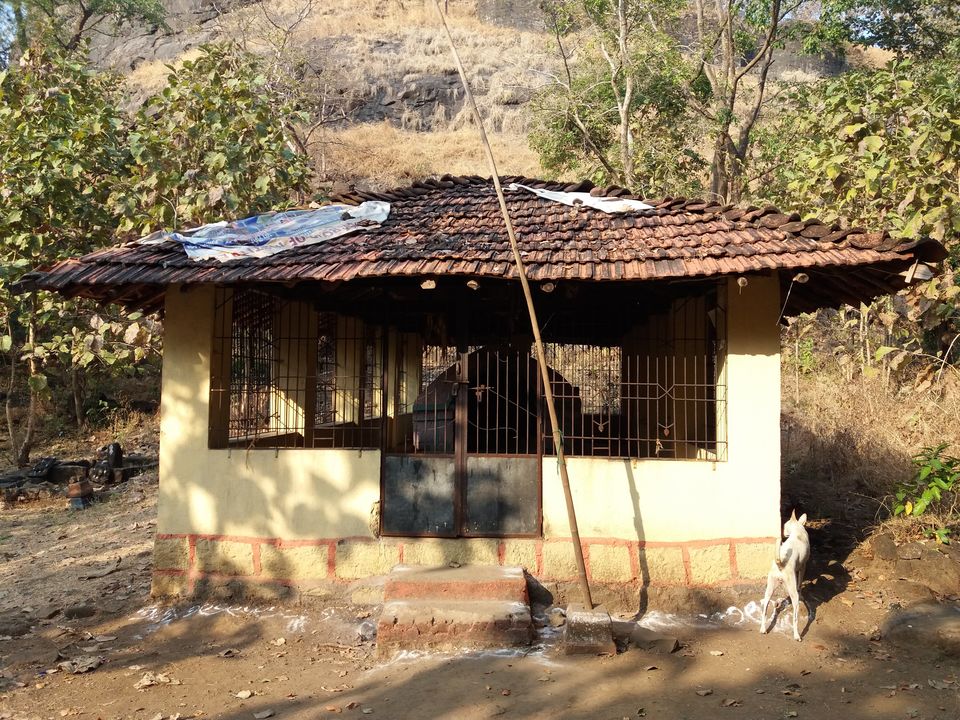 Beside that there is some unknown structure.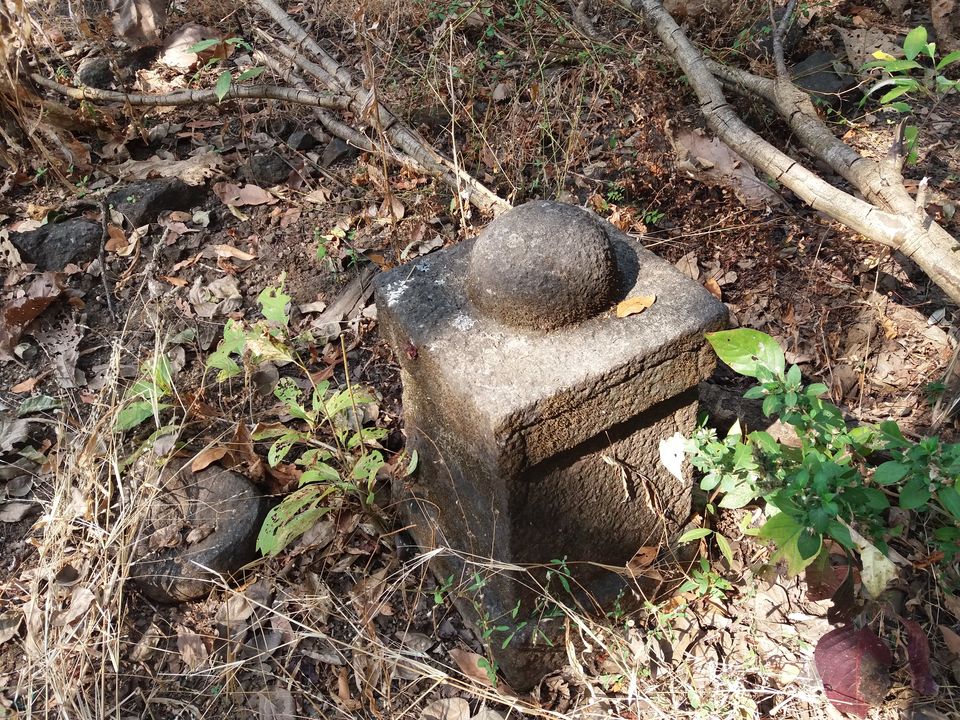 Ahead there is a grave.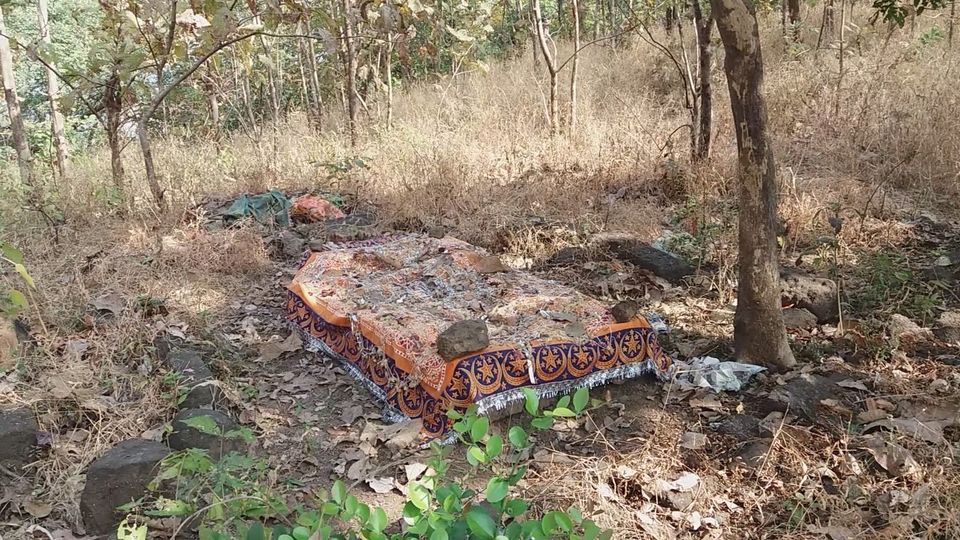 We need to climb up for 5 minutes to reach the main entrance of the fort.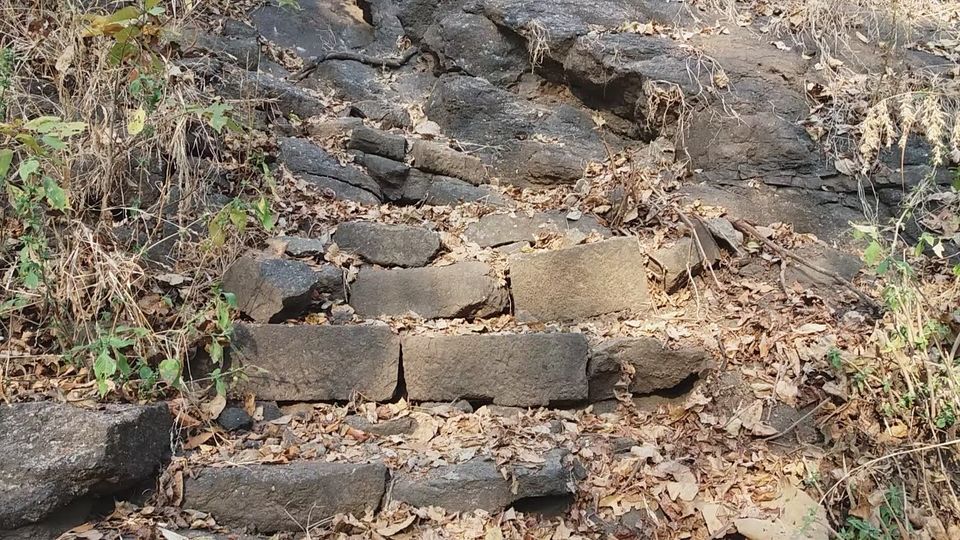 It is a Gomukhi style of architecture where main gate is hidden between two bastions. Gate is in dilapidated condition.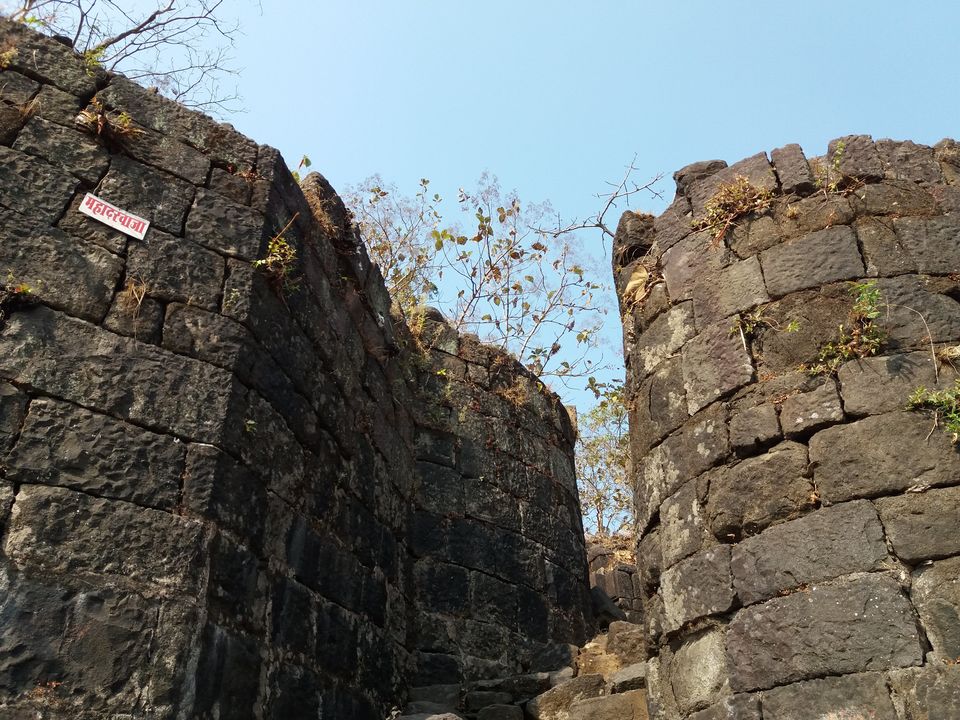 As we walk further, we see Lord Hanuman's rock cut idol.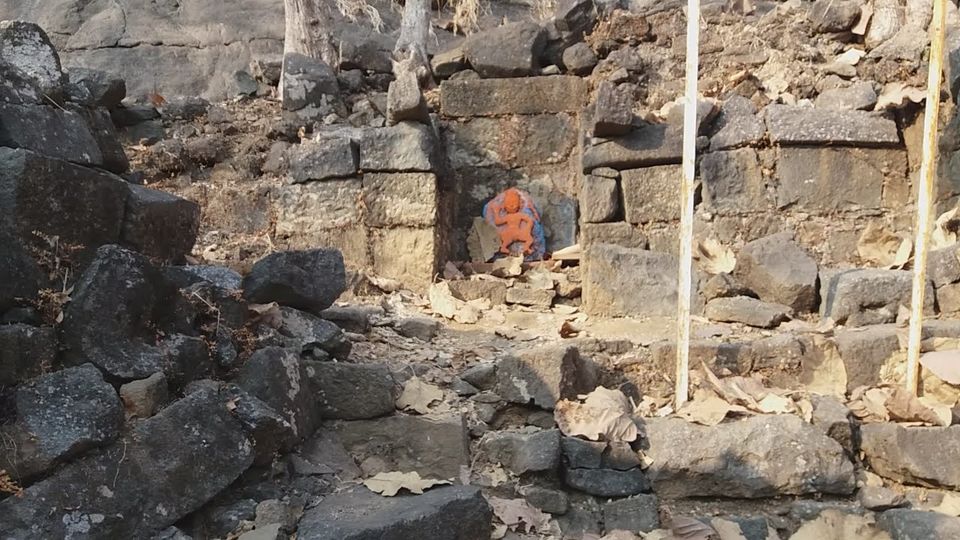 There are two ways from here. Left turn takes us to a cave and two water tanks.
It is a huge cave which could have been used as a granary. It is so big that it can accommodate around 50 persons.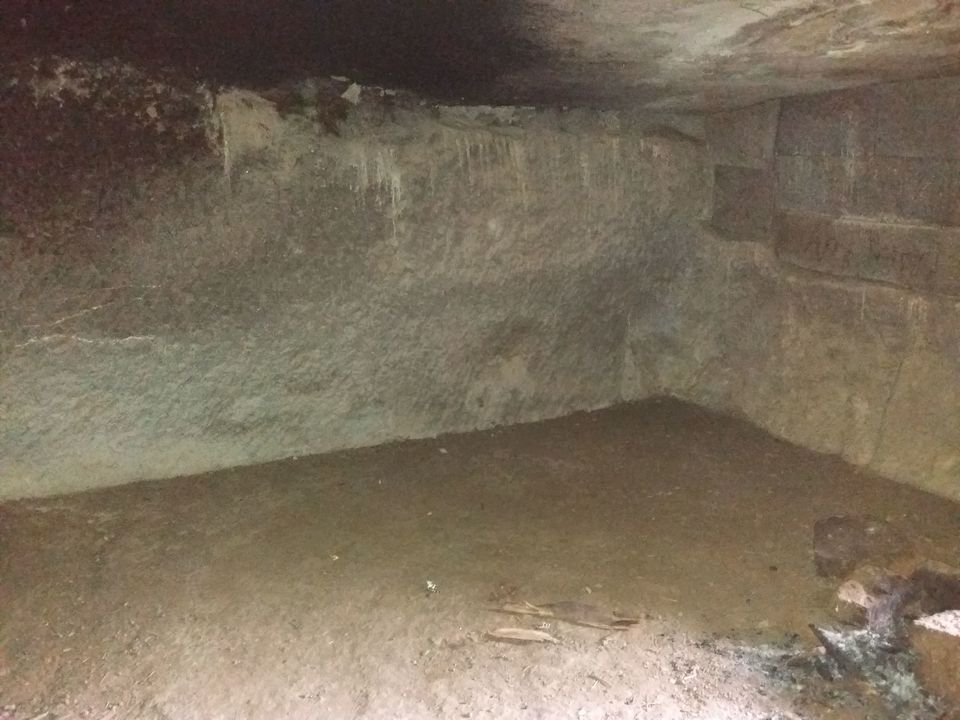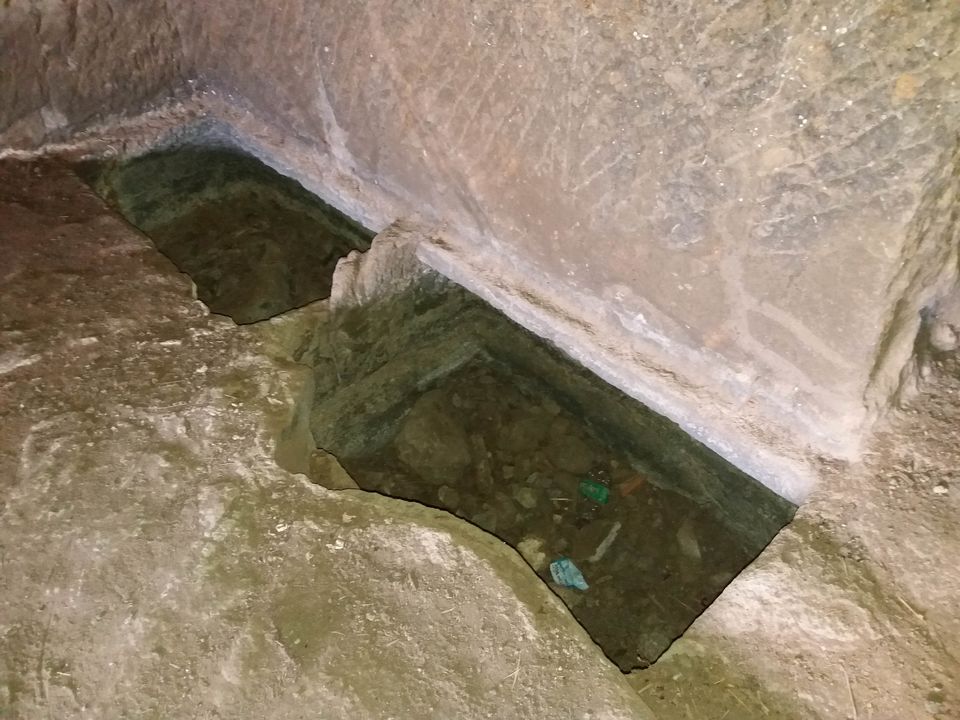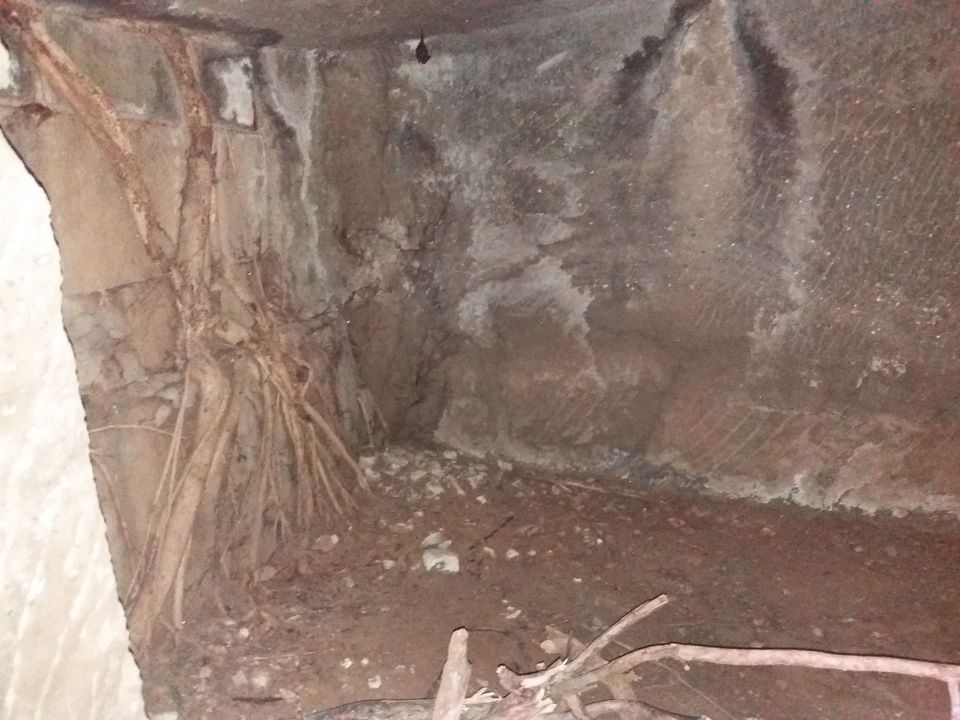 In front of the cave, there is a water tank #1.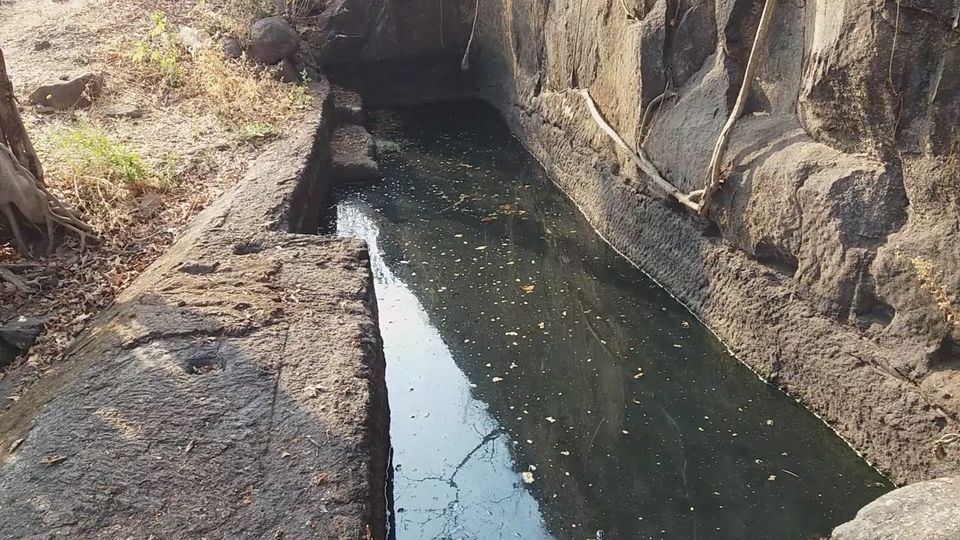 Beside it, there is a bastion and below it there is another dried water tank #2.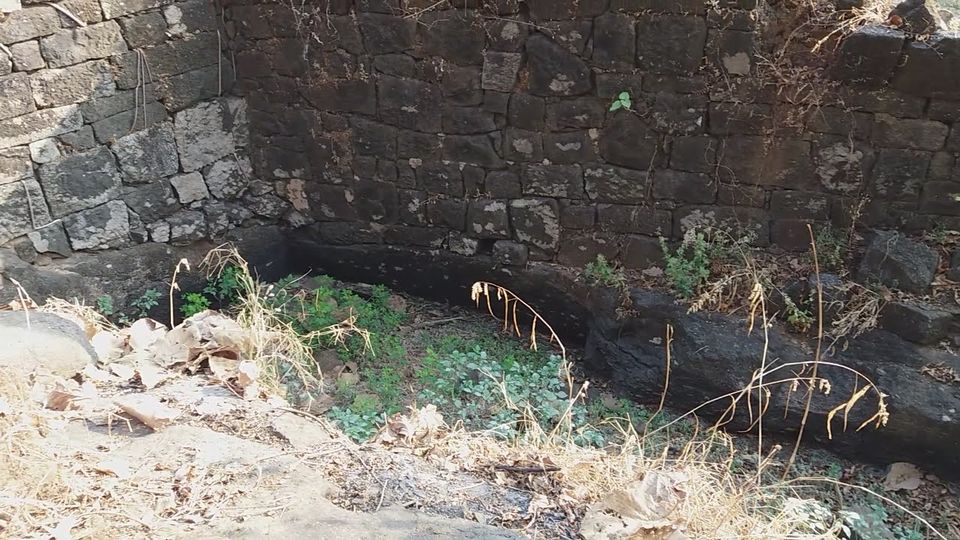 Further up the tanks, there is a board showing way to top of the fort. But I took the other way.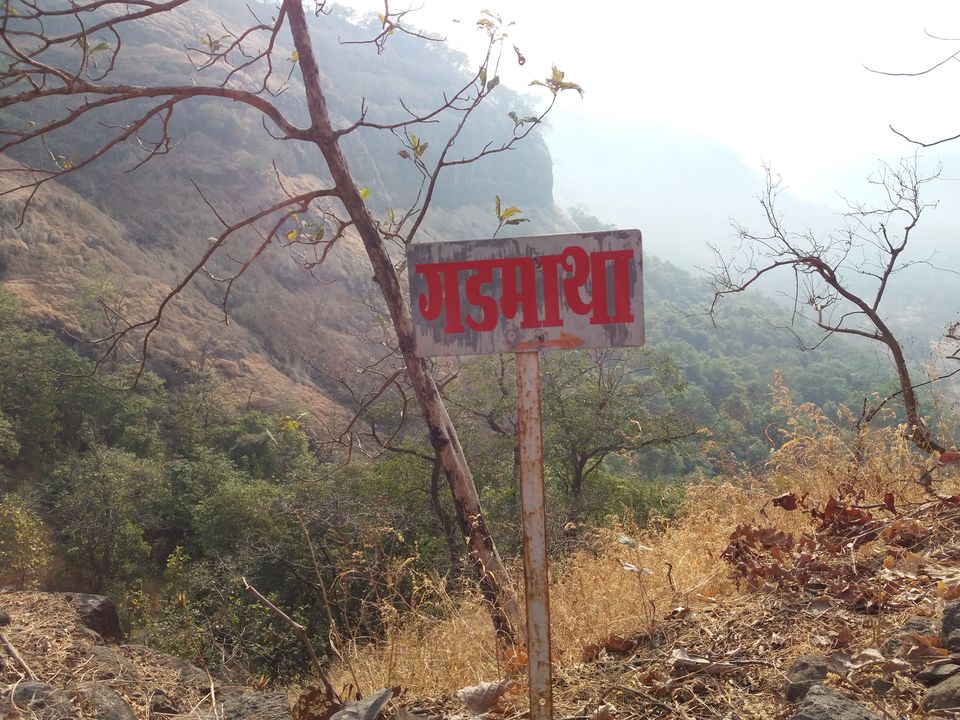 As we come back to main gate and go right, we can see many water tanks. First, we see couple of water tanks adjacent to each other # 3 and 4.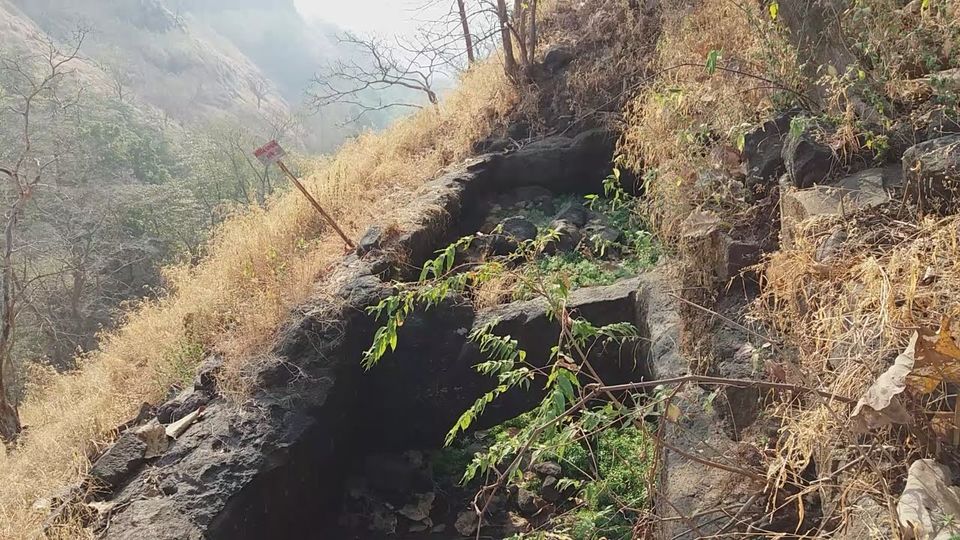 Ahead, there are two more water tanks wherein there are pillars to support the shed on it # 5 and 6.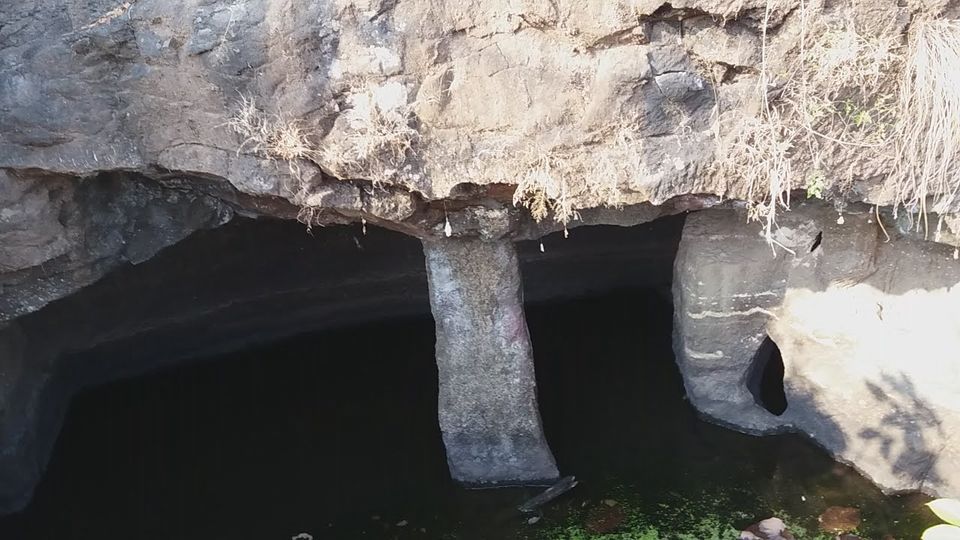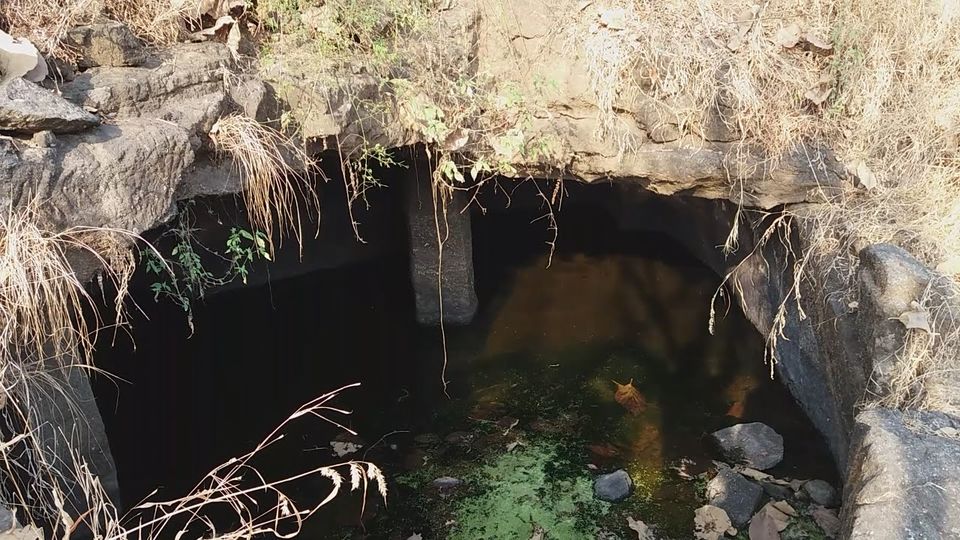 To see other three water tanks, we have to be extremely cautious as we need to get down and walk on a very narrow path # 7, 8 and 9.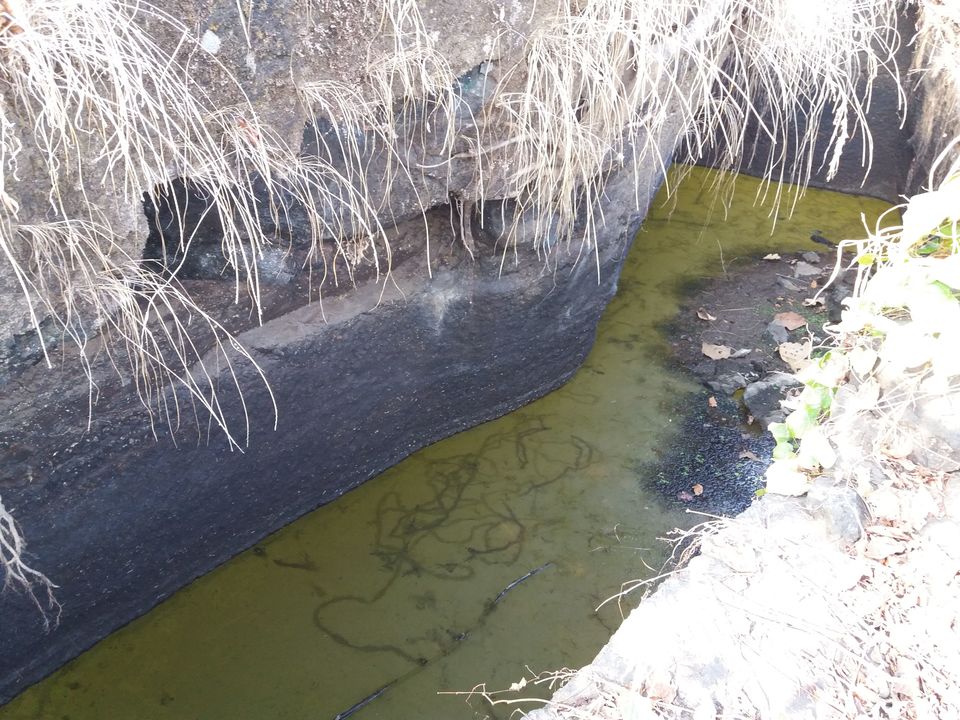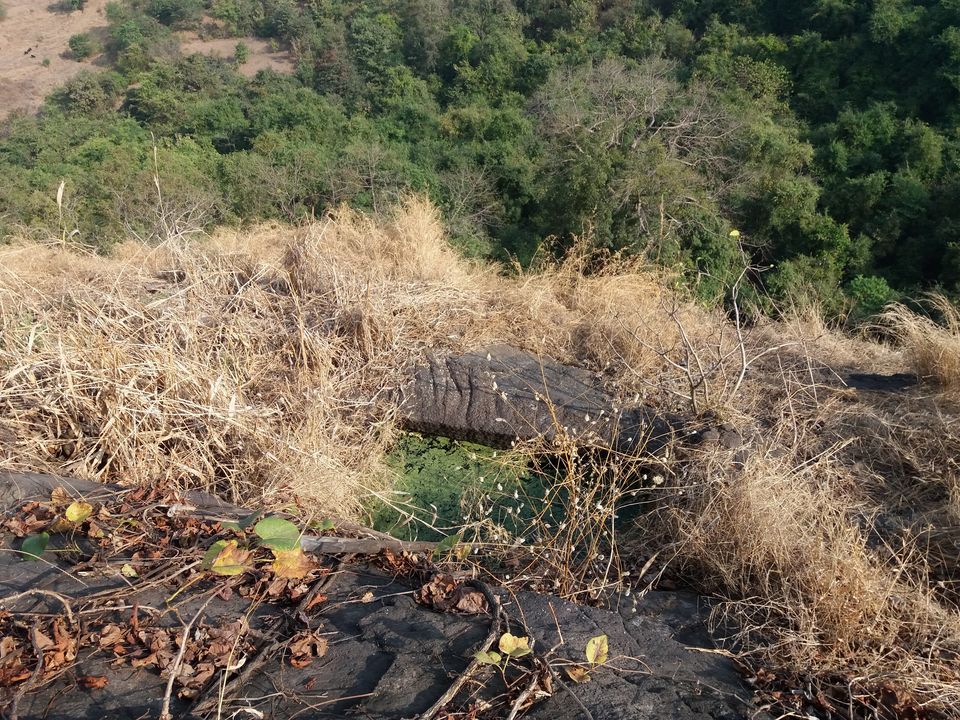 We then reach the top of the fort in 5 minutes. We come across another grave on the fort.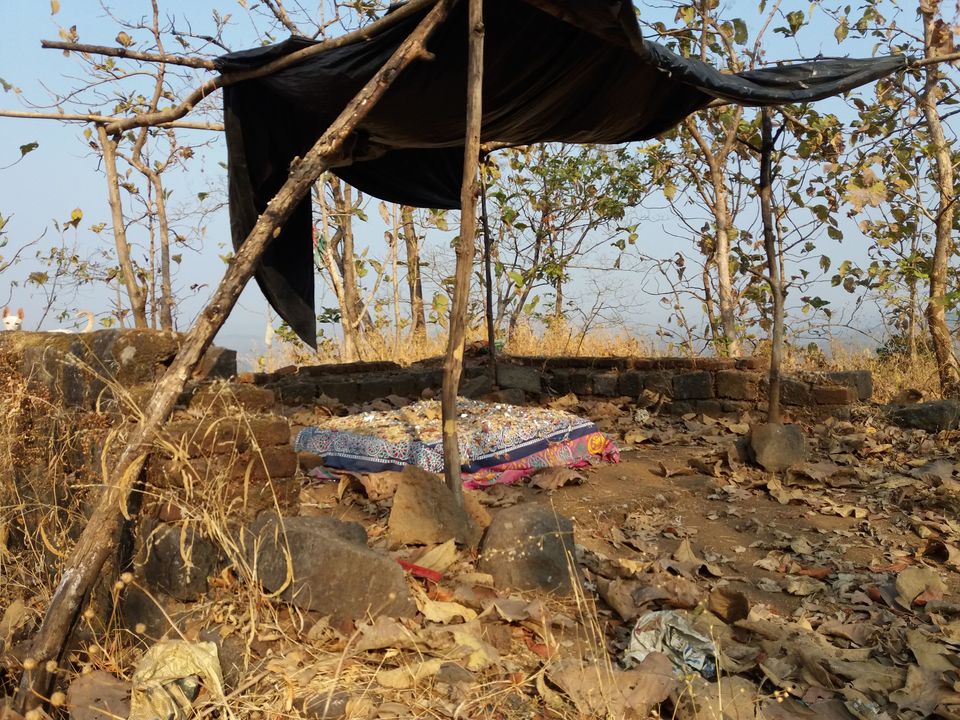 If we go straight and get down from here, we see another water tank #10.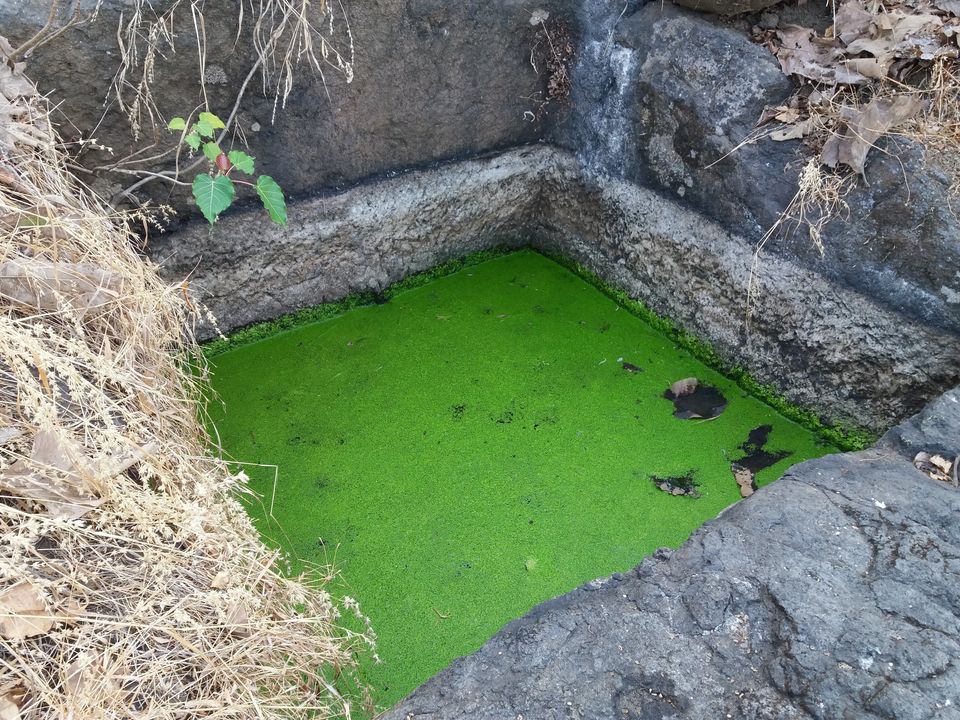 As we continue walking further down, we see a secret gate of the fort. It is said that Durgveer Pratishthan identified and unearthed it. It was buried with soil. During conservation program, digging at that place, they found this gate.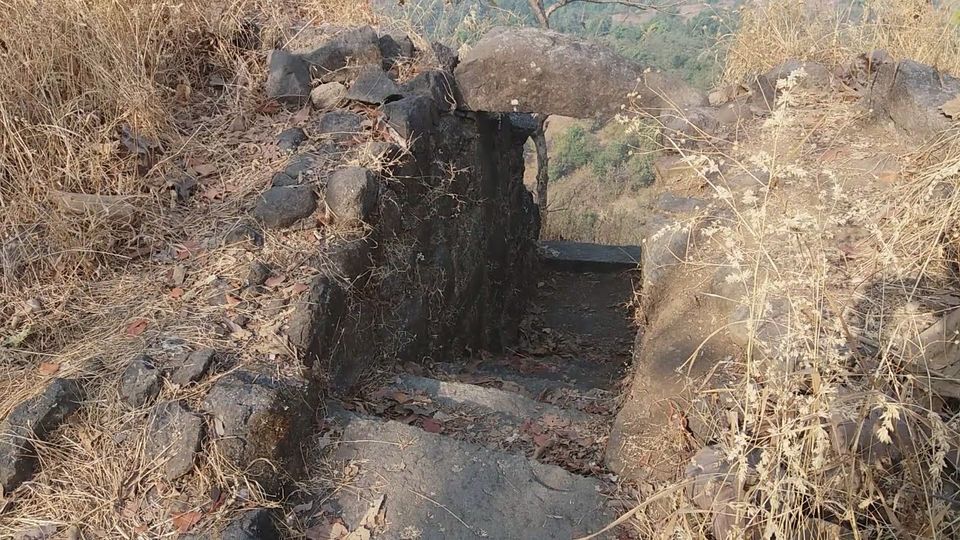 A way through this gate goes to Chach village.
As we come back to grave, there is a room which is in ruins.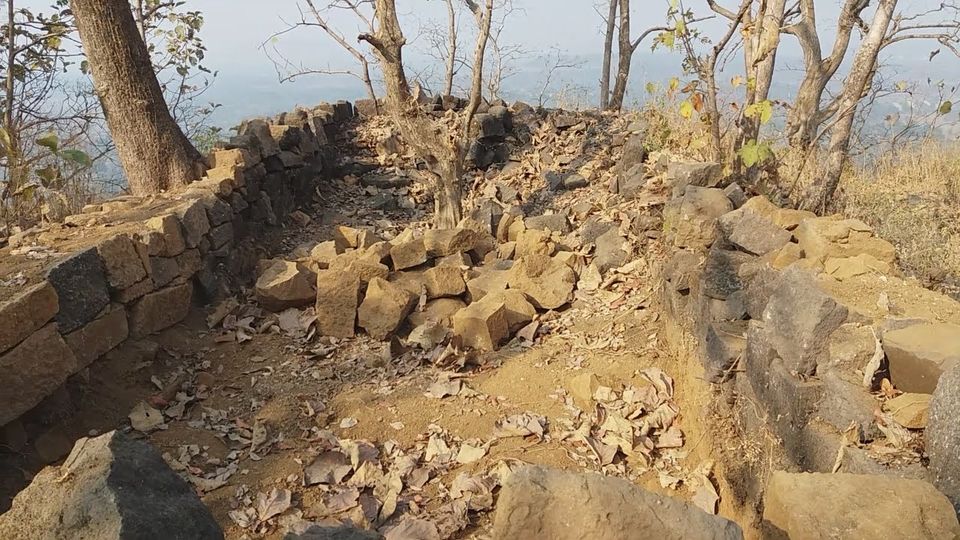 As we walk further, there are two more water tanks #11 and 12.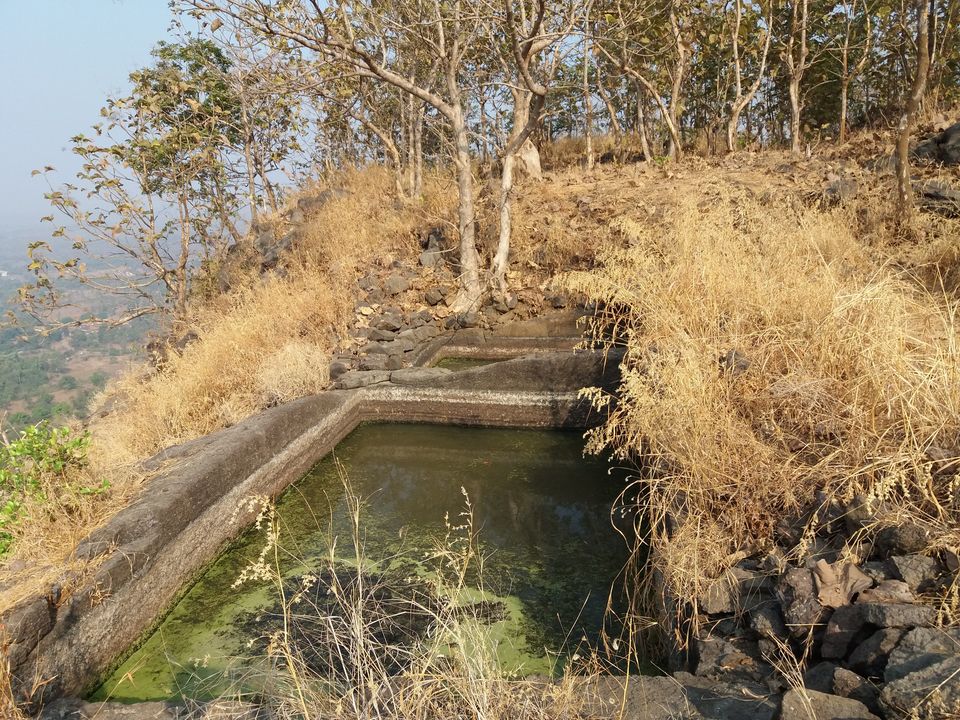 There is a saffron flag flying high.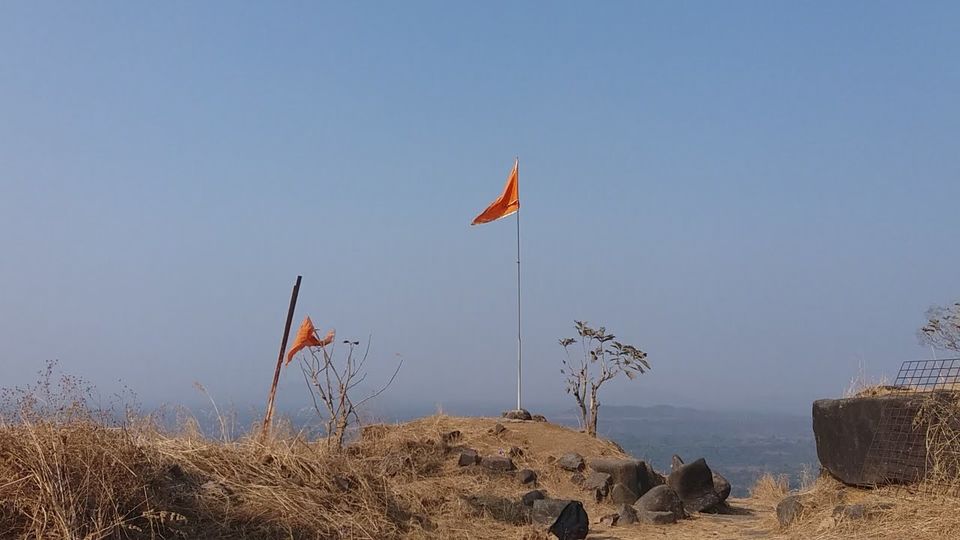 We can see the Mashidwadi village from here and bird's eye view of surrounding.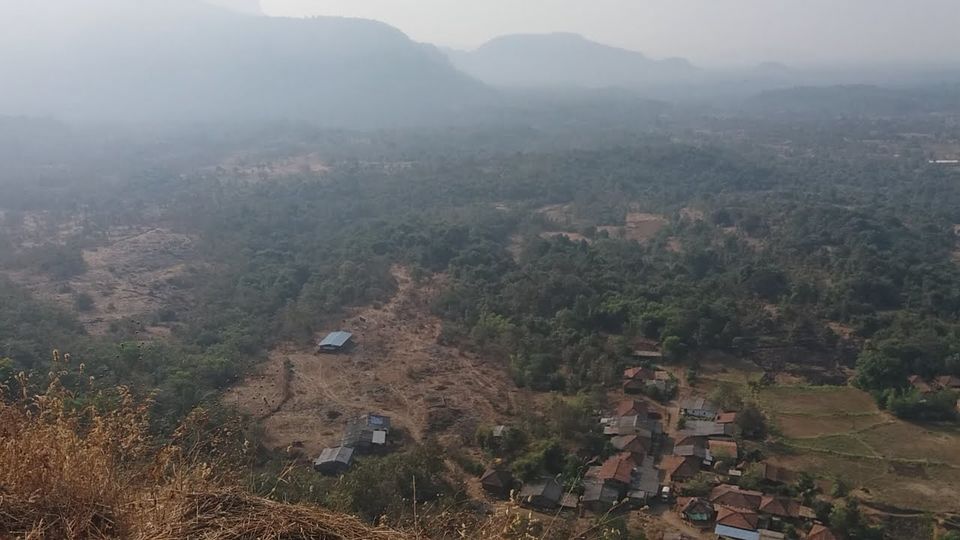 Just ahead, there are few more remnants.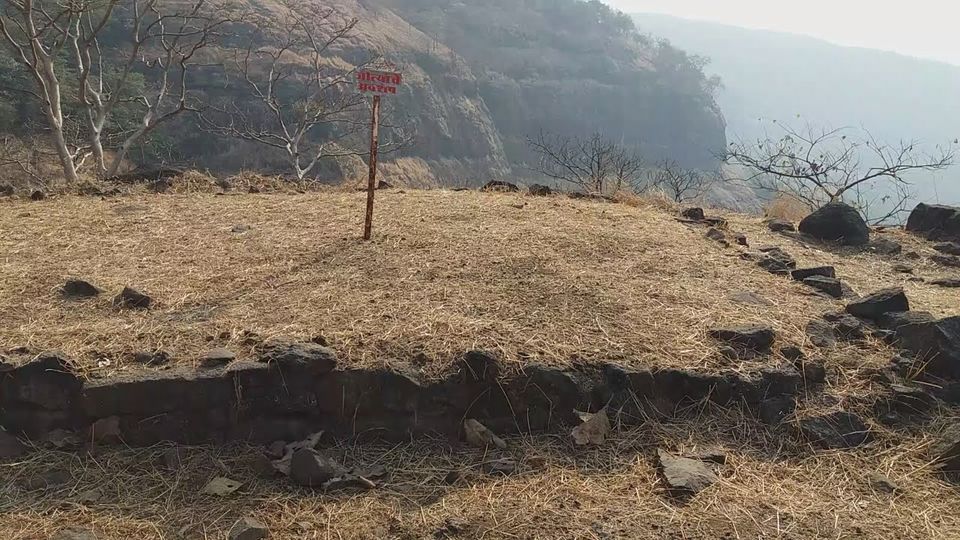 As we continue walking ahead, we see a Shivalinga. This must have been a temple but is in ruins now.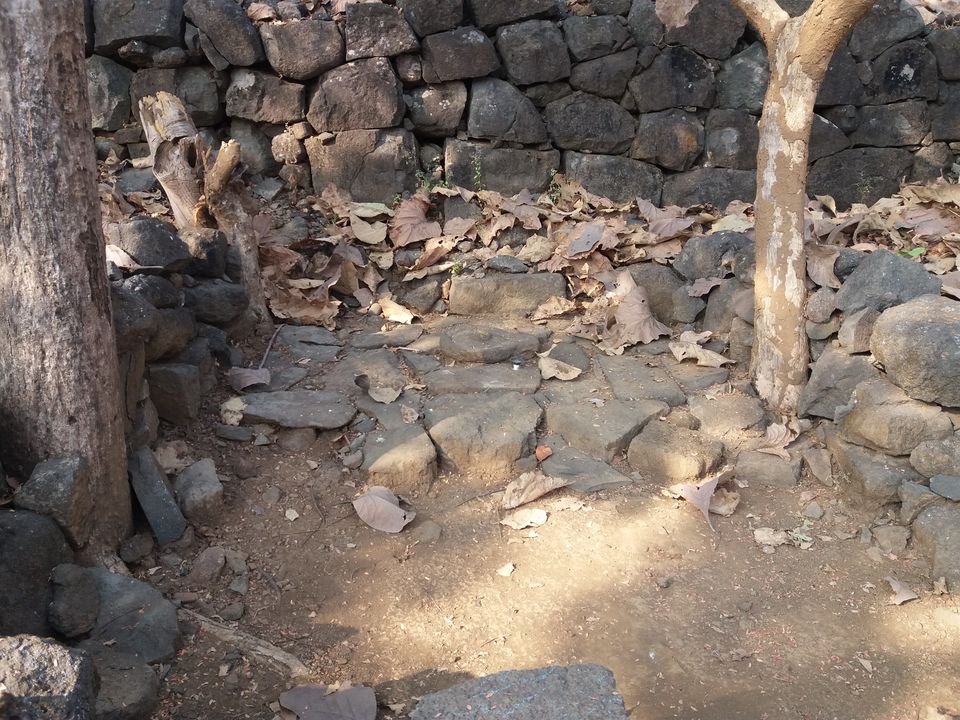 This completes our exploration of the fort. 
You can watch the vlog below:
Leave only your footprints, take back only pleasant memories.