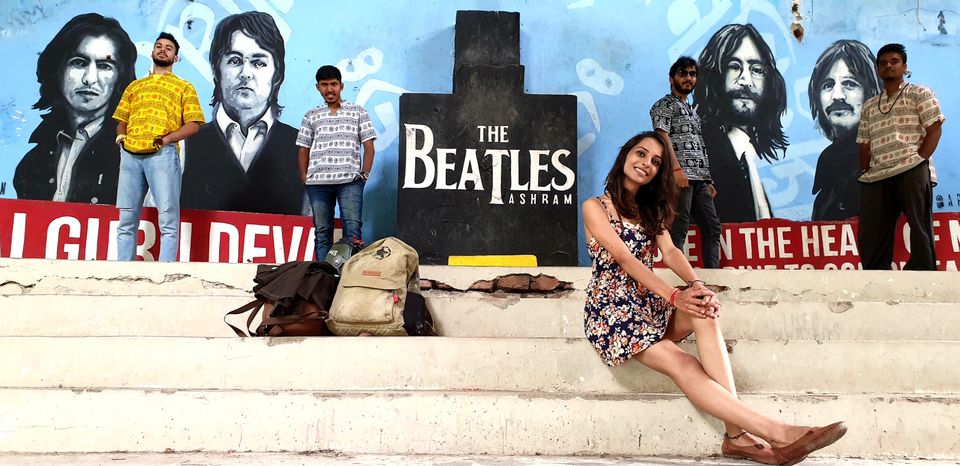 Beatles Ashram, also known as Chaurasi Kutia (84 caves), where a half century ago the West came to sit at the feet of India's timeless spiritual wisdom.
The Ashram is open from 9AM to 4PM and situated near Ram Jhula, Rishikesh within the greens of Rajaji Tiger Reserve.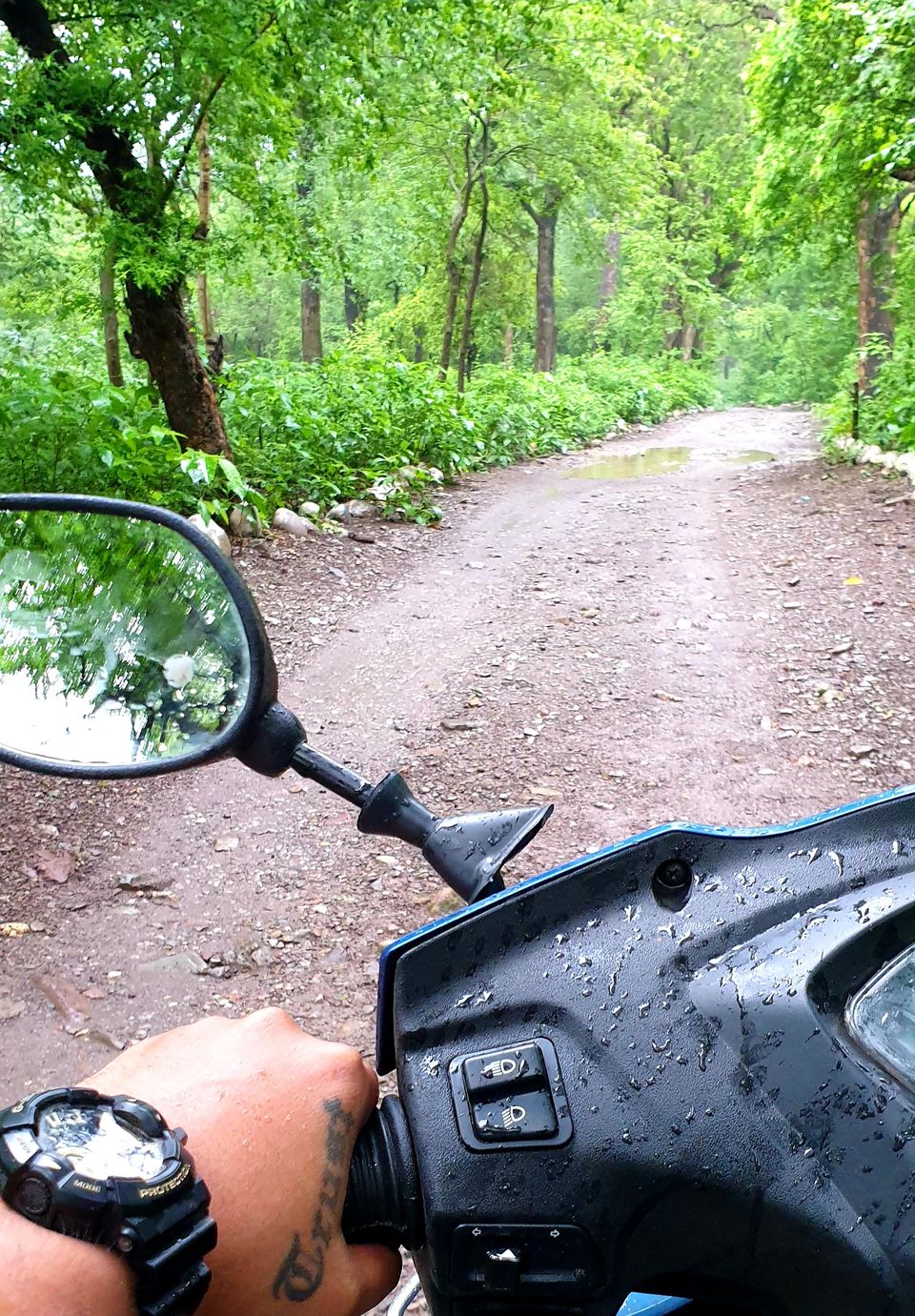 The history of the Ashram can be traced back to 1960. It was the training centre for students of Maharishi Mahesh Yogi, who devised the Transcendental Meditation technique.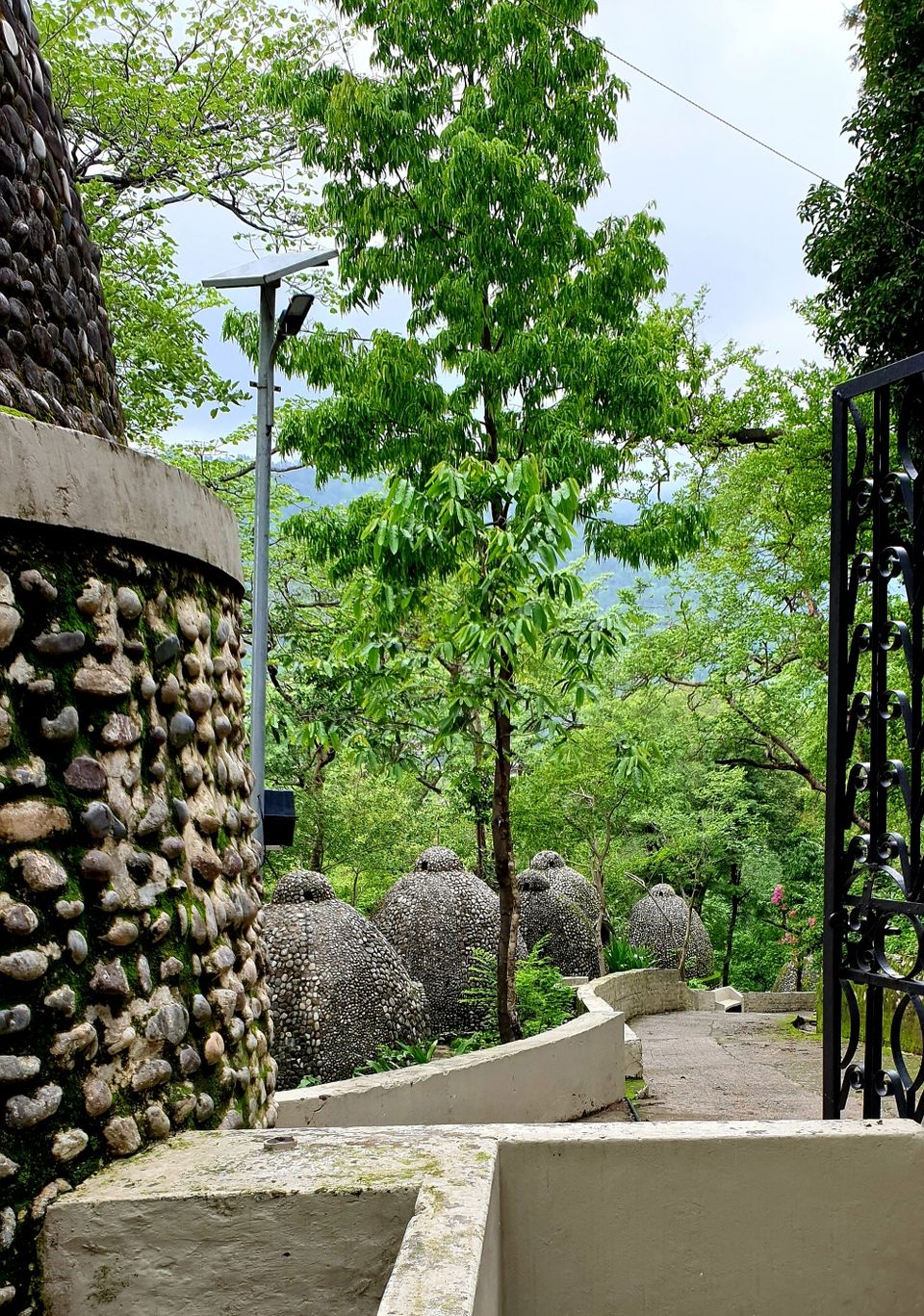 The ashram gained international attention between February and April 1968 when the English rock band the Beatles studied meditation there, along with celebrities such as Donovan, Mia Farrow and Mike Love.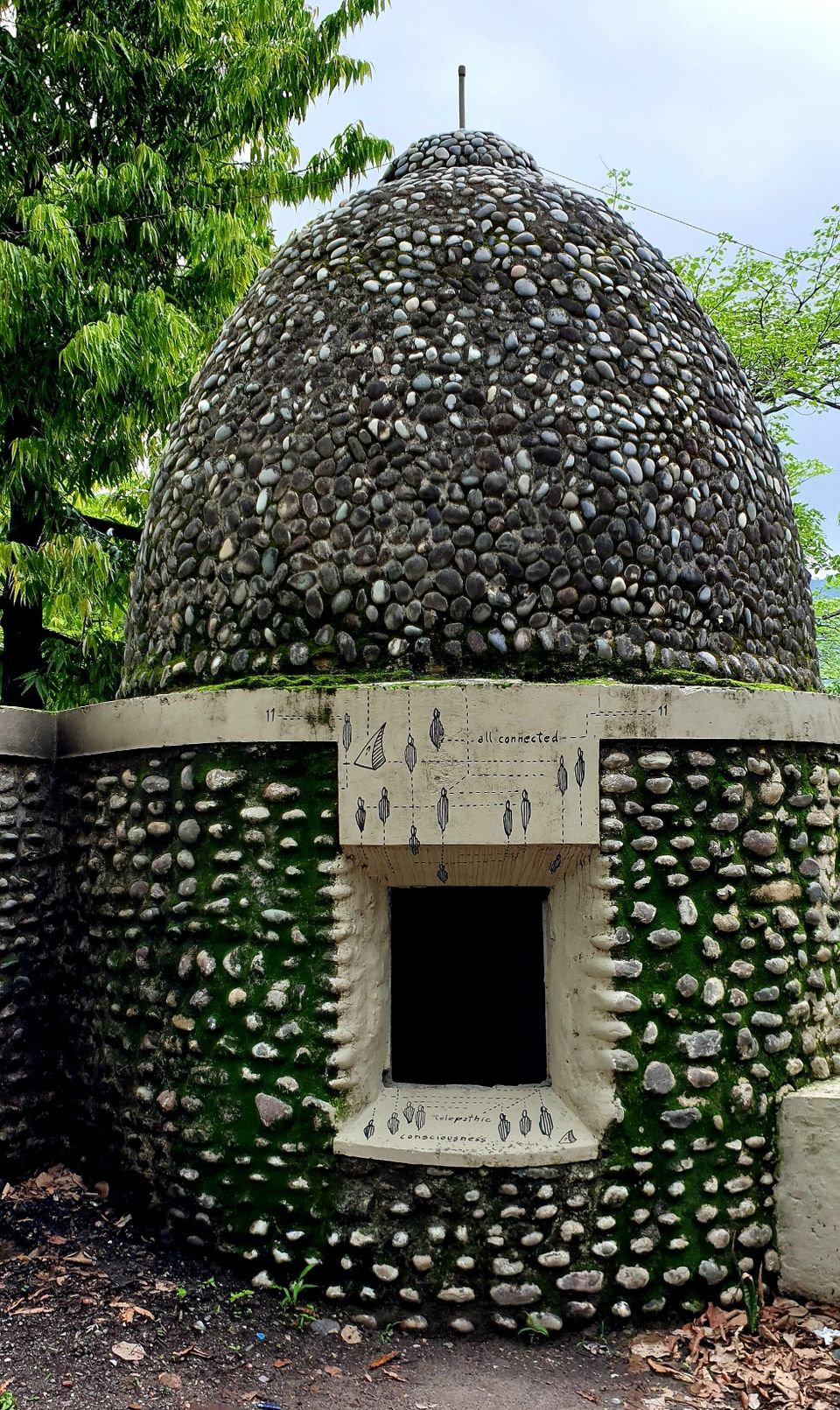 It was the setting for the band's most productive period as songwriters, where they composed most of the songs for their self-titled double album, also known as the "White Album".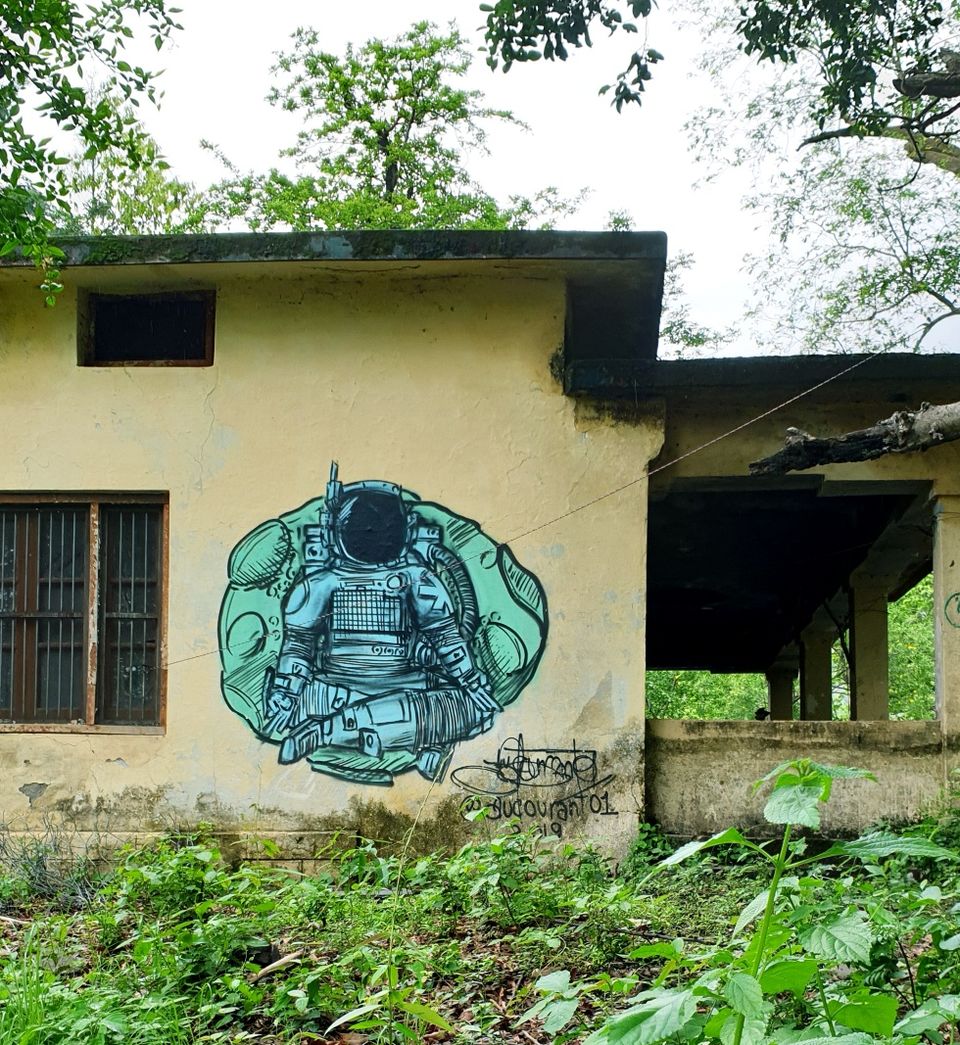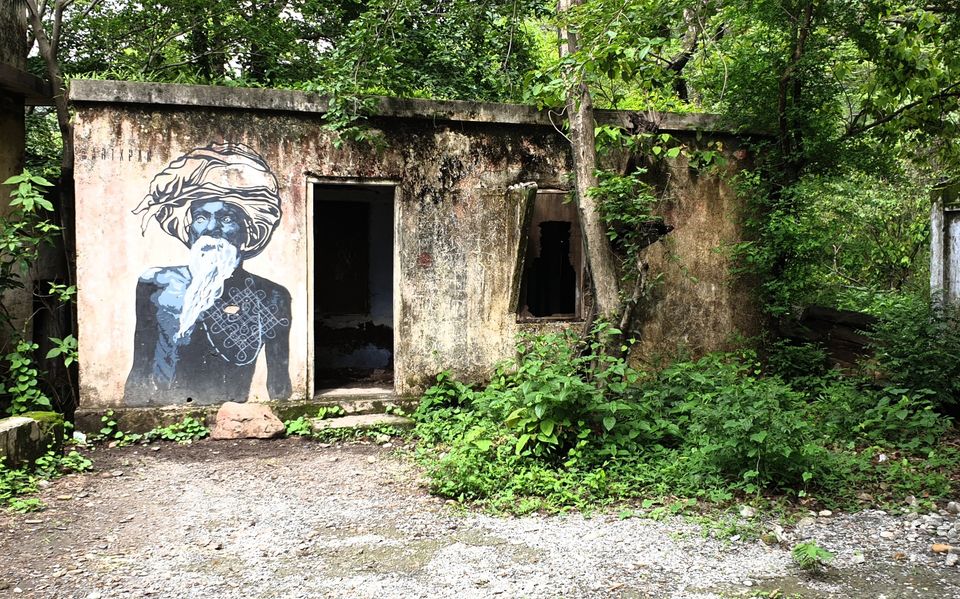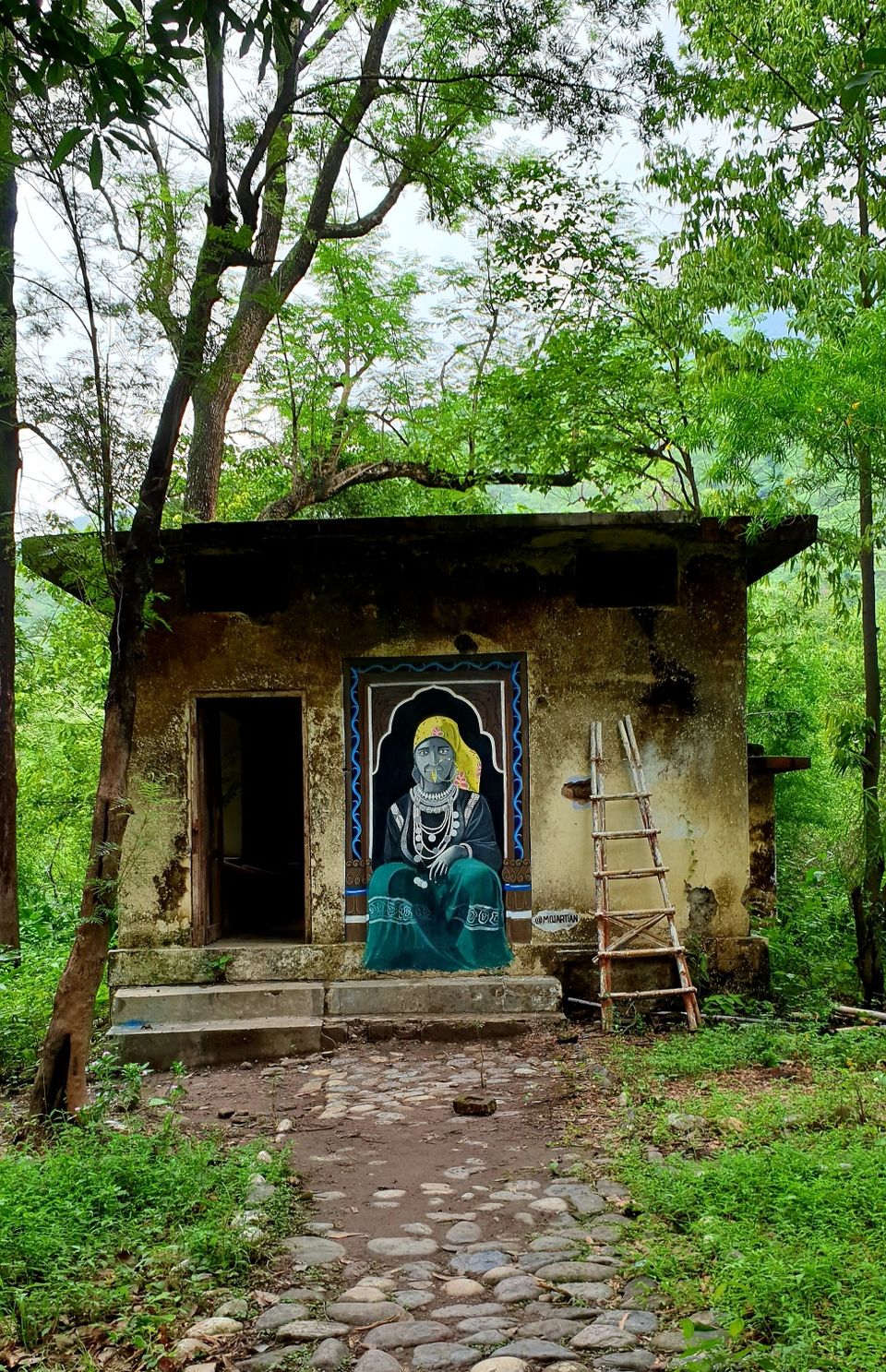 The site was abandoned in the 1990s and reverted to the local forestry department in 2003, and again it was officially opened to the public in December 2015. It has since become known as Beatles Ashram.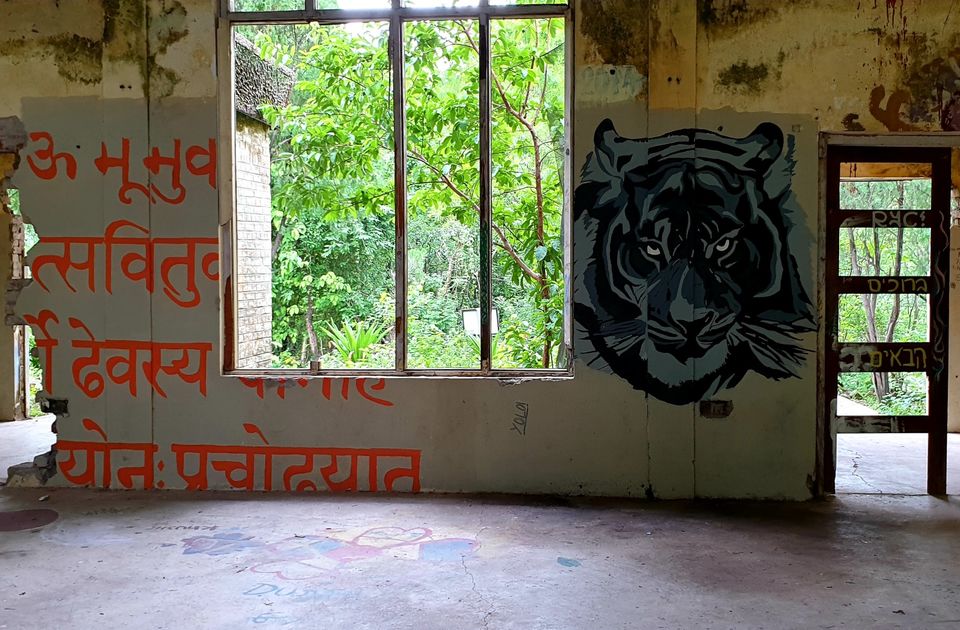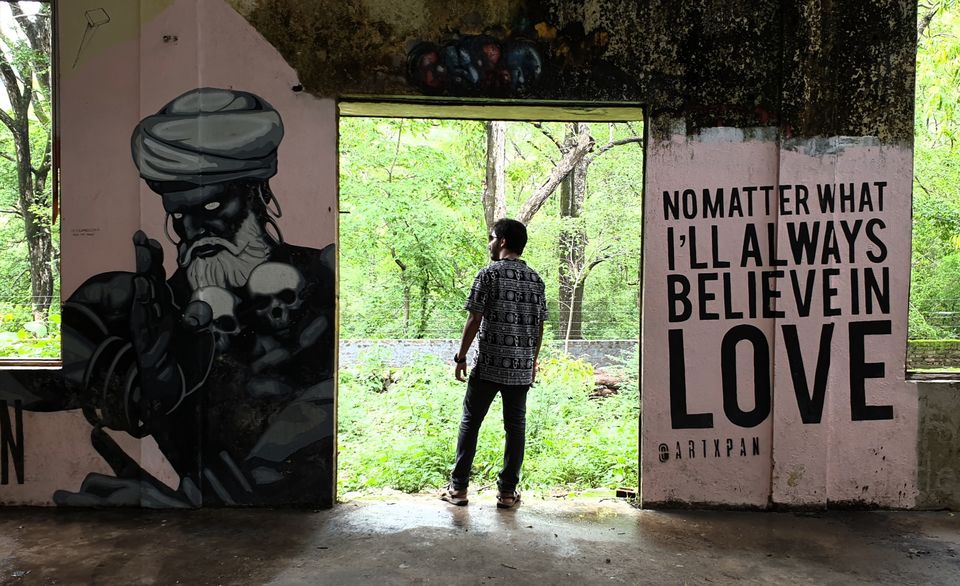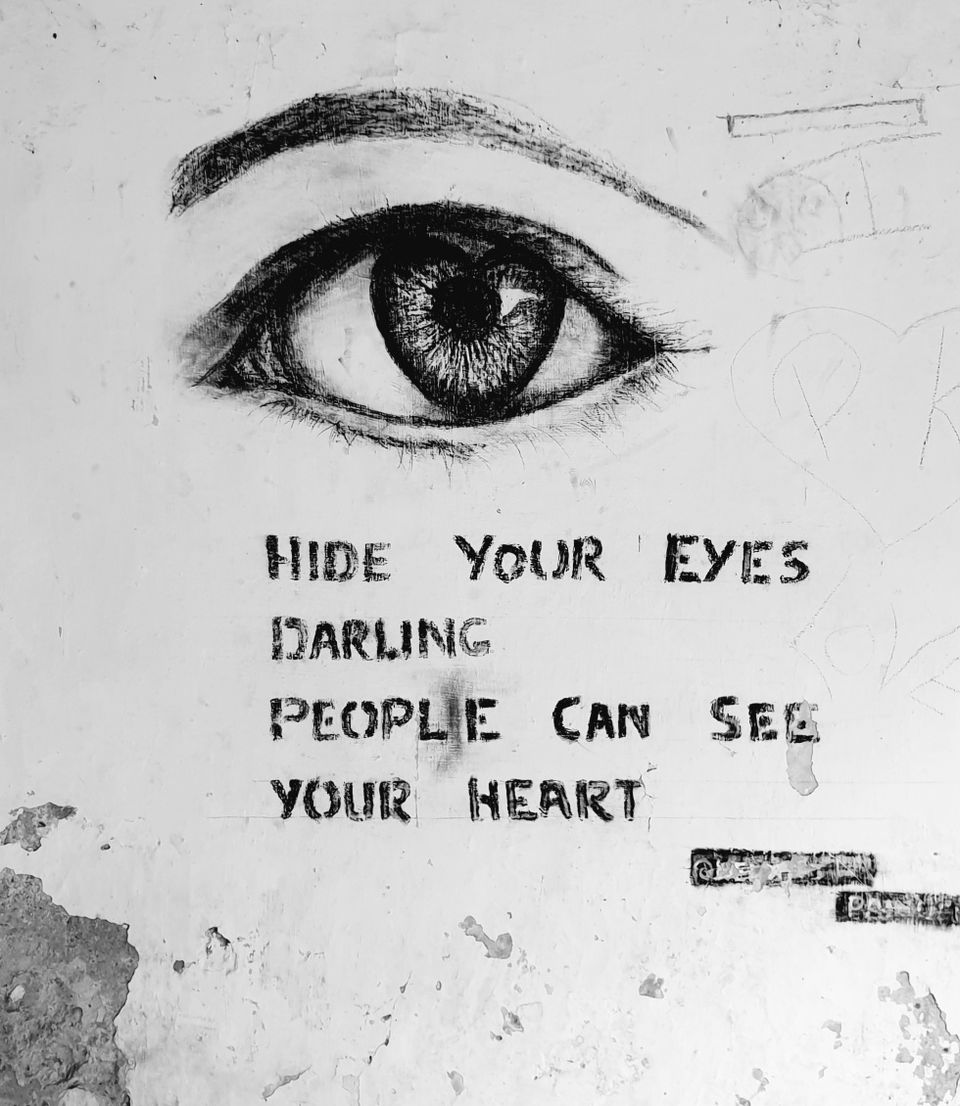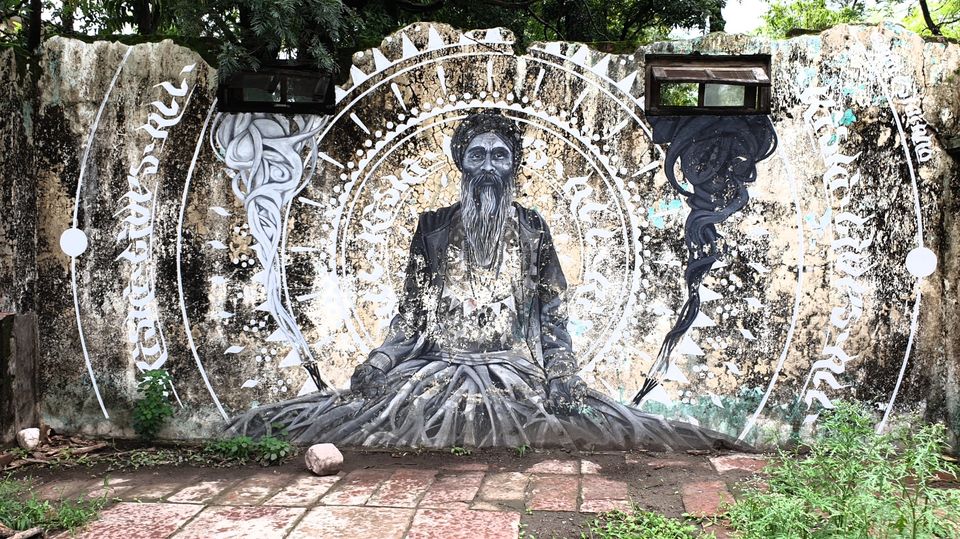 Since the 1990s, trespassers on the ashram site had taken to leaving graffiti as a tribute to the Beatles.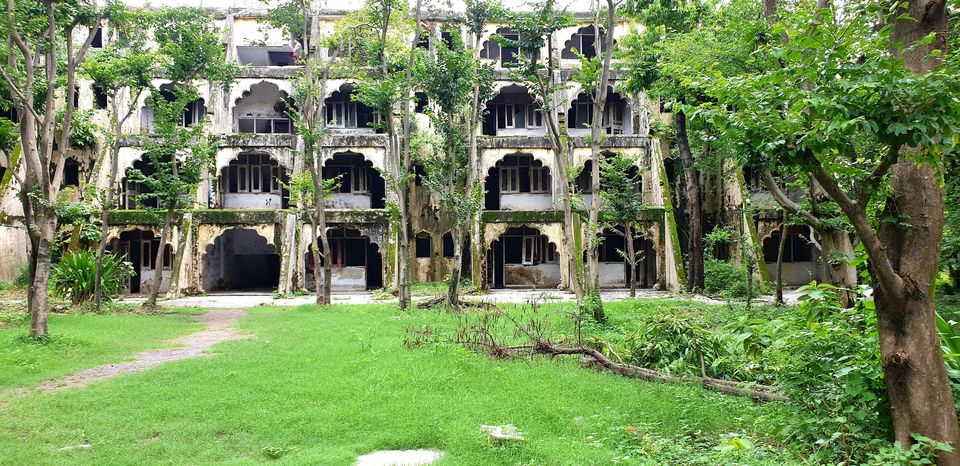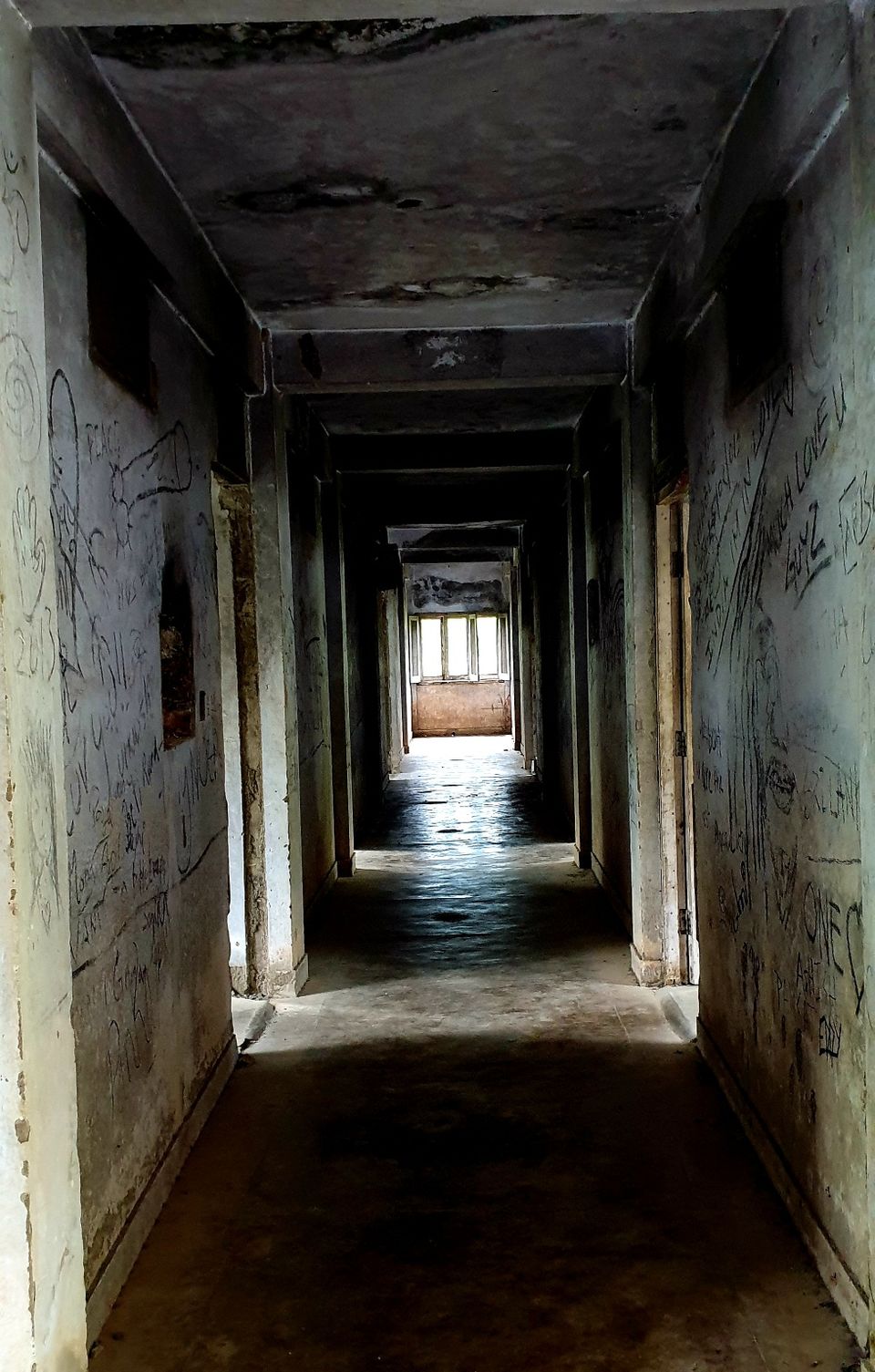 Although the complete area looks like a set of horror movie but it is indeed very Instagrammable place to see around when in Rishikesh.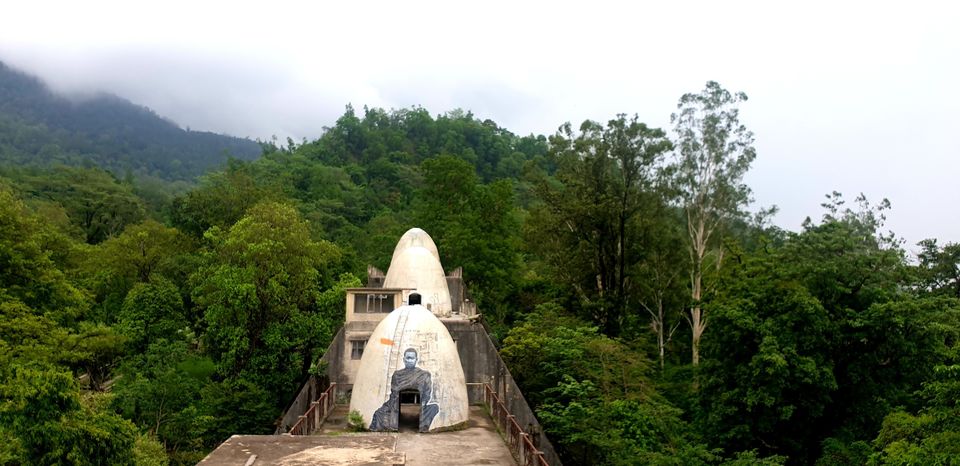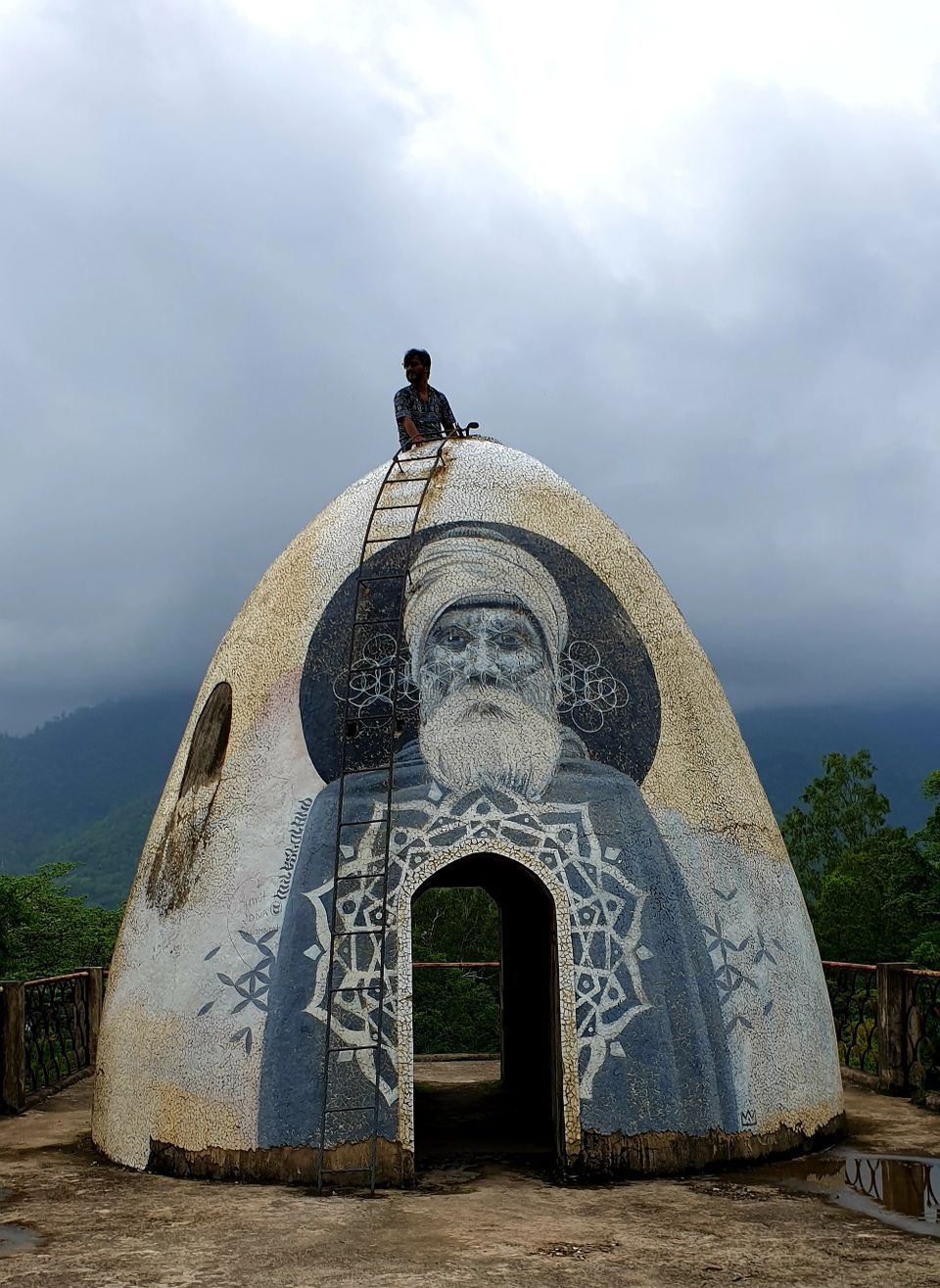 With forest all around and flowing Ganges river by side, you surely happen to find the peace this place is actually known for.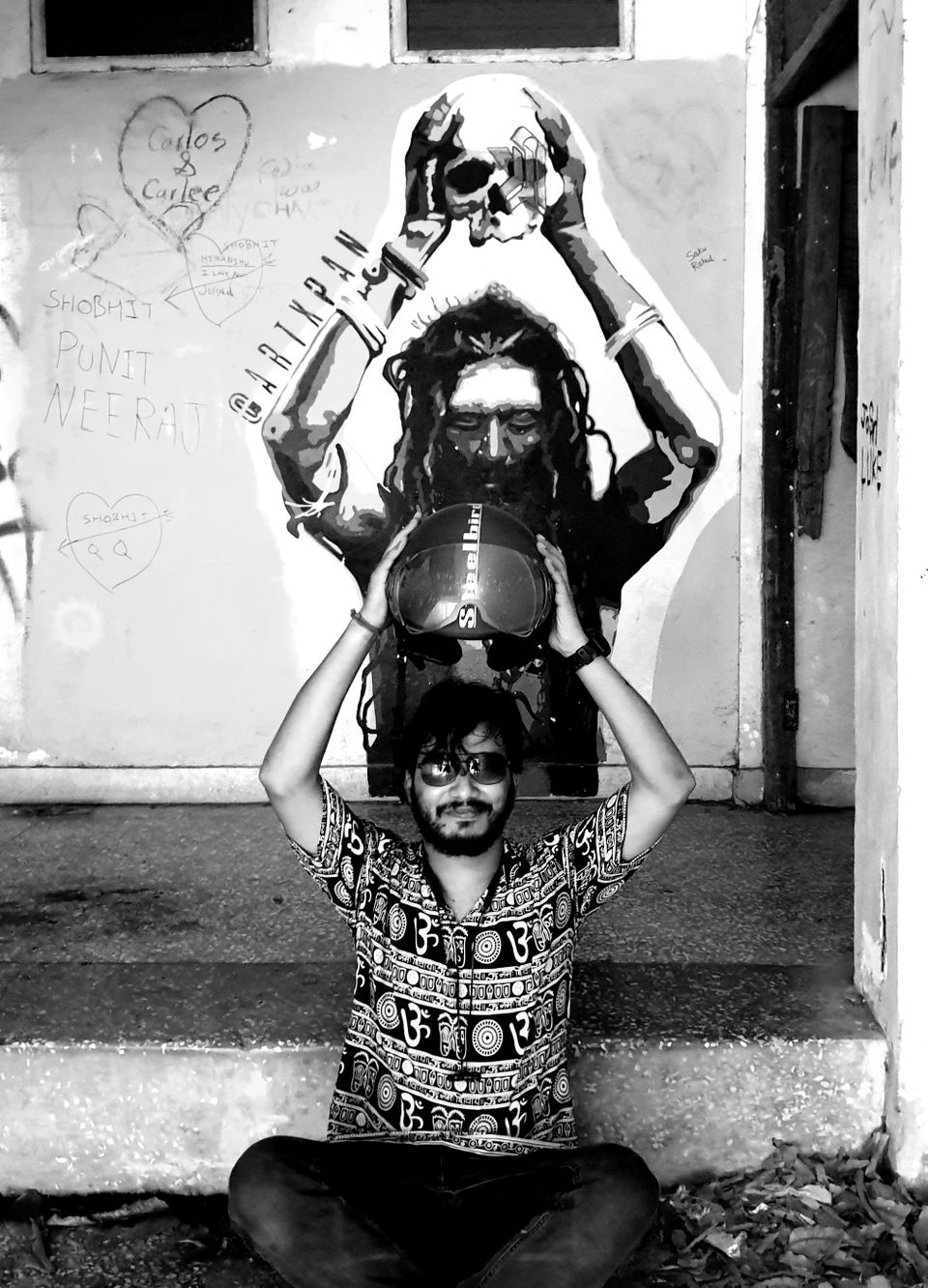 You can spend as much time as you want without being disturbed. That is the reason this place was situated in such a place I guess.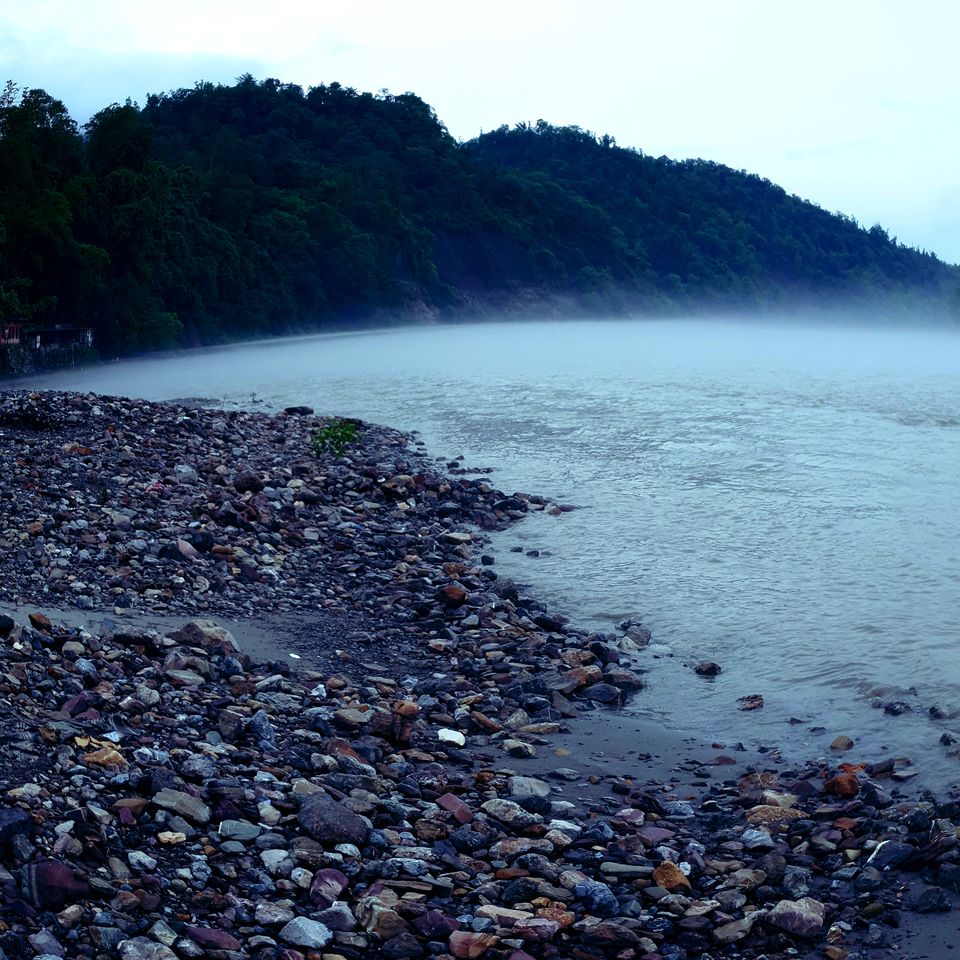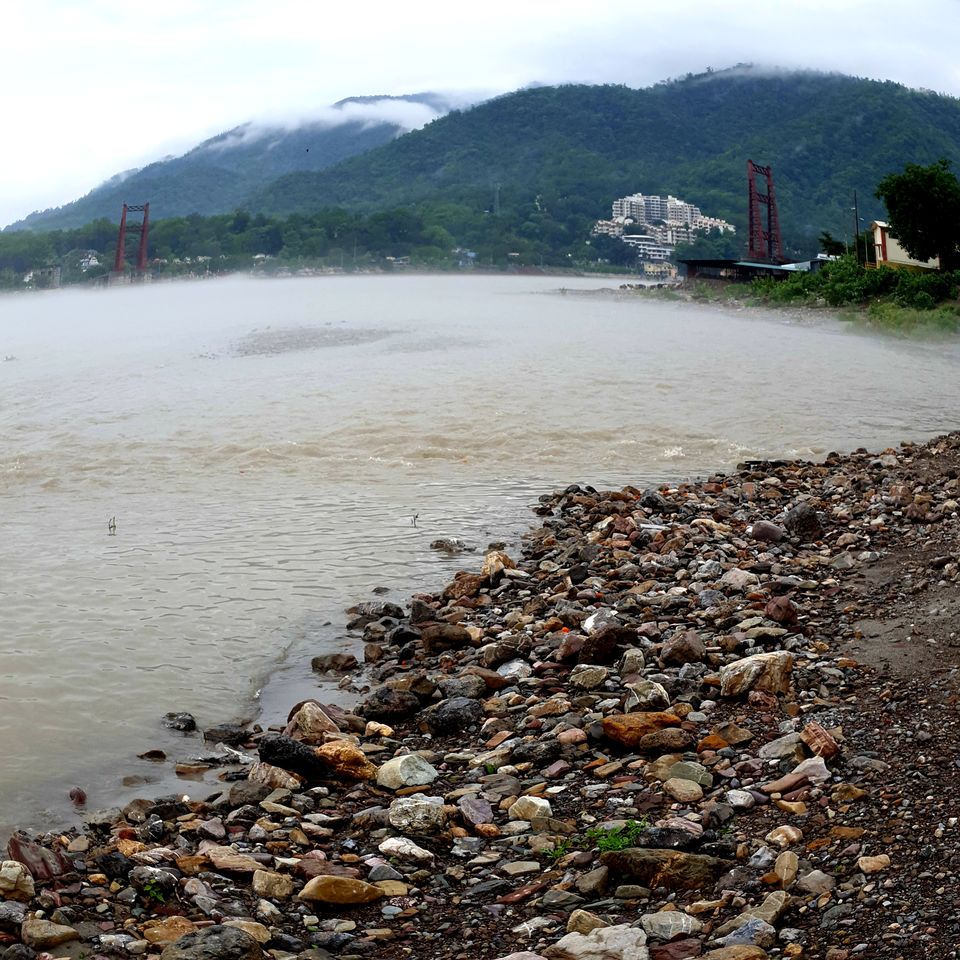 And if you still don't find the peace of mind for a little while after visiting there then, you seriously need to visit a doctor my friend...lol, just kidding.
Have a peaceful visit, cheers!