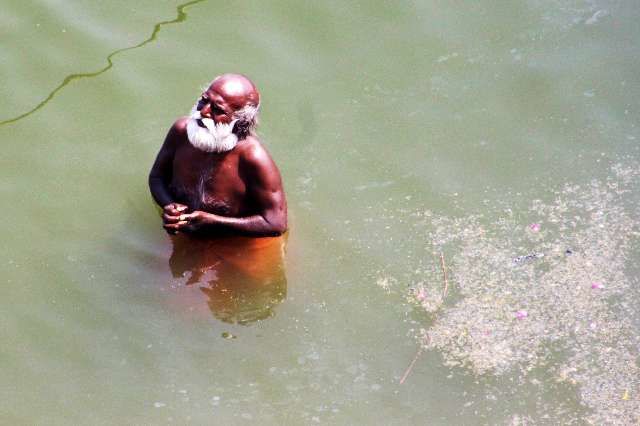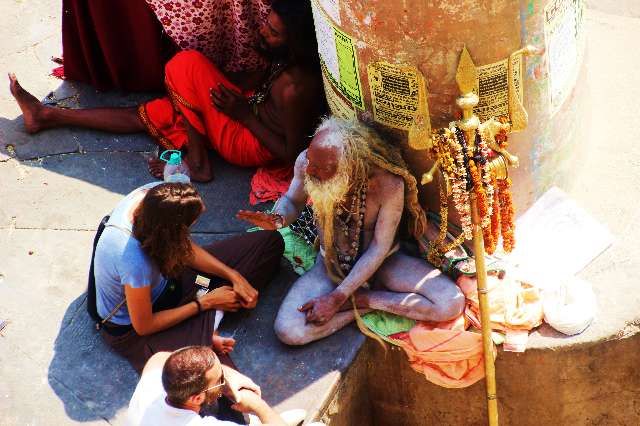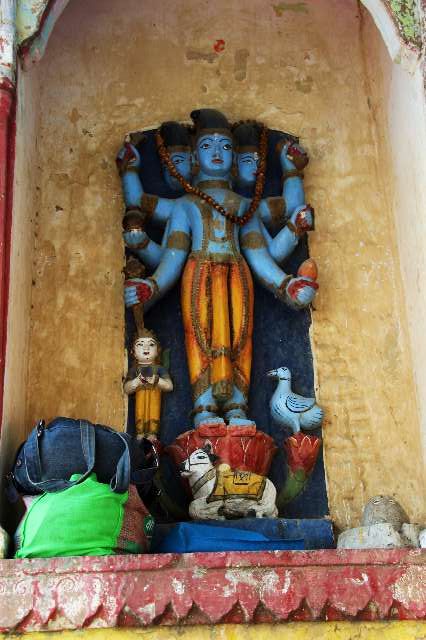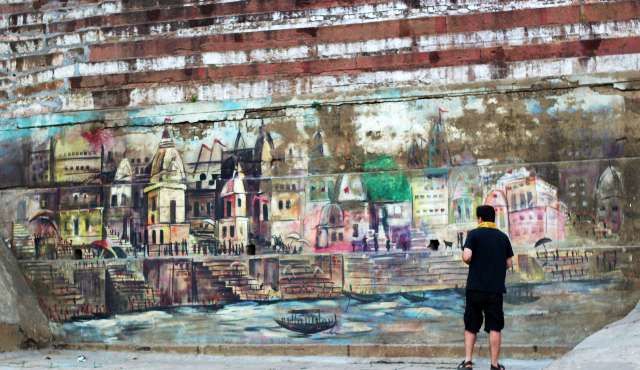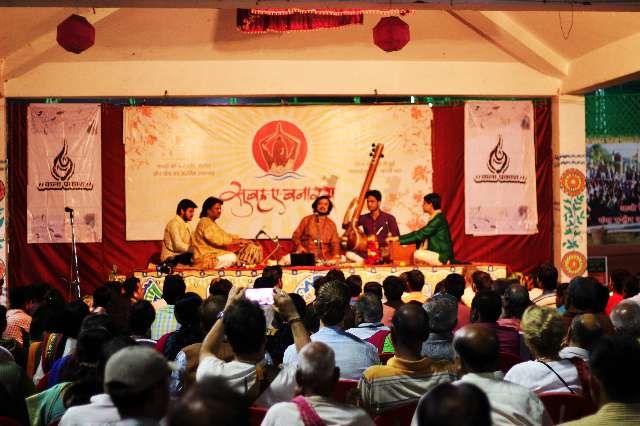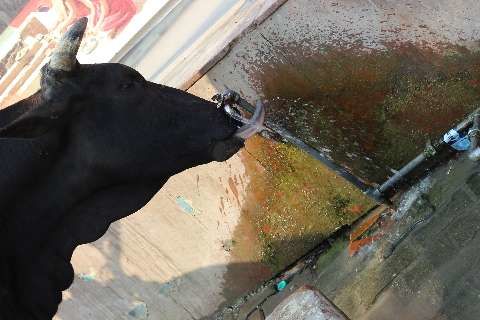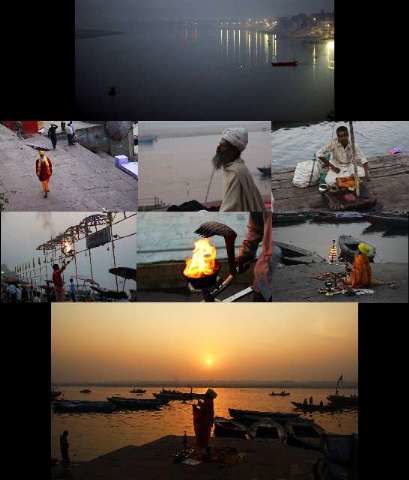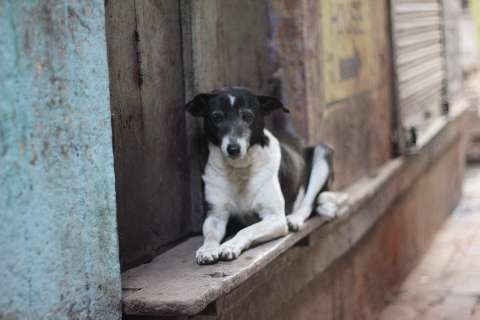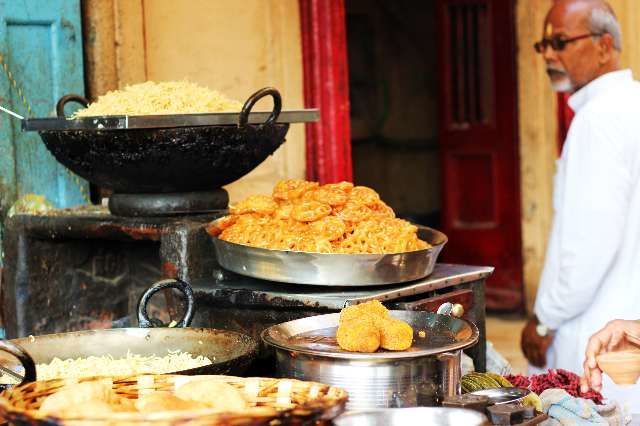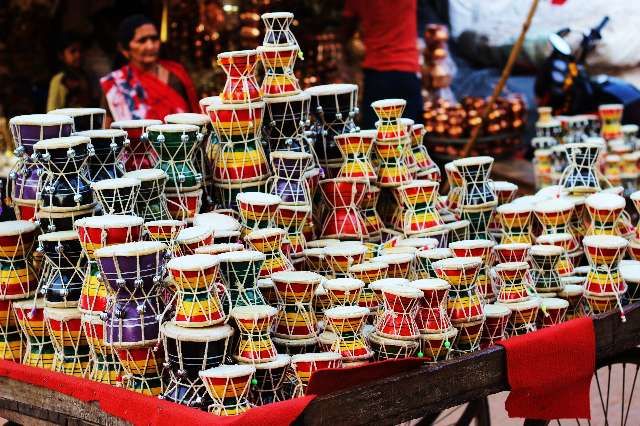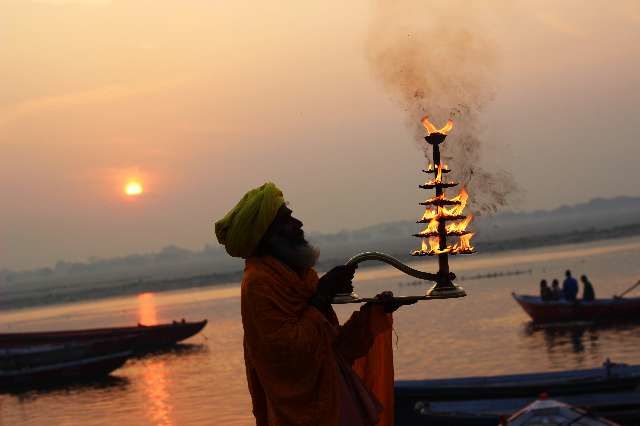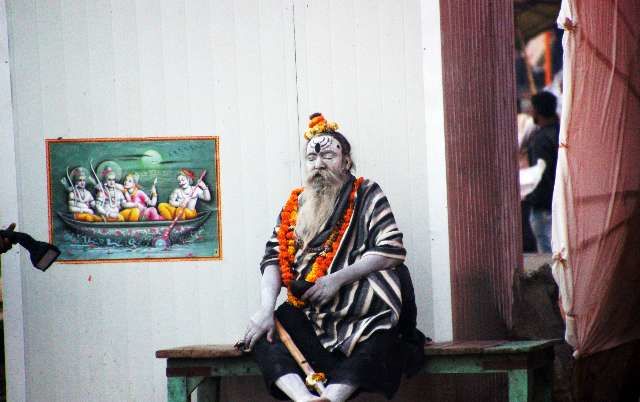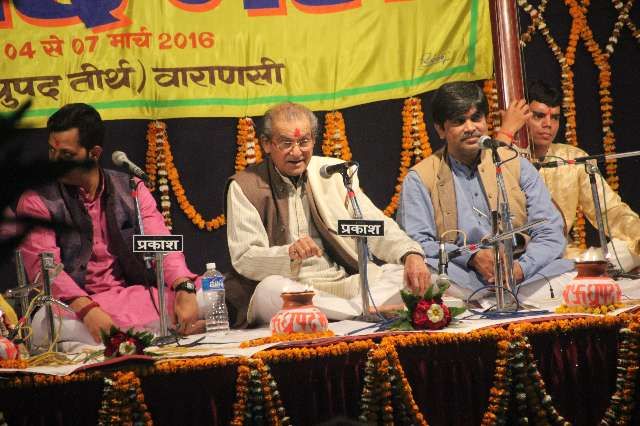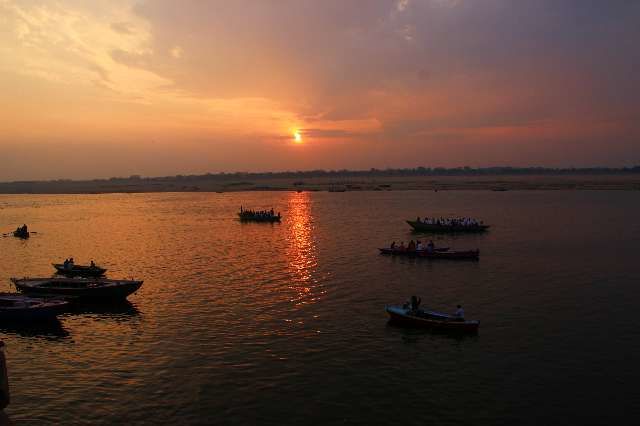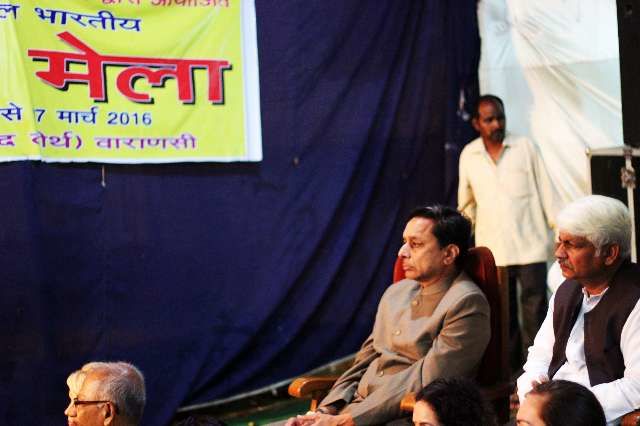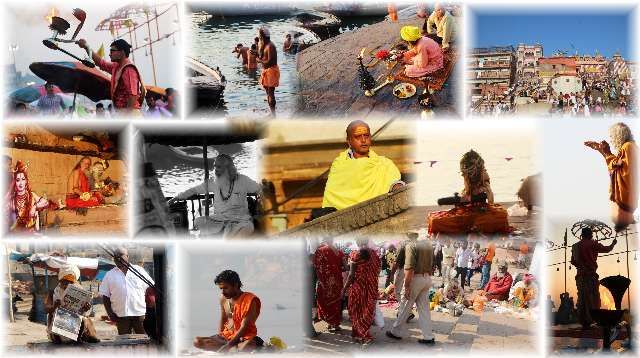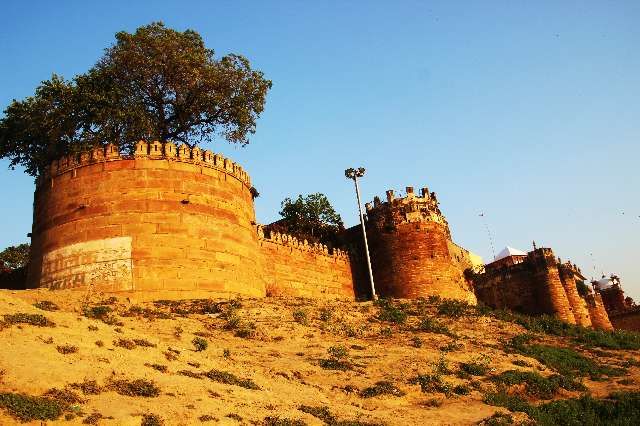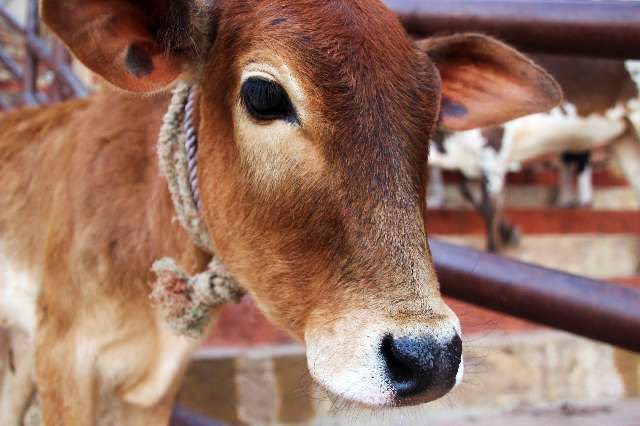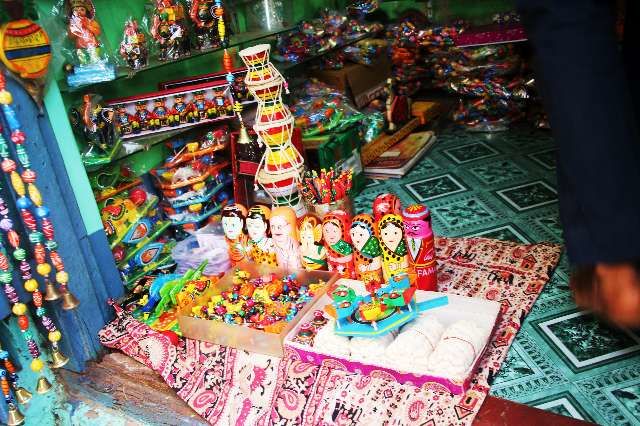 No one really knows how long Benaras has existed. There is reference to this city from the Mauryan Dynasty, in the Rig Veda, in the Shukla Yajur Vedic Upanishad. The Adi Parva of Mahabharata narrates about Amba Swayamvara, who was the eldest daughter of the king of Kashi (Varanasi)! So it is older that any history that we are aware of, and is truly a living city. Any number of days in this city would just seem incomplete and there is always the urge to come back. The ghat city, can also be called a temple city with its numerous small and big temples. There are temples of all sizes everywhere. Walking the gali's or alleys is an experience which is one of its kind. It is a photographer's paradise.
Traveled from Kochi via Chennai and Mughal Saarai. The number of direct trains from this part of the country is almost nil. The only one that is available is 16359 - ERS PATNA EXP which runs once a week on saturday and getting a ticket would be like a miracle!!! The next closest point is Chennai, and surprisingly only 2 trains; 12669 - MAS-CPR GANGA KAVERI EXP and 15119 - RMM-MUV EXPRESS(starts from Egmore and travels only till Maruadih, outskirts of Varanasi). Then my cousin who travelled along said Mughal Sarai is close lets travel there and then take a bus or something. Well what do you know, there are 4 trains, 3 from Central and 1 from Egmore. Of this only 1 daily train, the rest are all once a week.
From Mughal Sarai one can take a share auto to Lanka(in Varanasi) or a independent auto(these are expensive, we had to pay Rs. 300)
Finding a place to stay is again another major task. There are numerous places as proposed by the online sites and multitude of reviews of each place. However be aware that each review is a personal opinion, it does not necessarily have to be your outlook and choice, nevertheless like I always suggest to folks, look for a good rating where the number of reviews are more, atleast close to 100 reviews. That way it may not be a biased review or the same person putting in multiple reviews!!!! We stayed at Alibaba Guest house, which is close to Dashashwamedh Ghat. Nice place, no nonsense, the rooms are neat. and the proximity to the ghats is amazing. The front office(if you want to call it that) folks are friendly and helpful. BTW for folks who are planning to visit Banaras, please note that the Ghat area is full of small lanes and alleys, where everyone has a space ;-) and freedom (there are no red boards and red/blue lights). When I say everyone, it includes different forms of living beings!!!! Although most of the stray dogs are peaceful, there can be a few naughty one, hence keep a corner of the eye open. The cows and bulls are very peaceful. One gets to see a couple of bulls with hump.
One strong advice, well not really, I will put it as my thoughts-------
I have often heard that to visit some of the holy places, one can make plans, however only when the time is right will one reach there. Over time my belief in this has become strong to such an extent, I now believe that one cannot be in a place until the place wants you to be there(holy or not!).
I have been keenly observing this phenomena of being at places when one least expected, meeting with all kinds of people(who somehow was there at that 'Time'), expecting to meet someone and the person not there(and deep within I really did not want to meet the person!), coming across different kinds of information which made no sense at that 'Time', gaining skills which will have no use in this life(atleast at that 'Time' it looked like).......... and as 'Time' passed by each of these prior events had something to contribute to the present, stuff that looked stupid and made no sense, just fell in place – The Master Project Plan. So the time has come for the visit to Kashi, the visit that will ignite invisible sparks within............