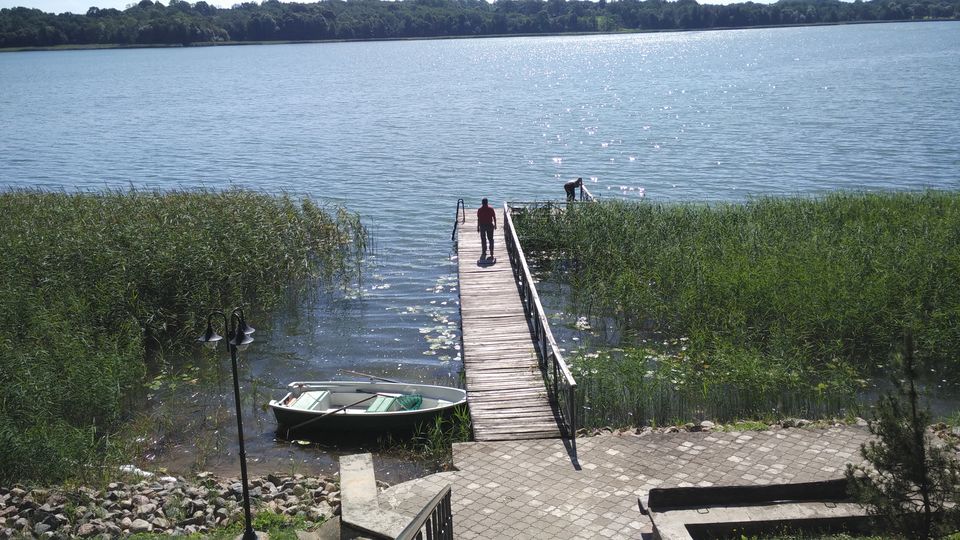 #europeanholiday, #lithuania, #vilnius, #pagantradition, #paganwedding, #wanderlust, #richculture, #wedding, #travelblogger,
Our whole European trip was woven around a Invite for a wedding in Vilnius.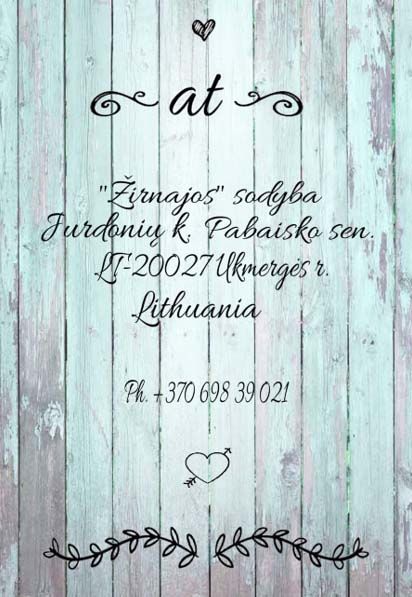 The venue of the wedding was this beautiful 18th century mansion, redesigned as an upscale resort in the heart of Vilnius. It was an unique experience of a wedding held amidst nature...on the slopes of this hilltop, beside a beautiful lake that extended till the far horizon. I feel privileged to have experienced a wedding which was held with all the purity and beauty of Pagan traditions of these wonderful people from Lithuania.
...The wedding day at a mansion in Vilnius, and day after at a barbeque in Kernave resort...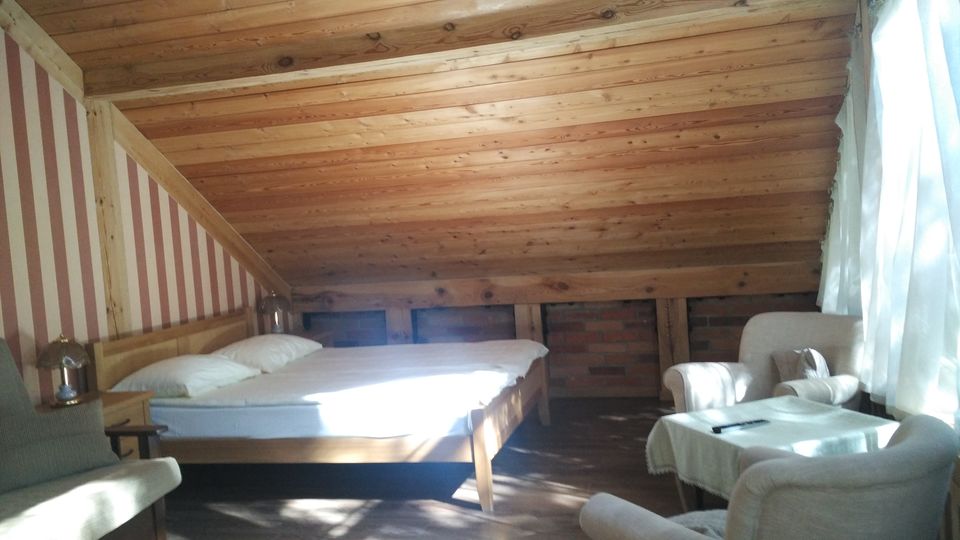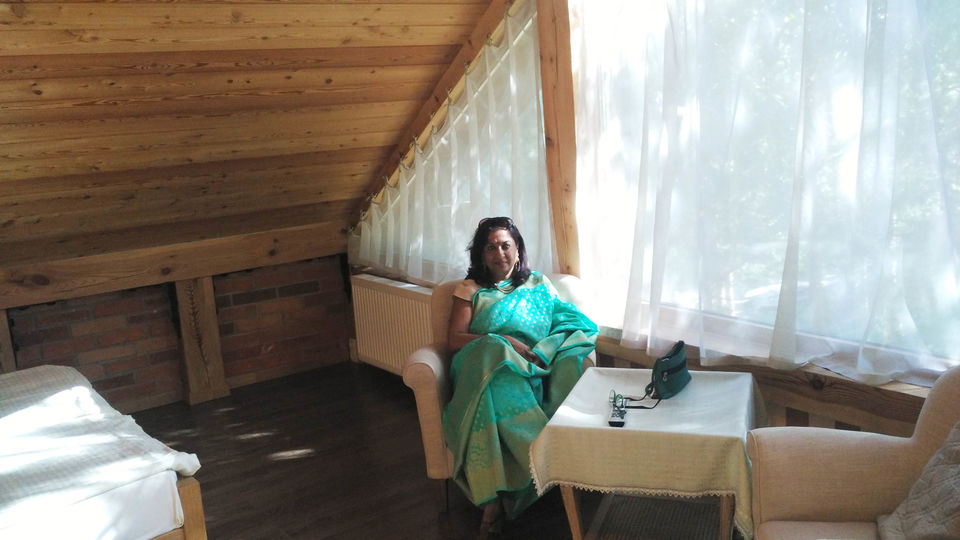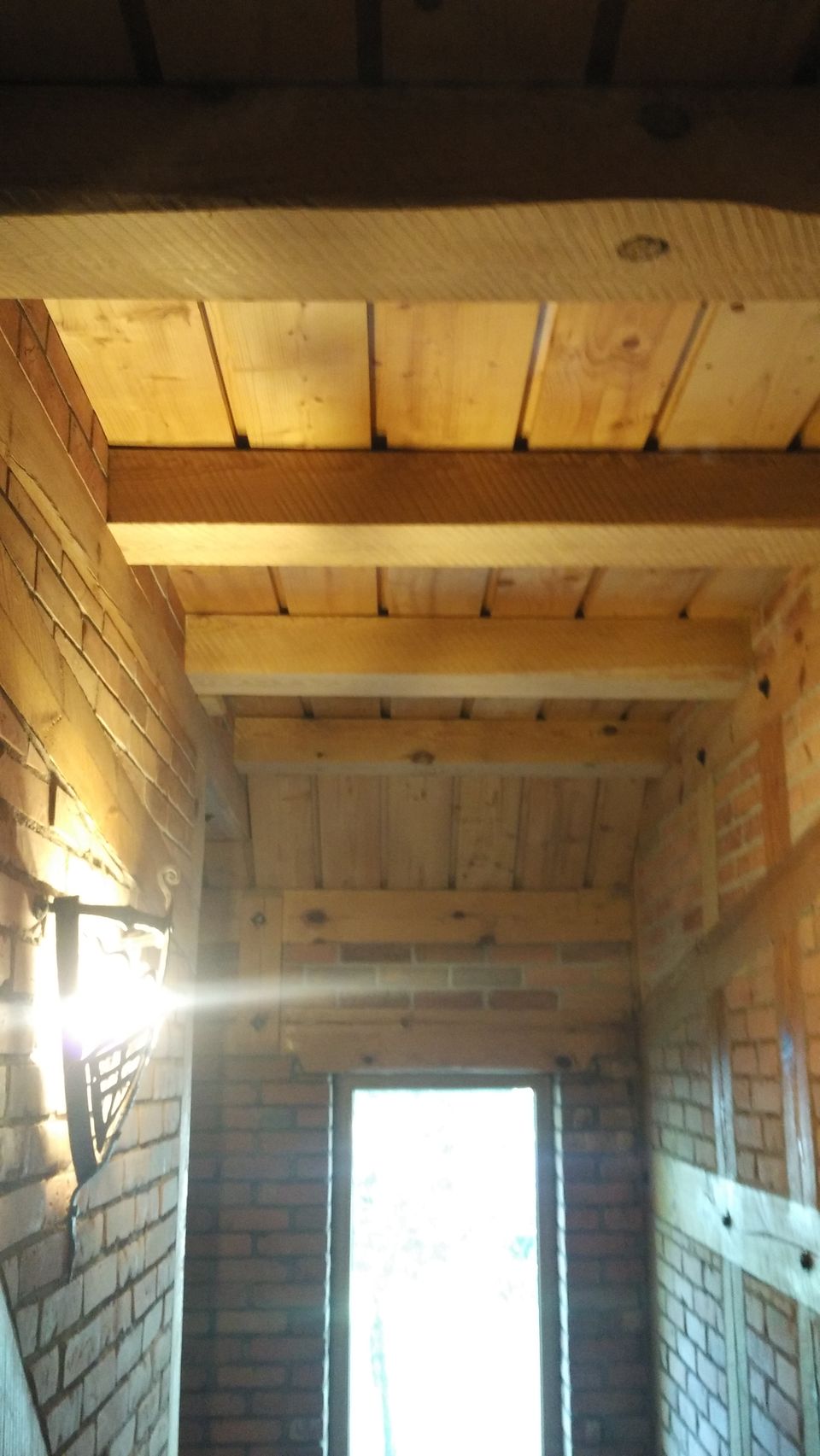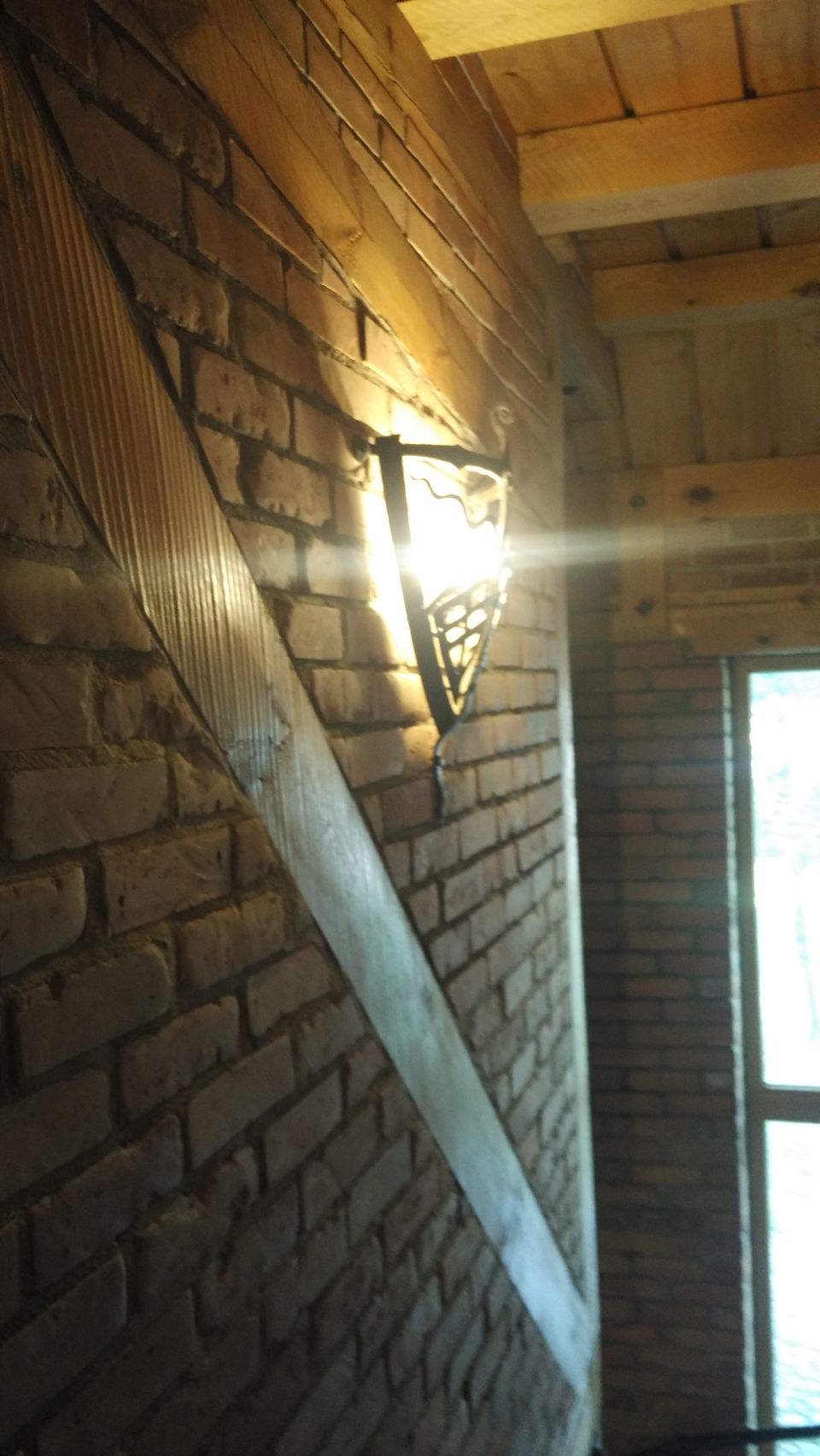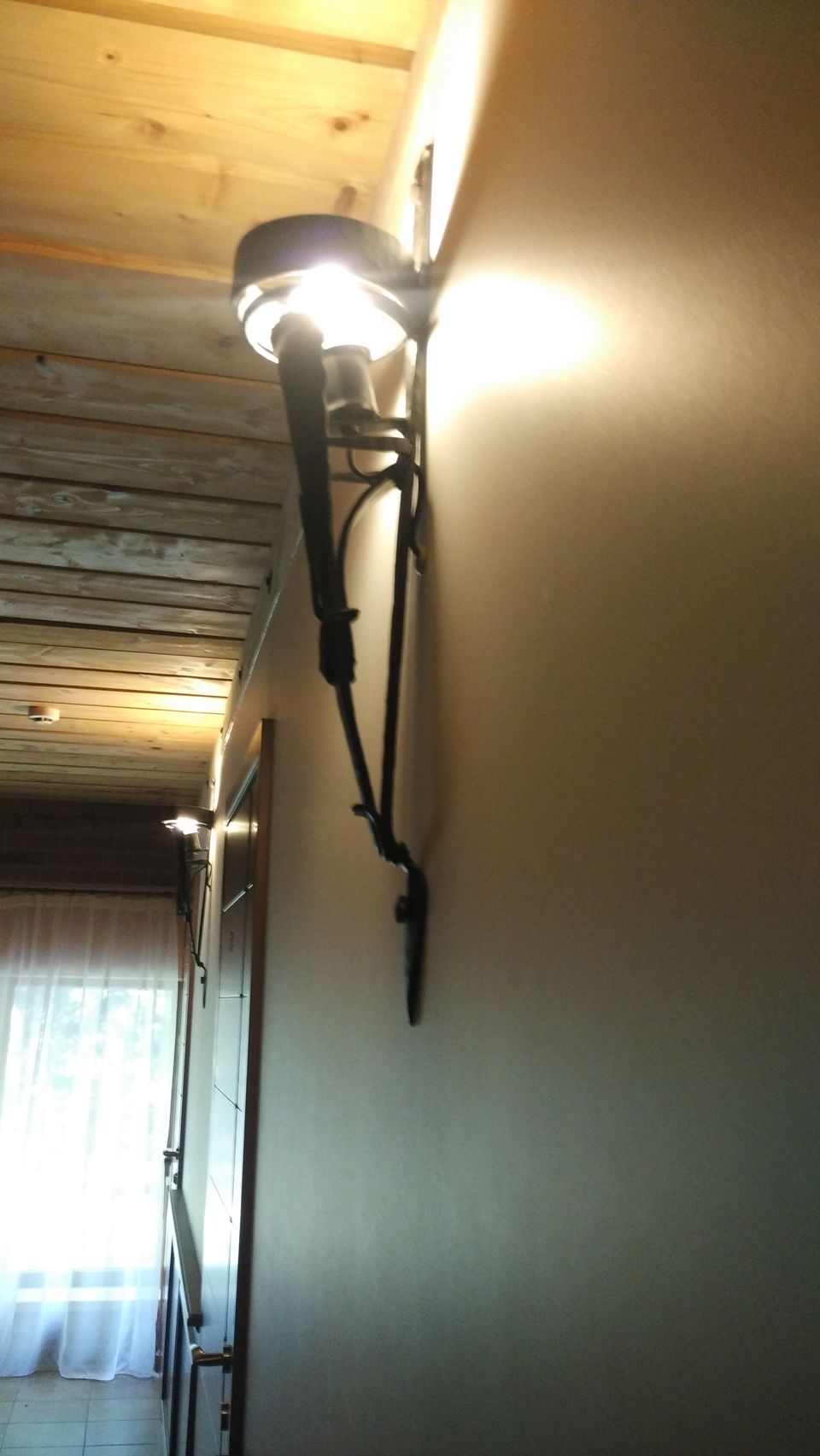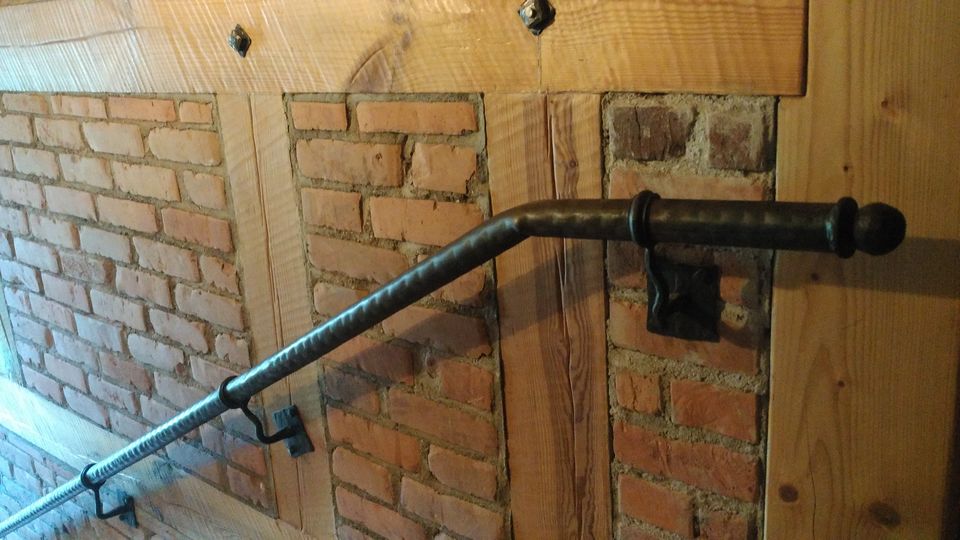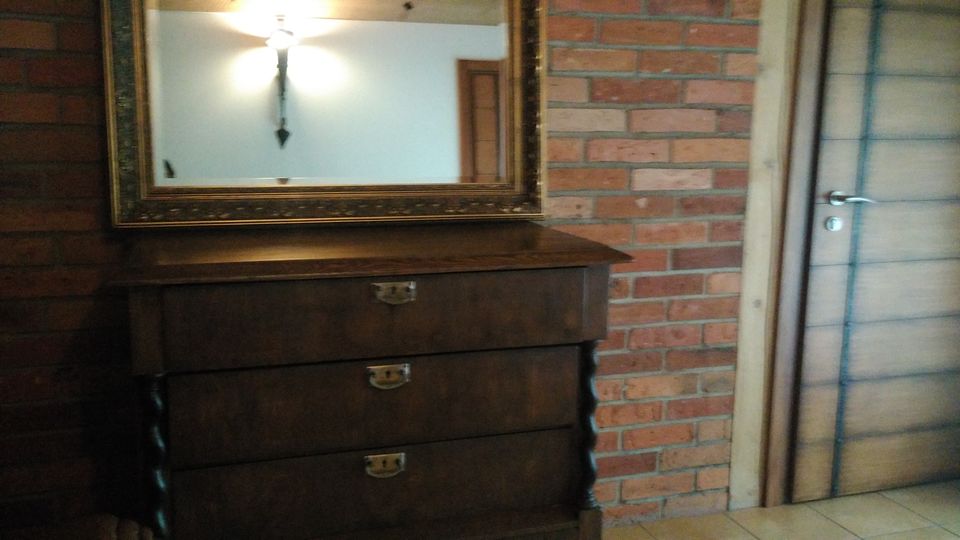 ...we arrive at this beautiful 18th Century mansion redesigned as a resort..totally enthralled by our rooms overlooking the wooded slopes ...and interiors done up in a beautiful Gothic design, using a lot of wooden beams, wooden loft, exposed brick, black metal railings and matching electrical fittings...
.....the beautiful decor and the food layout...so beautiful and with a personal touch..
....its a small gathering of close family and friends..
.....the white lacy canopies fluttering in the breeze, the high priest and priestess gathering together all the ingredients to make this wedding into a beautiful exposition on the rich Pagan traditions...as the bride and groom arrive with their parents...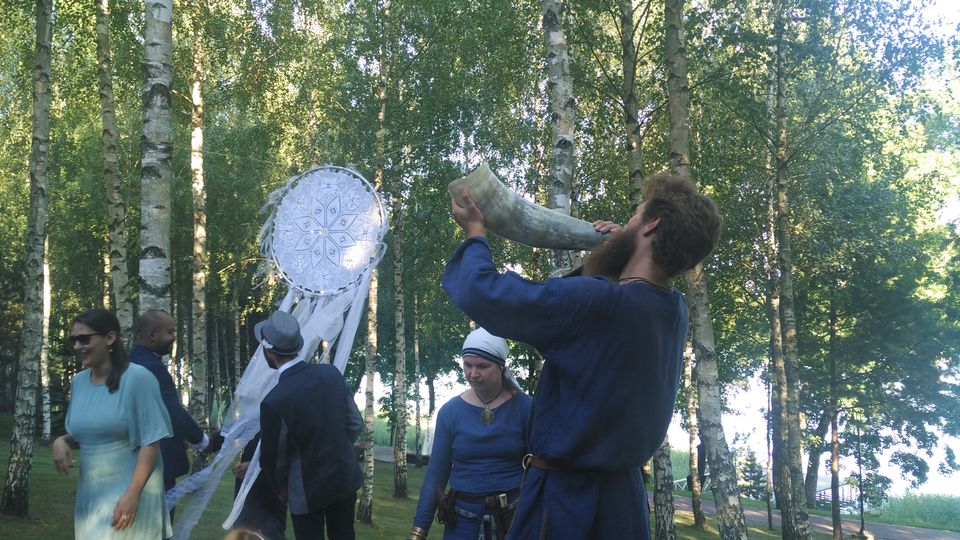 ....the bugle is blown....uniting our senses of sight and sound of a Once in a lifetime experience for me...what better way to experience a place than this...totally seeped in culture moments...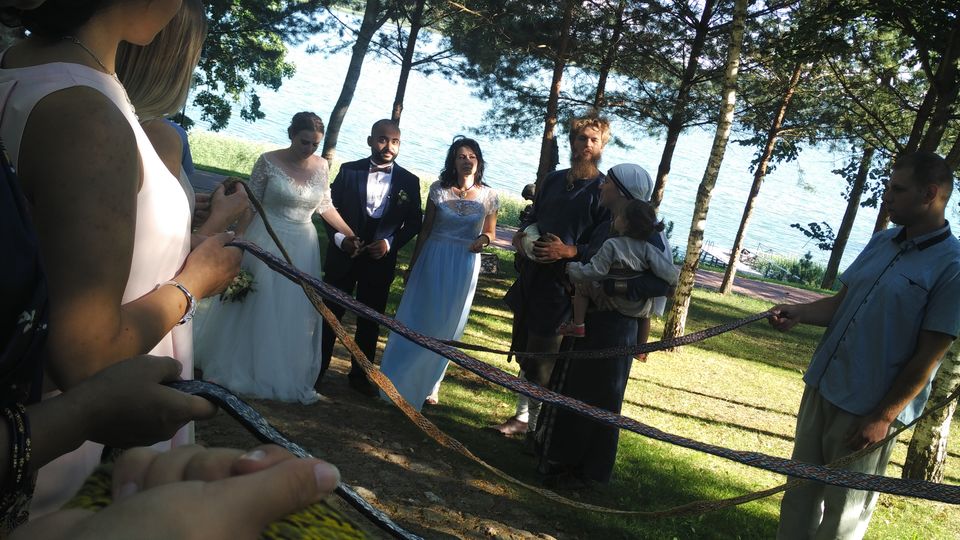 ...friends and family hold up the ribbons, symbolizing their good wishes as the bride and groom and immediate family pass under it, sheltered by their blessings
....as family and friends shower their blessings...the bride and groom get united in the auspices of rich Pagan tradition and culture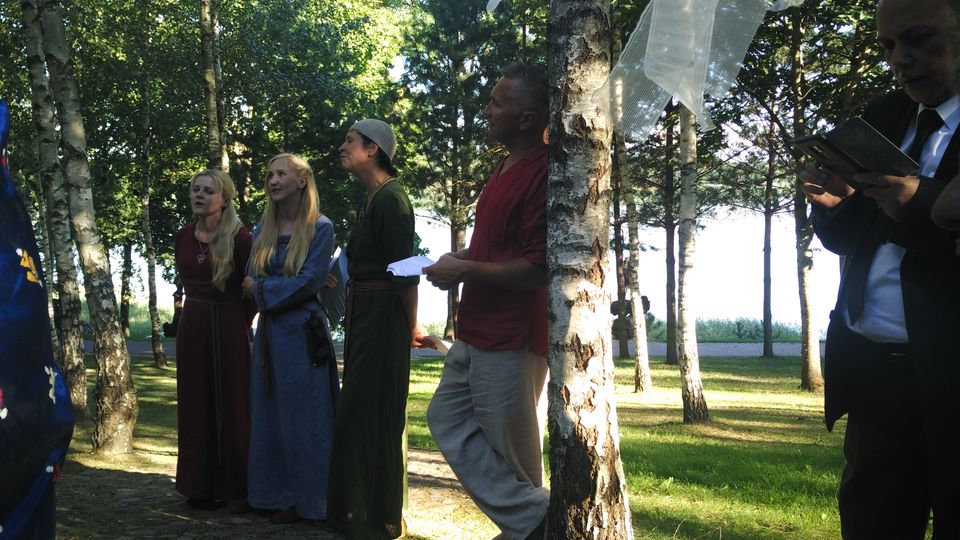 ...The Choir...what can I say.....havent heard anything more like heavely angels...the perfect synchronization of soprano and bass...it just made the marriage more blessed, more ethereal, more made in heaven...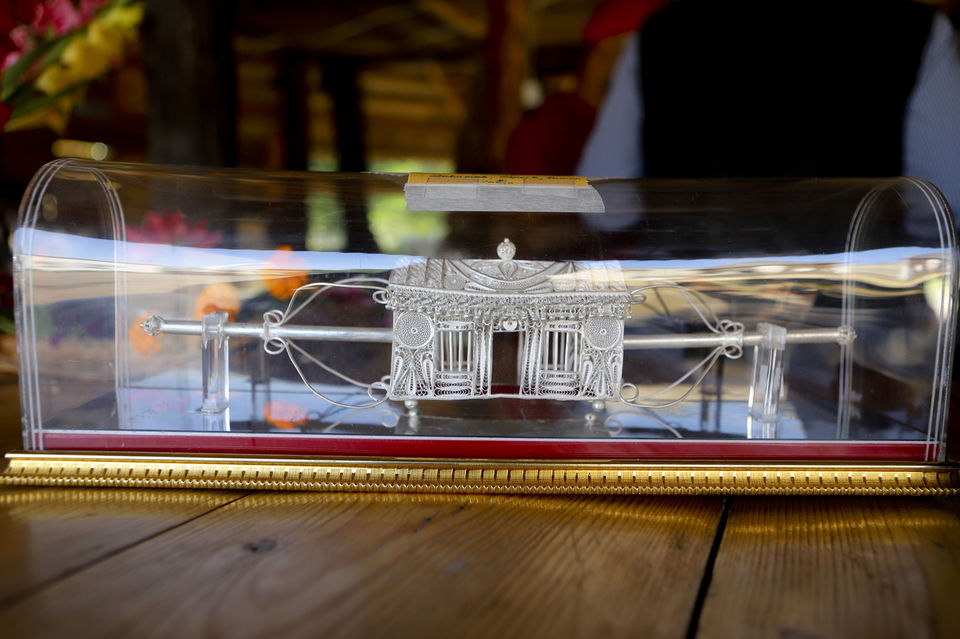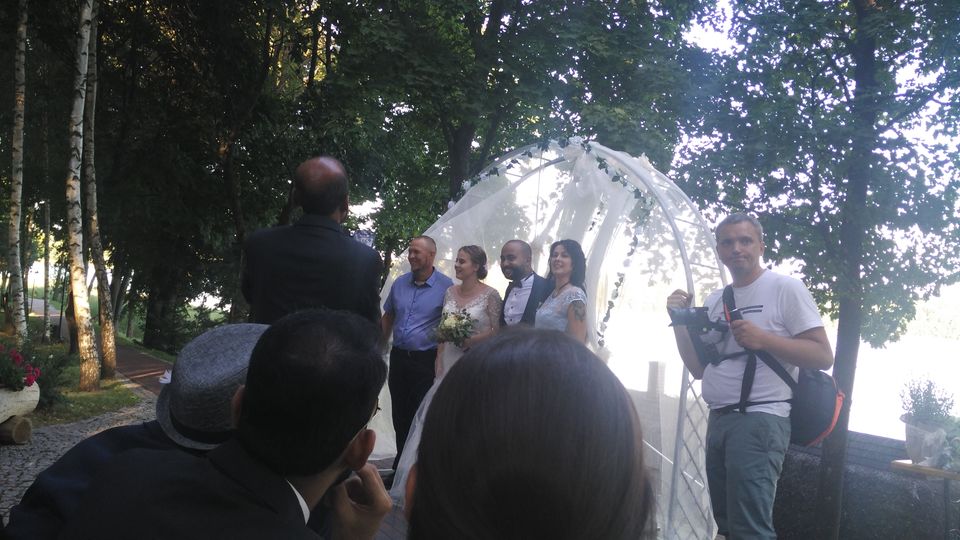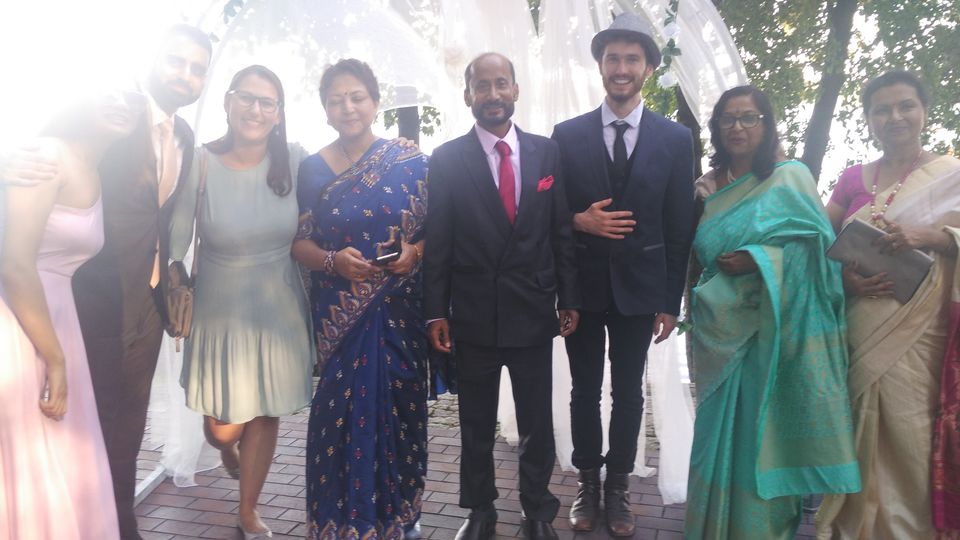 ....the rituals over, the newly weds are congratulated by wishes and a token of Bengal, India...a miniature Palki (Palanquin), in which the brides in Bengal would be carried to their in laws houses, in olden Bengal tradition..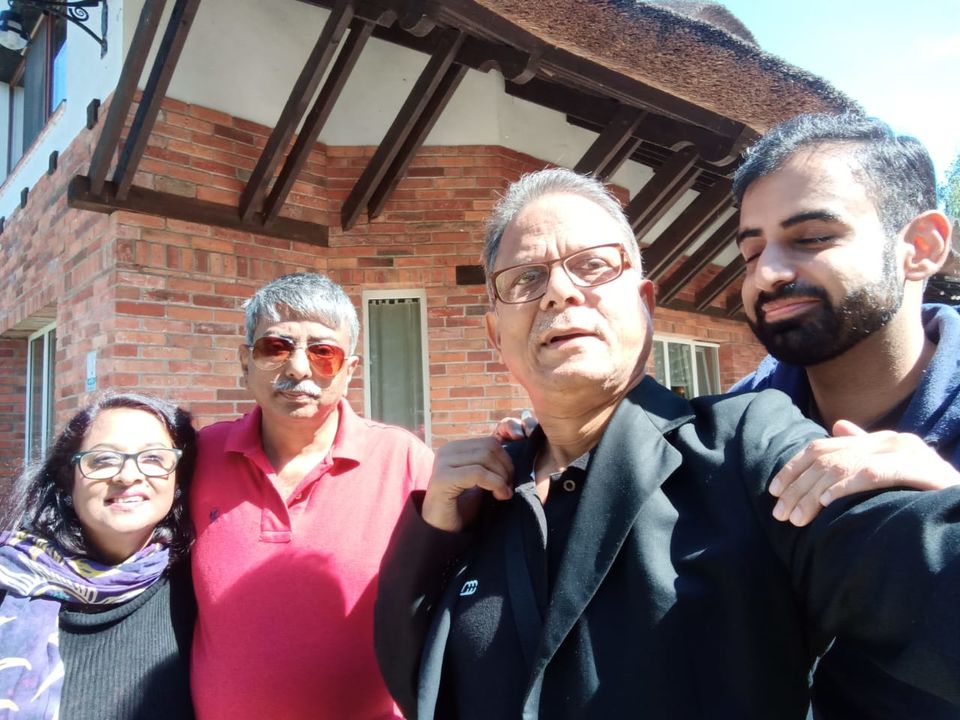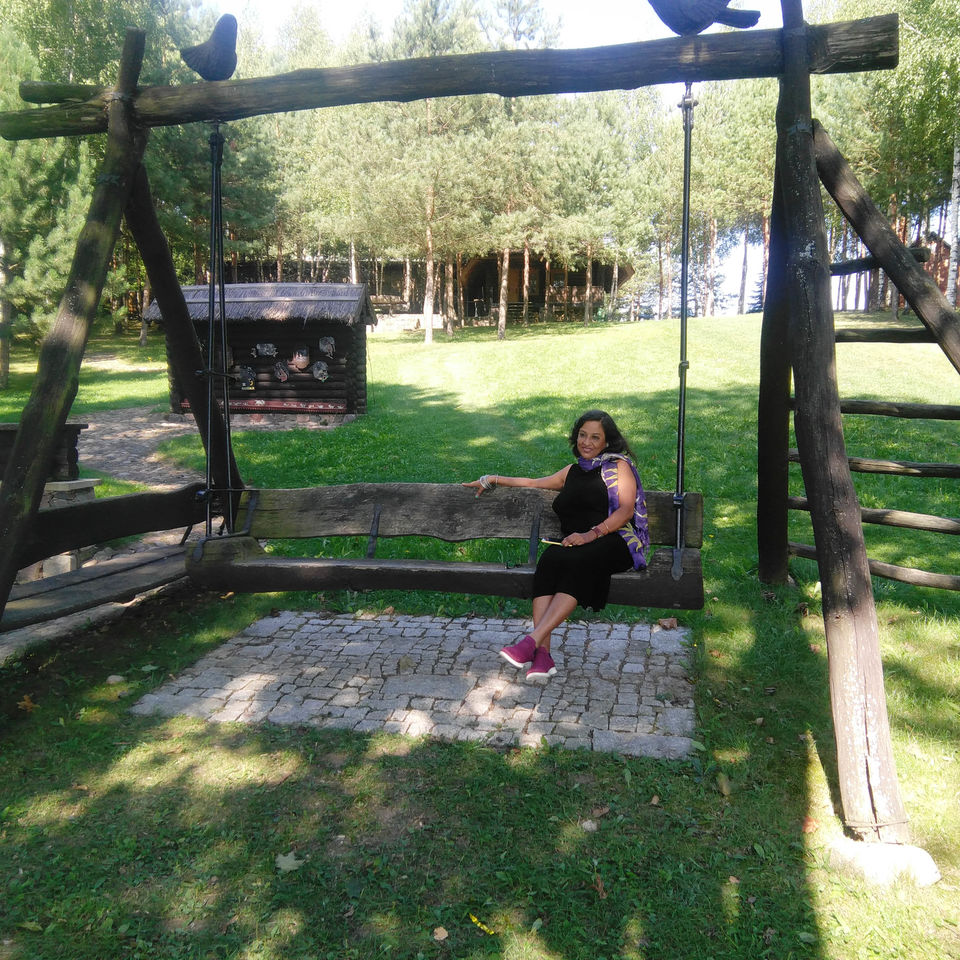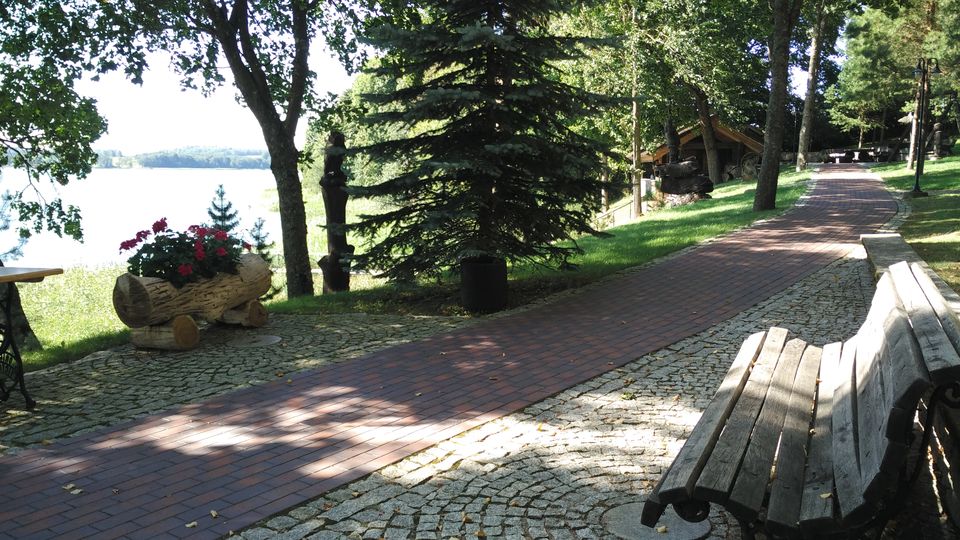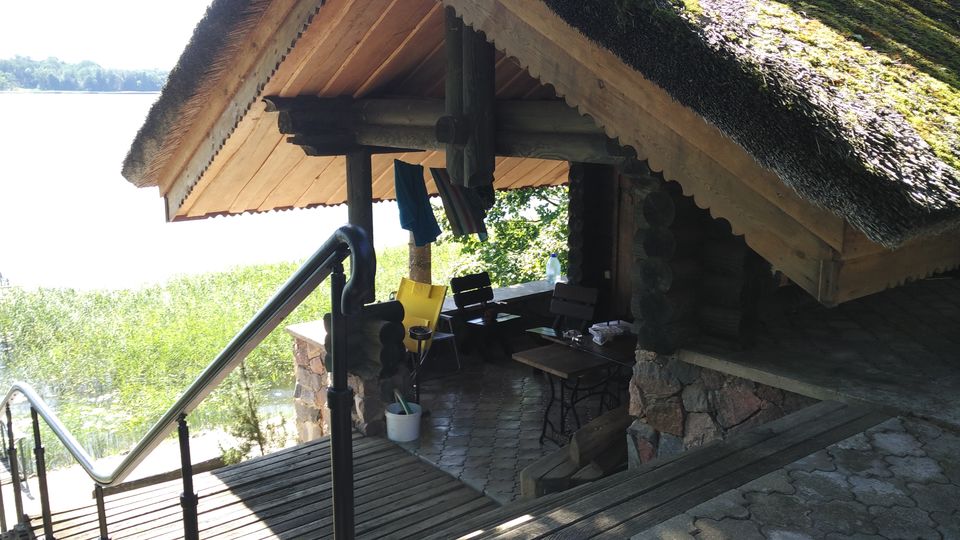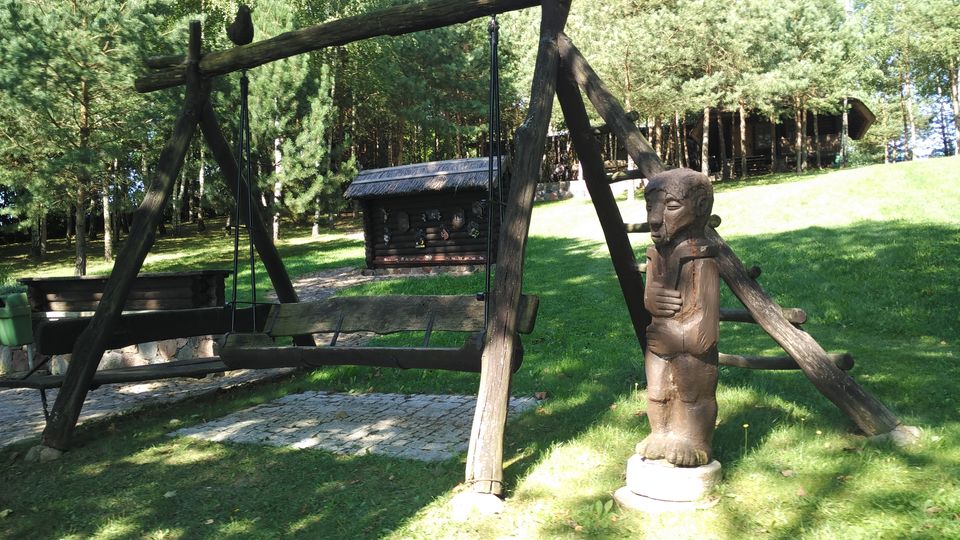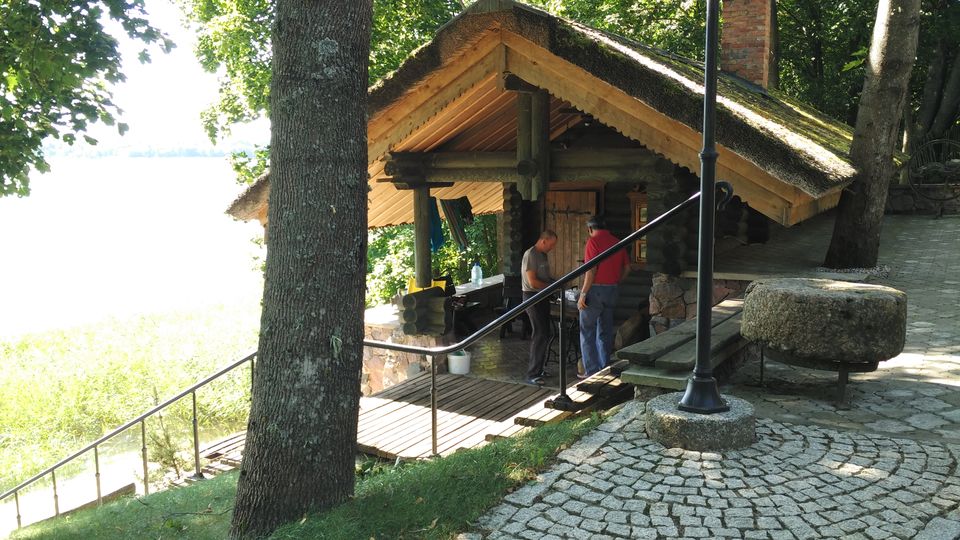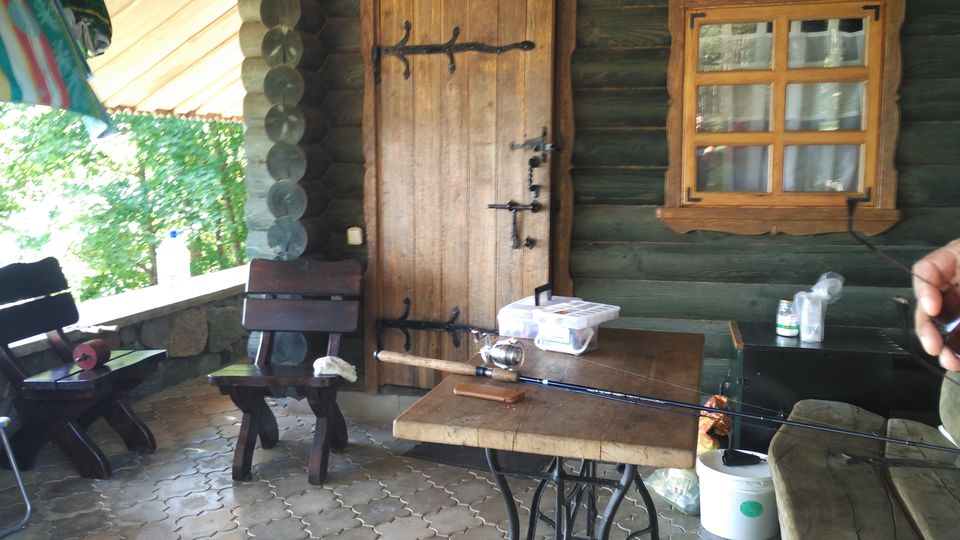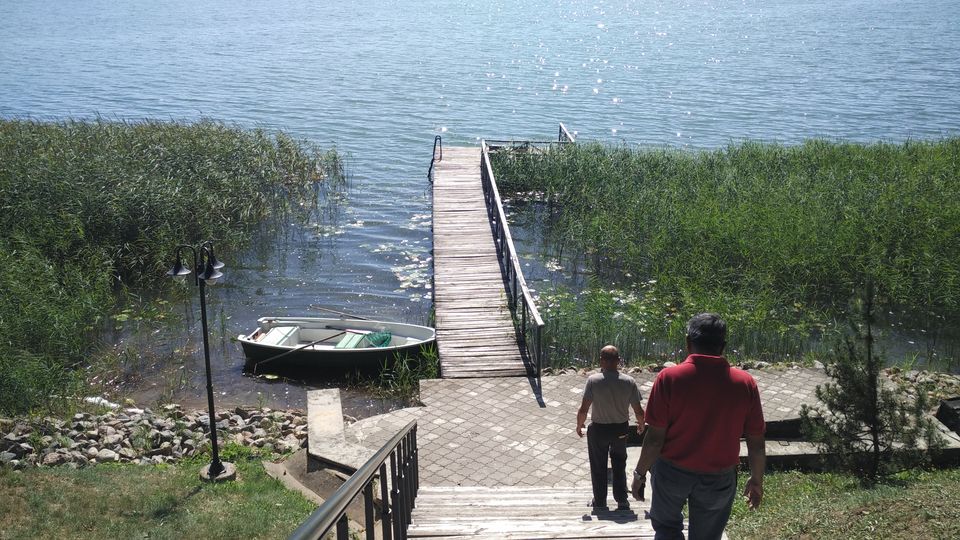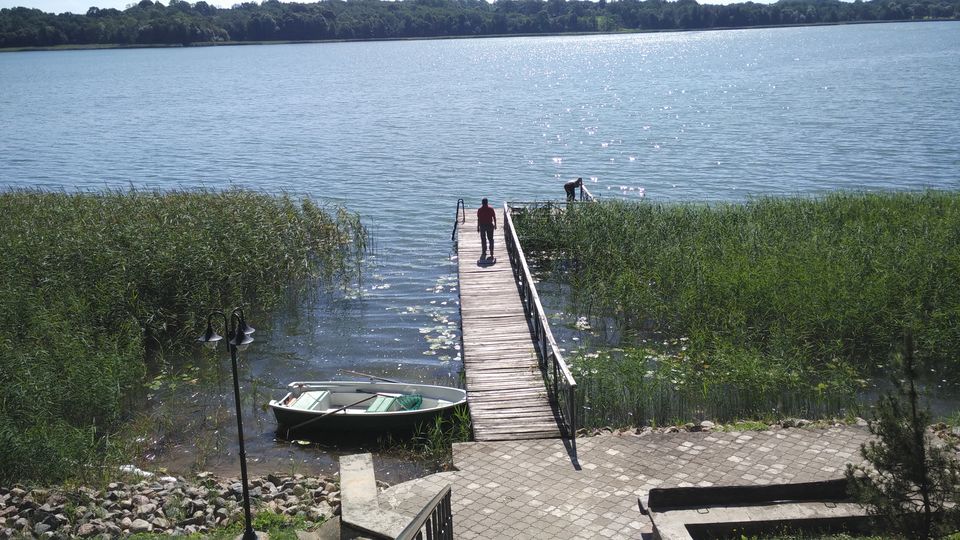 ...groggy but rejuvenated after the wedding the previous day, next day early morning, we explore this beautiful mansion resort and its surroundings..
...some old Gothic relics of the past restored with aesthetics...to create this memorable ambient environment...
....evening its Barbecue time at Kernave resort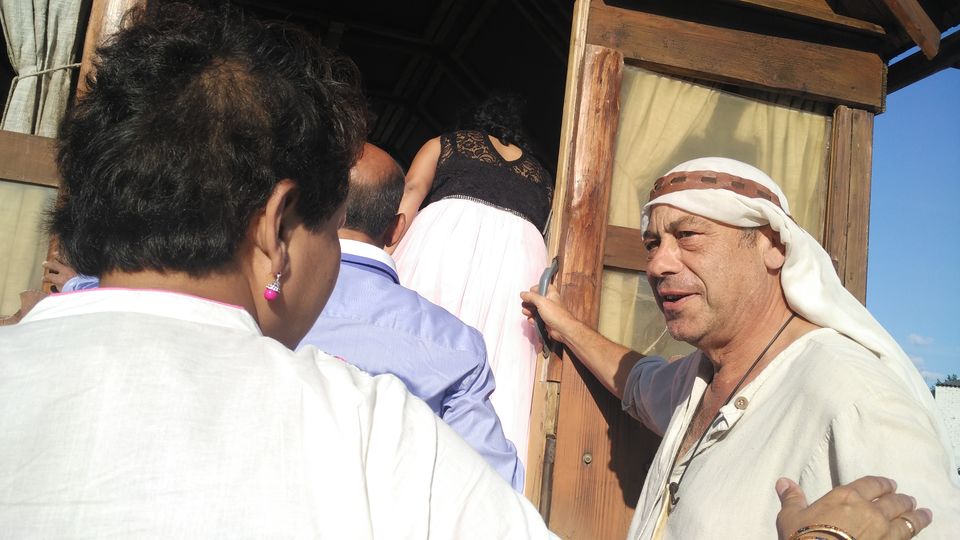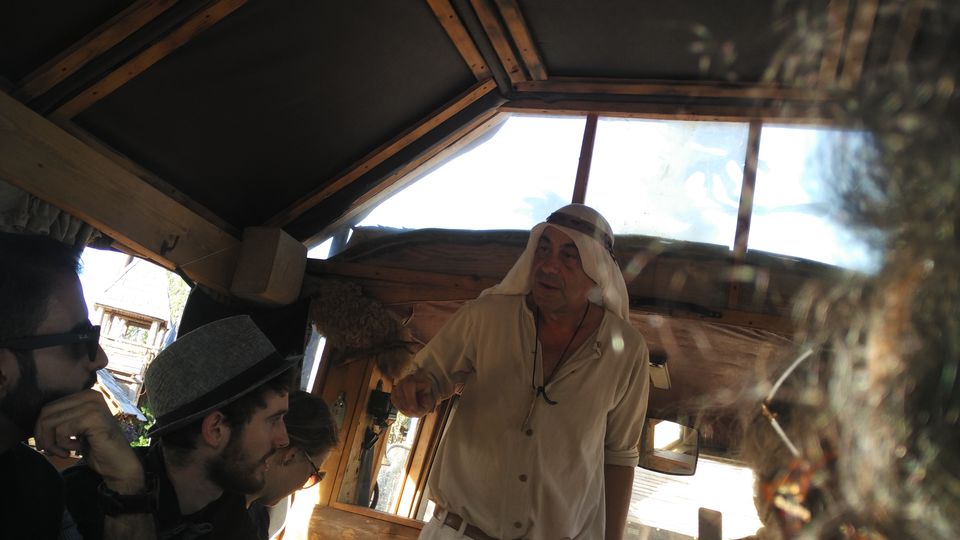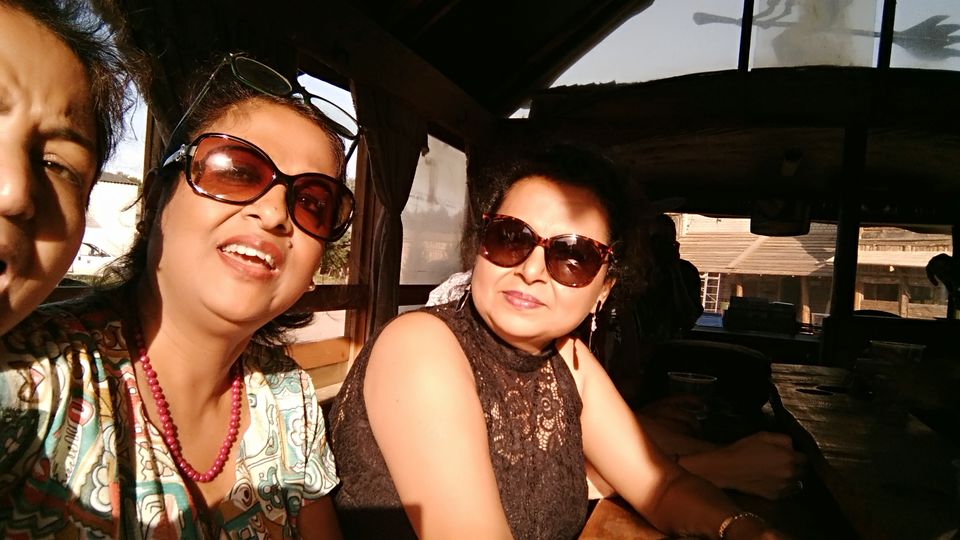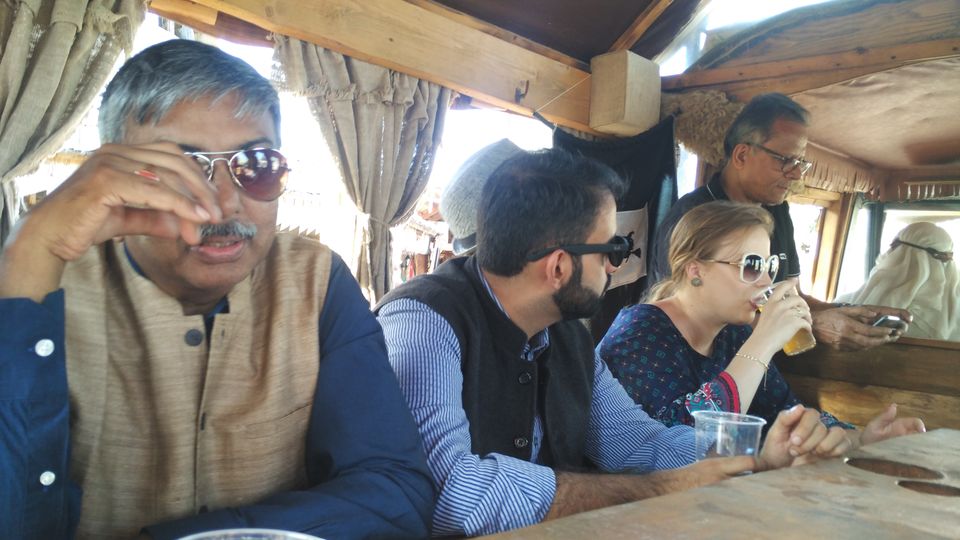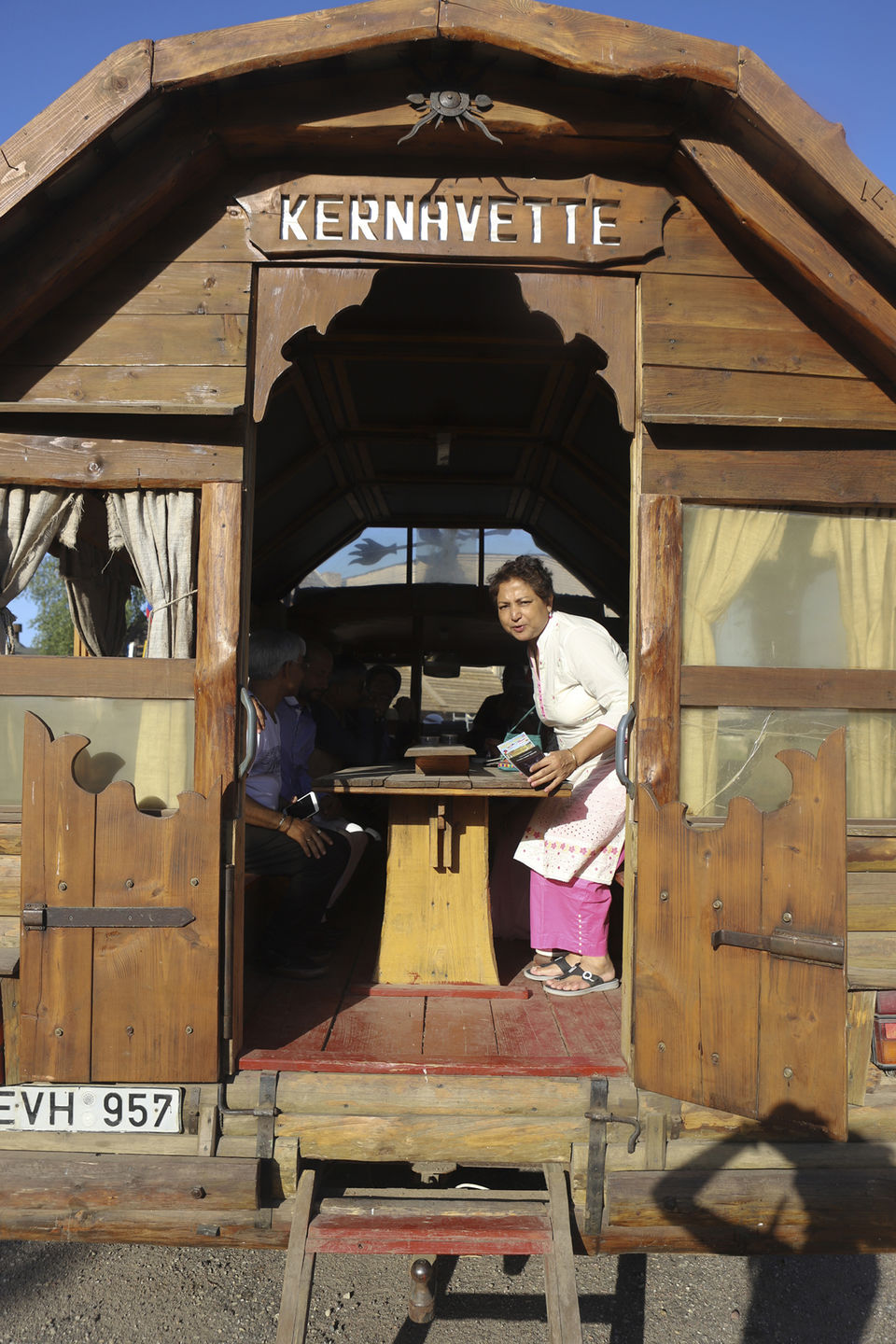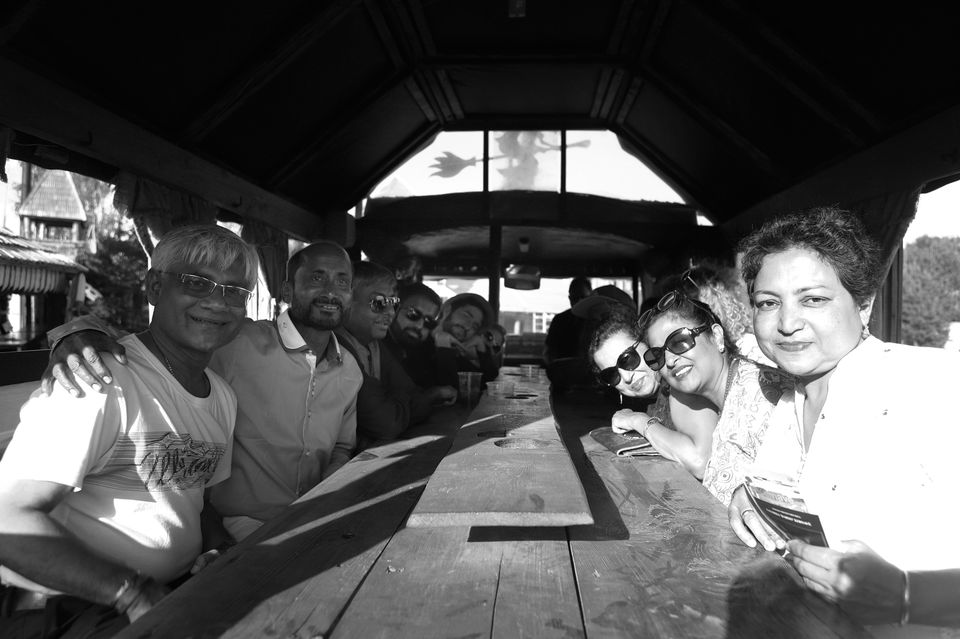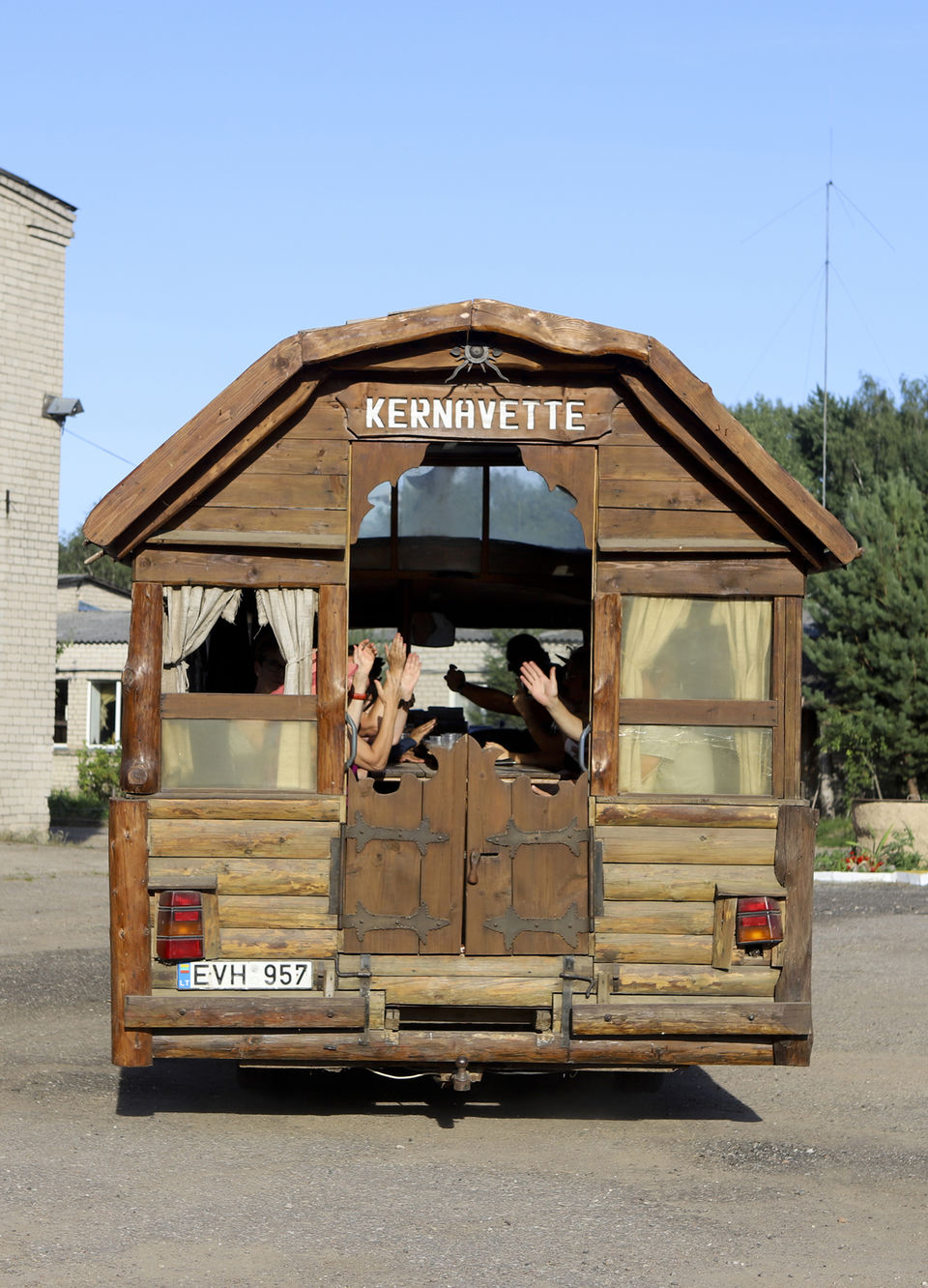 ...a joyride in Kernavette, the old wooden trundling bus, who has its own personality, besides a name...amidst much loud music and clapping of hands...Lithuanians, Irish, Indians, Germans, French...together, what fun and exchange...overcoming all language barriers..
.....Lithuanian sensual dance , Irish moves of finesse, Indian dance as you wish, French abandon...all united by the rhythm of the universe...
Thats how it should be! Thank you Lithuania!