A wedding is always magic, colorful and expensive.
The bride and groom are usually dressed in richly finished silk brocade dresses, the bride is decorated with many traditional Malay gold and silver jewelry. Wedding customs may vary in different regions, and a lot depends on whether the wedding is played in a city or a village. For guests, the main element of the ceremony, in addition to food, is bersanding ("sitting", or enthronement). During this rite, the bride and groom sit quietly, eyes down, on the richly decorated sofa. Senior family members and friends come up front one at a time to bless the couple. I Traveled to Malaysia. I will show some photos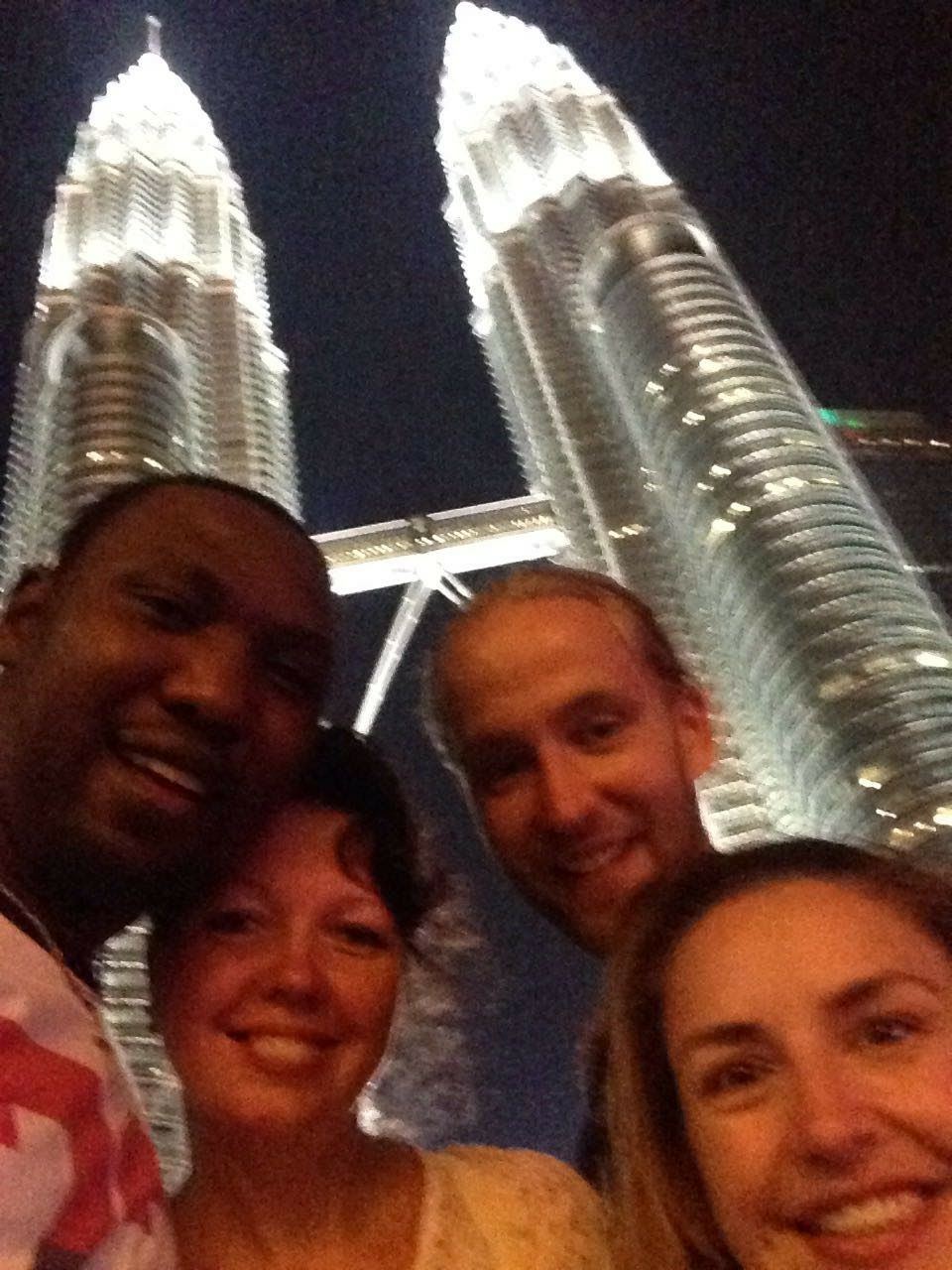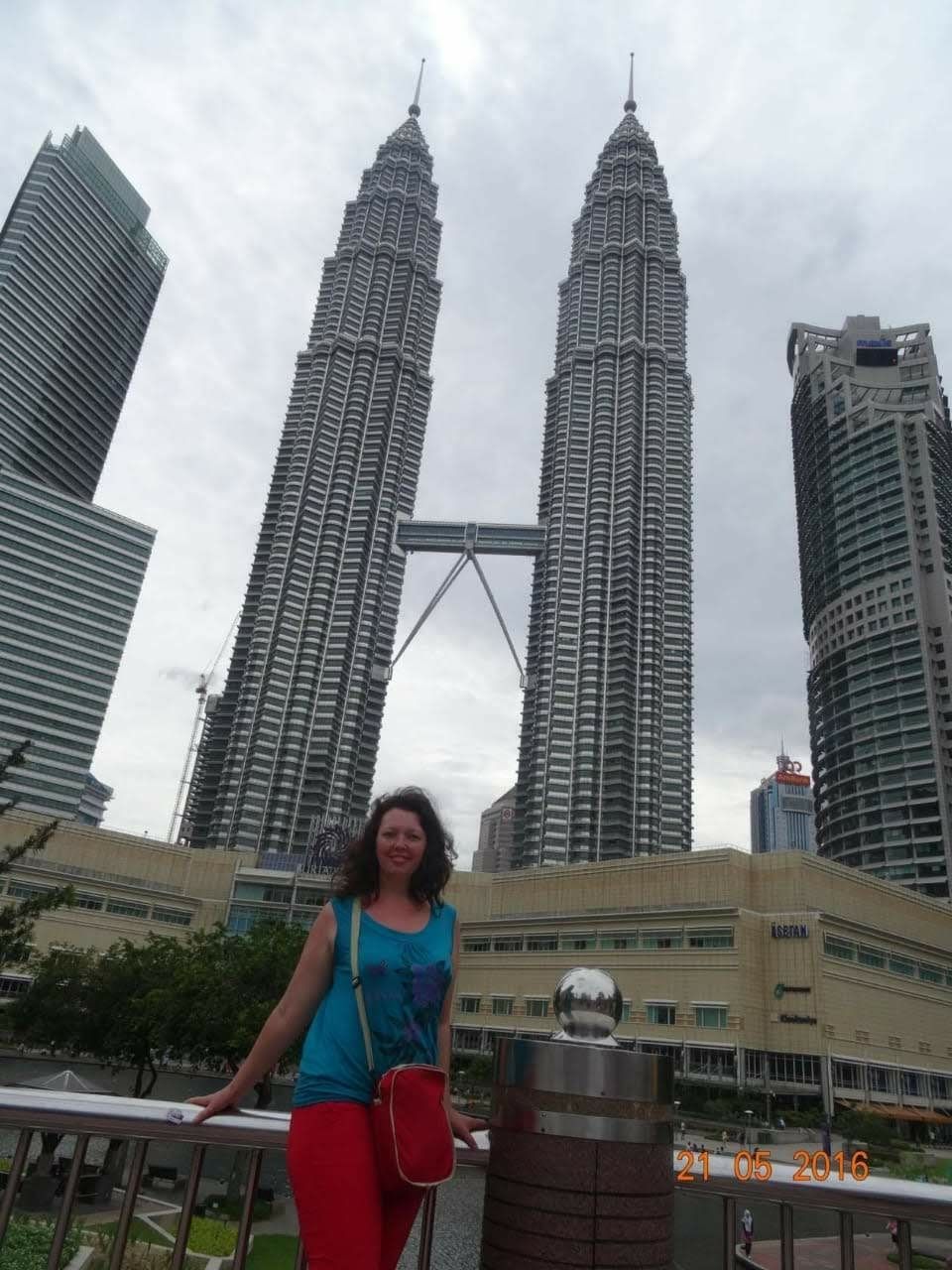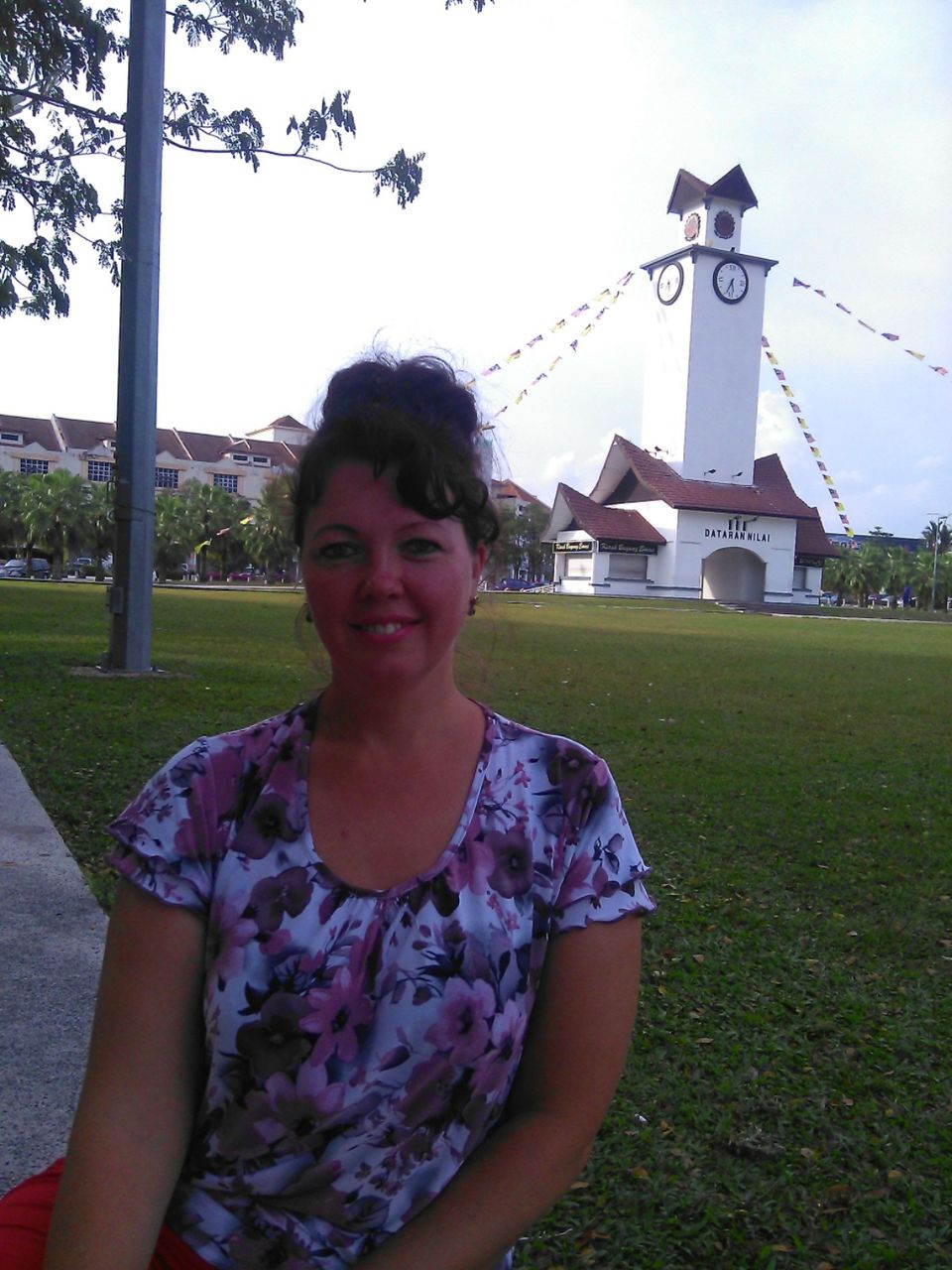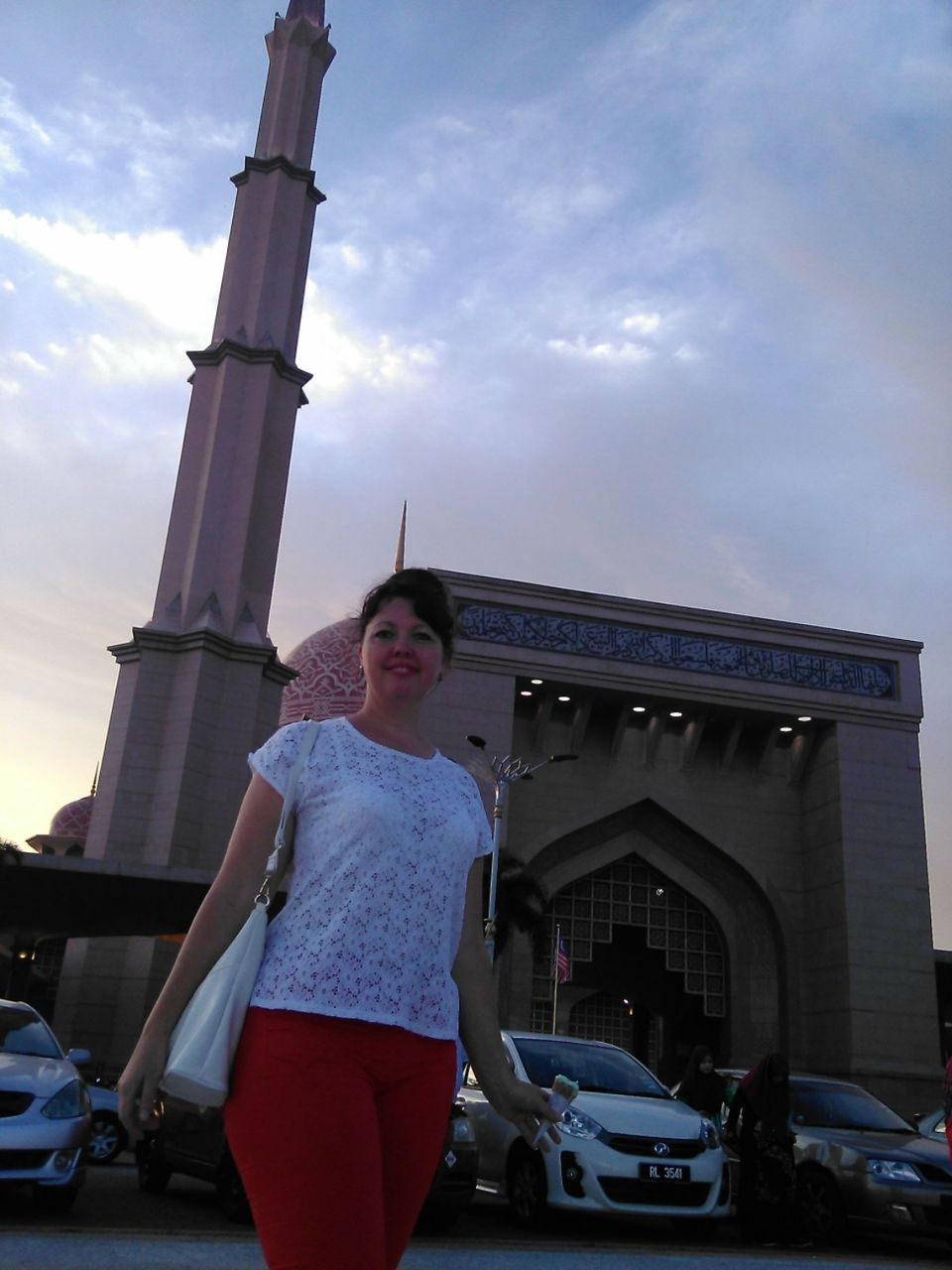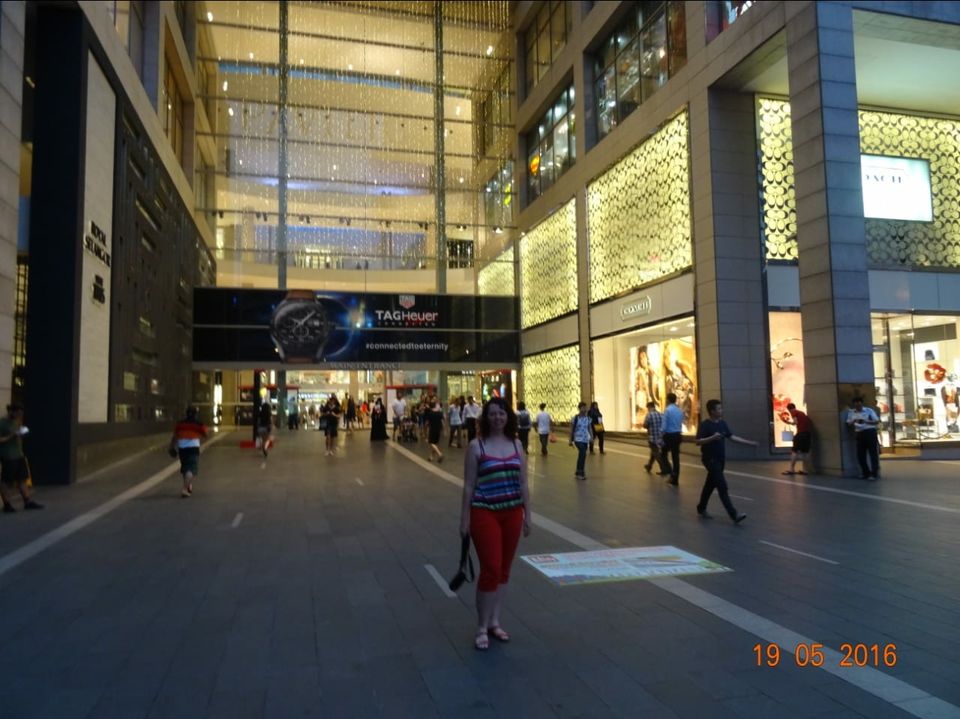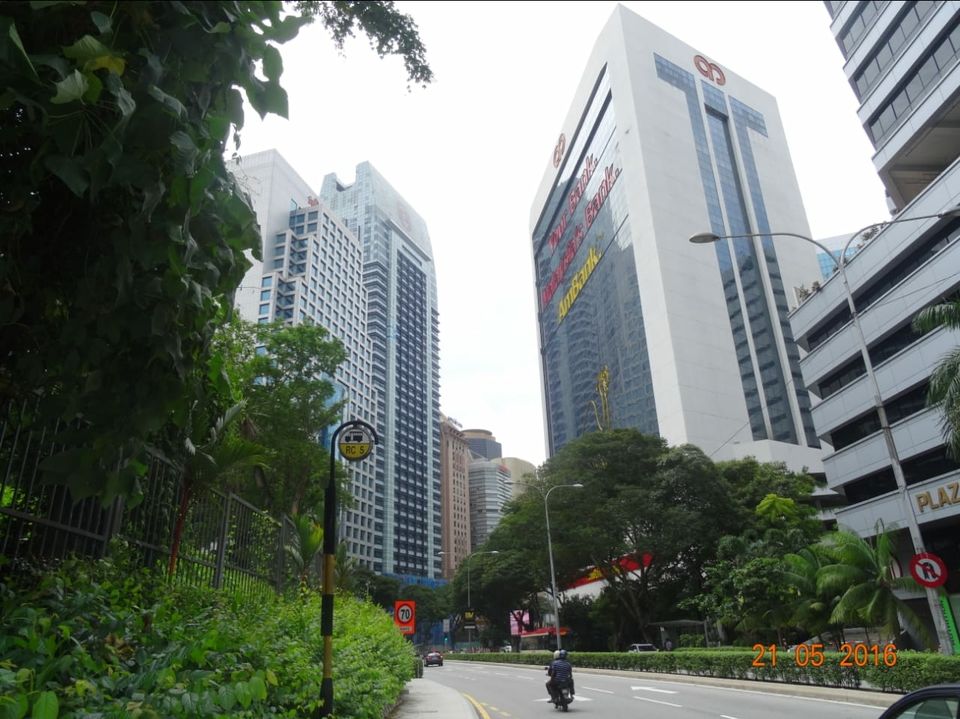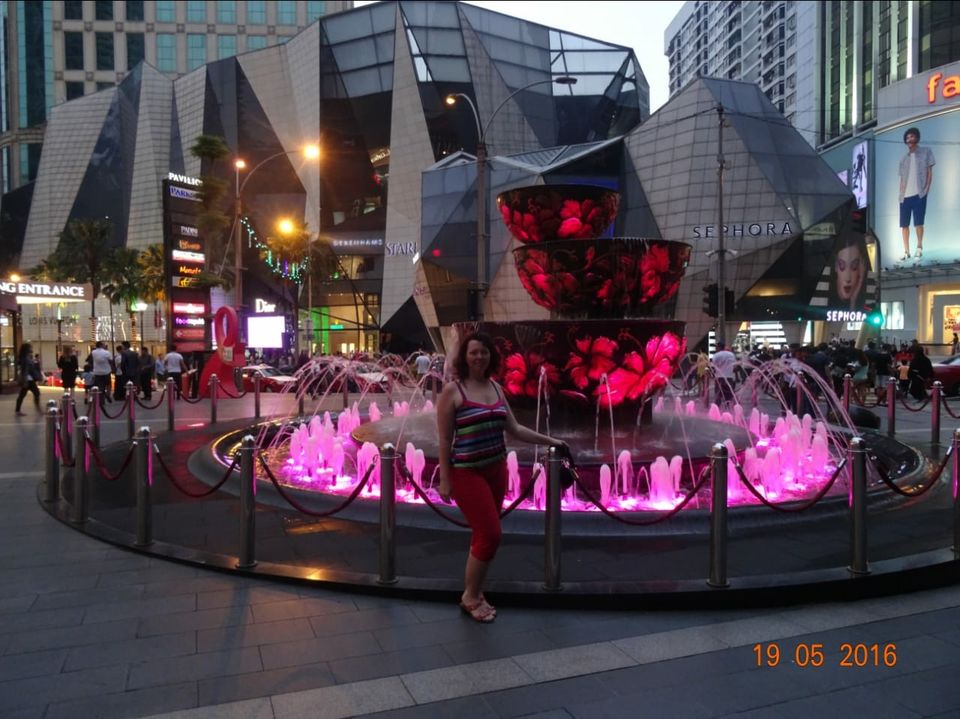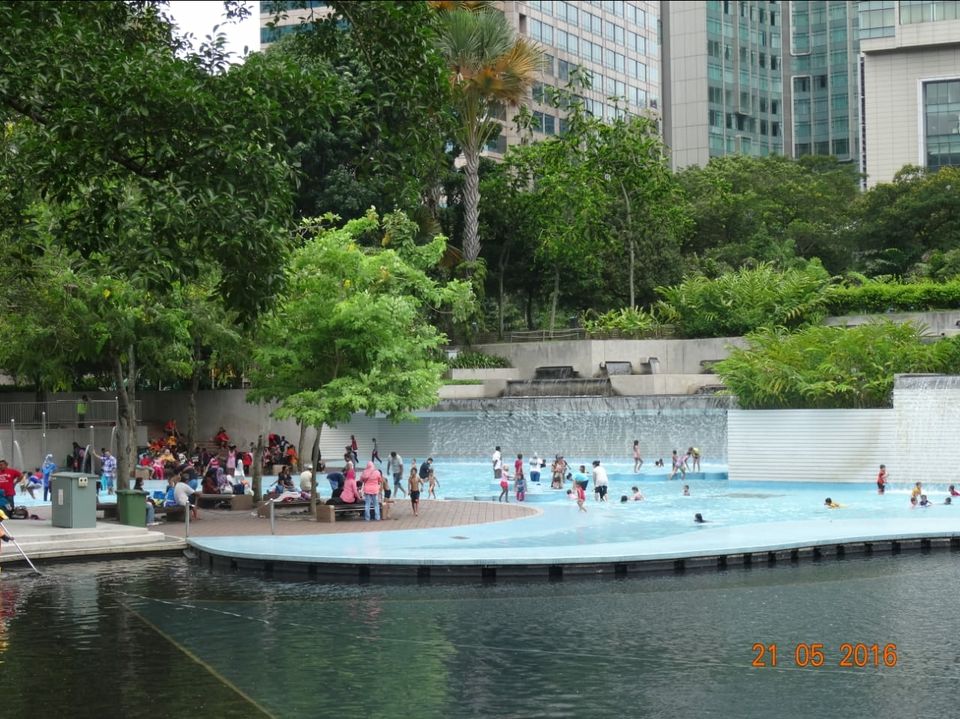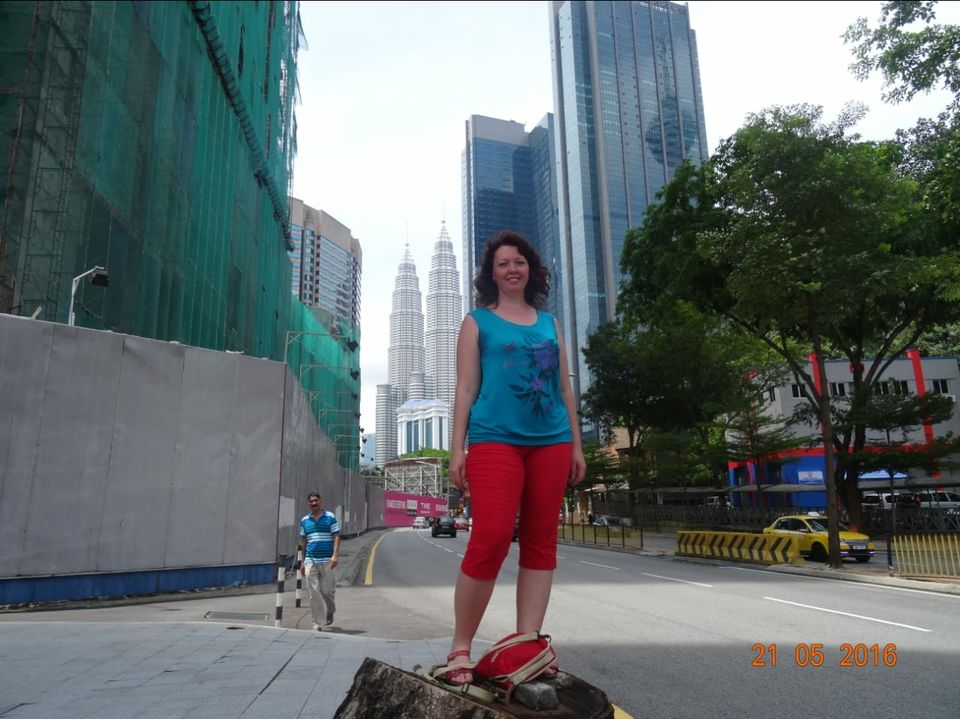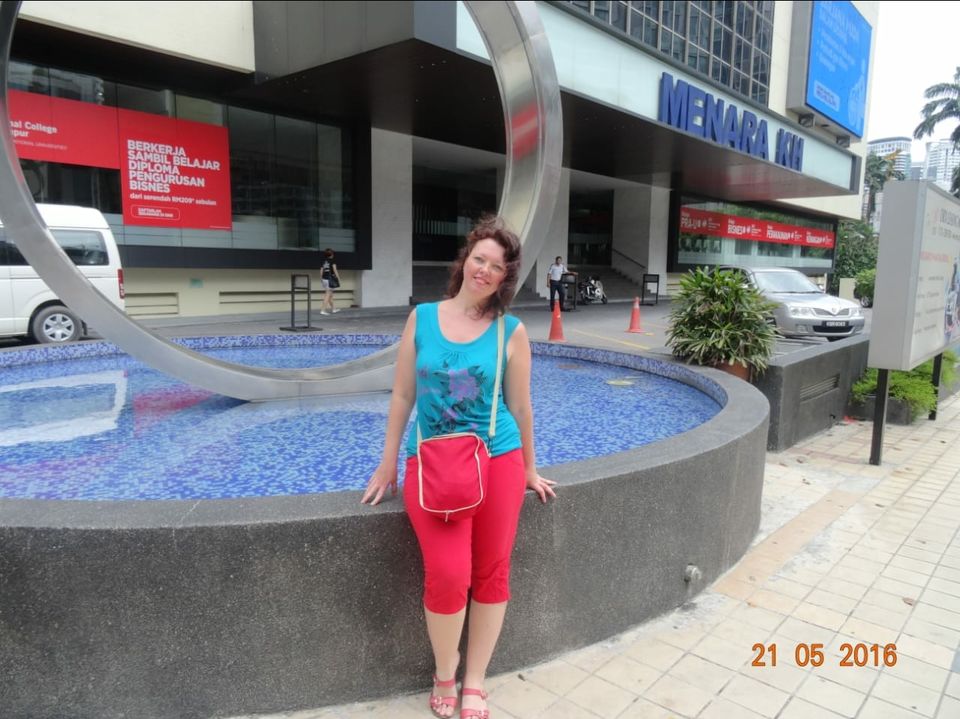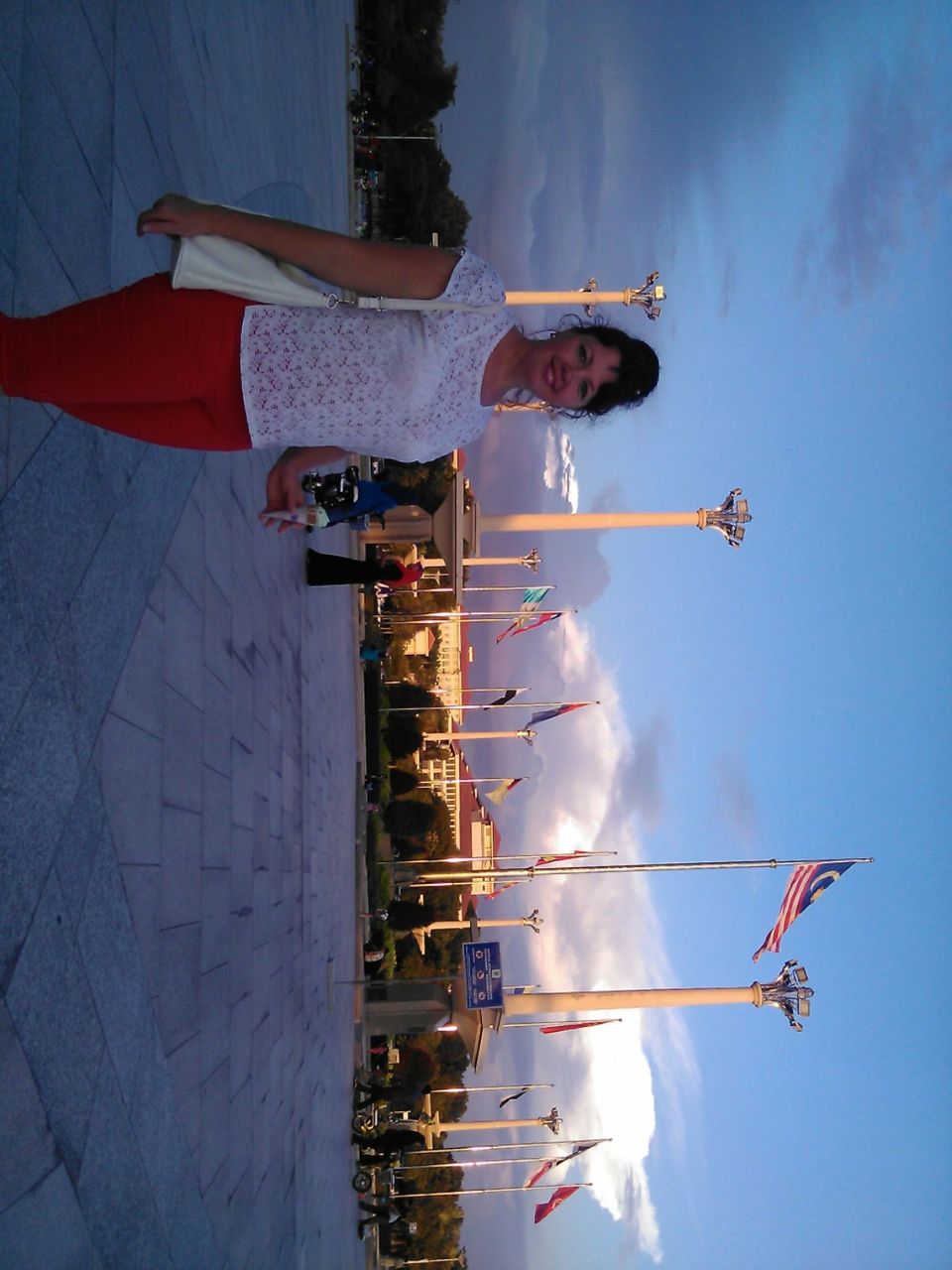 I was lucky to attend a wedding in Kuala Lumpur. Passing by, I heard music, looked into a street tent and saw a wedding there. The mother of the bride was a very kind woman and invited me. They put me at a table, showed me a table with delicious food, and said: "Sit and eat." There were few people, people came to eat and leave, for a long time no one stayed up. The famous DJ played and sang on an improvised stage. But people only ate and talked quietly to each other. Bored, I came closer to the stage. DJ to amuse people invited me to the stage, people immediately perked up. We sang with him, I danced. According to my feelings, it was only me who had fun at the wedding, but I was also able to amuse the guests. After 1 hour, the bride and groom arrived. They were unusually beautiful! They sat in a special place, guests began to approach them, congratulate and take pictures. Me too congratulated , took a picture and went home. And at the exit, I did not give a gift to the newlyweds, but their mother gave me a gift, I was very surprised.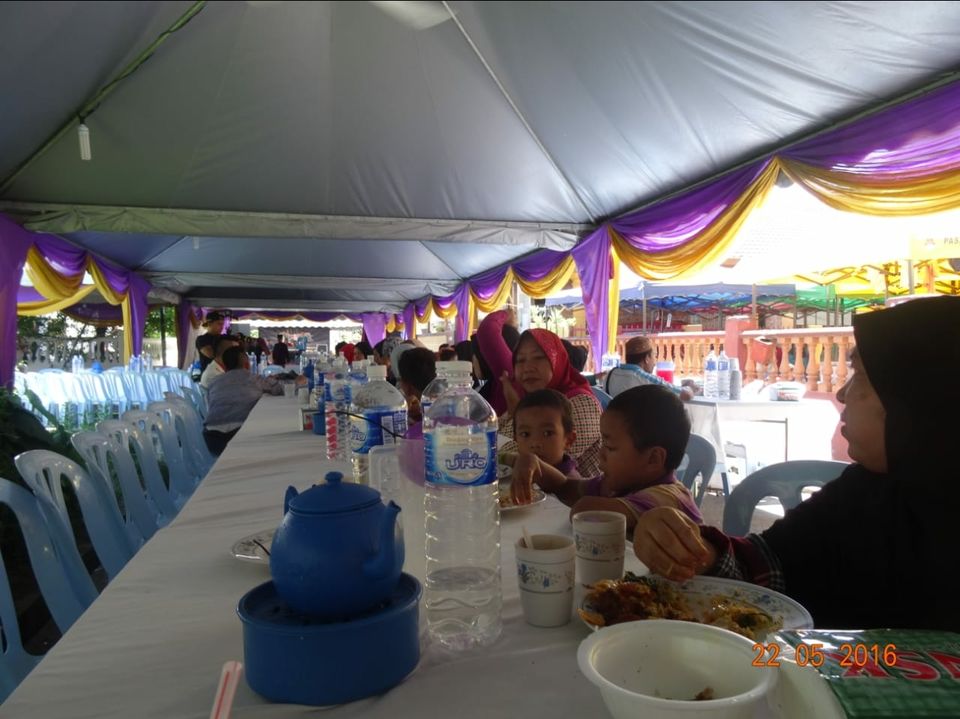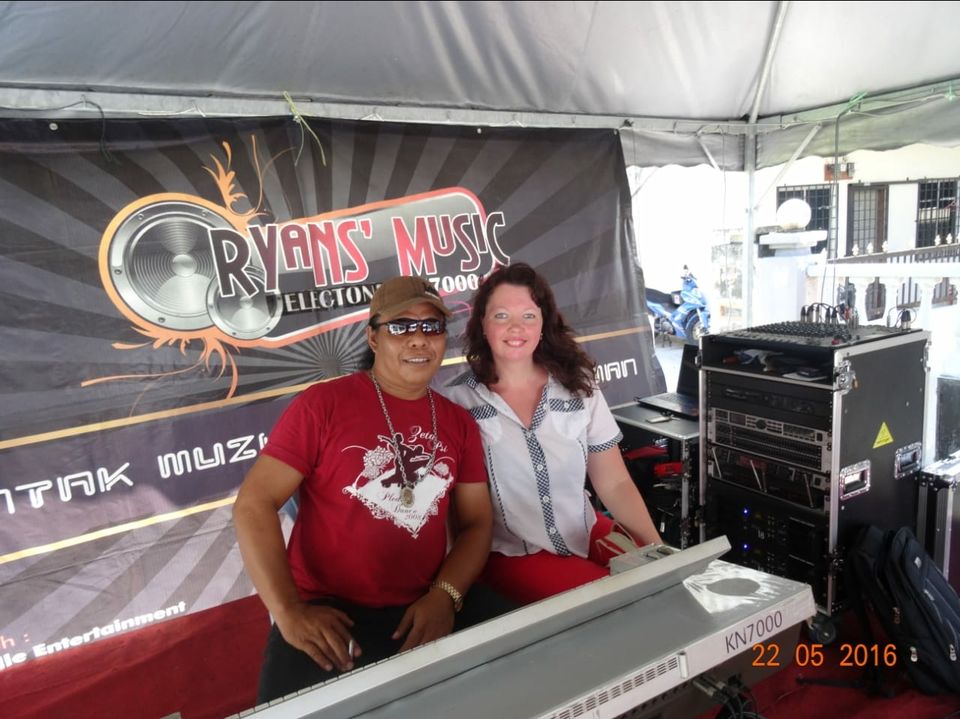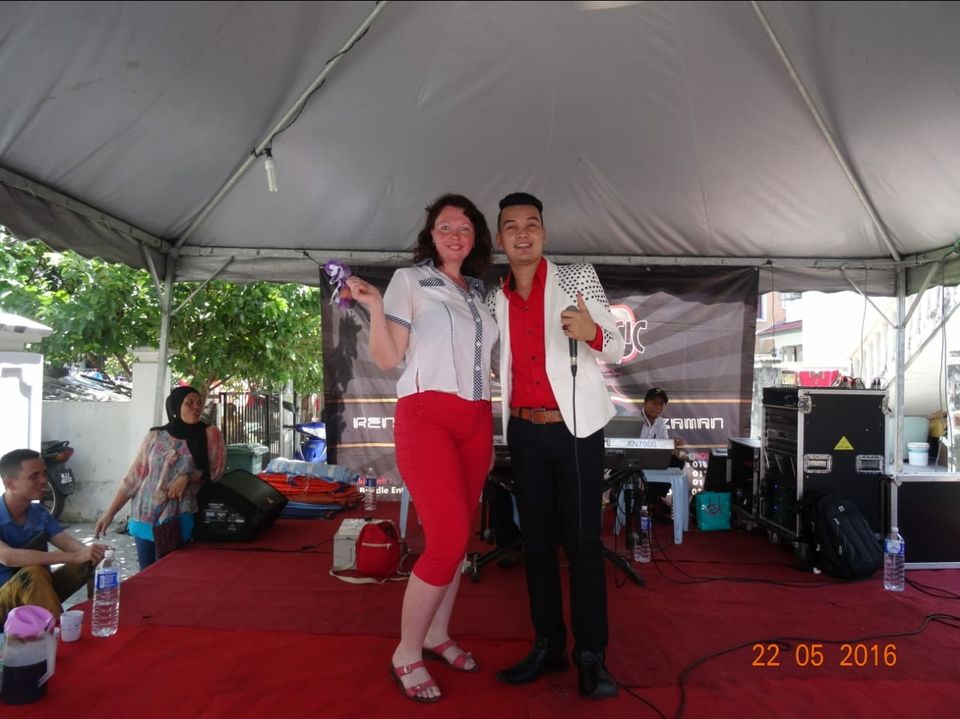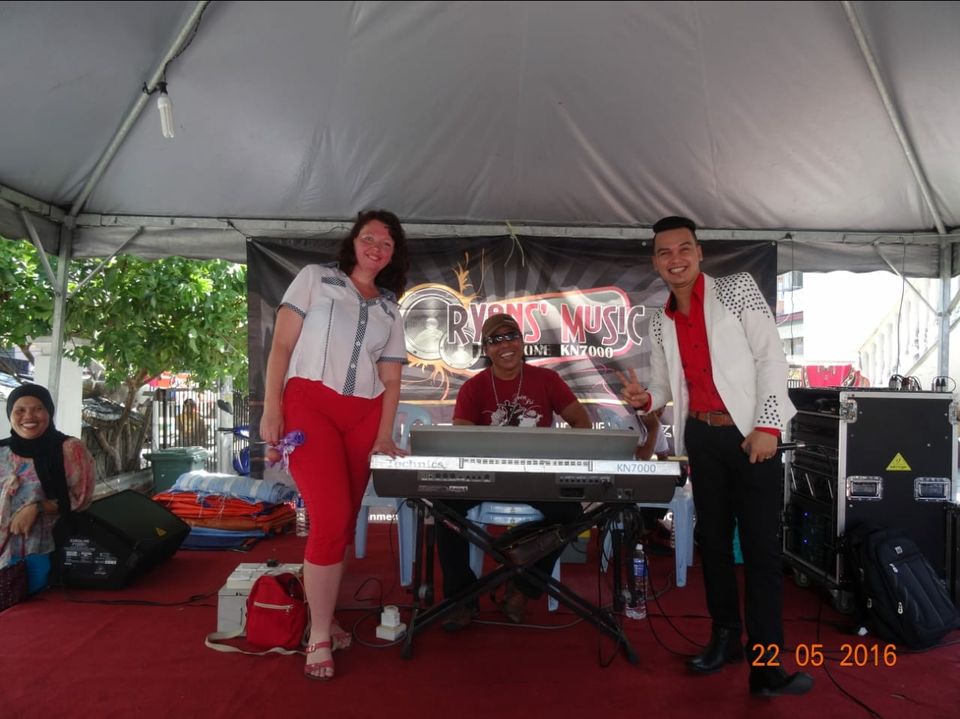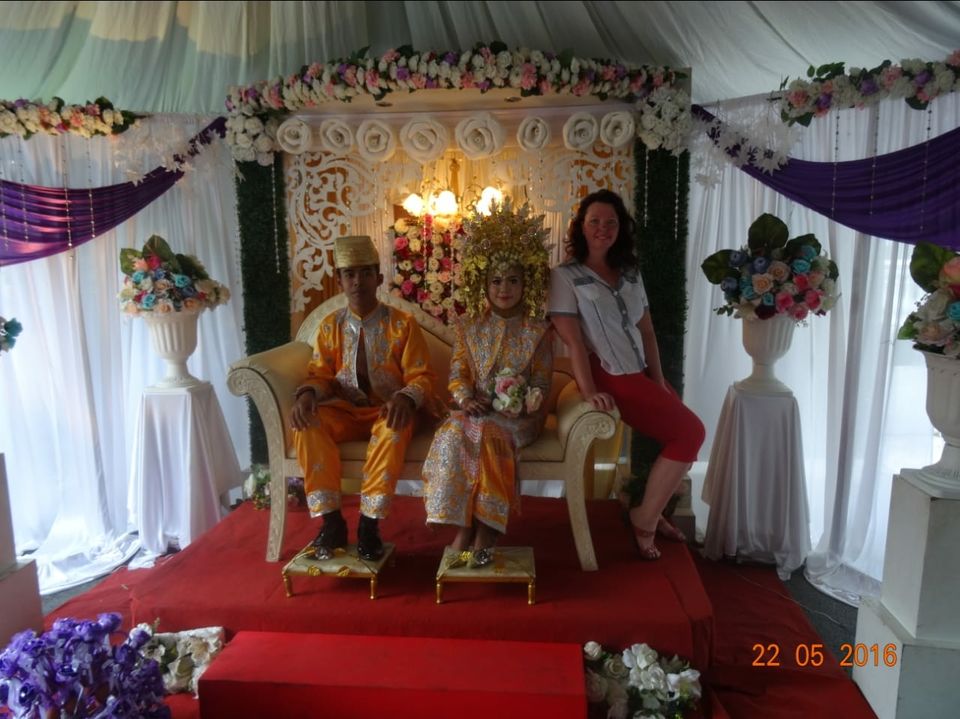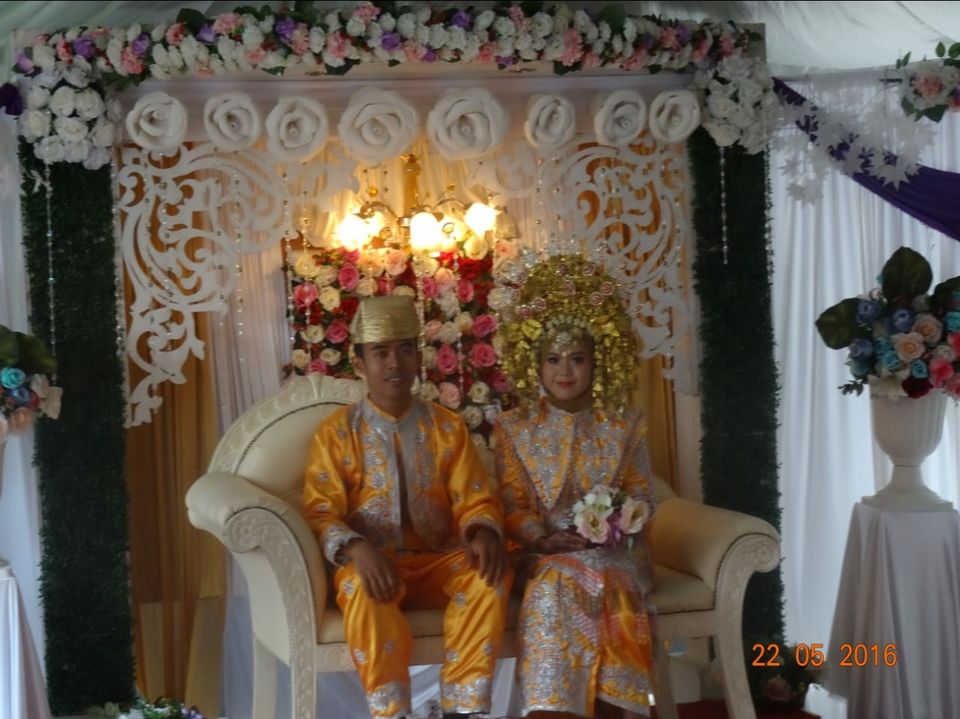 Everything is new, it is always interesting for me, but I have never been to an Indian wedding ..... invite me.