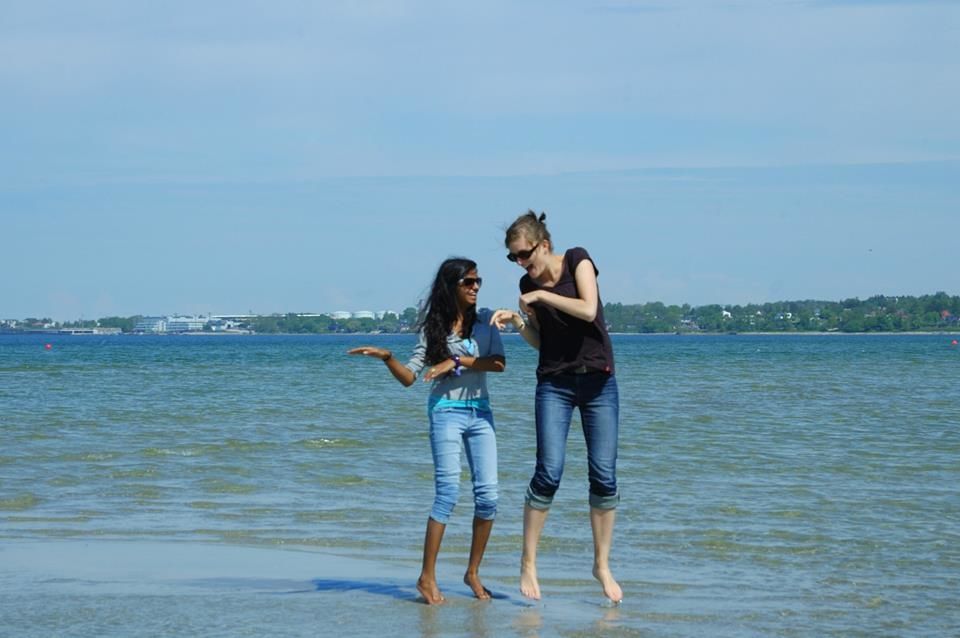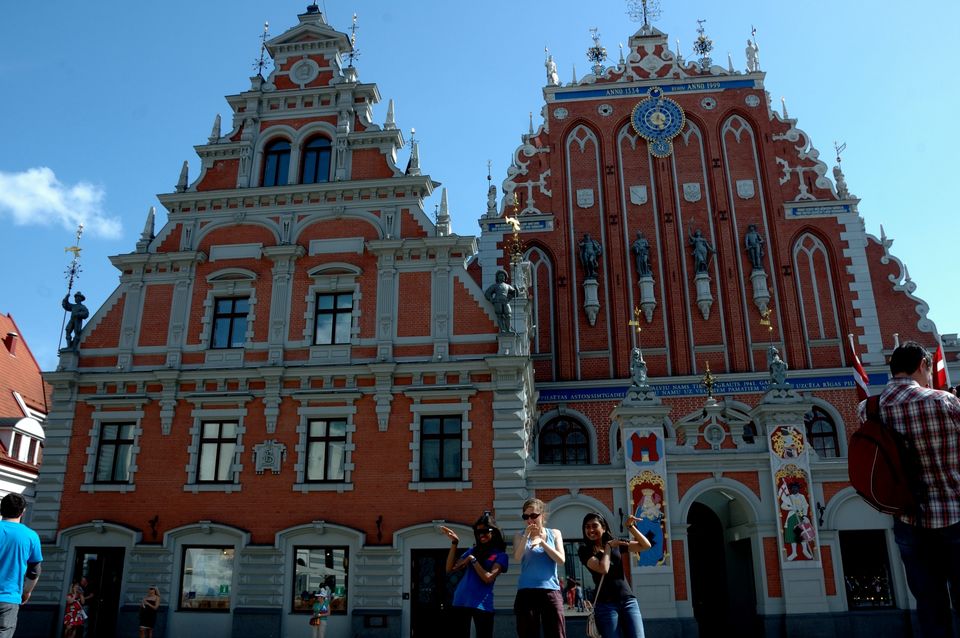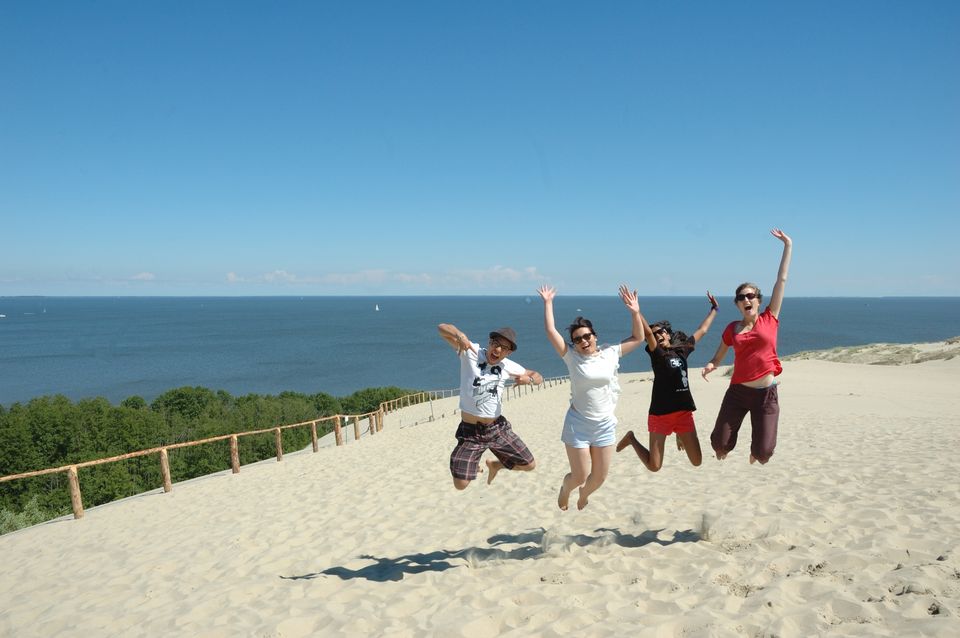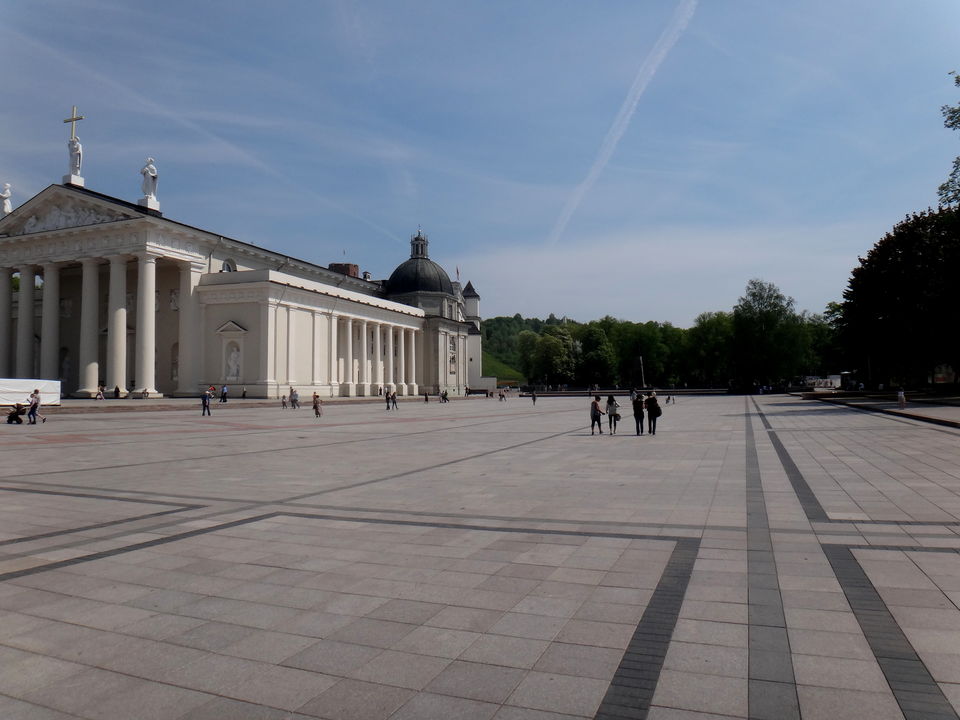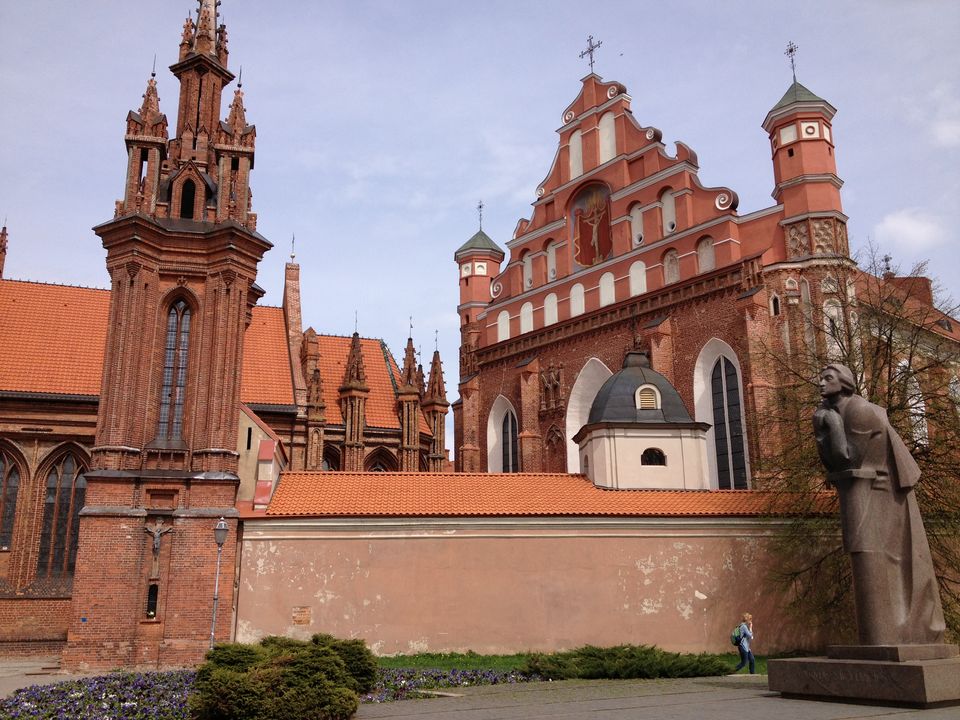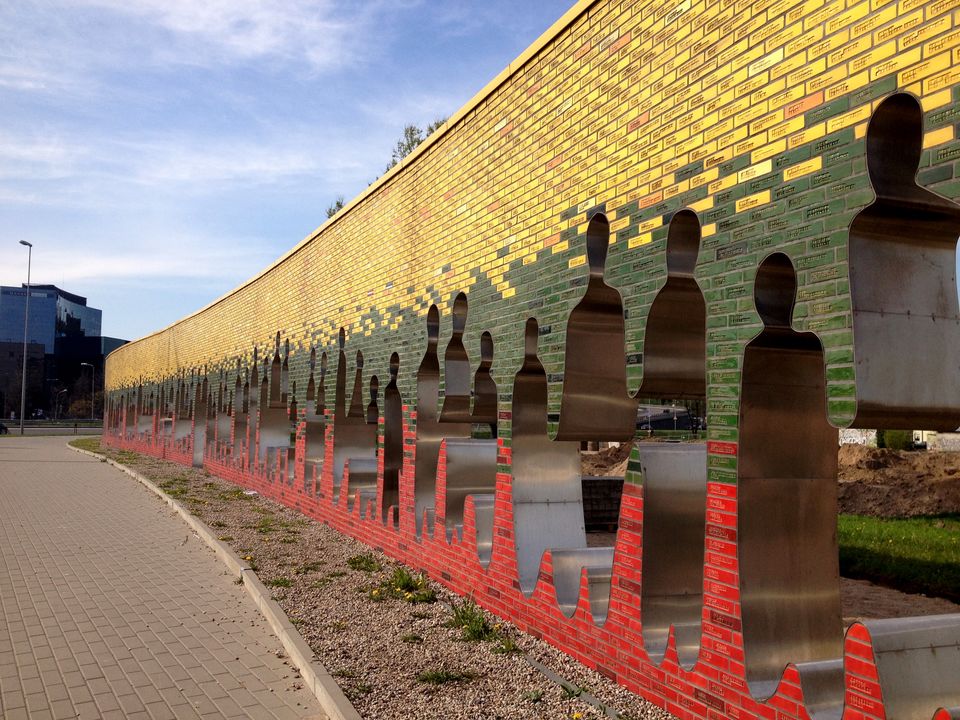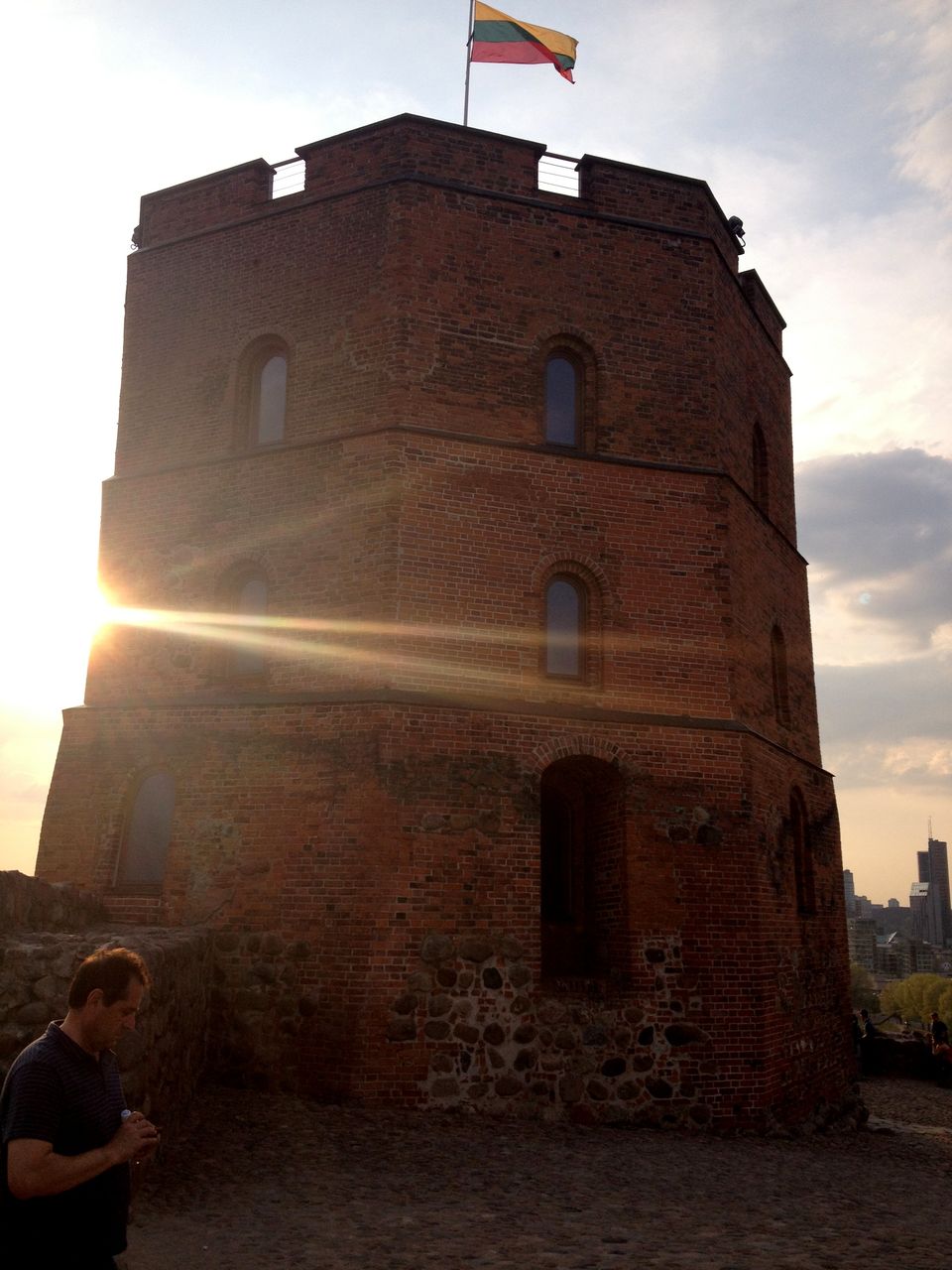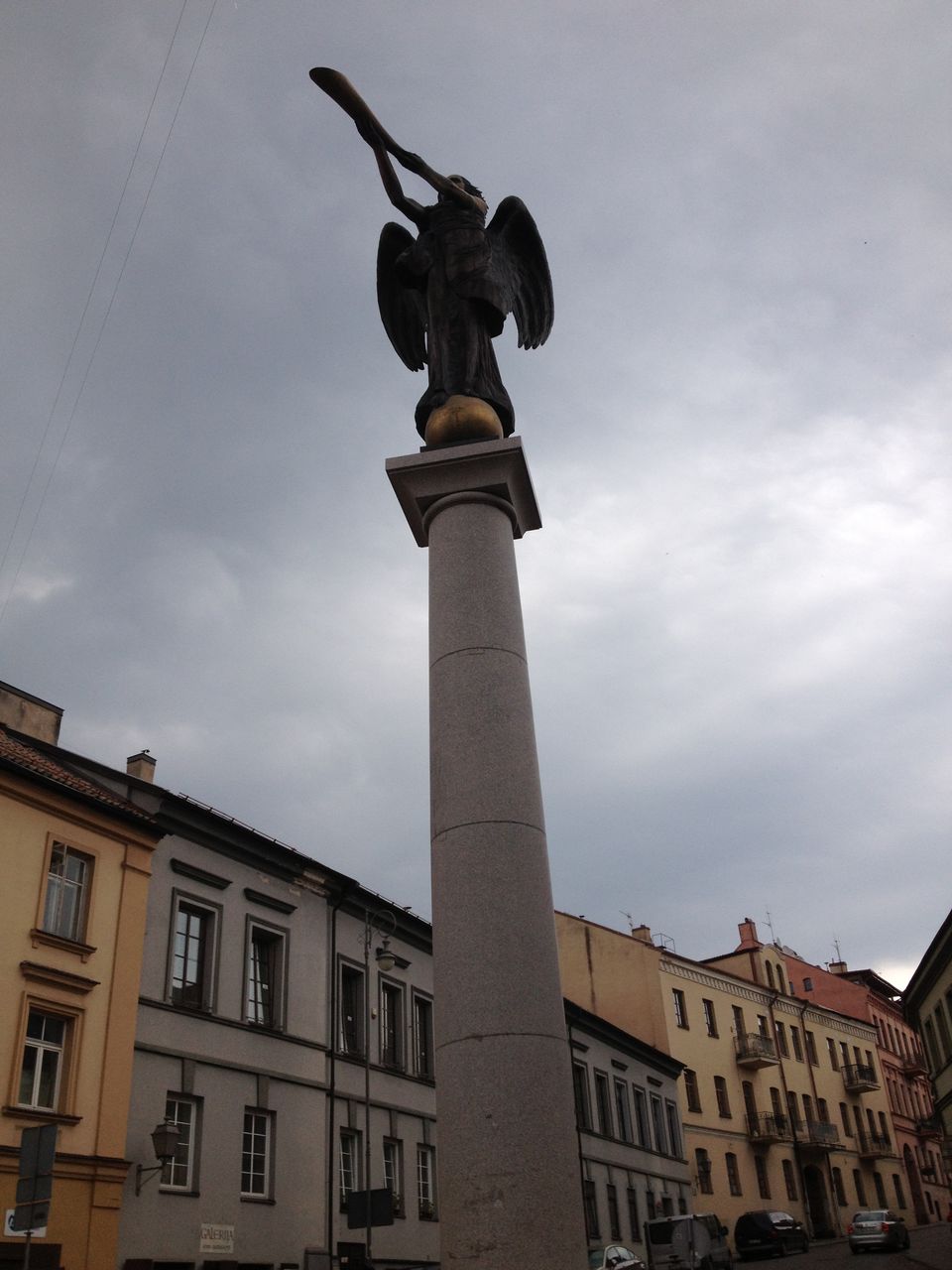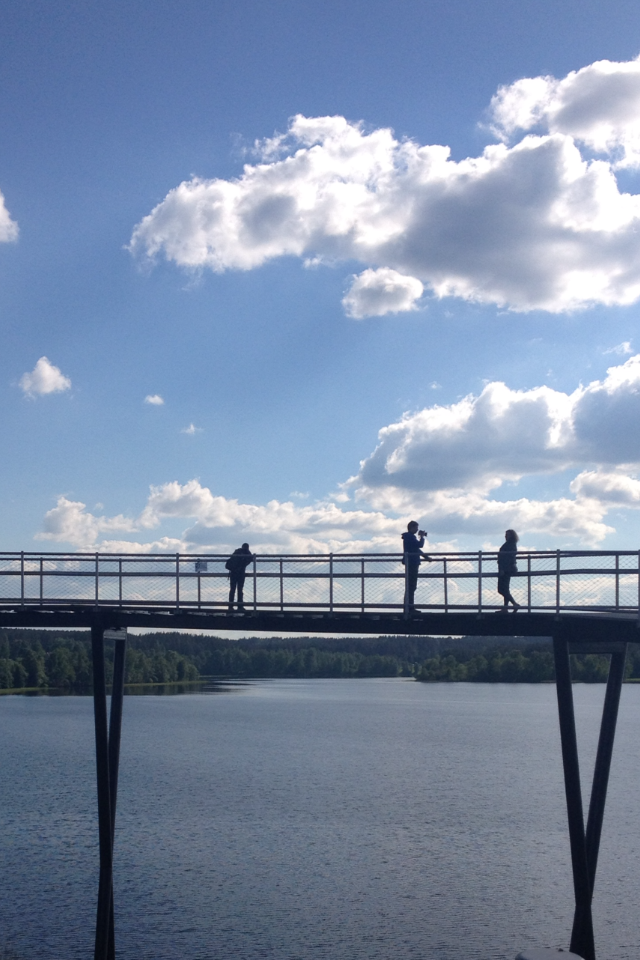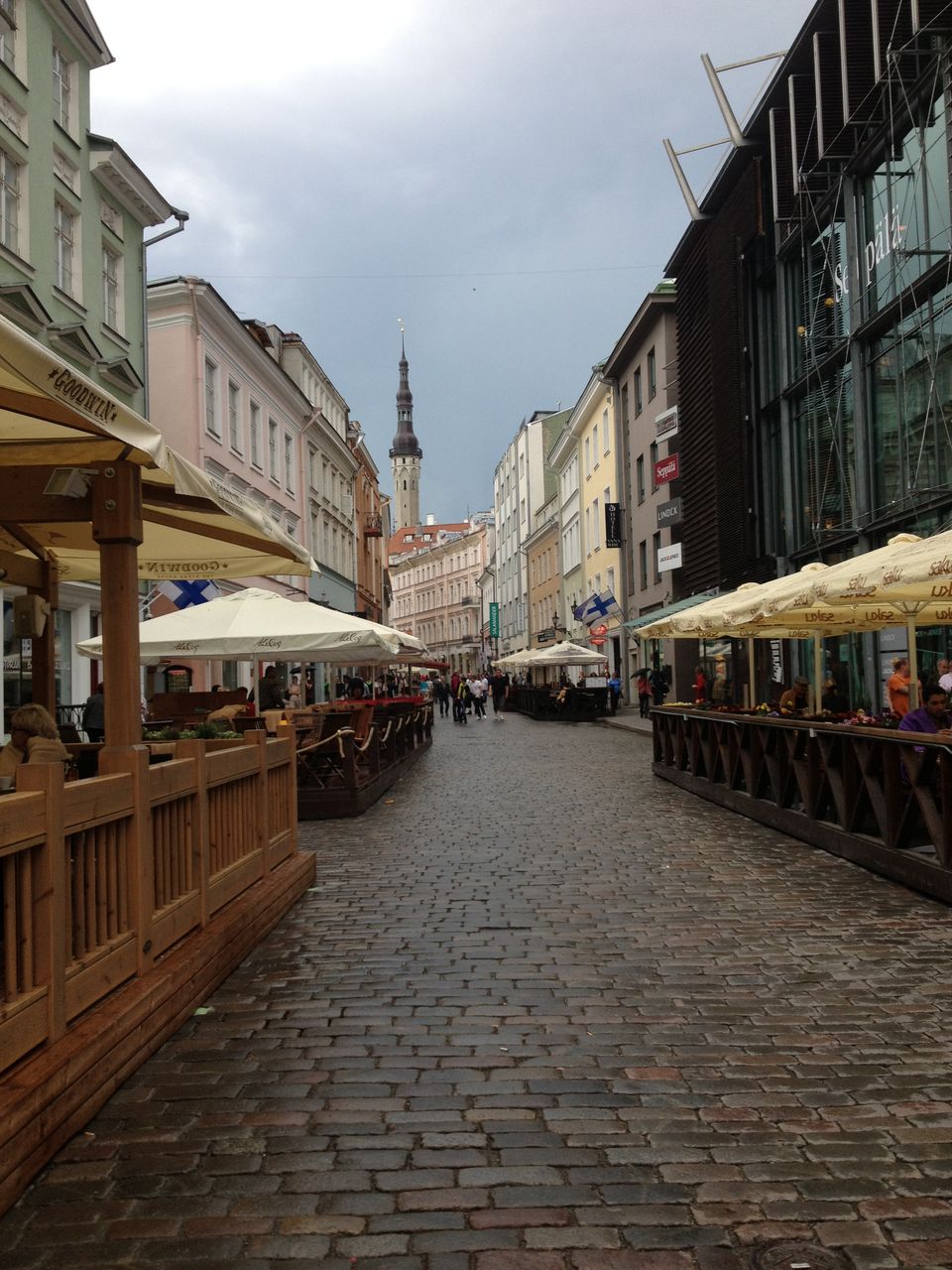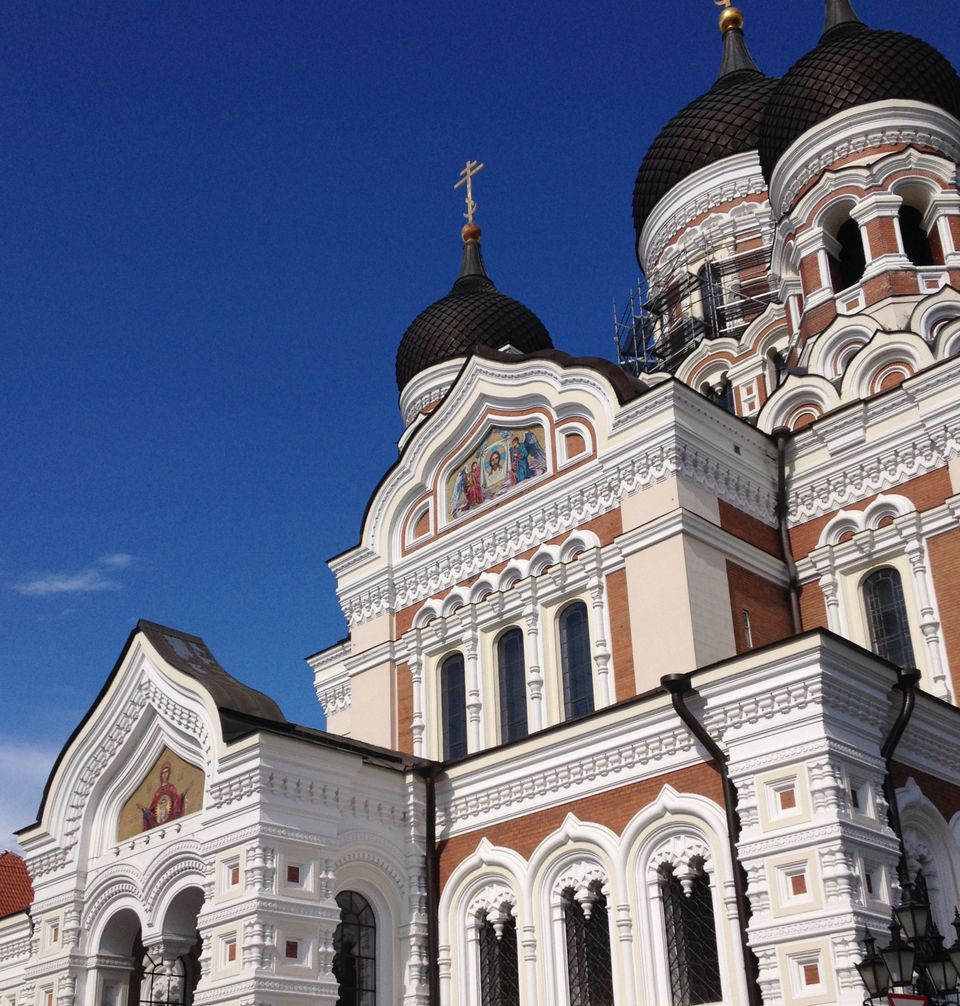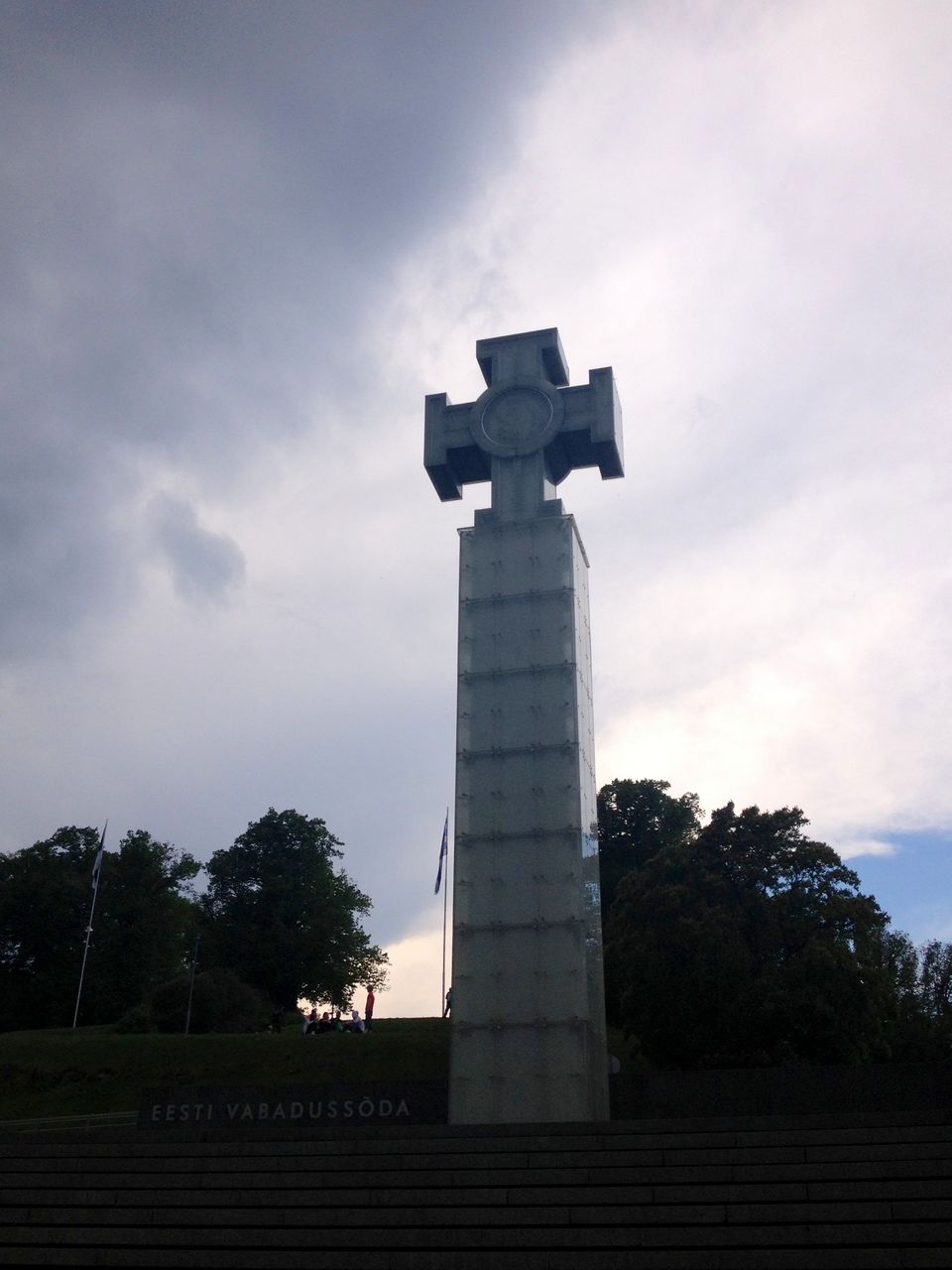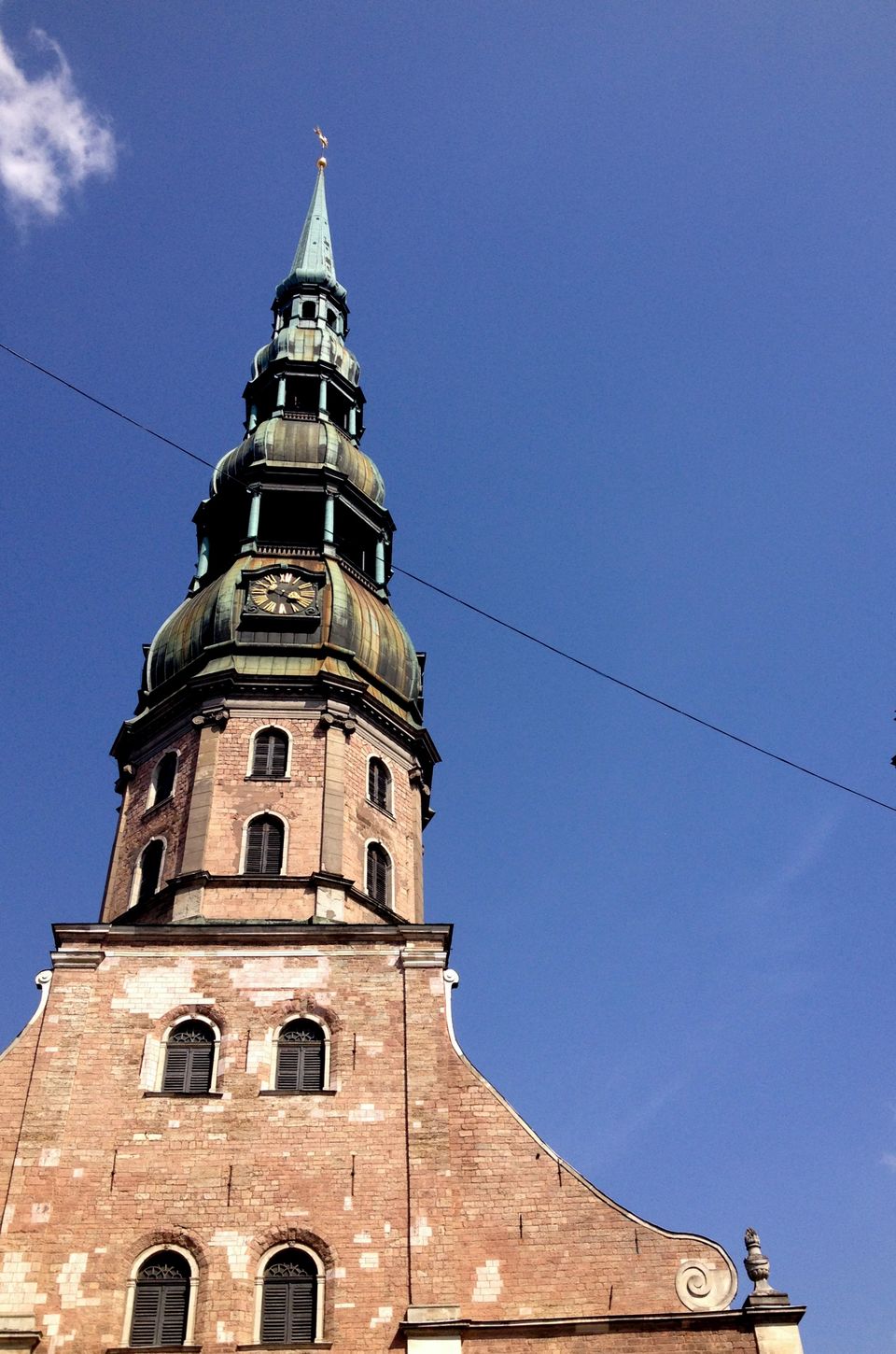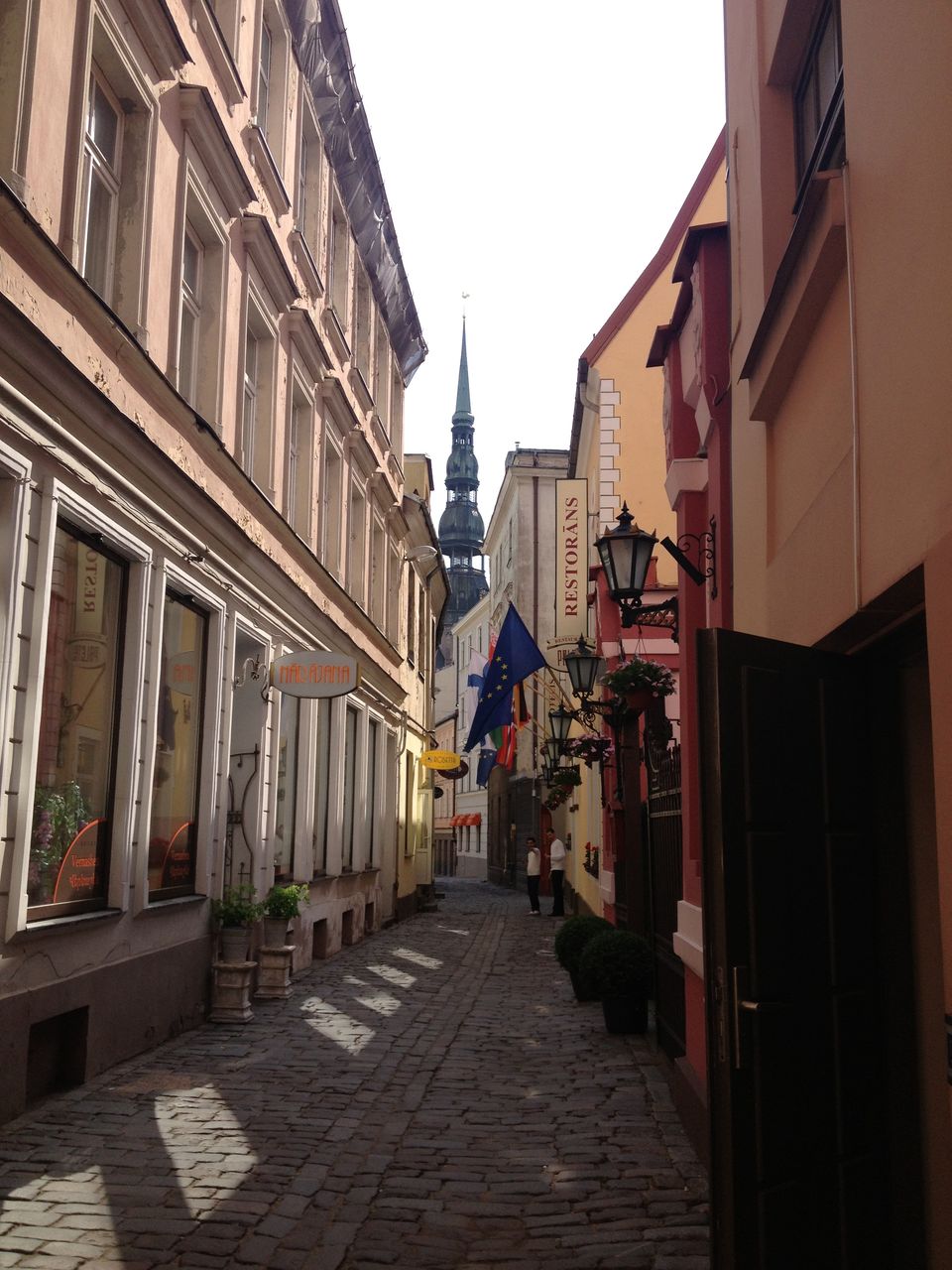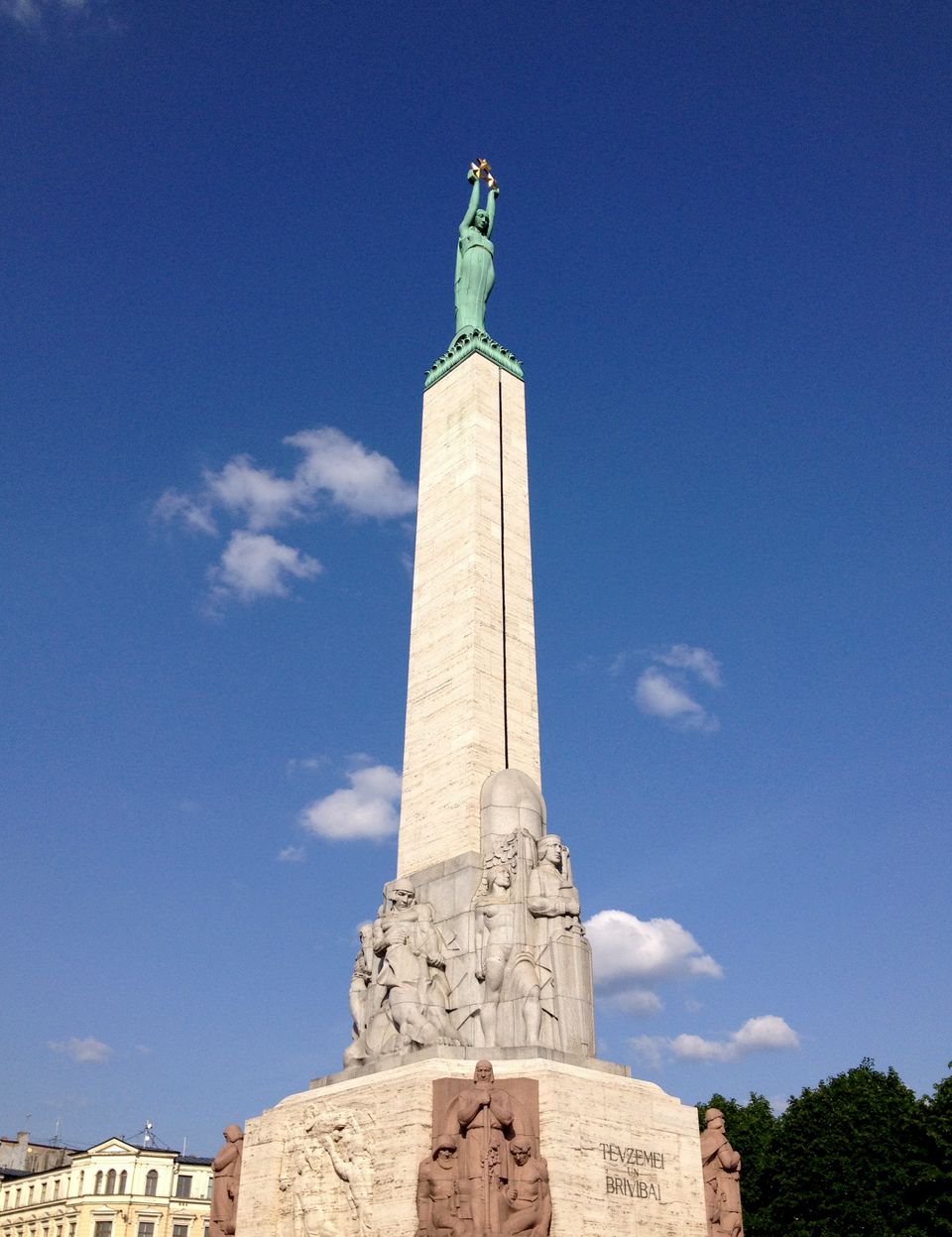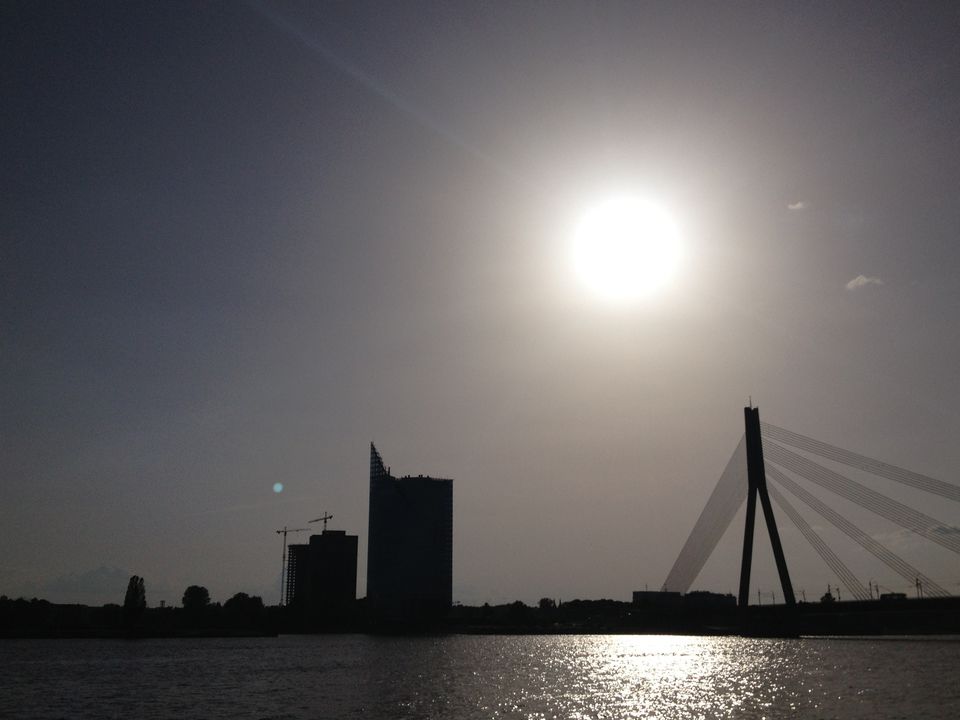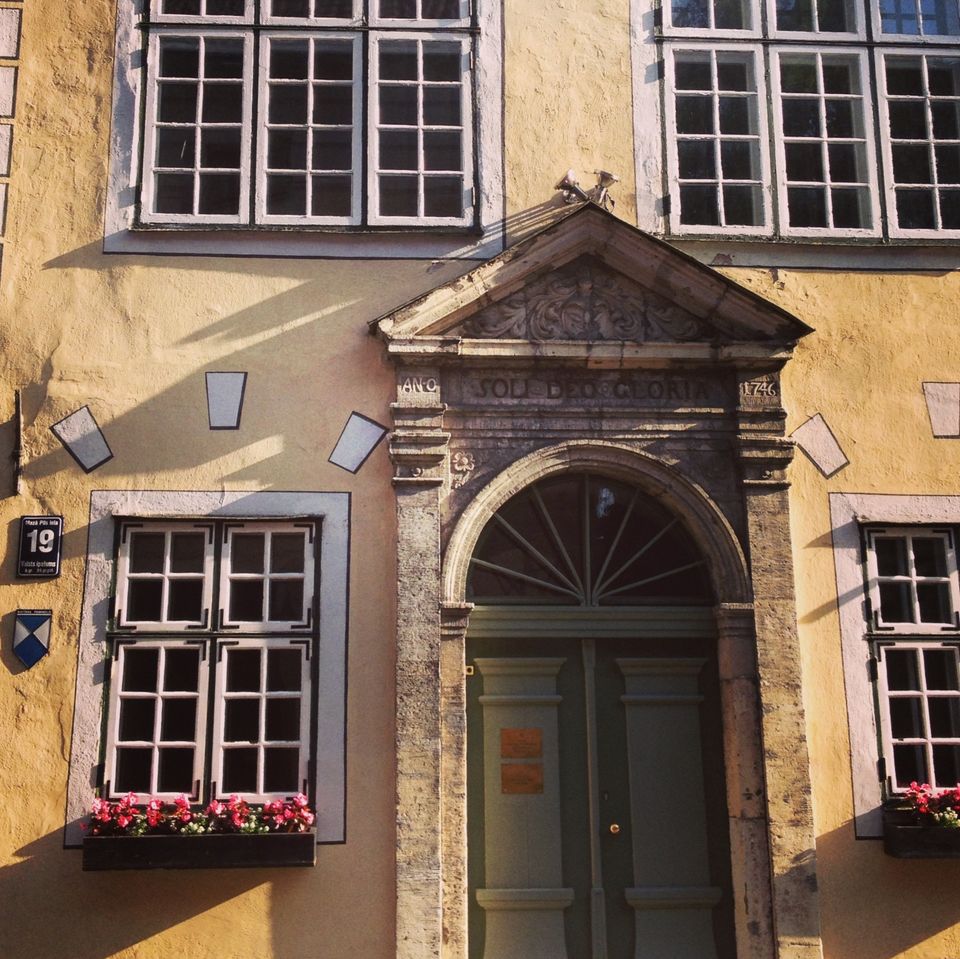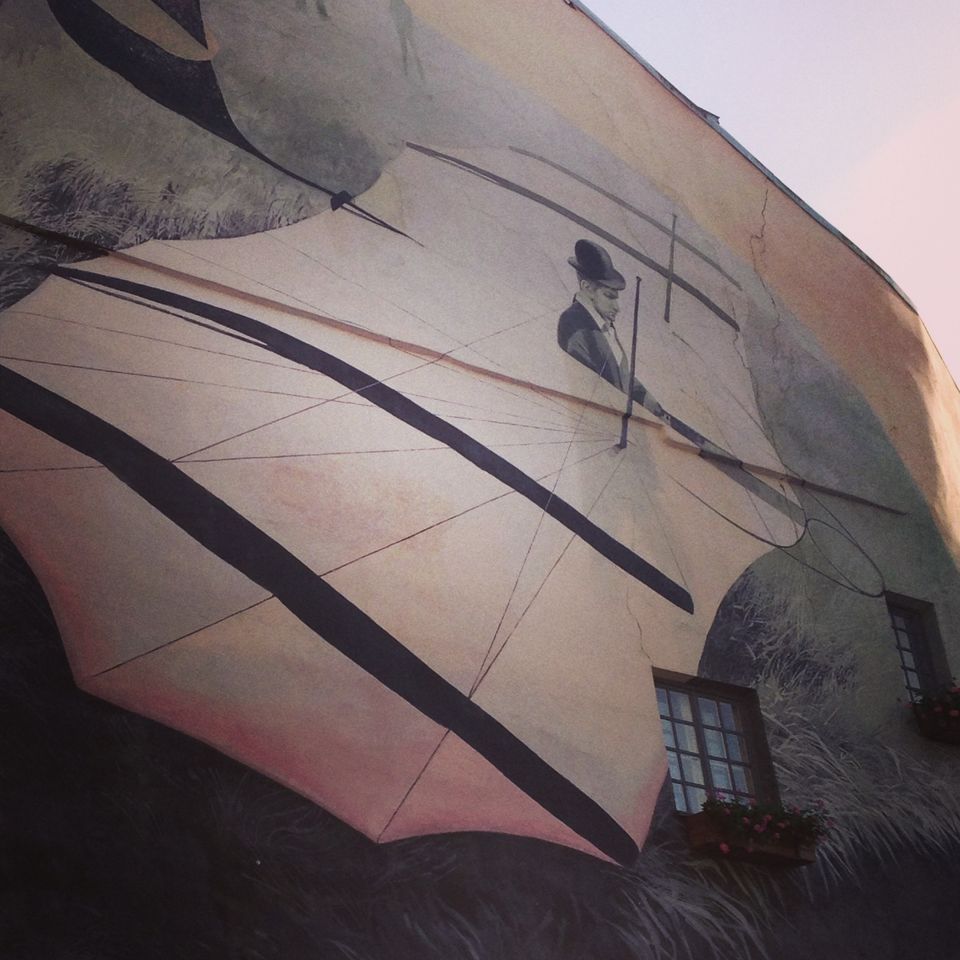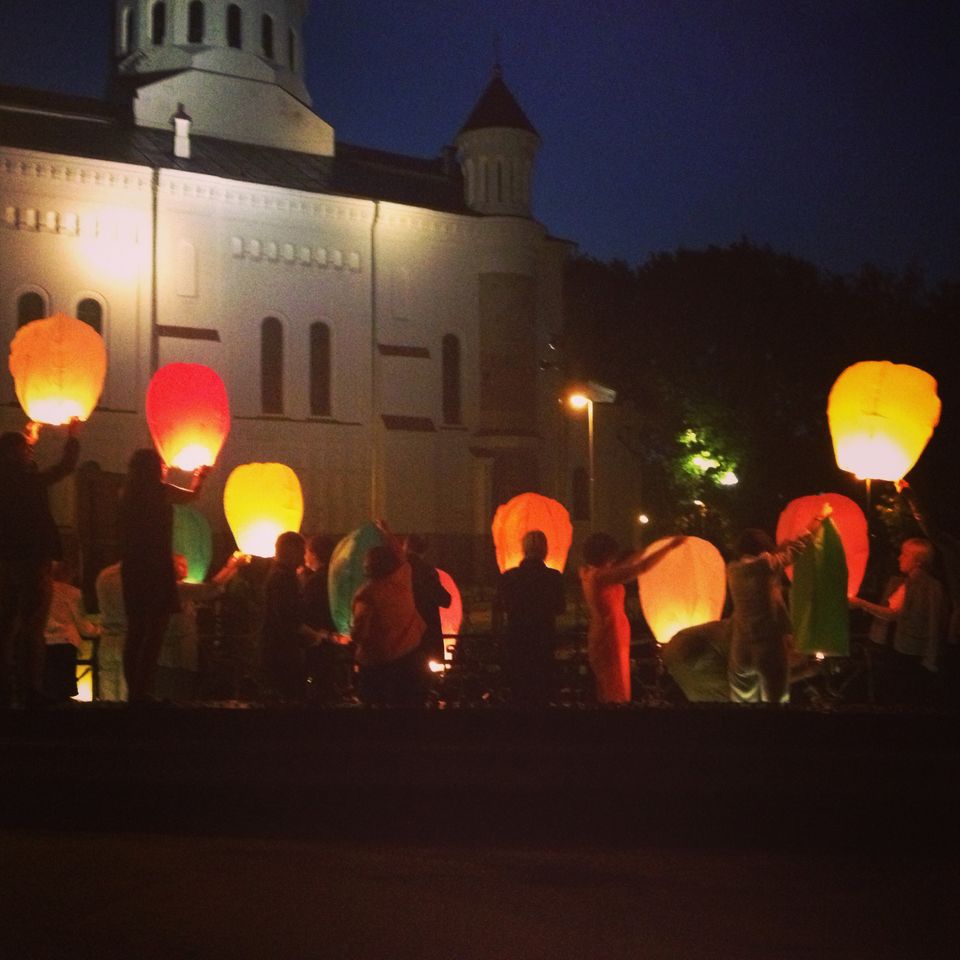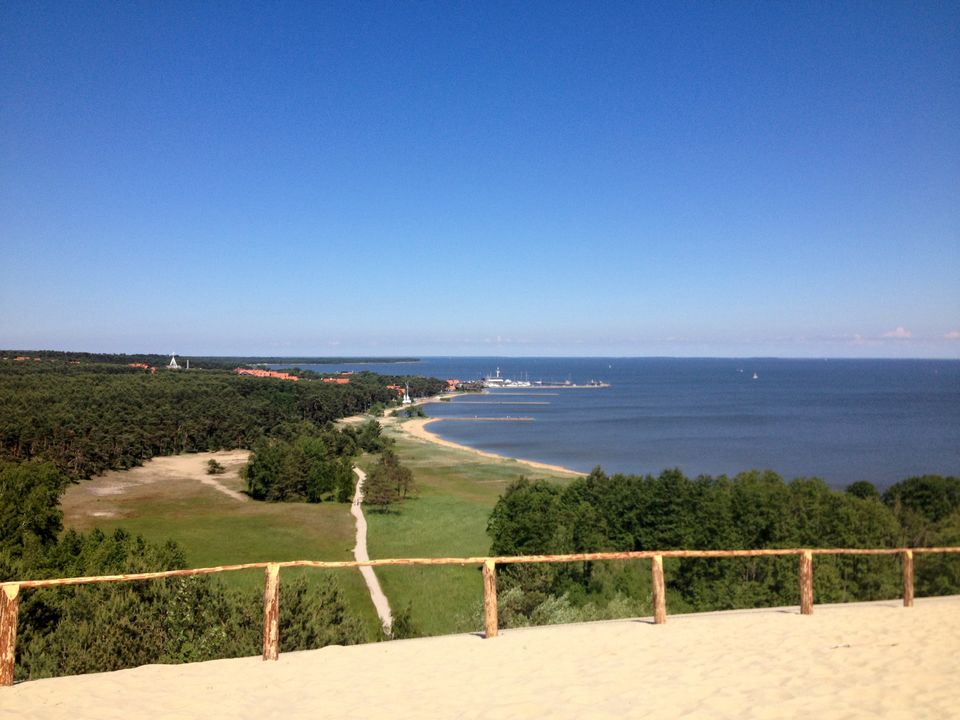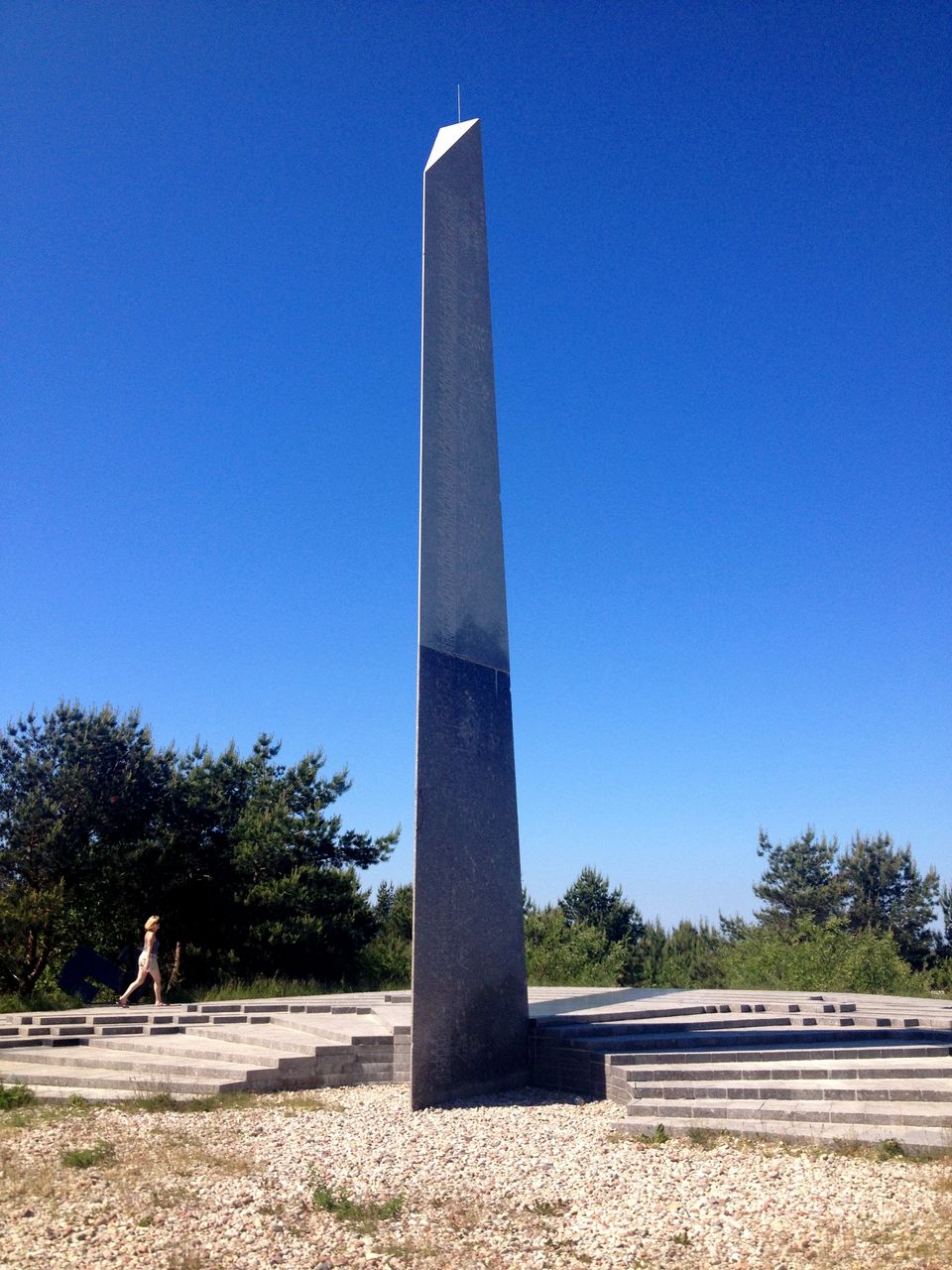 6 weeks. 3 Countries. 4 interns. 1 project. AIESEC IN Pune, India. Back in the summer of 2013, I packed my bags for an ecological business project at the university of the ISM in Vilnius, Lithuania. This was a brilliant internship, I bagged from the Global Community Development Program, an AIESEC opportunity that AIESEC IN PUNE gave me. I packed my bags, not even remotely aware as to what was in store. I reached Lithuania and ran into a crazy French woman and a smart Colombian. And now, this is where my story really begins.
The GREEN GLANCE project as it was called, was a perfect opportunity for the youth of Lithuania to increase their ecological awareness and better their communication. I was a mediator between the students and the Ecological company and together we were striving to solve a case study that would support the cause of the use of ecological pathways. In this process of putting the project together, I interacted with a lot of Locals and got to know a lot more about Lithuanian culture and lifestyle. It was a perfect opportunity to implement my project management skills, to break the stereotypes people had about India and to experience cultural diversity. I was living in an area called Uzupis which means on the other side of the river. This is an area that every person going to Vilnius must visit as it is a territory that resides the most beautiful historical culture and stories about Lithuania. An area dominated by artists, it has its own constitution designed for and by the people of Uzupis which reads things like "People have the right to be unhappy" or "People have the right to have no rights".
Vilnius has a lot of other historical places that can be visited in a day or two and it happens to be one of the easiest cities to travel in given the fact that you can merely walk around places without having to spend a lot. Places like the Castle, the Town Hall, Presidential Palace, the road of freedom (My favorite- it remarks the freedom the three Baltics states got from the Soviet Union) and the Three Cross hill are a few places that one must not miss out when visiting this city. Other than this, Nida in Lithuania is like Goa in India. One must definitely spend a night here so as to explore the Baltic breeze and pretty beaches.
Over these 6 weeks, we even travelled Riga, Latvia and Tallinn, Estonia. Tallinn is a city with a Subway franchise, one thing I really want to thank the Lord for! 4 weeks of having eaten at Čili Pica and having seen Cepelinai, Subway was something I was definitely craving for. Praise the Lord! Nevertheless Tallinn is a beauty in itself, it's calm and quiet, pretty and petite. The Alexander Nevsky Cathedral, The Estonian Maritime Museum, Tallinn Town Hall are a few places to name.
On the other hand, Riga sounds more like a party place. We booked the Friendly Fun Franks hostel, as a few of our co-interns from another project suggested this hostel. The name itself gives you an idea as to what should be in store. However, the most interesting thing about this hostel is the tours it offers. It has the "Riga Bar tour" and the "VIP pub tour" and the "VIP club tour" and the list goes on. Now you know why I call Riga a party place. The best way to actually see this city is to rent bikes and drive around. You know you are having the time of your life when you meet AIESECers from Riga just by randomly dropping them a Facebook message. We biked around the city with Locals (AIESEC people) and saw a lot of good old places like the Freedom Monument, St. Peter's church, House of the Blackheads and the Dome square to name a few!
These 6 weeks hold a lot of memories, conversations and moments that I shall cherish for years. One must definitely undertake an AIESEC venture not only because you get to travel, but also because you LITERALLY get to experience cultural diversity to a whole new level.
Want to go for one such AIESEC experience?
Please register here using this link and we will get back to you!
https://docs.google.com/forms/d/18YxhO3sUaEJ9b2hsxhGGQVXCFHLjEwIuZpCxjBz2CE8/viewform