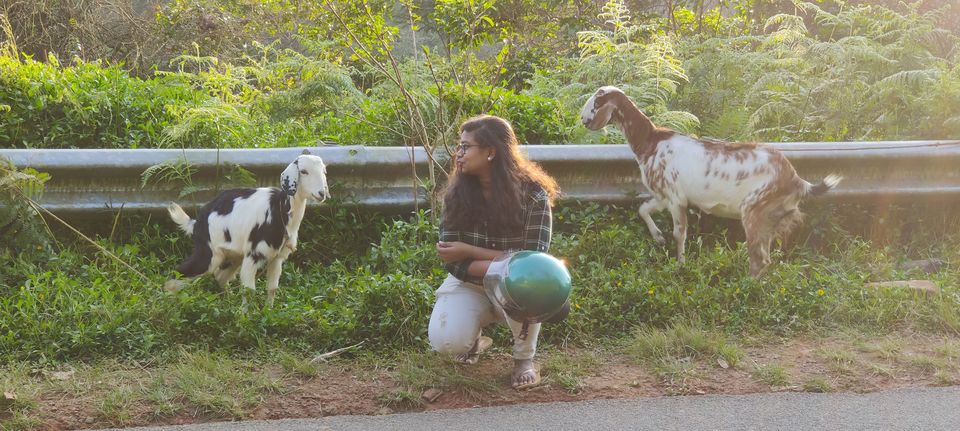 Have you ever been so connected to a place that you can call it home? Have you ever felt homesick of a place that you have travelled to?
Well, yes I have. Wayanad – A place of scenic beauty, a place I have longed to visit and a place where I could settle down and never be bored of, where I can everyday feel a sense of motivation to wake up and go to work. We are still so attached to the hotel we stayed in, the bus we travelled in, the food we had, the valleys we drove in and the beautiful people we crossed paths with that we funnily even thought of having a get together sometime at the same place to reminisce those memories.
Talking of memories, I have made a hell lot of them.
I have travelled with the best combination of people I could ever ask for (my kinda squad). I have spent 48 hours in train (24hours one way) playing anthakshari with complete strangers while also disturbing snory sleep of some. I have conversed with a non English, non hindi, complete malyali aunty who very proudly was showing around her home city (All credit to Google translate for letting that happen). I have travelled locally in an unknown city. I have learnt two sentences on my first day there and successfully used only those two for the rest of the trip. I have experienced the meaning of sharing when every night we ordered four varieties of food from our favourite udipi hotel, sat around in a circle, rewinding stories of the day and shared our food. I have partially overcome my fear of heights by zip lining into the pleasing valleys of Wayanad fearlessly shouting around and waving at strangers. I had a wonderful opportunity to visit three sacred places of three religions on the same day. And amidst doing that, I also happened to meet a kid at the mosque who neither understood our language nor we theirs, but shyly came around and taught us how to offer prayer in their religion. I have been to wildlife safari where we couldn't actually witness any wildlife but happened to cover three states (Kerala, Tamil Nadu, Karnataka) at the same time. Yay. I, a aquaphobic person, spent hours in a waterfall, not realising it was hours where we also met a beautiful couple with a cute kid who happened to be travellers. We have rode along the valleys of Wayanad on my all time favourite RE Himalayan having deep conversations about life. I have flirted and asked a complete stranger if he was single (Not something I would ever dare to do). I have pushed myself while trekking to watch a soul soothing, heavenly sunrise but broke down to tears once I witnessed it, realising that the pain I have gone through is worth the watch. I have overcome my fear of dogs and made a dog friend up the hill who eventually came along down the hill to bid goodbye. I had to visit a hospital after hurting myself trekking down which i was glad about later because I happened to bump into a really cute doctor. I have finally camped and slept under the stars, in a jungle far away from people. I have danced my heart out like a complete monkey around the bonfire only because I was confident enough I wouldn't be seen. These are only very few of what I have experienced and all this, I have experienced without an itinerary. So thanks to our hearts that led us through this way.
Kerala has been my childhood crush and now it has turned into a long lasting love. This trip is the best gift that life can ever give me.