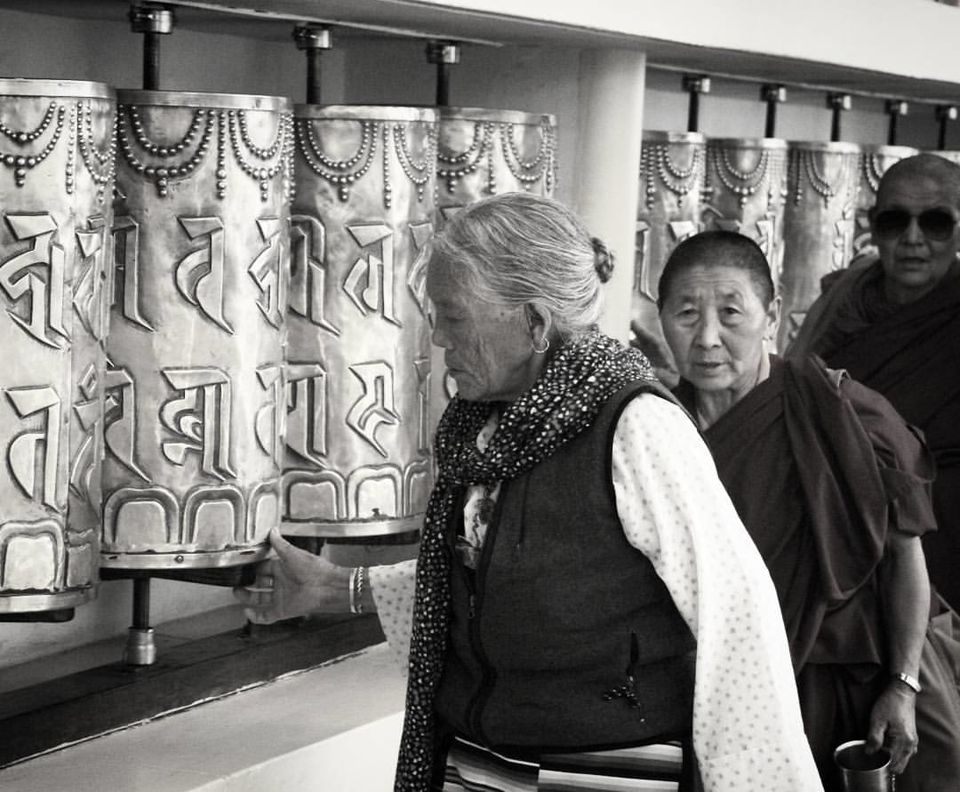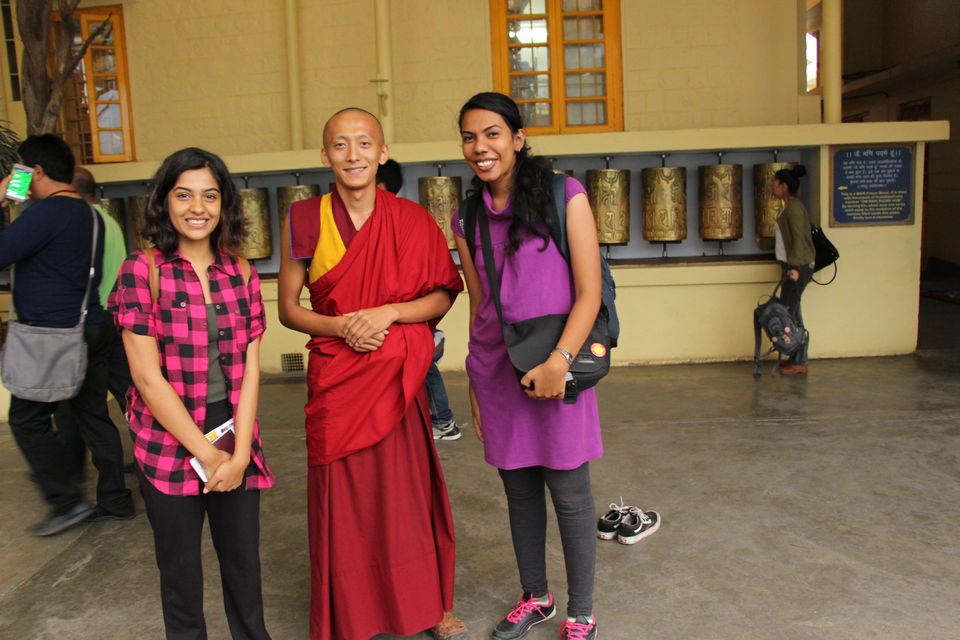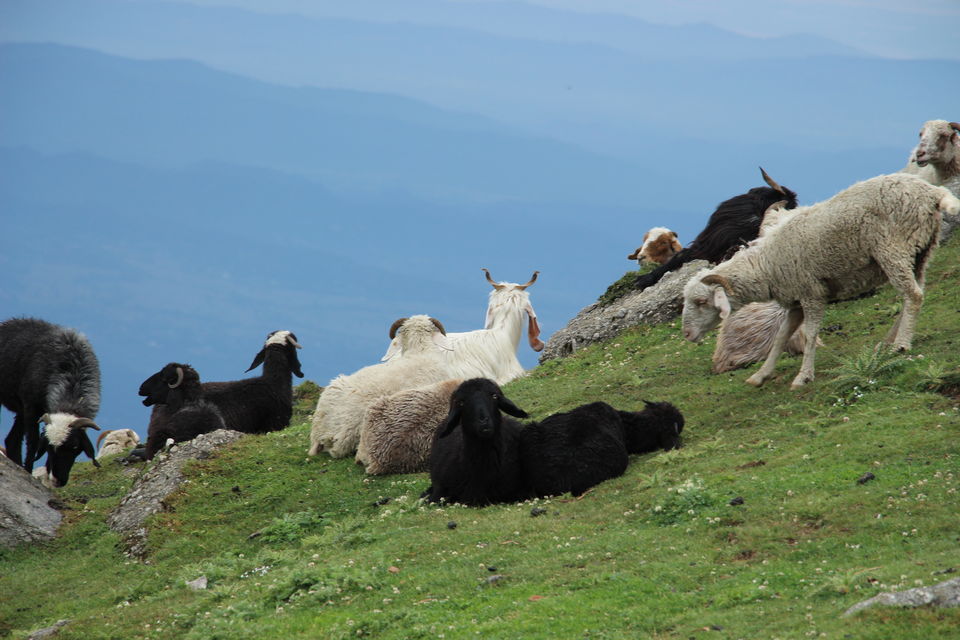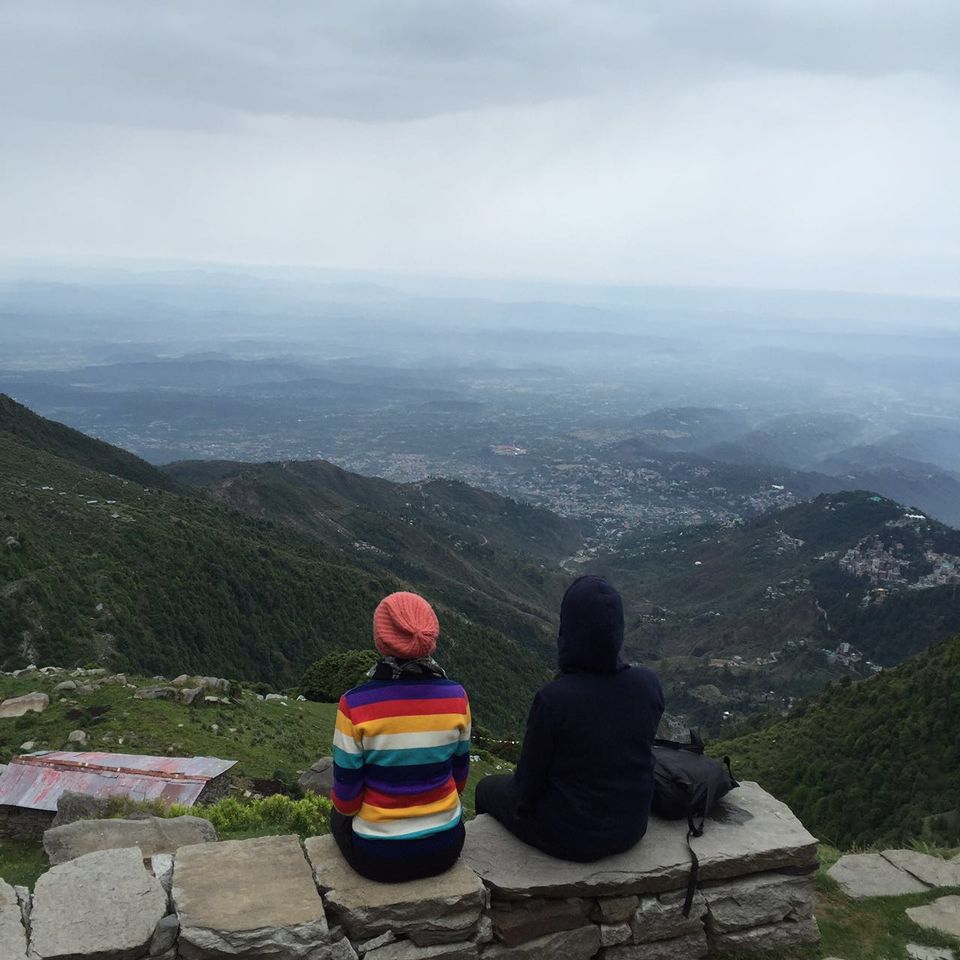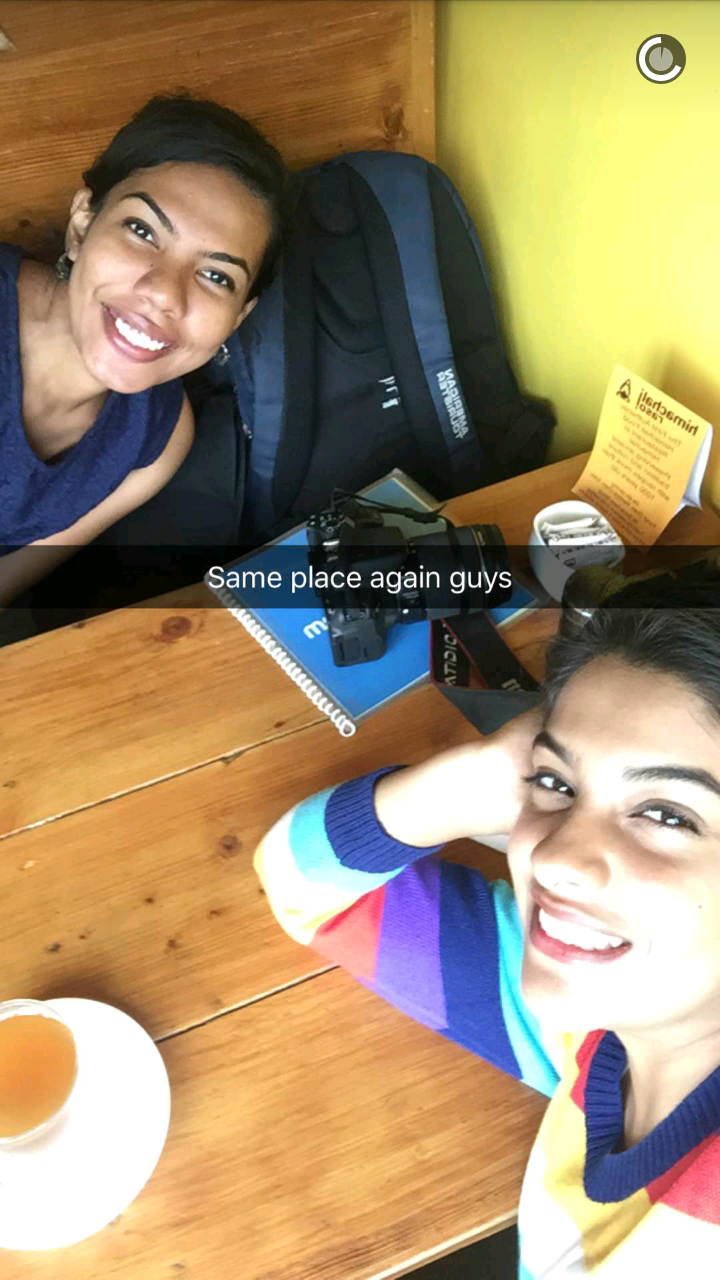 When you travel you make beautiful memories, stretch your boundaries and learn something new. I have travelled and also lived for a few years in different parts of the country, both with family and friends. With every trip I look forward to experience and imbibe the uniqueness of the place, be it through its architecture, landscape or its people (and also get some good pictures of the same!). One thing I slacked in though, was knowing the place through its people, both the locals and travellers. I could never bring myself to talk to strangers because, let's face it, strangers are intimidating.

But perspectives can change with experience and that is exactly what travel does to you. With my friend and travel companion Archana Kavi I was forced to overcome my inhibitions and talk to strangers, only to step into a world of amusing stories and beautiful people. We, just the two of us, met these people all throughout our journey to Simla and Dharamsala.

"Both of you girls are doing this ALONE?", exclaimed most of our friends, family and the people we met during the trip. Yes, hum dono akele went to Delhi, Simla and Dharamsala and hum dono akele absolutely enjoyed it. We began our trip from Delhi on a train to Kalka, from where we took the Toy Train to Simla. The train takes you along a very scenic path whilst teaching you some very valuable lessons on patience because it runs almost as slowly as a toy train. You can overlook the exagerration and take the ride for the splendid view.

We spent two days in Simla, a small town with little amusements to offer. But despite being a crowded tourist spot the smallness of the place made us feel like we belonged there. Walking down Mall road and the heritage walk sites for the two days we were familiar with the town and knew where these roads would take us. We then moved to McLeodganj in Dharamsala, a comparatively bigger town with much more sites to cover. We kept aside three days for Dharamsala but ended up wanting some more time as we could barely cover the place. But we did a trek, the mere achievement of which covered up for the loss.

The six kilometre long Triund trek was something we were looking forward to do from the outset of the trip. We had build it up so much in our heads that we made a mountain of the Triund Hill! Well, the trek was not as difficult as I thought it would be as it had well defined forest trails. The last kilometre of the climb got much more difficult with lots of curves and a steep climb. Owing to the rain our difficulty scale was raised by a level. We took about four hours to reach the top, rented a tent and tried to keep ourselves warm; didn't work. The view of the snow capped Dhauladhar mountains from the hill was breath-taking, even more so because we worked hard and earned that view.

Atop Triund we met some really amazing people whom I would have never struck a conversation with if not for Archana. There was a couple from London and two lawyers from Chennai (who happened to be friends of a friend; how small is this world!). So, Archana and I climbed up 'alone' but came down along with friends and a journey which wouldn't end there.

This trip too could have just been a memory of the place sans the stories that its people had to say, but it was not. It was memorable and still holds a place in my heart because of the stories I can tell at the dinner table about all the people we spoke to. The taxi drivers, the college students, the old couple at Simla, the white South-African fascinated by the mysticism of the east, the monk at the Dalai Lama temple, the lawyers, the couple from London, the home-stay owners, the caretakers, the shopkeepers. Each of them invited us to their world and their warmth makes me believe that this world is not a bad place after all.
Here's a video on the trip: https://youtu.be/fj17aLBbmj4