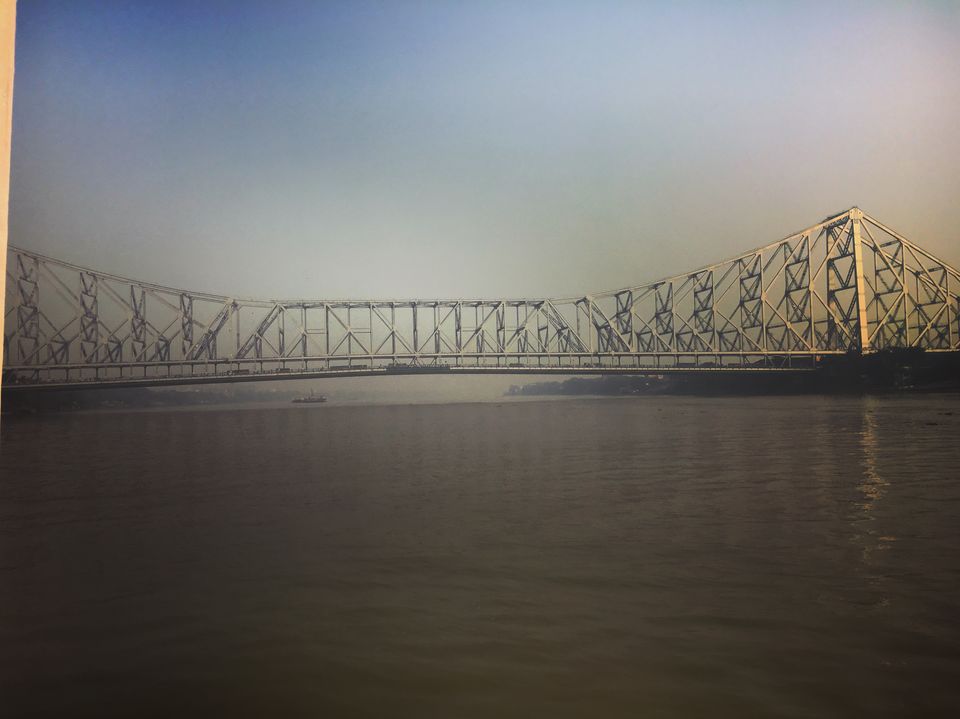 What was Next? : After crossing the entire river, its time to relax and sip some coffee. Where should we go for that extra special coffee? The answer is somewhere in college street. I wonder who hasn't heard of this 1.5 km long street in central Kolkata which is famous for its small and mega bookstores, there is no book in the world you can't find on these streets. But this is not it, there is an intellectual hub just opposite to Presidency College and all the famous intellects be it Satyajit Ray, Amartya Sen, Mrinal Sen can be counted into regular visitors in their time. Established in the year 1876 this place was a meeting point for the great leaders of independence. They still maintained the tradition and there is not much change in the menu and there serving styles. This place serves the best of Bengali snacks and awesome coffee. If you smoke this place got you because here you can smoke on your table without people raising eyebrows on you(*blink*).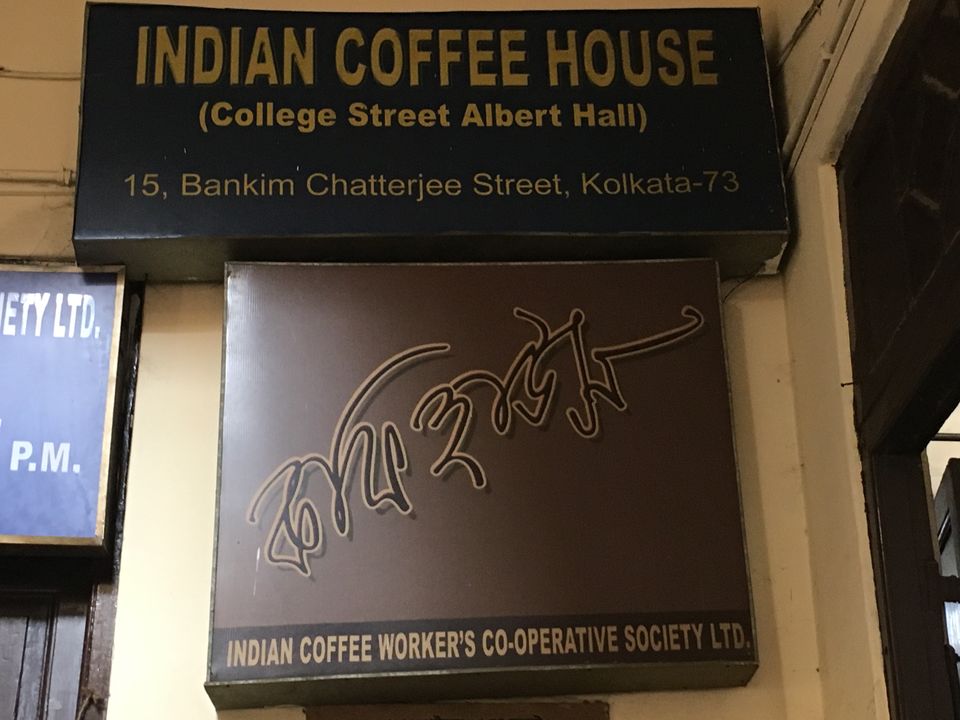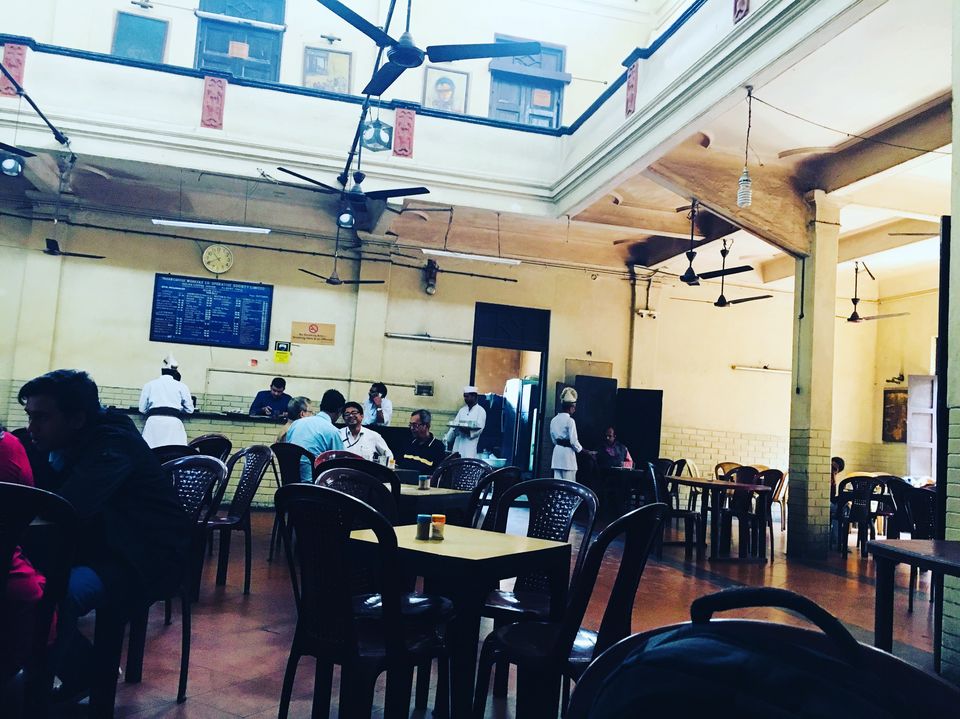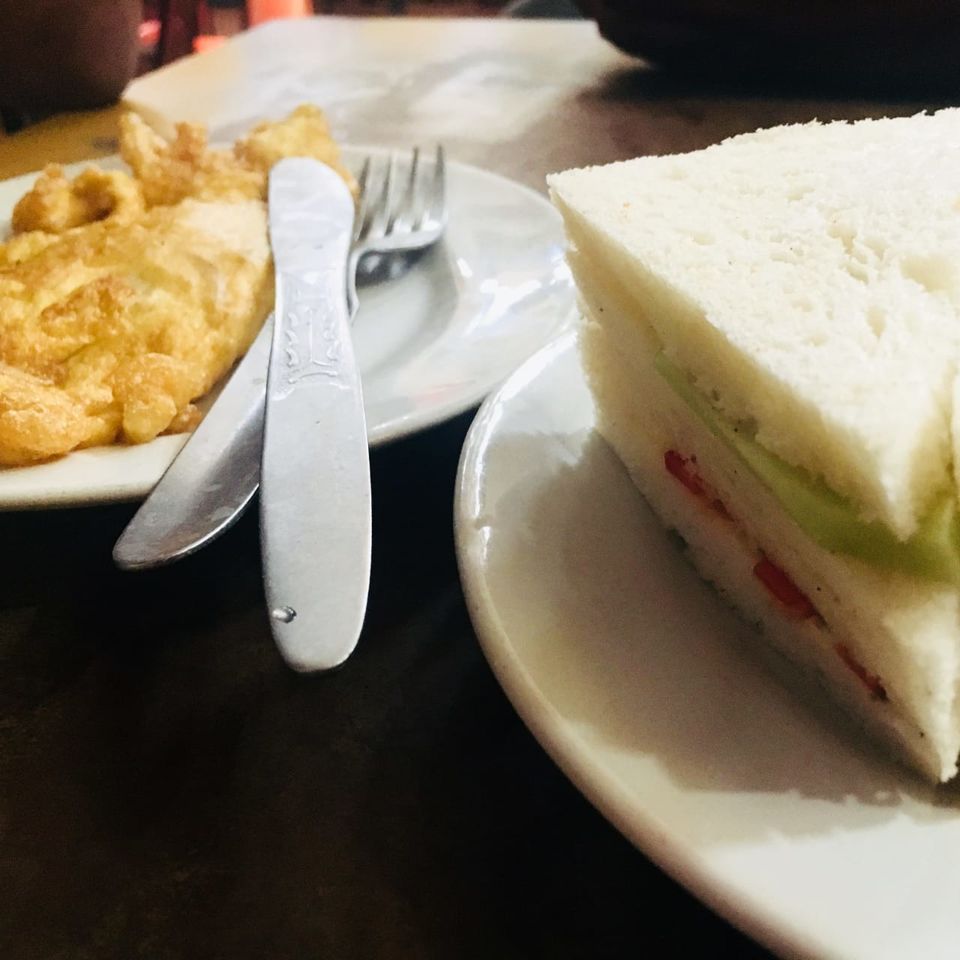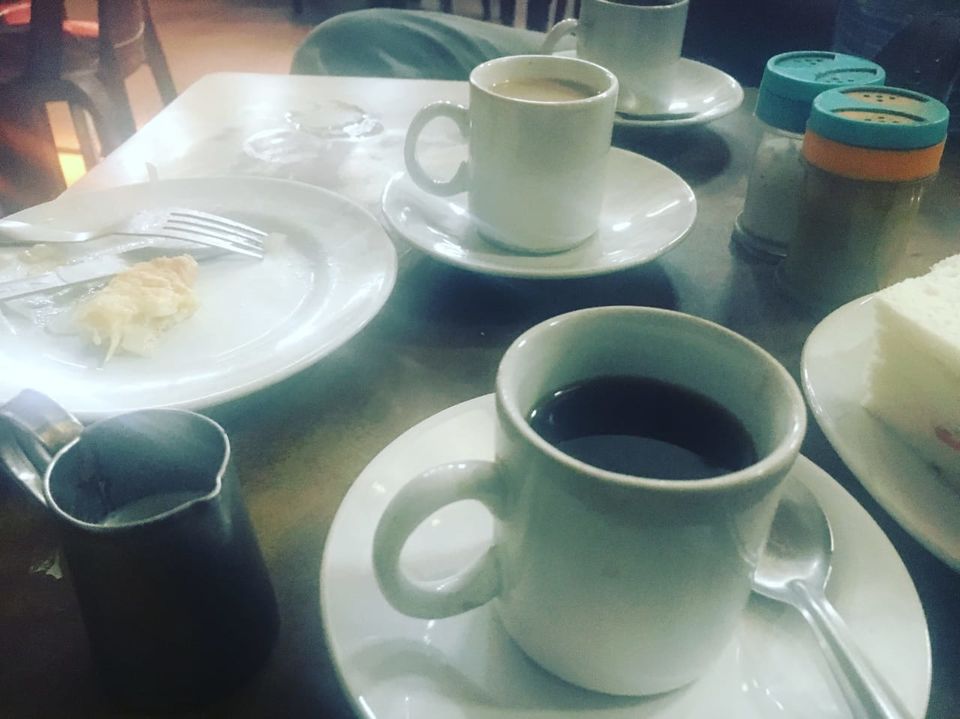 Love for monuments and architecture, this place has it all: My next stop was Victoria Memorial. Is there any Bollywood movie based on Kolkata and haven't shown this giant marble palace, I guess they can't because this museum is such a wonder to watch. Every day thousands of tourists and locals visit this place to have a glance of inspiration for modern-day architecture, which was dedicated to Queen Victoria after her death. This place is now converted to a museum and displays paintings of famous painters from history throughout the world, also weapons, coins and other relevant one of its kind of history. To glorify its beauty there is a garden spread and a lake, where you can have some good family time and relax after your museum tour.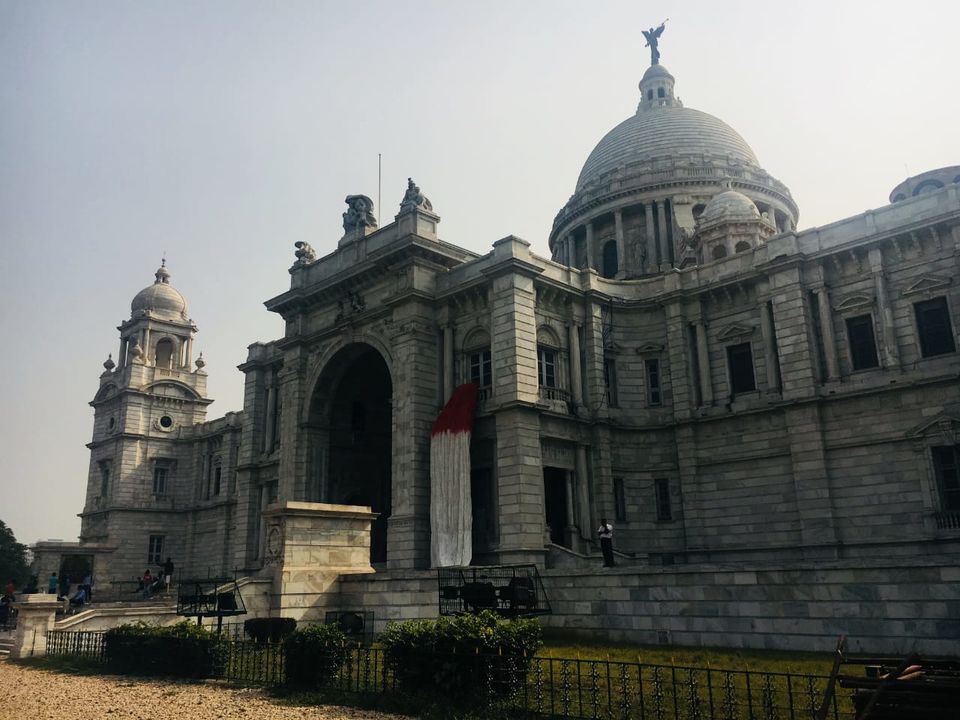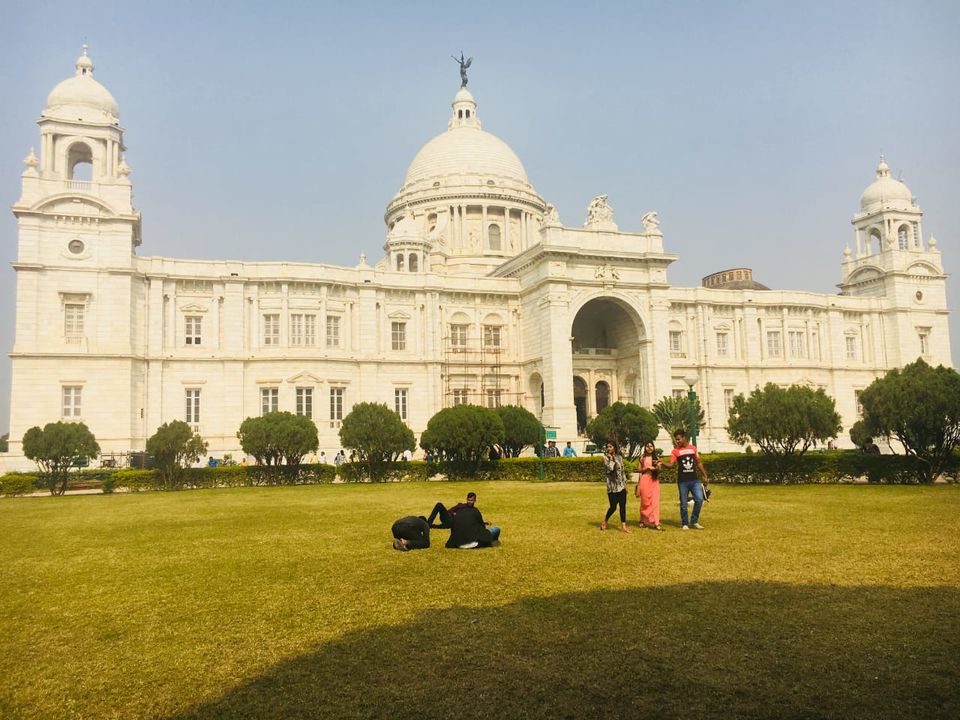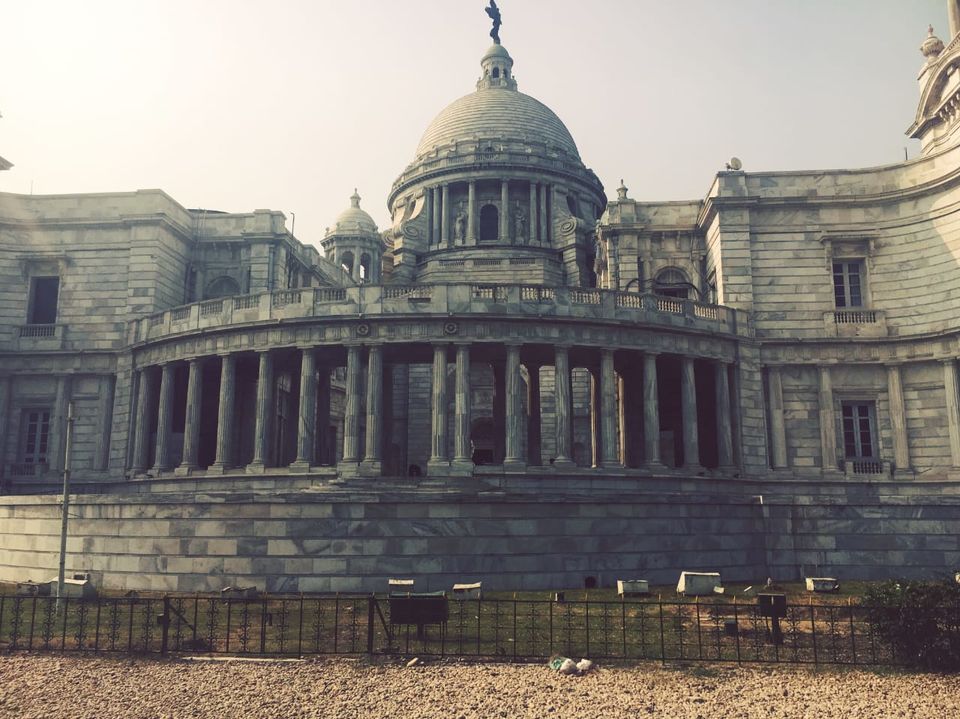 Time to deal Hunger:
After engulfing all the information about the museum it was the moment when hunger hits you and it hits bad because cum' on you are in Kolkata just for few hours and there are so many things to try on. But my priority was biryani and I knew where exactly I had to go. My next stop was Arsalan Restaurant of park circus, a 20-minute ride from Victoria Memorial and is famous for its amazing biryani. If you will ask anyone in Kolkata about there favorite place to have biryani, the majority will answer in unison that its Arsalan. Its mostly crowded and there will be at least 10 minutes of waiting time, but trust me the moment you will have biryani its worth.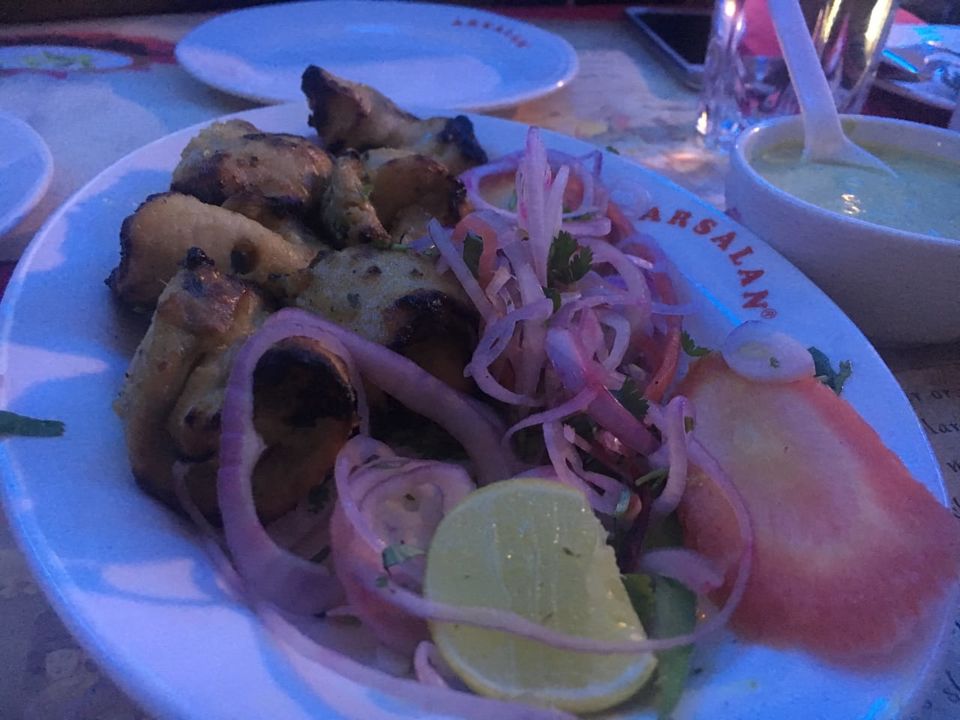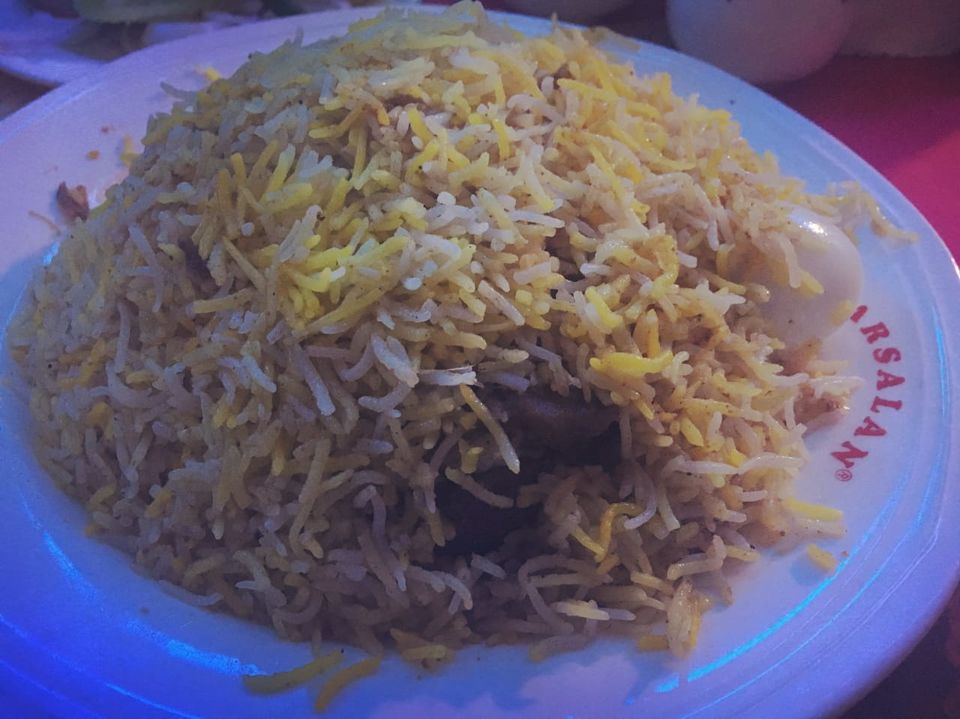 Shopping Time :
After getting stuffed till neck with best of biryani time to move to Dharamtala (some call it espalande too) for some budget-friendly shoes, clothes, and bags. I believe dharamtala is more famous for its low as 100 bucks clothes, bags and shoes than being famous for its five-star hotel Oberoi Grand. One thing to be very careful about, while shopping at dharamtala is to not get attracted to these low priced expensive kinds of stuff (watches, sunglasses, makeup and more). You will get Rolex to Rayban in just 100 bucks but you know your pick.
Kolkata formerly known as Calcutta is not just a city, its altogether a cultural heritage within itself. My roots are from West Bengal and before coming to Delhi, I spent good 6 months in Kolkata eventually falling in love with its cultural richness and food trend (once a foodie, always a foodie ). The city has developed with time but still holding its rhizome.
How I reached Kolkata for my jaunt:
I was supposed to attend a wedding at Phusro (Jharkhand) which was at approximately 7 hours of a train journey from Howrah. I decided to take a return train to Delhi from Howrah instead of any station of Jharkhand, and it worked out pretty well. I attended the marriage ceremony, took rest for the entire day because my train from Phusro to Howrah station was at 9:00 PM. After a good state specialized dinner, I headed to the railway station, got into the train and directly went to sleep as the morning was supposed to be adventures and long.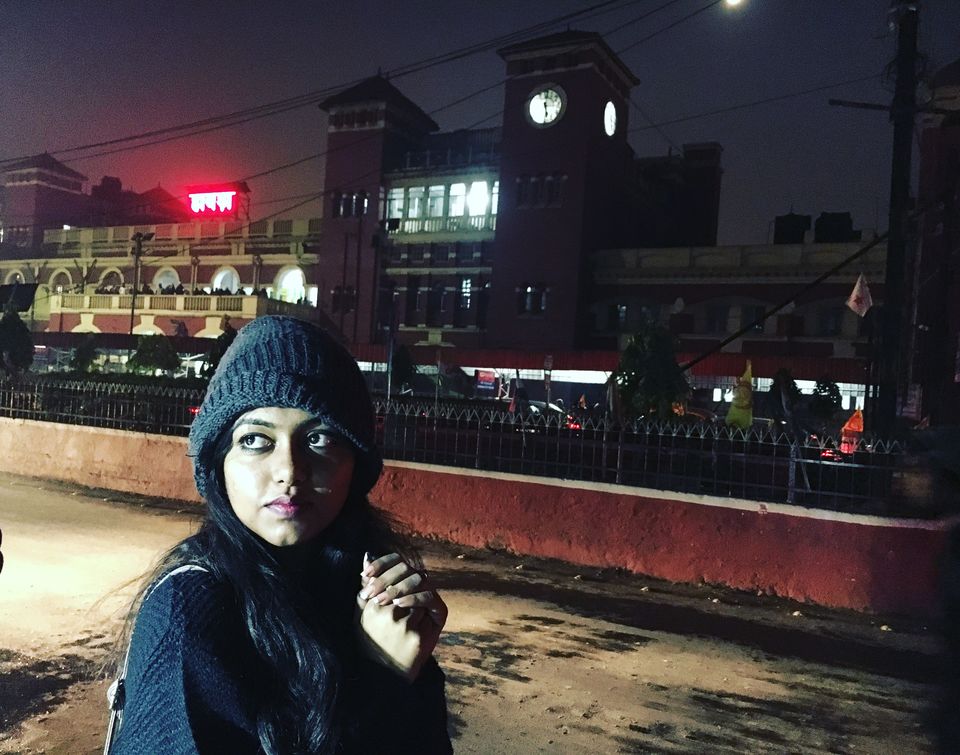 It was early morning around 05:oo AM when I reached my destination(yes, my train was late and I was so glad). I directly went to the cloakroom of Howrah station(please carry your locks and key with you, because they don't entertain auto-locks which comes with the bag). After declaring my bag and taking the receipt from the cloakroom, I came outside the station to have a hot cup of kulhad tea (locally known as bhad-er-cha), which I was dying for in those years of my stay in Delhi. It was December so I had a lot of time before sunrise, I took a tour of the entire station and nearby and all I can see is set of crowd arranging tons and tons of newspaper to be delivered to the entire city. There were stalls serving eggs and buns (dimb-paurooti) and I drool into that because these local rectangular breads are must-have if in Kolkata.
Around 6:30 AM the sky starts to get tint and shades of orange, I knew its the perfect time to go to Howrah Ferry Ghat (Howrah jetty) that is on the other side of the Howrah Railway Station. From here you can get a full good and close view of Kolkata's lodestar "Howrah Bridge" and watching it in sunrise is altogether a different experience, its breathtakingly beautiful. After soaking at that moment for some time, I decided to enjoy puri-sabji (locally called luchi-torkari) from one of those roadside hotels. They provide the cheapest food and tea with the bonus of an awesome view.
Time for a ferry ride : When in Kolkata, live like one of them. Hooghly river divides the city into two parts, one is called Howrah which is more of old Kolkata and the other side is modernized urban Kolkata and what keeps both connected is the ferry services from different ghats along the bank of the river. Everyday a lot of people use this cheap mode of commute to travel, the ticket starts from Rs. 5.00. If you are in Kolkata and that too just for one day these ferry ride is must know the real transition of this beautiful place and not to forget the beauty of Howrah Bridge and Vidyasagar Setu will get you a thrilled to pieces. Took a ferry ride from Howrah jetty ghat to Millennium Park, which sadly was closed because it was 8:00 in the morning and it opens at 10:00 AM, It took nearly just 2 minutes to reach the other side, but every second of that was filled with immense beauty of nature and architecture.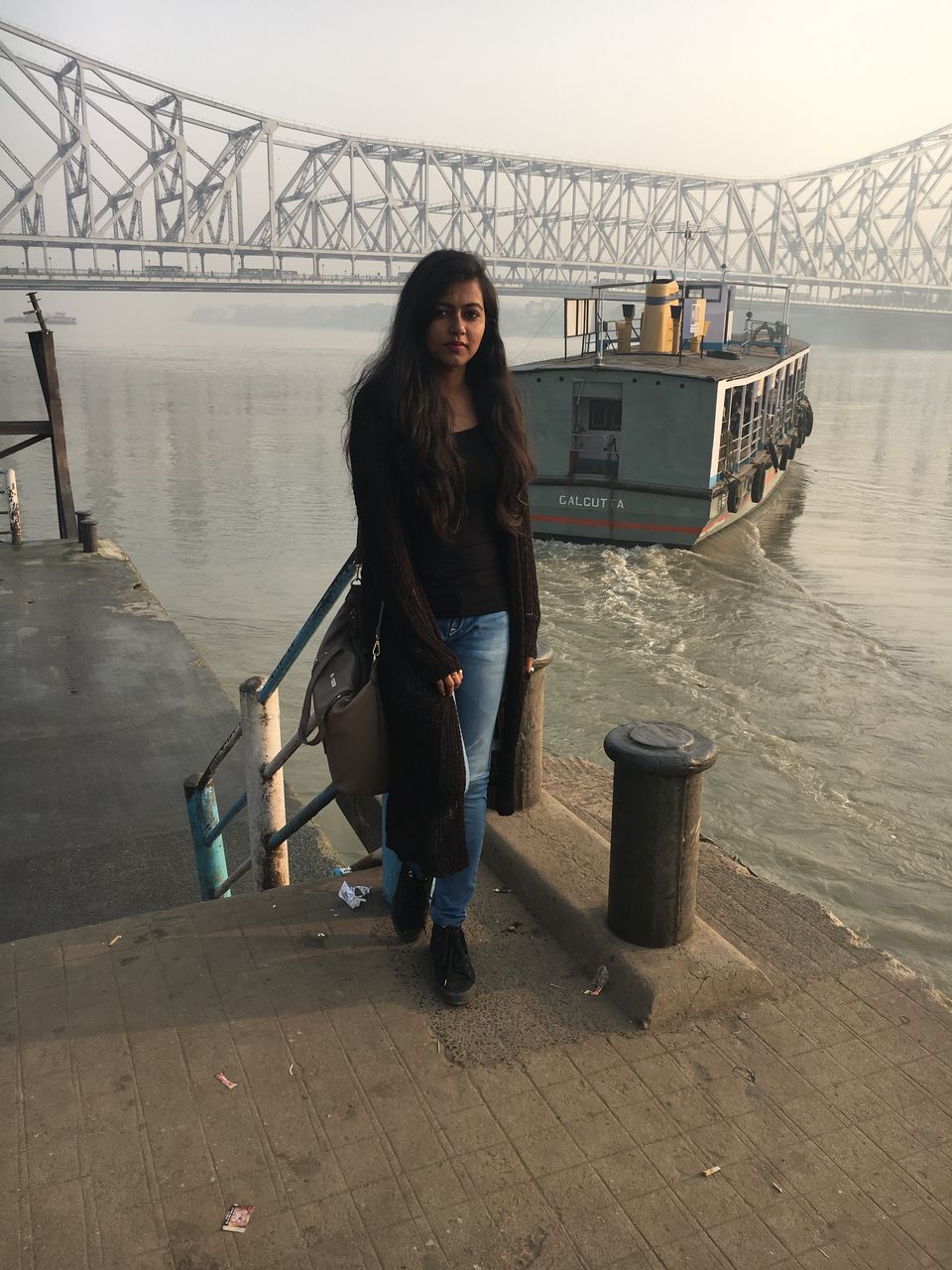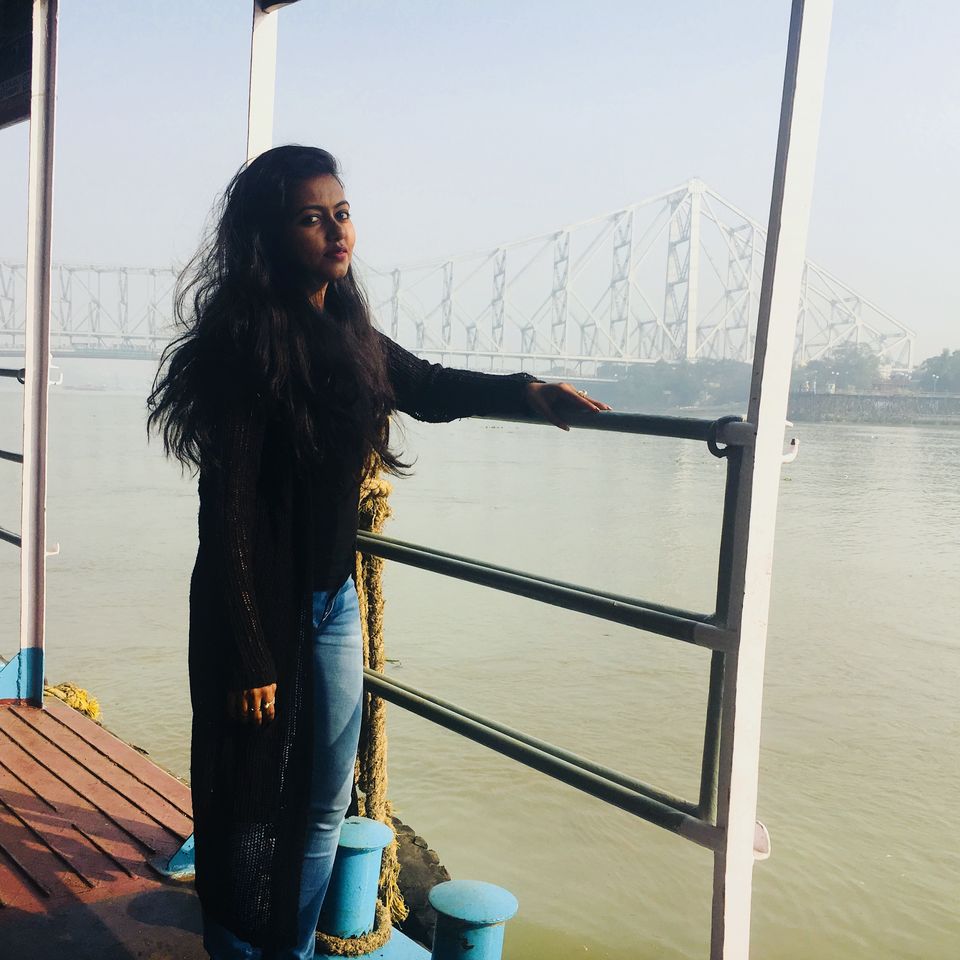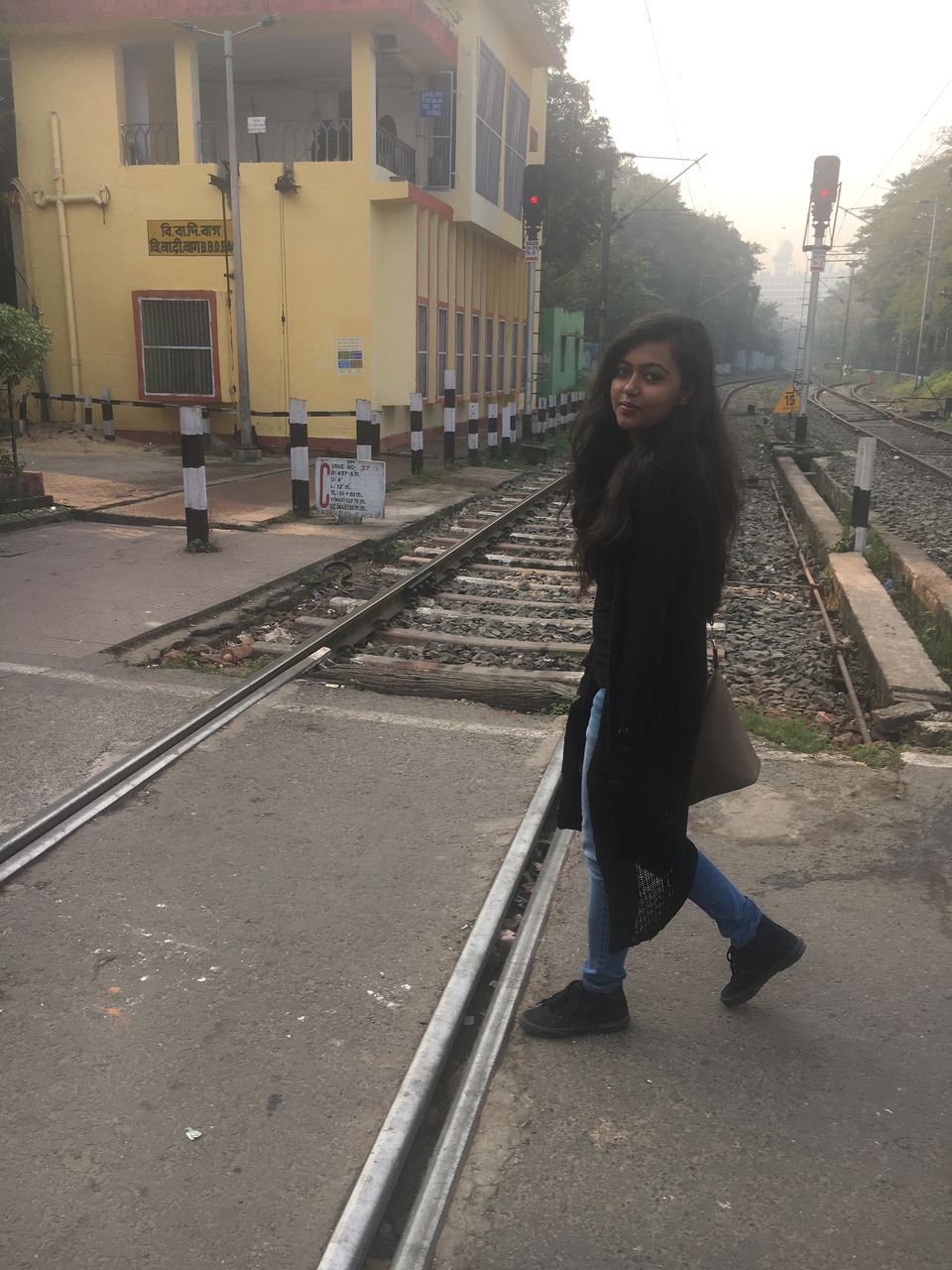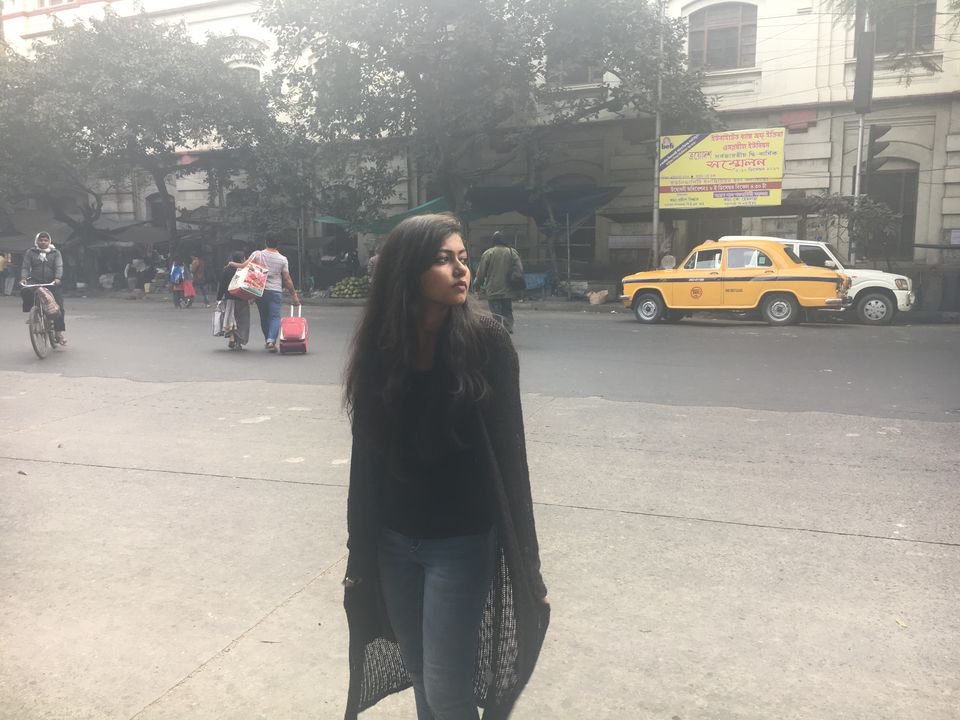 Time to say goodbye :
Its almost evening and my adventure day at Kolkata is about to end, what other than Puchka will be best to end the trip and head back to Howrah railway station. In 30 minutes I was at Howrah station wanted to stay more and explore more of this amazing city.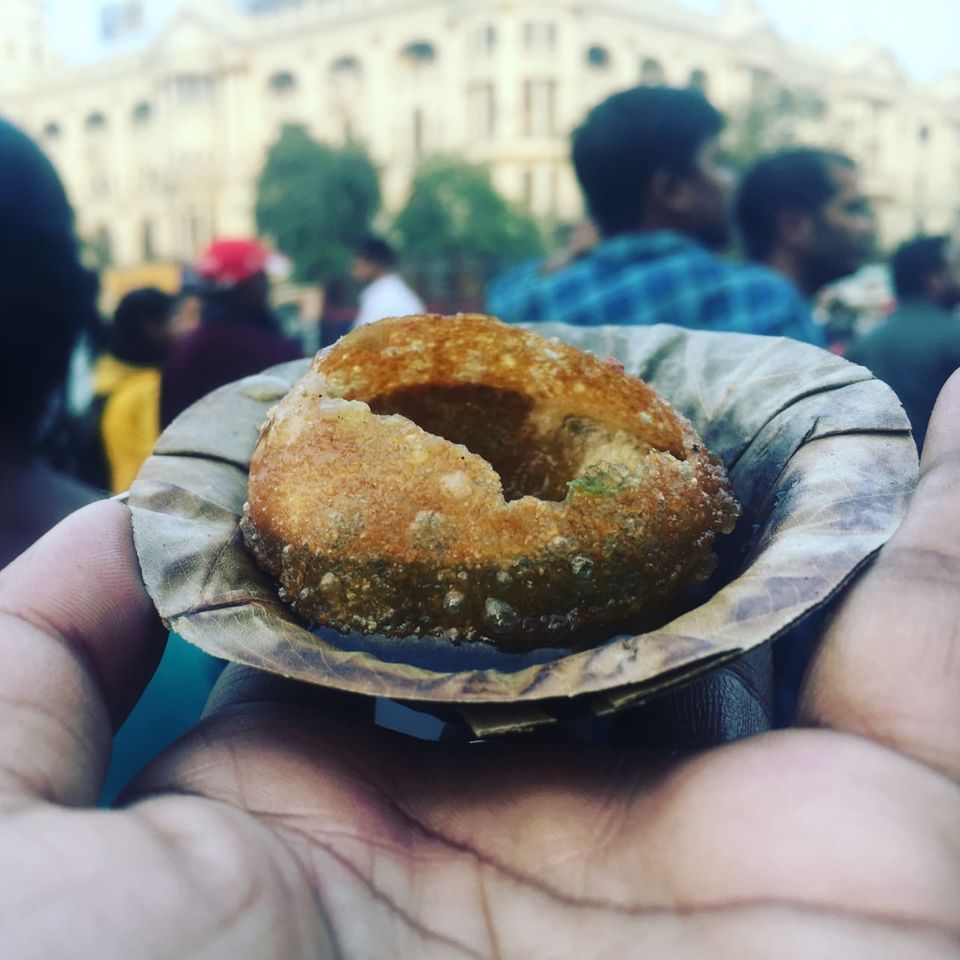 Frequent Searches Leading To This Page:-
sunrise & sunset in kolkata, sunset and sunrise in kolkata, sunrise in kolkata, sunset in kolkata, sunrise in west bengal