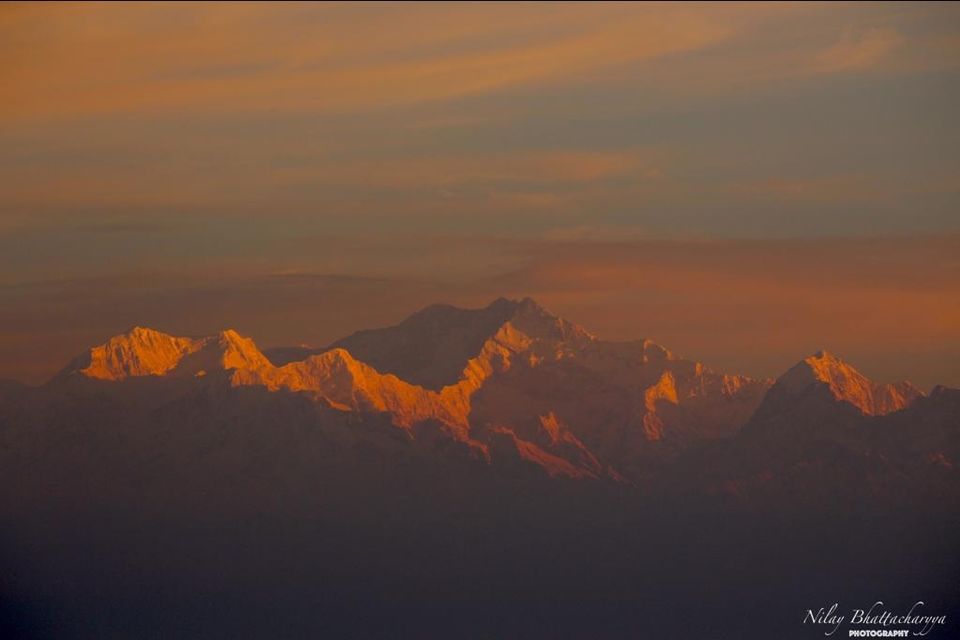 Date: 16th March
we leave for Darjeeling from Kolkata in Darjeeling mail from sealdah railway station.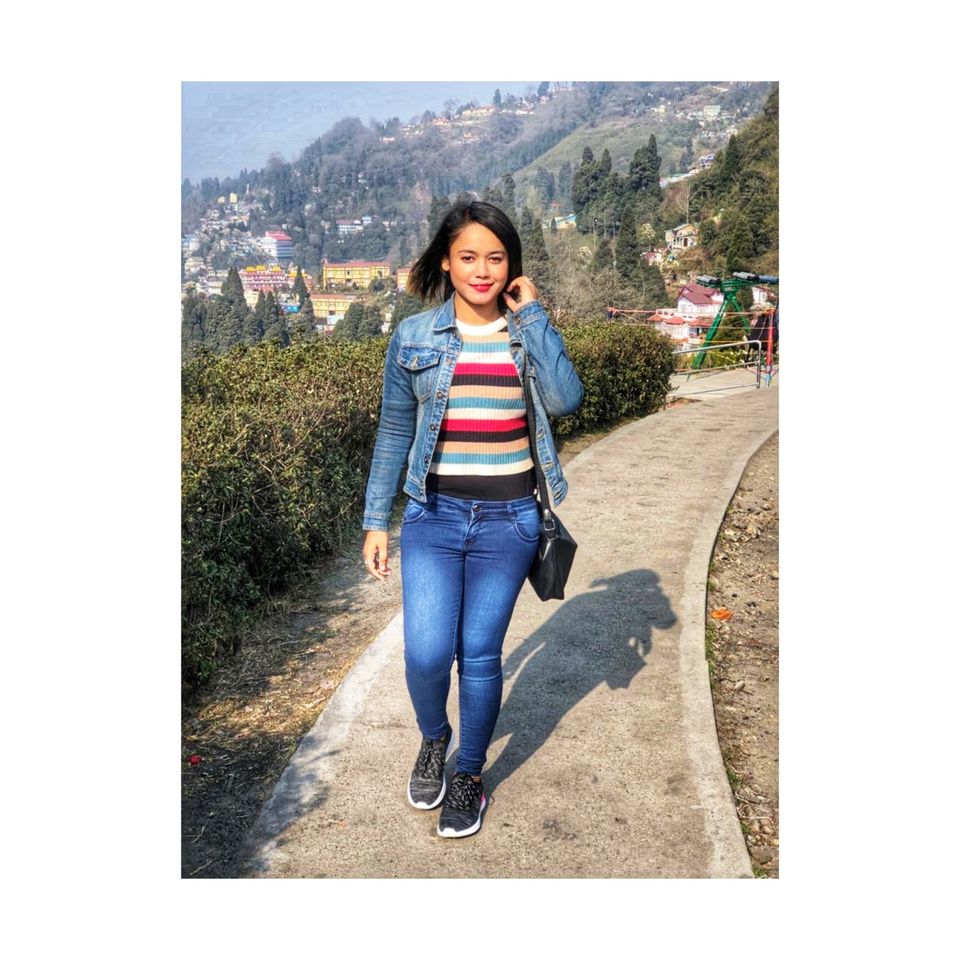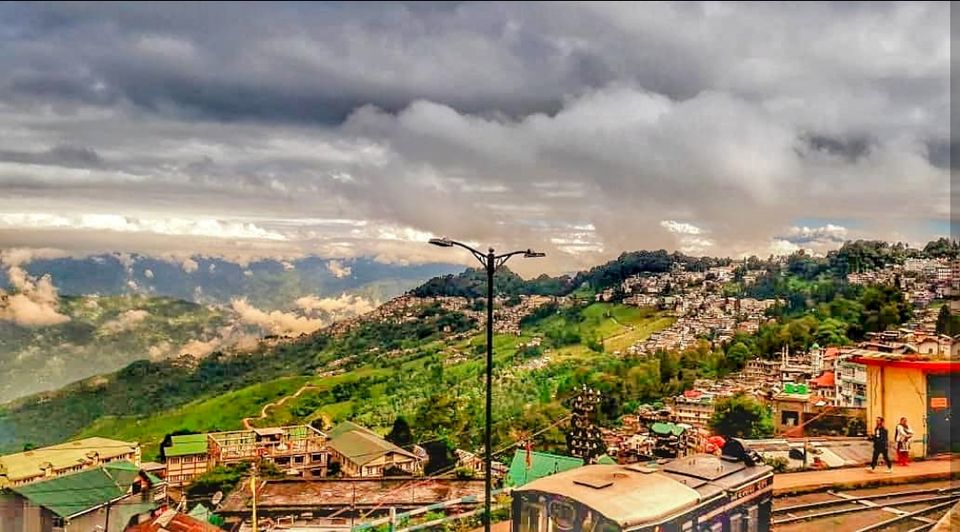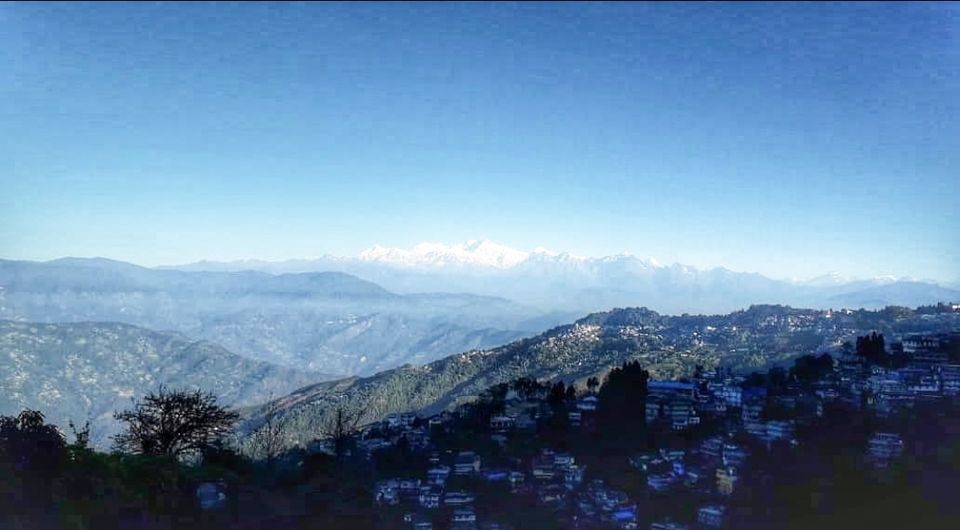 Date:17th March
we leave for Darjeeling from njp railway station at 8am. We plan to travel in a shared sumo from njp to Darjeeling costing only 150/- per person. It was 90km journey. On the way we crossed Kurseong. The whole valley was under the sheet of clouds. On the way we saw Ghum station and toytrain were in the parking bay at Darjeeling railway station.
We stationed ourselves at The Orchid Lodge, 2 mins walking distance from chowrasta, 900/- for a room and it was amazing with good amenities.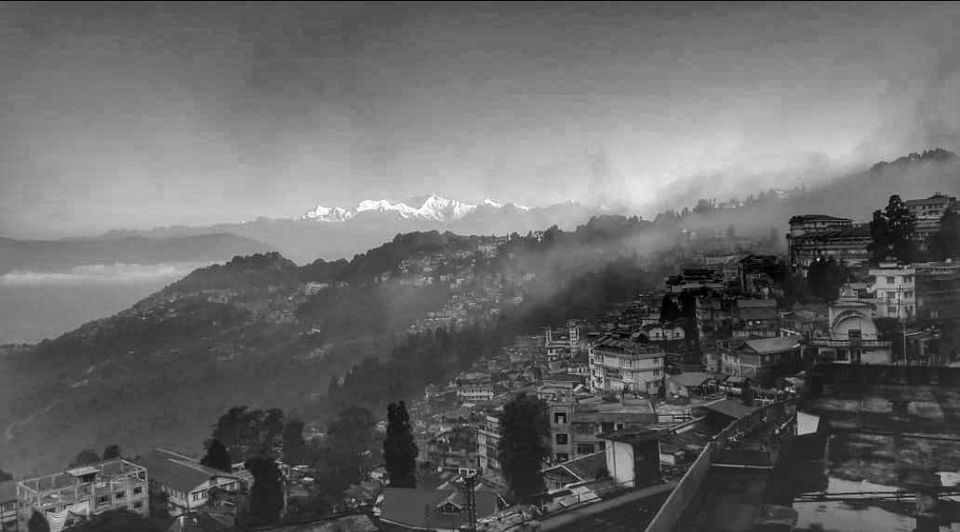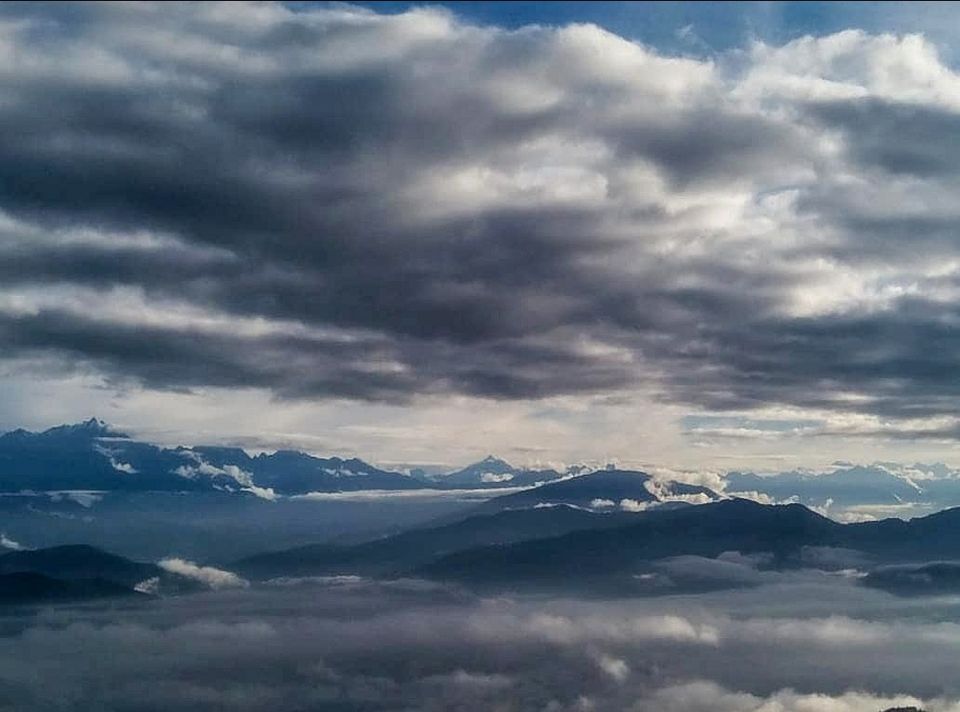 We reach Darjeeling at 10.30am. We get freshened up and we plan to go for a toy train ride. We were very excited for the ride till ghum station. In between comes The Batasia Loop, a spiral railway created to minimize the elevation of the Darjeeling Himalayan Railway in Darjeeling district of West Bengal. The place is famous for housing a Gorkha war Memorial and while in the toy train you can witness a 360 degree view of Darjeeling.
A brisk walk at the mall area and some window shopping are the best ways to enjoy time during evening. We checked in glenarys for dinner.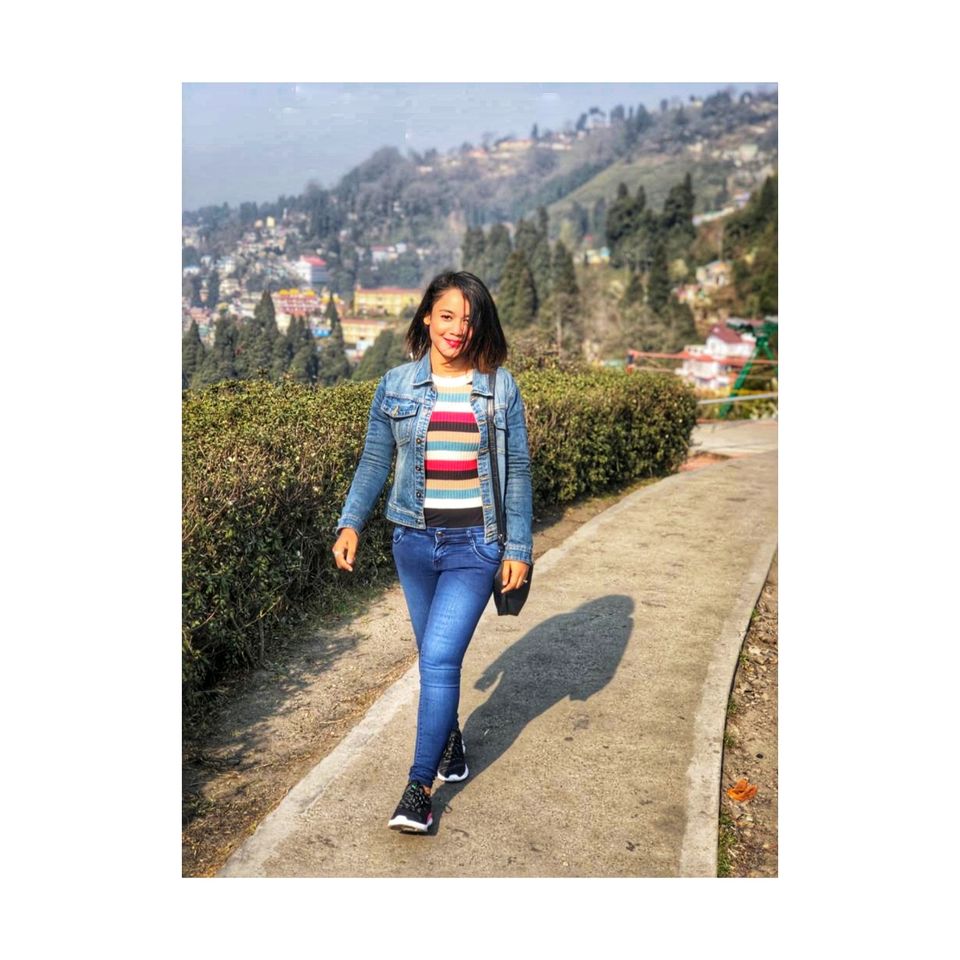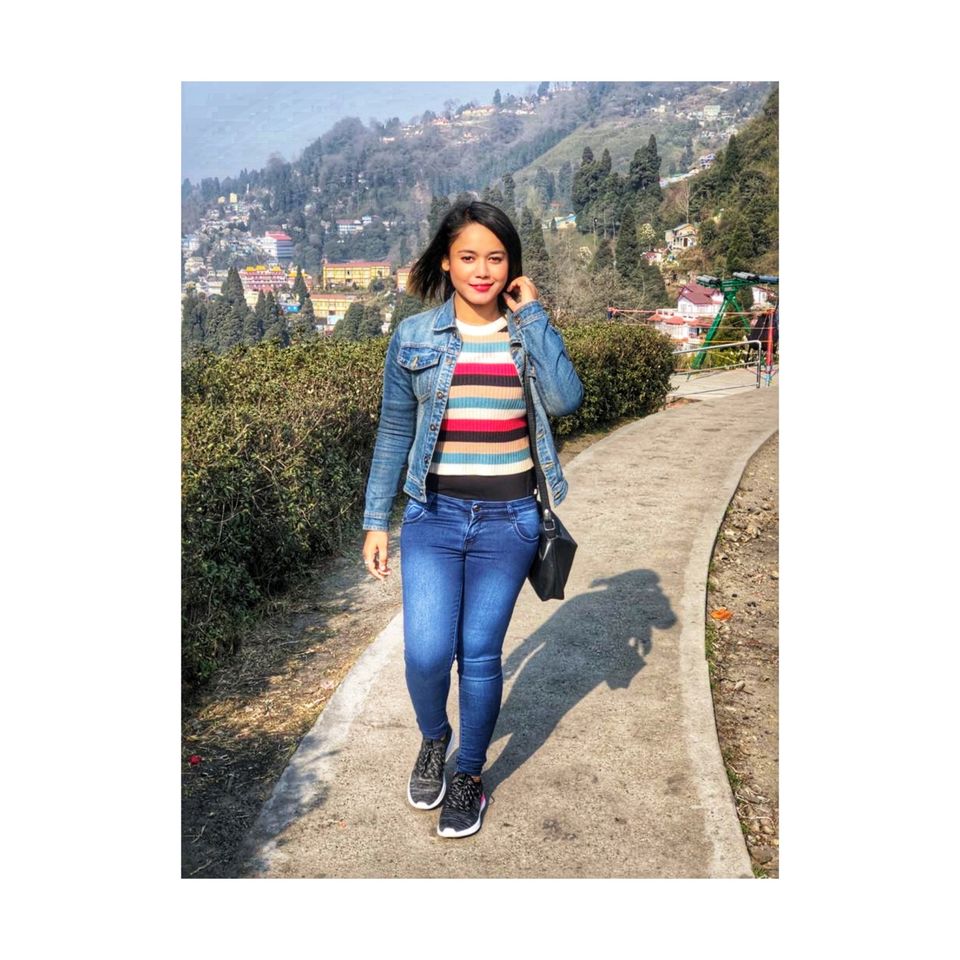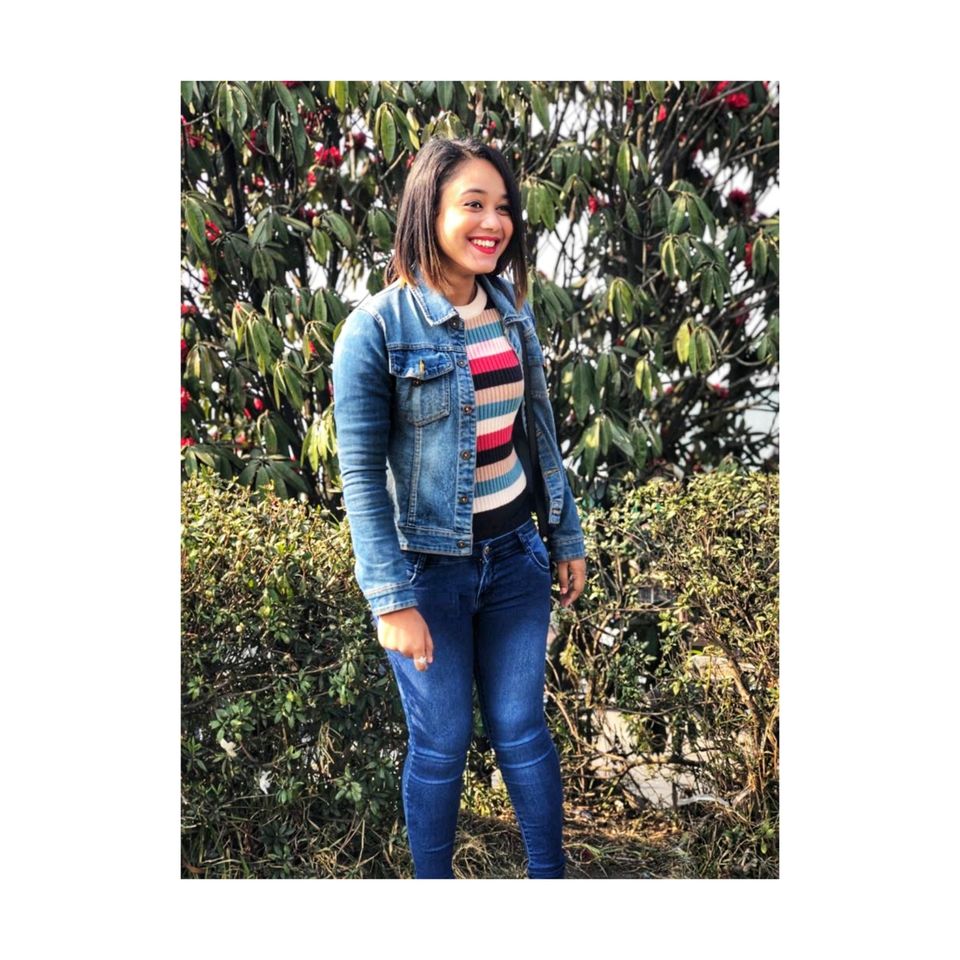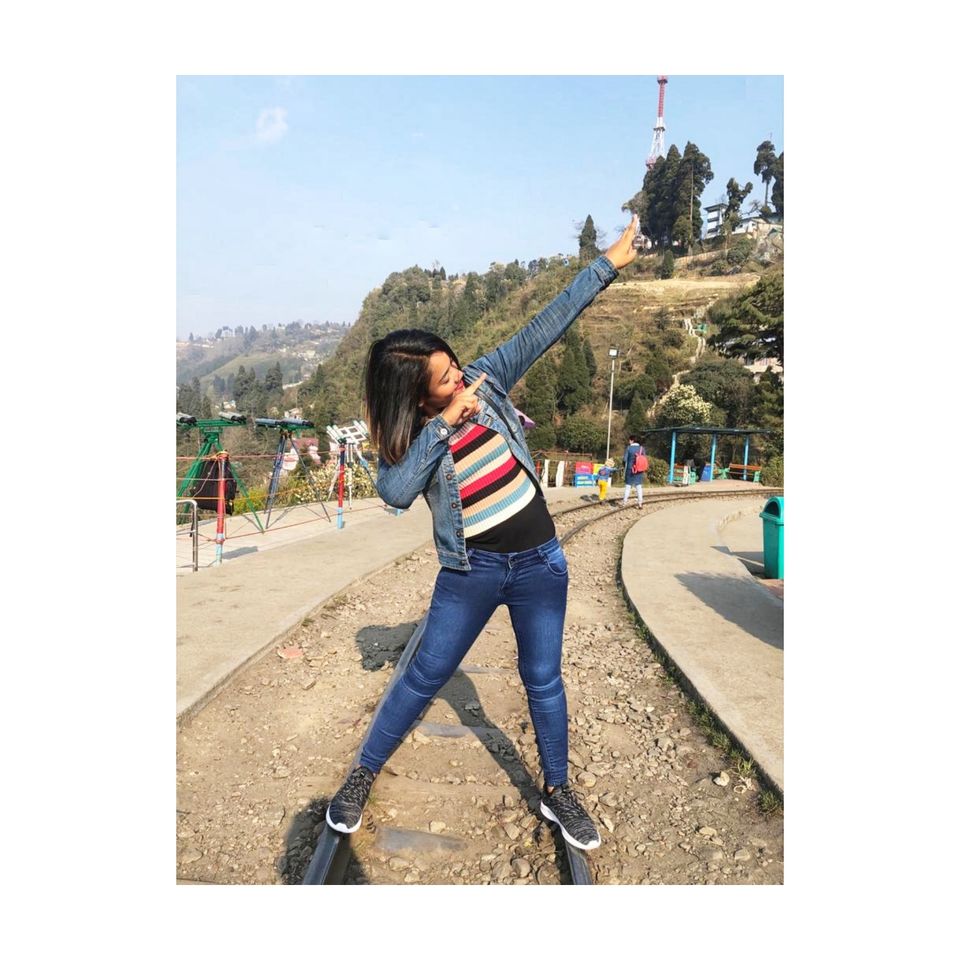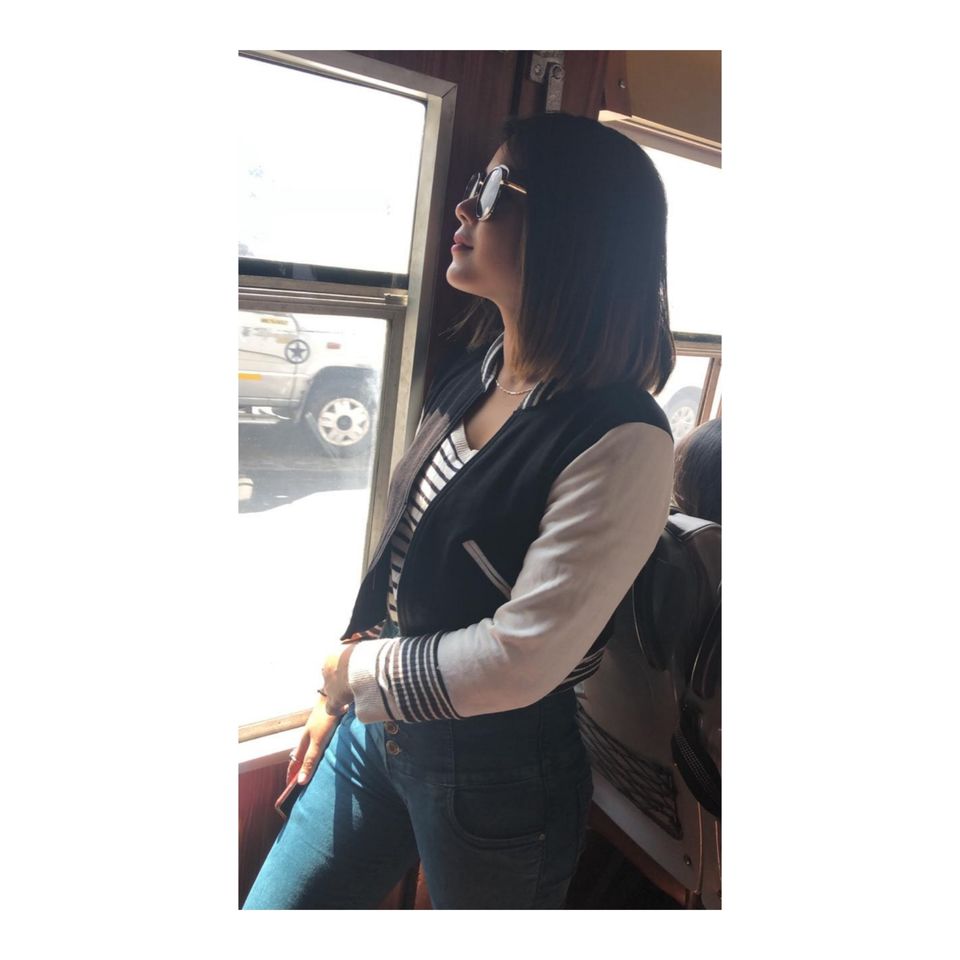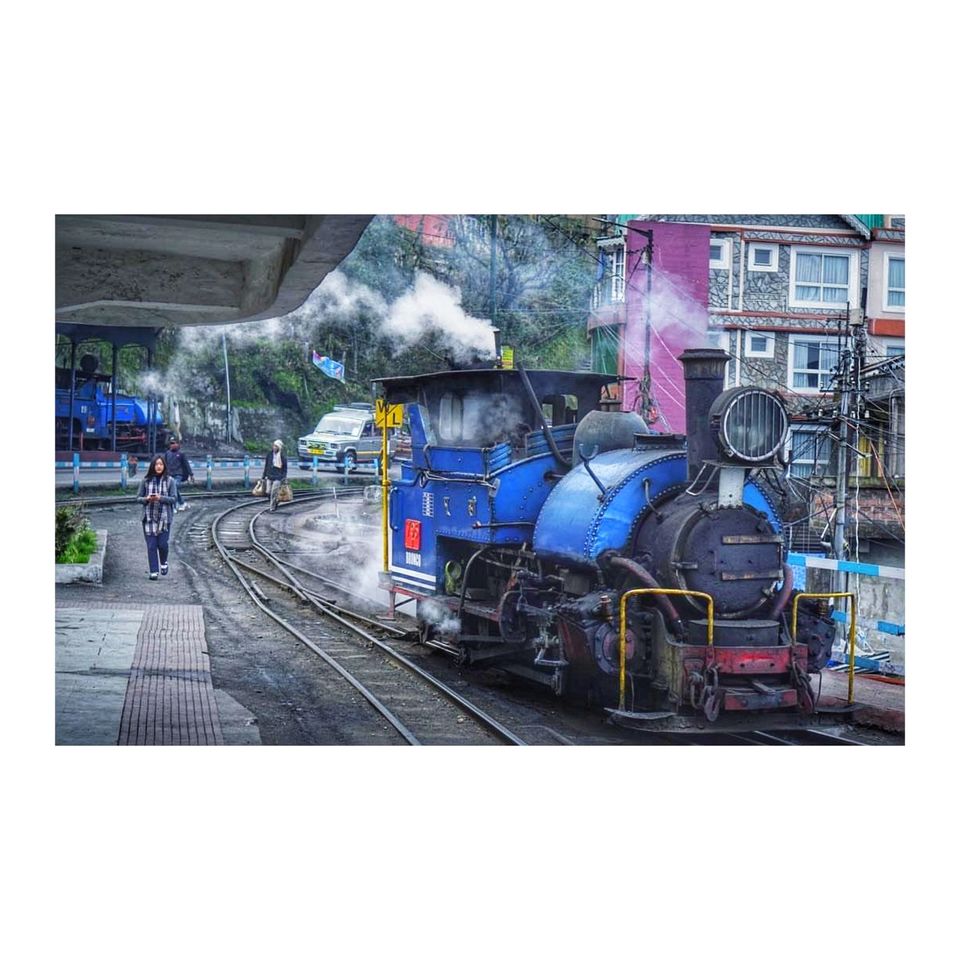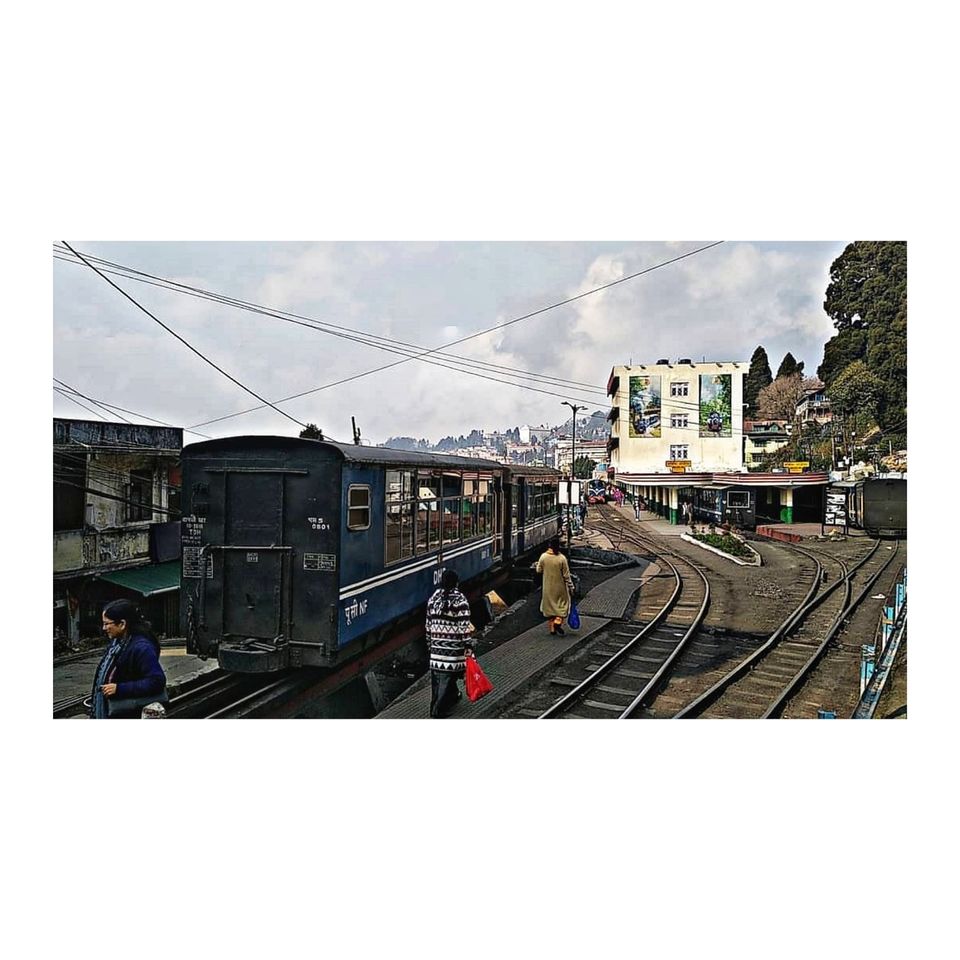 Date:18th March
we plan to go for local sightings.
1) Himalayan mountaineering Institute
At HMI you will find mountaineering records of major expeditions undertaken and a nearby museum displays few historical facts and equipments used for trekking.
2) Himalayan Zoo
Known as the padmaja naidu Himalayan zoological park, it shares the premises of HMI. It is the largest high altitude zoo in India.
3) Happy Valley Tea Estate
Most accessible tea estate as it is only 3-4 km from town.
Darjeeling has so much more to offer and avoid making this blog post long, listing them: -
Nightangle park
Japanese peace pagoda
Passenger ropeway
Chowrasta
Rock garden
Ghoom monastery
Mahakal temple
Observatory hill
Singalila national Park
Dali monastery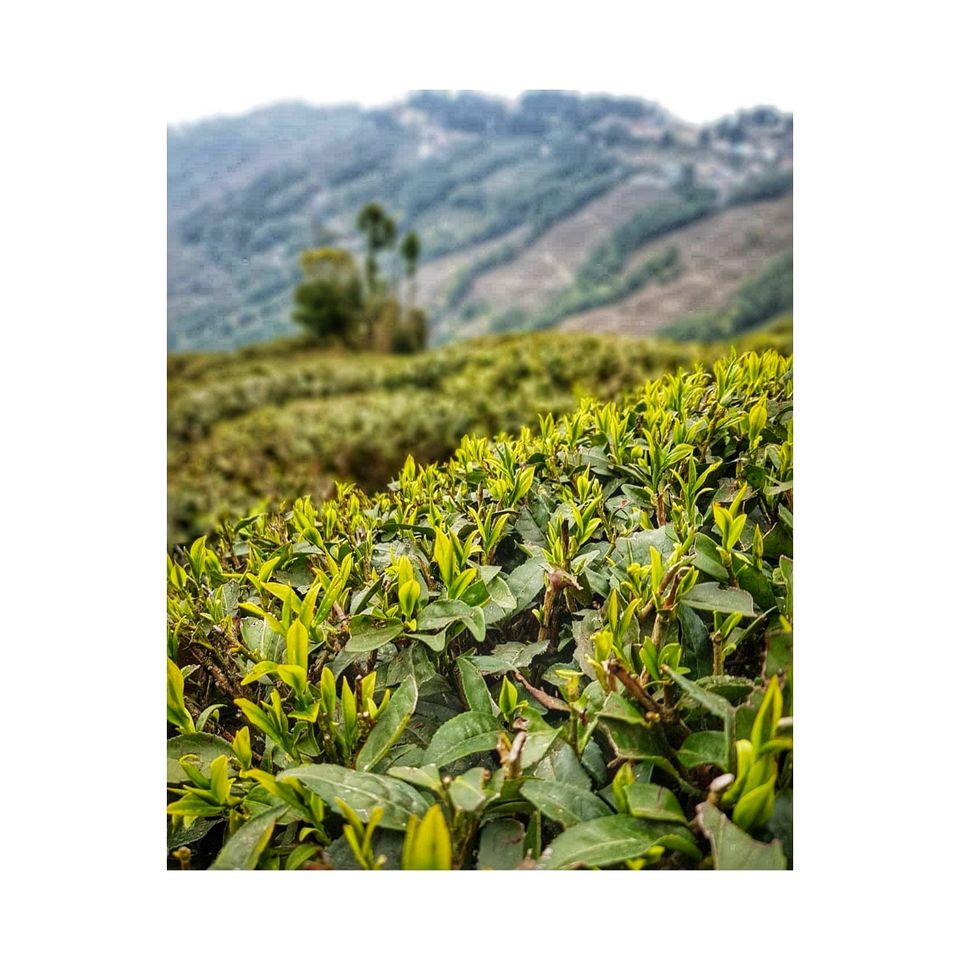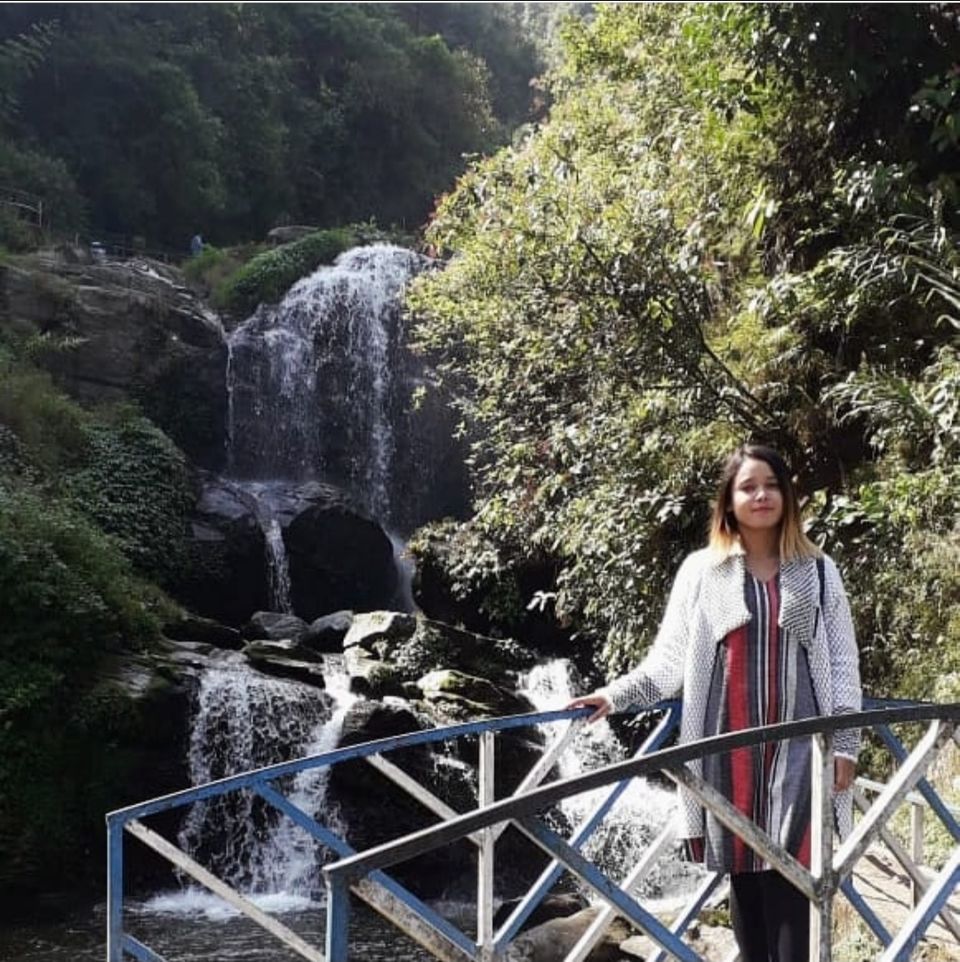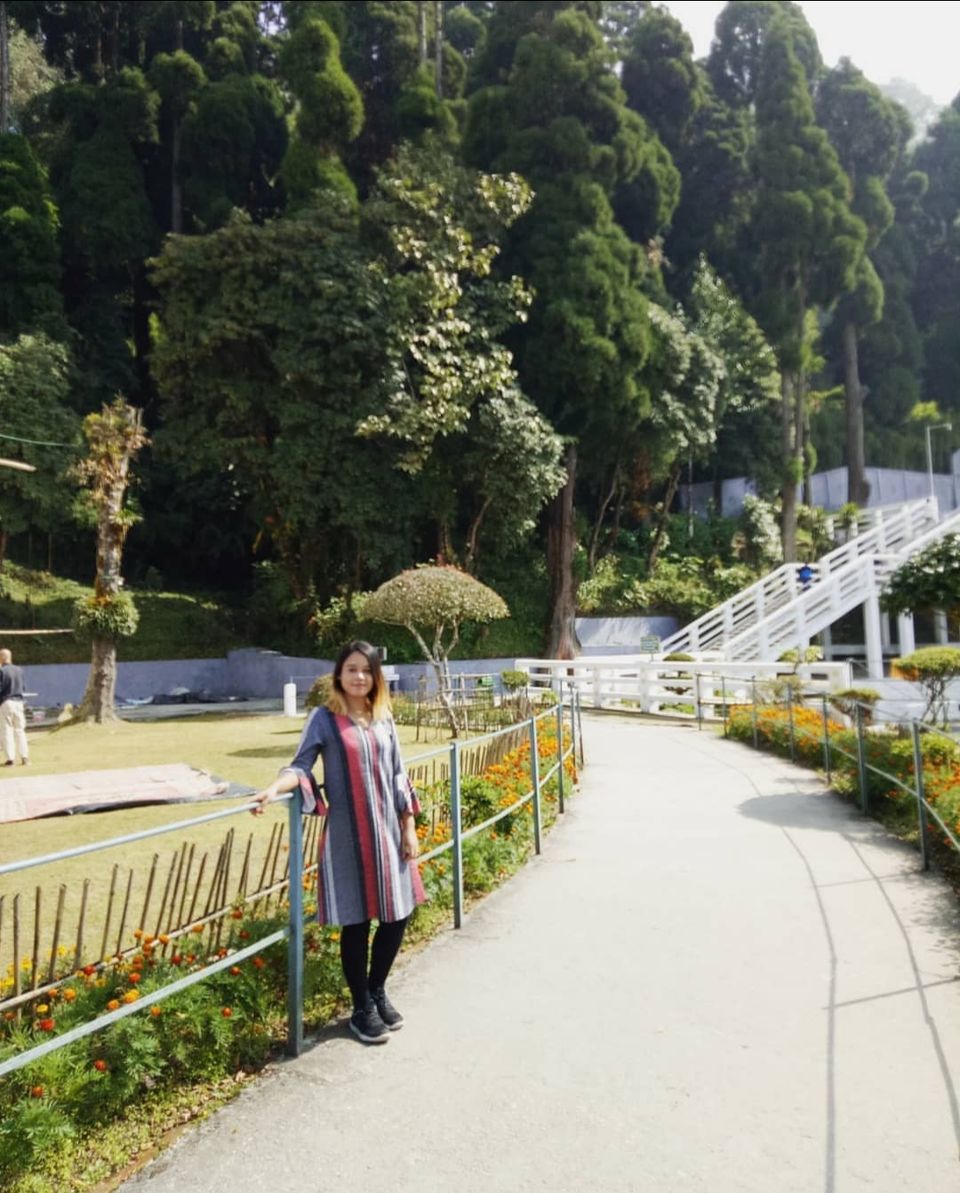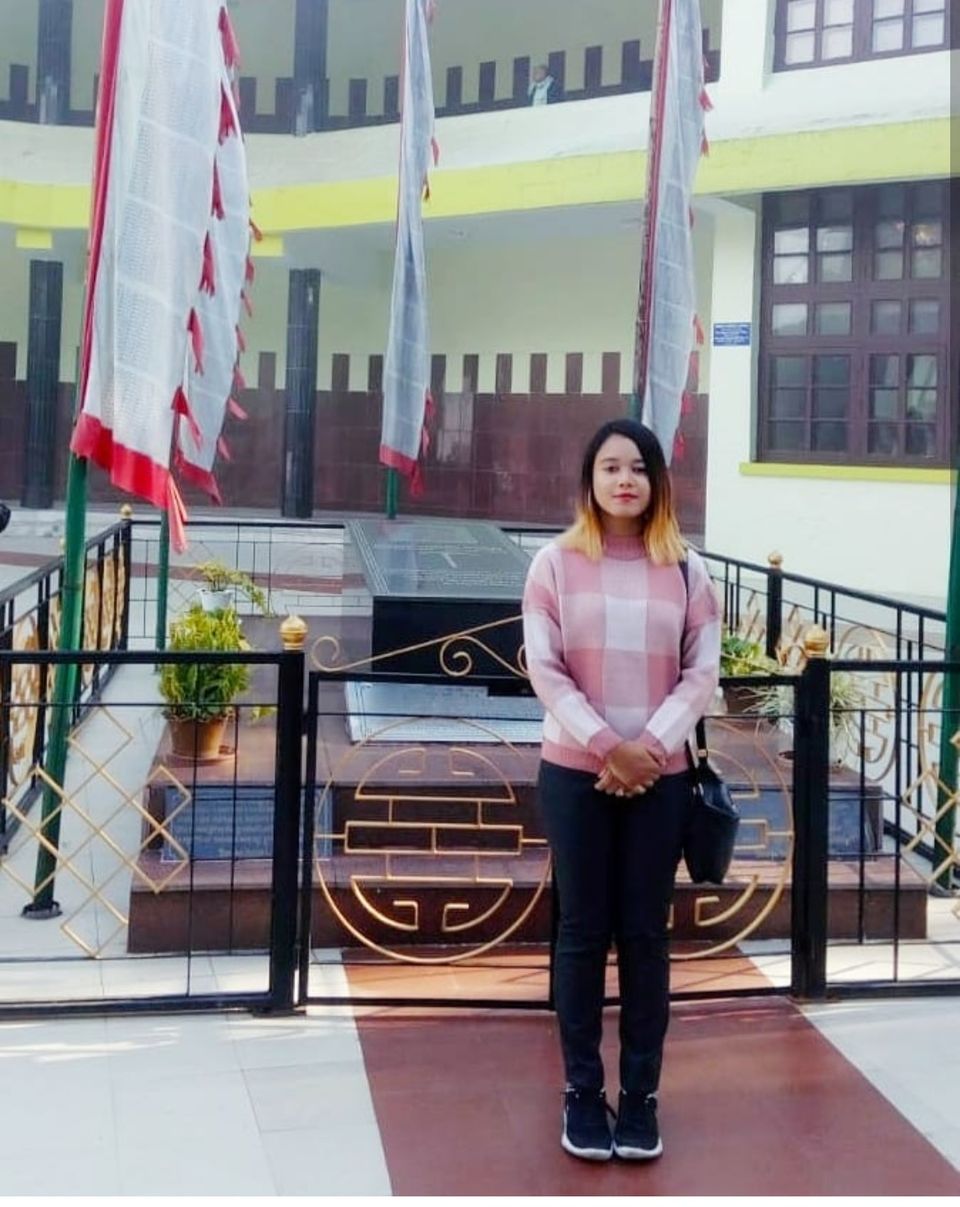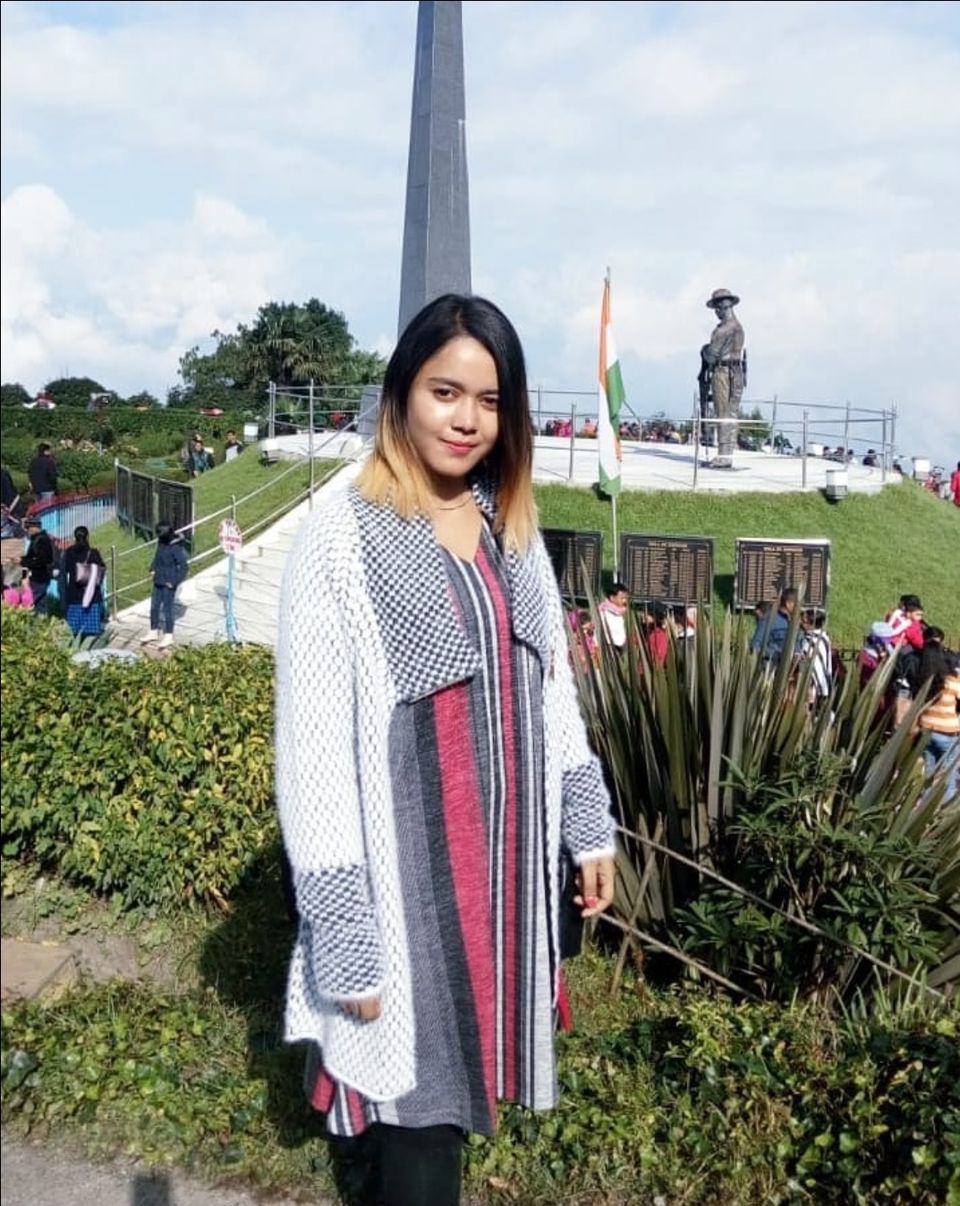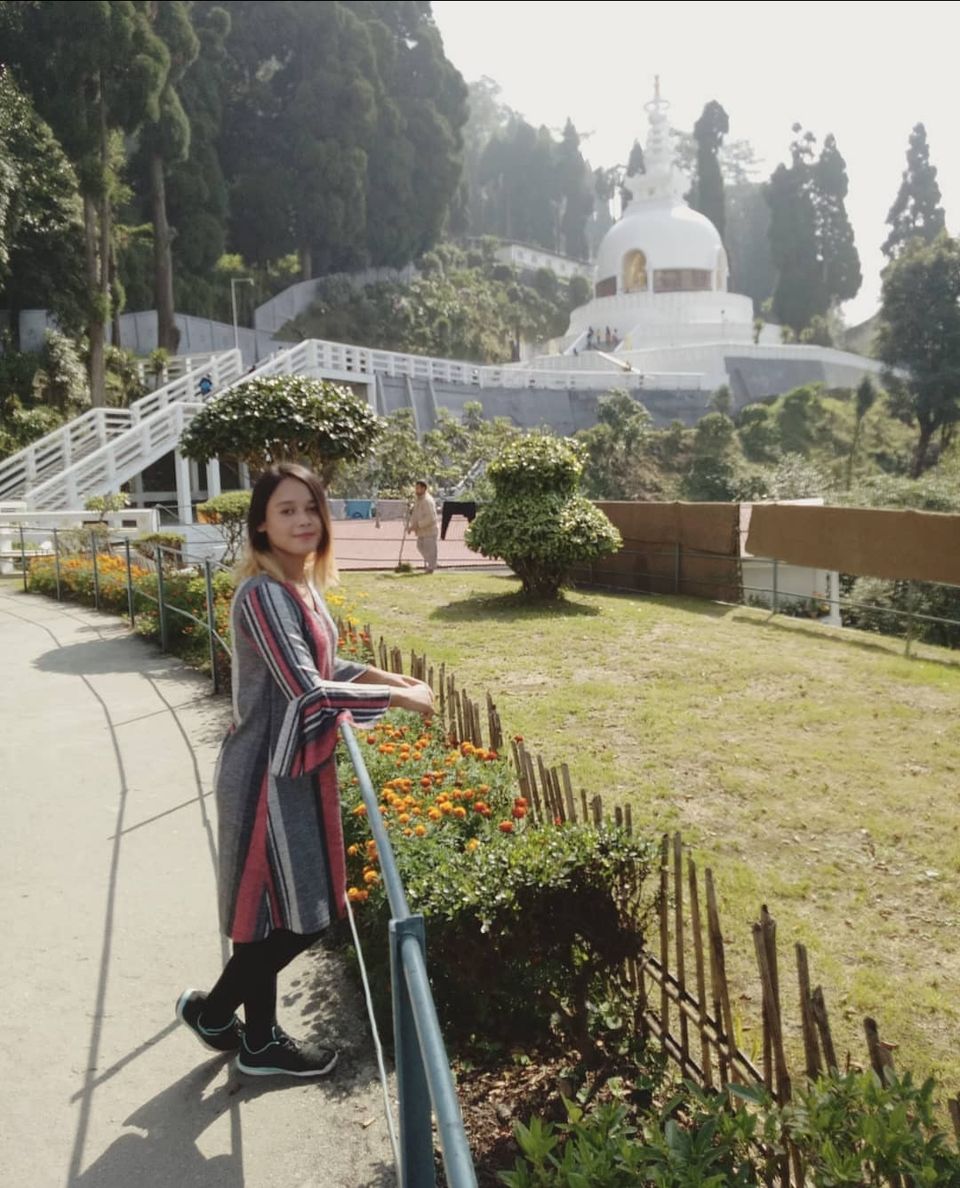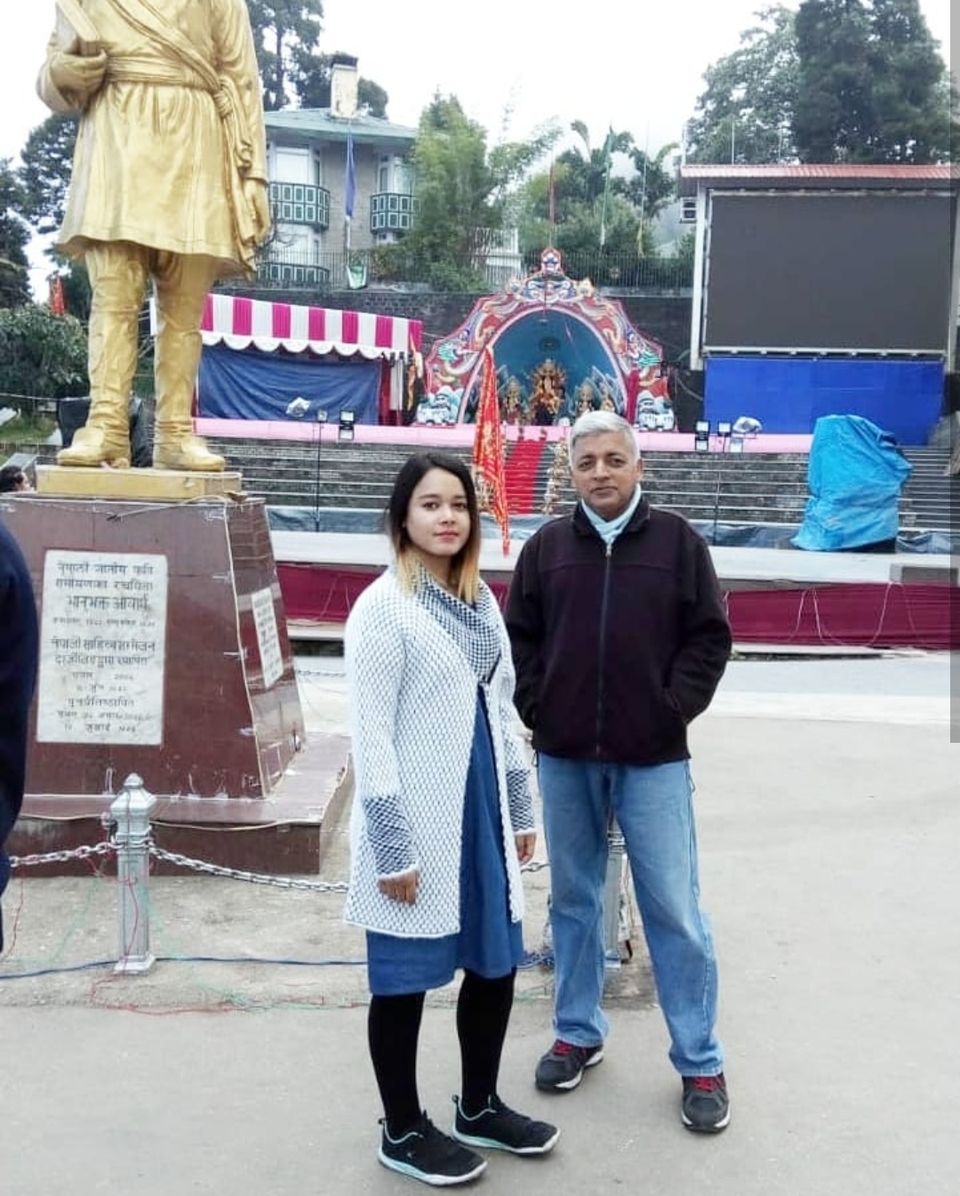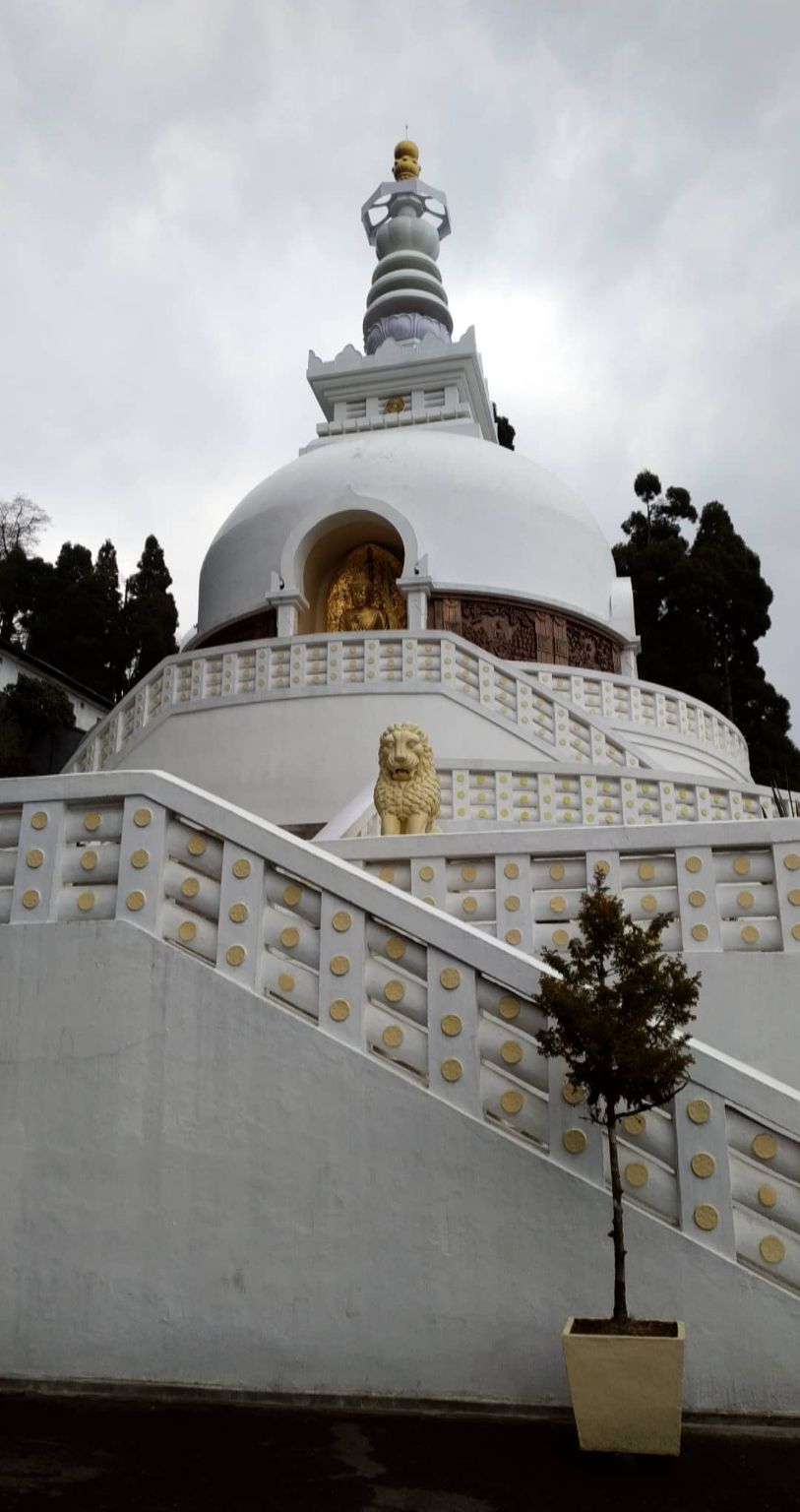 Date:19th March.
Early morning at 4am we leave for Tiger hill. Located at the highest point in Darjeeling area, tiger hill enriches us with some dazzling sunrise view of the Kanchenjunga and the snow covered peaks of the entire Eastern Himalayan range.
The whole morning we spend on shopping and lunch. After this we leave for kalimpong at around 3pm and we reach at 6: 30pm at Deki lodge, kalimpong.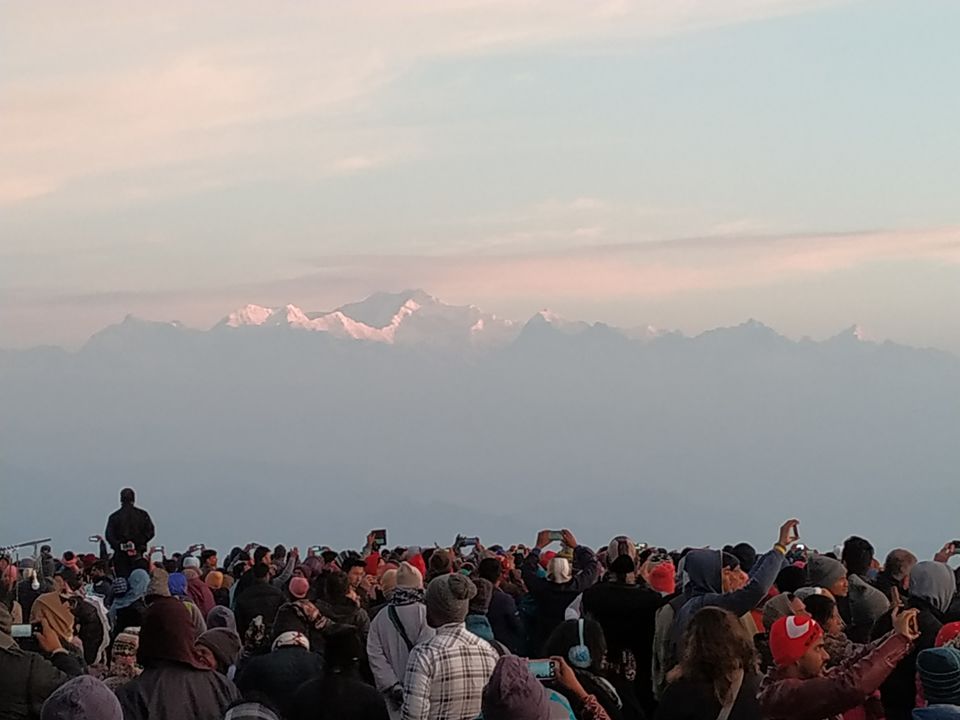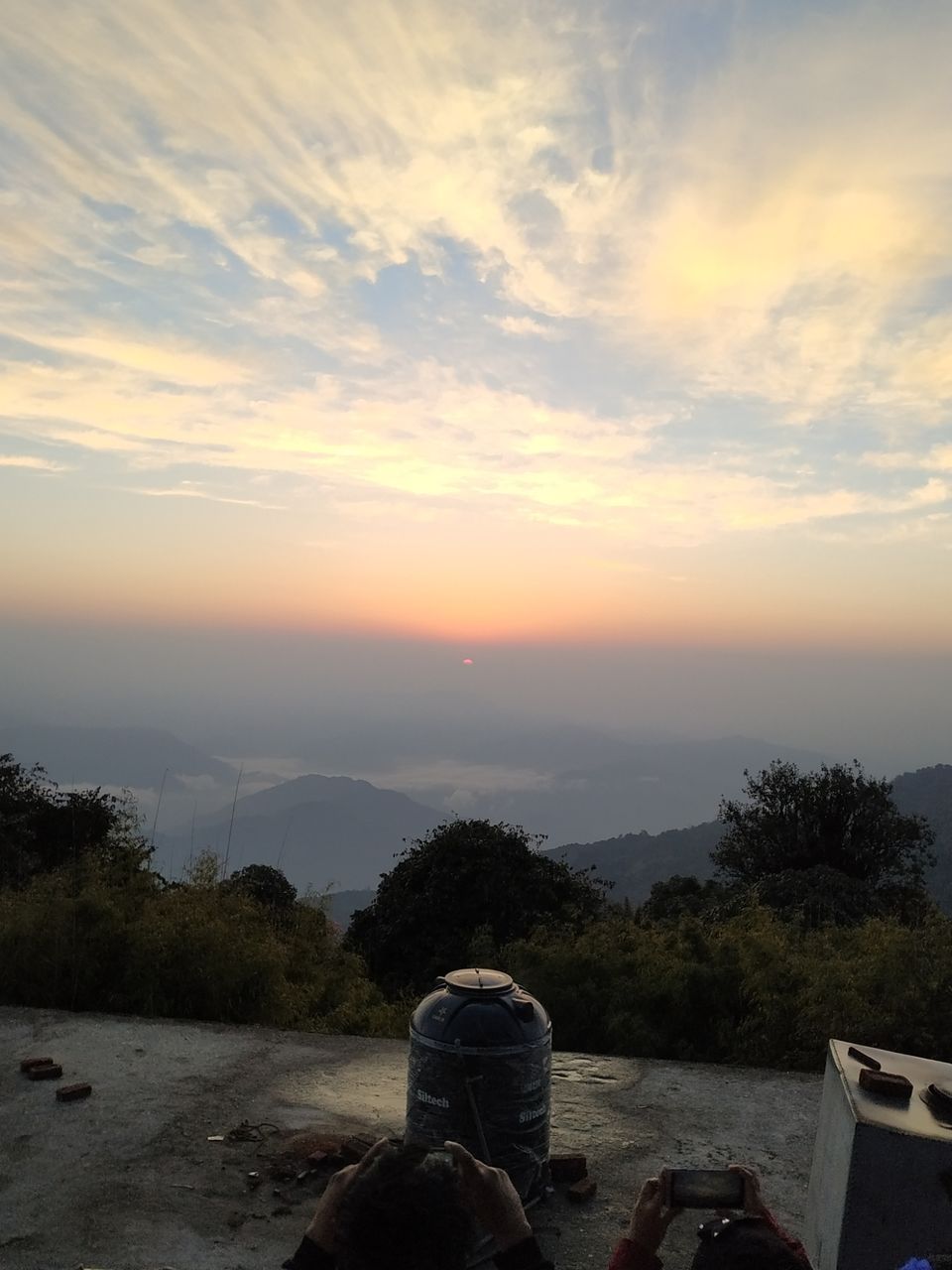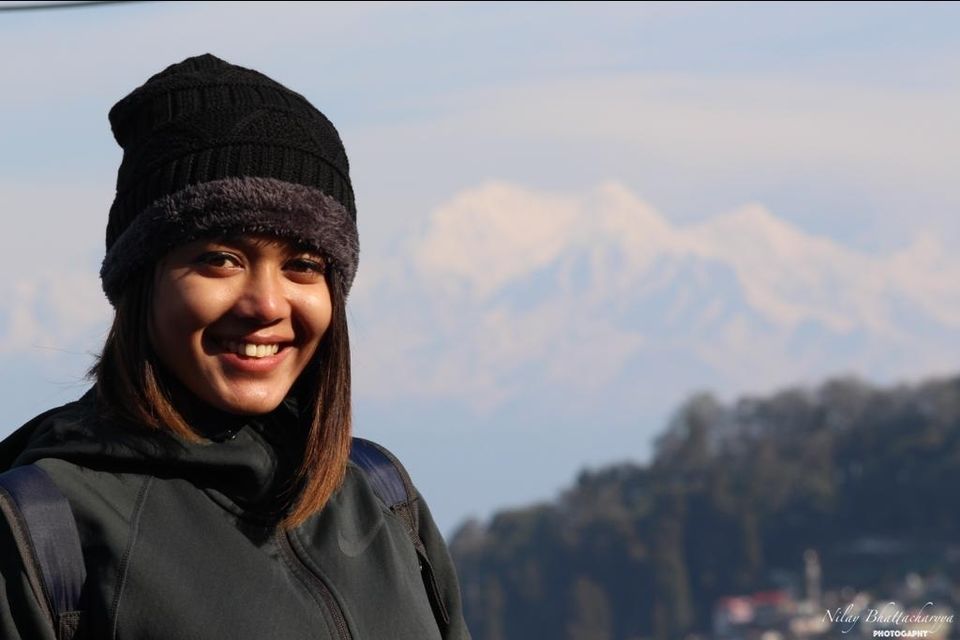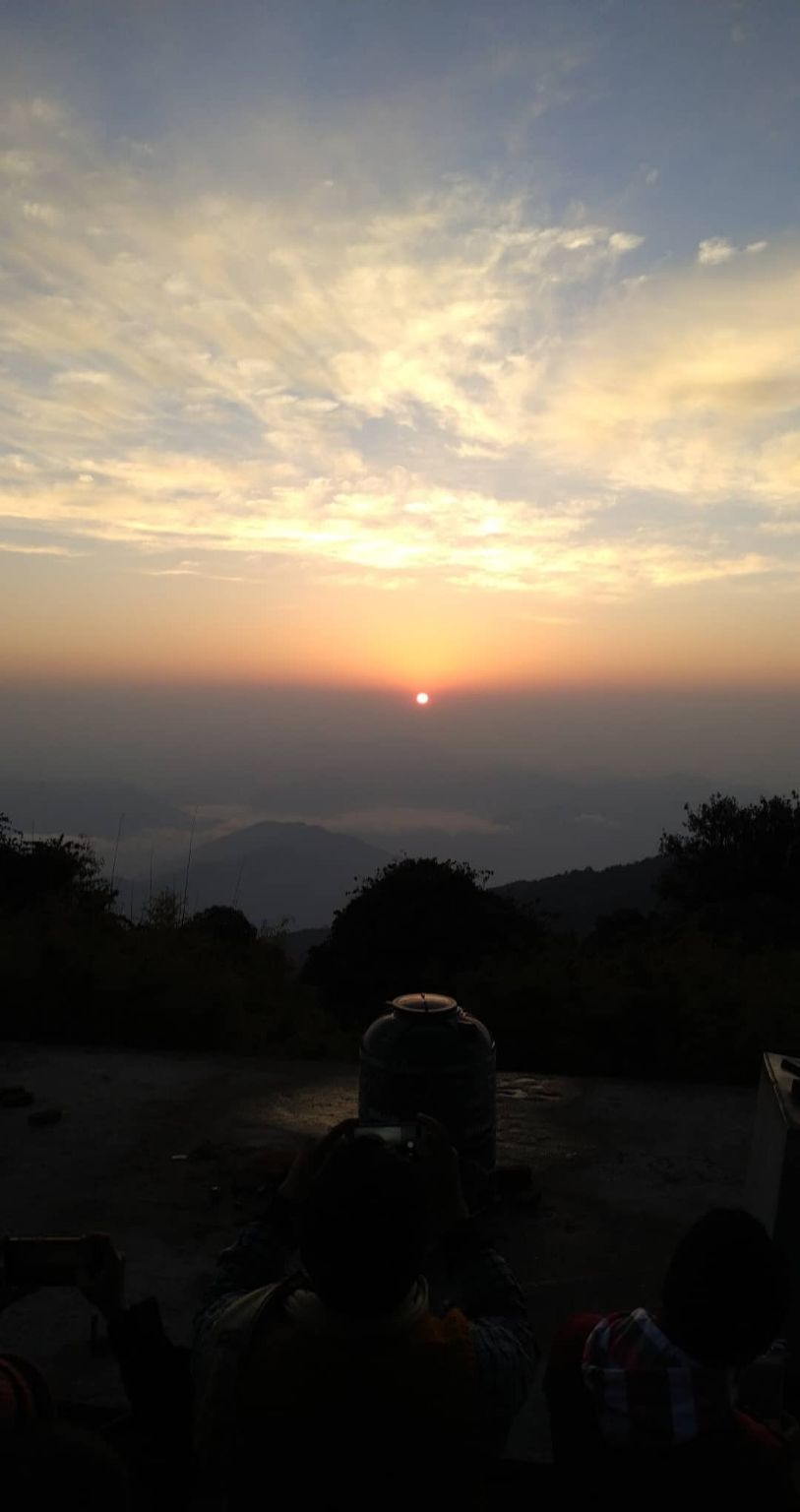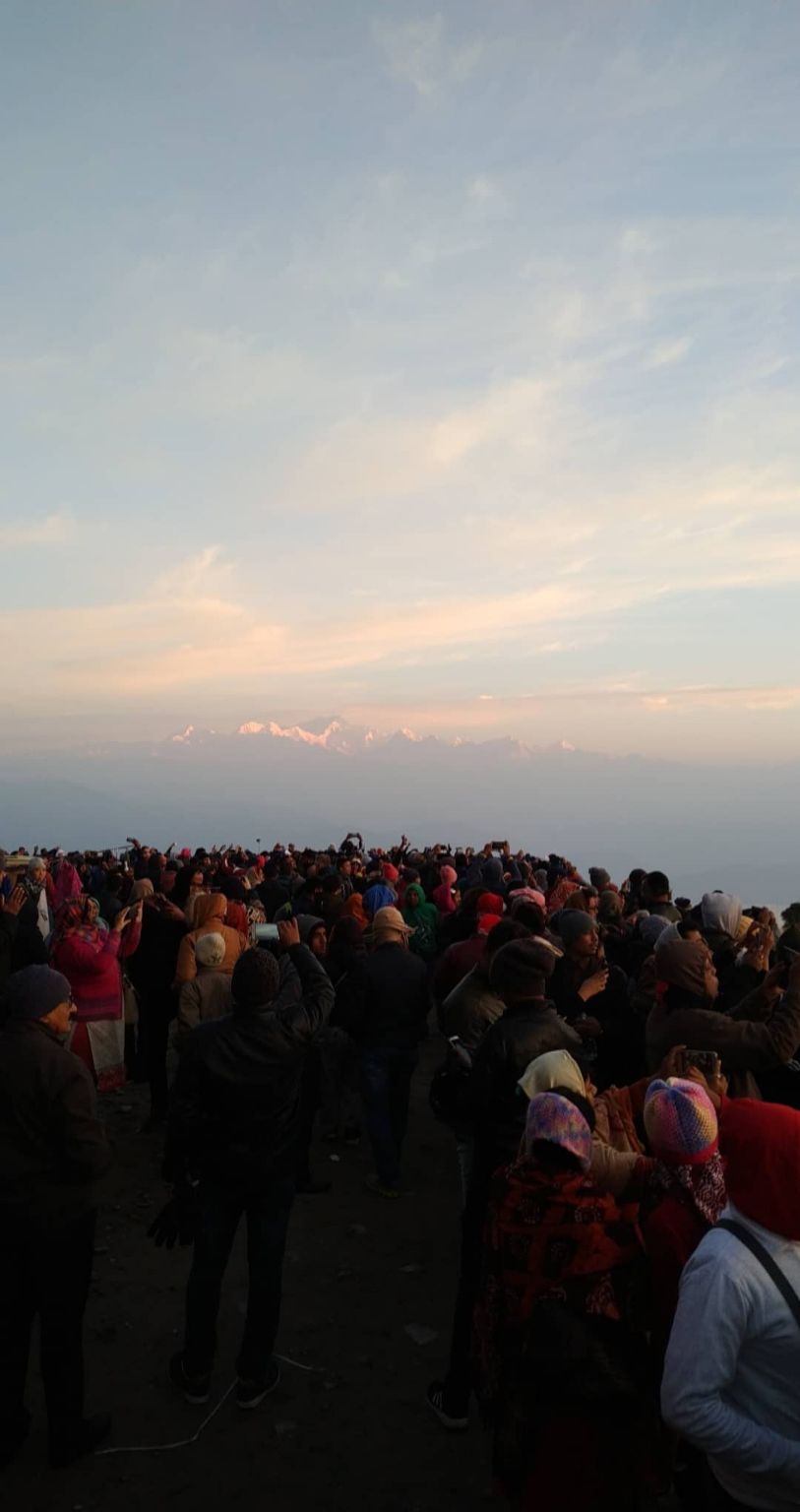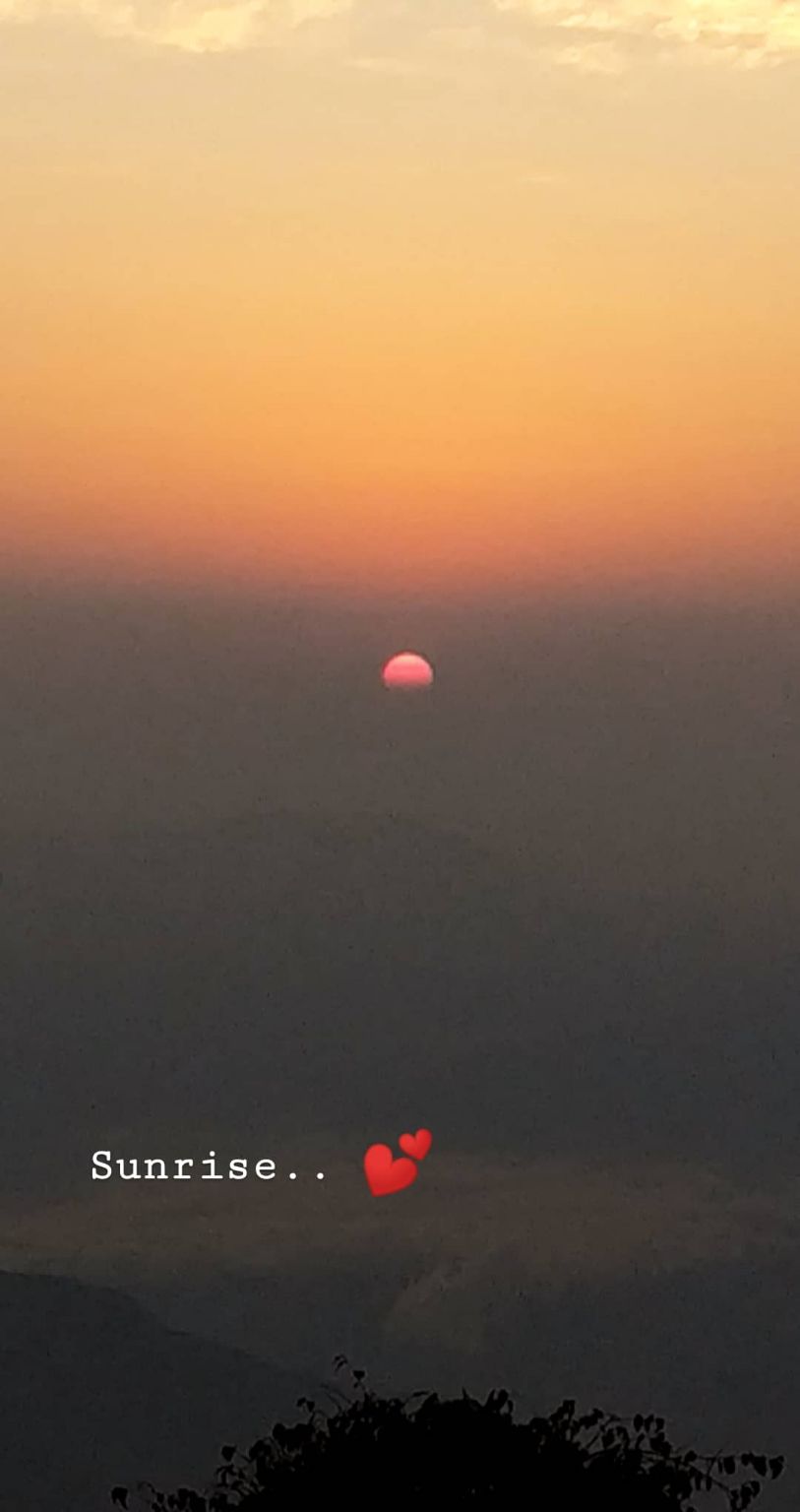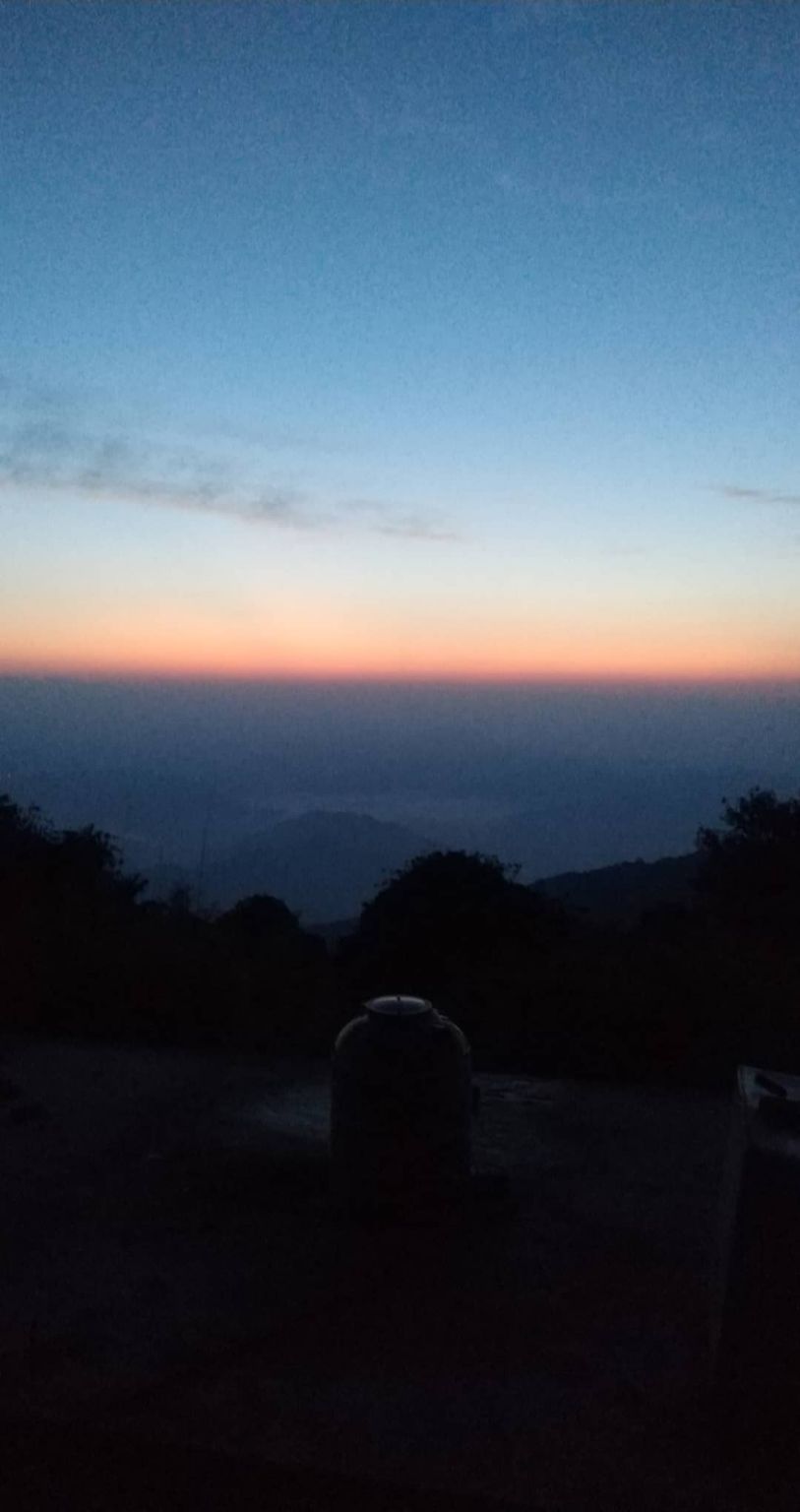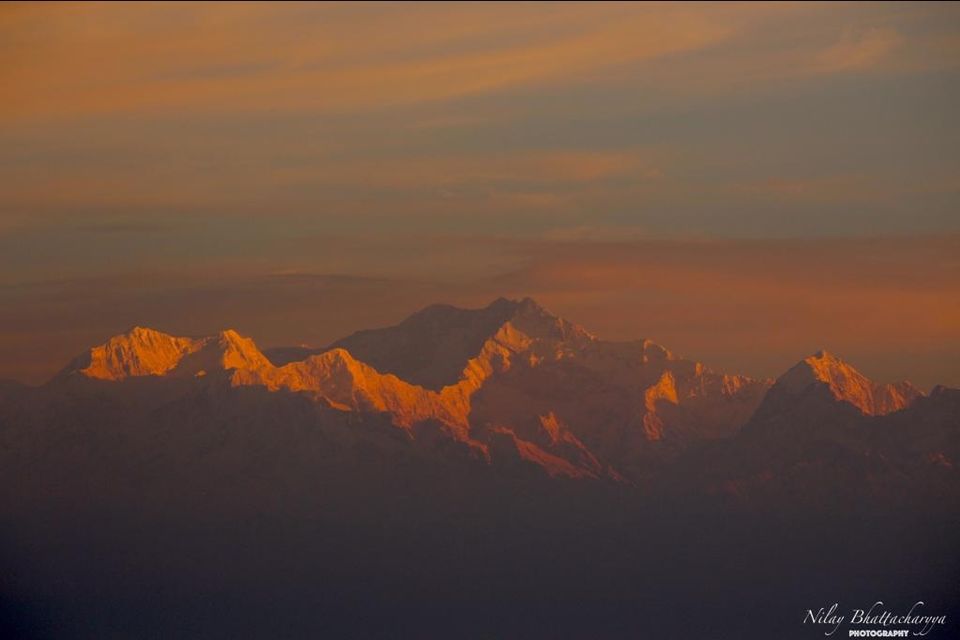 20th March local sightings of kalimpong and then leaving for njp
Date: 20th March
We go for local sightings of kalimpong.
1)Deolo hill
It a place of mental peace. Enjoy the beauty of nature and it's quiteness.
2) Dr. Graham's homes school
It is quite unlike any other school. Proudly safeguarding the name of its founder and his ideals, this small island of hope and love looks with confidence to the challenges ahead.
3) durpin dara monastery
The paintings were exquisite, tucked at the top of the mountain, panaromic view, lush green surroundins, beautiful view.
4) army golf course
Wonderful view of the mountains, well maintained by the Indian Army.
5) Morgan House
British mansion built by English jute Baron Mr George Morgan. This lodge is considered to be haunted and have been featured in several lists of haunted lodges and hotels.
After the sightseeing and lunch we leave for njp and back to Kolkata in padatik express...