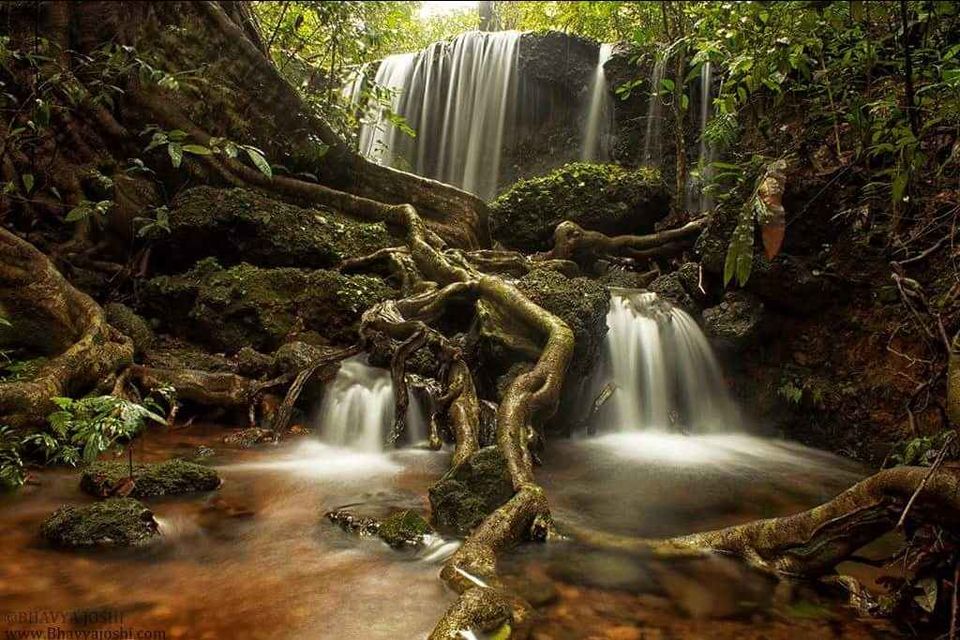 Agumbe Rainforest one of the Finest Place to Visit in Monsoon, situated central Western Ghats of southern India in Karnataka State, Become 7th Biggest Biodiversity In the world with Rich Flora and Fauna, Wonderful Peace of Field Based Conservation On-going in Agumbe Called ARRS (Agumbe Rainforest Research Station) Small Research Team Working with Different Species of Reptiles and Wildlife especially In King Cobra with highly equipped Telemetry work, that's why i always attracted towards this place more.
Agumbe Received 7000mm annual Rainfall Approx, part of the Someshwara Wildlife Sanctuary, They receive the second-highest annual rainfall in the country make this Forest Lush Green and with full of Life around by many Sanctuaries like Someshwara, Mookambika, Bhadra, and Sharavat, Kudremukh. Recently Many New Species discovered from it and its always be Full of Surprise every-time you visit there. Every year i do 15 Days Expedition, Snake Hunting Frog, Frog Calls Every Nights for Mates, Exclusive King Cobra World Longest Venomous Snake encounters. Mysterious Water Fall and Stream Waking in between Jungle Trails, Night Herping always Found Something Unexpected and Blood Sucking Leeches you Found all over your body its Really Some Gross thing, But that What I love to do in the Wild.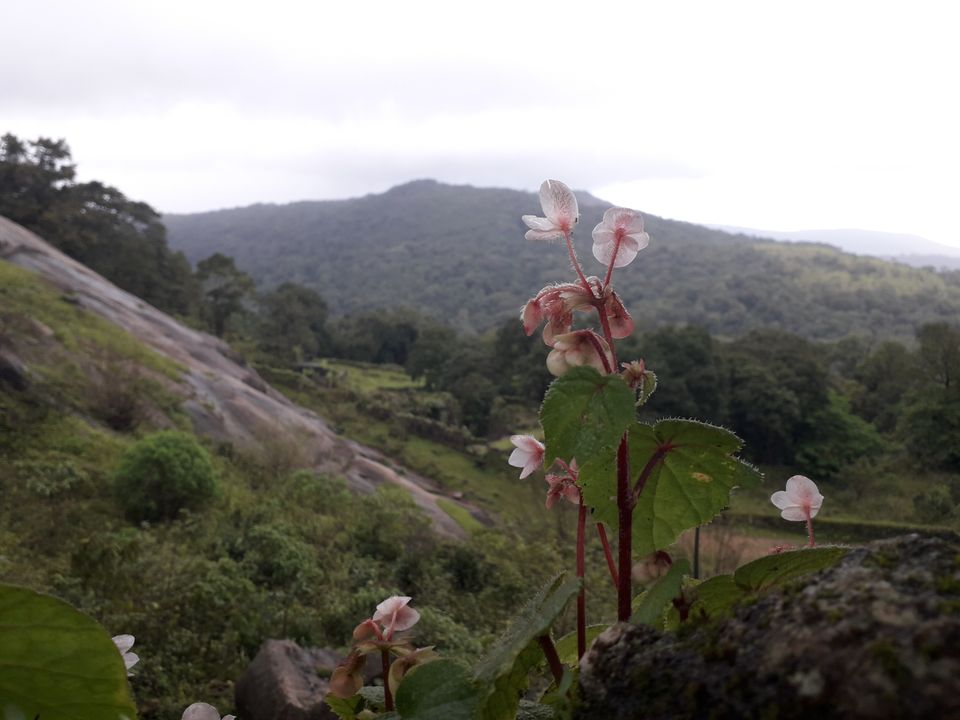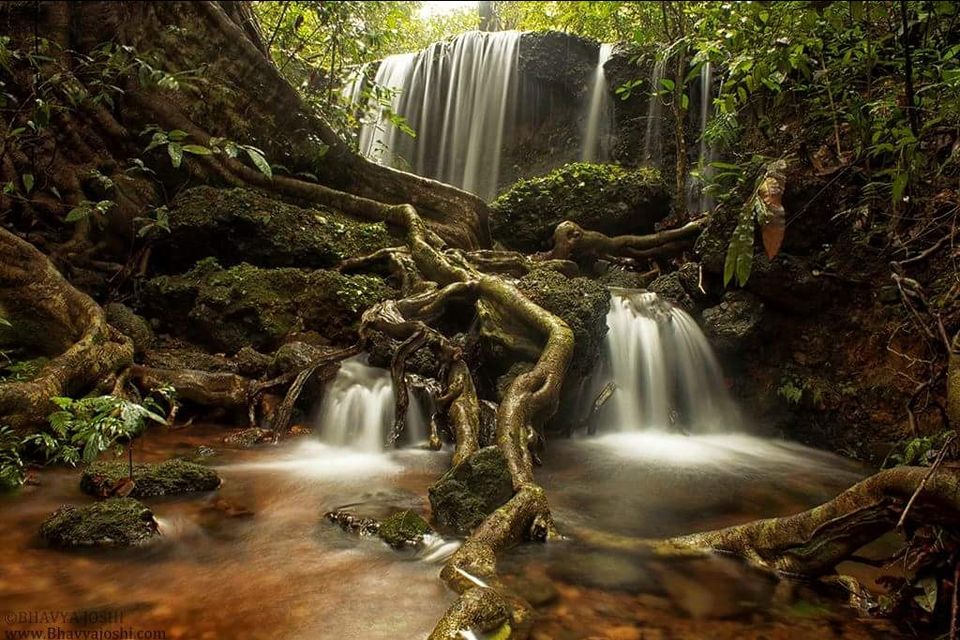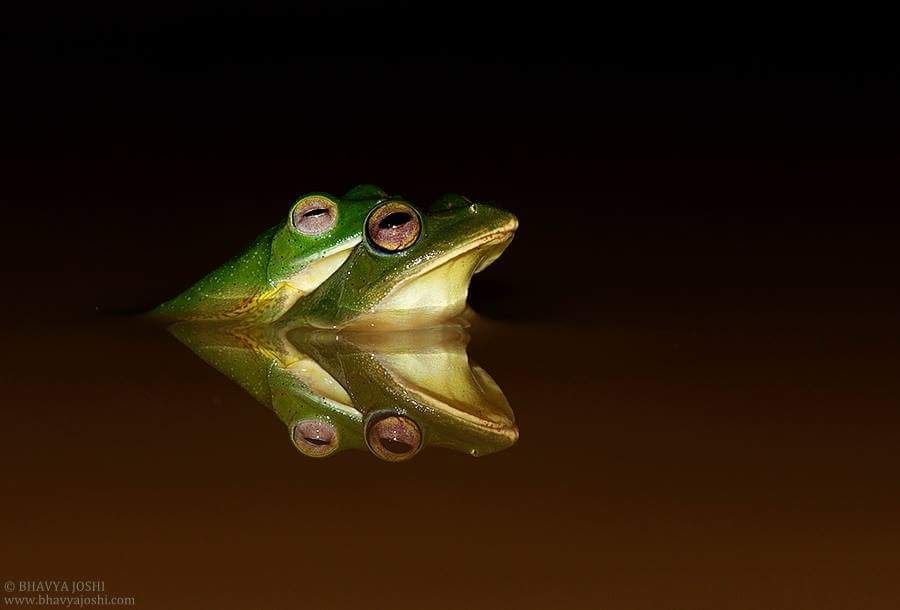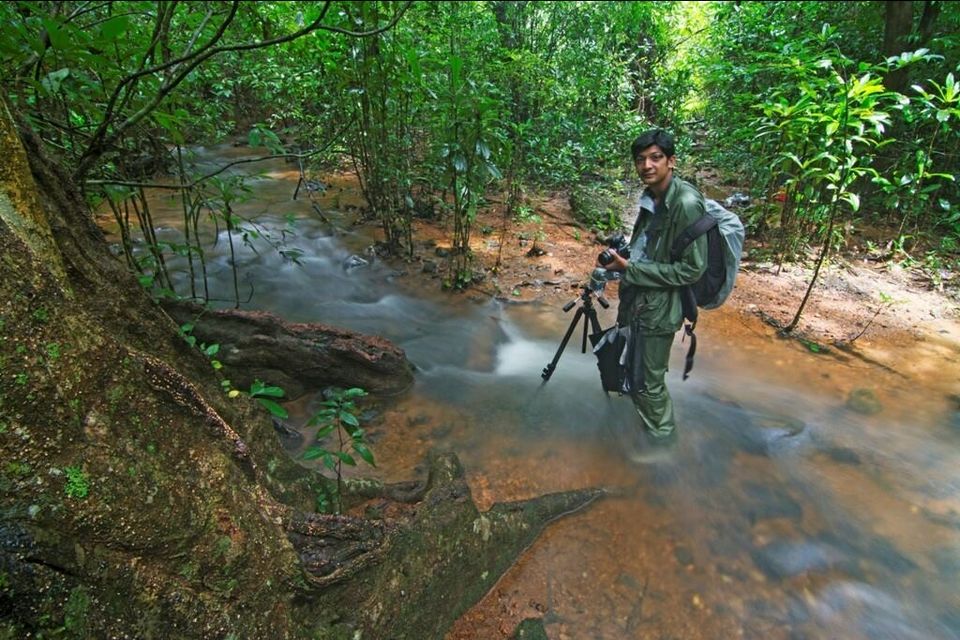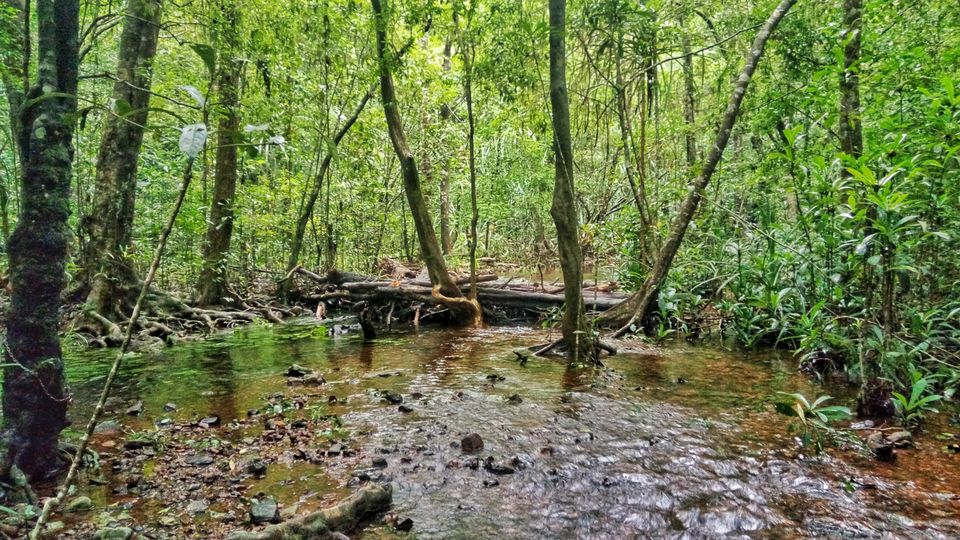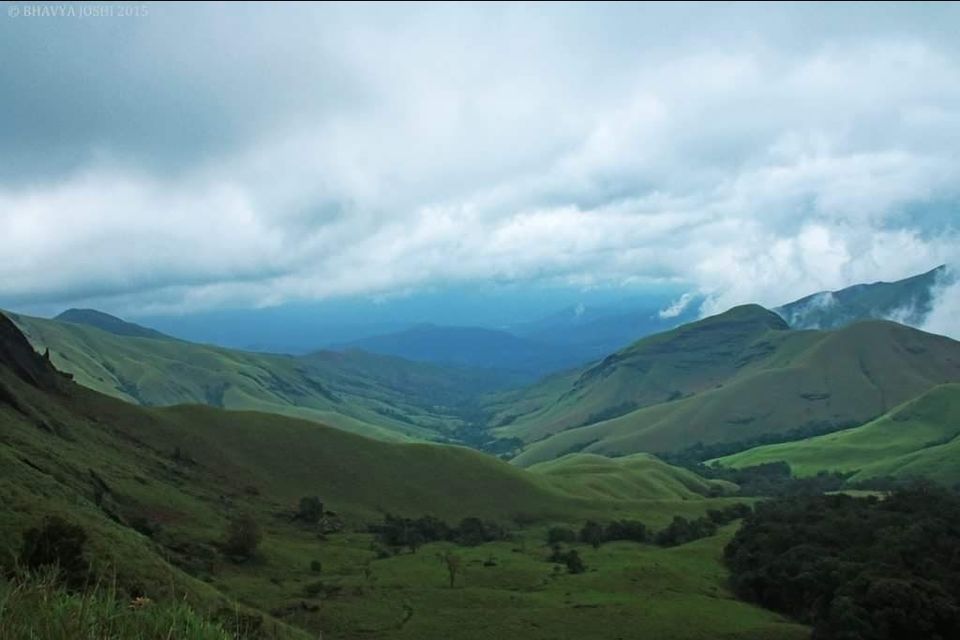 Agumbe rain forest is one of the wildest Places to see holds the great Position of different Wild flora and fauna added Names in World Heritage site by UNESCO. People, Culture, Food are always be Unique for Outsiders and get Nice Experience of South Indian taste. 15 days in wild Gave me Lots of Experience and Memories in between this Beautiful Creatures was Lucky to see their different behaviors and life Closely, If you are Nature Loving Person and Want to enjoy really Wild thing, Western Ghats is The best Place to Observed for That one should Mentally and Physically Fit I can Say its Mini Amazon with many Wild encounters awaits to surprise you, Happy Exploring.

Getting There is Easy, Udapi is Closest Railway Station, By Road 370kms From Bangalore.