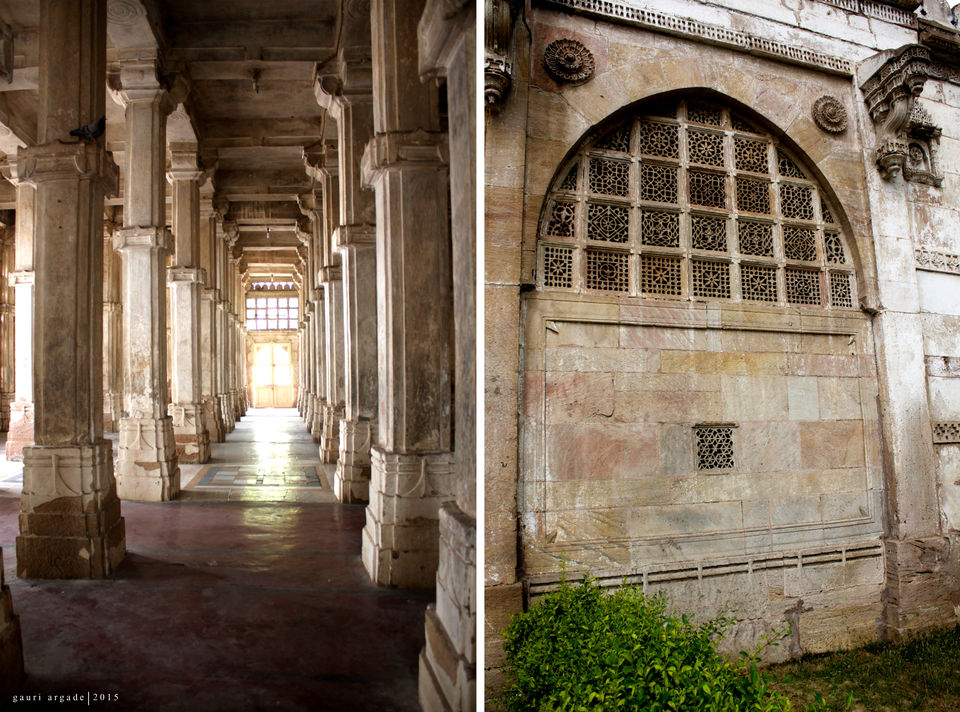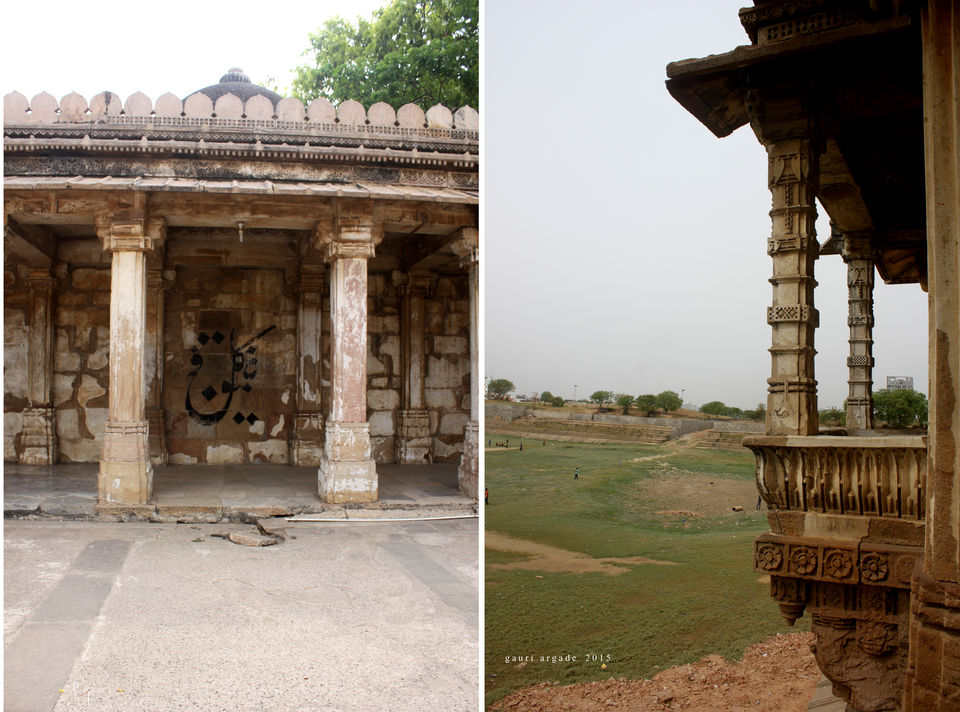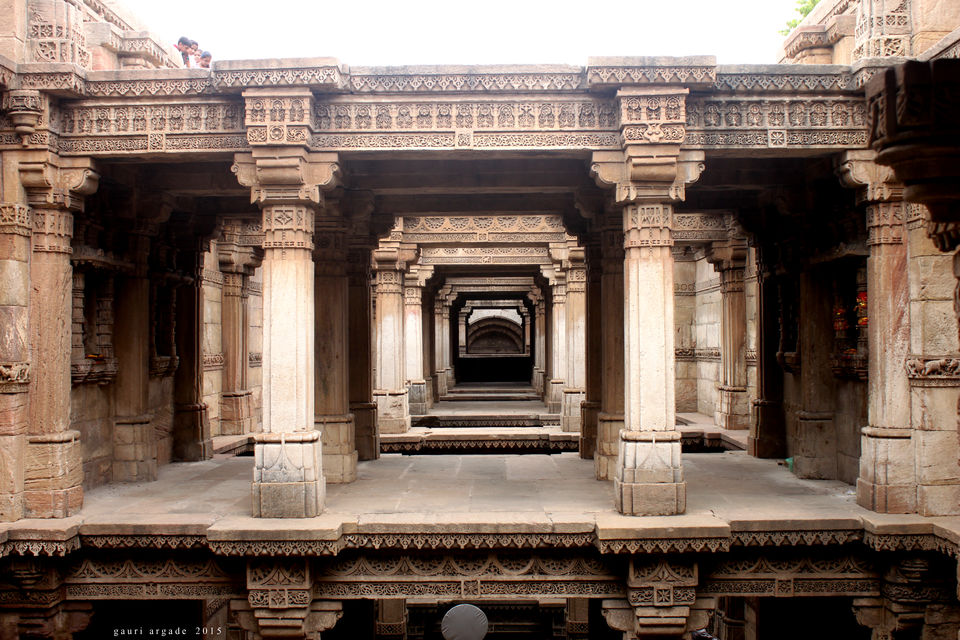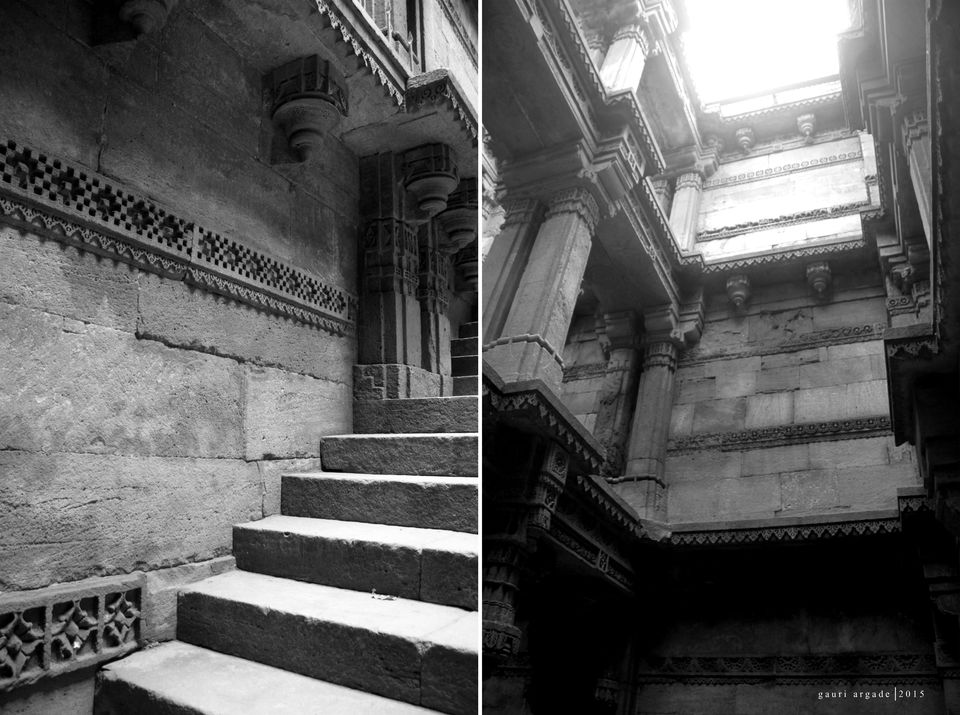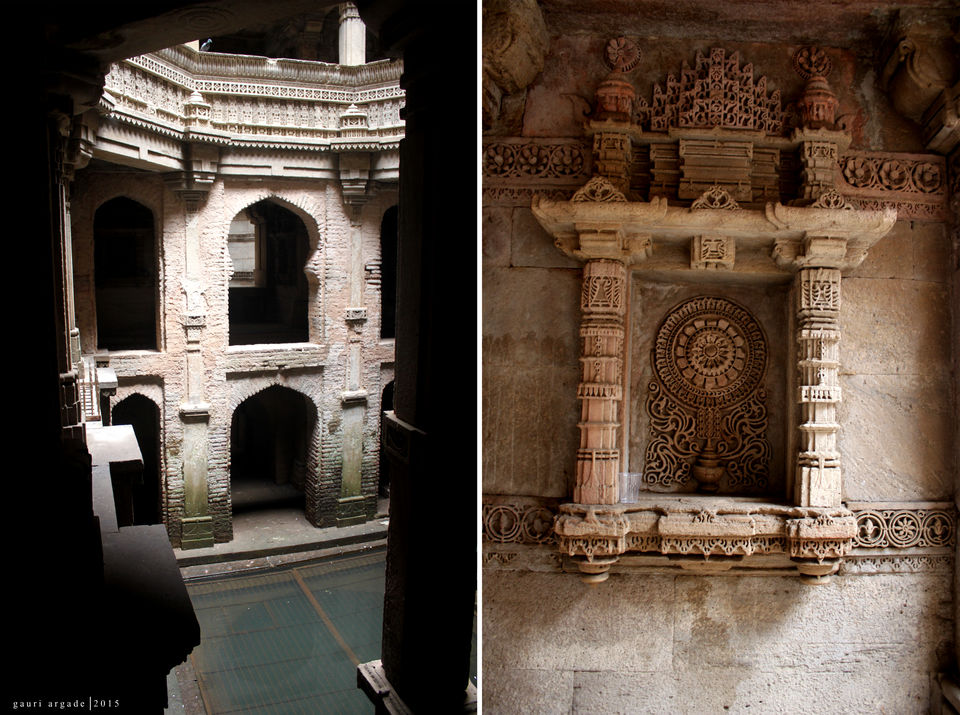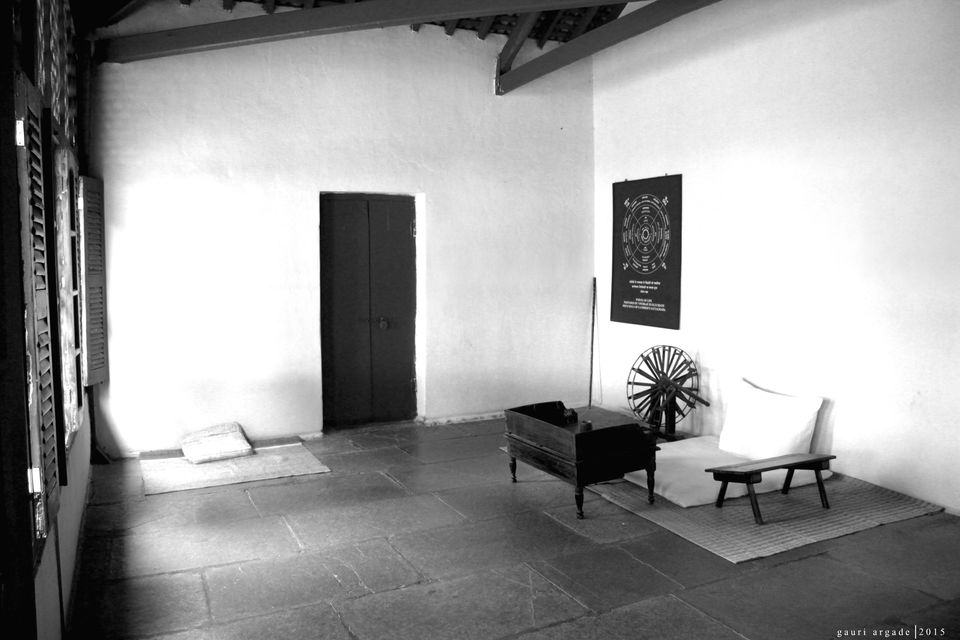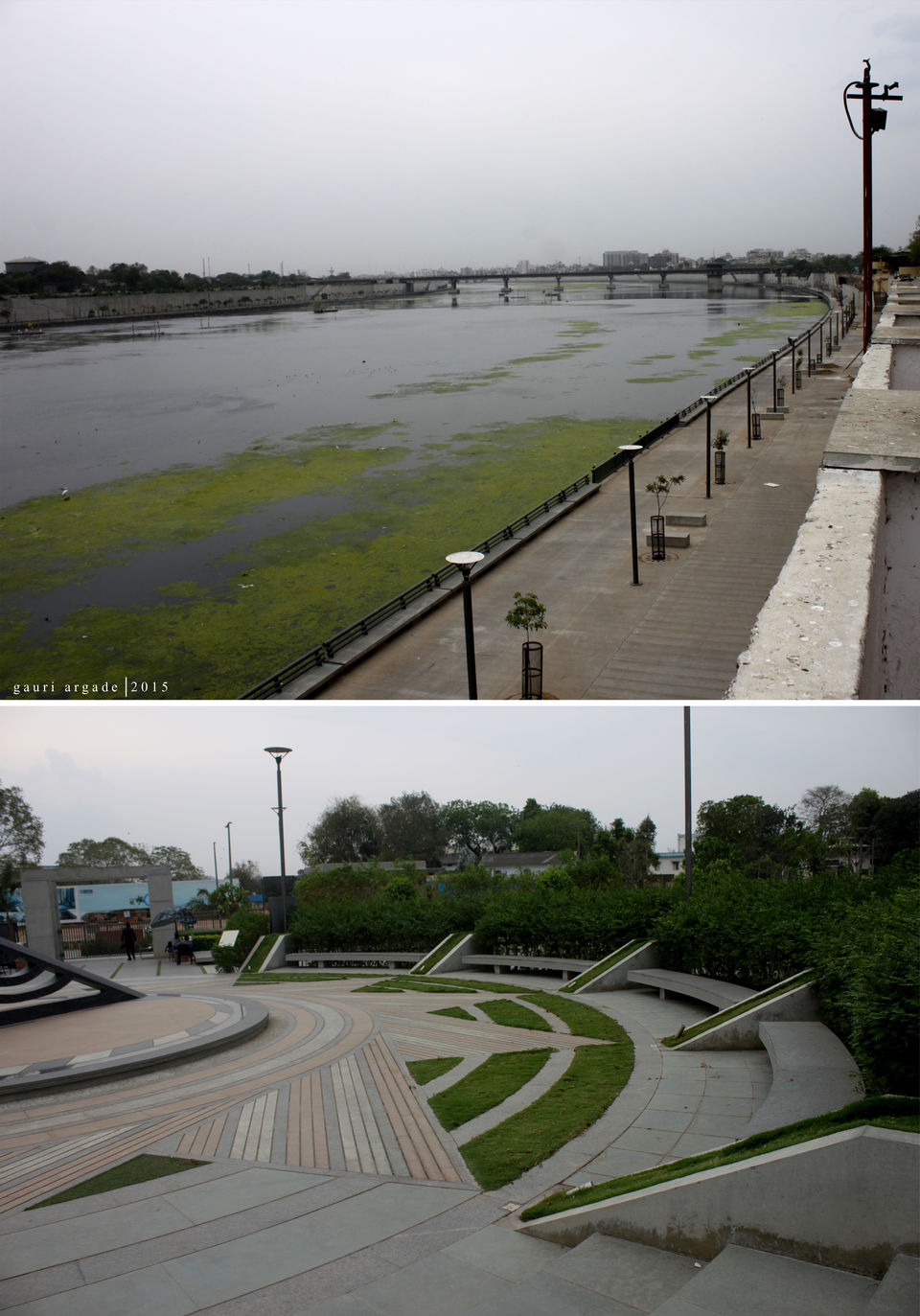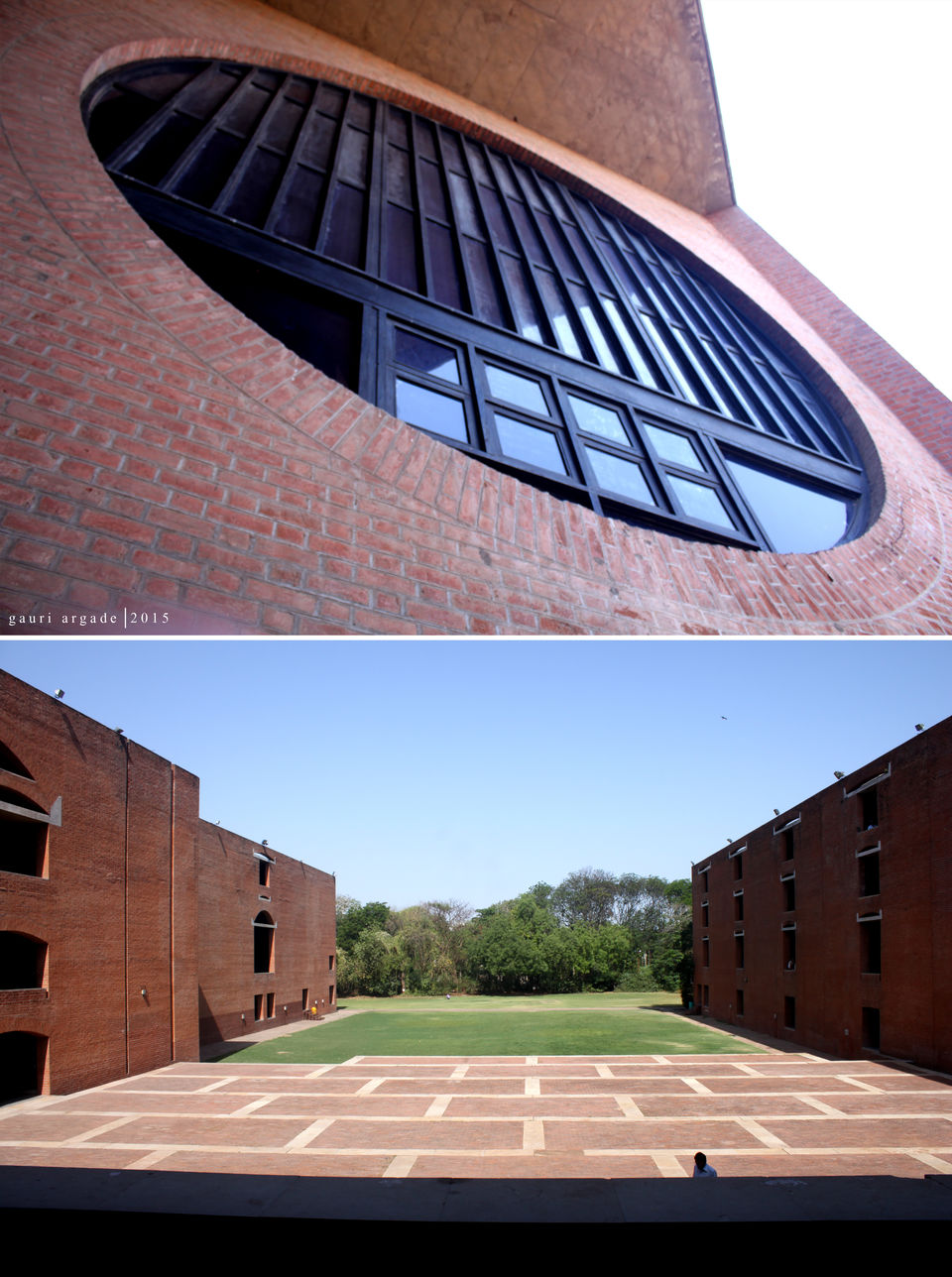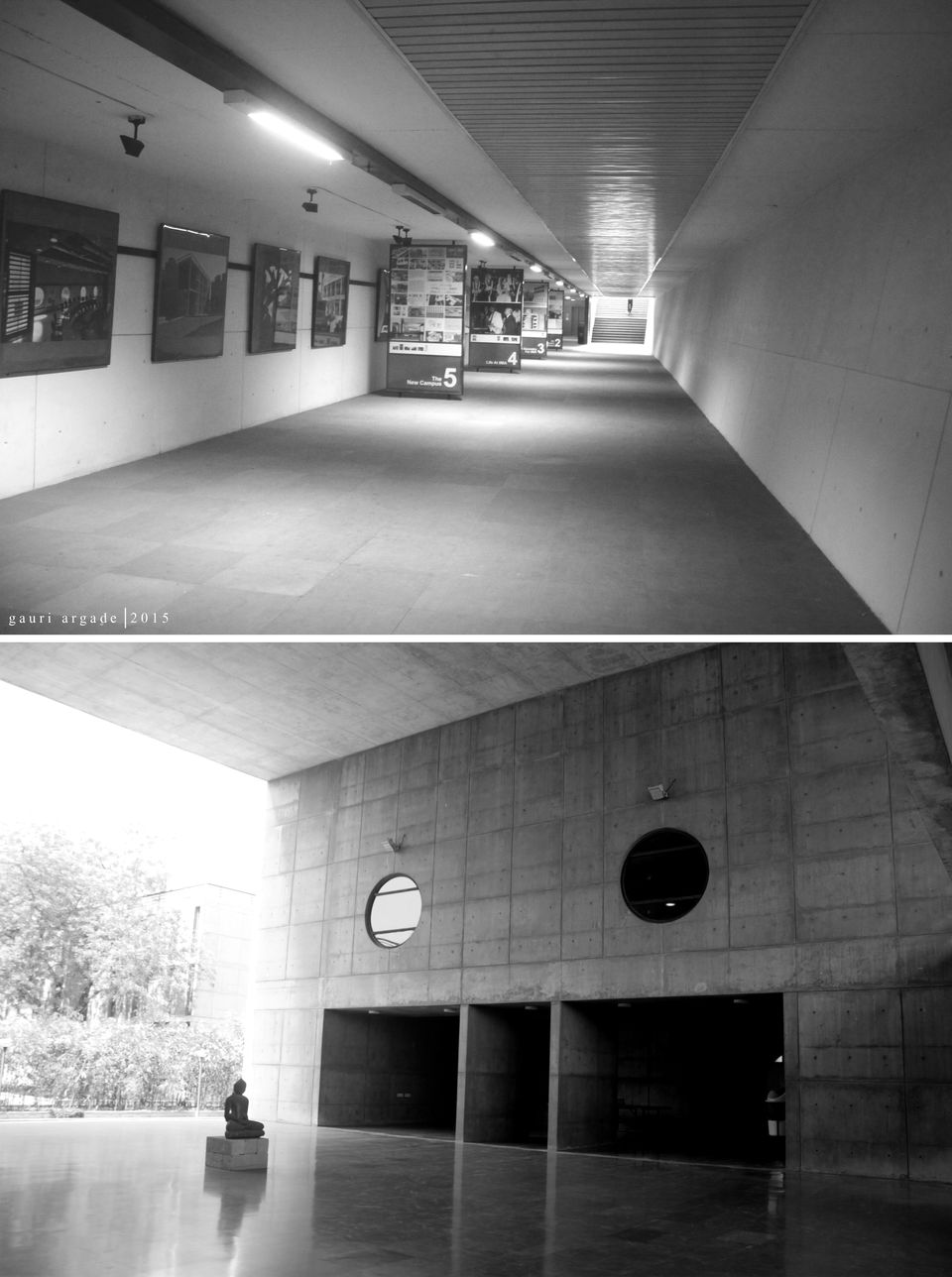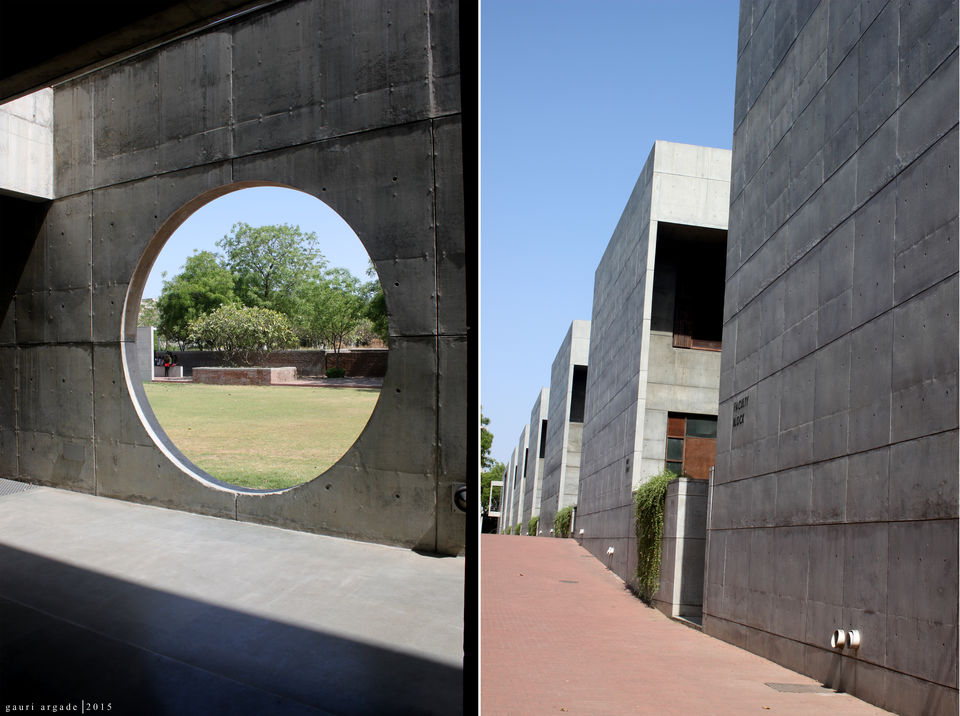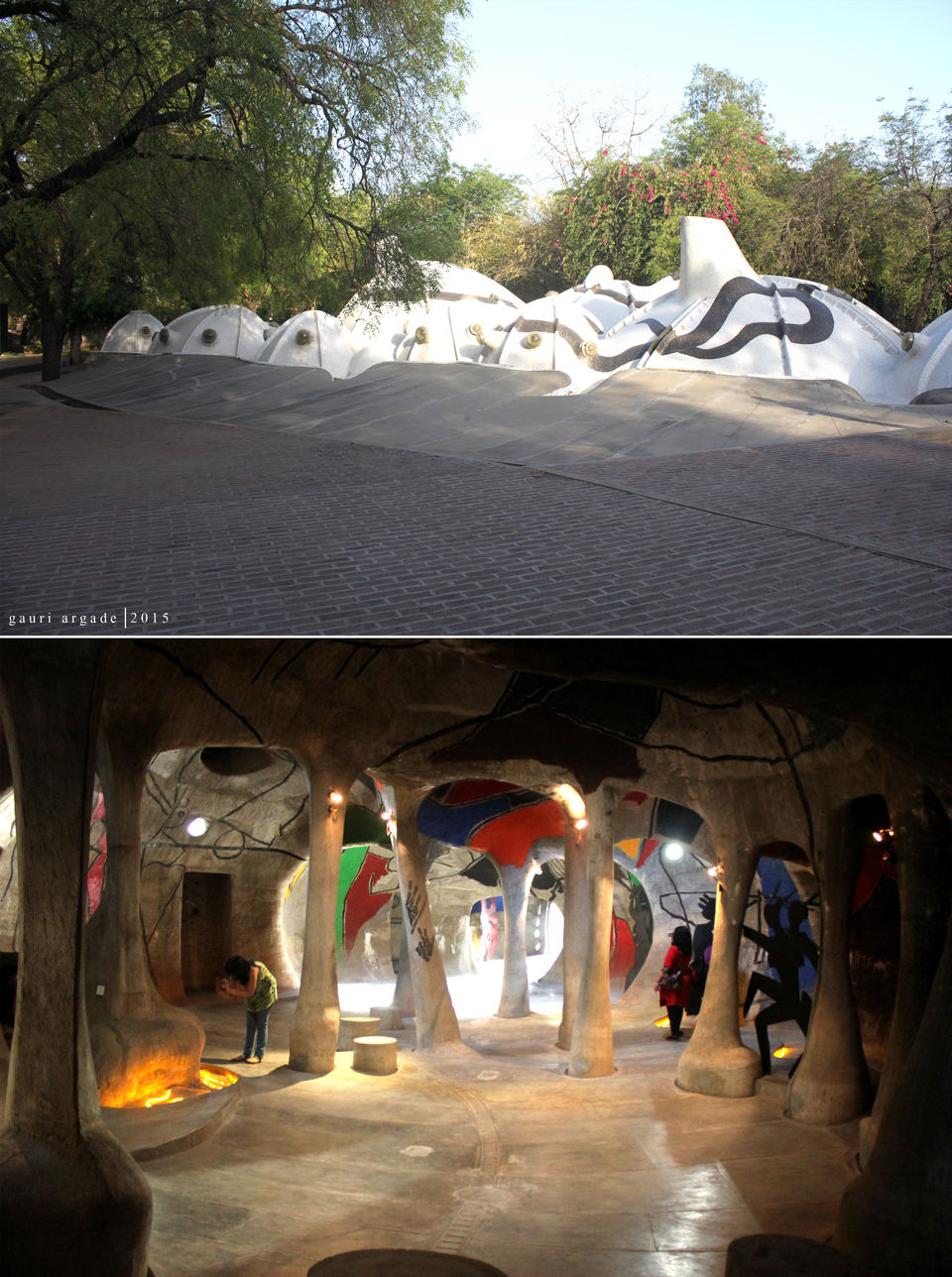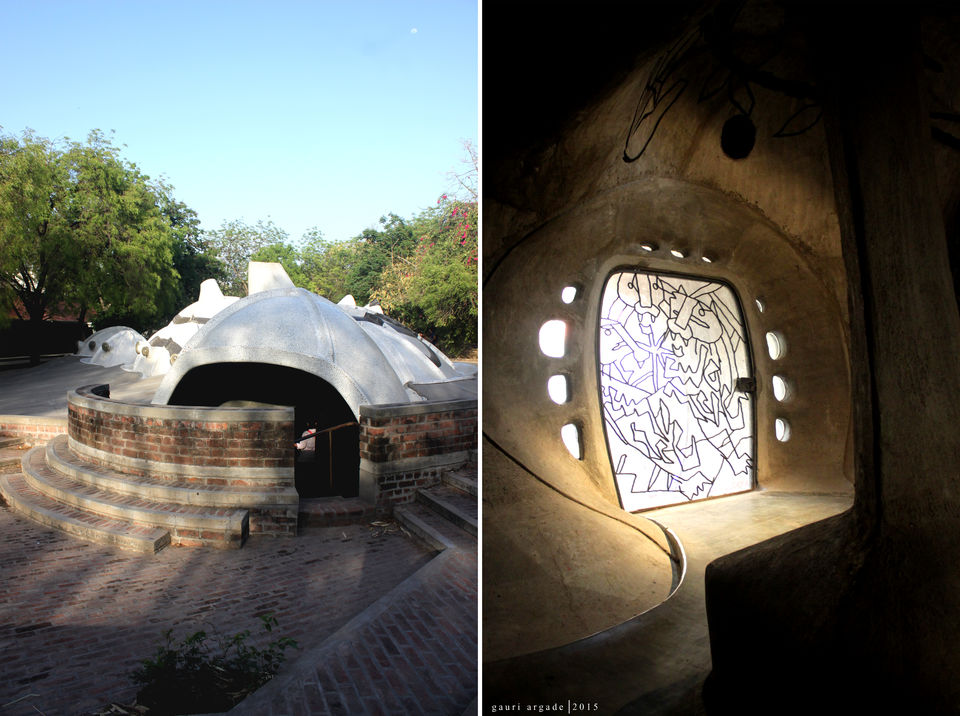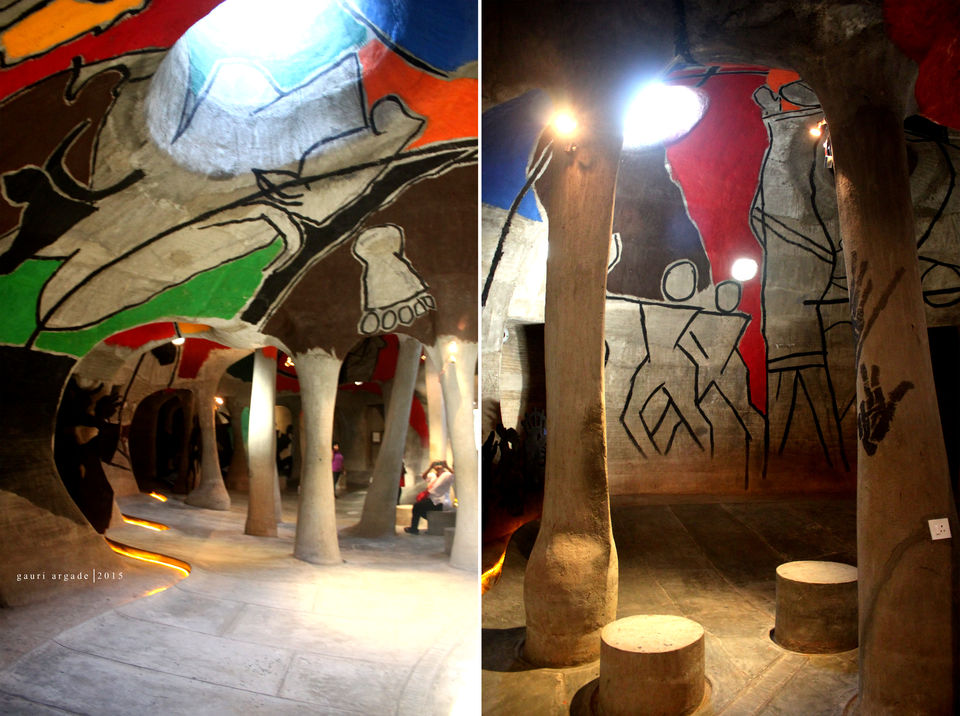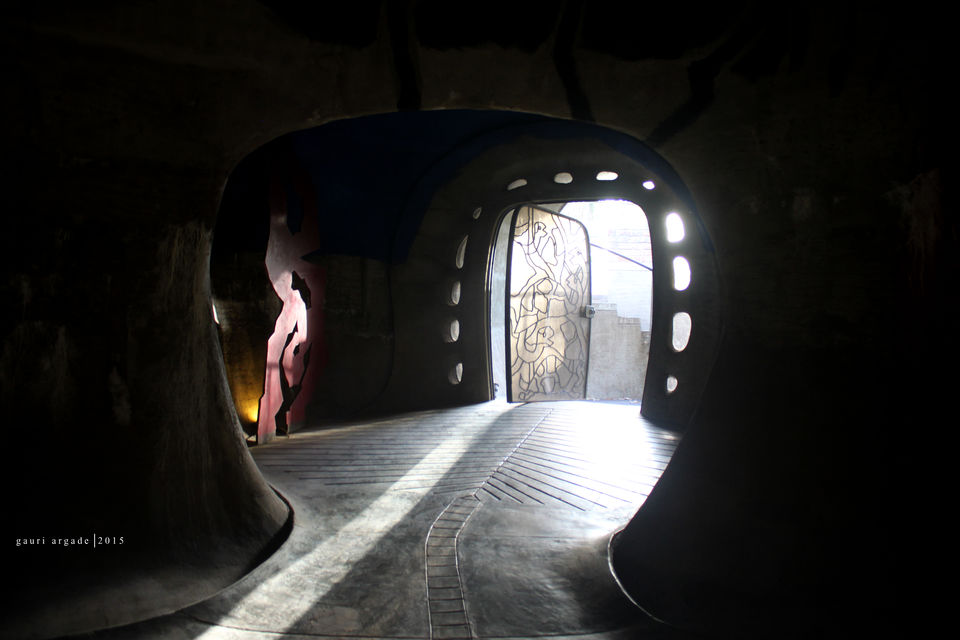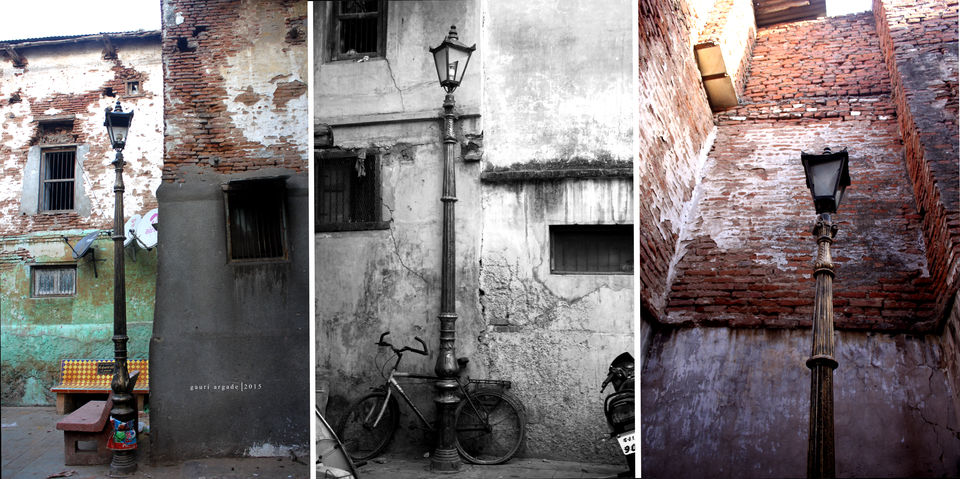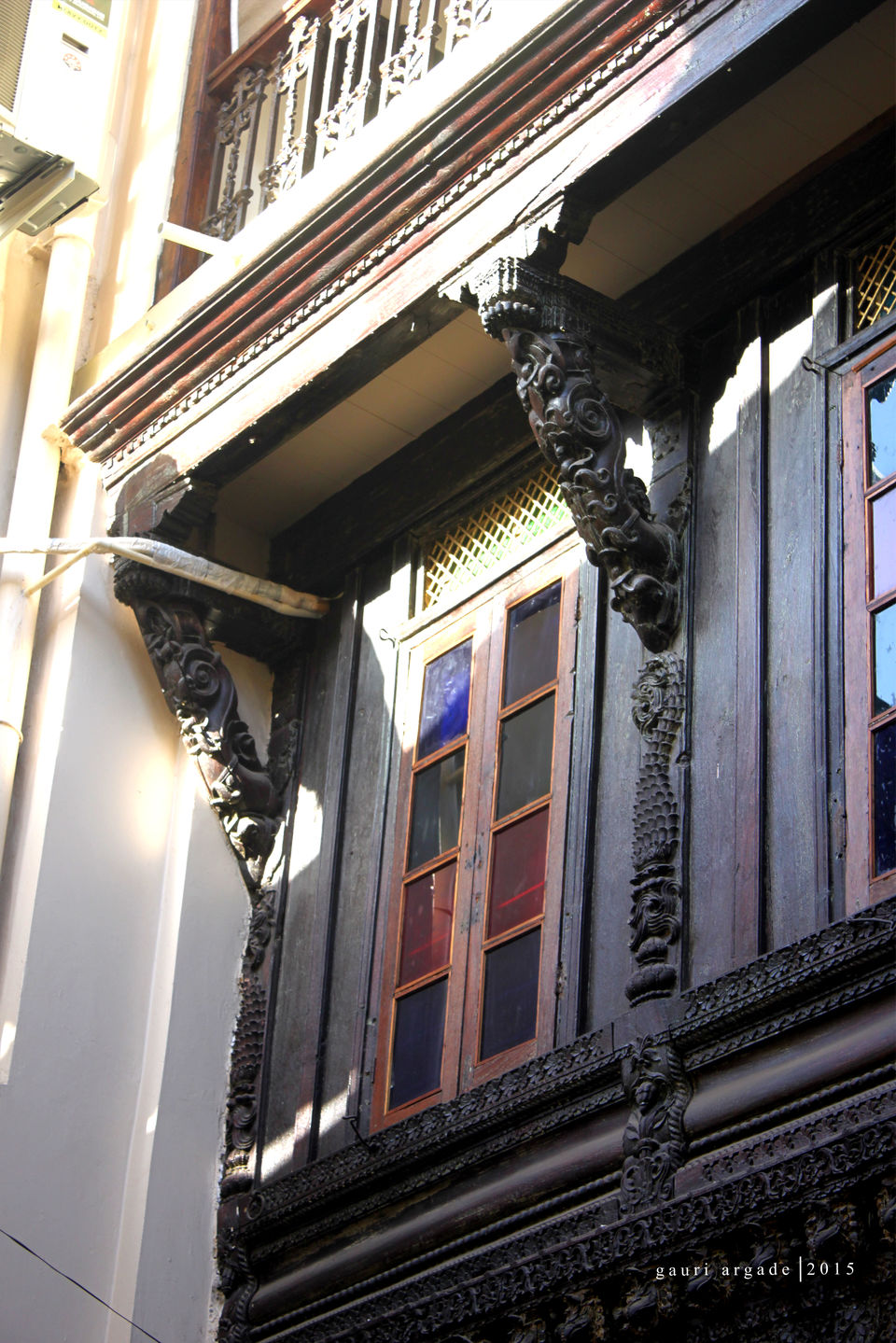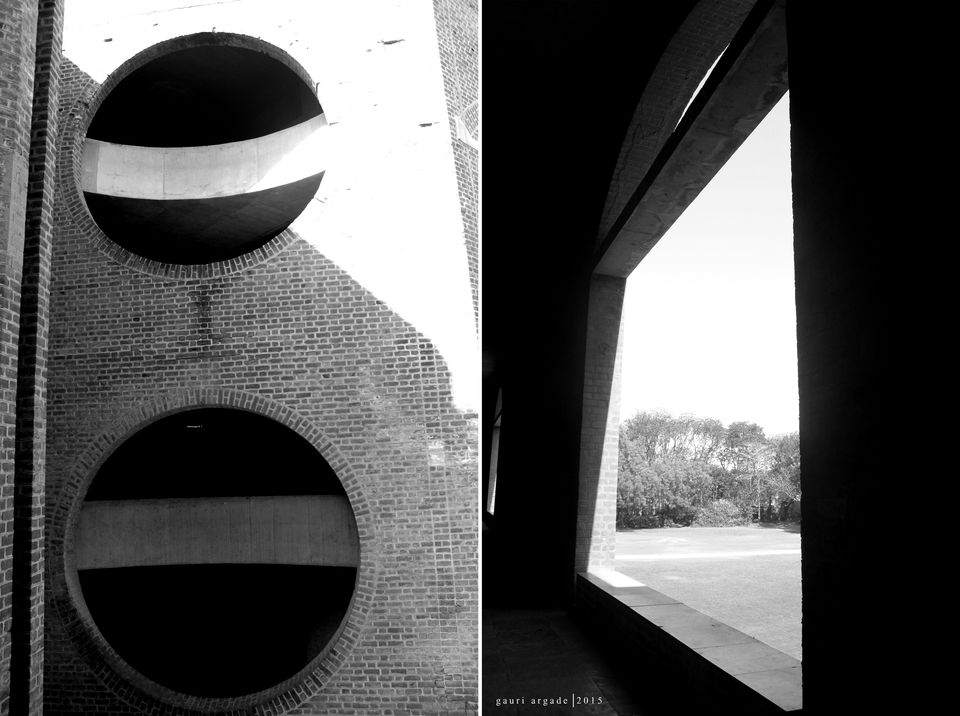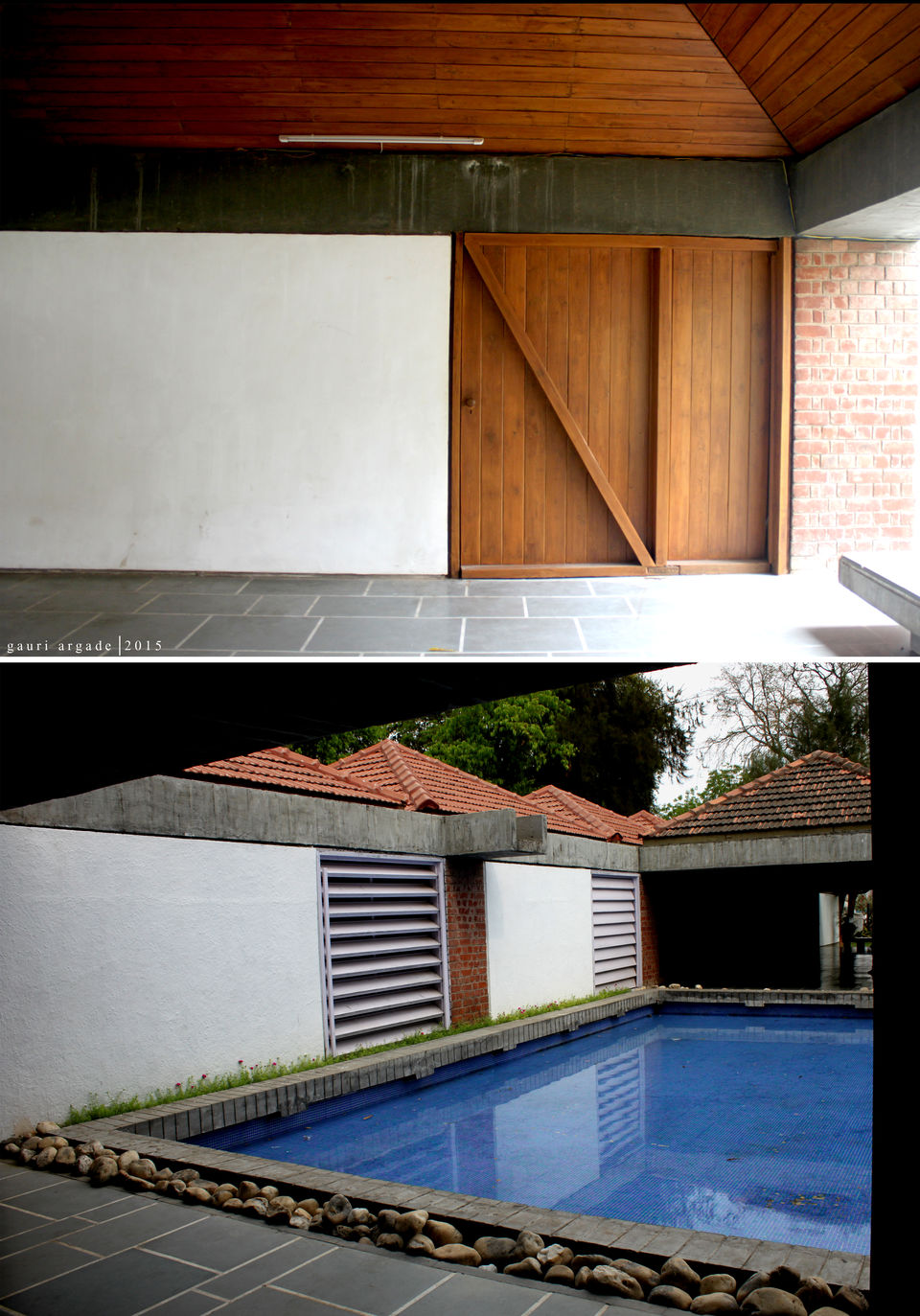 Day 1:
Sarkhez Roza: Sarkhej Roza is a mosque and tomb complex located in Ahmedabad in Gujarat state, India. The complex is known as "Ahmedabad's Acropolis", Because of architect Le Corbusier's famous comparison of this mosque's design to the Acropolis of Athens. In its architecture, Sarkhej Roza is a mix of Islamic stylistic influences from Persia with indigenous Hindu and Jain features. It's Interesting to see how it is fused together.
Adalaj Stepwells or Adalaj ki vav : Adalaj Stepwell is a Hindu 'water building' technique were once integral to the semi arid regions of Gujarat found in many places around Ahmedabad. The step well or 'Vav', as it is called in Gujarati, is intricately carved and is five stories in depth. It gets much cooler as you go deeper from ground level, outside temperature being 40 degree Celsius plus. They provided basic water needs for drinking, washing and bathing. Open Lawn area around made these wells venues for colorful festivals and sacred rituals.
Sabarmai Ashram : Sabarmati Ashram is located along the Sabarmati river of Ahmedabad, Gujarat. This was one of the residences of Mohandas Karamchand Gandhi, generally called Mahatma Gandhi, who lived there for about twelve years along with his wife, Kasturba Gandhi. It was from his base here that Gandhi led the Dandi march also known as the Salt Satyagraha (Wikipedia).
Gandhi Smarak Sangrahalay : Designed by the architect Charles Correa, it's a must visit.
Sabarmati Riverfront : Sabarmati Riverfront is a waterfront developed along banks of Sabarmati river in the city of Ahmedabad, India. The project includes walkway development, road development along the river, promenades, garden etc. It is very well designed for once the river was used for dumping sewage.
Day 2:
IIM old & new campus: Designed by Louis Kahn. This building is one of his best works. Flat Arch, Round Arch, Beam Spanner, Exposed Bricks, Circular openings, Light wells makes this architectural marvel must visit for architectural students.
New campus designed by Ar. Bimal Patel tries to match this masterwork.
Hussain Doshi Ni Gufa: Designed by the architect B V Doshi, it exhibits works of the Indian artist M F Husain. It's a cave-like underground structure, has a roof made of multiple interconnected domes, covered with a mosaic of tiles. Husain used the gallery's walls as a canvas, painting on them with bold strokes and bright colours. Entire design is made up of circles and ellipses. Light arrives though snouts, creating spots of light on the floor which move around as the day progresses, intended to create a mystic atmosphere. (Wikipedia)
Day 3:
CEPT & NID universities: Must visit for Architecture & Interior Design Lovers.
Heritage walk : Must Do in Ahmedabad to know the city better. You walk through old buildings, alleys, Bylanes. There is a spot in the walk Kuvawalo khancho, it is an amalgamation of 4 architectural styles...Persian style leaf and Angels carved on the columns....maratha architecture_Inlay of a carved head of the turban of the owner.....use of bricks on exterior depicts Colonial style....Intricate Hindu/Jain architecture on brackets....Awestruck standing in middle of these buildings..! Interesting this was!!