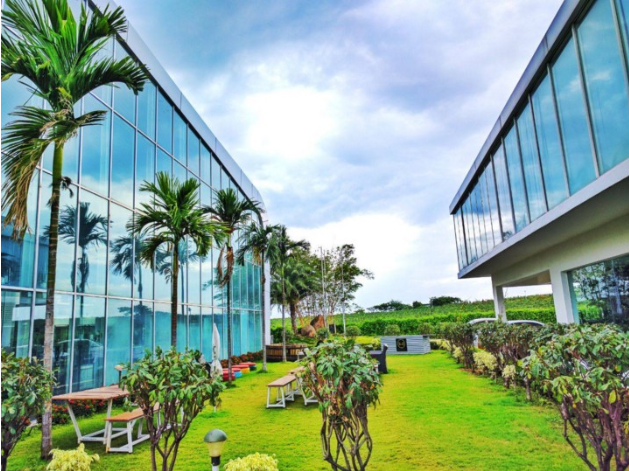 Fratelli is an Oasis in the middle of a sleepy village. The moment you step in, it just embraces you in its solitude like calm and peace and soaks in all the worries of the world until you are there. You have whisked yourself away from the cacophony of the outside world where you get in sync with a magical place where divine wines can be tasted, relished, and celebrated.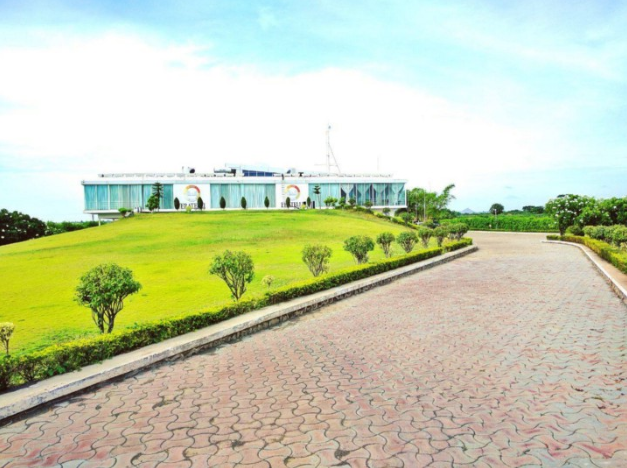 Come to think of it now, every little thing that we experienced in Fratelli was well-thought of. It doesn't need a rocket scientist to understand that a lot of thought and care has gone into giving people the best of the Fratelli experience. Right from providing amenities like cycles, badminton racquets, cricket equipment, footballs to the experience of a live grill and barbecue session at night. The rooms are tastefully done and it has everything for a comfortable stay.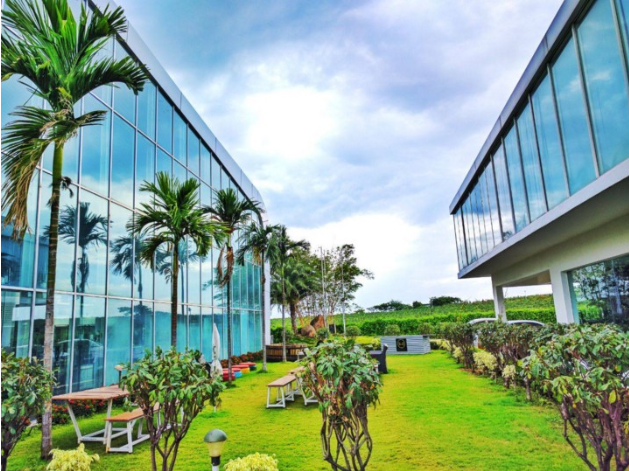 Fratelli is a 12 pm check-in and 12 pm check-out place. But mind you, it is NOT. Fratelli holds you back, cajoling you, enchanting you, not wanting to let you go to the outside world…thus making your stay just a bit longer than you expected. How? Let me show you the way…
We were served awesome lunch with hot chapatis straight from the tawa into the taat (dish in Marathi). The meal had typical rustic flavors that are generally associated with small towns or villages. I know these flavors too well having lived a good part of my life in the rural areas of Maharashtra. Simple and palatable food. The wife said the taste of the chicken reminded her of her mother's cooking. The staff was super attentive and very considerate.
In the evening, we had the Masterclass with the Master himself: Amol, who gave a lowdown on everything wines. I especially liked the technical tasting session than the tour of the winemaking process. After the tasting class, I am sure the next time I taste a wine I know what to say and how to strut my wine knowledge.
Read the rest of the Fratelli Experience here: Fratelli Wines Travelogue