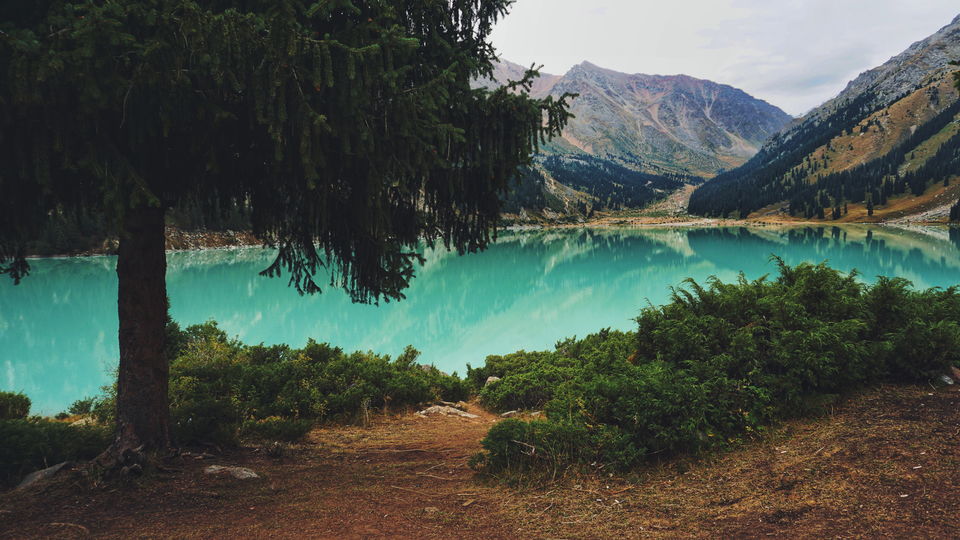 The reason i wanted to showcase this picture first is because this is'nt what most people would expect out of many countries that ends with STAN in their name. From past few years I have had the privilege to travel into multiple Ex-USSR countries. If you have a basic grasp of russian, you can travel around most of the 15 Ex-soviets.
Hi is Priveyt and Bye bye is Paka paka. See now even you know 2 words in russian. :)
Here are my top 3 reasons you should visit kazakhstan, one of the most prettiest countries in central asia . ( I will write about Kyrgyzstan too in sometime )
1. Places :
In just 8 days , you can travel to charyn Canyons , 4 beautiful High altitude lakes and a 1 day hike to a turquoise lake ( the word turquoise means "Turkish stone," in french because the trade routes that brought such stones to Europe from the mines in central Asia went through Turkey and back then turkey had these stones abundant in all its markets ) .
You can even take half a day hike to a glacier, Take a gandola to ski in shambulak, see the Sand dunes which sings, visit a reservoir lake which also acts like a beach city with casinos , stay in yurts , stay with a local family and of course party hard in the city in Almaty which has the most European influence in the country.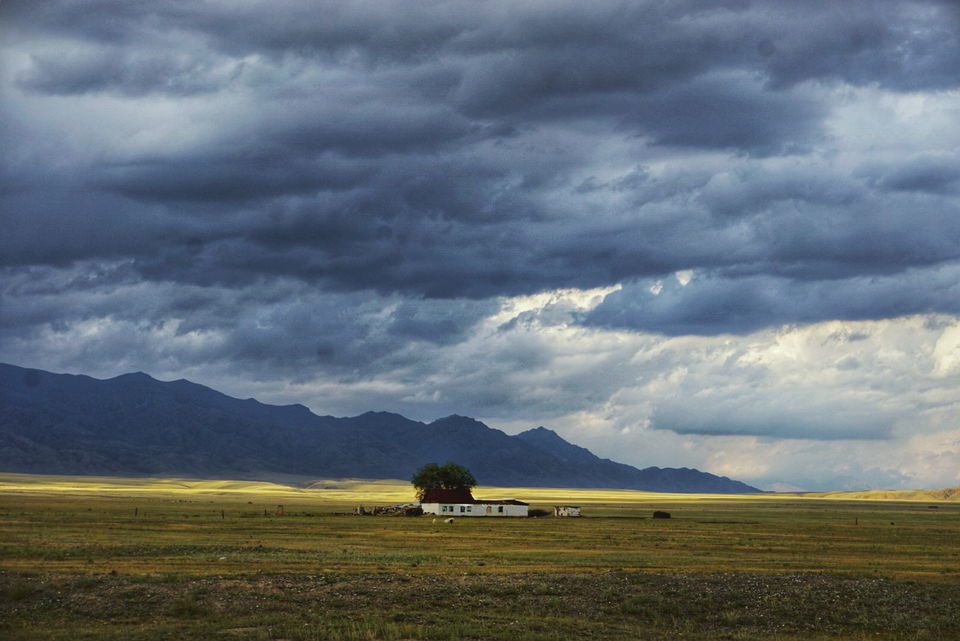 2. It is extremely Multicultural .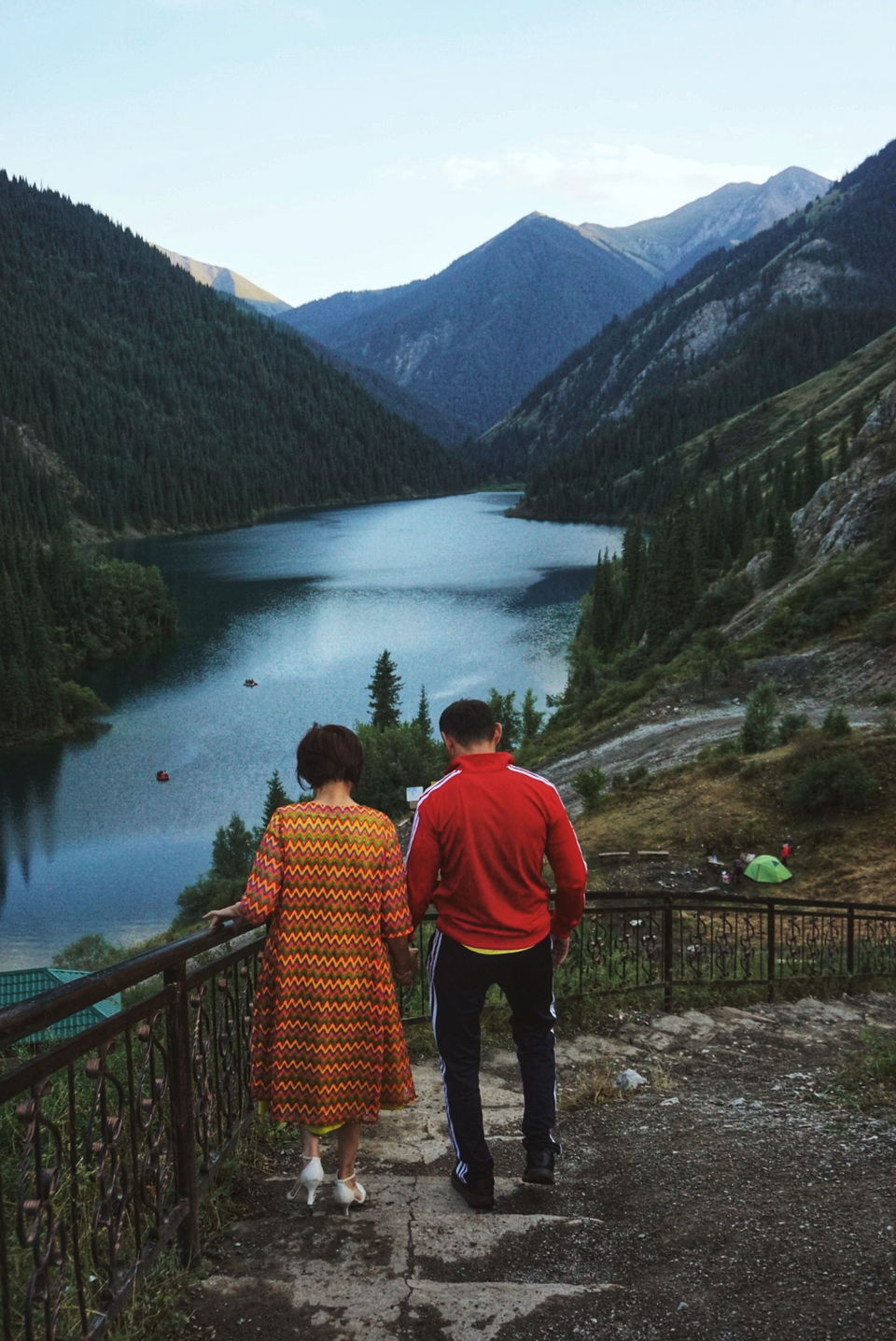 It's one of the most multicultural places I've ever been and the country is home to 126 ethnic groups. From 1936 to 1991 , Kazakhstan used to be the Kazakh Soviet Socialist Republic, one of the transcontinental constituent republics of the Soviet Union. In the 1930s up to 40% of the Kazakhs died of a man made famine or fled the country ( Blame stalin for this ) . Eventually, Kazakhstan was home to almost every ethnic group that had ever come under the Russian sphere of influence.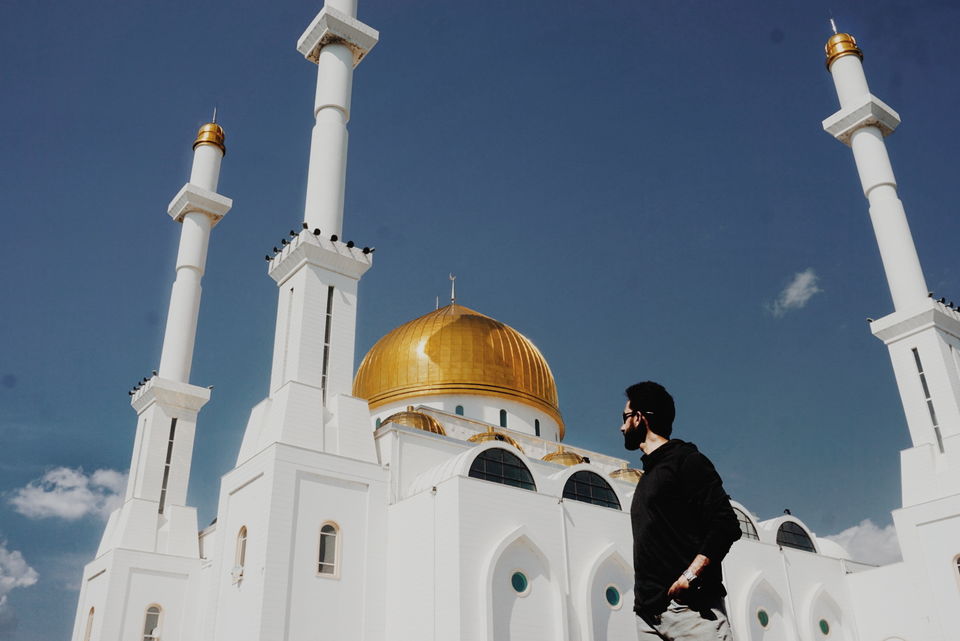 3. Resets your travel clock
It puts everything you know about world to question. It definitely made me realize how little we know of countries that we usually neglect. Kazakhstan is still very raw and you will be stuck in situations where English wont help you at all . Read : Its a real traveling experience. .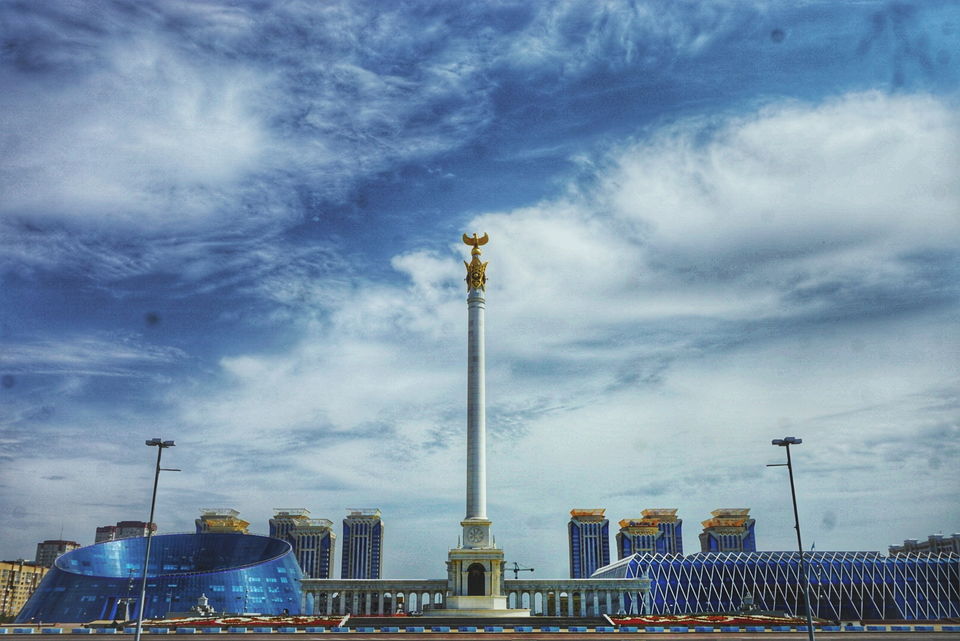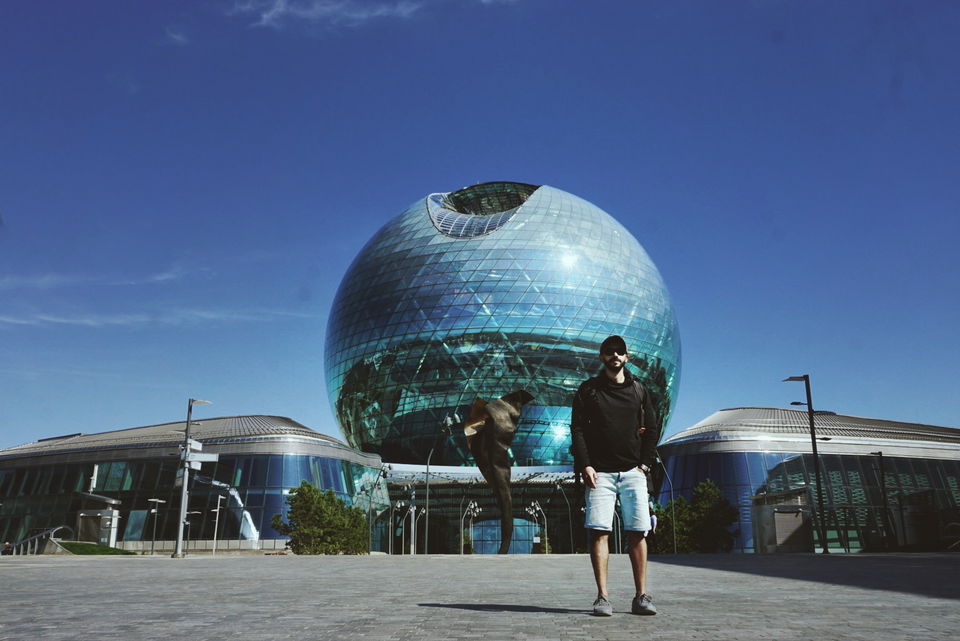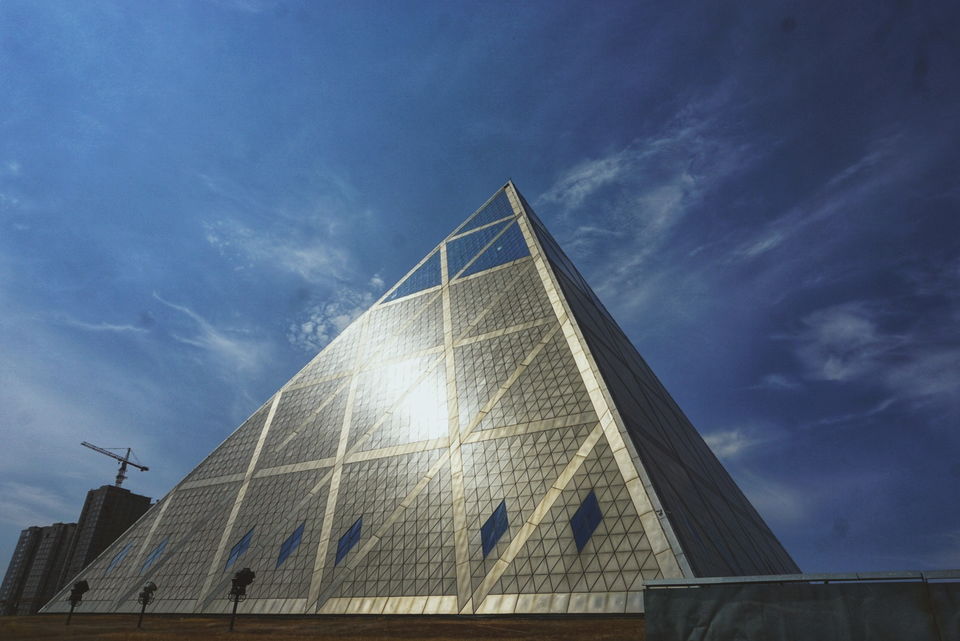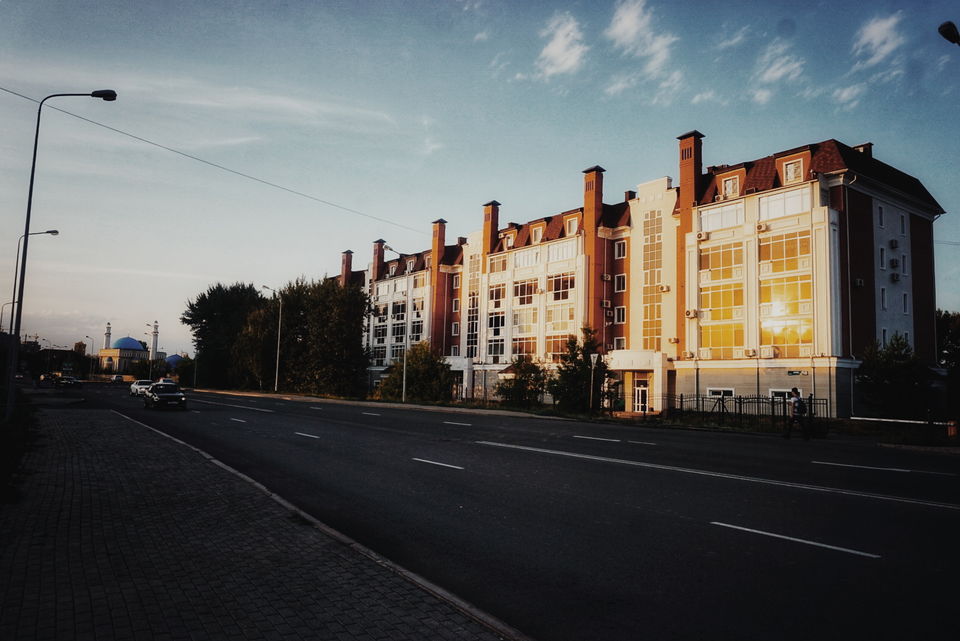 #BeyondTheBorder #HiddenGem