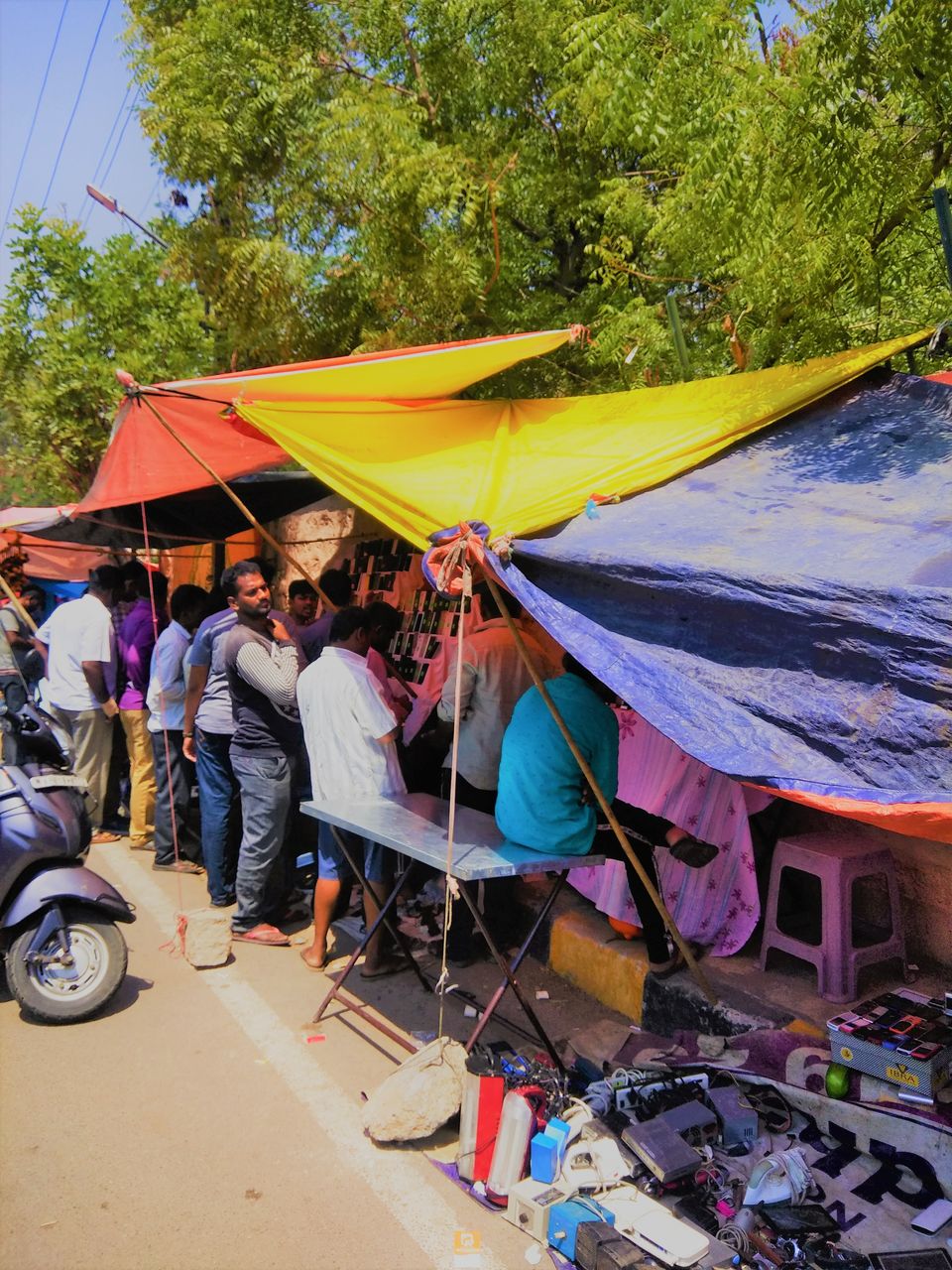 Travelling for exploring adventurous places is always exciting. These thrilling places make a person live in the current moment and appreciate the travel. After the completion of my trip in Delhi regarding the research of Queer lifestyle scenario in capital city, I decided to land in Hyderabad for shorter stay to explore the queer scenario there. Keeping apart my personal research, exploring the thrilling places is my way of traveling around the places.
In every metropolitan city, there exists a place where some kind of drama, excitement and thrill would be included all together. These kind of places, mostly are shopping destinations. These places give the most affordable, cheap and edgy shopping experiences. Chor Bazaar in Mumbai is very thrilling in whole India. But let me share the details about Hyderabad's Chor Bazaar.
Chor means theft. People name these kind of places as Chor Bazaar, because all the products available at this place are very low priced when compared to other places and also one can find smuggled goods here. Hence, people call it as Chor Bazaar. Generally, these kind of places are open in a closed way and in particular timings. It's hard to get to know about these places sometimes too. But Hyderabad's Chor Bazaar won't come into that category, because it was very open and the sale of goods was also very liberal.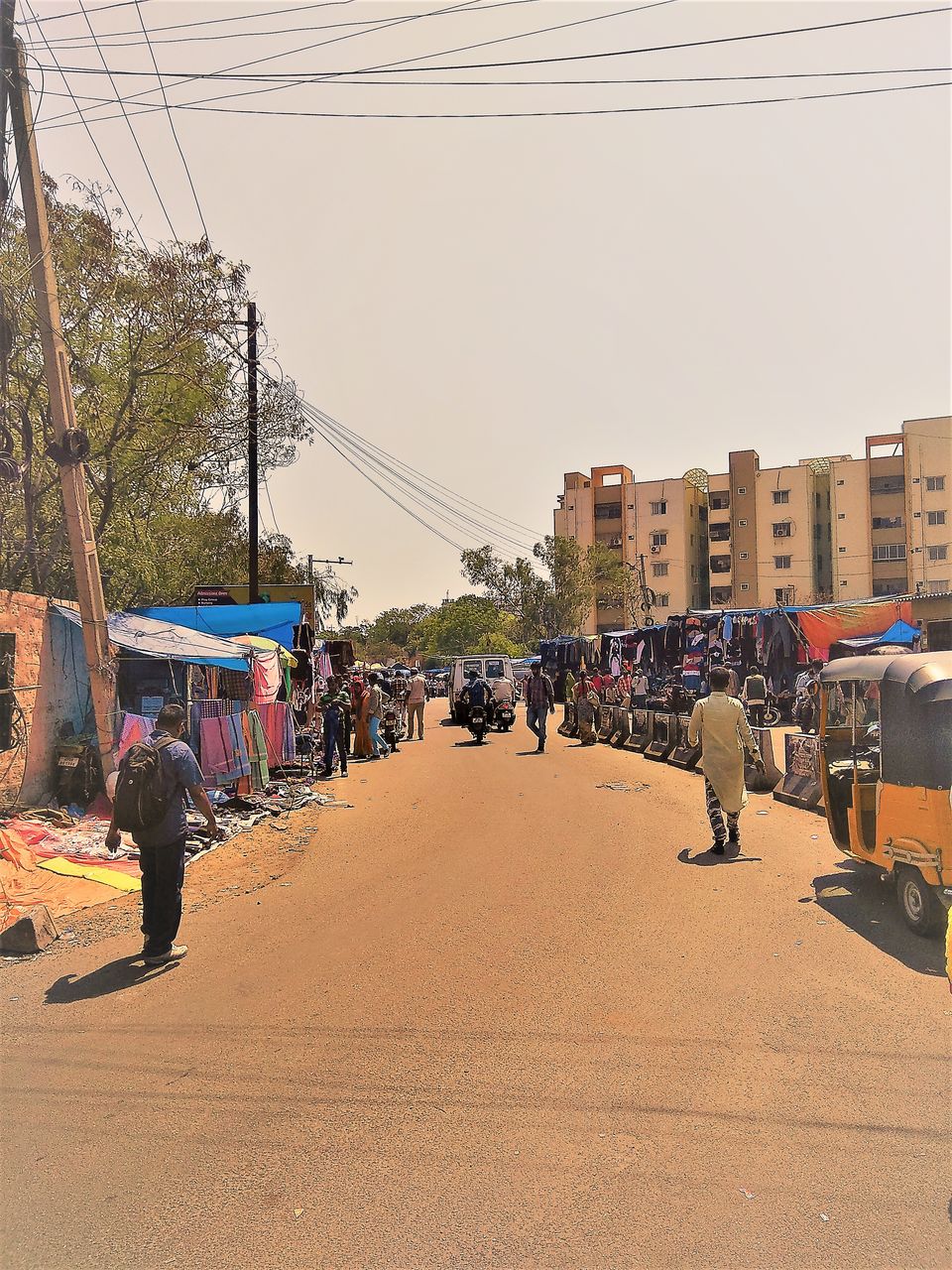 The nearest metro station to Hyderabad's Chor Bazaar is Erragadda. The streets which are next to the metro stations are included in Chor Bazaar. The scene of this bazaar can be witnessed mostly on Sundays. I went on one fine Sunday in April with my girl pal. I wholly expected to be thrilling and dangerous. But it was quite open like any other market. One can find a huge variety of products from the beginning to end of the Bazaar. They include household items, iron welding items, gym weights, iron bars, artificial jewelry, clothing, first copy clothing, fancy watches, crazy footwear, Branded footwear, phones and many exciting things.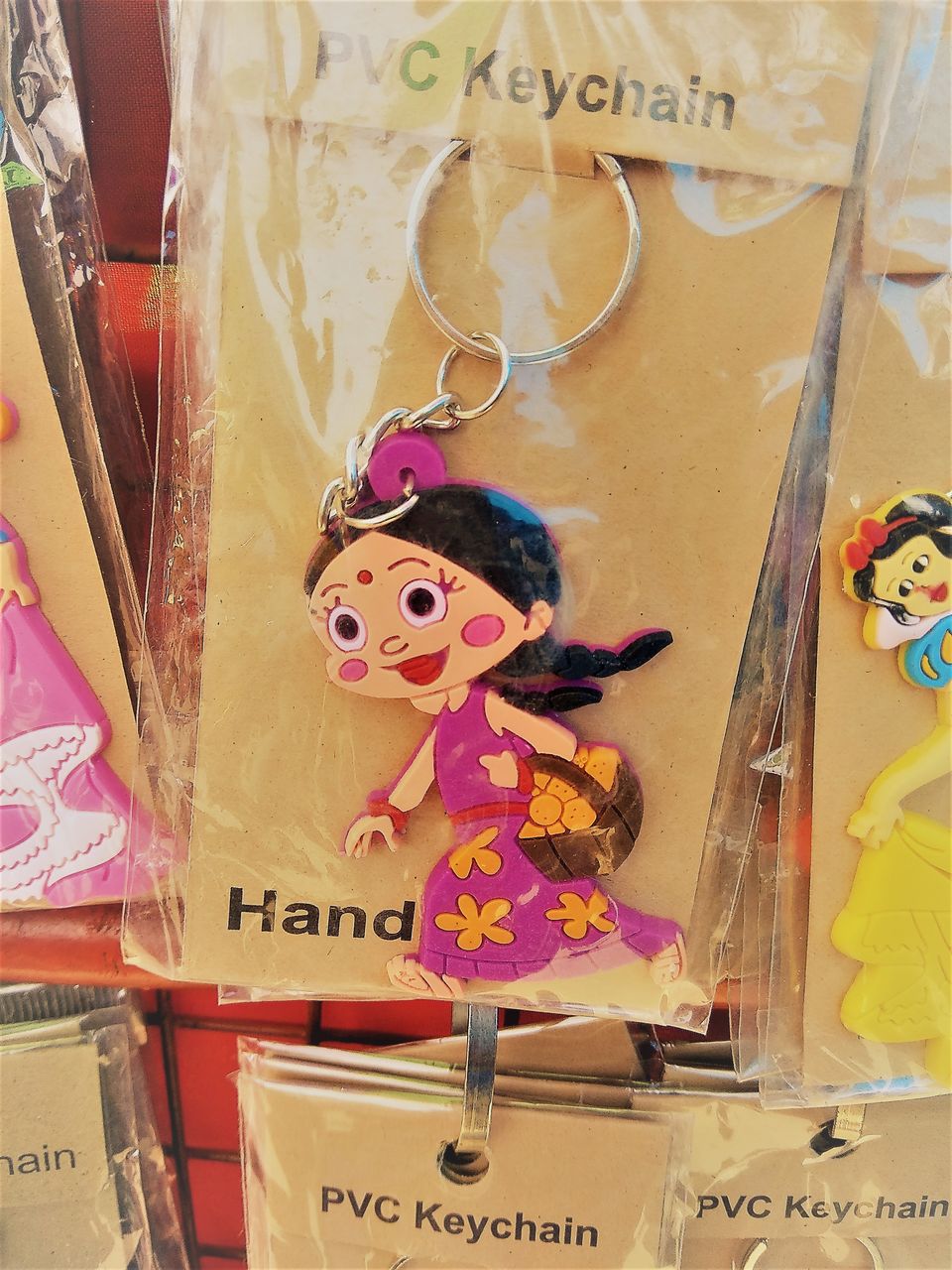 One should explore the footwear range in Chor Bazaar for sure. One can find the International sports brands like Reebok, Nike, Adidas and many swag footwear at the lowest prices. Some are original ones which are smuggled and some are first copy products which resembles exactly like the original ones. In fact, they are better than original ones. There won't be any difference and they are comfortable and most affordable too. If you go and explore the deep inside of the market, one can grab the greatest footwear deals ever. The collection is uber cool. That's for sure.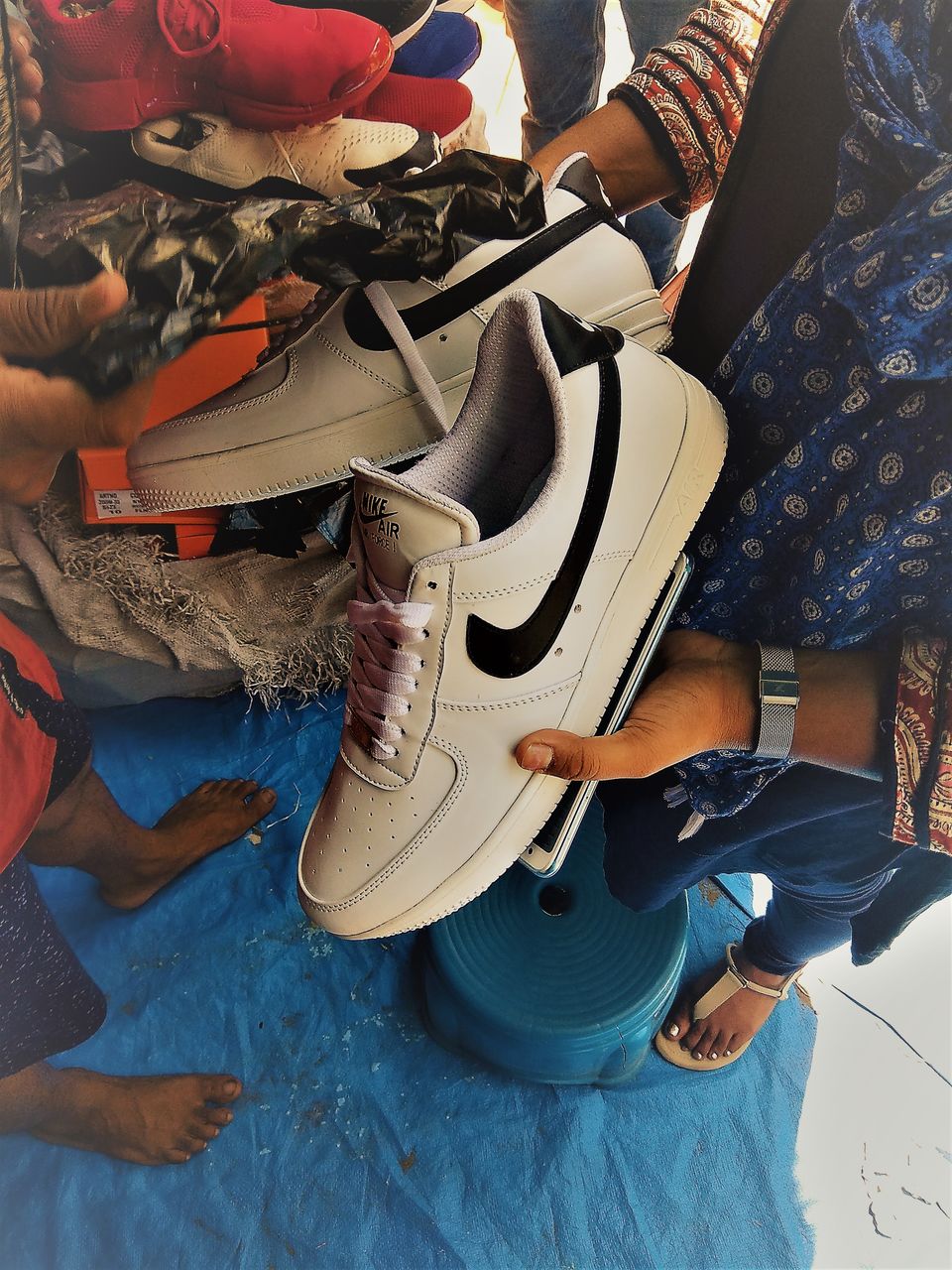 Another exciting aspect of this Chor Bazaar is, one can buy an iPhone 6s for 10,000 bucks. It means exactly 80% lesser than the original price. The smartphones are available from basic to luxury products. But see to that, they work properly in front of them while buying and also keep this in mind that those phones are either smuggled or got robbed by someone. That's Chor Bazaar, you can expect low prices, but you can't expect guarantee, durability and safety. There were around 3 to 4 stalls which sold these Smartphones and the people were very crowded in those stalls.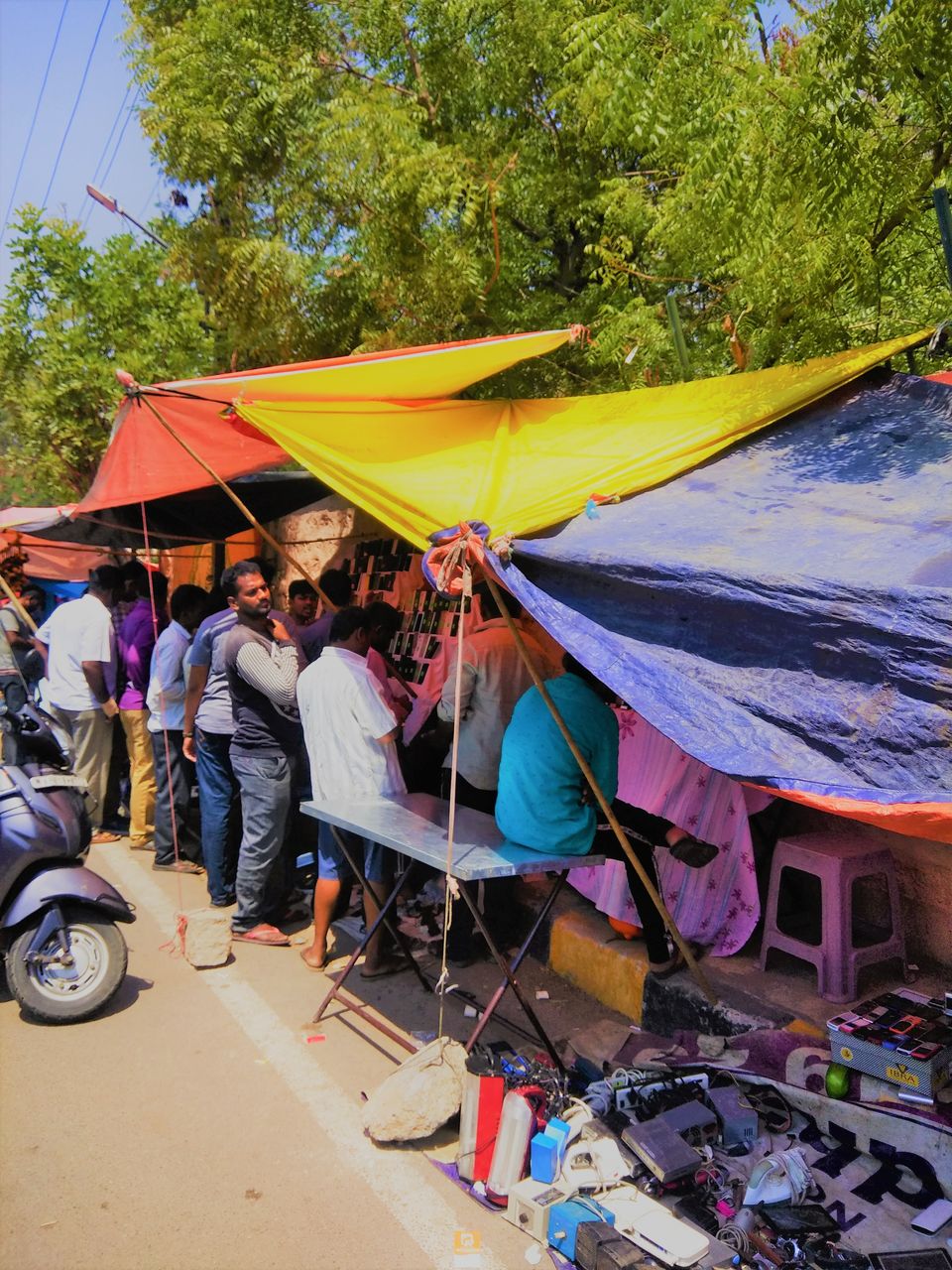 Shopping products, clothing, footwear, household, furnishing and accessories are common in any kind of bazaar these days. But one thing that grabbed my attention was the Coin collection stall. A guy has been selling old coins in the exchange of current currency. He has the huge collection of coins which are exhibited by him openly. If you are a coin collector, go grab that person and collect the coins you love by buying with your money.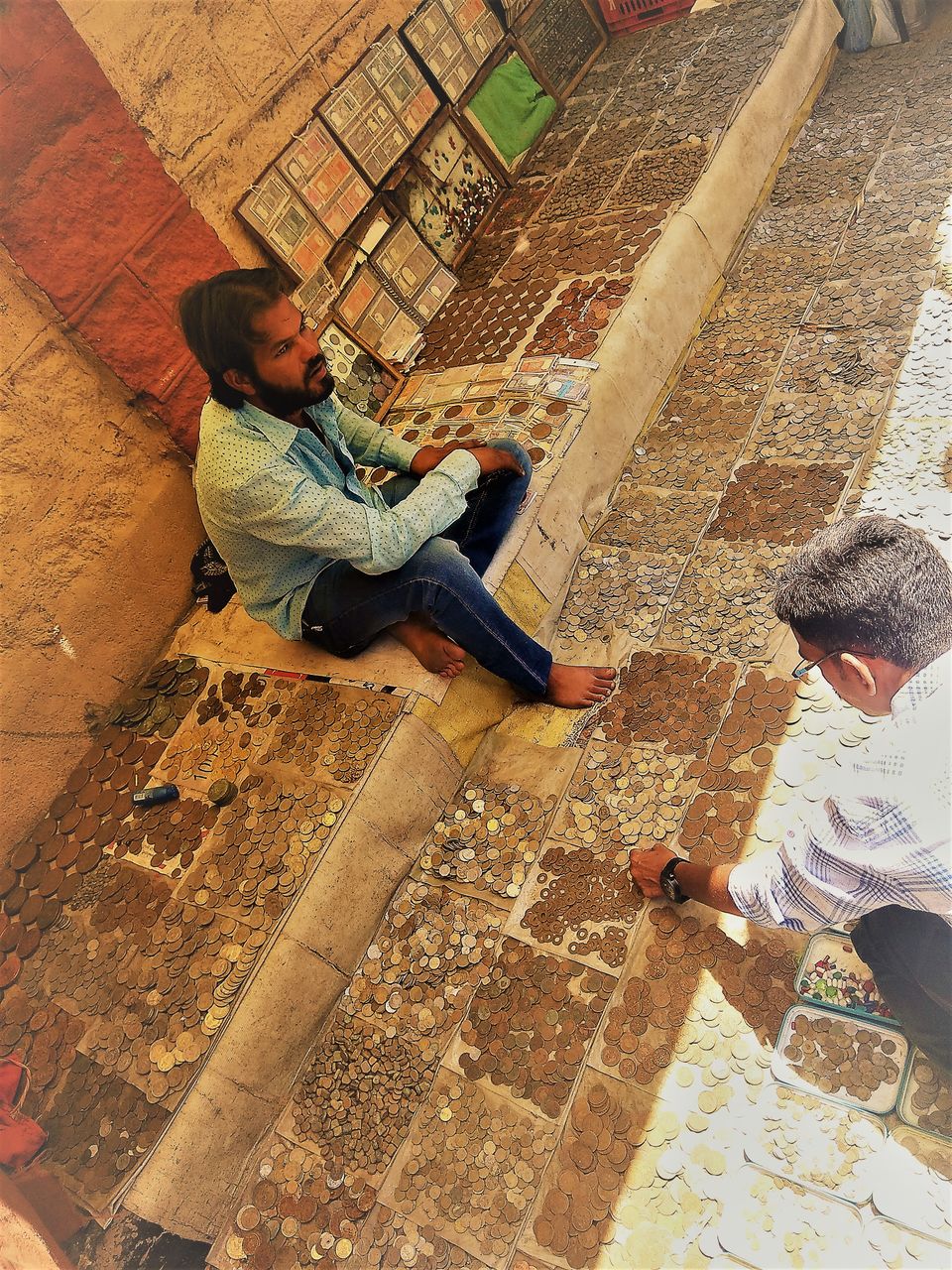 One can find, kitchenware items and furnishing items too at cheaper rates. One can get watches from 200 to 2000 rupees and it was a visual feast to see them packed in boxes with stalls. One can also find many quirky and funky items like key chains and flashy accessories.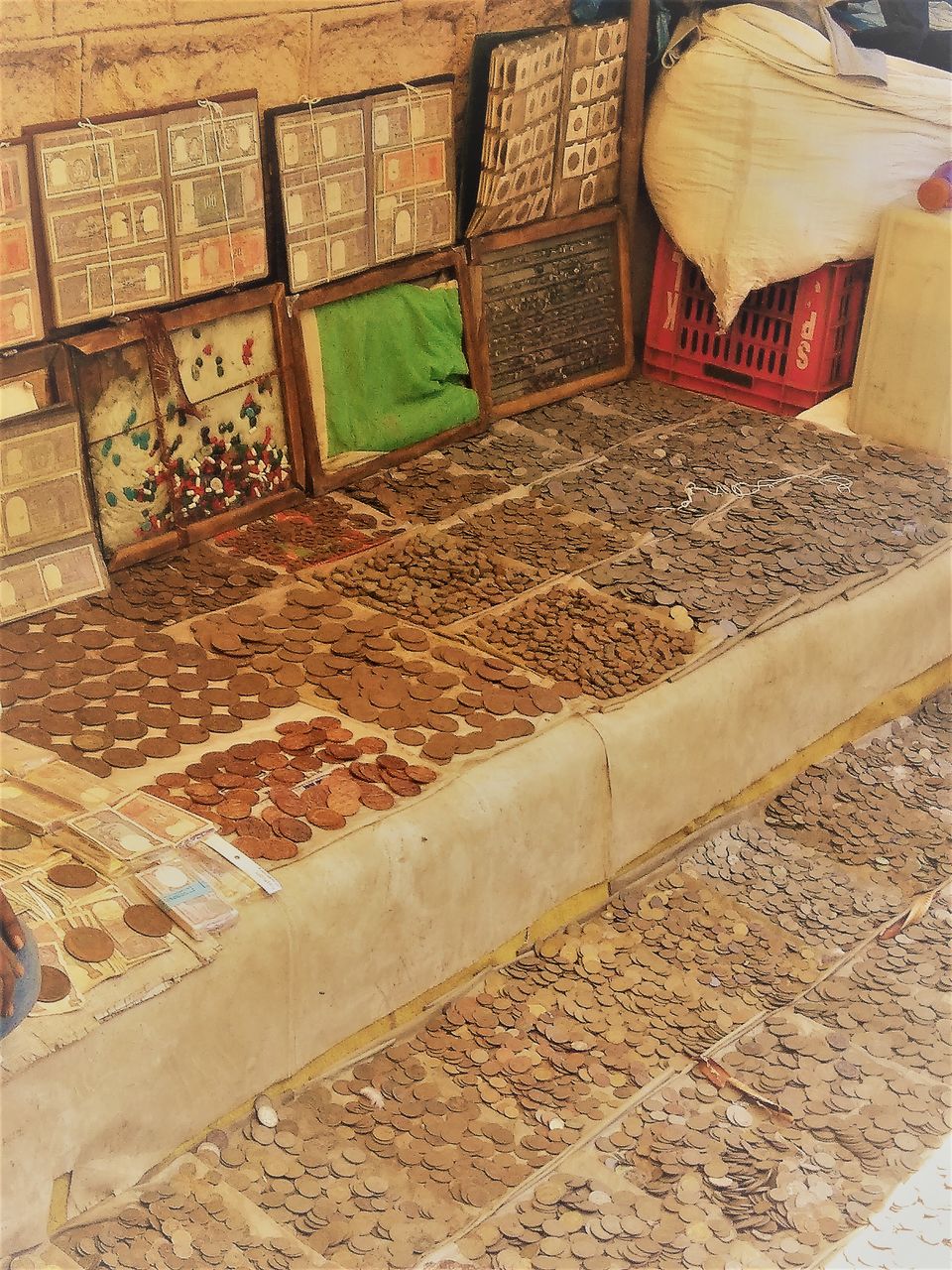 If you are a pet lover, you can buy birds, rabbits, guinea pigs, hares, hens and many more at this place. In fact, the range of products which are available in Chor Bazaar in Hyderabad was way more intense that any other market. The product line is vast.
When it comes to food, one can hardly find a place to eat in Chor Bazaar. You can only fill your tummy with yummy liquids like orange juices, lemonades, buttermilk etc.
There was no harm in visiting this place as it was quite open. But you must behave like a local person if you want to buy products at the most affordable prices. Have some bargaining techniques while buying things and do not forget to do quality check to get rid of future consequences in returning the product. Because, things once bought by the customer cannot be returned to the shop keepers.
It was quite exciting but kind of tiresome too, because of the upper roads on the market and the crowd. The overflowing crowd creates a large mess in shopping. One can find many people who visit this place till evening to buy products that too especially on Sundays. Weekends are the best times to explore this bazaar and carry some funky goods home. Exploring, trying, and buying footwear at this bazaar is, one must and should thing to do in Chor Bazaar of Hyderabad.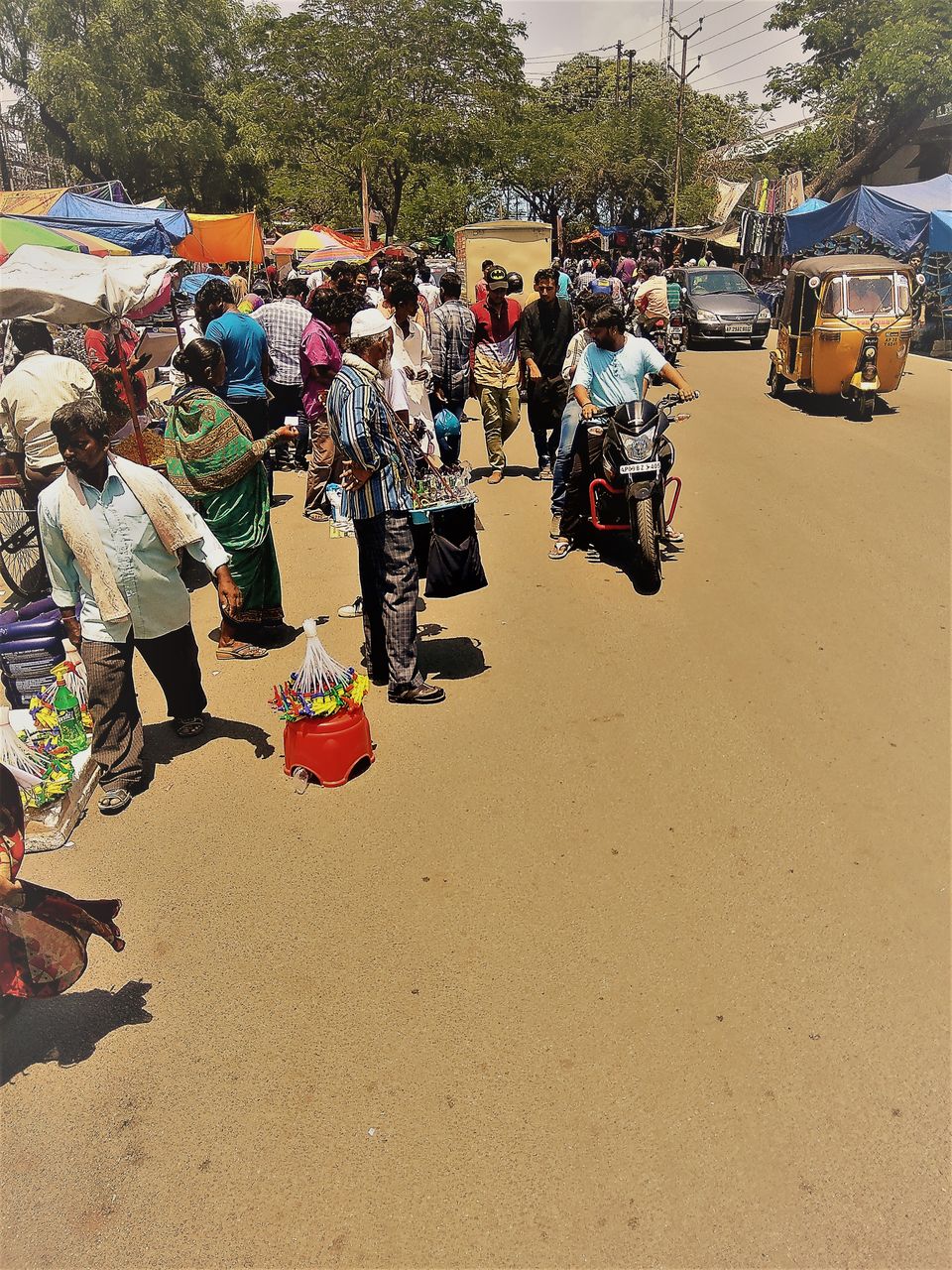 So, like every other Metropolitan city, Chor Bazaar in Hyderabad is also worth visiting it and spending some shopping time here. If you love to have some adventurous shopping experience, one must visit this Chor Bazaar. It's mostly known as Sunday Bazaar too, as it opens only on Sundays. So, if you ever visit Hyderabad and decided to stay on a Sunday, explore this thrilling shopping experience at Erragadda, Hyderabad.
Take care of your wallets and belongings while shopping here. Don't get drifted away with products because you need money to buy them, hence be conscious on your pockets to get rid of the pick-pocketing.