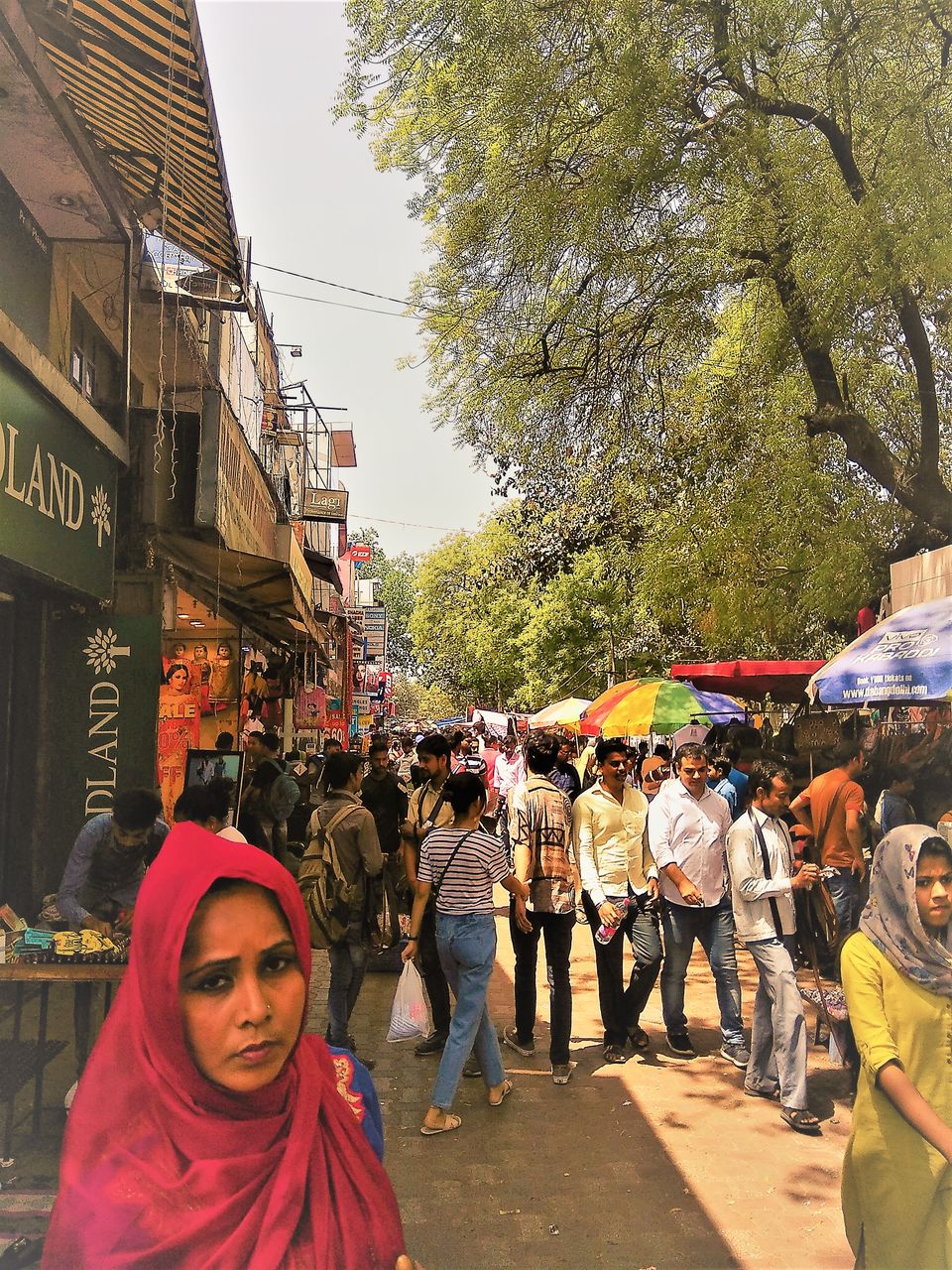 Sarojini Nagar is that one place, in whole India, which most of the girls dream to shop at. The capital city of India is one of the best places in the world for its shopping scenario. There are many popular places which are totally prone to shopping like Janpath, Connaught Place, Palika Bazaar, Meena Bazaar, Chandni Chowk, and most importantly Sarojini Nagar.
Sarojini Nagar, is a renowned street shopping destination and famous for the buying and selling of cheap and best products. This whole street shopping heaven, gets hundreds of vendors and thousands of customers in one place to appreciate the word called Shopping. Because, shopping is fun when we get products for most affordable prices.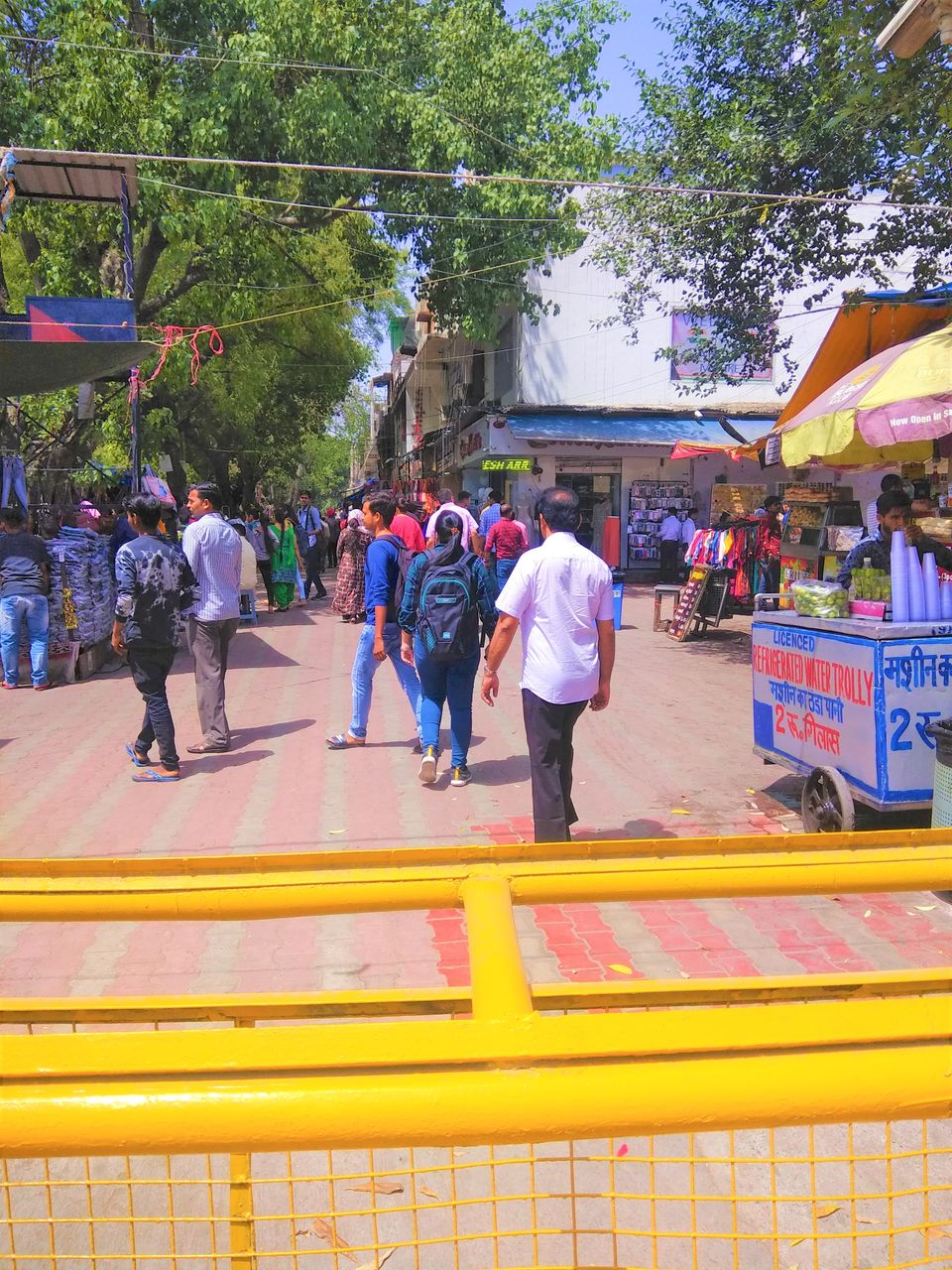 This market showcases and sells every single essential item which is necessary for a common person. The range starts from apparels, accessories, footwear, various types of jewelry, antique items, decoration items, interiors, furnishing items, lights, toys, kitchenware, sanitary ware and much more. One can find any item at this place at cheapest prices.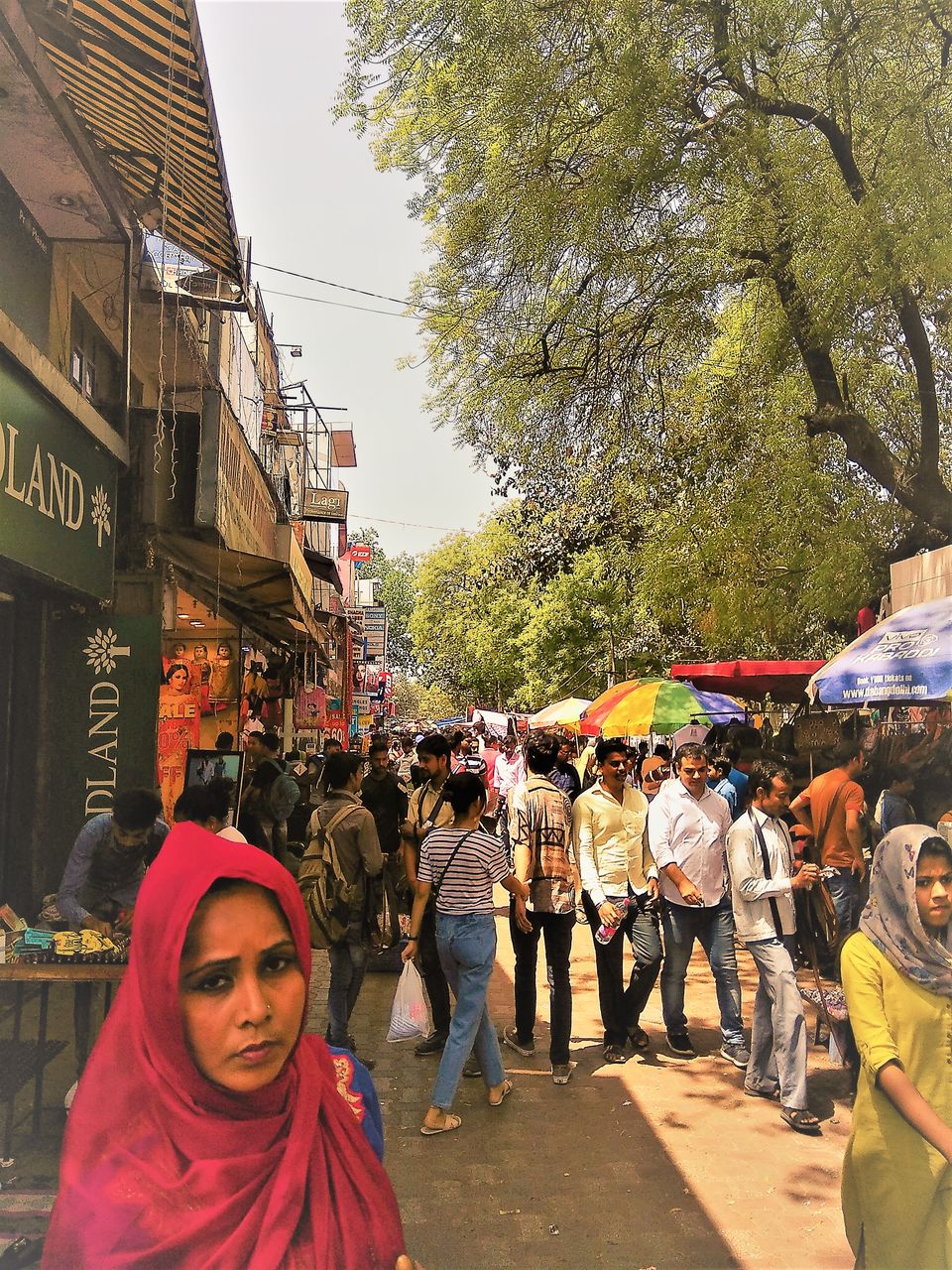 But, one should know that best bargaining tactics and approaching techniques to deal the vendors to get your wish list to be checked. The vendors are approachable, attentive, welcoming too. They don't lose their patience in making you get whatever you want. But, please make sure that you buy at least one product from them after a lot of choice making.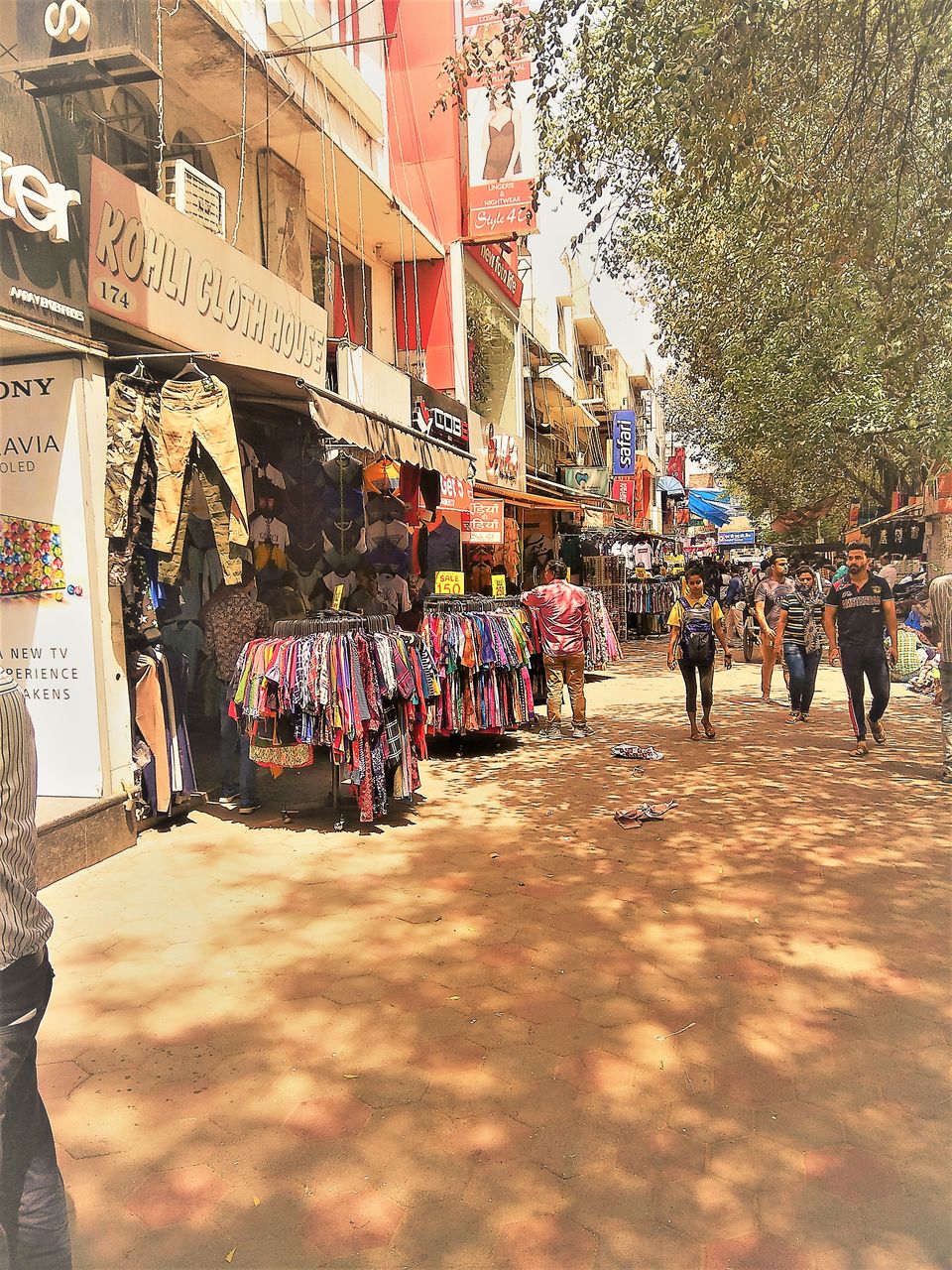 Sarojini Nagar is too famous that everyone in India knows about it because most of the shopping bloggers and fashion bloggers shot their videos at this place. If you search in YouTube, most of the shopping videos in India belong to Sarojini Nagar. And the collection at this place is also too good. But don't expect super quality at lowest prices. The clothing line in Sarojini Nagar is fine and one should have a lot of patience to explore the whole market.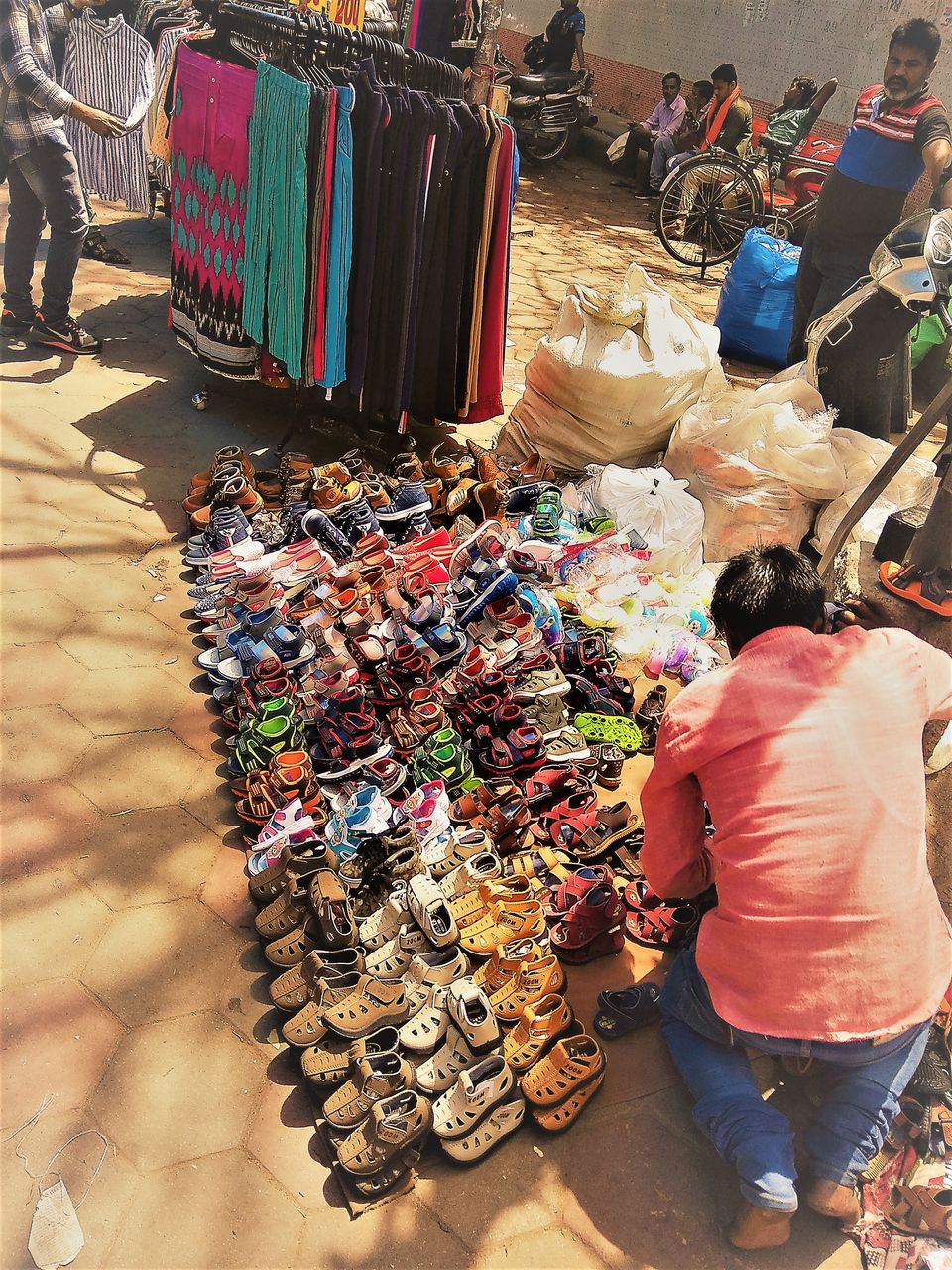 You don't need to worry, if you lose patience or if you feel tired. Because, you can find many eateries, fast food centers, juice stalls, lemonade vendors in and around the Sarojini Nagar Market. If you are running out of liquid cash, you don't have to panic, because you can find many ATM centers in and around the market. The crowd here is always overflowing because of its craze and popularity. You will find most of the girls shopping here at Sarojini Nagar and flaunt their fashion sense.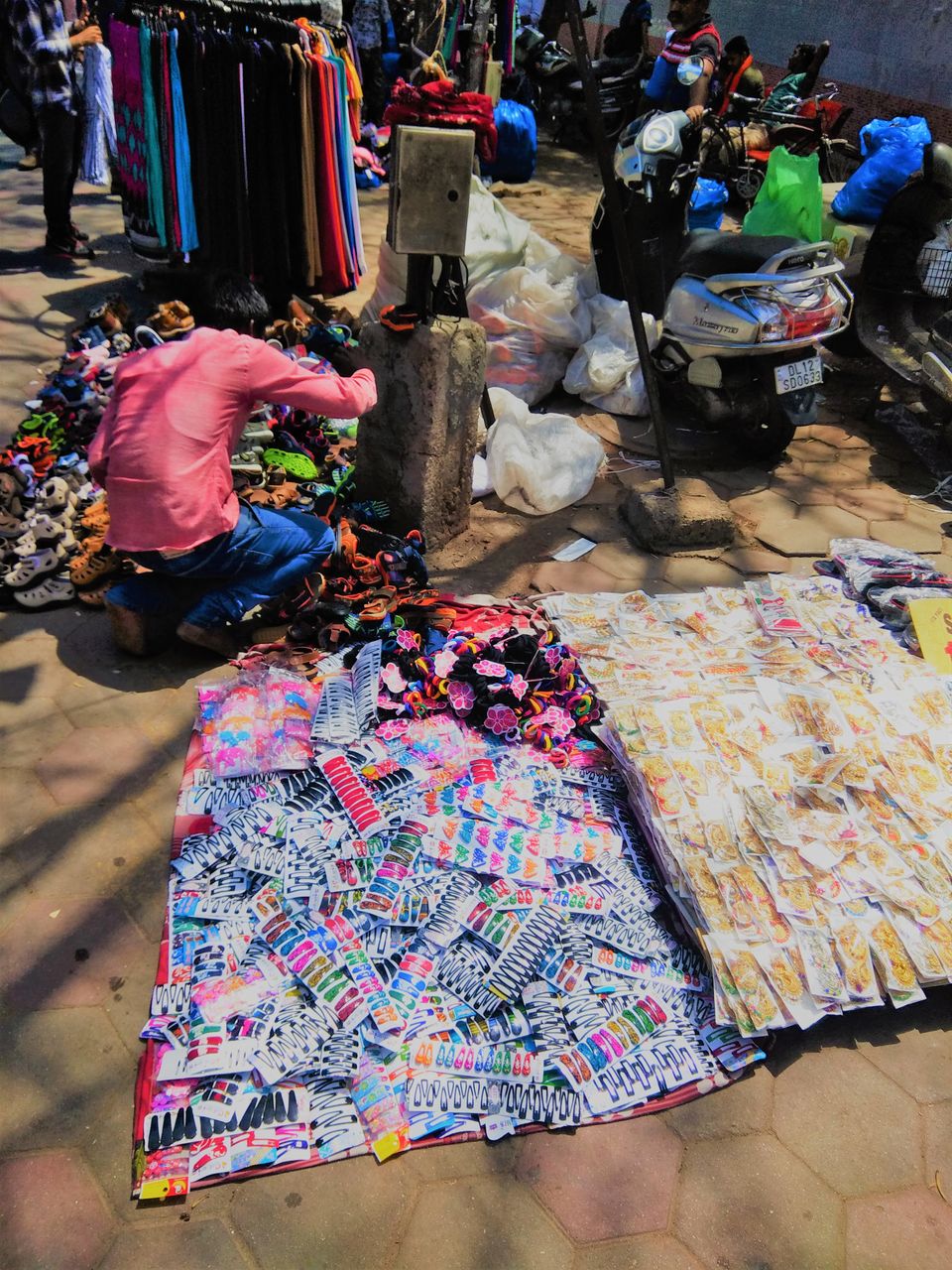 Well, when it comes to the market scene, according to my experience, the best time to visit Sarojini Nagar is Sunday before 10.30 am. I will tell you the reason. Weekends are the best time to shop peacefully and weekends are also the best time to explore the best collection. Because, the vendors know that the Delhi crowd will be overflowing on weekends, hence they upgrade the stock with new products. And about the timing, mornings are always the best time to visit this place. Because, the whole market scene starts at 9.30am and the vendors also start settling their stores and stalls. This is the best time to explore. By the time you explore whole market, it takes around one hour. Start shopping from 10.30am. Trust me, you will get the best deals. Because you will be the first customer to buy any item from the vendors. There are higher chances for getting a product at the price you want to buy for.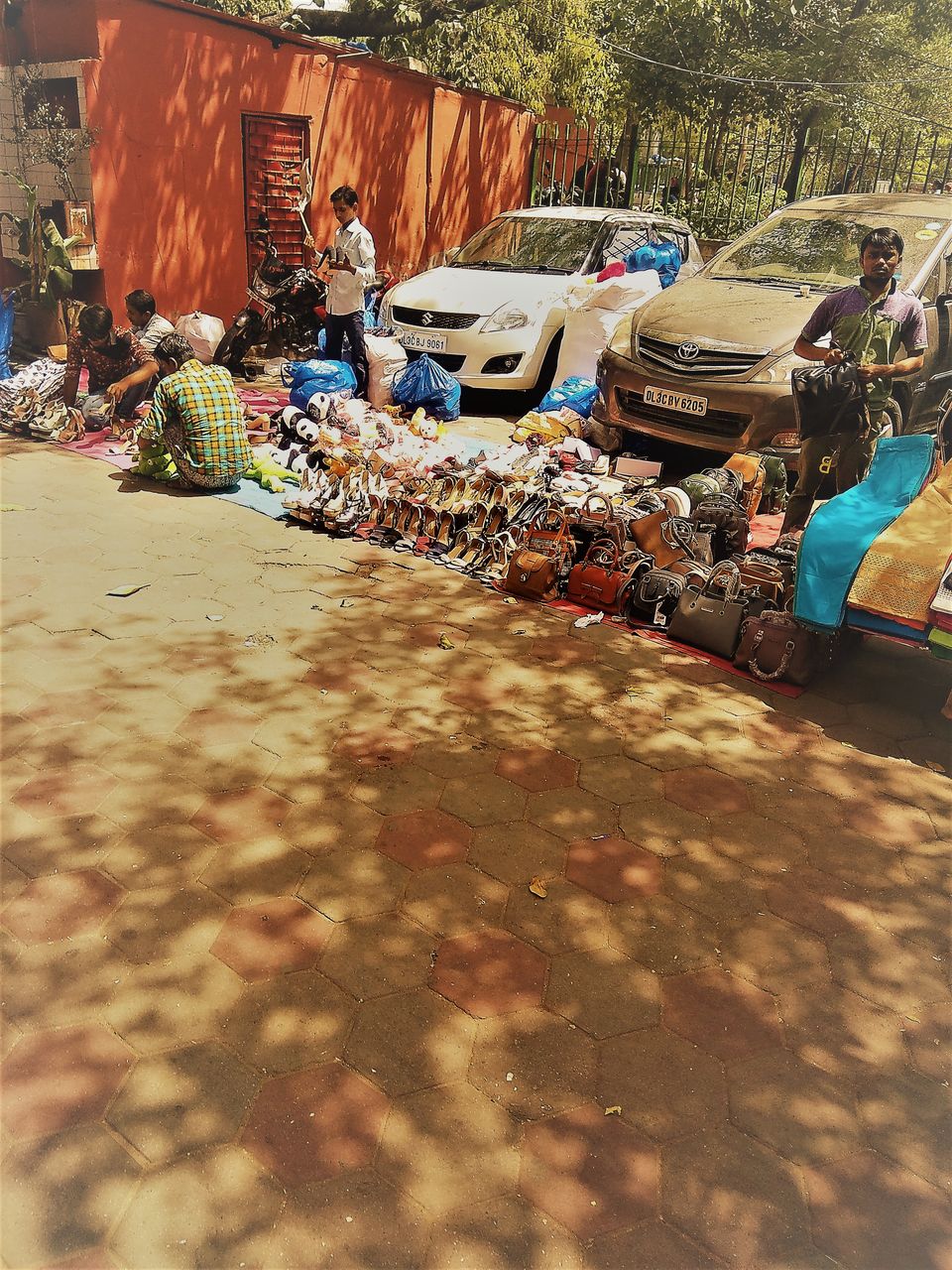 I got many products like this, mostly accessories and interiors. The collection was just fabulous and rare too. Clothing was fine and I didn't buy them because of the quality check. But the accessories, furnishing, lights and bags are the best to grab and you can get great deals to steal all the stock from vendors. The shopping experience in Sarojini Nagar was entertaining and few aspects have startled me with the kind of deals I encountered.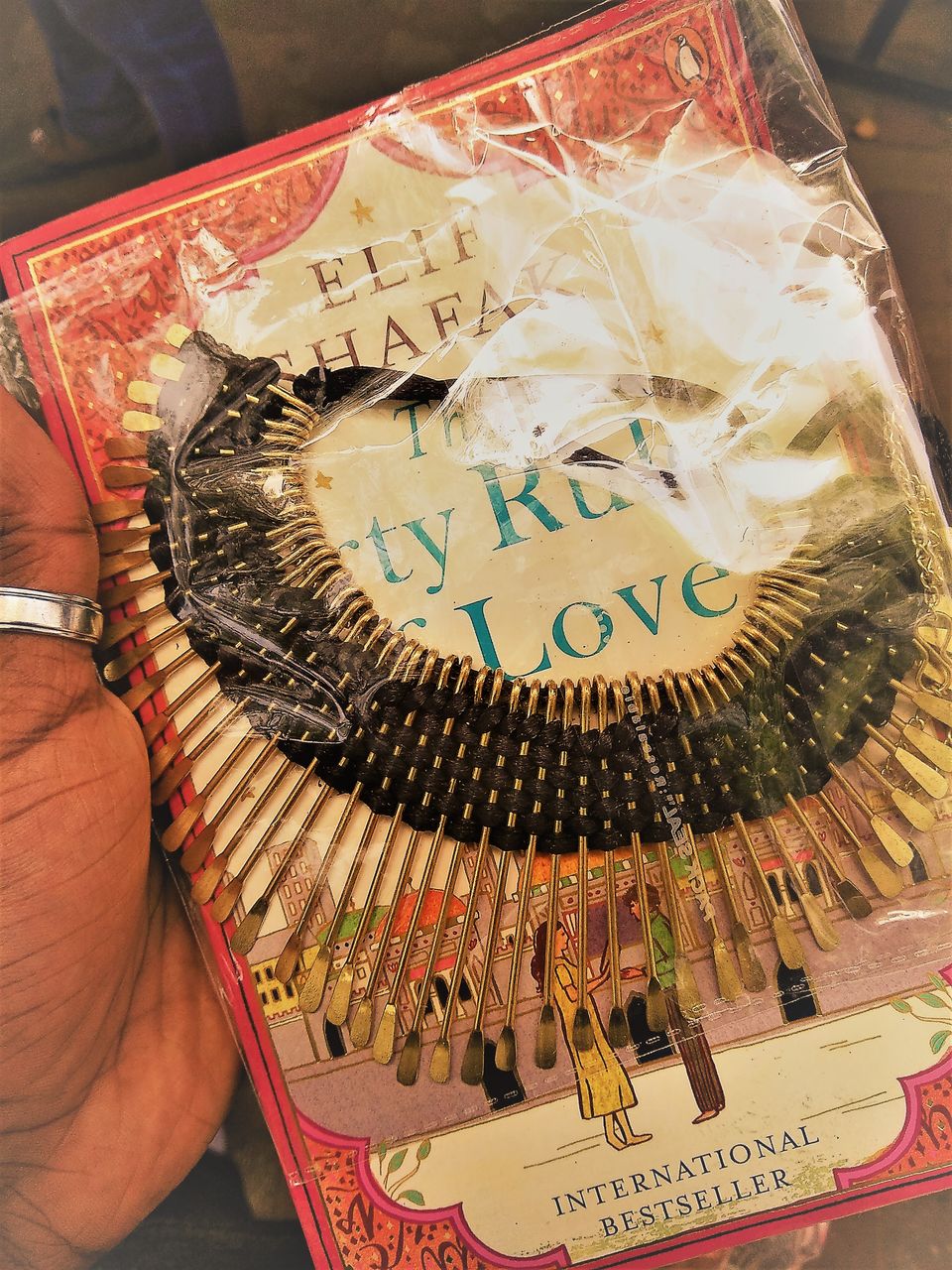 The worst time to visit Sarojini Nagar is late afternoons and evenings on weekends. The crowd would be just too much to handle for. There will be at least a half a kilometer long queue where people just wait to enter through the security check. You can imagine how rushed and crowded will be the market inside, outside and around Sarojini Nagar. Even the metro station lines also be filled with people who visit to shop at Sarojini Nagar.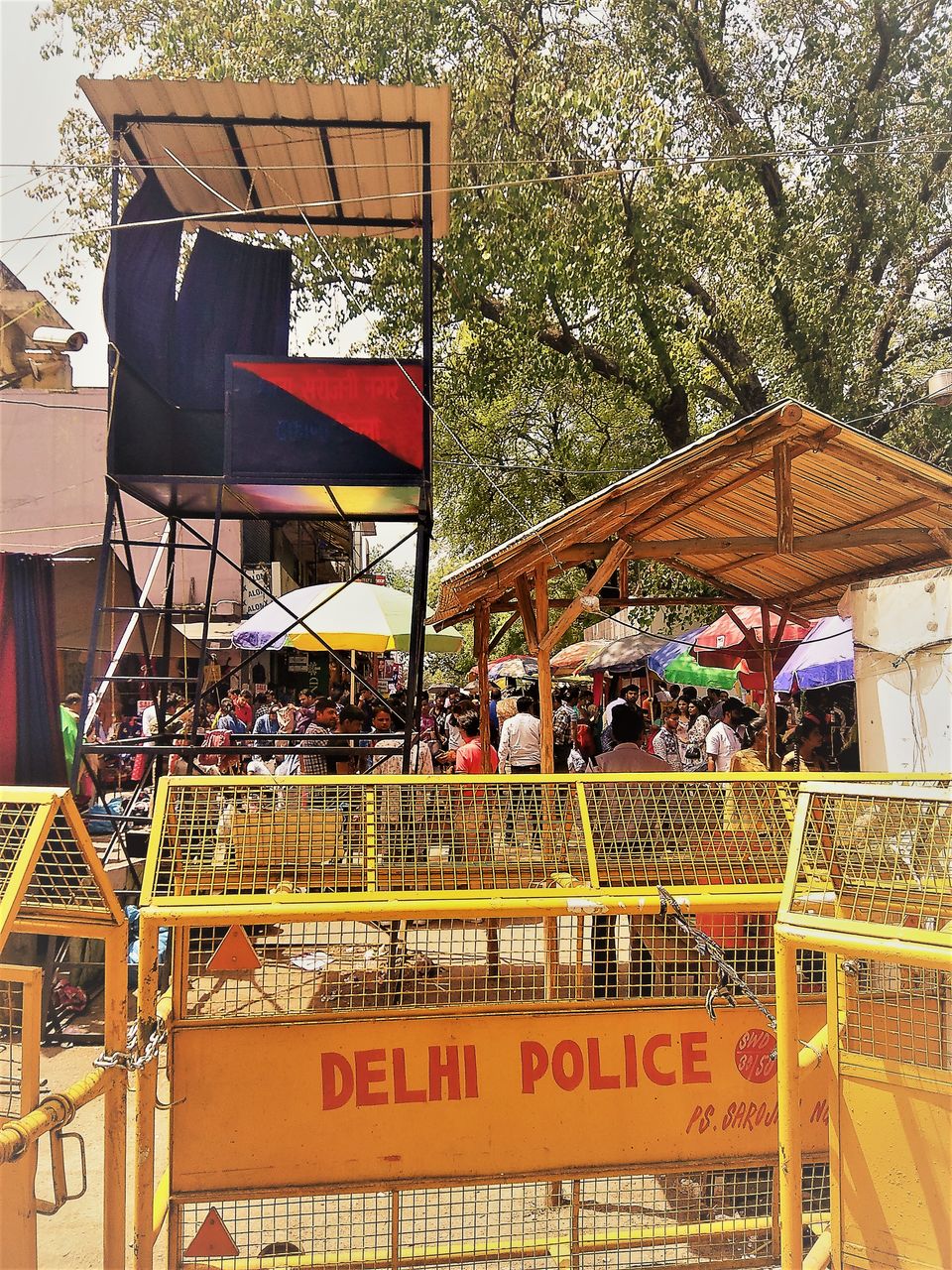 In fact, Weekends are the best and worst times to visit Sarojini Nagar. But if you want to find the best collection and grab some good deals, you must visit in the mornings.
So, whenever you visit Delhi, don't forget to witness the most entertaining and exciting street shopping fun at this popular shopping destination at Sarojini Nagar. Try exploring every single store and fill your shopping bag with the lowest amount possible. Because you can literally get at least 7 to 8 items for just 1000 rupees.
Already excited right, so list down the stuff you want to shop at Sarojini Nagar and hit the place the coming weekend. Why to see videos and read about them when you can visit and enjoy the place. Plan for it and it is worth your time.