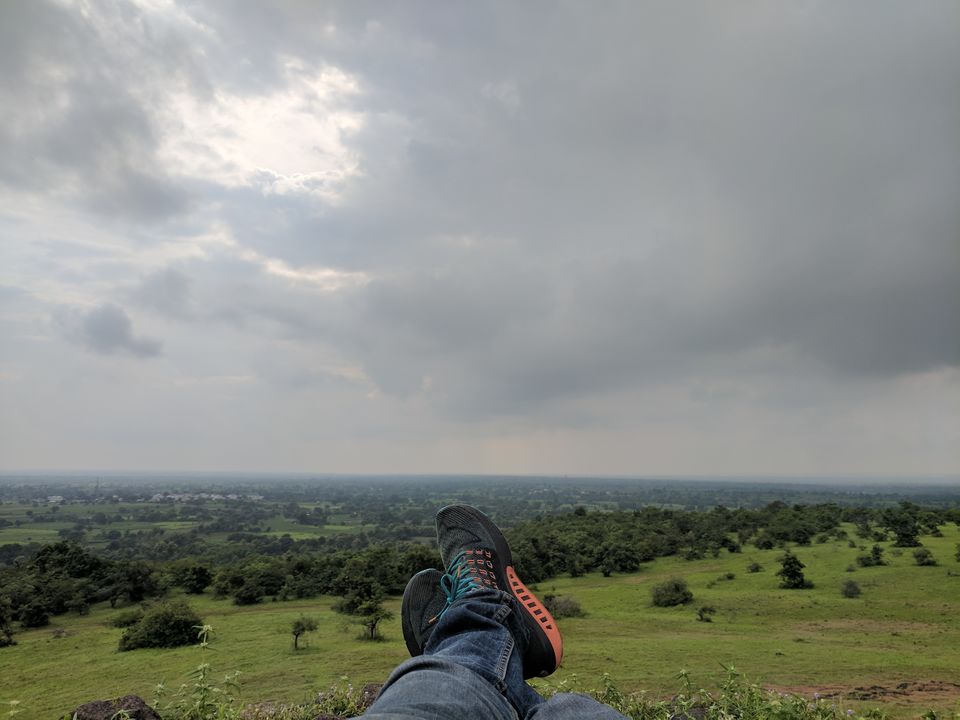 I don't have a lot of words here, photos with captions and a few words here and there.
Wanderlust struck again and here I was on my bike to a destination I had heard about somewhere. It was 11:00 AM when I left from Hyderabad, India heading towards Ananthagiri Hills. The weather seemed to be perfect for a short road trip, and so let's go happened!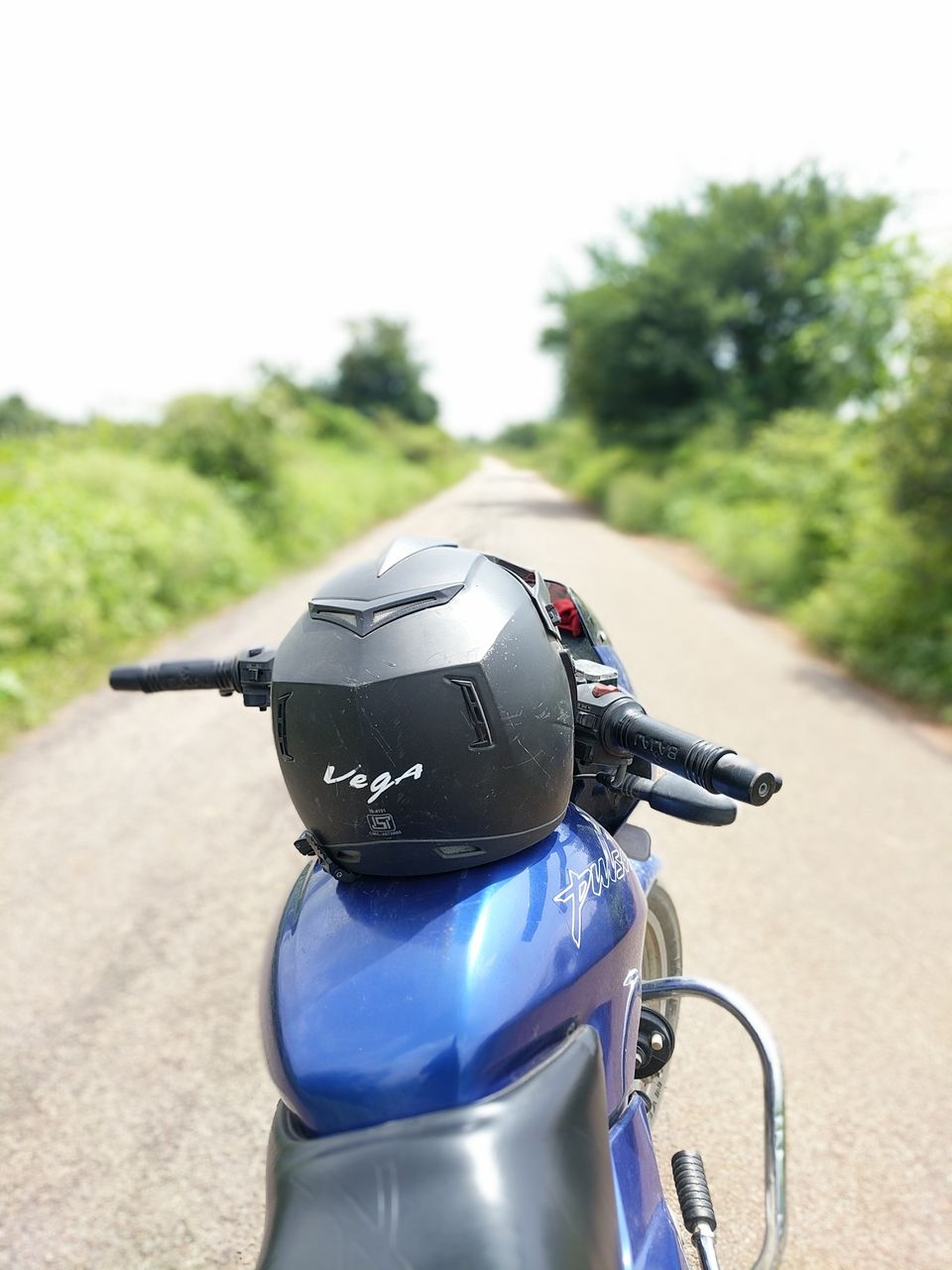 The pleasant rain clouds' weather, the lush greenery on both sides was just the beginning - because the greatest part of a road trip isn't just arriving at your destination, it also is about the journey itself!
I reached Ananthagiri Hills in about 2 hours taking a short tea break in between. The first sight itself struck with all its beauty of the endless valley full of green pastures with rain clouds above.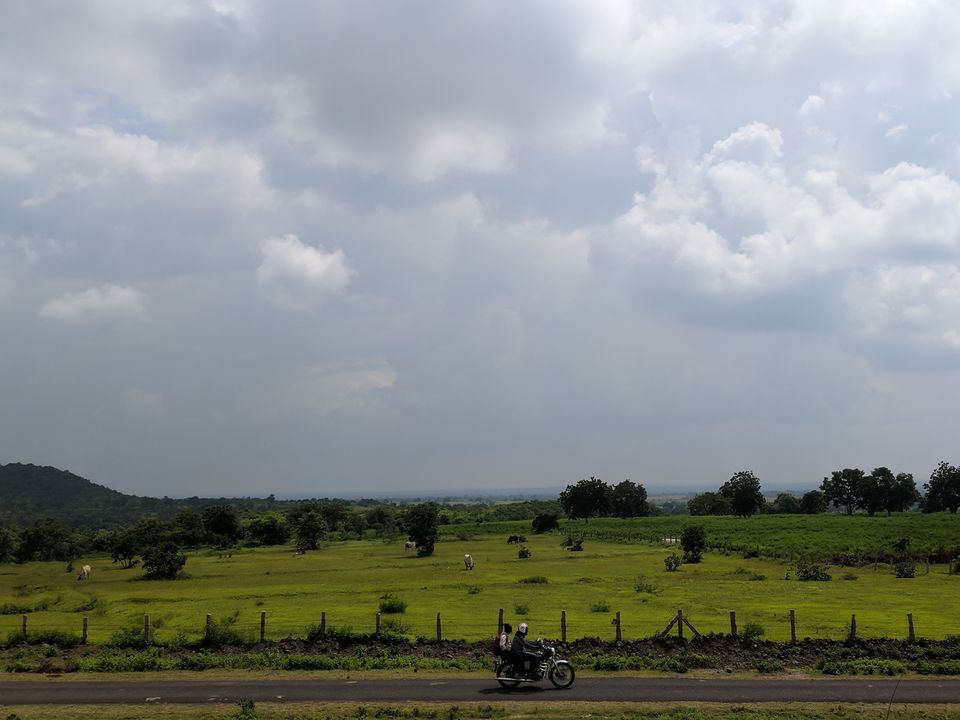 There were some people exploring the place, taking selfies, sitting and relaxing, munching on their snacks, playing games and all, and then there was the other side where there was a hill covered with a dense forest range.
Totally where I wanted to go, get lost!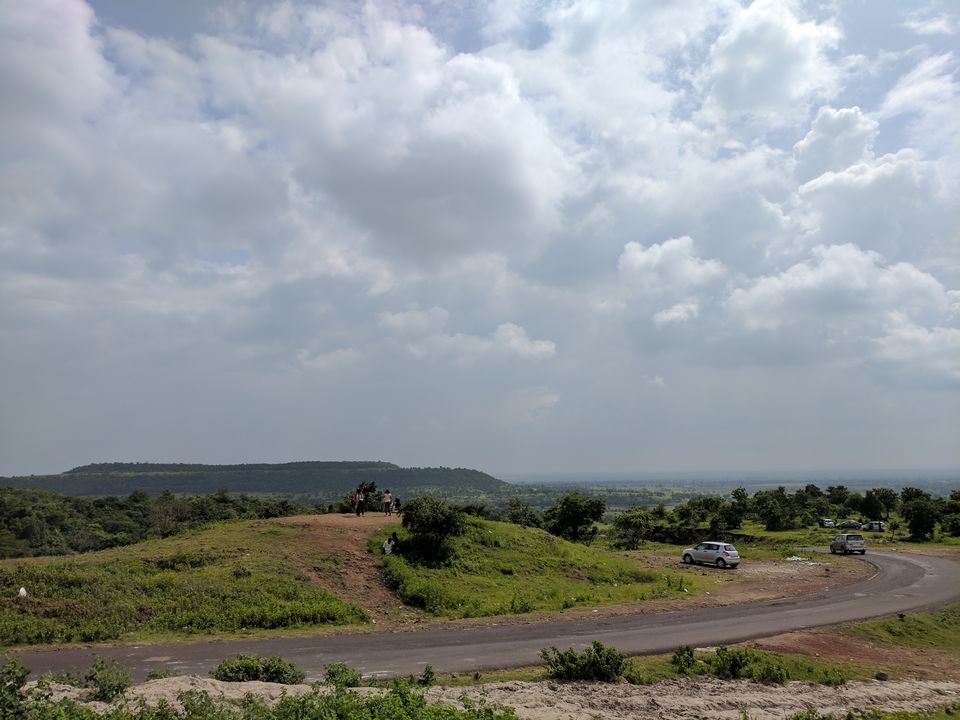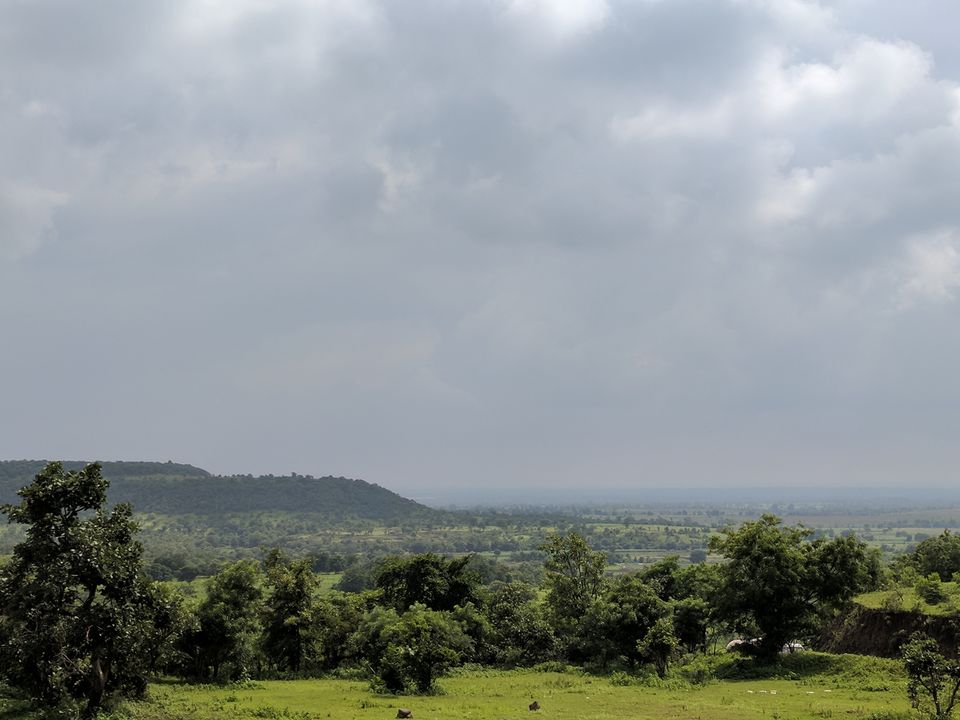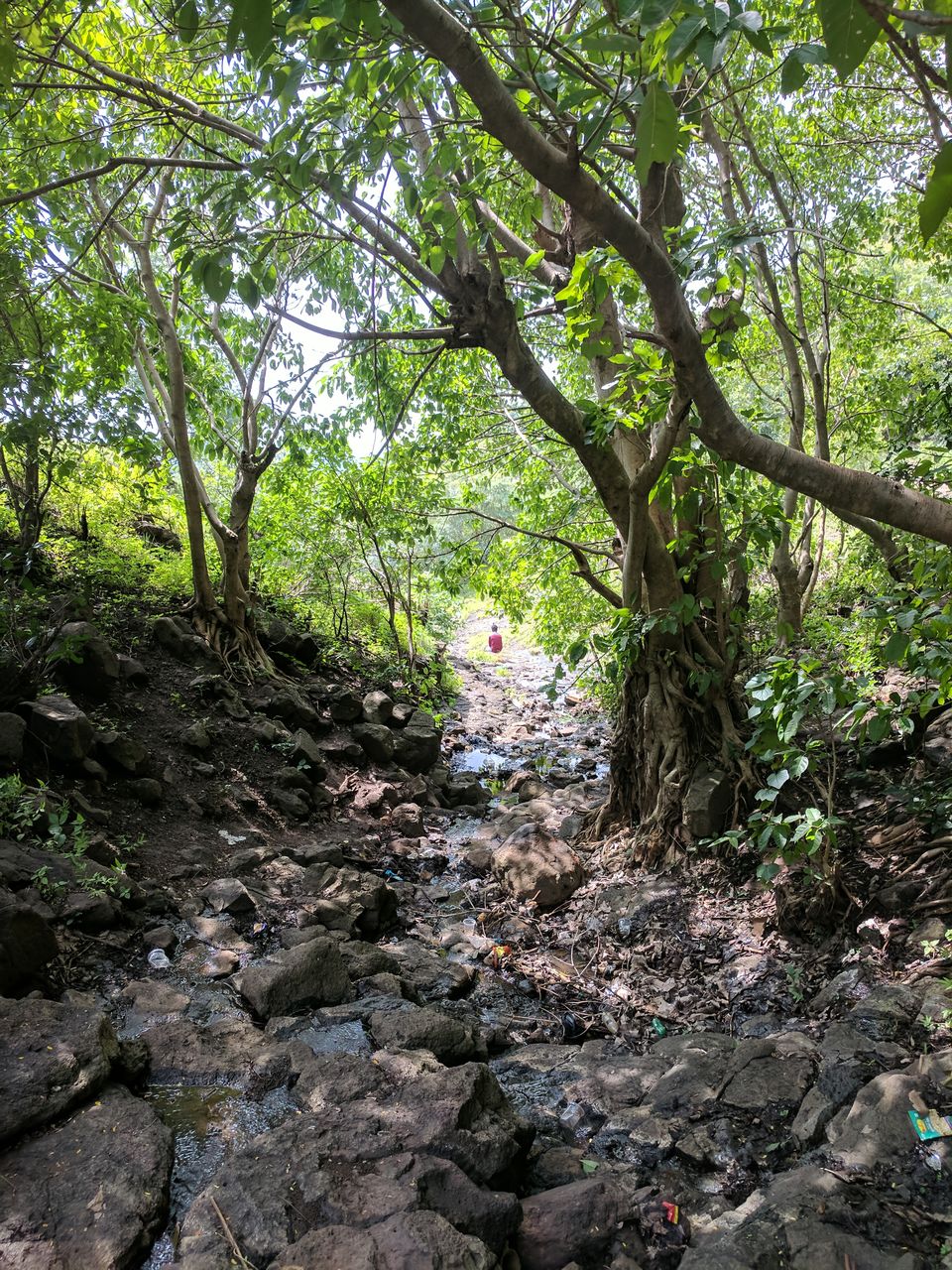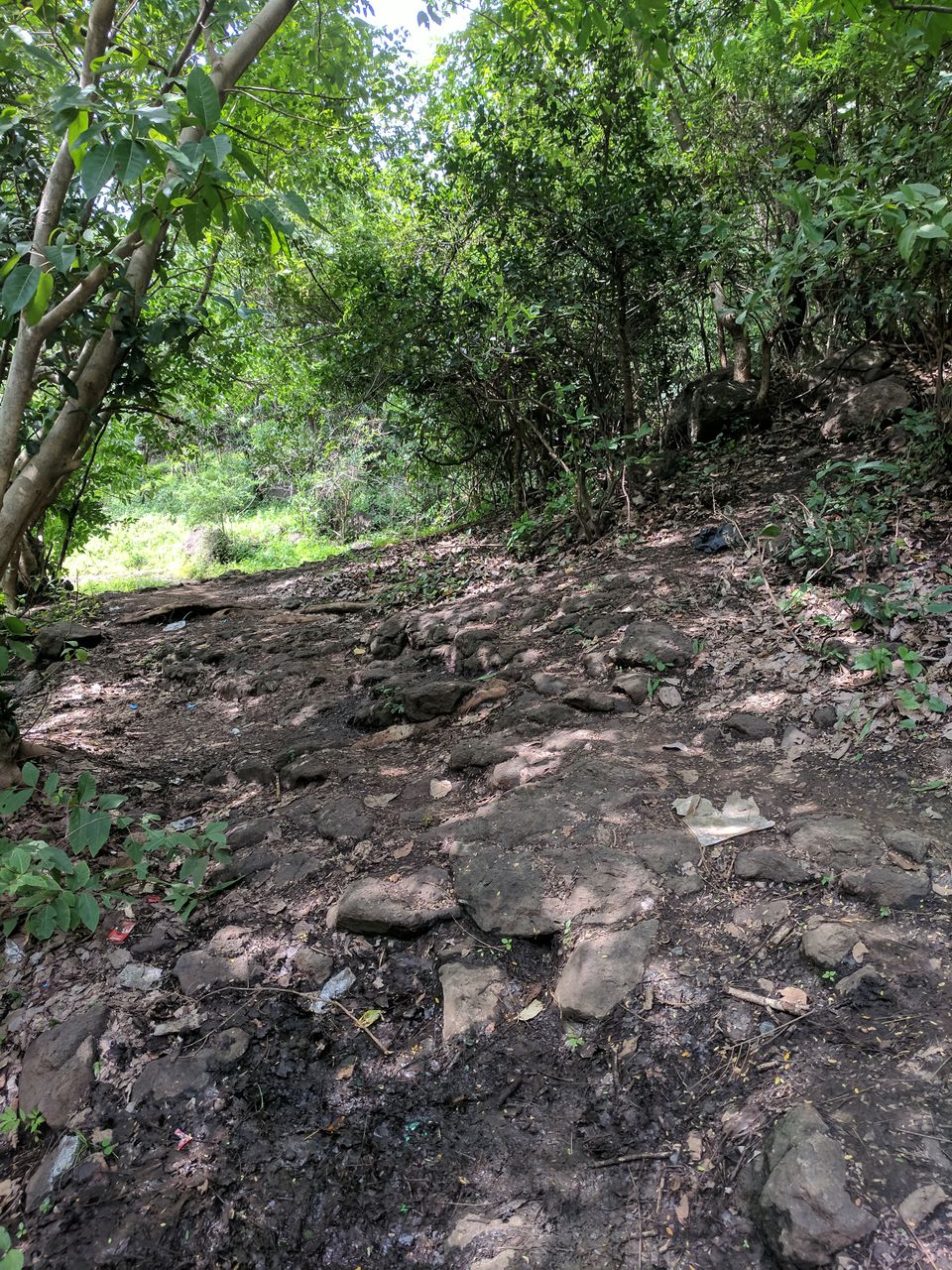 I started walking towards the forest area which started with a trail. Very few people went there. The trail started from the main road and went up to a certain point near the forest range, and then disappeared. No trail, more fun!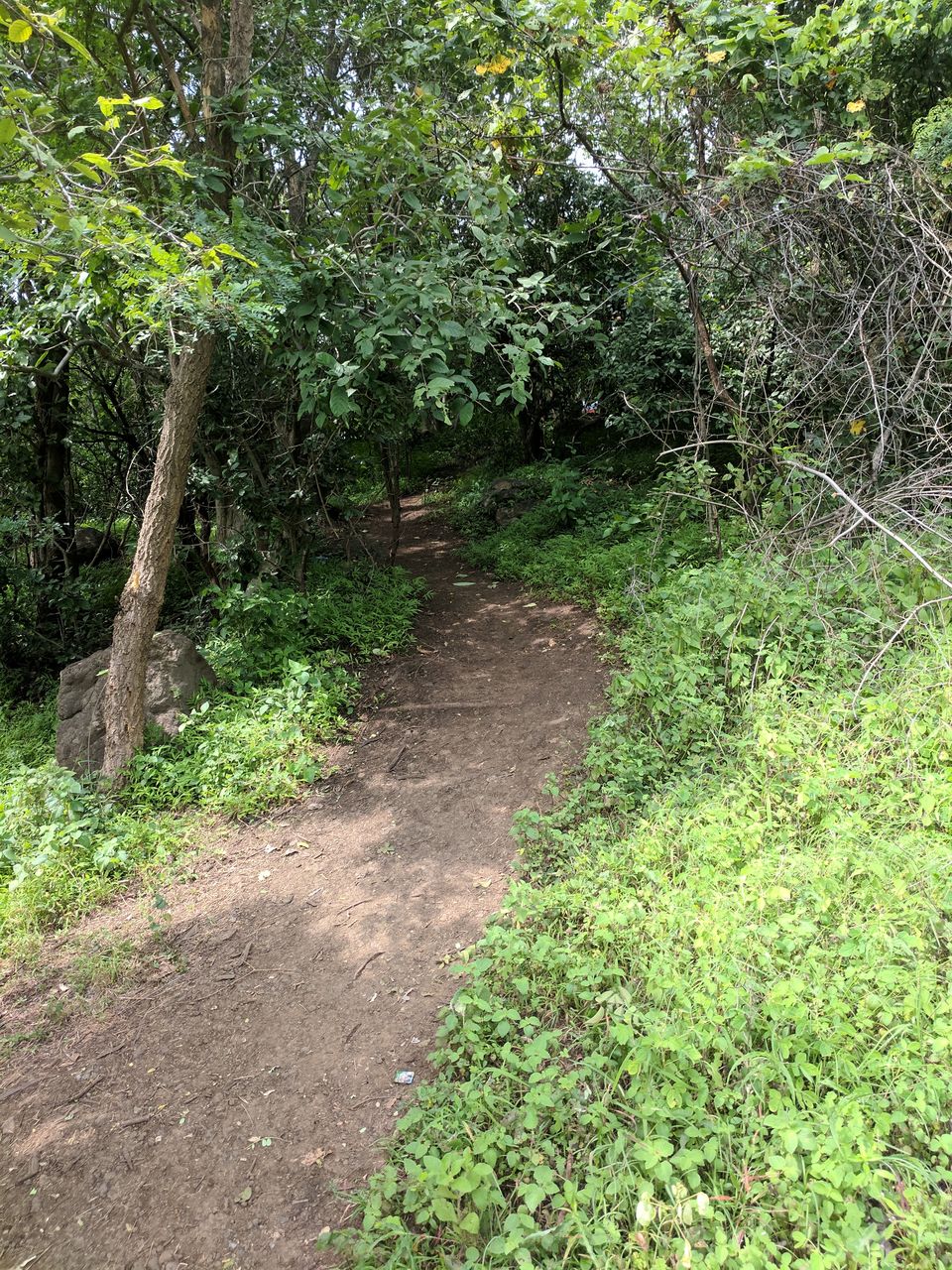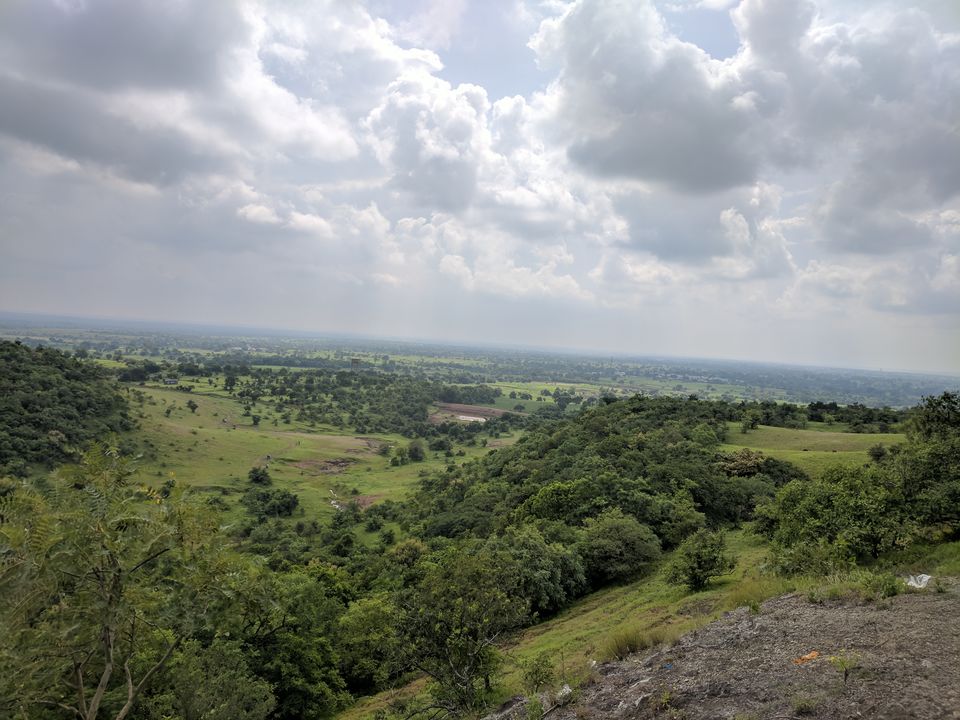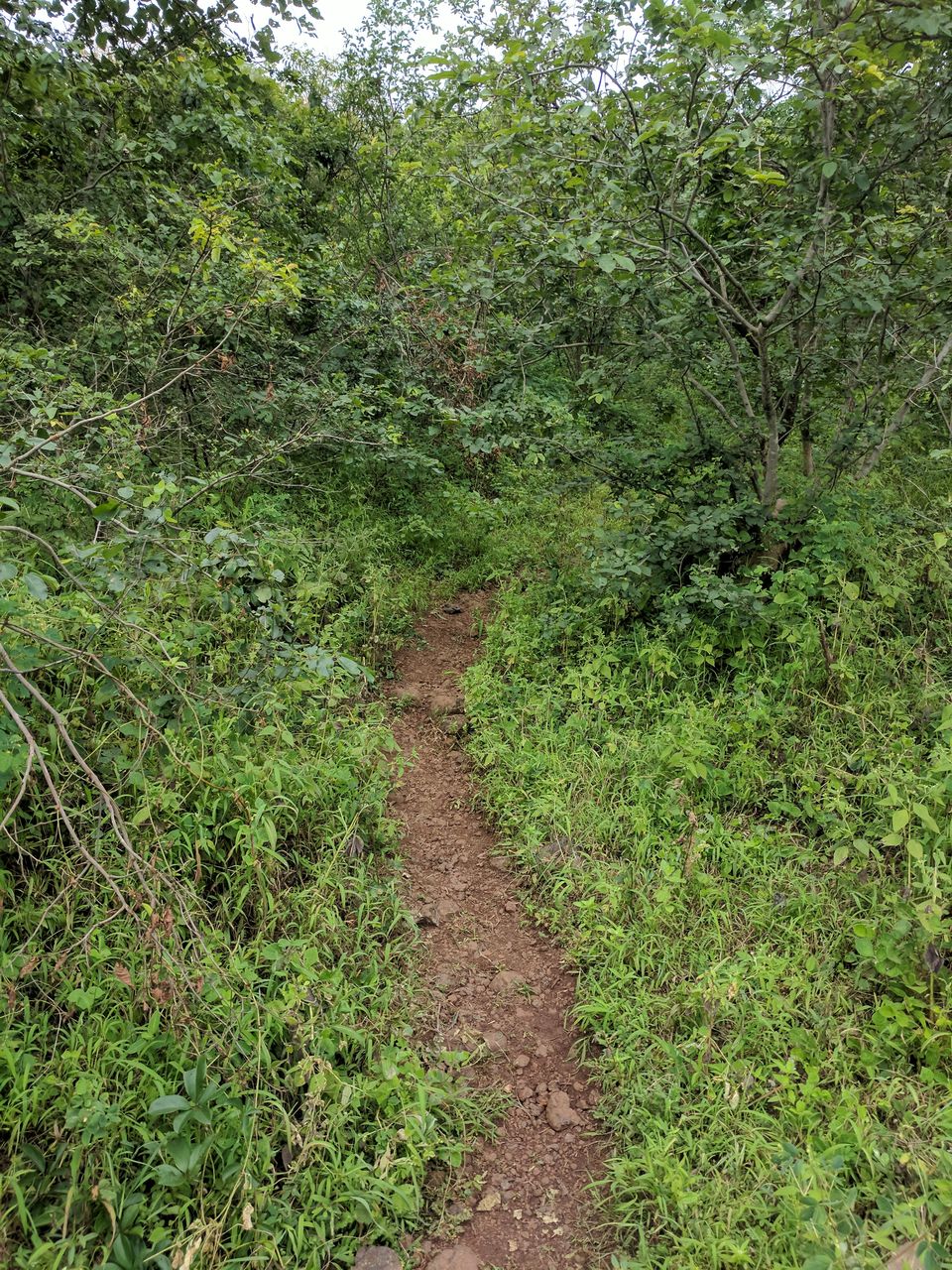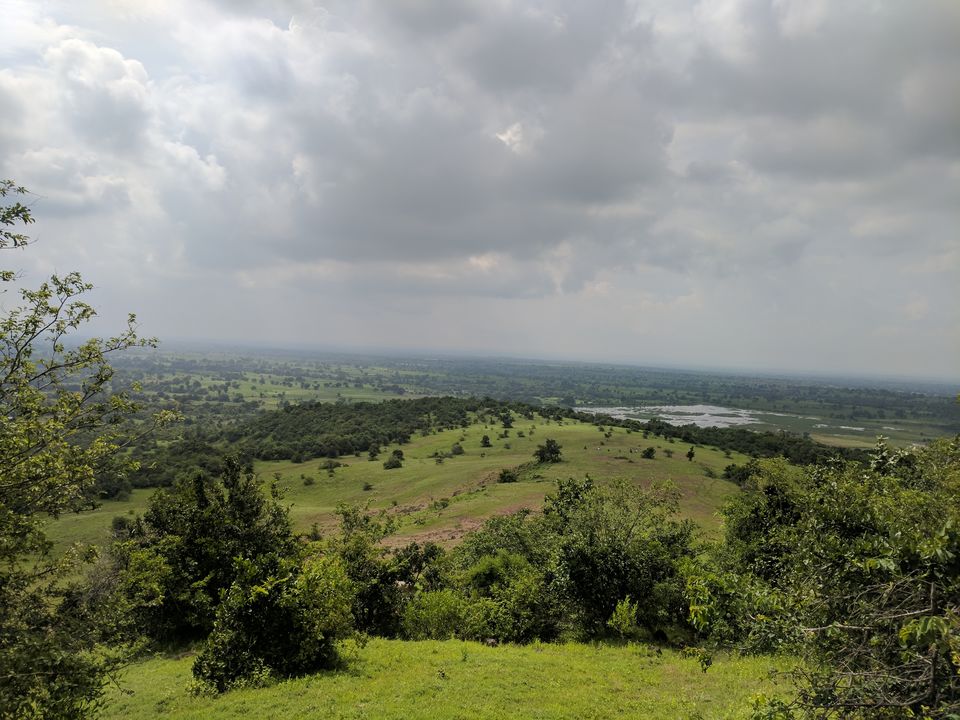 The hike just got better after the trail disappeared. Taking the road less traveled has its own perks, as they say, and makes all the difference.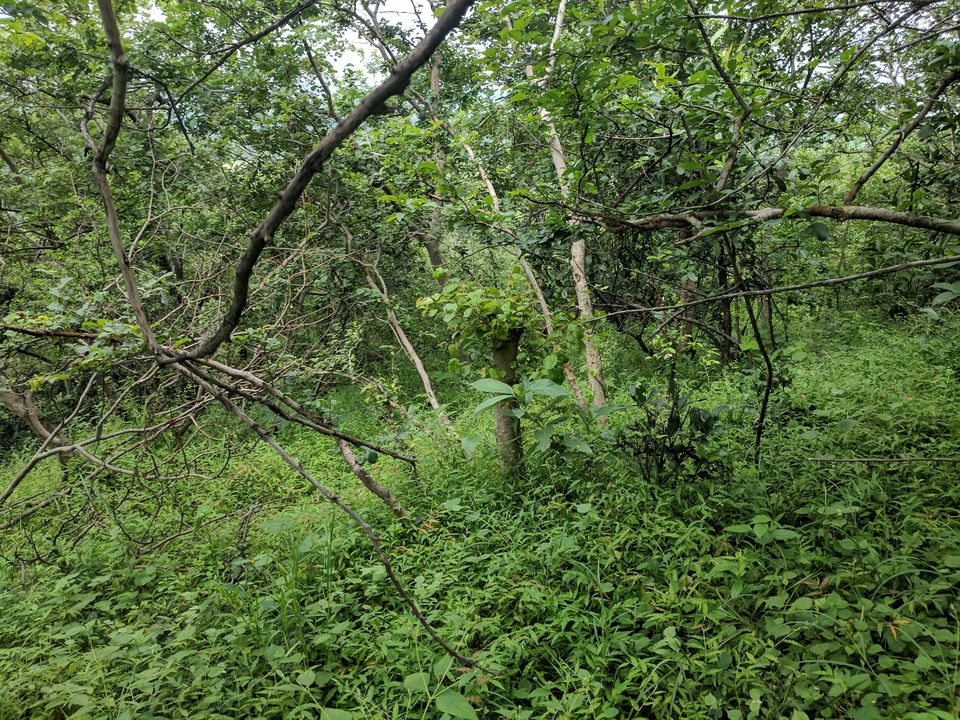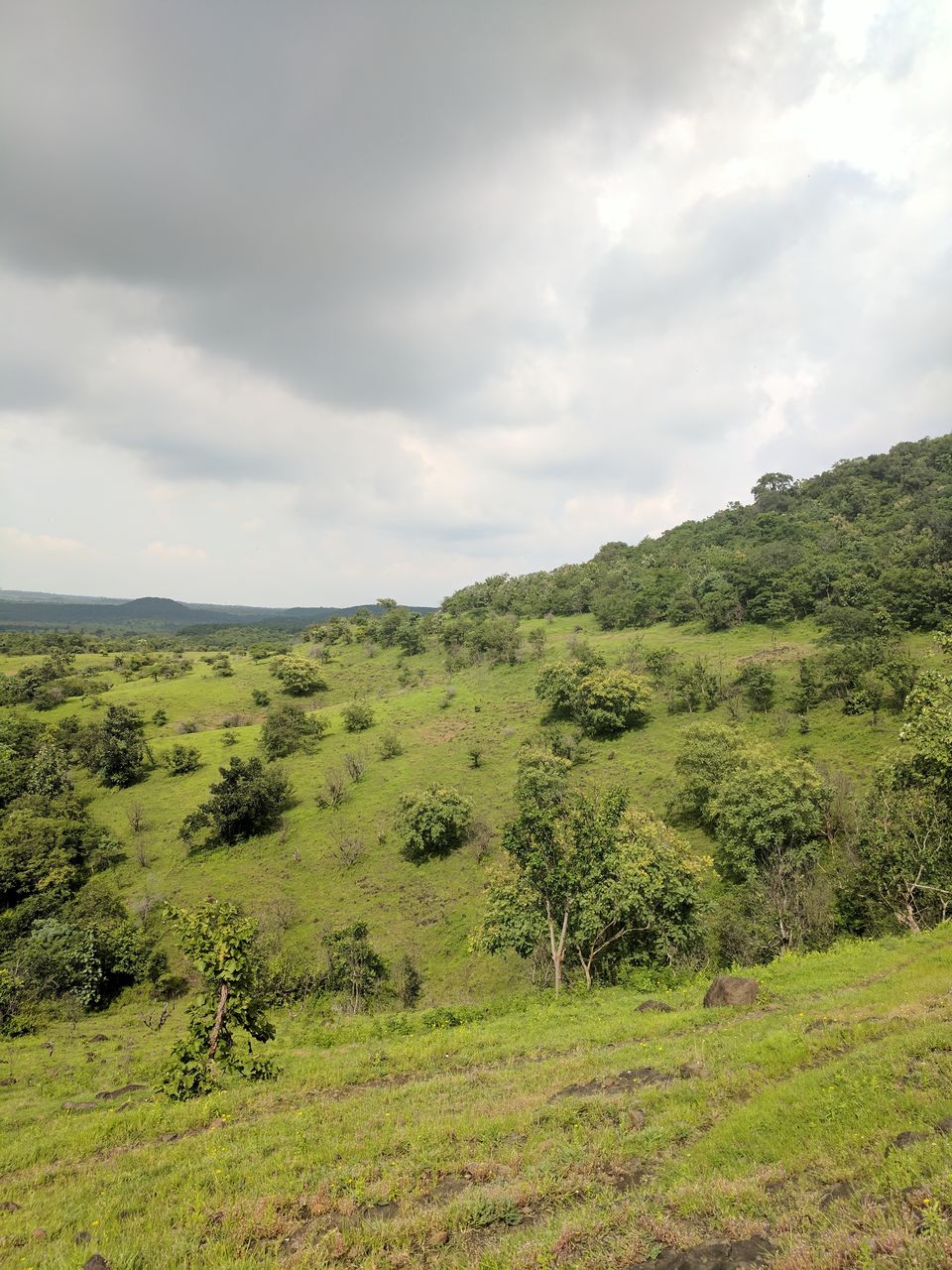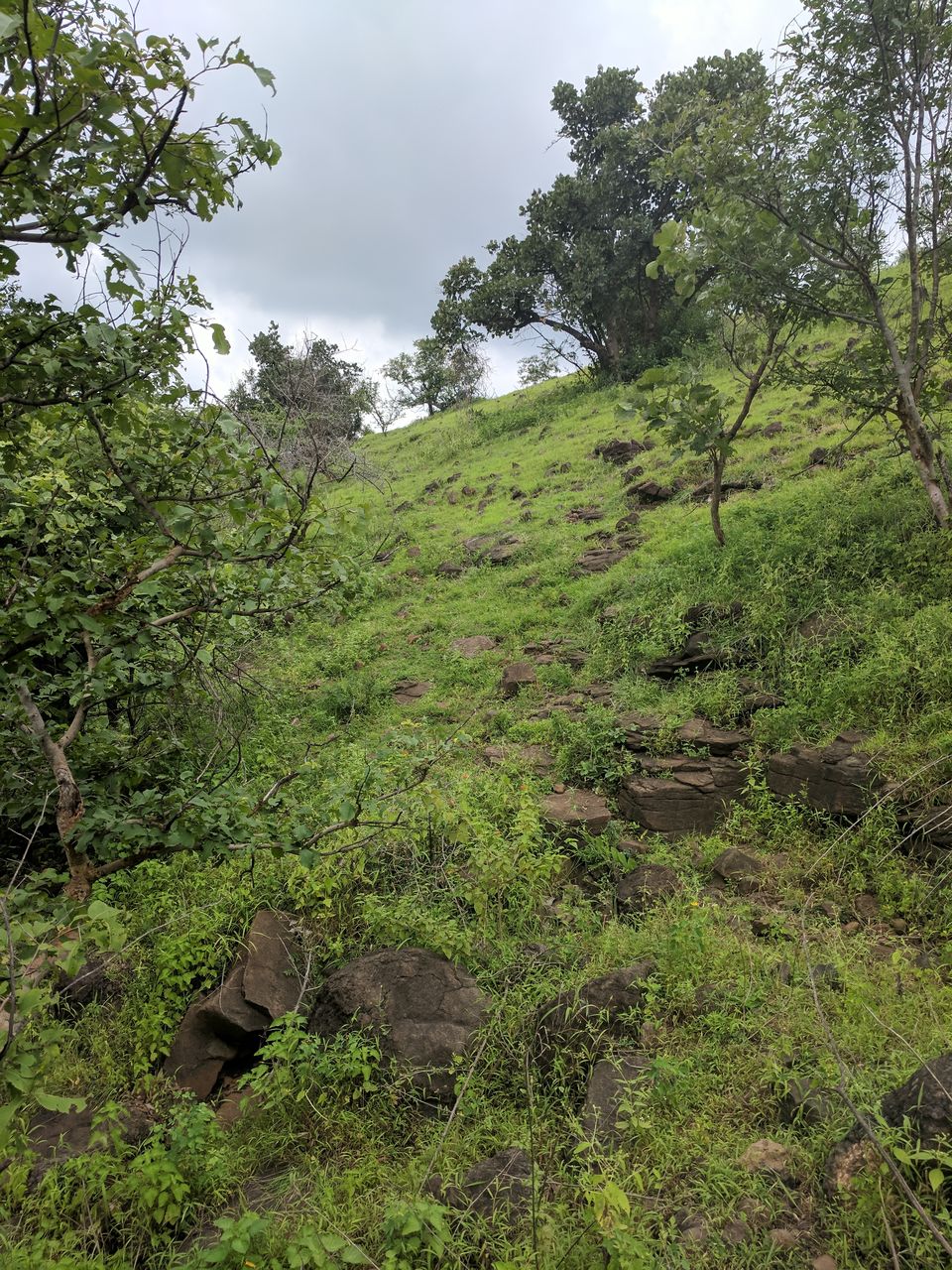 After intentionally getting lost for a good couple of hours, wandering into the forest where I'm sure even the sun rays would find difficulty in reaching, I reached the edge which gave a dreamlike panoramic view of the entire valley.
... because getting lost, is never a waste of time!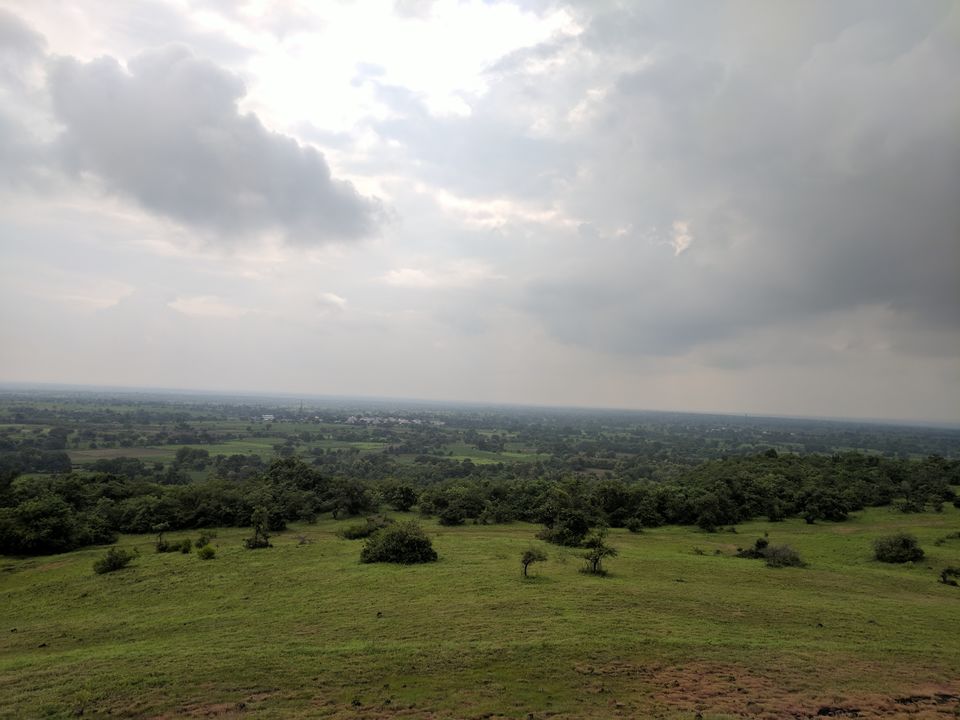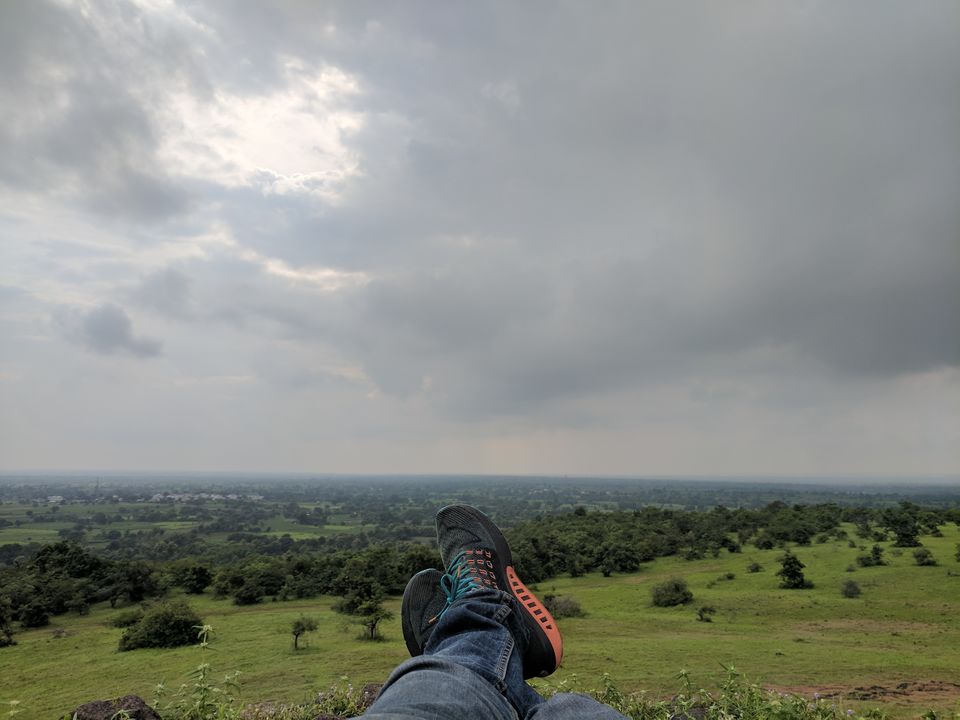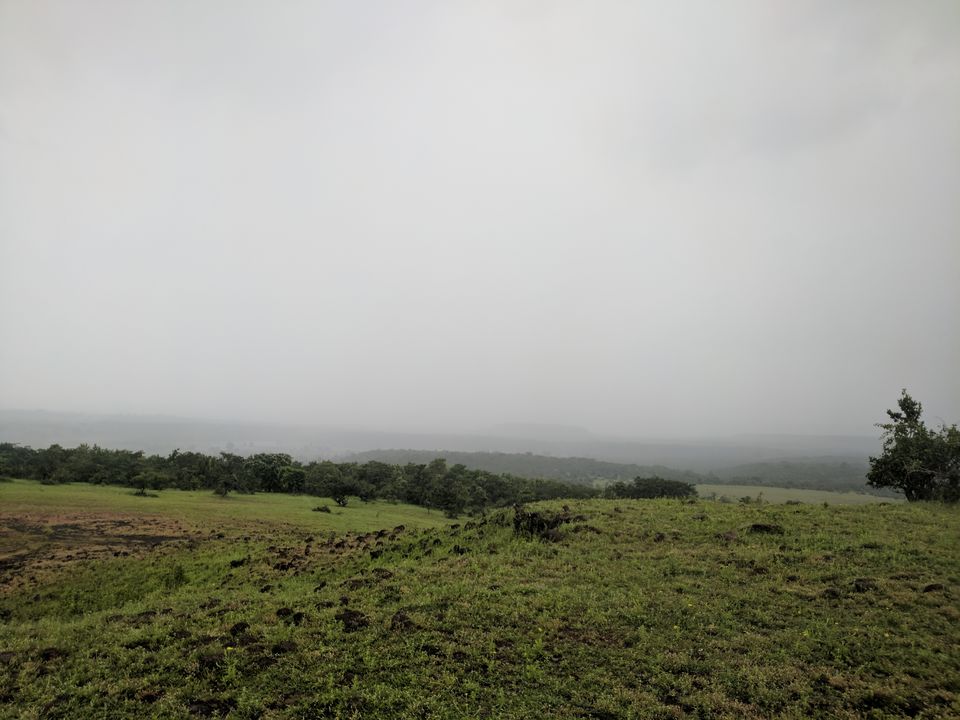 After getting lost and wandering around the forest for couple of hours and sitting at the edge of the top for another hour savoring the drizzles, I took an easy route back to my bike and left around 5:00 PM and reached home by 07:30 PM.
It felt good to be lost in the right direction.